Seth Mejias-Brean is the 26th Arizona Wildcat to make his big-league debut since 2009; here's the list
A full list of the Wildcats who have made their big-league debuts in the last decade.
Seth Mejias-Brean joins an elite group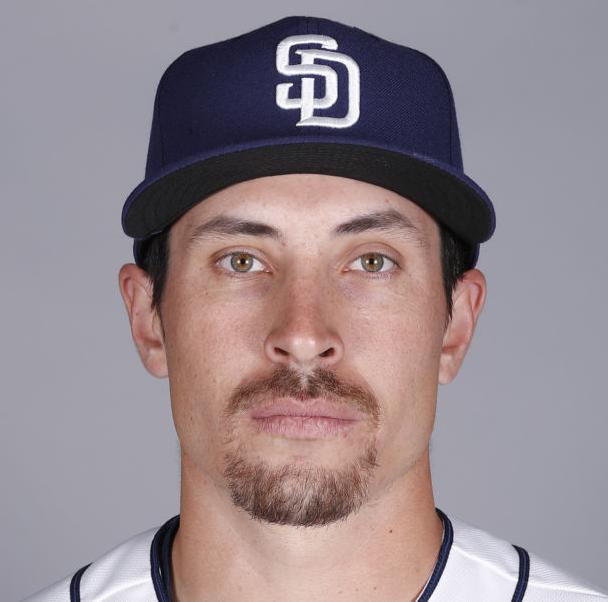 Seth Mejias-Brean made his major-league debut Wednesday night, continuing an Arizona pipeline that's flowing freely. 
He is the 26th Wildcat to make his big-league debut in the last 10 years — and the sixth player from Arizona's 2012 College World Series championship team to do it. Infielders Rob Refsnyder and Alex Mejia, outfielders Joey Rickard and Johnny Field and infielder Brandon Dixon have all played — or are currently playing — in the bigs. 
Here's a look:
Ryan Perry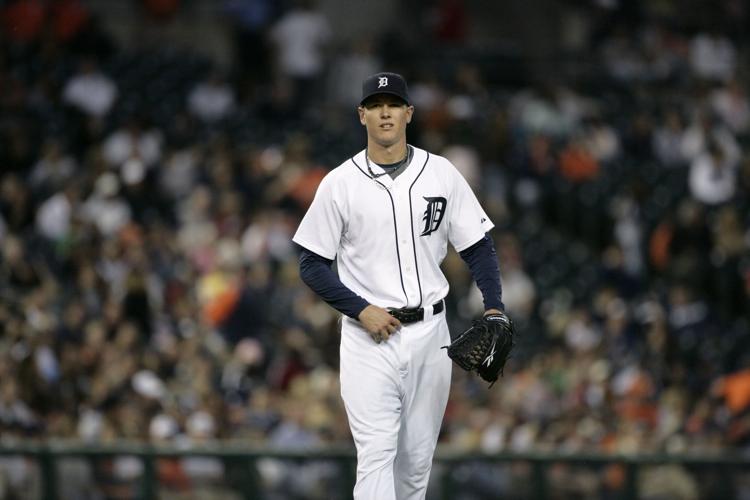 Ryan Perry
Position: Relief pitcher
Big-league debut: April 8, 2009
Team: Detroit Tigers
Trevor Crowe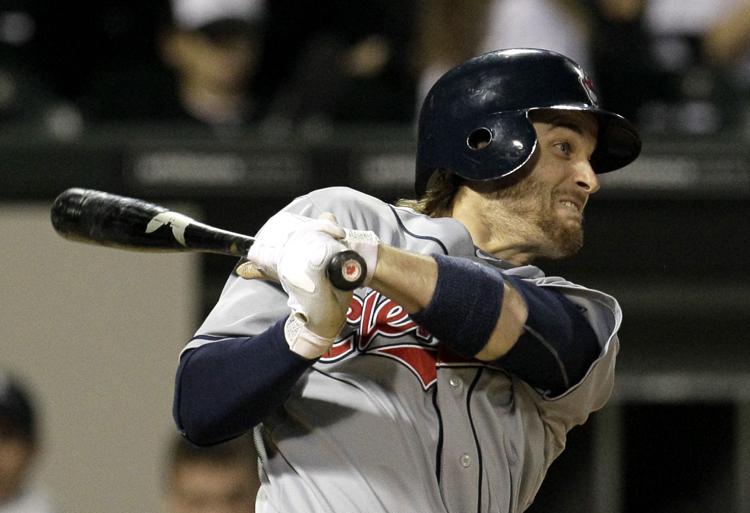 Trevor Crowe
Position: Outfielder
Big-league debut: April 9, 2009
Team: Cleveland Indians
Mark Melancon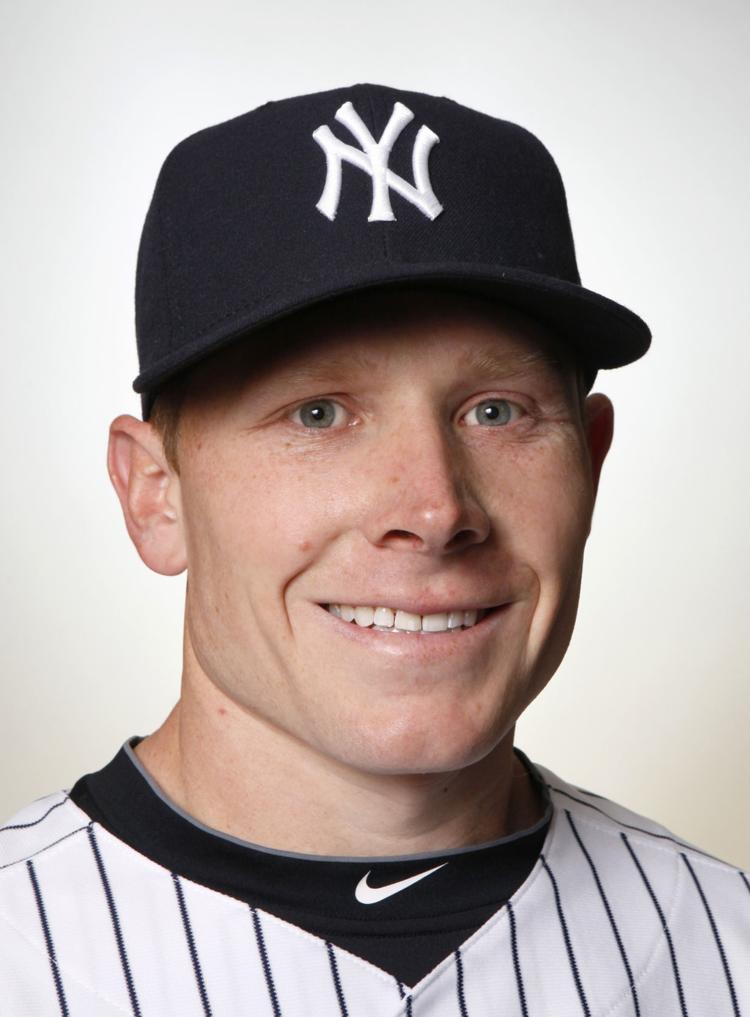 Mark Melancon
Position: Relief pitcher
Big-league debut: April 26, 2009
Team: New York Yankees
Daniel Schlereth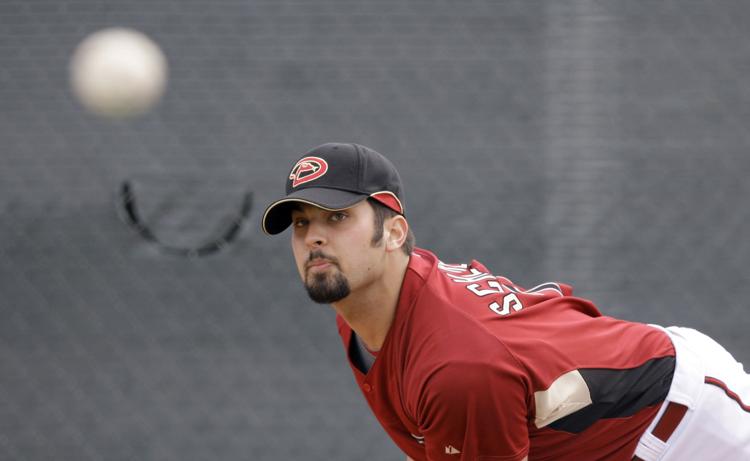 Daniel Schlereth
Position: Relief pitcher
Big-league debut: May 29, 2009
Team: Arizona Diamondbacks
Brad Mills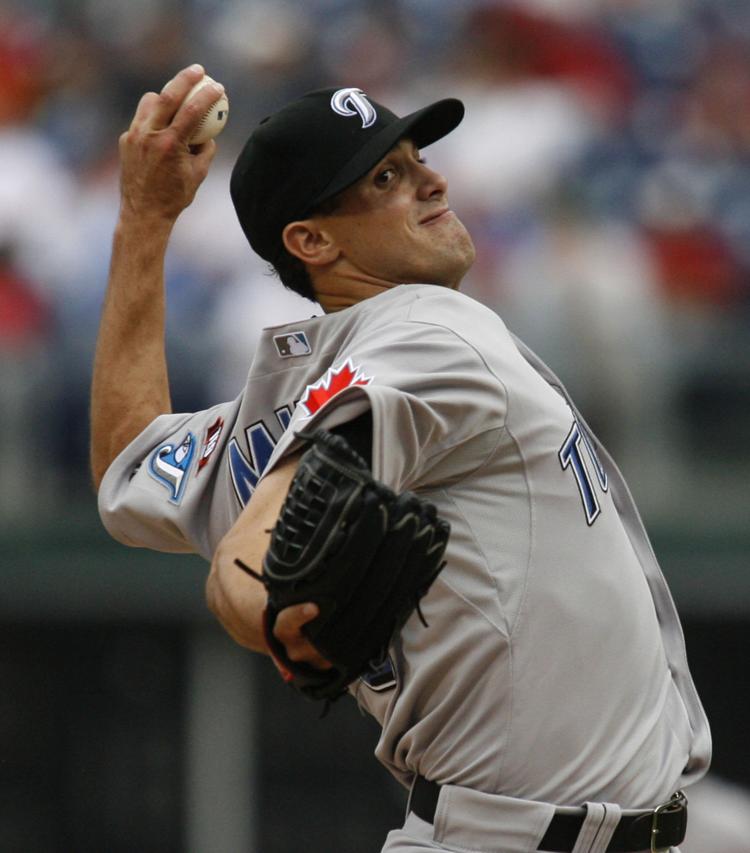 Brad Mills
Position: Starting pitcher/relief pitcher
Big-league debut: June 18, 2009
Team: Toronto Blue Jays
Jason Donald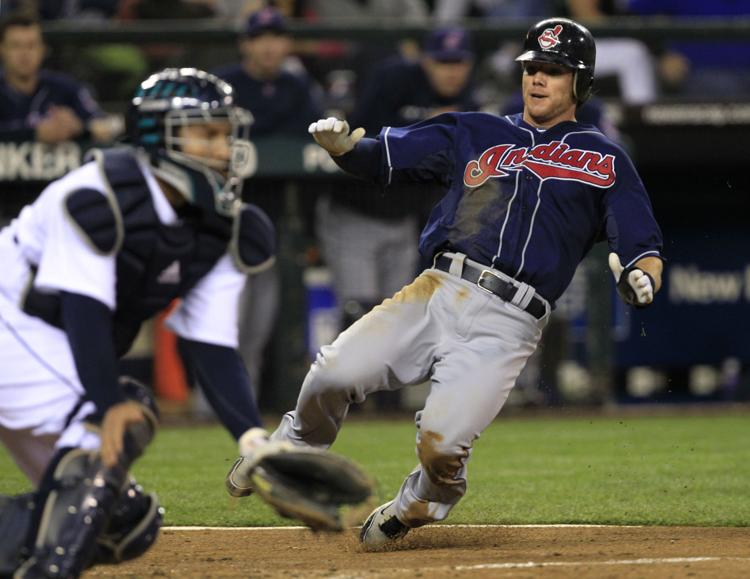 Jason Donald
Position: Shortstop
Big-league debut: May 18, 2010
Team: Cleveland Indians
Konrad Schmidt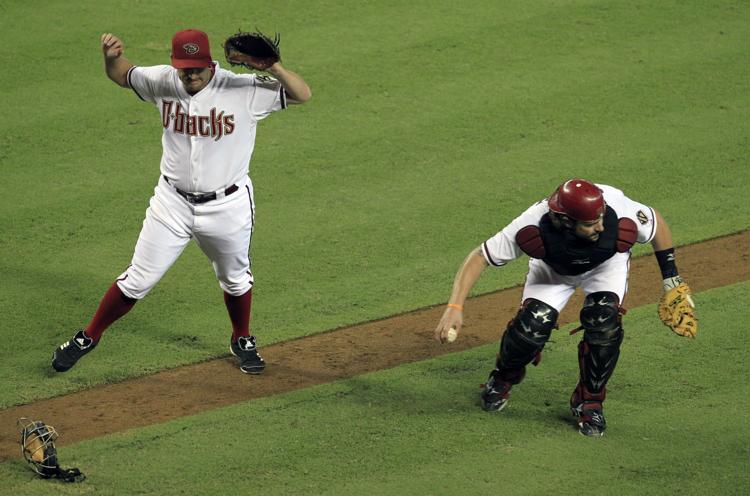 Konrad Schmidt
Position: Catcher
Big-league debut: Sept. 13, 2010
Team: Arizona Diamondbacks
Jordan Brown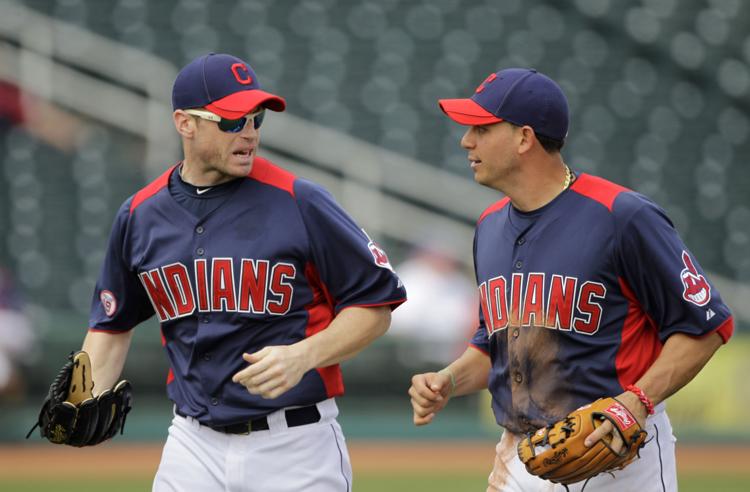 Jordan Brown
Position: First base/outfield
Big-league debut: Aug. 1, 2010
Team: Cleveland Indians
Cory Burns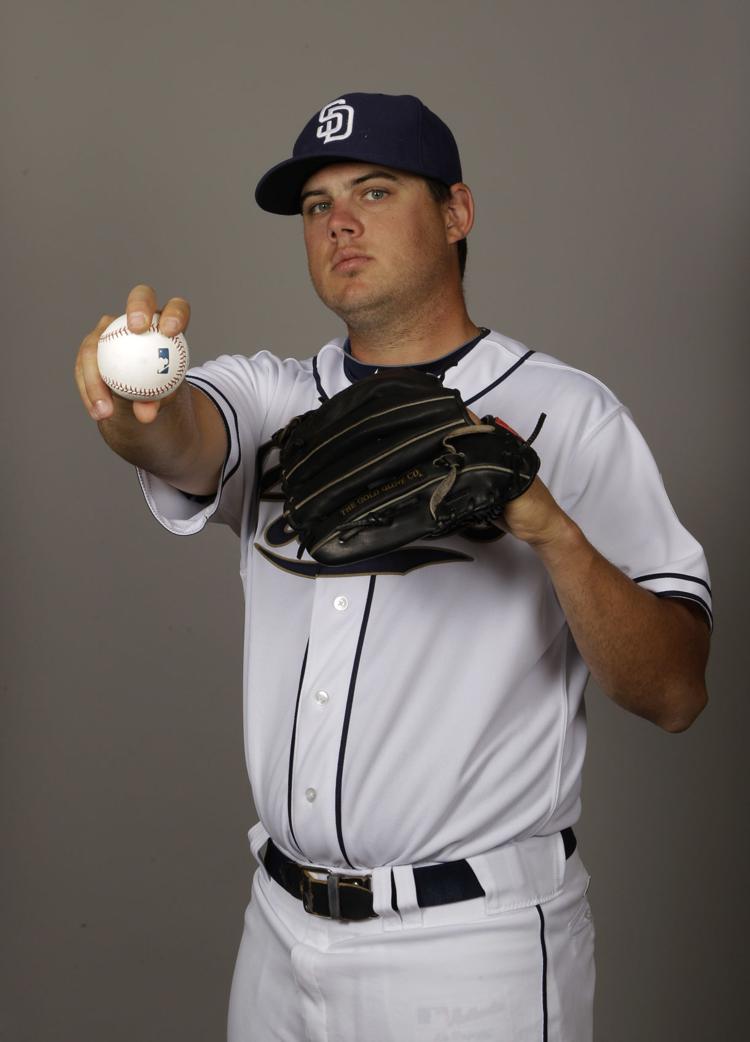 Cory Burns
Position: Relief pitcher
Big-league debut: Aug. 4, 2012
Team: San Diego Padres
Preston Guilmet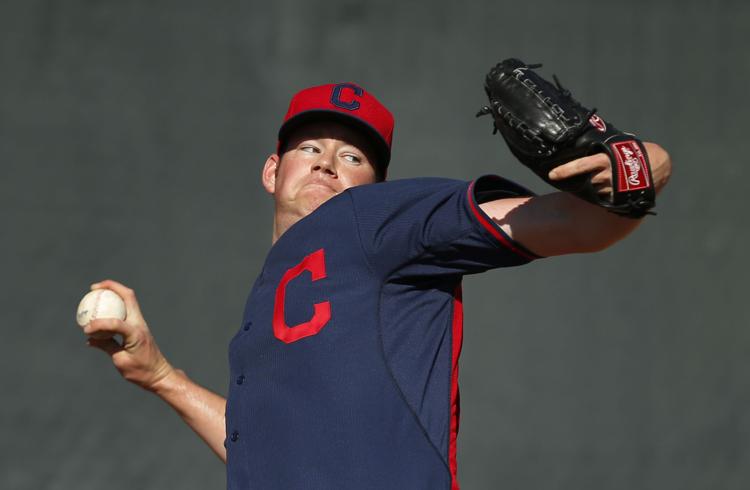 Preston Guilmet
Position: Relief pitcher
Big-league debut: July 10, 2013
Team: Cleveland Indians
Donn Roach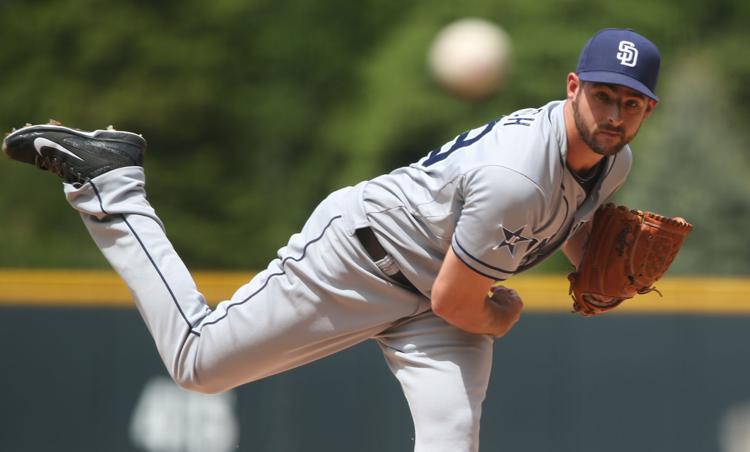 Donn Roach
Position: Starting pitcher/relief pitcher
Big-league debut: April 2, 2014
Team: San Diego Padres
Brad Glenn
Brad Glenn
Position: Outfielder
Big-league debut: June 27, 2014
Team: Toronto Blue Jays
Dan Butler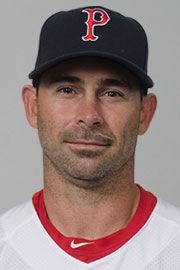 Dan Butler
Position: Catcher
Big-league debut: Aug. 10, 2014
Team: Boston Red Sox
Rob Refsnyder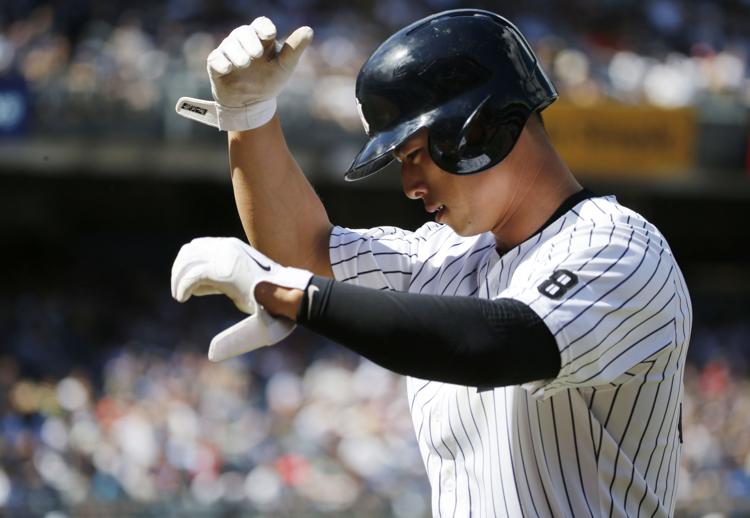 Rob Refsnyder
Position: Second base/outfield
Big-league debut: July 11, 2015
Team: New York Yankees
Jett Bandy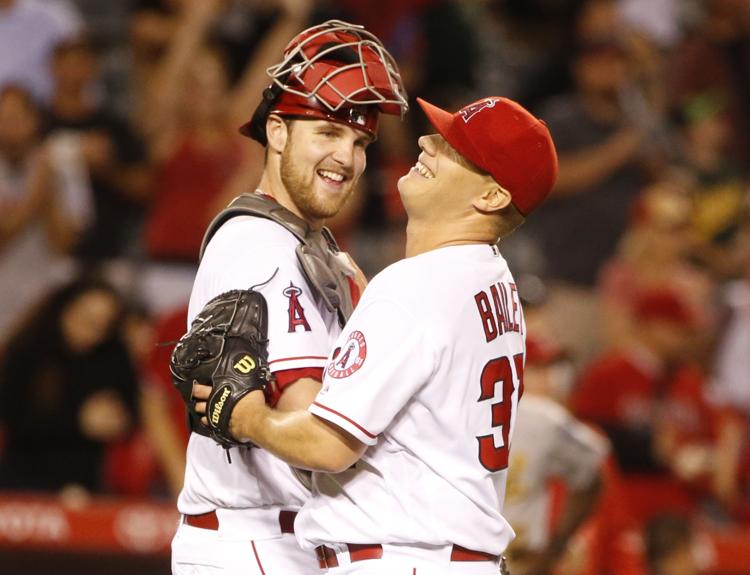 Jett Bandy
Position: Catcher
Big-league debut: Sept. 14, 2015
Team: Los Angeles Angels
Joey Rickard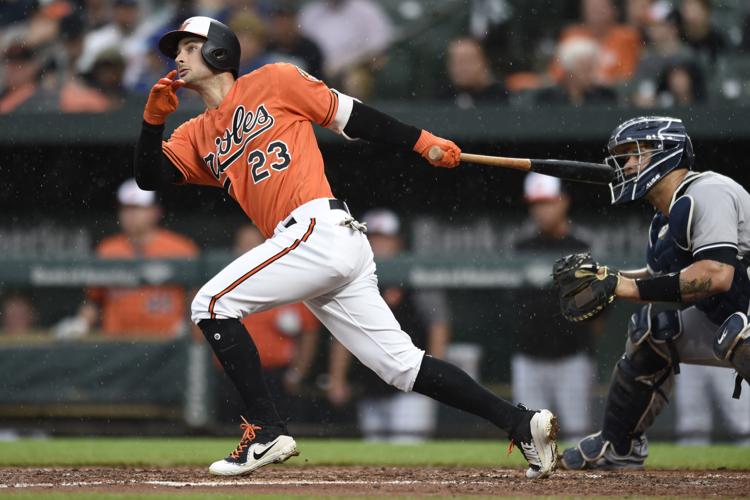 Joey Rickard
Position: Outfielder
Big-league debut: April 4, 2016
Team: Baltimore Orioles
Andy Burns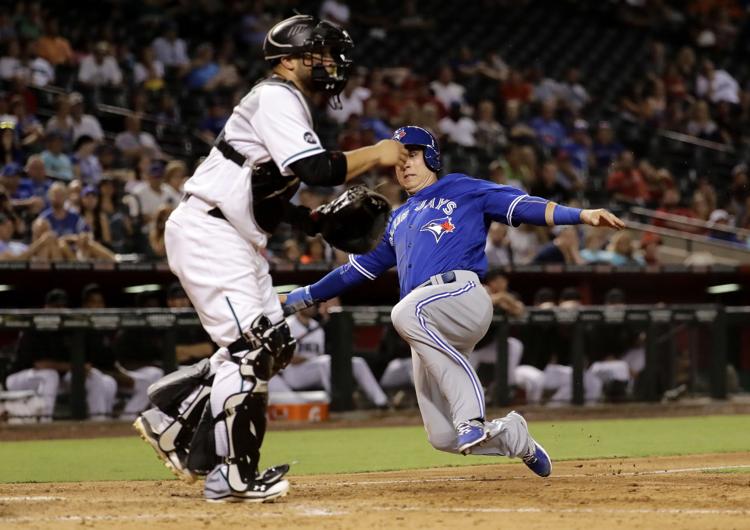 Andy Burns
Position: Infielder
Big-league debut: May 9, 2016
Team: Toronto Blue Jays
Alex Mejia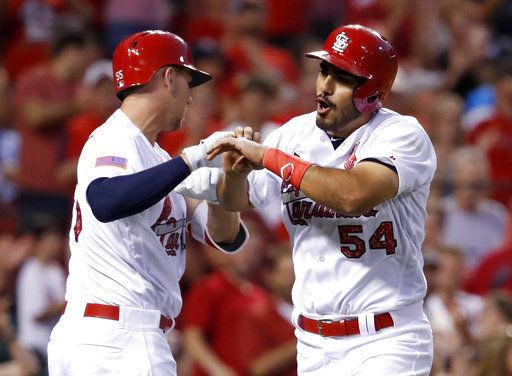 Alex Mejia
Position: Shortstop
Big-league debut: June 29, 2017
Team: St. Louis Cardinals
Willie Calhoun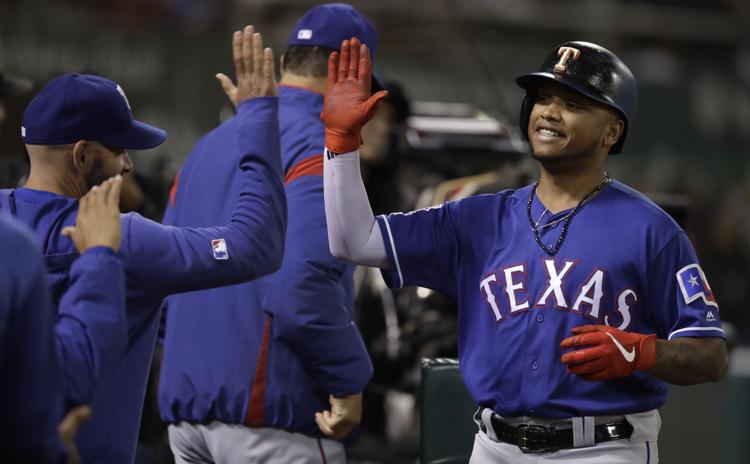 Willie Calhoun
Position: Third baseman/outfielder/designated hitter
Big-league debut: Sept. 12, 2017
Team: Texas Rangers
Scott Kingery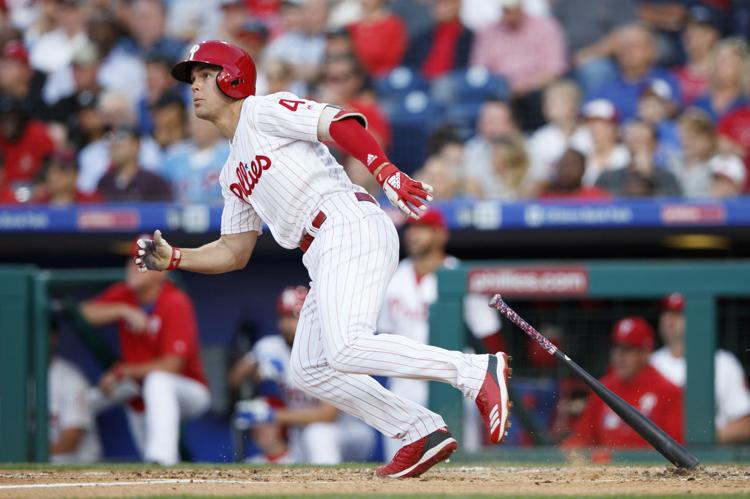 Scott Kingery
Position: Infielder
Big-league debut: March 30, 2018
Team: Philadelphia Phillies
Johnny Field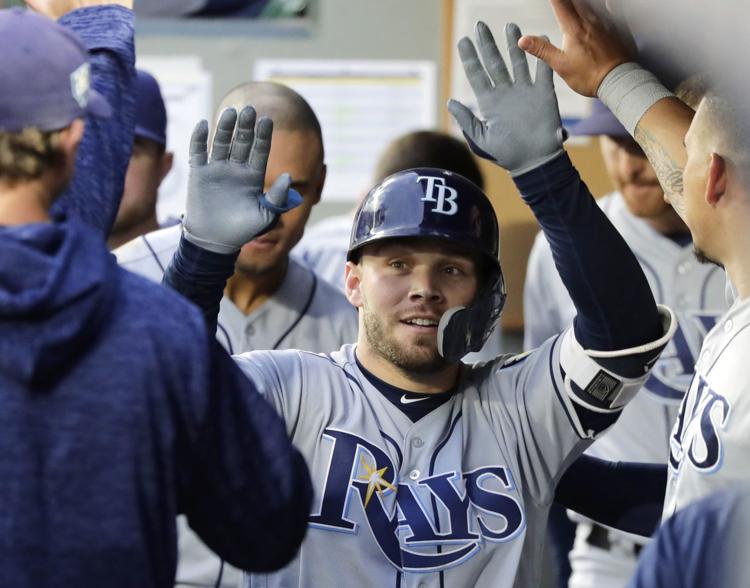 Name: Johnny Field
Position: Outfielder
Big-league debut: April 14, 2018
Team: Tampa Bay Rays
Kevin Newman
Kevin Newman
Position: Shortstop
Big-league debut: Aug. 16, 2018
Team: Pittsburgh Pirates
Brandon Dixon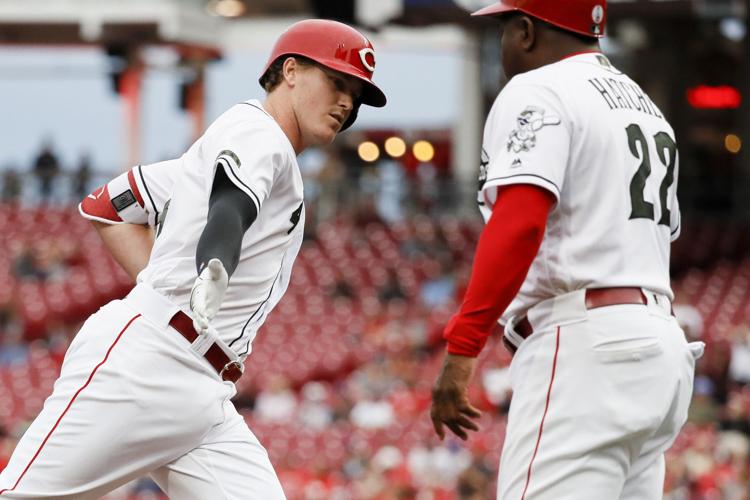 Brandon Dixon
Position: Infielder/outfielder
Big-league debut: May 22, 2018
Team: Cincinnati Reds
Daniel Ponce de Leon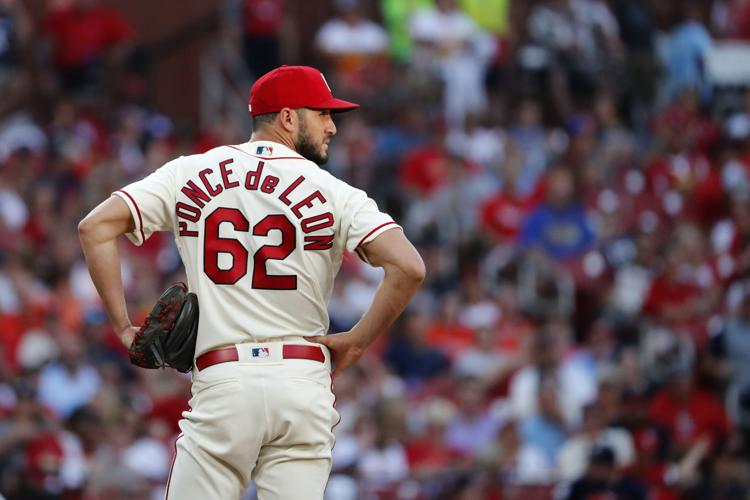 Daniel Ponce de Leon
Position: Starting pitcher
Big-league debut: July 23, 2018
Team: St. Louis Cardinals
Kevin Ginkel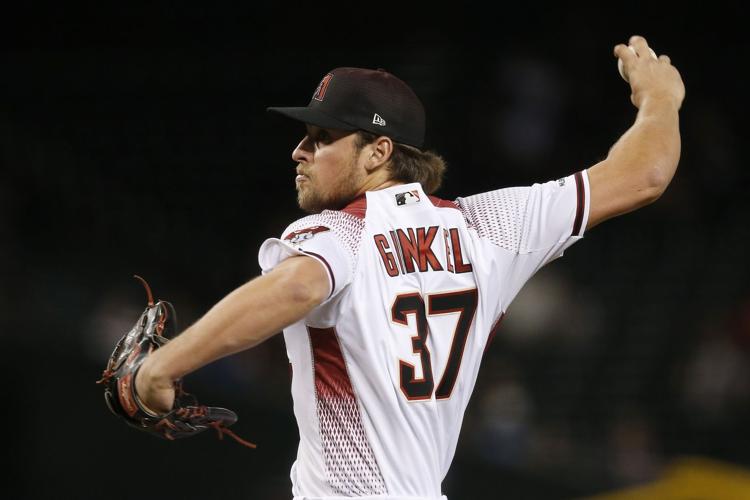 Kevin Ginkel
Position: Relief pitcher
Big-league debut: Aug. 5, 2019
Team: Arizona Diamondbacks
Seth Mejias-Brean
Seth Mejias-Brean
Position: Infielder
Big-league debut: Sept. 4
Team: San Diego Padres