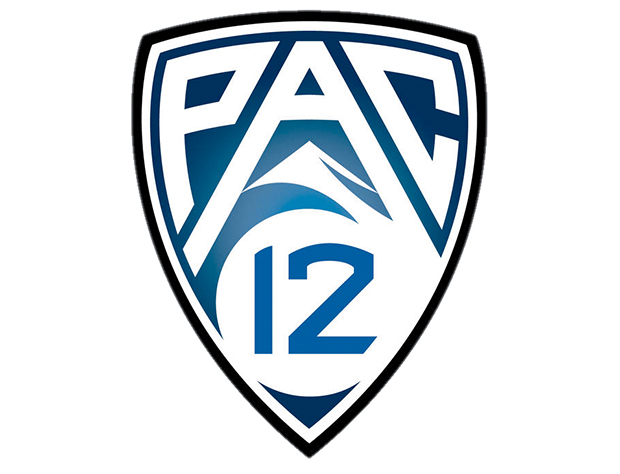 The Pac-12 Conference will hold a postseason baseball tournament for the first time in 2021, the Star has learned.
The Pac-12 CEO Group and Pac-12 Council authorized the decision earlier this year. 
The tournament could take place at Scottsdale Stadium, the spring-training home of the San Francisco Giants, for the first three years of the event. Scottsdale hasn't been 100% confirmed as the initial host site but is one of the locations under strong consideration.
The format for the tournament hasn't been finalized. One idea under discussion features eight teams playing in a double-elimination structure with a one-game championship.
Each of the 11 baseball-playing members of the conference will continue to play 30 league games before the season-ending tournament, the winner of which would earn an automatic berth in the NCAA Tournament. The start of conference play will be moved up a week.
Some maintain that not having a postseason tournament has hurt the Pac-12 in the eyes of the NCAA Tournament Selection Committee, although there's only anecdotal evidence to support that contention.
Ray Tanner, the chair of the selection committee, said last year that one of the reasons TCU made the NCAA field with a sub-.500 conference record was that the Horned Frogs "made a pretty deep run in the Big 12 Tournament."
The Pac-12 has not made an official announcement about its new postseason structure. The league intended to do so during the season, but those plans changed when the coronavirus wiped out the final three-quarters of the campaign, including conference play.
Contact sports reporter Michael Lev at 573-4148 or mlev@tucson.com. On Twitter @michaeljlev
Be the first to know
Get local news delivered to your inbox!