A look back at 12 Wildcats that have transferred out of Arizona under Sean Miller
Emmanuel Akot became the 12th Wildcats player to transfer out of UA during Sean Miller's tenure when the sophomore forward told the coach last weekend he was leaving the program.
Transfers to depart Arizona under Sean Miller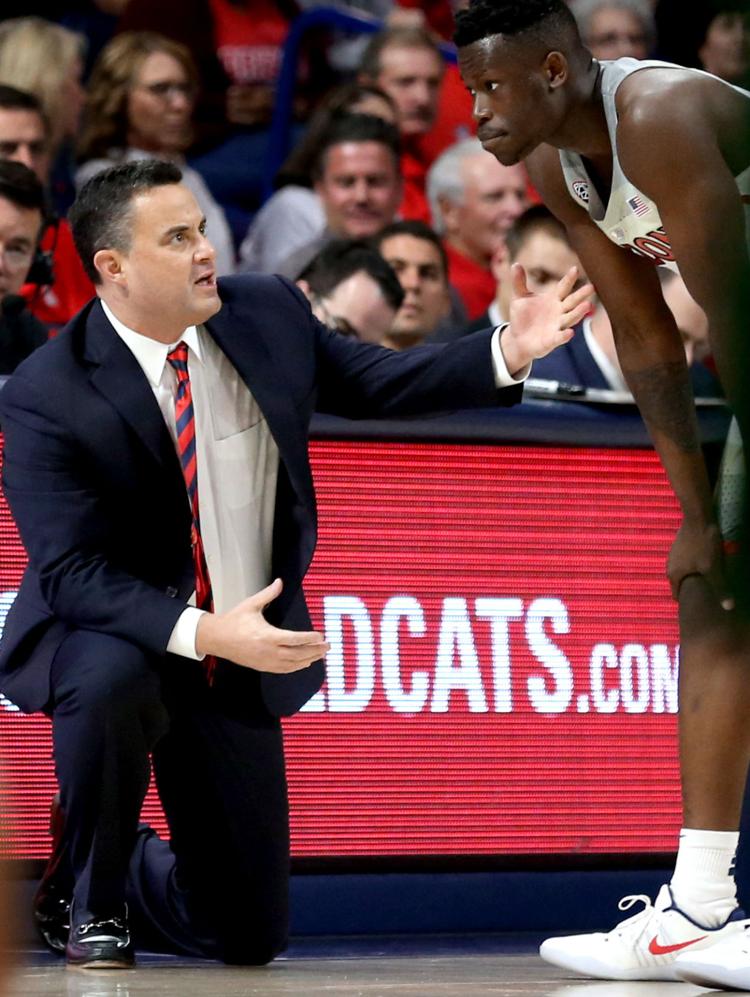 Since he arrived at Arizona nearly a decade ago, coach Sean Miller has seen 12 players transfer out of UA, following Emmanuel Akot's early departure from the program this week.
But according to Verbal Commits, 817 players transferred out of the 353 Division I schools last season, making Arizona's attrition less than average by about a player.
"Every program is experiencing a lot of turnover," Miller said Tuesday, after making his statement about Akot's decision to leave the Wildcats.
Here are the players who have left Arizona as transfers under Miller (and where they transferred):
Jan 2010: Garland Judkins (Texas A&M Corpus Christi)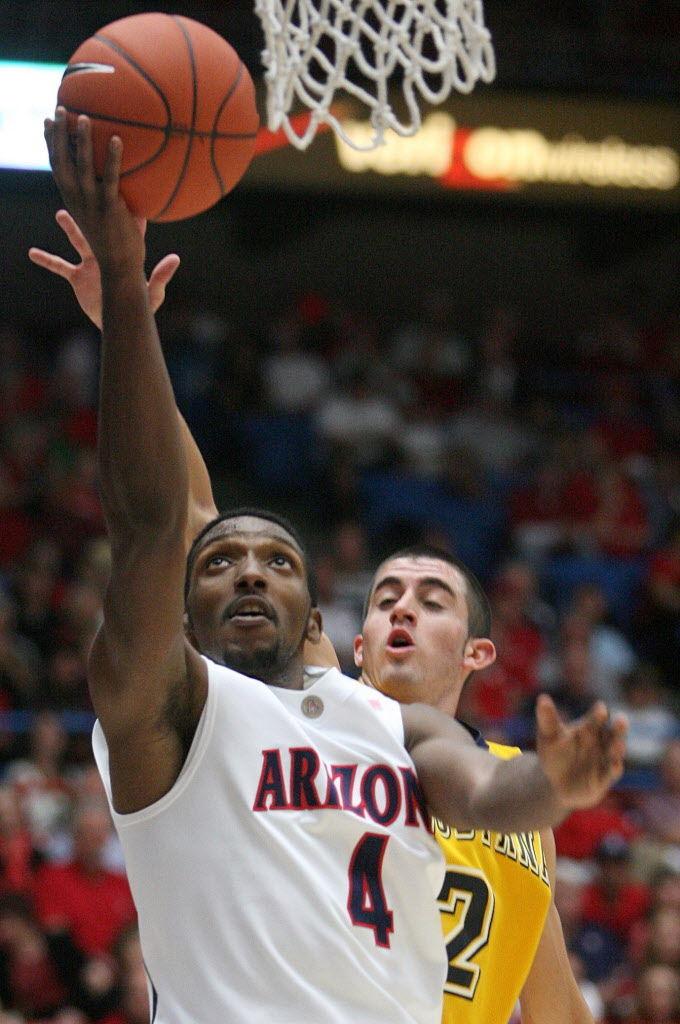 March 2010: D.J. Shumpert (Cal State San Bernardino)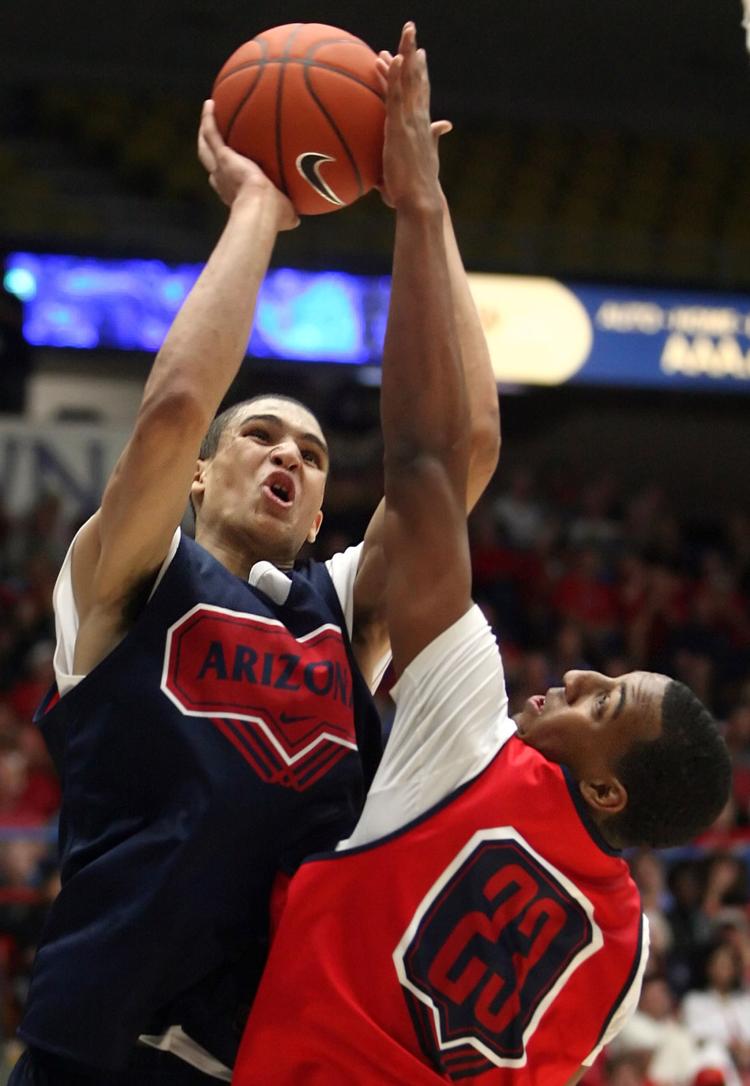 April 2011: Josiah Turner (SMU)
April 2011: Daniel Bejarano (Colorado State)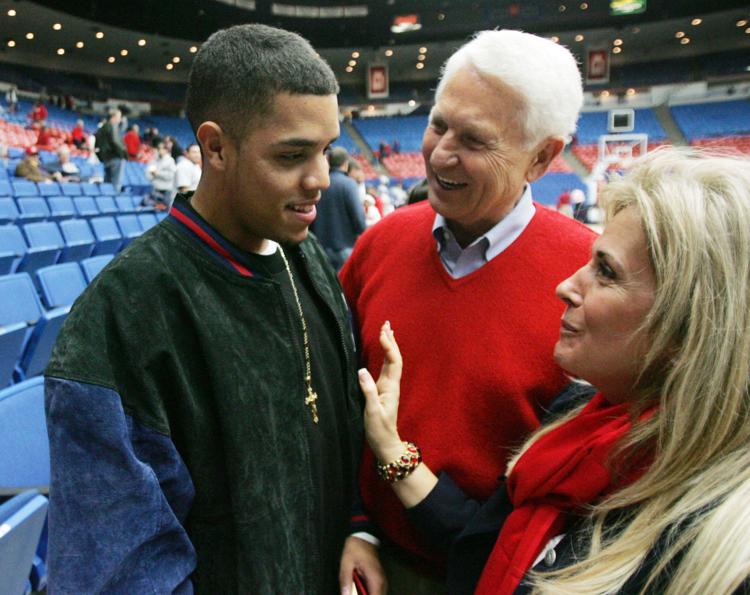 May 2011: MoMo Jones (Iona)
Dec. 2011: Sidiki Johnson (Providence)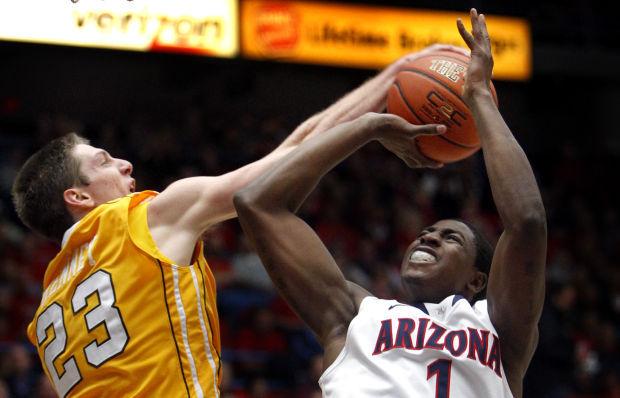 May 2013: Angelo Chol (SDSU)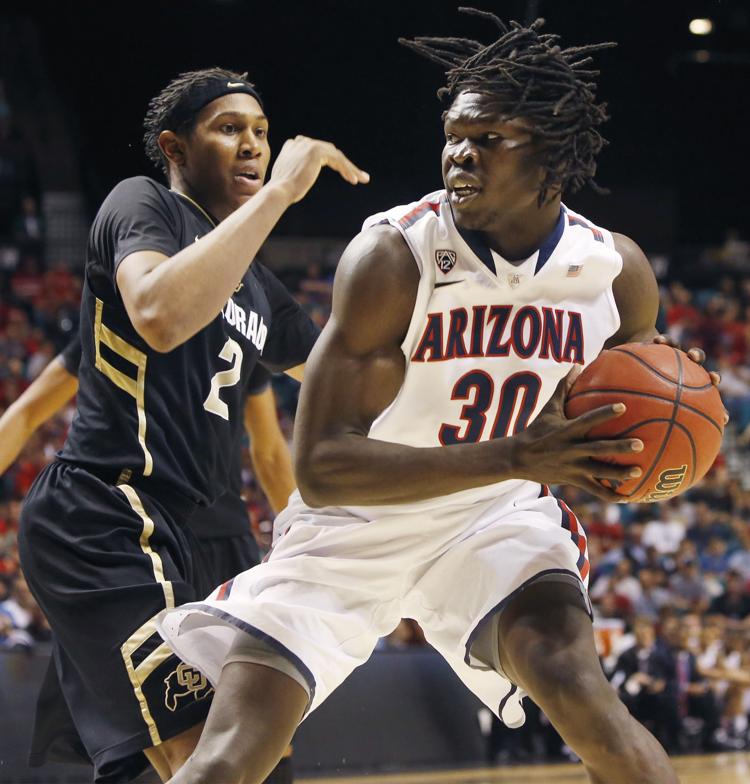 Jan. 2015: Craig Victor (LSU)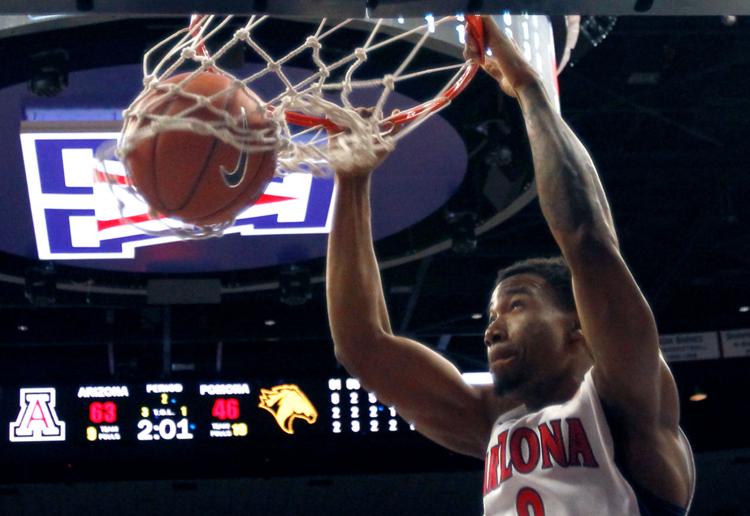 March 2016: Justin Simon (St. John's)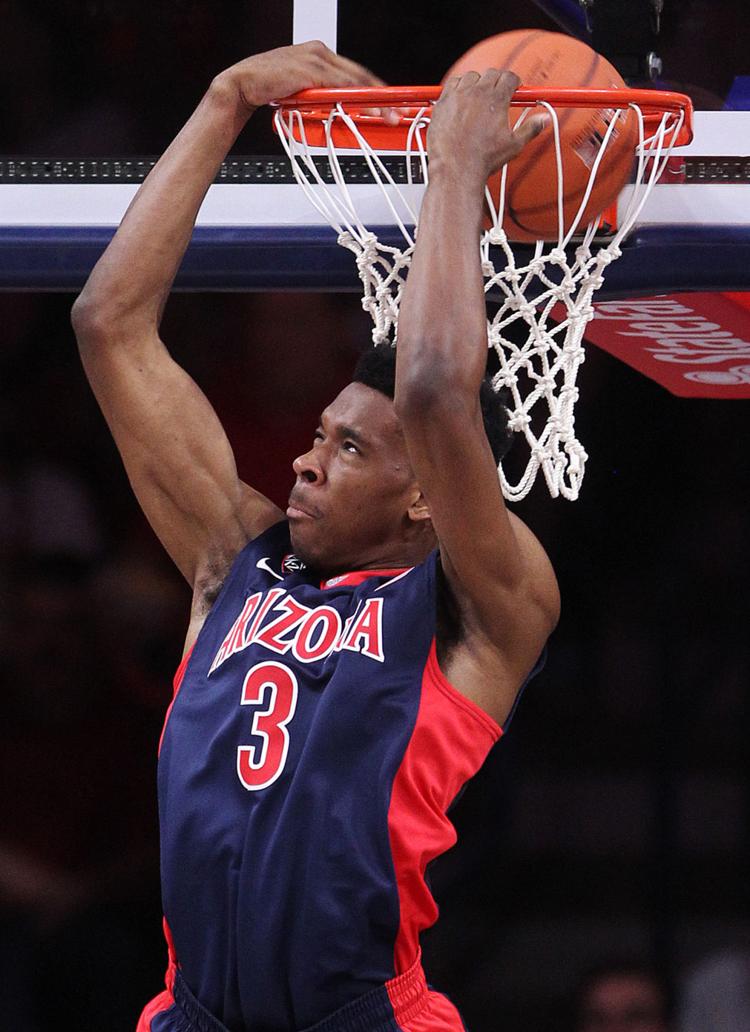 May 2016: Elliott Pitts (junior college)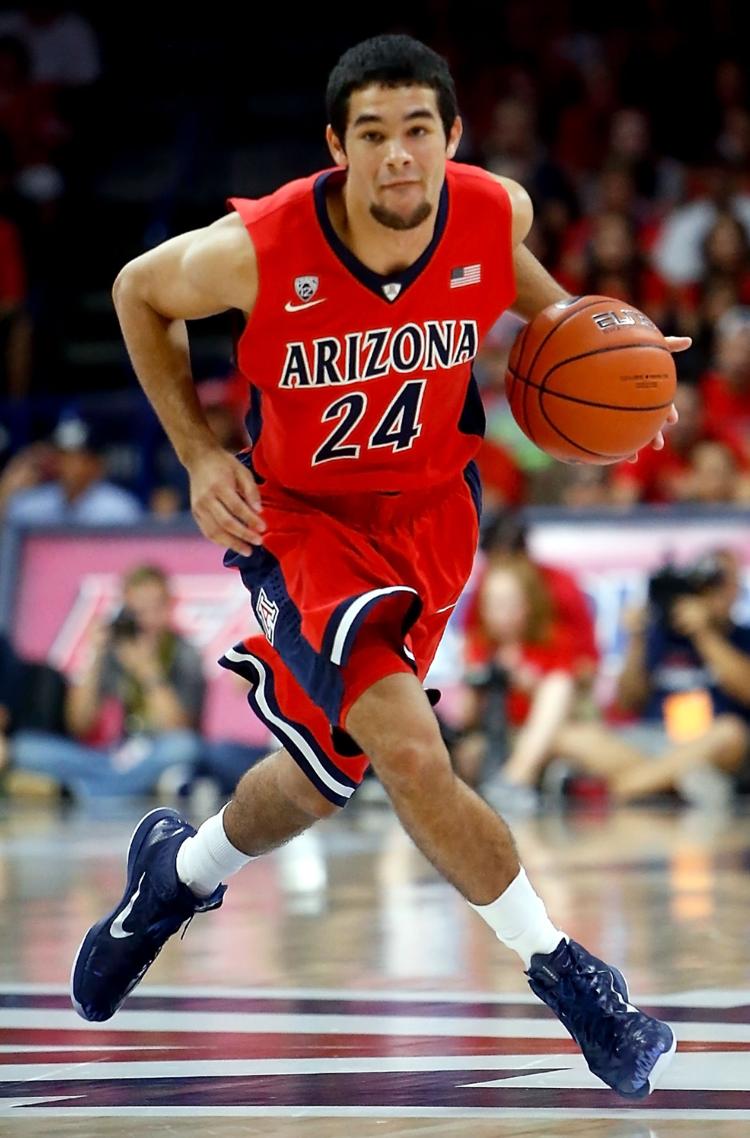 Oct. 2018: Omar Thielemans (Wright State)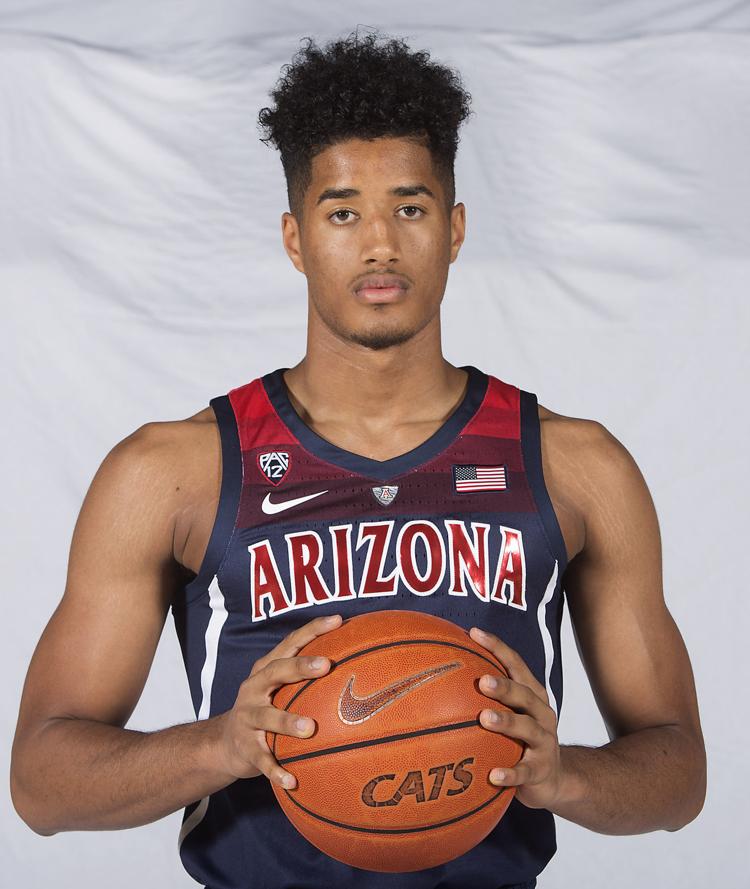 Jan. 2019: Emmanuel Akot (unknown)