Admiral to Zion: The 2018-19 college basketball season from A-Z
Editor's note: This article is part of the Star's 2018-19 college basketball guide, which ran in Sunday's paper.
Key terminology for the college hoops season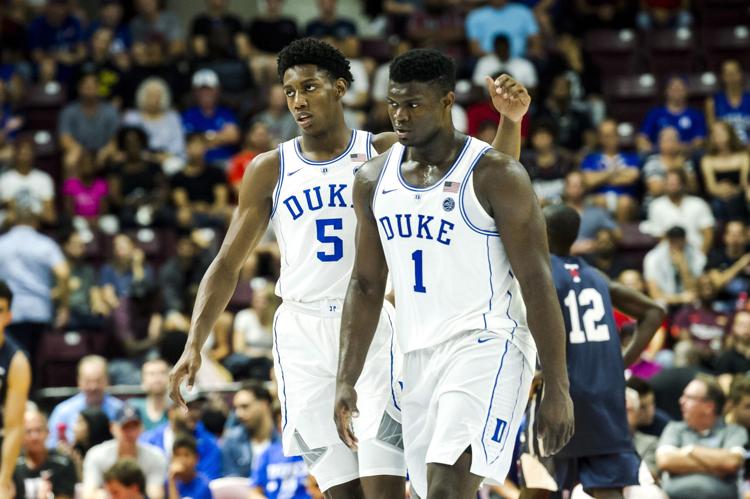 On our first attempt, we tried a 360-degree, windmill jam: One letter for each of the top-25 teams, plus Arizona. But like a squandered dunk attempt that leaves us red-faced and the ball on the other side of the gym, we gave up once we hit Y. Why? You try finding a Yakob or a Yuri on any college basketball roster this season.
Instead, we're throwing down a mix of the best players, the most dazzling dunkers, the top teams and the eventual destination, the Final Four at U.S. Bank Stadium in Minneapolis.
Here's our College Basketball A-to-Z, 2018-19 version:
A is for...
A is for Admiral Schofield, who blossomed for the Tennessee Volunteers last year, leading them to a 26-9 record and earning second-team All-SEC honors after averaging 14 points and seven rebounds per game as a junior.
B is for...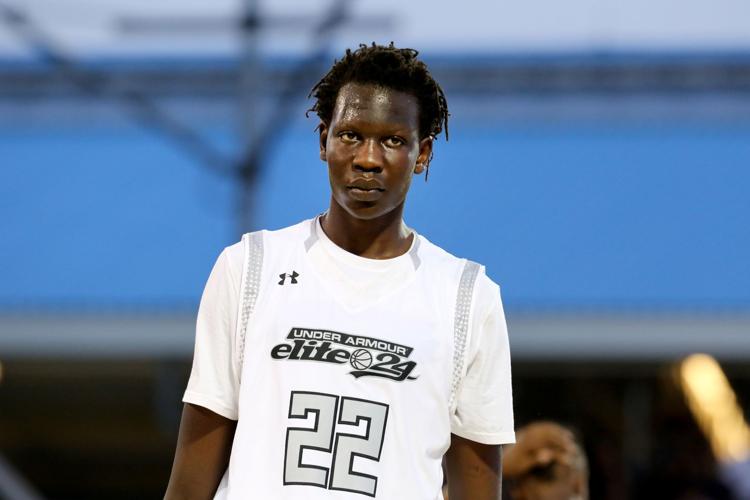 B is for Bol Bol, the son of NBA great Manute Bol, and Oregon's difference-maker in the post. The Ducks don't have quite the guard play they've had in the past, but they will contend for a Pac-12 title.
C is for...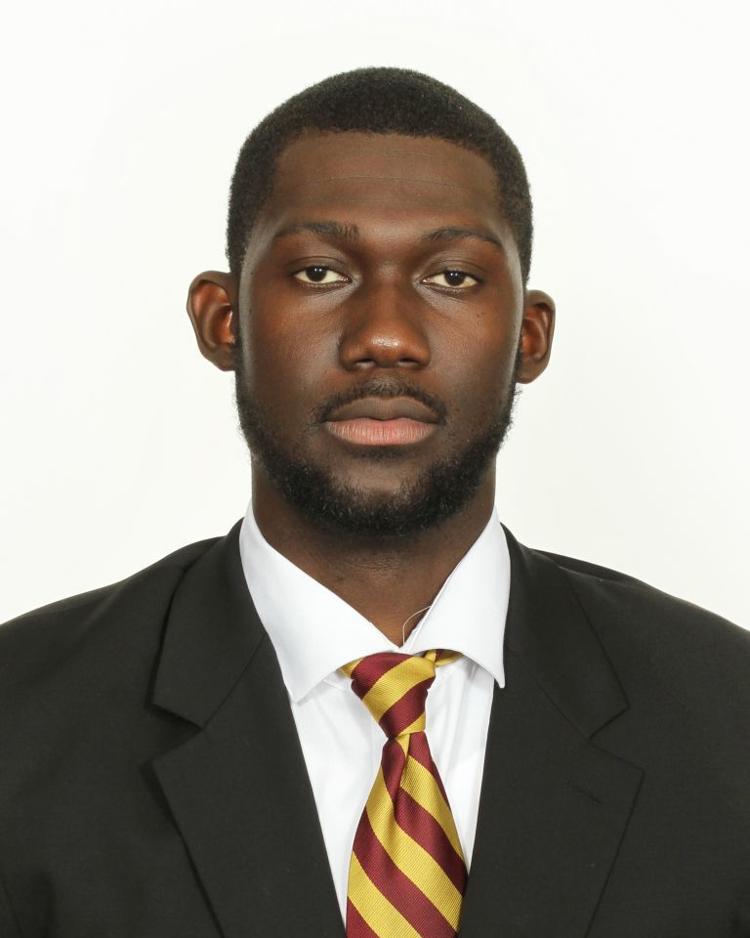 Christ Koumadje. The native of N'Djamena, Chad, ranks third in the Florida State record books in career field-goal percentage, probably because he's 7-feet-4-inches tall and looks down on the basket.
D is for...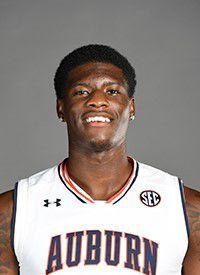 Danjel Purifoy, who was implicated in the FBI investigation that landed coach Auburn assistant coach Chuck Person in hot water. Purifoy will miss 30 percent of the Tigers' games, but once he plays, he'll be one of the best in the SEC.
E is for...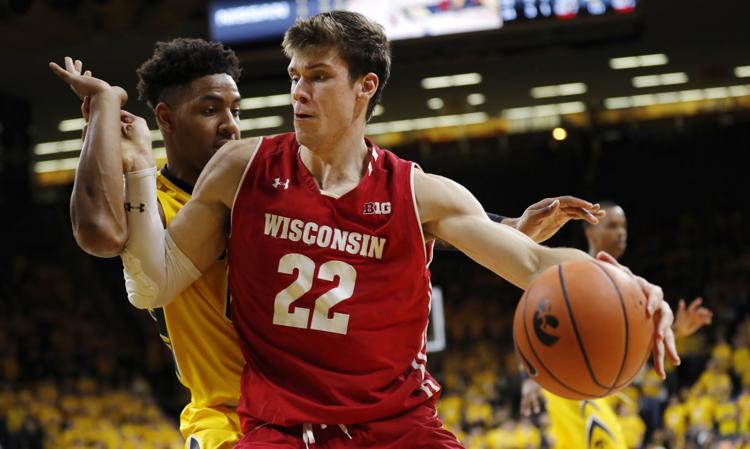 Ethan Happ, who takes over as the No. 1 option for a Wisconsin team that is looking to bounce back from an uncharacteristic 15-18 season.
F is for...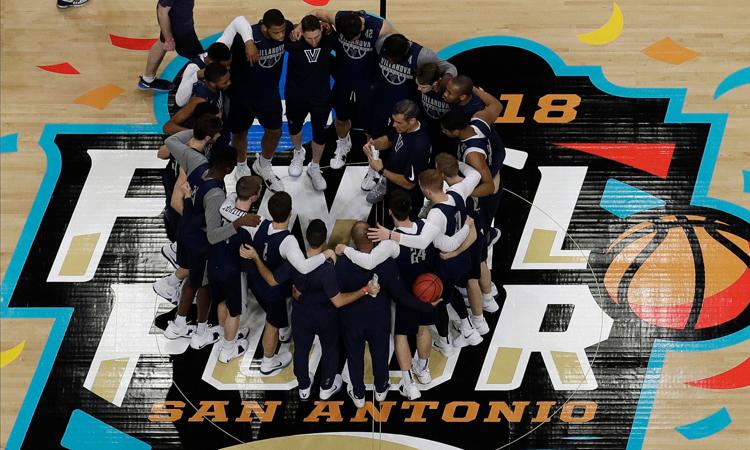 Final Four, which heads to Minneapolis for the first time since 2001 following regional championships in Anaheim, Louisville, Kansas City and Washington, D.C.
G is for...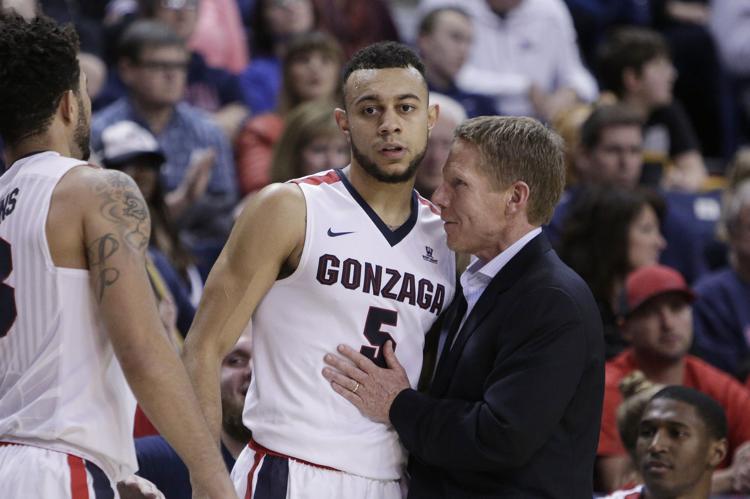 Gonzaga, as the Zags once again boast a potent lineup, one verging on the top-3. But does Mark Few have the firepower to lift his first banner?
H is for...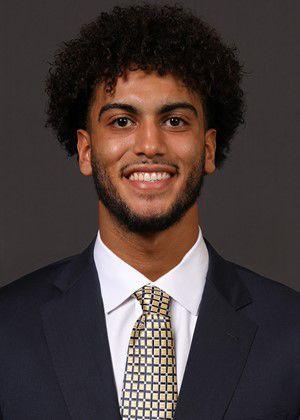 Howard and Hauser, as in Markus Howard and Sam Hauser, Marquette's 1-2 punch that might be the best in the nation outside of Tobacco Road.
I is for...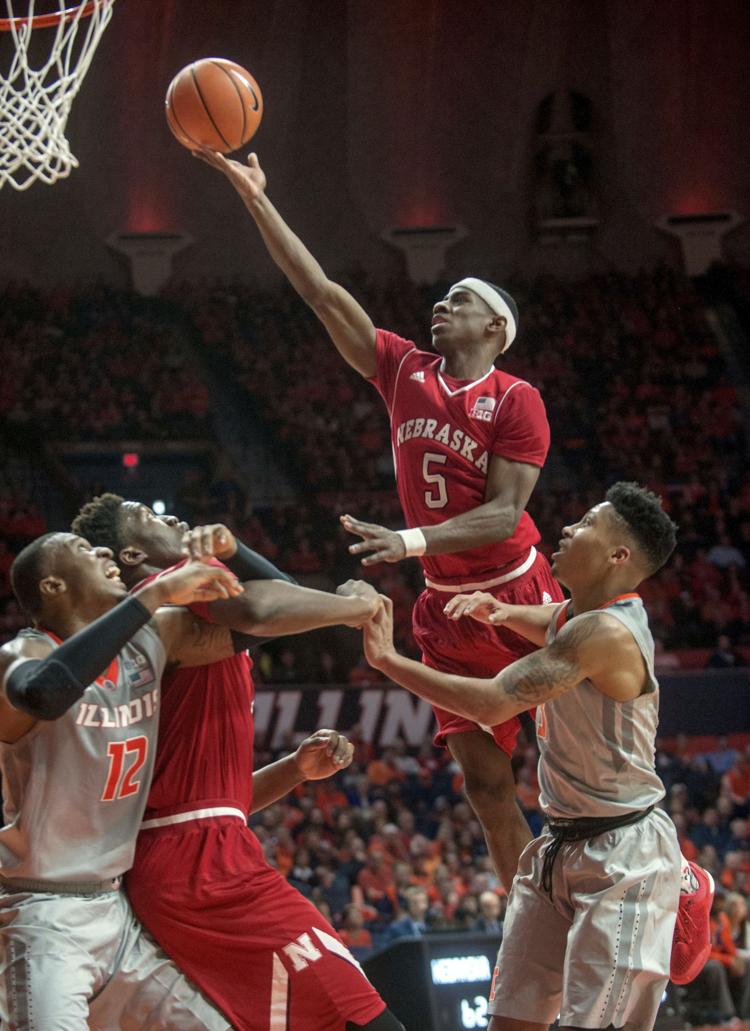 Isaac Copeland, who made a big splash in transferring from Georgetown to Nebraska before last year and then put up 13 points a game for the Huskers.
J is for...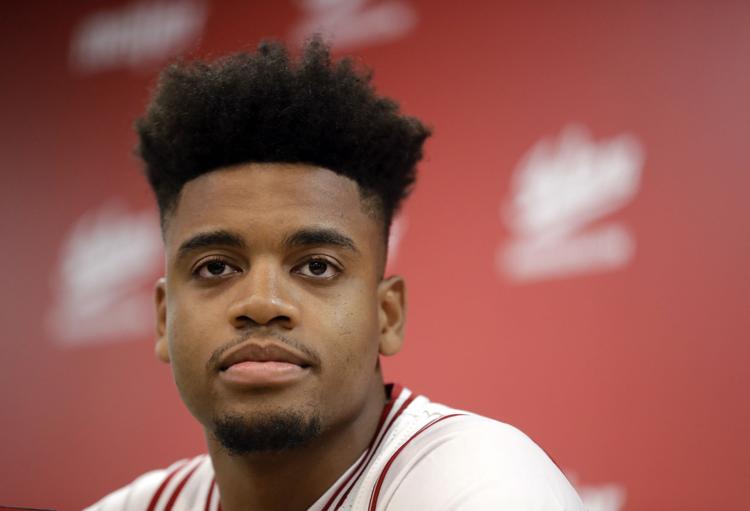 Juwan Morgan, yet another Big Ten beast who averaged 17 points per game last season and will contend for conference player of the year honors at Indiana.
K is for...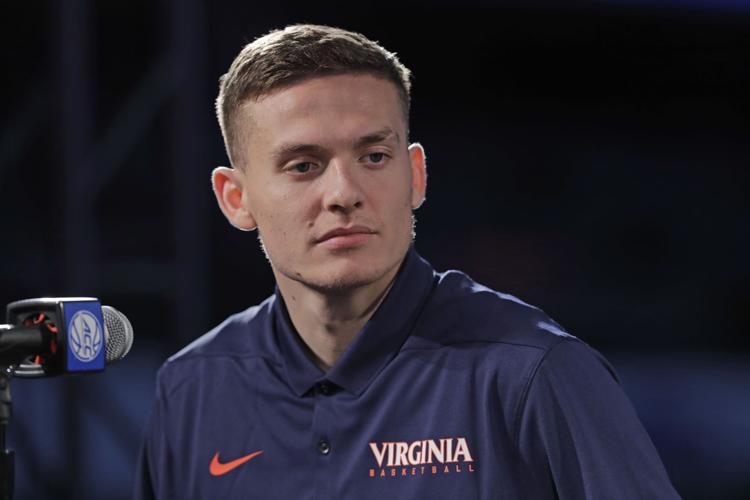 Kyle Guy, Virginia's leading scorer from a year ago and one of the best sharpshooters in the nation. He hit 83 3-pointers last season.
L is for...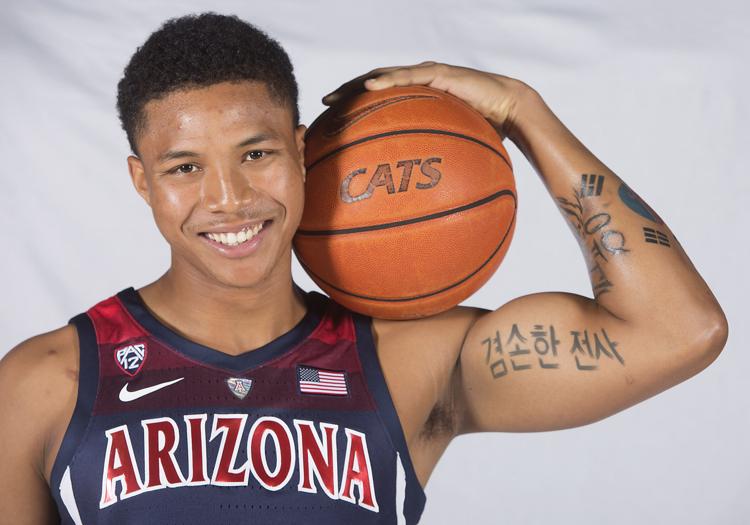 Lee and Luther, as in Ira Lee and Ryan Luther. Arizona's two power forward options have the herculean task of trying to replace Deandre Ayton's post production.
M is for...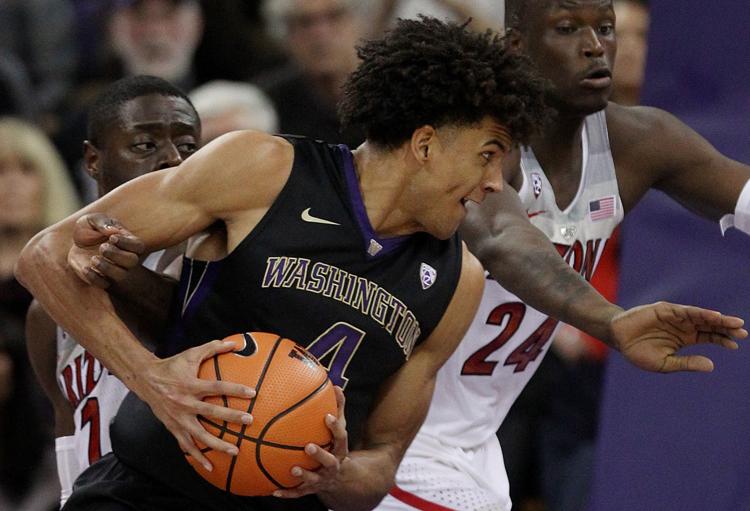 Matisse Thybulle, who has steadily increased his scoring for the Washington Huskies, from 6.2 as a freshman to 10.5 as a sophomore and 11.2 last season. He should be U-Dub's primary option.
N is for...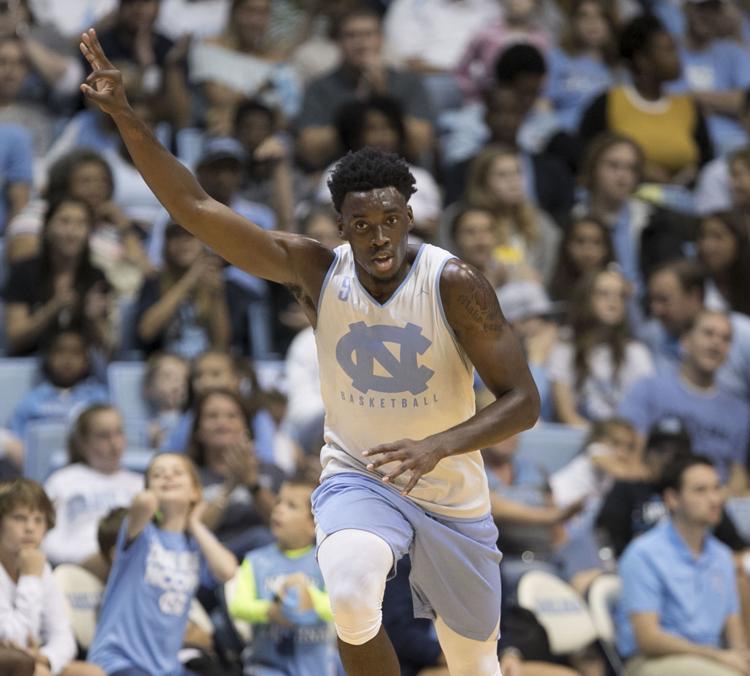 Nassir Little, who won McDonald's Game MVP honors and took his talents to North Carolina, where he could help lift the Tar Heels to a national title.
P is for...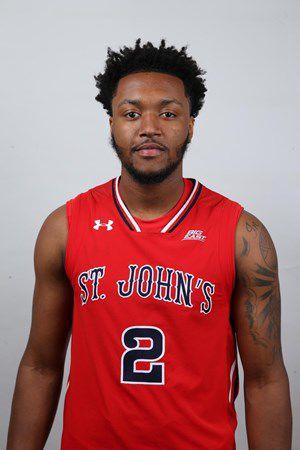 Ponds, as in Shamorie Ponds, the St. John's star who has the talent to bring the Red Storm back to the days when Madison Square Garden was the place to be for college hoops.
Q is for...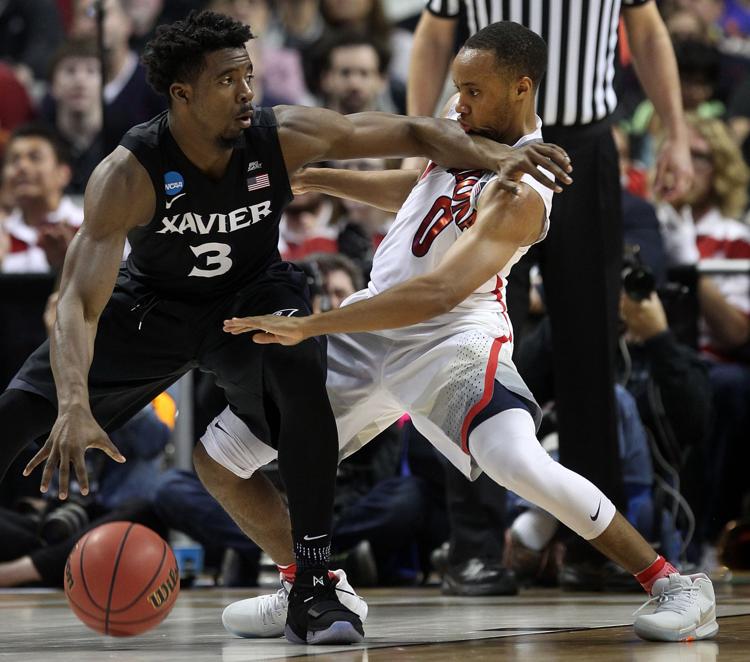 Quentin Goodin, who is going on Year 3 manning the point for the Xavier Musketeers, who seem to surprise every March.
R is for...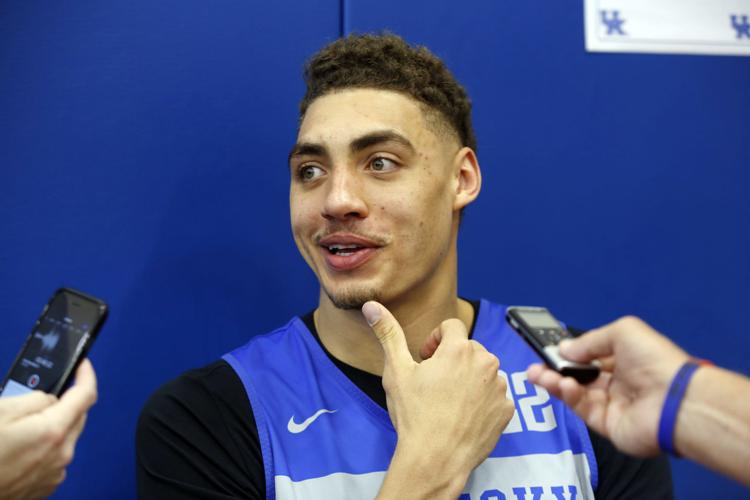 Reid Travis, the former Stanford star who has taken his talents to Kentucky, where he just might lead the Wildcats to a national title.
S is for...
Stars like Duke's R.J. Barrett, Purdue's Carsen Edwards, Gonzaga's Rui Hachimura, Kansas Dedric Lawson and North Carolina's Luke Maye, all of whom are challenging for national player of the year honors.
T is for...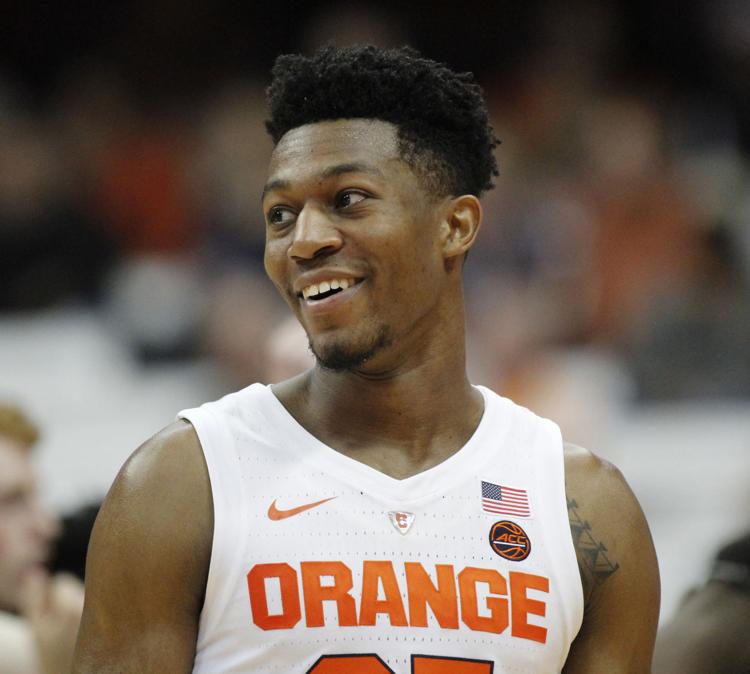 Tyus Battle, the Syracuse stud point guard who has the talent to help the Orange back to the Final Four. He might just average 20 points per game while doing so.
U is for...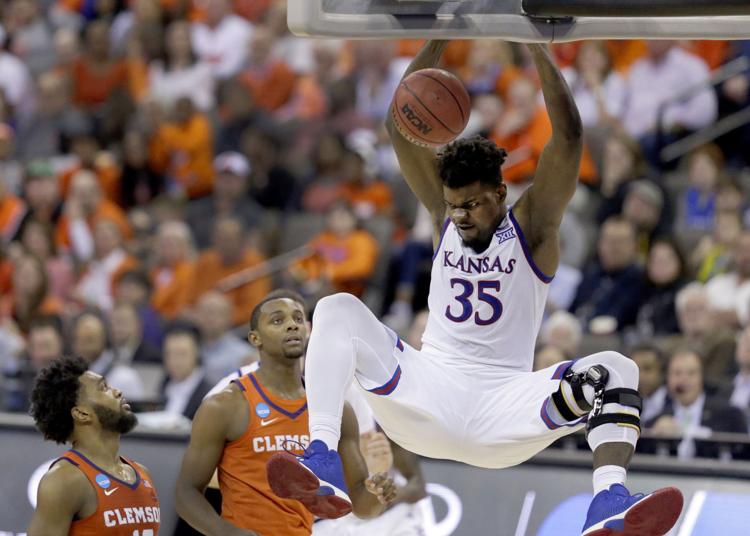 Udoka Azubuike, the Kansas star who flirted with the NBA but returned to Lawrence to compete for a national title. He averaged 13.0 points and seven rebounds as a sophomore.
V is for...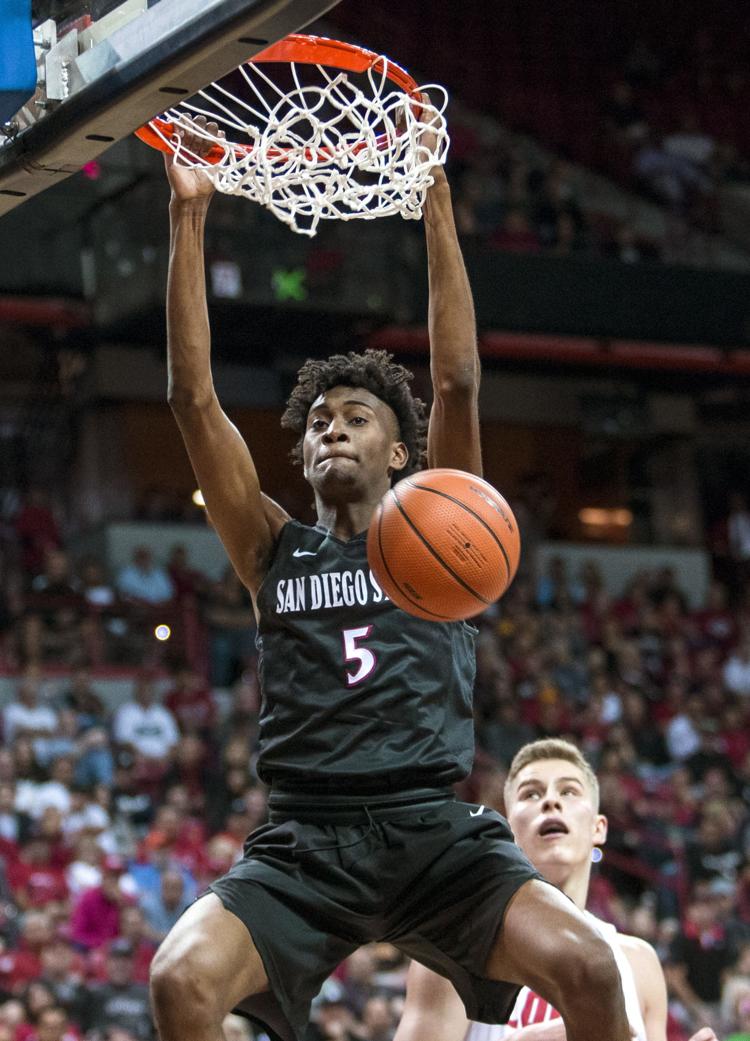 Vertical, as in dunkability, as in rise-up, as in hops, bunnies, or plain jumping ability, like that of Iowa State's Lindell Wigginton, Arkansas' Daniel Gafford and San Diego State's Jalen McDaniels.
W is for...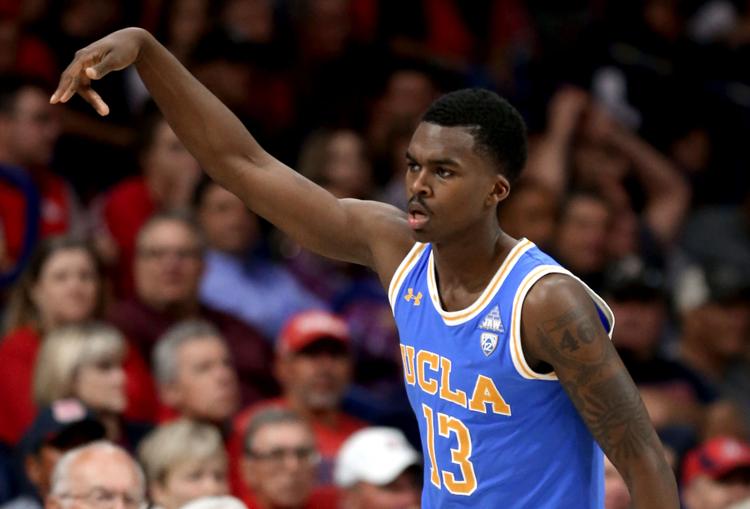 Wilkes, as in Kris, who is just the latest Wilkes to don UCLA blue and gold. He'll be the difference between a potential NCAA tournament bid or a fruitless postseason for the Bruins.
X is for...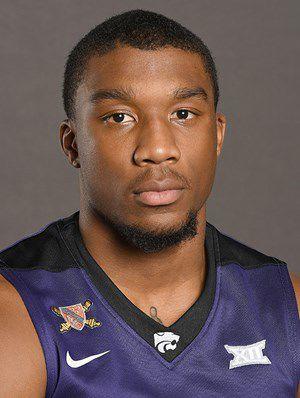 Xavier Sneed, who started 37 games for Kansas State last season and was named to the NCAA All-South regional team after averaging 19 points and eight rebounds in two tournament games.
Y is for...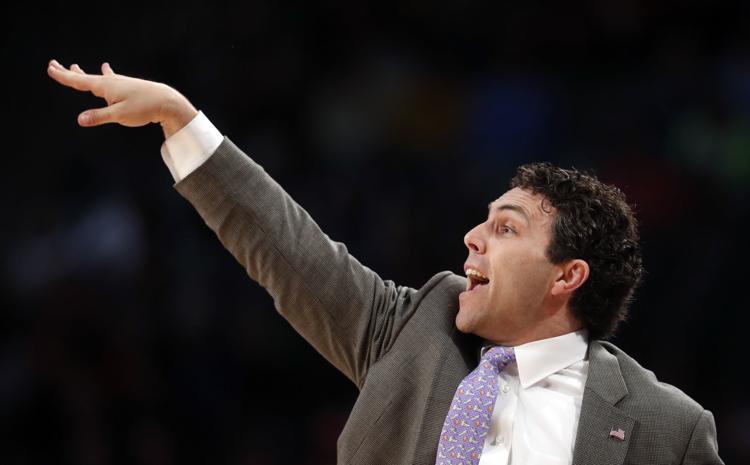 Yellow Jackets, who might be turning red if Josh Pastner doesn't get Georgia Tech turned around, and in a hurry.
Z is for...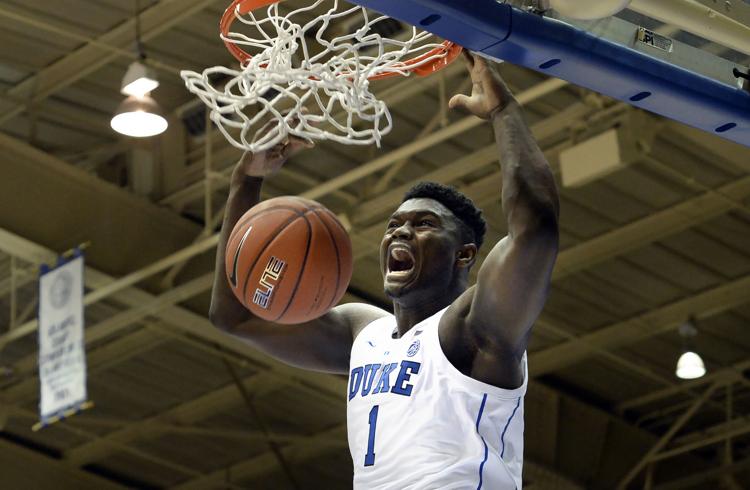 Zion Williamson, arguably the most imposing newcomer since Godzilla, and the new face of the Duke Blue Devils, if not college basketball.