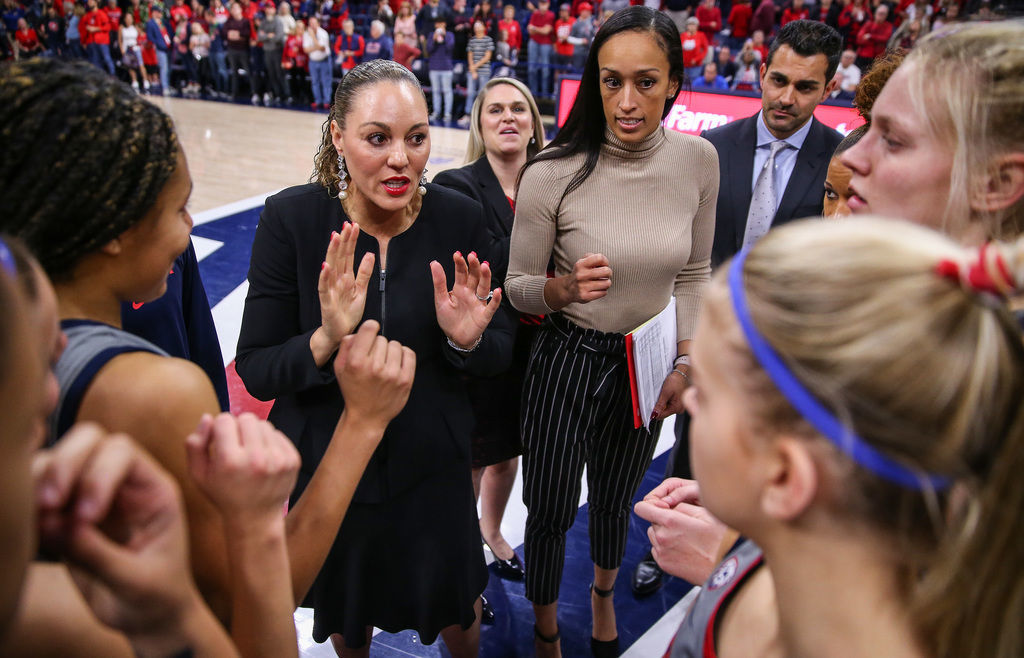 Last Friday was a very good day for Adia Barnes.
Her older sister, Candace Barnes, was healthy — again — after being diagnosed with COVID-19, the disease brought on by the coronavirus. The Shreveport, Louisiana, native tested positive for the virus a month earlier.
"Thank God," Barnes said. "I am so happy and so relieved. We were scared to death.
"You don't feel like COVID will affect you and your family. I didn't think it was even a possibility, because it wasn't bad here (in Tucson). It never really hits you until someone you love has it, and then it hits you harder. We were more sensitive to the pandemic because of (UA assistant and husband) Salvo's (Coppa's) family in Italy. But I didn't think anyone in my family would have it. Then I was like, 'We're not leaving our house.' It was more real."
The virus hit Barnes' family particularly hard. Her sister, niece and aunt all tested positive for COVID-19. Louisiana has seen more than 35,000 positive cases during the pandemic, with 2,520 coming in Shreveport alone. Pima County, at more than twice the size of Shreveport, has had 1,800 cases. It's quite the contrast.
Each family member suffered in varying degrees. Candace Barnes and her daughter, Alricka Edwards, have recovered. Adia Barnes' aunt Diane was put on a ventilator because of the disease. She was taken off on Sunday, and still has a long road to recovery, Adia Barnes said.
Candace Barnes initially showed few symptoms. Her daughter noticed that Candace, who has bronchitis and asthma, was coughing more than usual.
Candace was tested twice in one day. Her second test, taken at a hospital, was positive. She has yet to receive the results of the first test, which she took at a Walmart. It's been a month.
Candace's doctor prescribed cough medicine and antibiotics and told her not to use her nebulizer — the tool that helps her breathe when it's difficult for her.
Other symptoms soon began to show. Candace said she was achy and stiff and lost her sense of taste of smell.
"It was weird; I couldn't taste anything," Candace said. "I never had a fever. On Day 8, I had an upset stomach for two days."
Candace drank lots of fluids — hot tea with lemon and hot water with honey — and took both vitamin C and black seed oil.
And she did one more thing.
"I tried not to move much — to not exert myself in any way," Candace said. "I was as stable as possible. I didn't want to give myself a reason to breathe heavy. I was nervous and my main concern was having to go to the hospital and go on a ventilator.
"Every day I was scared. You never know — it could get worse every day."
Here are the latest updates related to COVID-19 from Tucson and Southern Arizona. 
She wasn't the only one who was scared. The women in her family — Candace's mom, Patricia, and sisters Maisha and Adia — were especially concerned.
"I was really worried about her," Adia Barnes said. "I honestly thought it was going to get worse and thought she'd go to the hospital. When she told me she had chest congestion, I was like, 'Are you sure you aren't worse?'
"I was trying not to sound panicked or scared when I talked to her — I needed to play it down. It was just wait and see. Talking to her every day and hearing she was OK. I just thought it would hit her faster. Waiting every day, it was hard not knowing what was going to happen."
Things were even more stressful inside Candace Barnes' home, which she shares with Edwards and Edwards' two children, 7-year-old Keaston and McKenzlee, who is 2. Fortunately, neither child showed any symptoms.
Adia Barnes tried bringing Candace to Tucson right away, but interstate travel wasn't an option. Candace said she would have gone, "but I had to think of Adia and her family and I had to stay as still as possible." Adia Barnes has a 4-year-old son, Matteo, and is pregnant with her second child, a girl.
"It made me feel special," Candace Barnes said of the offer. "That's my baby sister."
The situation has brought Adia Barnes and her sisters even closer. They talked every day and were part of a family group chat during Candace's recovery. Candace said the support kept her going.
"It's like I wasn't in it alone," she said. "It's sisterly love — that sister bond. We would do that for each other."
As she battled COVID-19, Candace Barnes said she looked forward to two things — breathing fresh air and moving to Tucson. Her plans to relocate have stalled because of the pandemic, but she plans to come soon.
Meanwhile, Candace is trying to get back to normal. She said she's happy to see people in Shreveport wearing masks. It means they're taking the pandemic seriously.
"If we're all cautious and do the right thing — what we're supposed to do — we will overcome this," she said.
Rim shots
Adia Barnes participated in UA's antibody research study a few weeks ago, and is still awaiting the results. "I'm pretty positive I didn't have it, but it's annoying," she said. Everybody on Barnes' staff was negative for the virus.
The women's basketball team won the UA's Director's Cup for Community service for the fourth consecutive year — every year that Barnes has been head coach, racking up 34.27 service hours per student-athlete.
Rachael Fox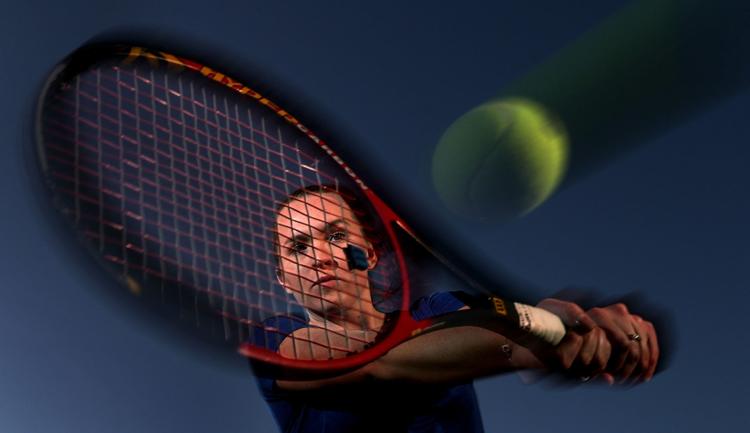 Dakota Crabtree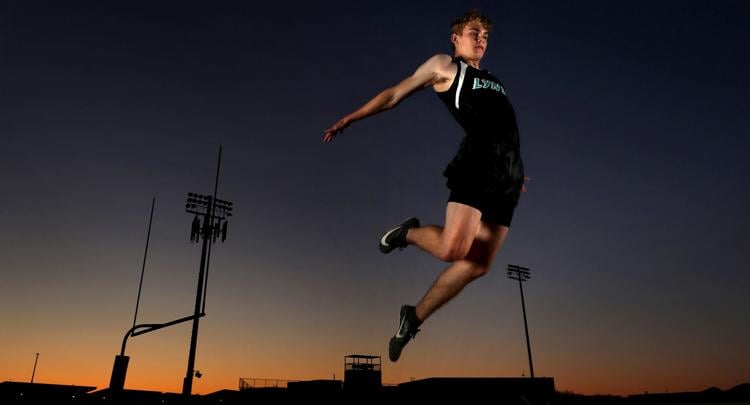 Leo and Ivan Villa

Isabel Cordova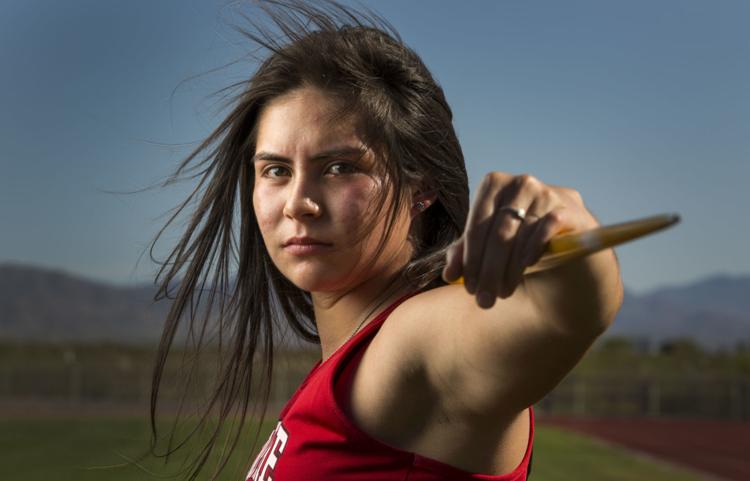 Refugio "Kito" Del Cid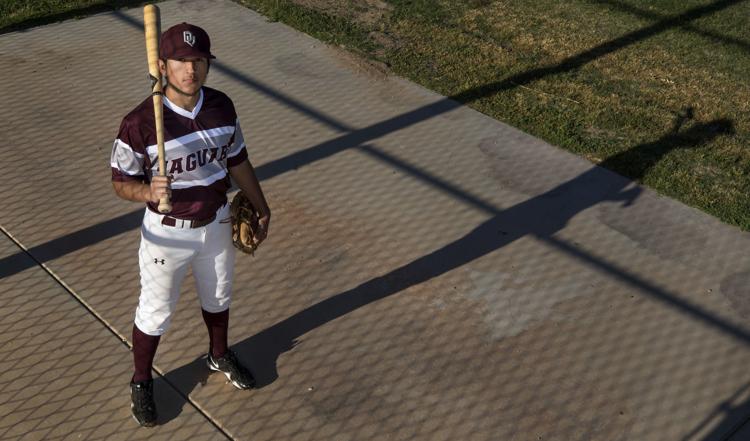 Cheyenne Hudson and Laneya Wright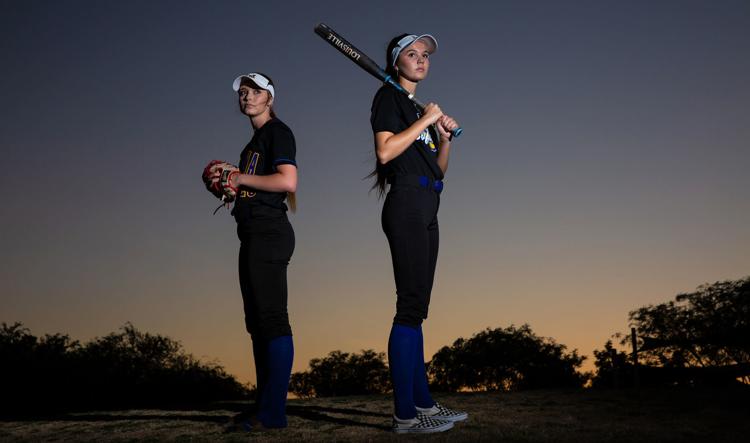 Ethan Lee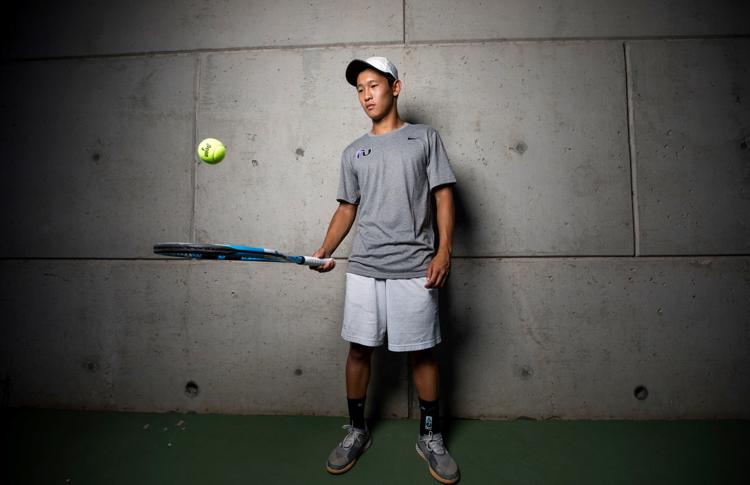 Kaitlyn Rendon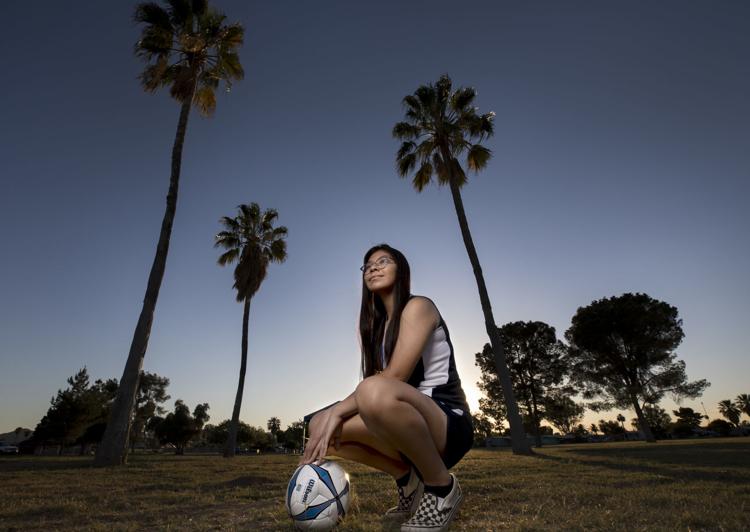 Preston Gibbons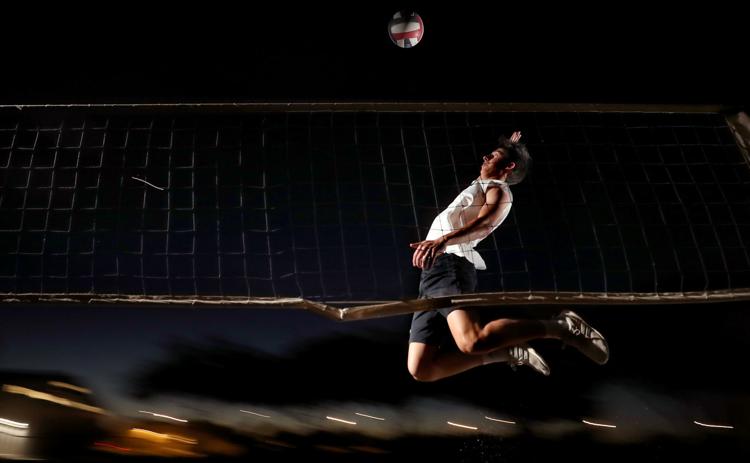 Alyssa Lopez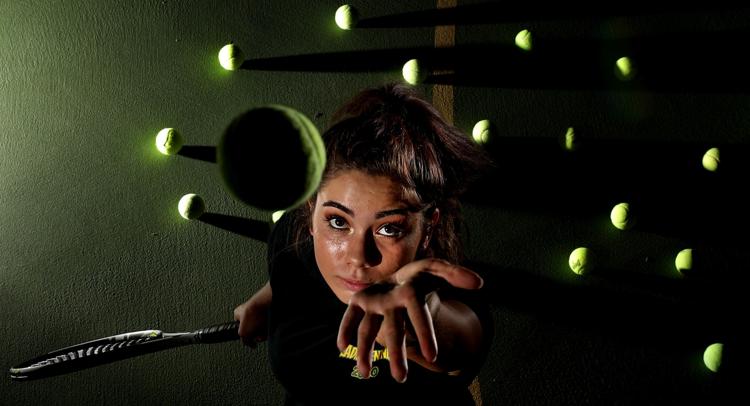 Kristiana Watson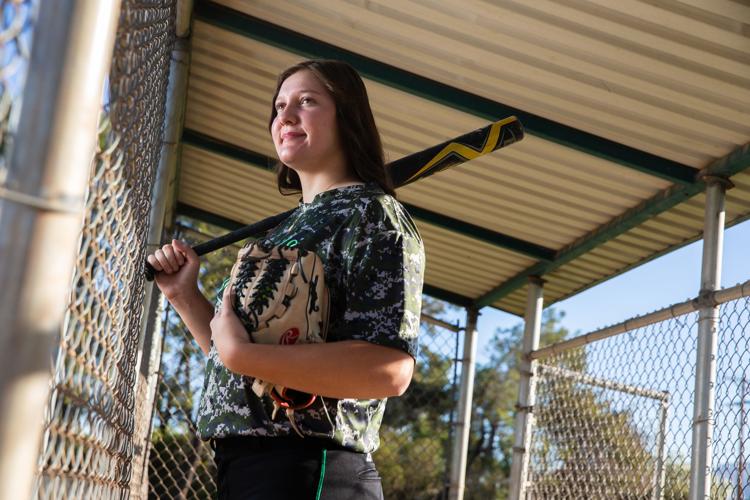 Jesse Avina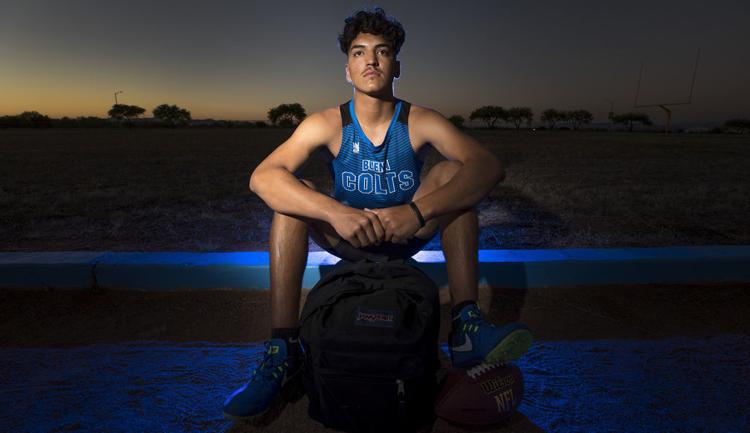 Amya Legarra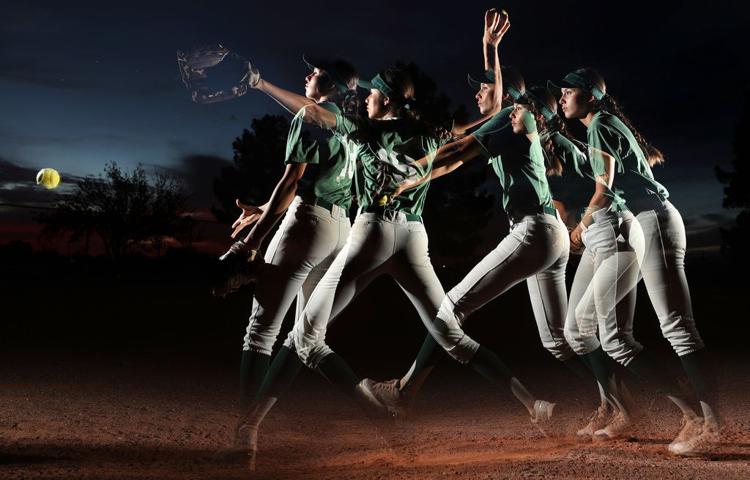 Candice Pocase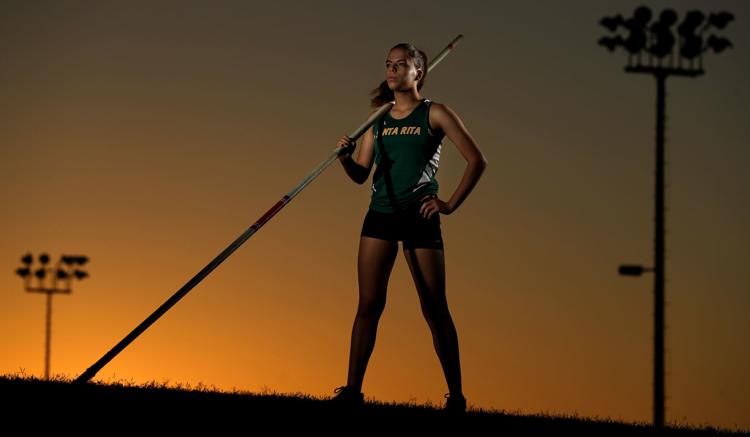 Emily Flowers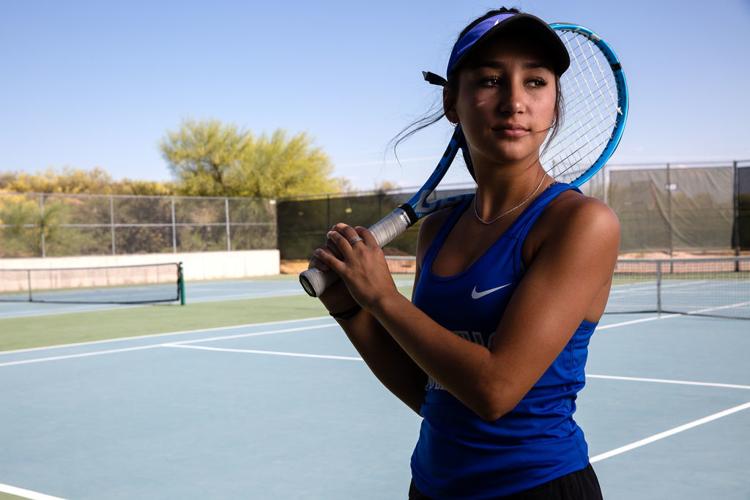 Briana Garcilazo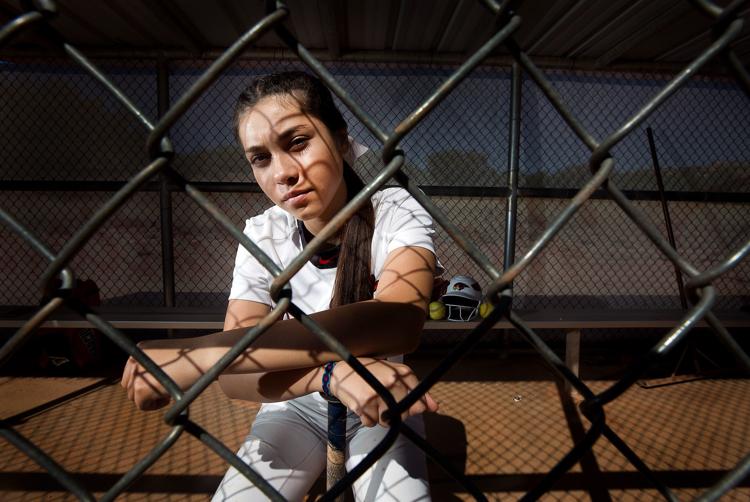 Leo Felix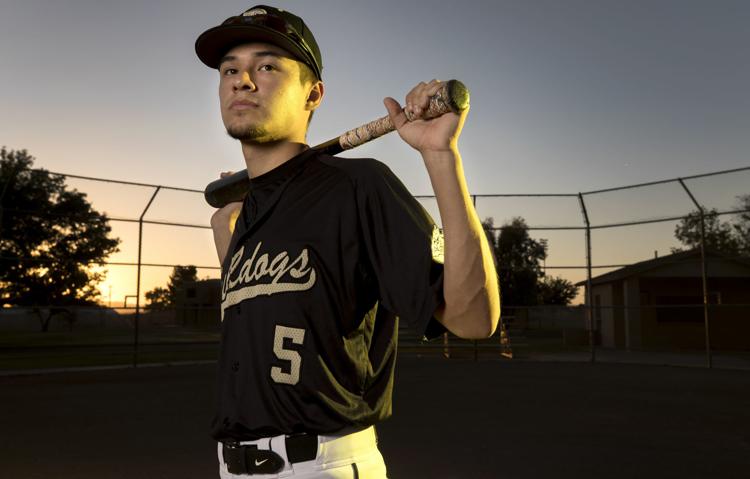 Abigail Russell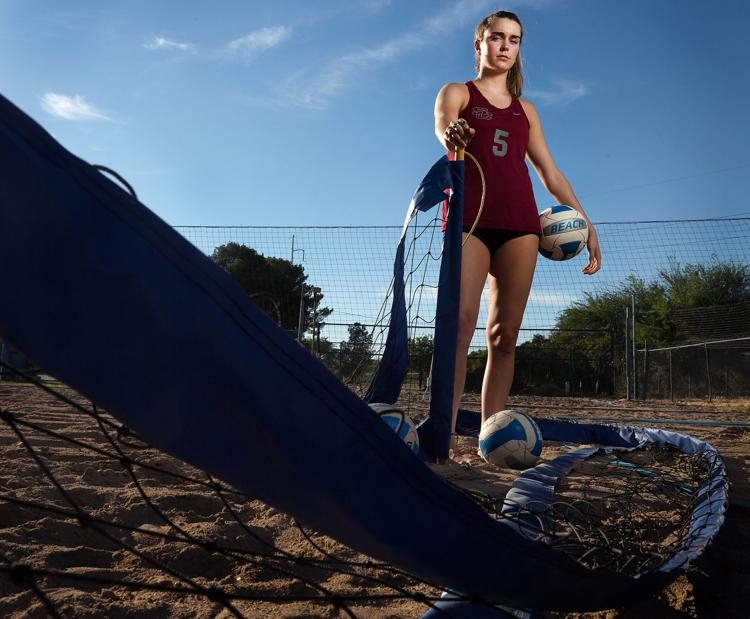 Emmanuel Corral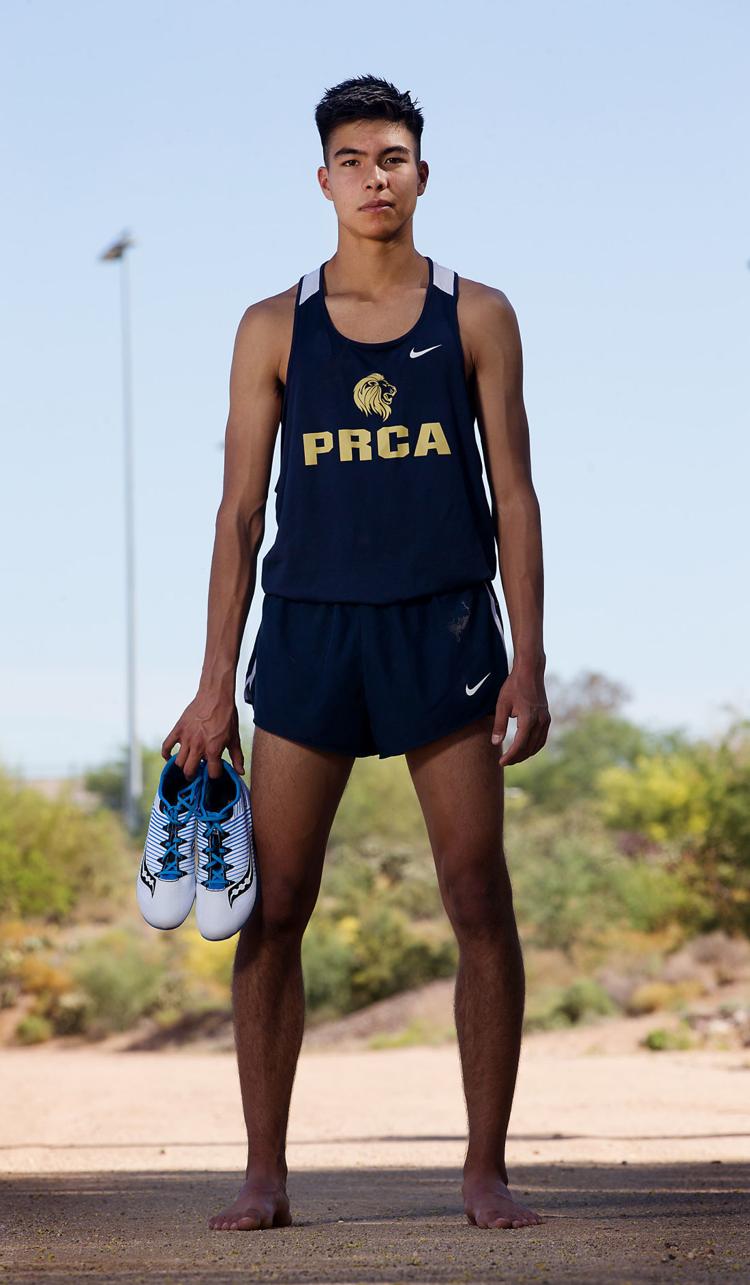 Anjolee Aguilar-Beaucage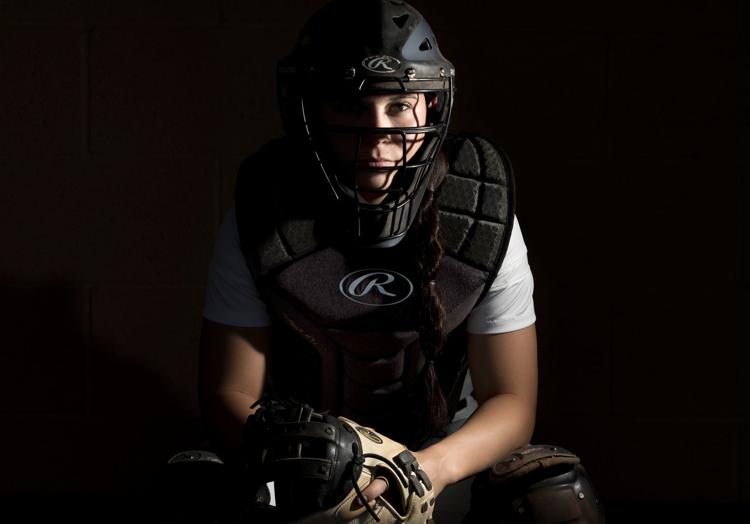 Ryan Zuniga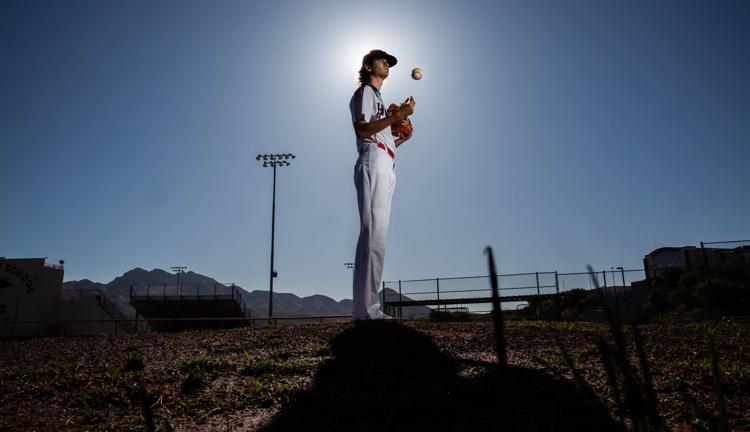 Shelby Thompson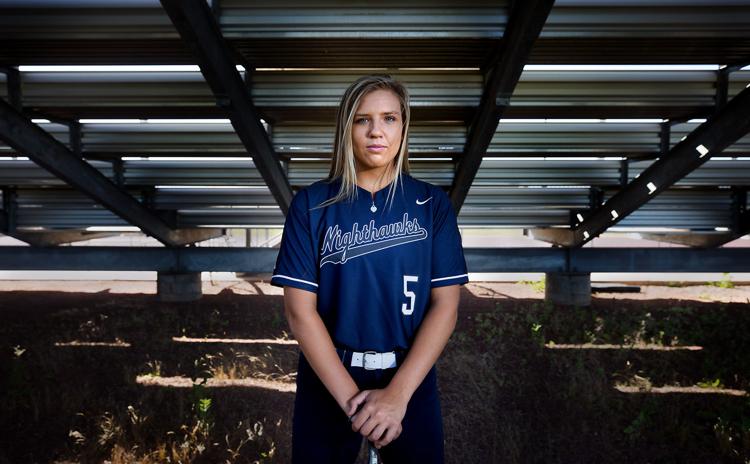 Gabrianna Gonzalez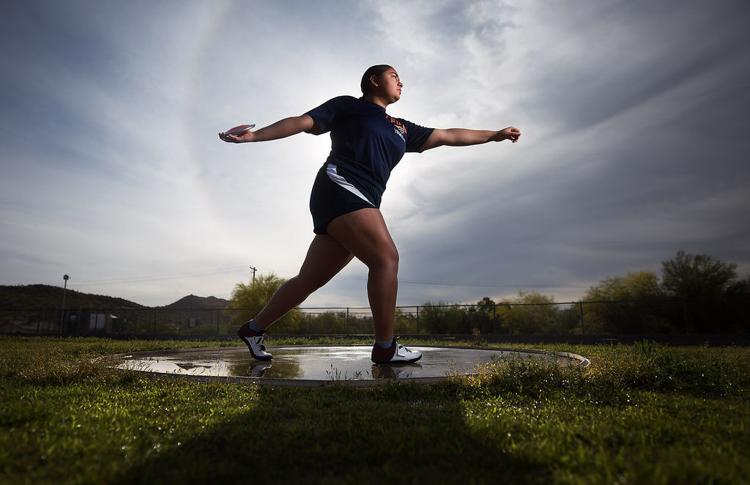 Sydney Gray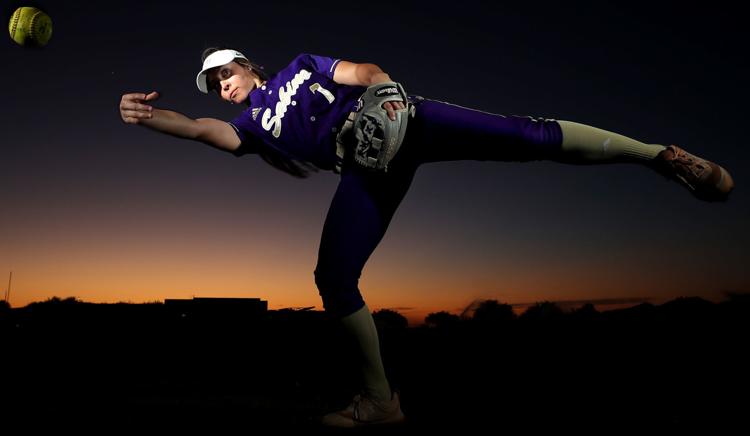 Bryan Cruz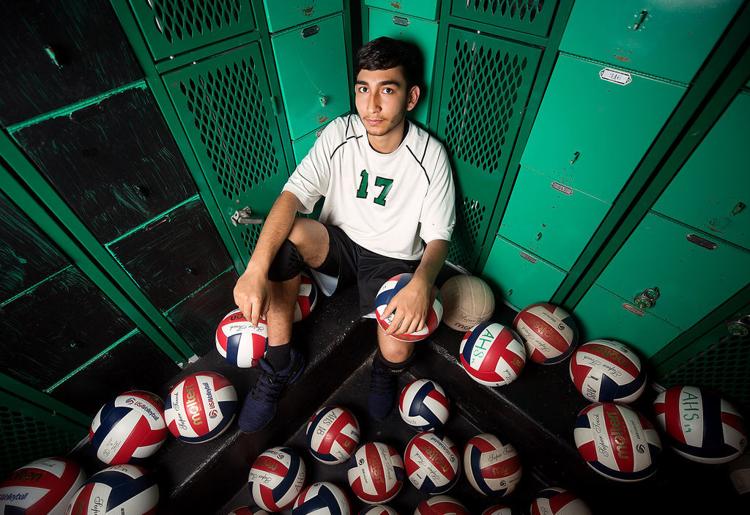 Angel Addleman
Blaise Biringer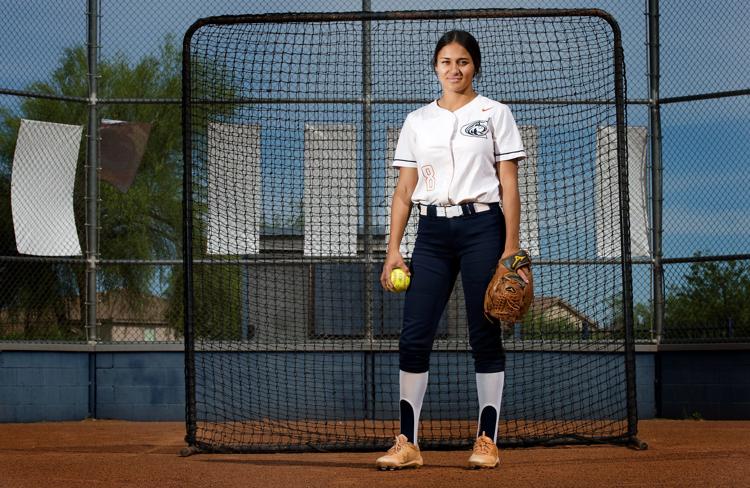 Cameron Fimbres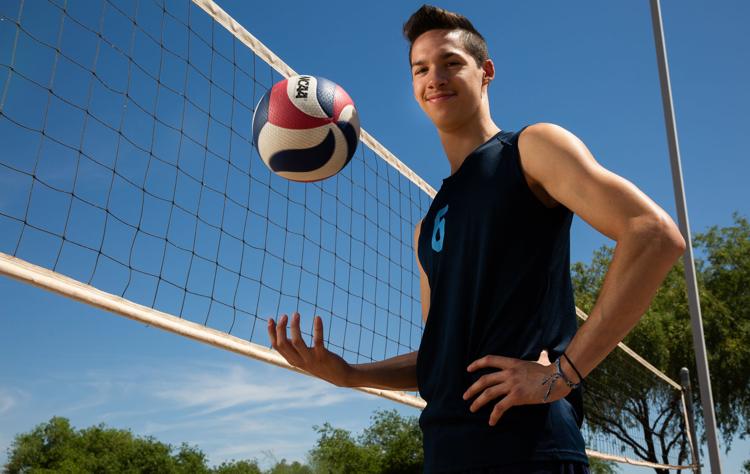 Gerardo Grijalva