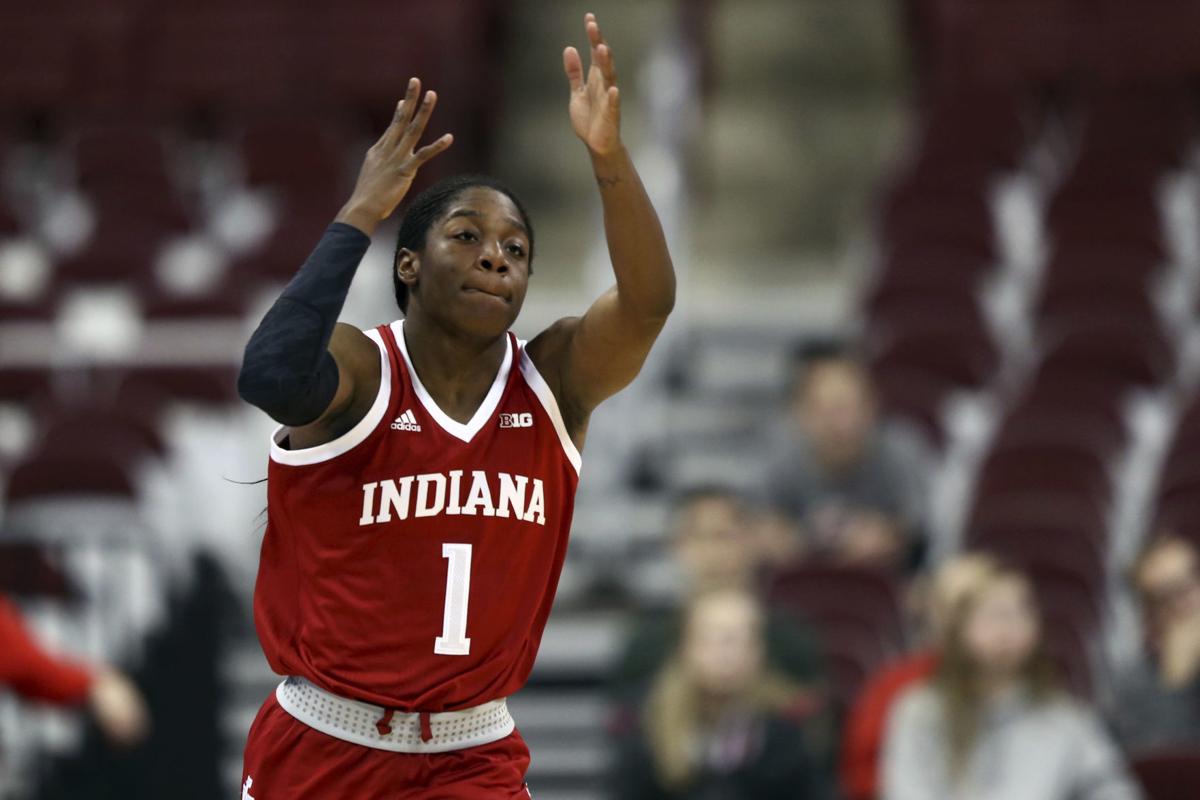 Arizona Wildcats guard Bendu Yeaney will be able to play right away after the NCAA granted her a waiver for the 2020-21 season. Additionally, Yeaney, a transfer from the Indiana, will have two years of eligibility remaining after playing three at Indiana.
The 5-foot-10-inch Yeaney played just six games during the 2019-20 season because of an Achilles injury.
Over three years with with the Hoosiers, she averaged 8.5 points and 4.3 rebounds per game.
UA coach Adia Barnes said in a news release that the Wildcats are "thrilled" to have Yeaney at her disposal.
"We just got a lot better," Barnes said. "I've known and had a great relationship with her for a long time and I can't wait to coach her. She's a great kid and adds a ton to our team not just on the court, but off the court as well. Her defensive intensity and athleticism is going to take our team to another level and I can't wait to see her play in the Pac-12. I would like to thank the NCAA for their consideration of Bendu's situation, and I am grateful that she was ruled eligible."
Yeaney said she's "excited to do something special on the floor with my teammates."
The Wildcats are expected to be among the Pac-12 Conference's top teams again this season. With guard Aari McDonald and forward Cate Reese leading the way, the UA has been picked in the top-10 in ESPN's two "way too early" preseason polls this offseason.