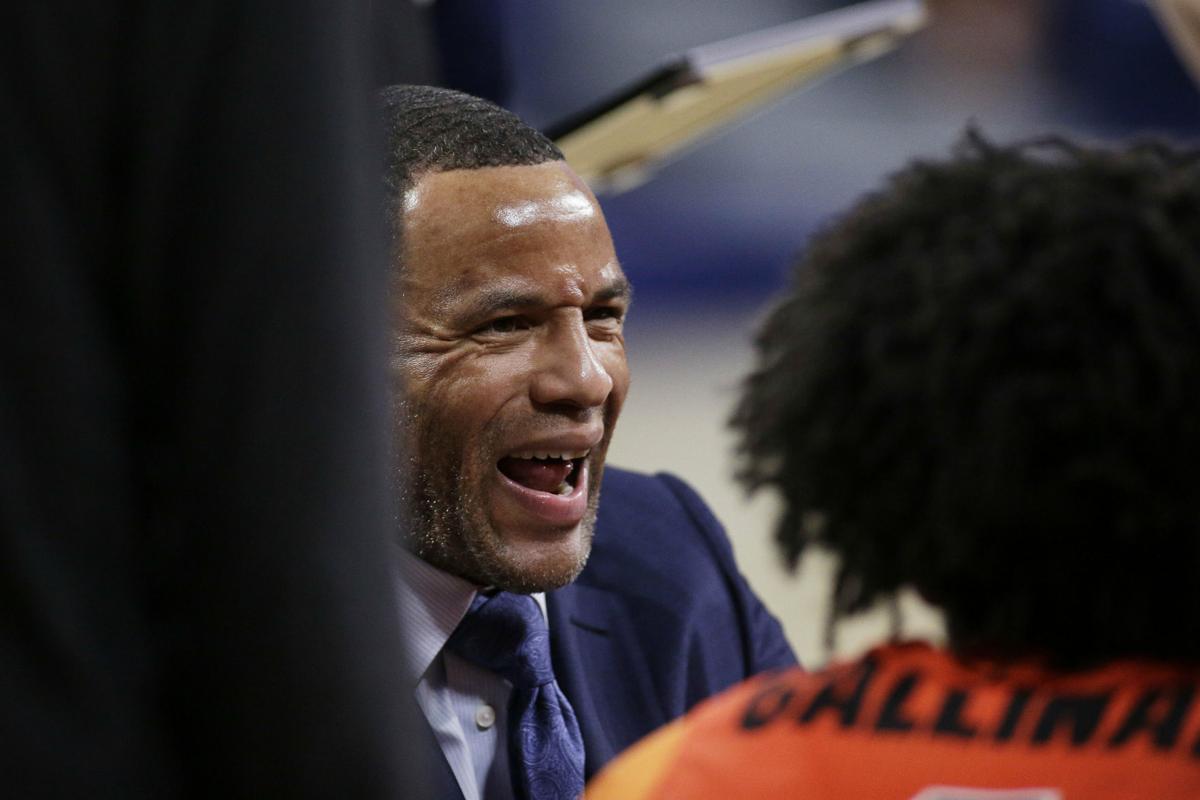 Damon Stoudamire has been many things in his basketball career: An All-American, Pac-12 Player of the Year, Final Four participant, first-round NBA Draft pick, NBA rookie of the year and more. 
Tuesday, he added another trophy to his collection. Stoudamire, now the head coach at Pacific, was named the West Coast Conference's Coach of the Year.  
Stoudamire's fourth season with the Stockon, California-based Tigers has been his best yet. Pacific went 23-9 overall and 11-5 in WCC play during the regular season, notching wins over UNLV and St. Mary's (in four overtimes) in the process. Fourth-seeded Pacific earned a bye to the WCC Tournament quarterfinals; it will play either San Diego, Loyola Marymount or San Francisco at 8 p.m. Saturday. The winner will face top-seeded Gonzaga on Monday night. 
Stoudamire spent 1991-95 at the UA, and — teamed with fellow guard Khalid Reeves — led Lute Olson's team to the 1994 Final Four. He played 14 seasons in the NBA before going into coaching. He spent the 2013-15 seasons at Arizona. Pacific hired Stoudamire in 2016 after he had spent one season at Memphis. 
Be the first to know
Get local news delivered to your inbox!