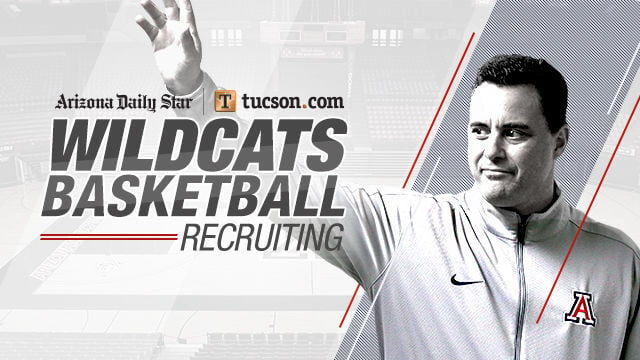 Four-star Seattle-area power forward Tari Eason put Arizona on a list of 10 schools he is considering.
Eason, whose first Pac-12 offer came last year from Washington State, also listed the Cougars, along with USC, OSU, ASU, Colorado, Florida, UCSB, Maryland and Pepperdine. He told Rivals last month that Georgia Tech was also recruiting him heavily.
---
Arizona offered a scholarship to 2020 Minnesota big man Dawson Garcia, who played for the same club program (Minnesota D1) as Zeke Nnaji.
---
---
Christian Dawkins and Merl Code are scheduled to be sentenced on Aug. 15.
Sentencings for Christian Dawkins and Merl Code before Judge Edgardo Ramos are set for August 15. #HoopsTrial

— Zach Zagger (@ZachZagger) May 16, 2019
---
---
Even Washington has to watch its budget carefully these days (Athletic subscription link). The Huskies are projecting a deficit of $3.7 million for the 2019 fiscal year that ends June 30.
---
WSU added a Ukrainian 7-footer.
---
Contact sports reporter Bruce Pascoe at 573-4146 or bpascoe@tucson.com. On Twitter @brucepascoe