Arizona freshman forward Daniel Batcho will miss at least half the season after having surgery last month to correct a cartilage issue with his right knee.
During the Wildcats' virtual preseason media day Thursday, Batcho said the injury had been bothering him gradually in practices earlier this fall before undergoing surgery. The UA said it would reevaluate a possible return timeline by late January, but that will be after the halfway point of the season.
A 6-foot-10-inch forward from Paris, Batcho had been expected to play a reserve role this season as one of five players competing for the UA's two inside positions, along with senior Ira Lee, sophomore Jordan Brown, sophomore Christian Koloko and freshman Azuolas Tubelis.
"He's special," Lee said. "He's a kid that works really hard, plays hard. First day, he missed two left-handed layups and the next morning he shot a hundred. He's that type of guy. He wants to be perfect."
While Lee said "it was sad to hear he's not playing this season," there is a chance Batcho could return late in league play if he's healthy and needed at that point. Technical difficulties made it difficult to understand Batcho's response to a question of whether he expected to return this season. Batcho did say he's focused on returning stronger.
It is the second time Batcho has had to return from a setback involving his knees. During a FIBA U16 game in August 2018, Batcho suffered a broken left kneecap that forced him to miss all of the 2018-19 season.
"It was the toughest thing I have gone through in my life," Batcho told Euroleague.net in February, two months before committing to Arizona.
After returning last season from his rehabilitation, Batcho helped his development by facing older opponents while playing with the Centre Federal du Basket-Ball club on France's third-tier "national" level last season, averaging 8.8 points and 6.4 rebounds per game.
He also significantly raised his profile last February in the Adidas Next Generation Tournament in Belgrade, Serbia. In that event, Batcho averaged 14.8 points and 11.3 rebounds per game while shooting 69.7% from the field and earning tournament MVP honors. He had 24 points and 15 rebounds in CFBB's loss to U18 Partizan in the championship game.
UA refuses to release NOA
Citing "the best interests of the state," the UA refused to release its NCAA Notice of Allegations despite multiple public-records requests from the Star.
In a letter to the Star on Thursday, the UA said it would not release the NOA at this time because its request to move the case to the Independent Accountability Resolution Process (IARP) means "there is a possibility of additional investigation by the NCAA."
However, a move to the IARP would mean any additional investigation would not be done by the NCAA but instead by the IARP's Complex Case Unit, which consists of investigators and advocates not affiliated with the NCAA, member schools or conferences (though there is one NCAA enforcement staff member on the CCU panel).
In addition, the UA said its decision was "in accordance with NCAA Bylaws," though IARP-bound Kansas has already released its NOA to the public.
The Star's latest public-records request included notice and a referral to precedents that under Arizona public-records law, any promise of confidentiality the UA may have given the NCAA is not sufficient to preclude disclosure.
The UA said it would release the NOA and its letter seeking a referral of its infraction case to the IARP once there is a conclusion of any additional investigation.
Lee, Brown say they are undecided on extra year
Although the NCAA ruled last month that winter sports athletes competing in 2020-21 can have an extra year of eligibility, seniors Lee and Terrell Brown both said they didn't know if they would return next season.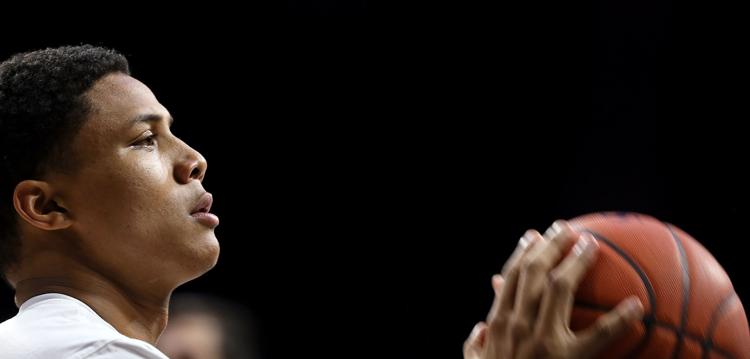 "I've been thinking solely on this year," Lee said. "I'm still approaching this year as my last year and solely I want to win this year."
A grad transfer from Seattle U who arrived at Arizona over the summer to play just one season, Brown said he had "not given it much thought."
"I'm just focused on the season," he said.
Gaining strength
Arizona posted new heights and weights on its roster this week, reflecting weight gains made by several players since they first reported to the scales upon arriving at UA in August.
Guard Kerr Krissa went from 165 to 180 pounds on his 6-3 frame, while freshman forward Tautvilas Tubelis also gained 15 pounds, to 225, on a 6-7 frame.
Brown put on 10 pounds (to 185) while Batcho, Dalen Terry, Azuolas Tubelis, Lee, and Christian Koloko all added five pounds each. Jemarl Baker was listed as losing five pounds, being now listed at 6-foot-5 and 195 pounds.
Most players "grew" an inch since their official weights now include shoes. Terrell Brown, 22, even jumped from 6-1 to 6-3.
Light moments
Due to the pandemic, Arizona is holding its annual preseason interviews in groups of two players at a time via Zoom windows of about 15 minutes. That makes it a less casual affair than the usual in-person interviews at the Richard Jefferson Gym, but there were still a few lighter moments.
Among them, Kriisa noted that Akinjo has been "on my (butt)" as the two battled in practice at point guard, while the Tubelises wrestled over who was the better shooter and noted new foods they have taken a liking to since arriving from Lithuania.
For Tautvilas, it was quesadillas, while twin brother Azuolas raved about American-style pancakes.
"They're different than in Europe," Azuolas said. "They taste good."
Cal State Bakersfield reconfirms Dec. 9 game
Arizona received an amended contract to host Cal State Bakersfield on Dec. 9 at McKale Center. The game had been originally scheduled for that date but COVID-related language was inserted.
Photos: Arizona Wildcats basketball coach Lute Olson
Lute Olson
Lute Olson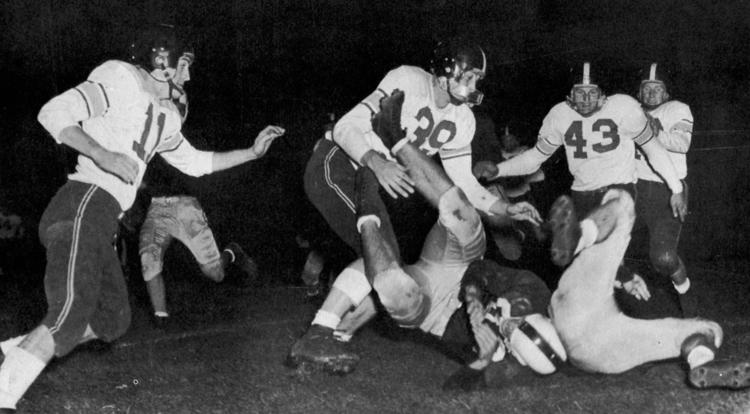 Lute Olson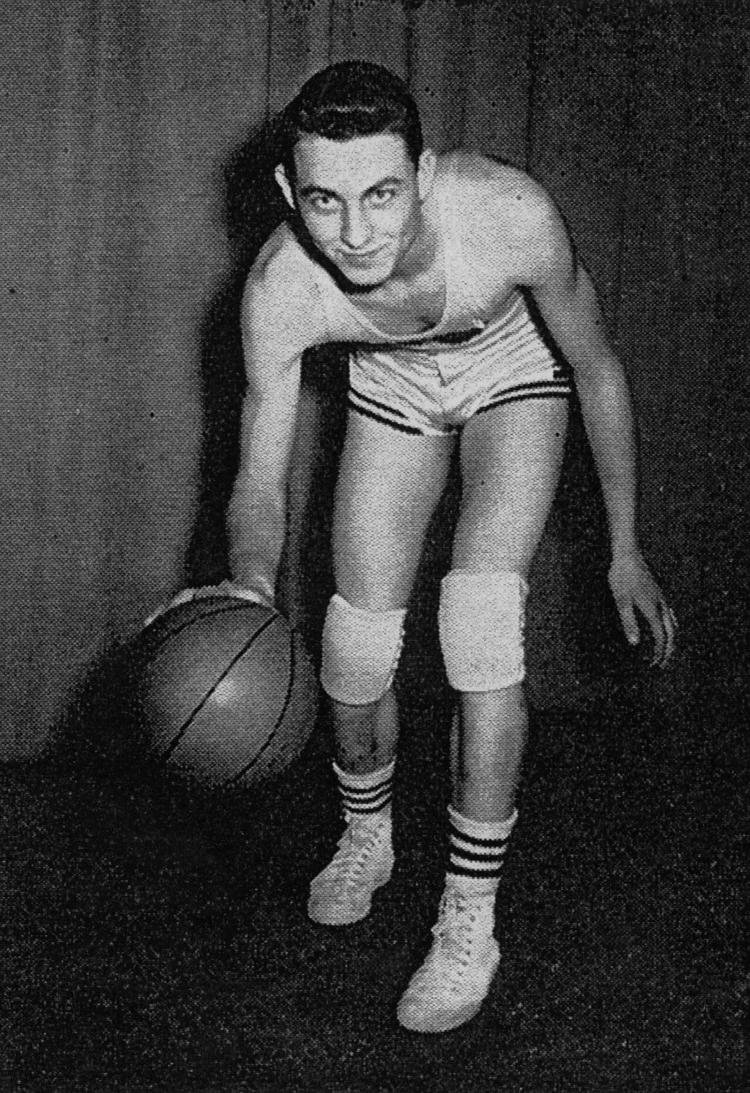 Lute Olson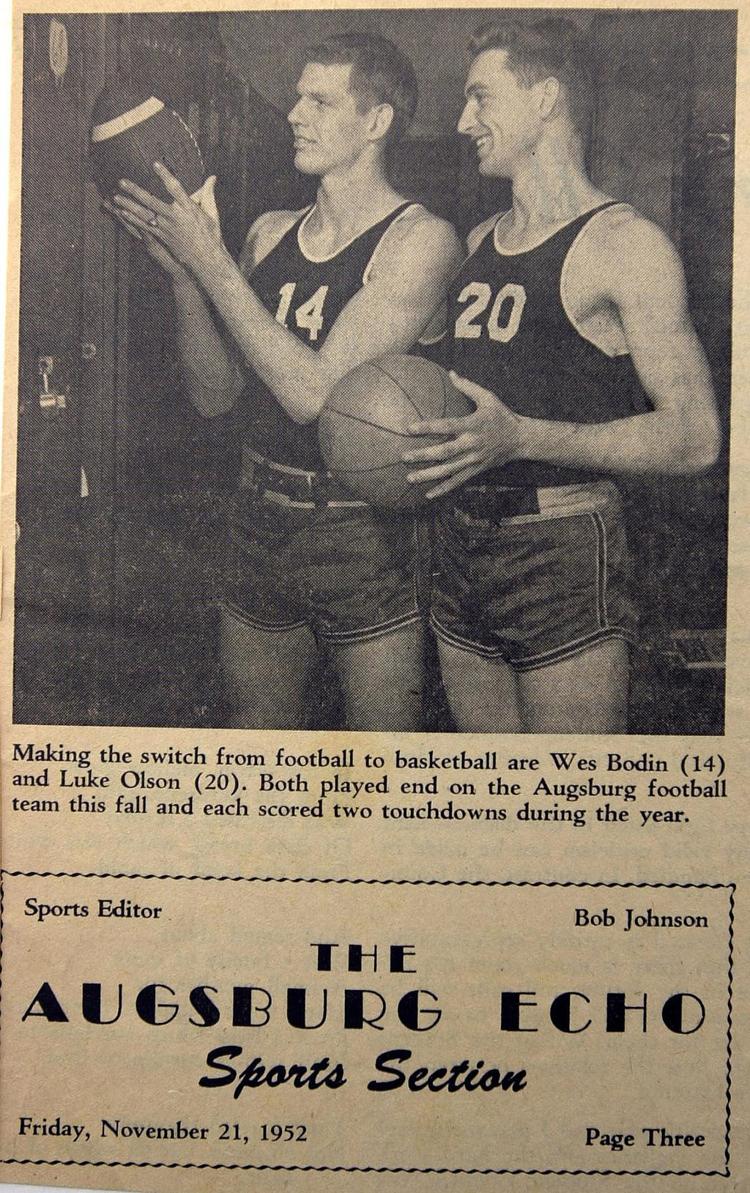 Lute Olson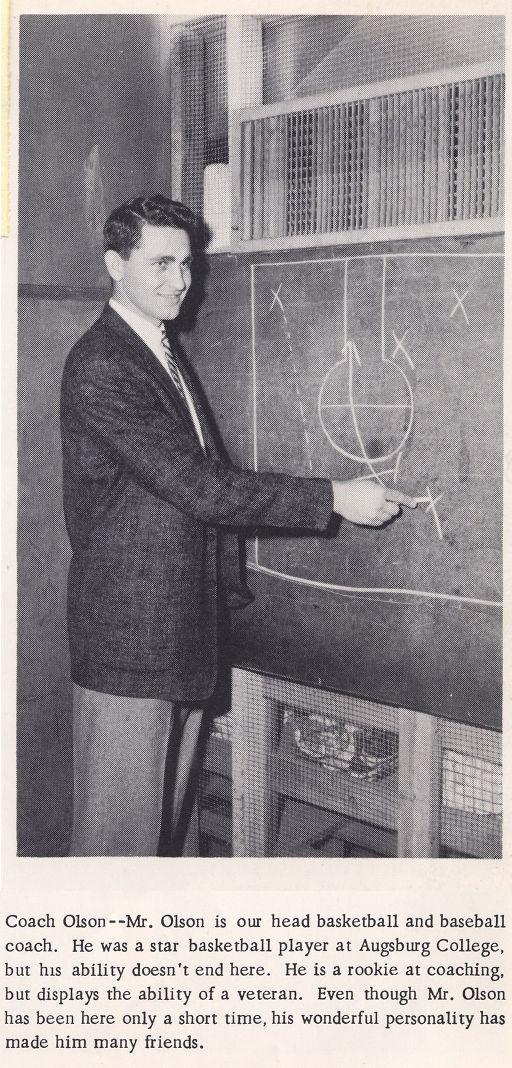 Lute Olson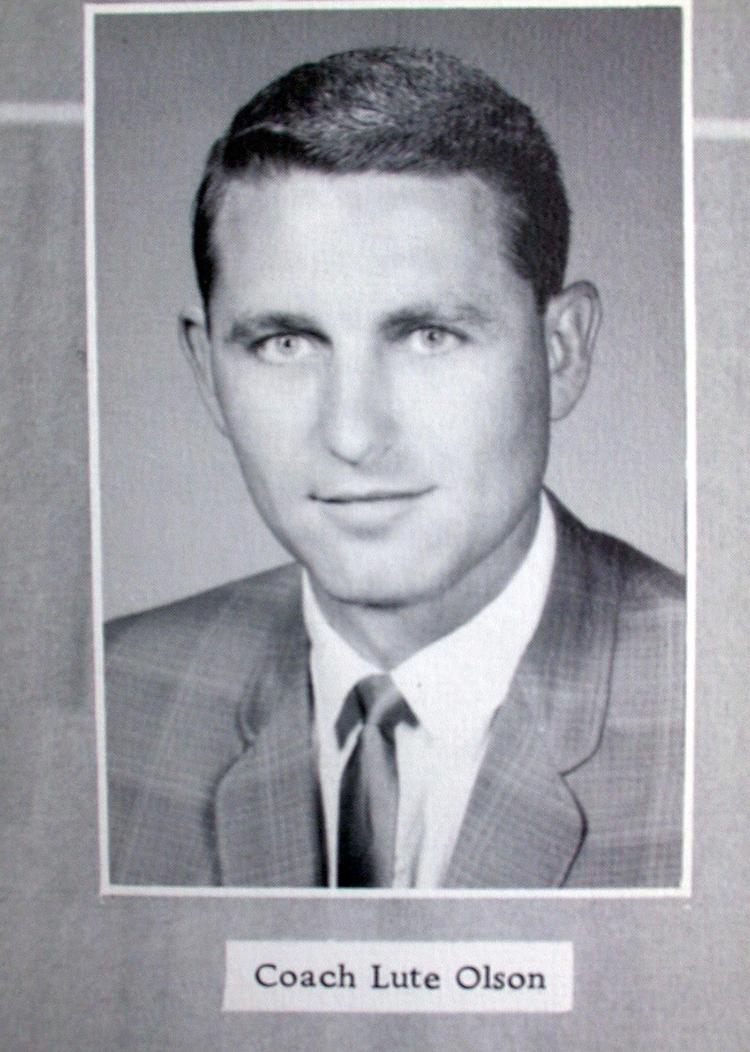 Lute Olson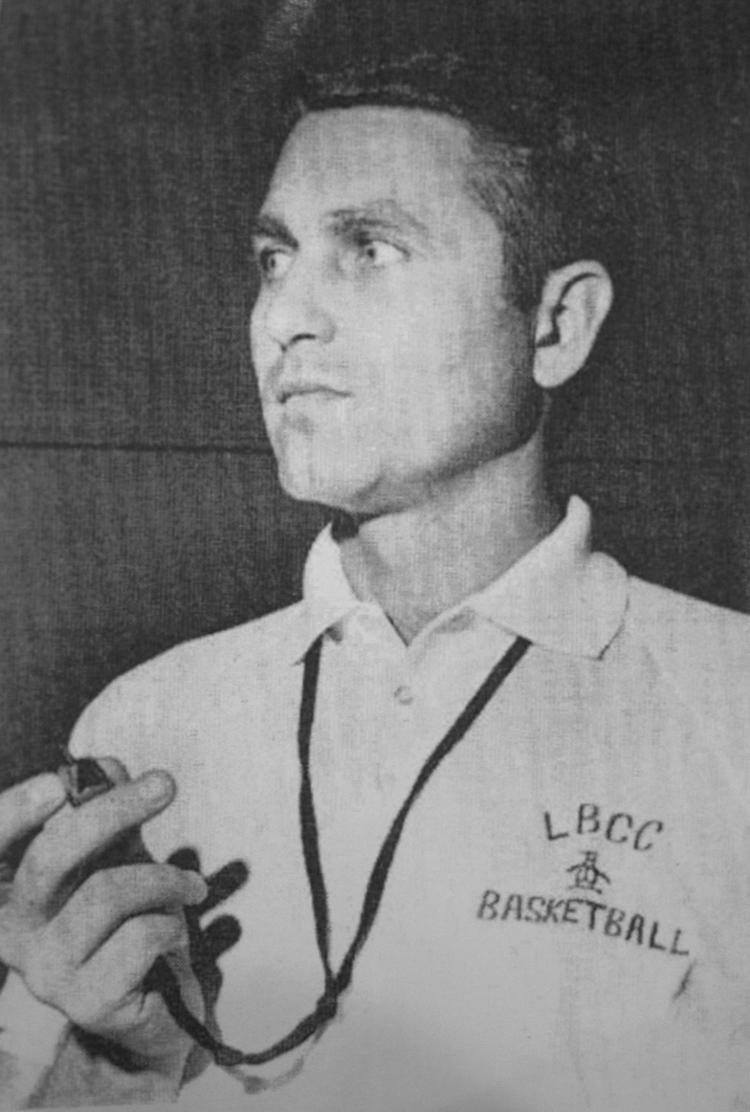 Lute Olson
Lute Olson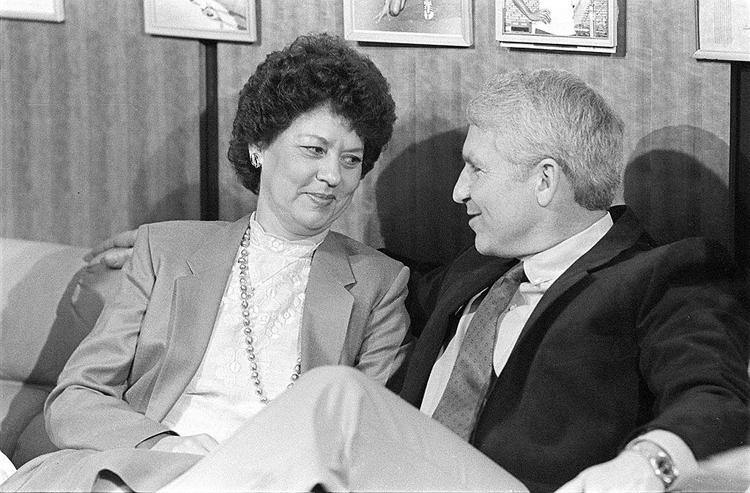 Lute Olson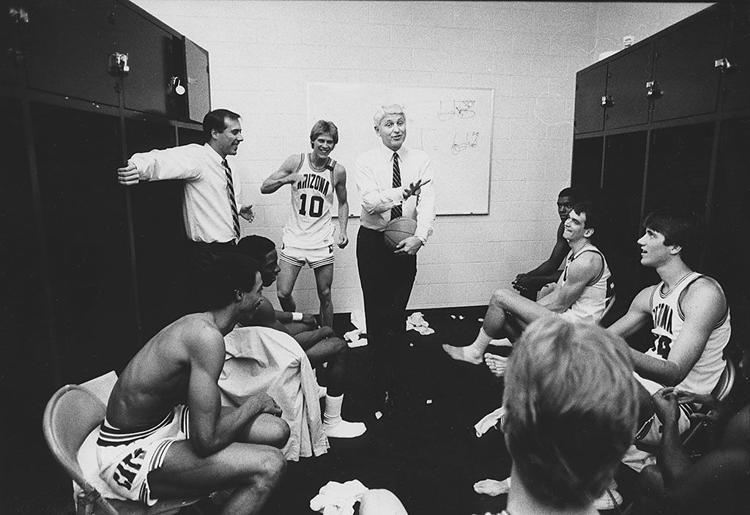 Lute Olson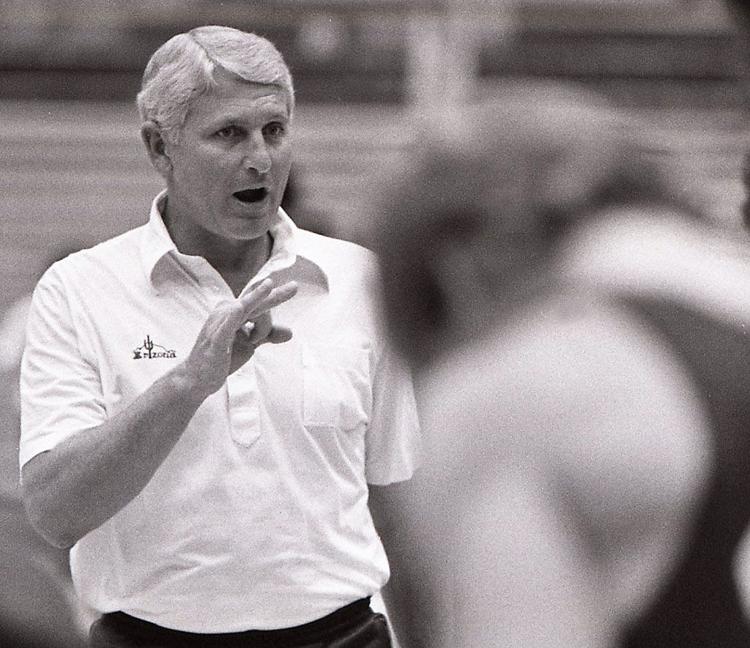 Lute Olson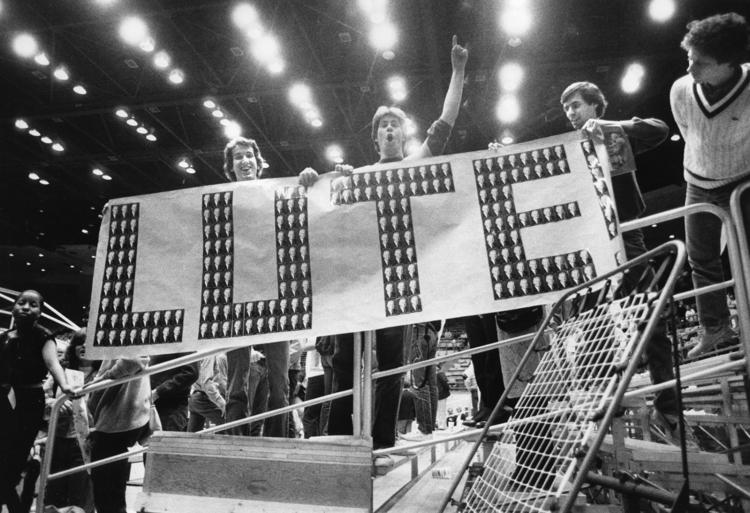 Lute Olson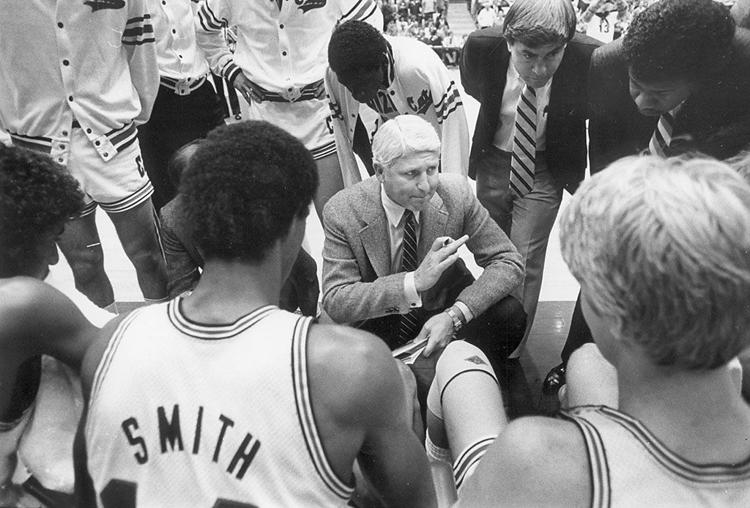 Lute Olson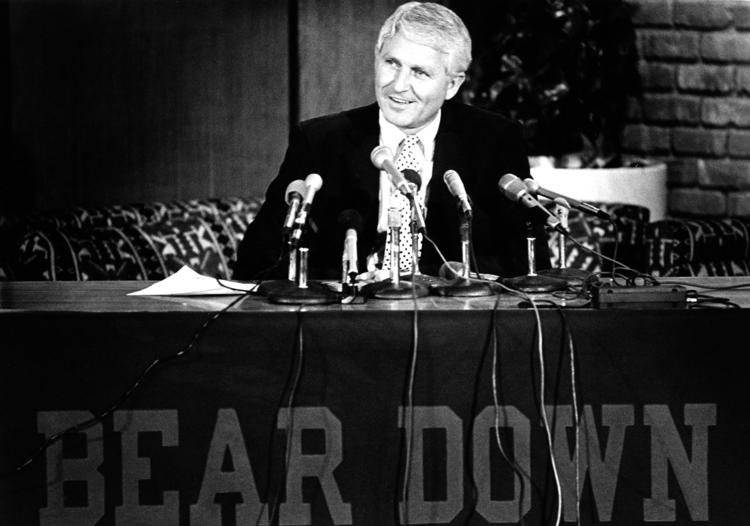 Lute Olson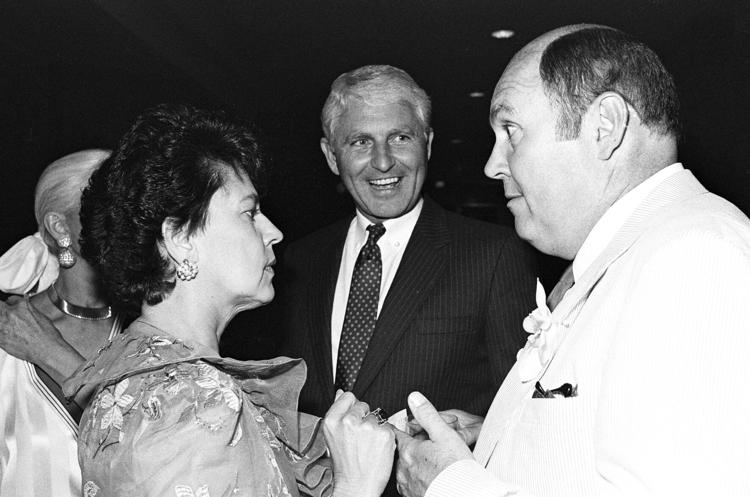 Lute Olson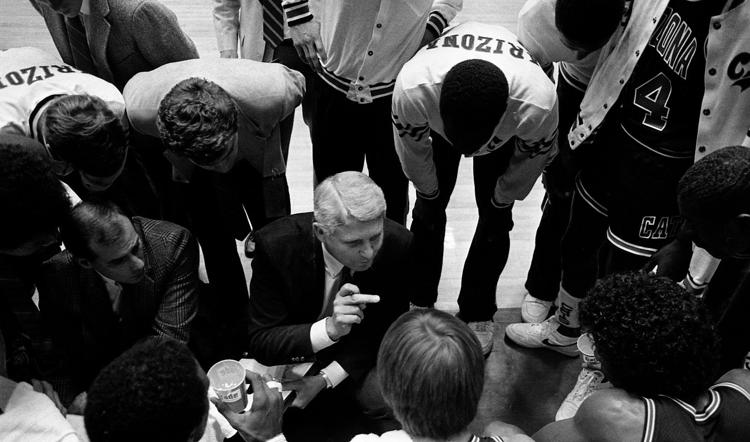 Lute Olson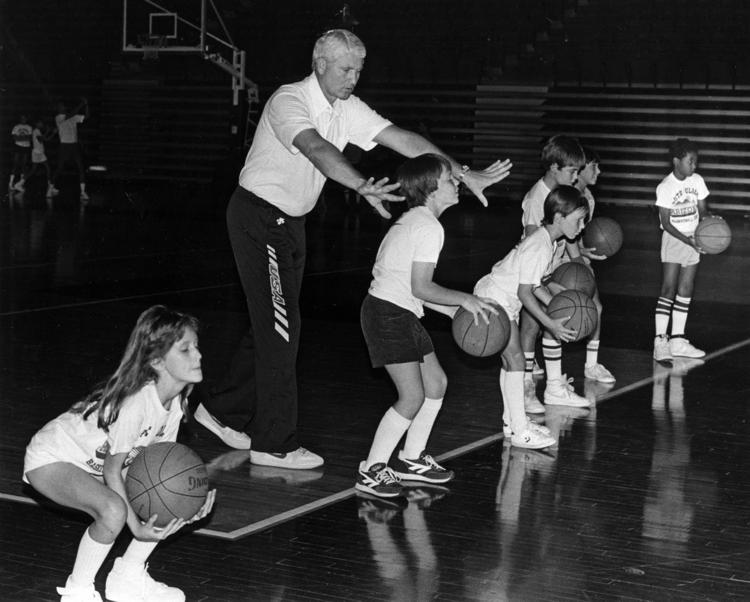 Lute Olson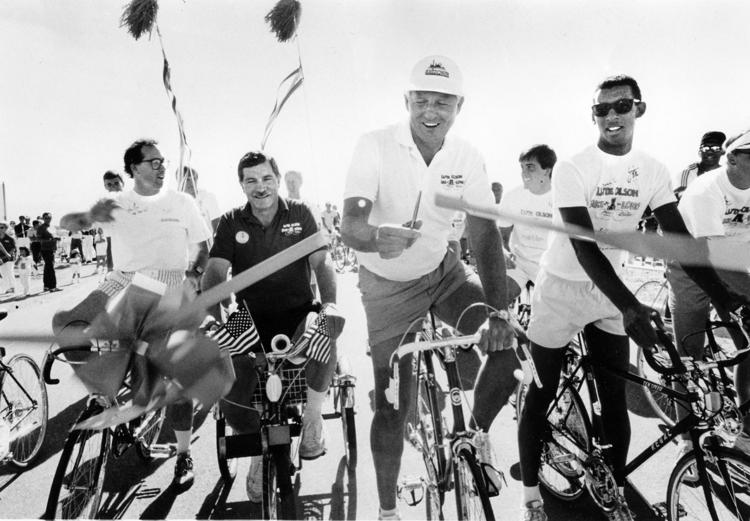 Lute Olson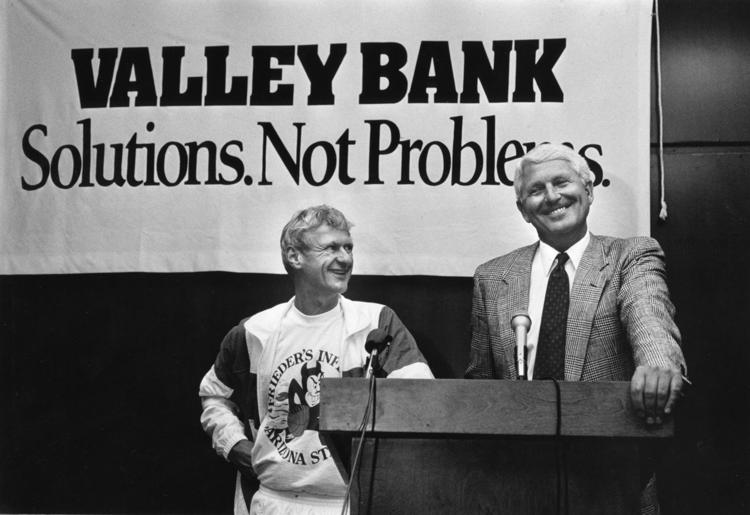 Lute Olson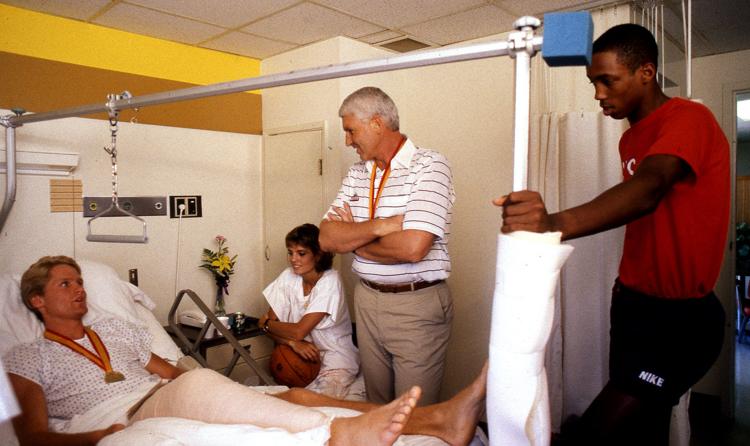 Lute Olson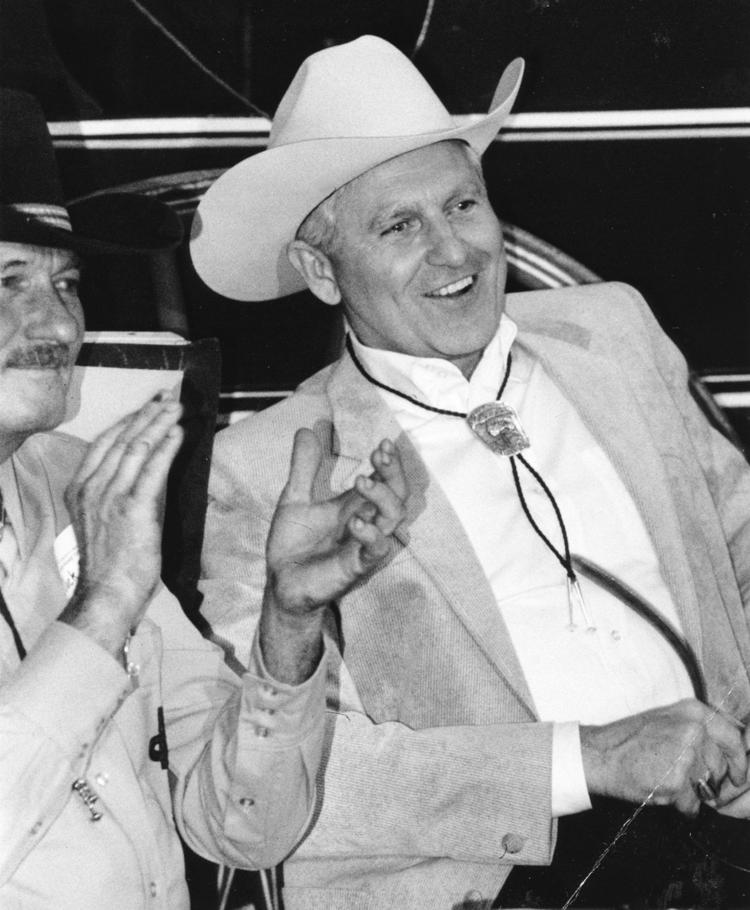 Arizona vs. Oklahoma / 1988 NCAA Final Four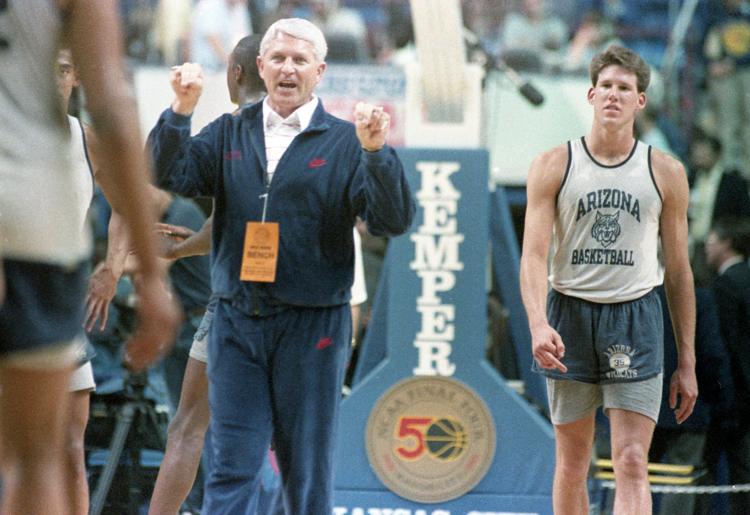 Arizona vs. Oklahoma / 1988 NCAA Final Four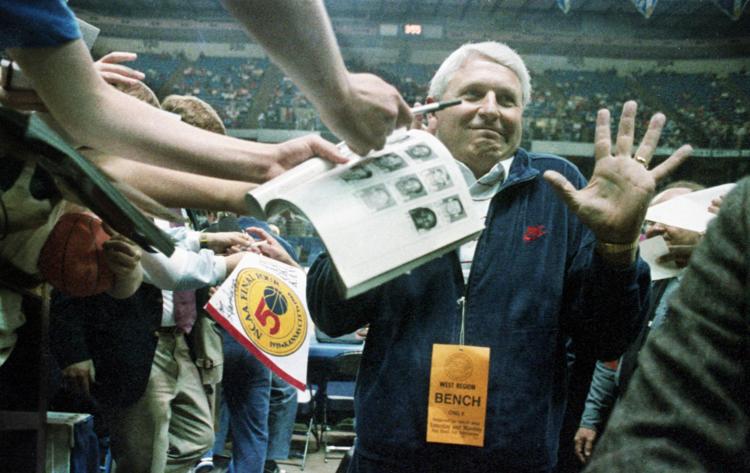 Lute Olson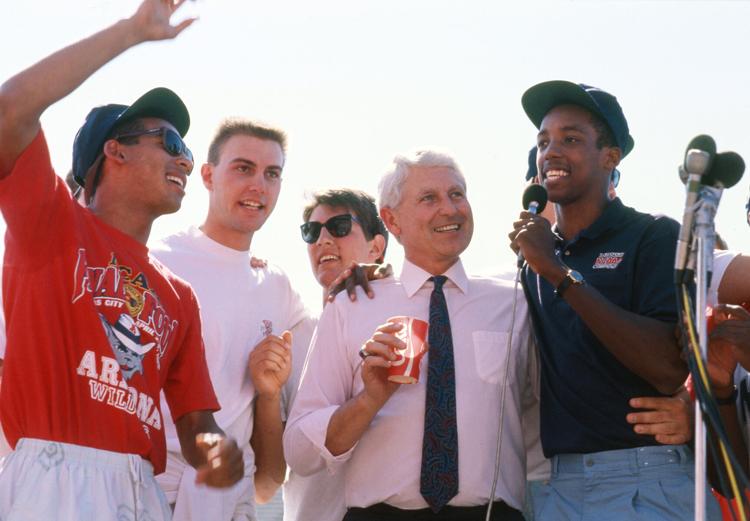 Lute Olson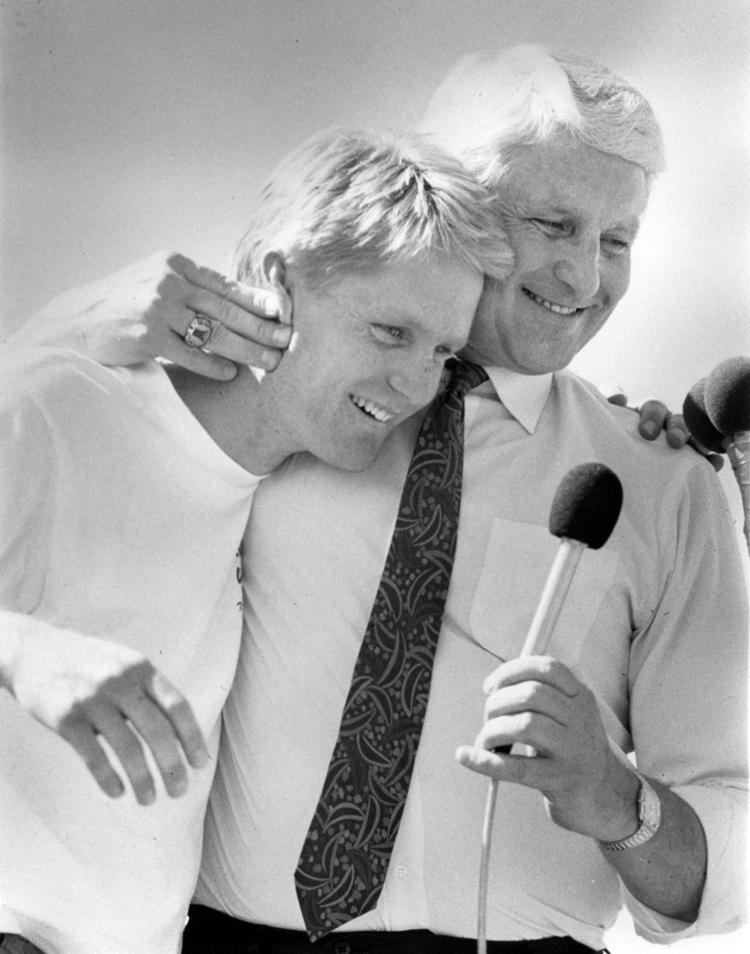 Lute Olson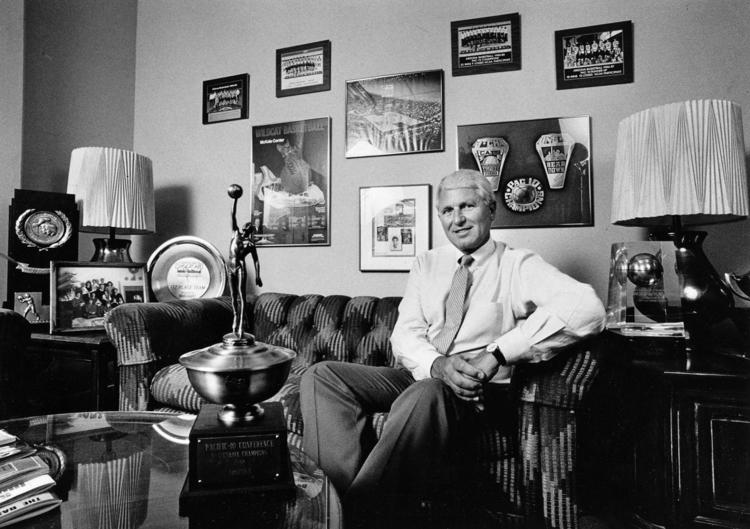 Lute Olson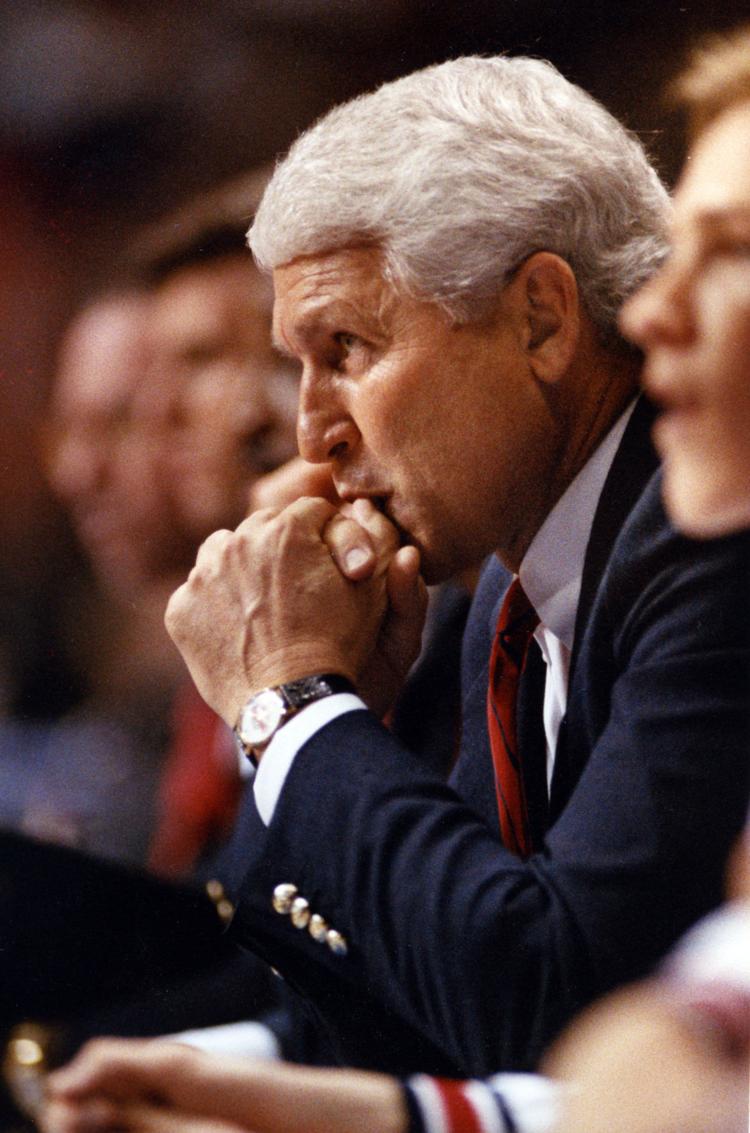 Lute Olson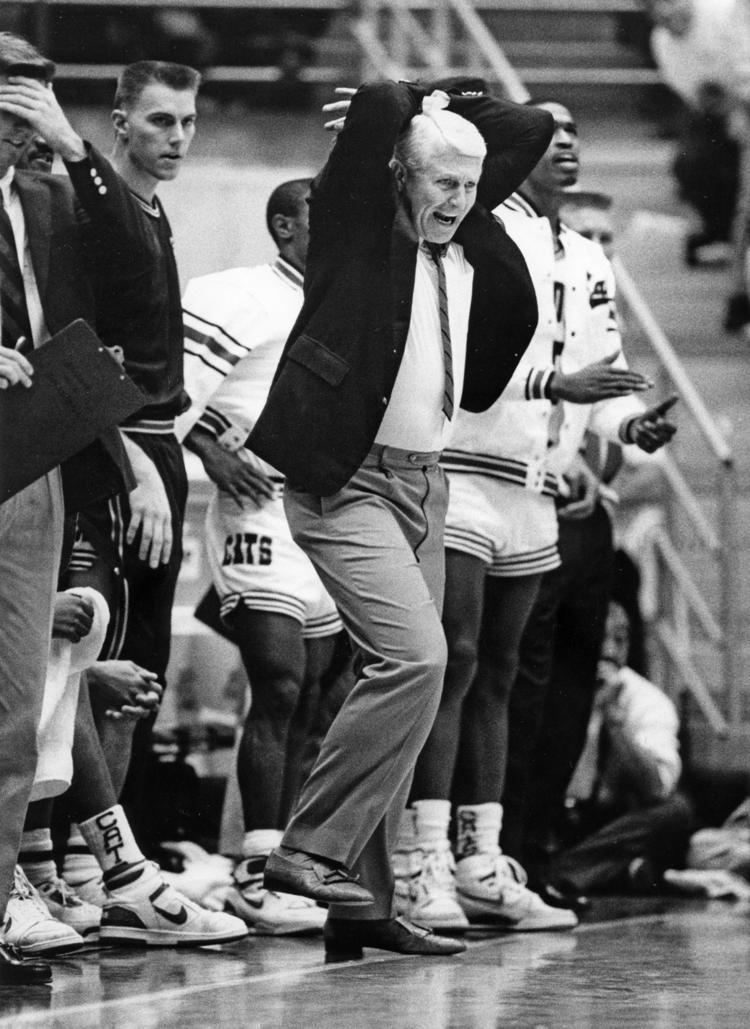 Lute Olson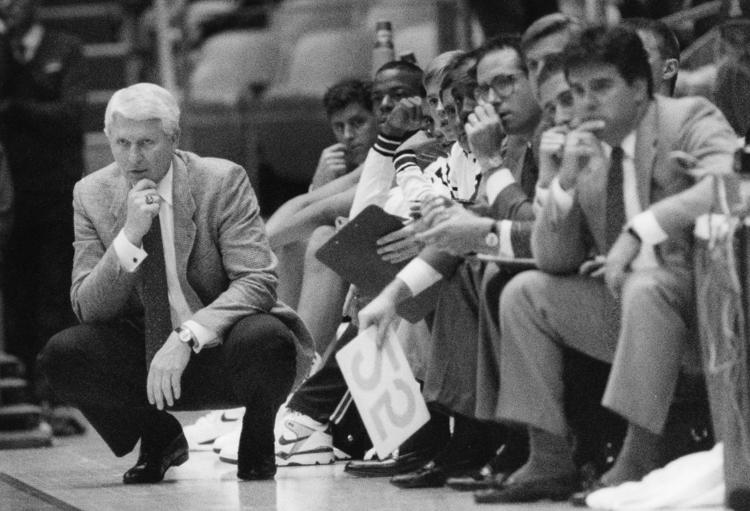 Lute Olson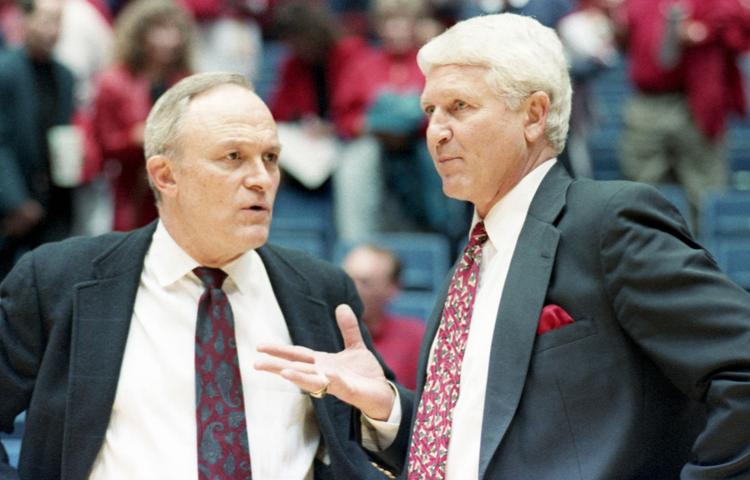 Lute Olson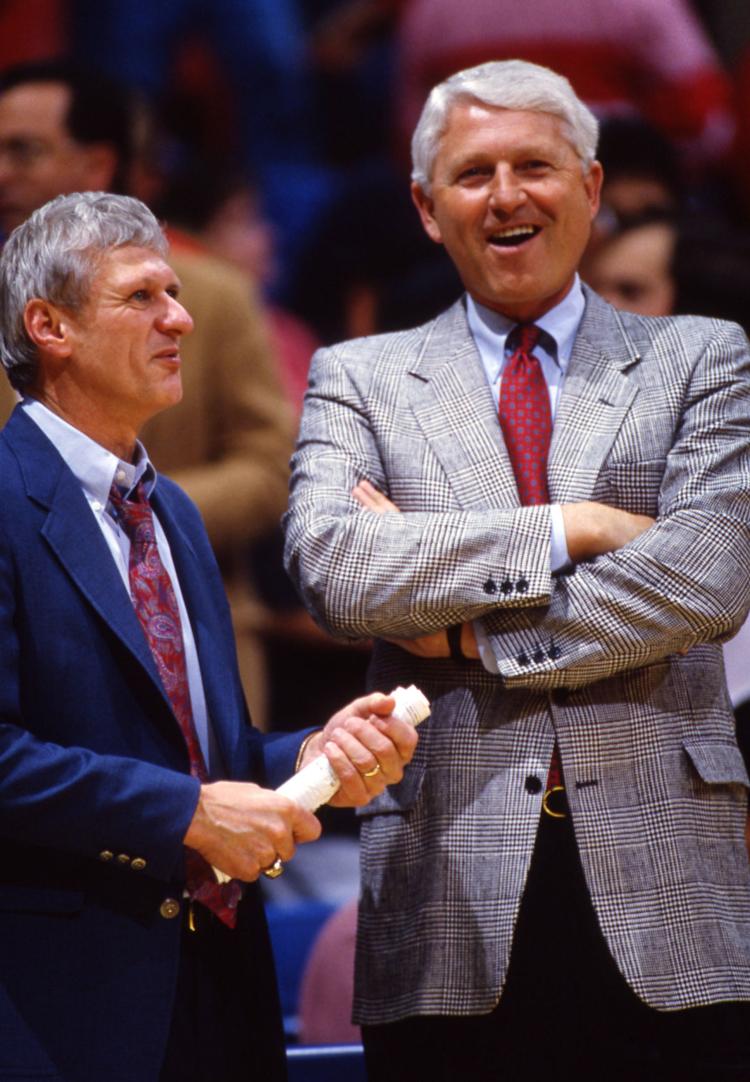 Lute Olson, Kenny Lofton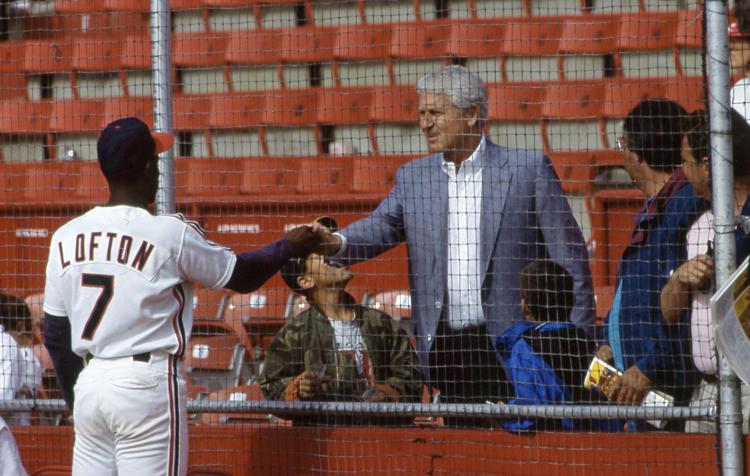 1994 Arizona Wildcats Final Four basketball team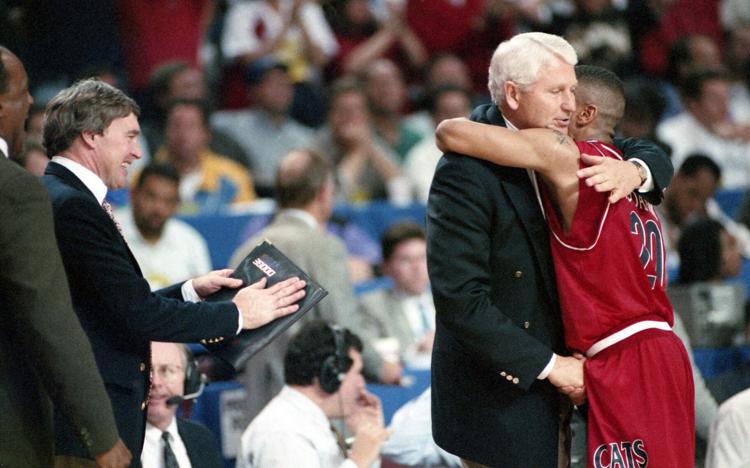 Lute Olson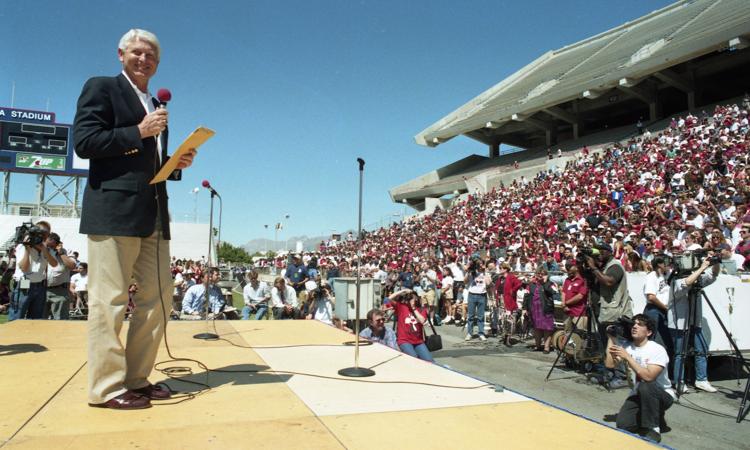 Lute Olson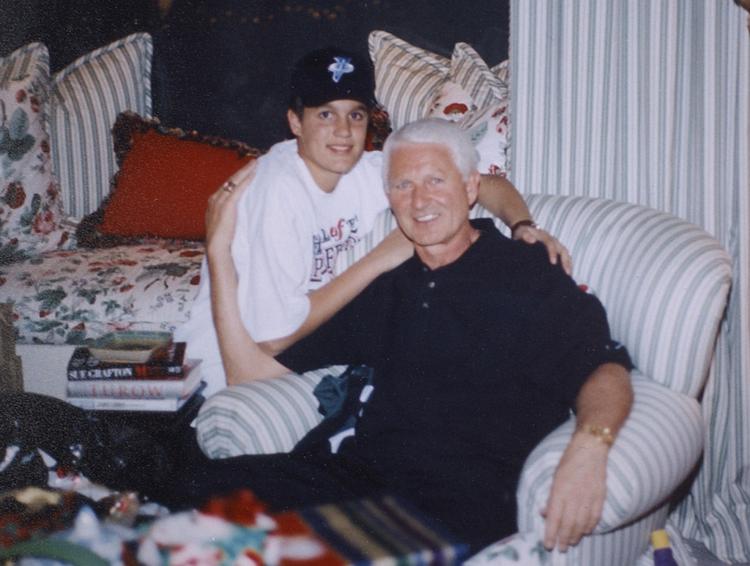 Lute Olson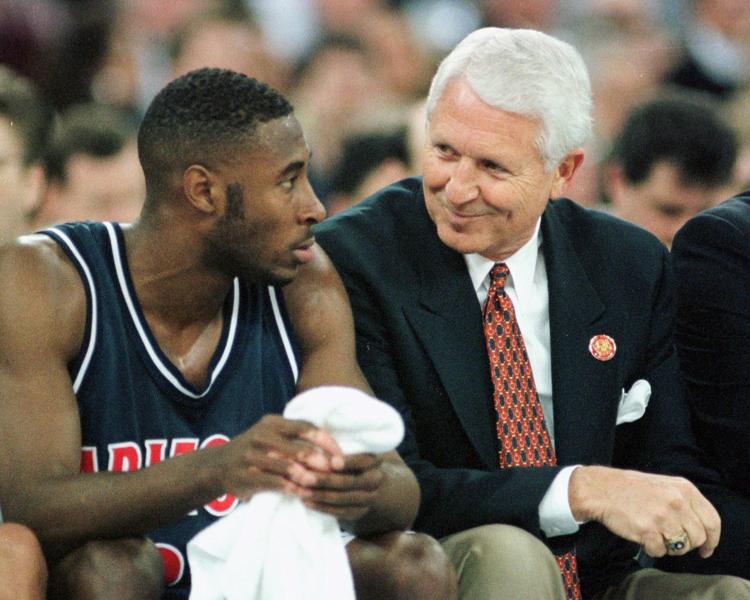 Lute Olson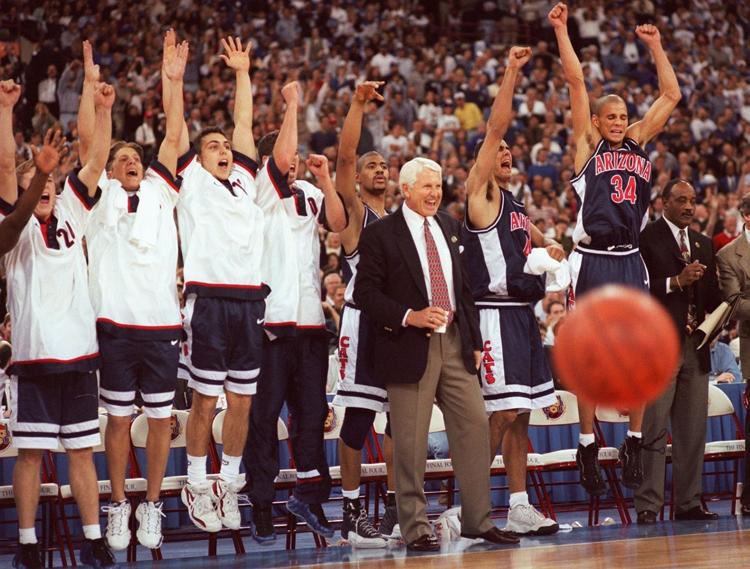 Lute Olson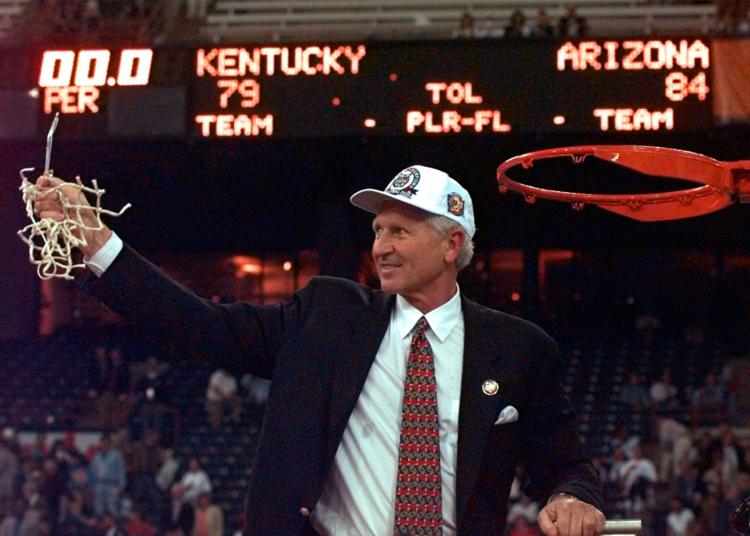 Lute Olson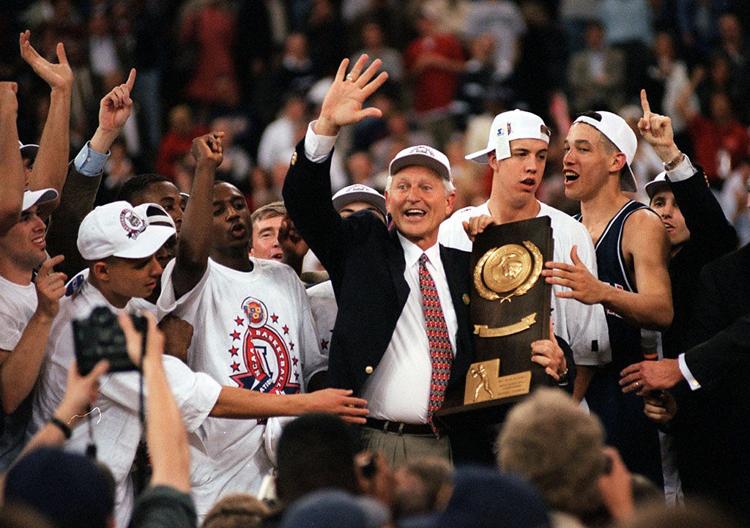 Lute Olson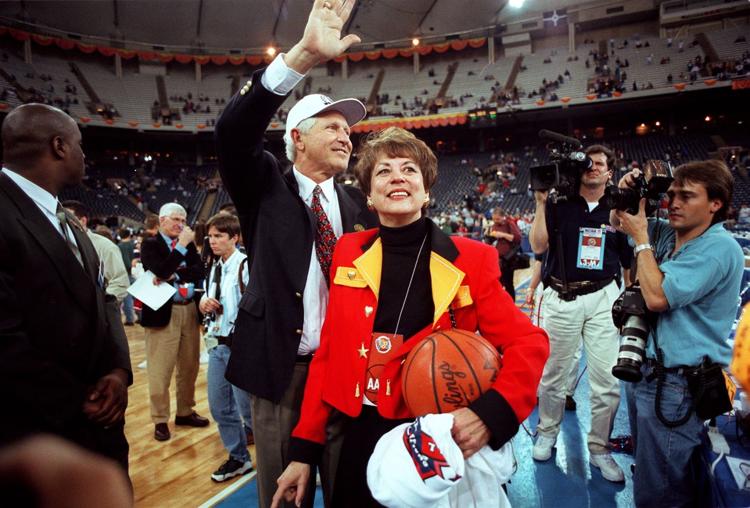 Lute Olson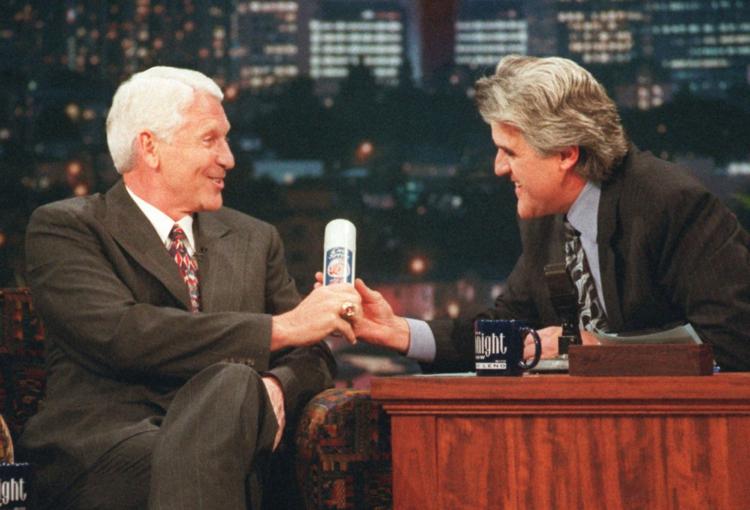 Lute Olson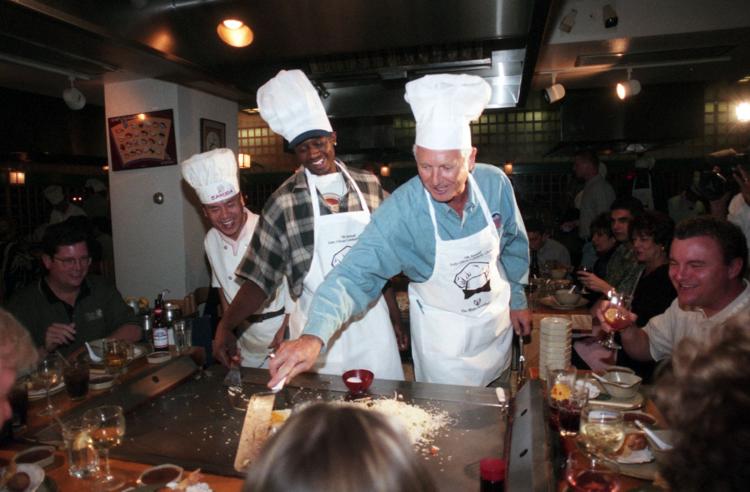 Lute Olson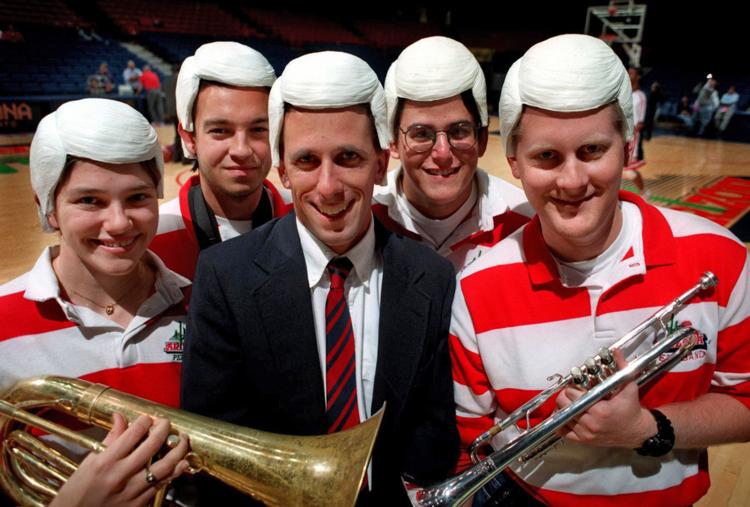 Lute Olson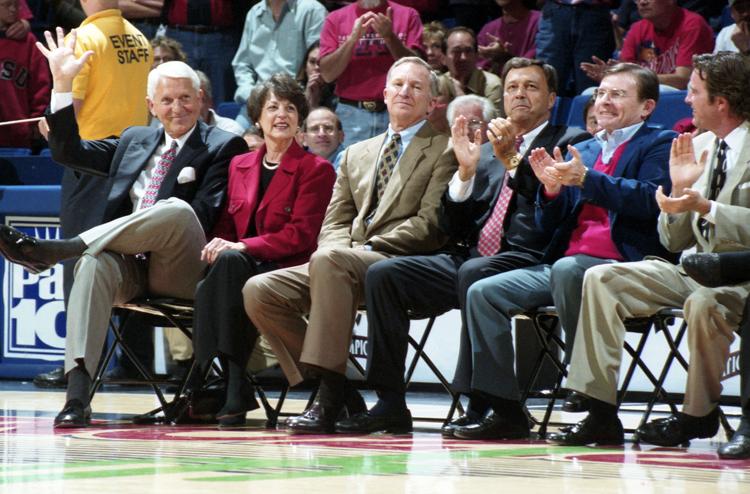 Lute Olson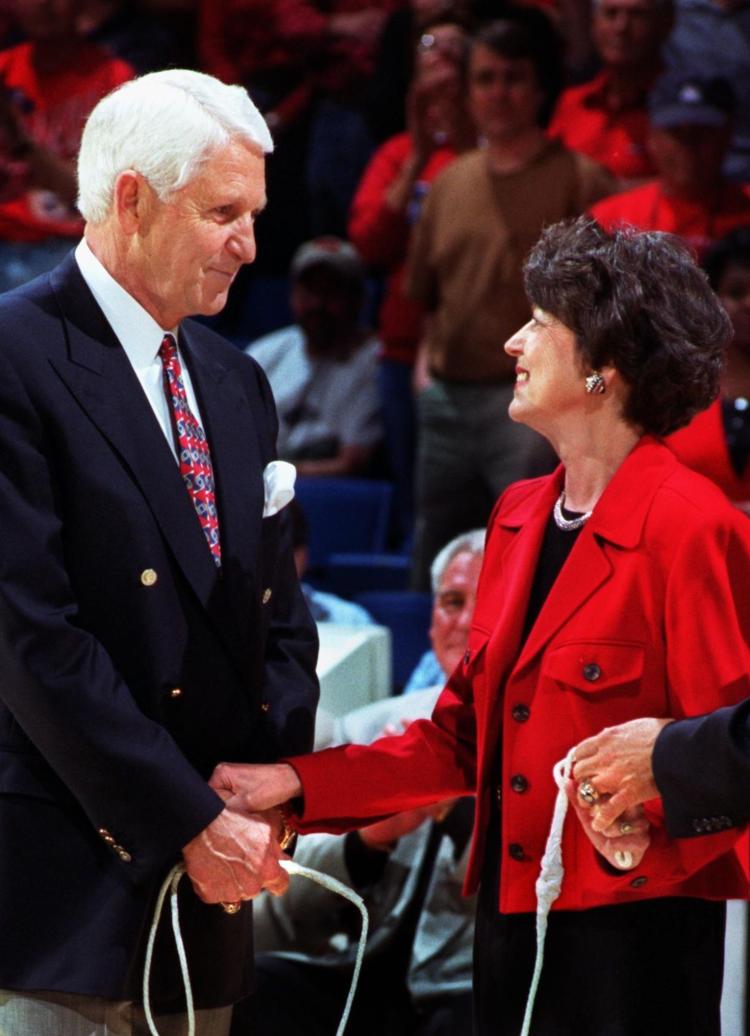 Lute Olson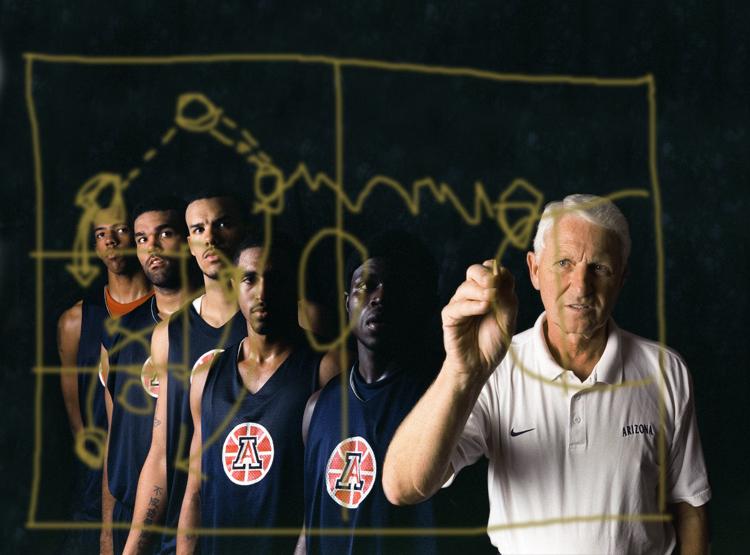 Lute Olson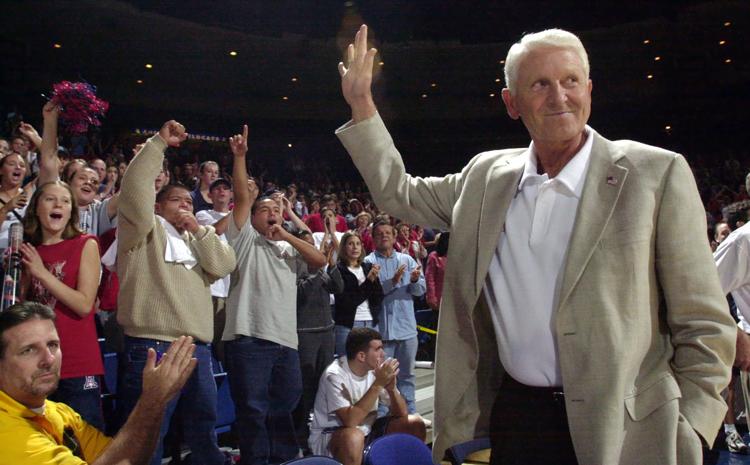 Lute Olson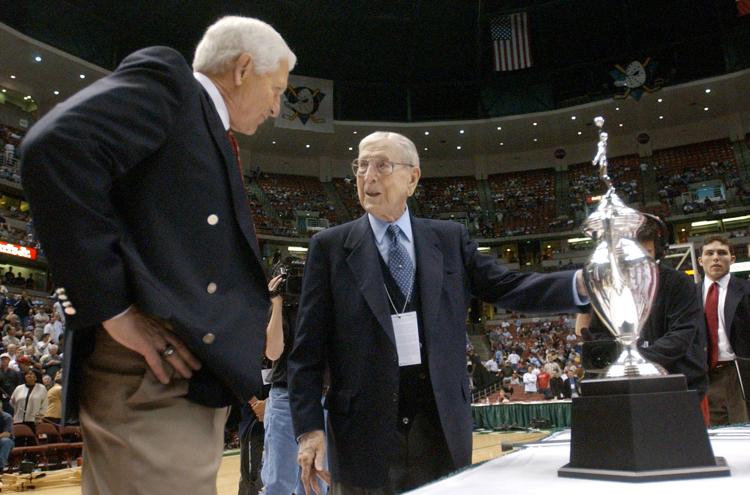 Lute Olson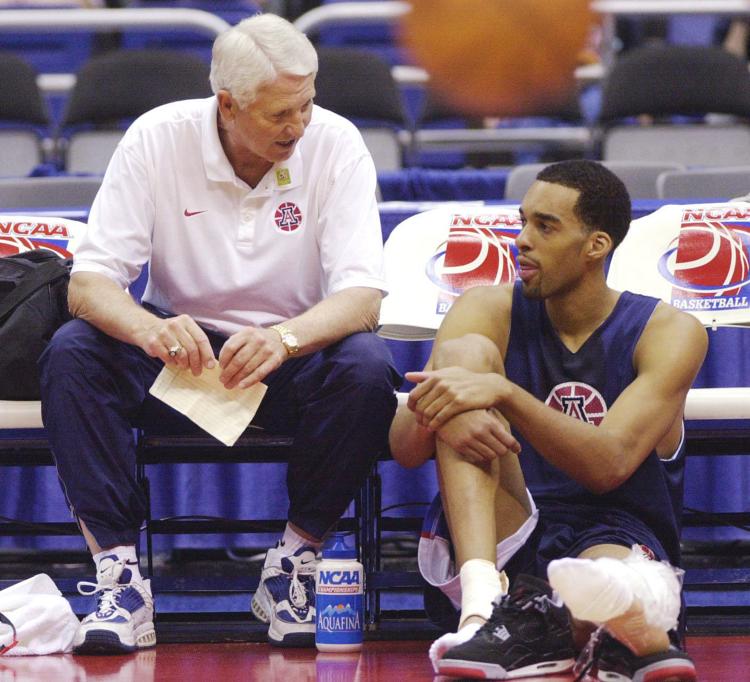 Steve Kerr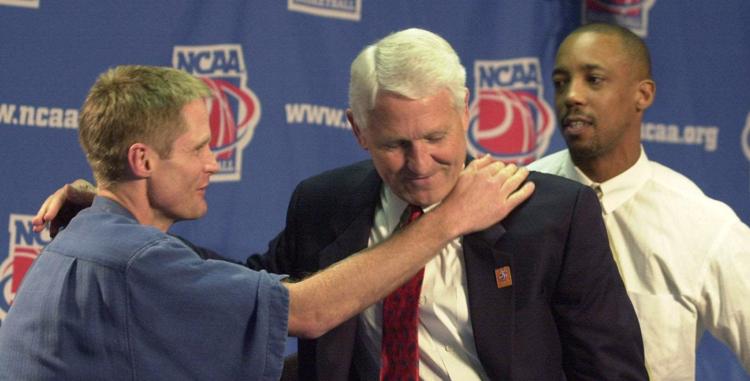 Arizona Wildcats in NCAA Tournament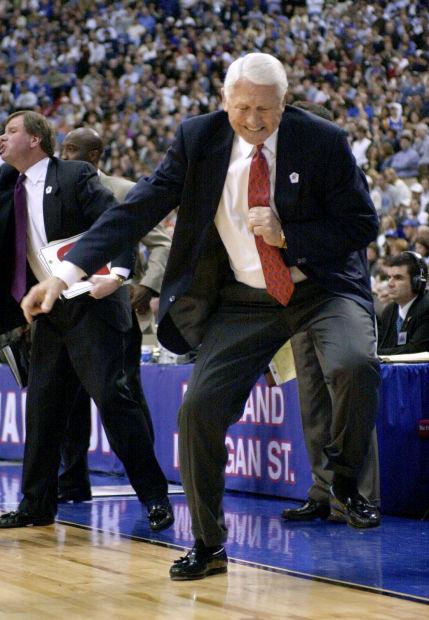 A look back at UA Commencement ceremonies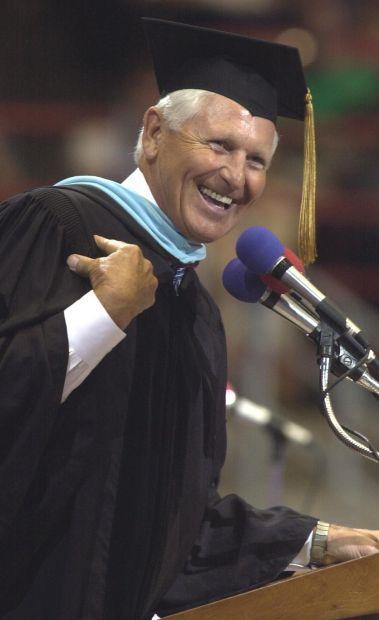 Lute Olson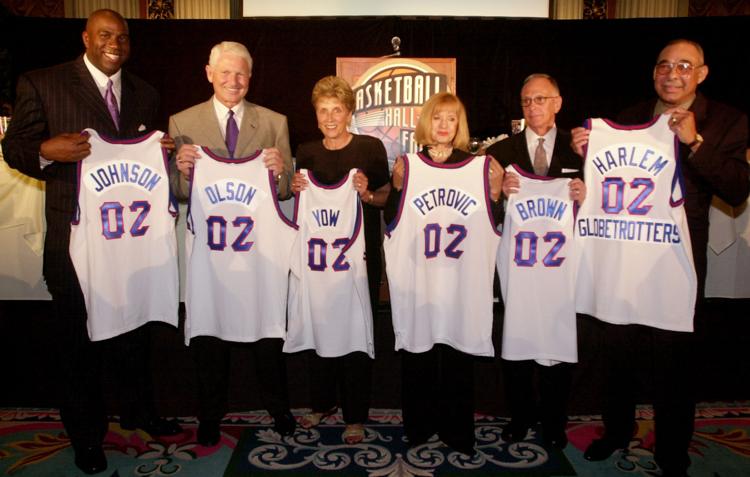 Lute Olson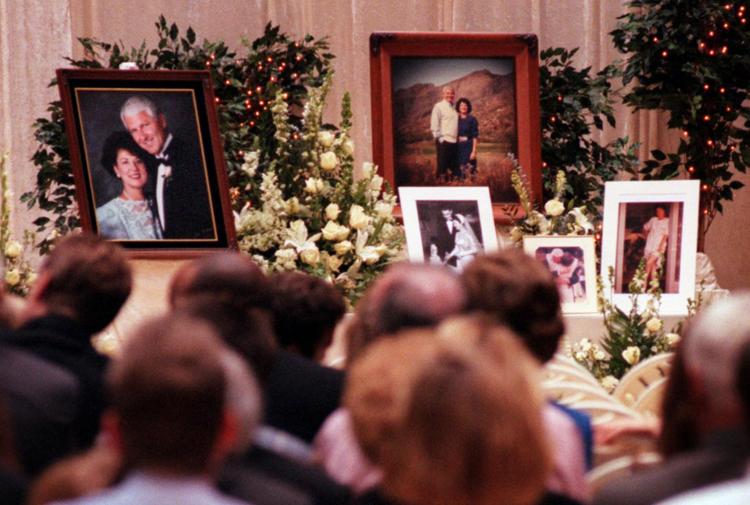 Lute Olson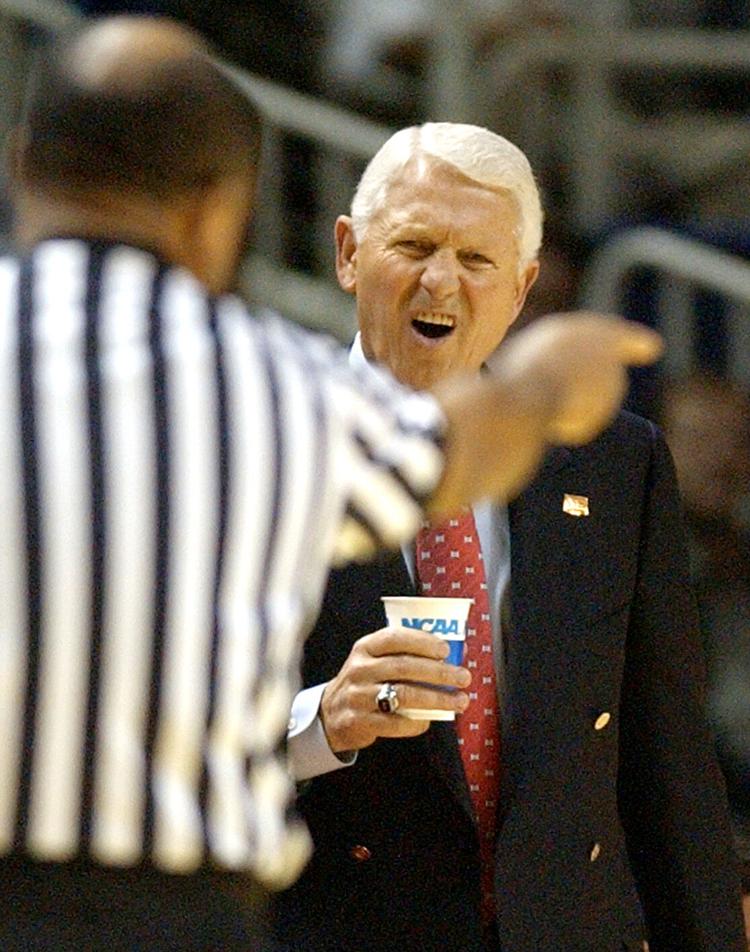 Lute Olson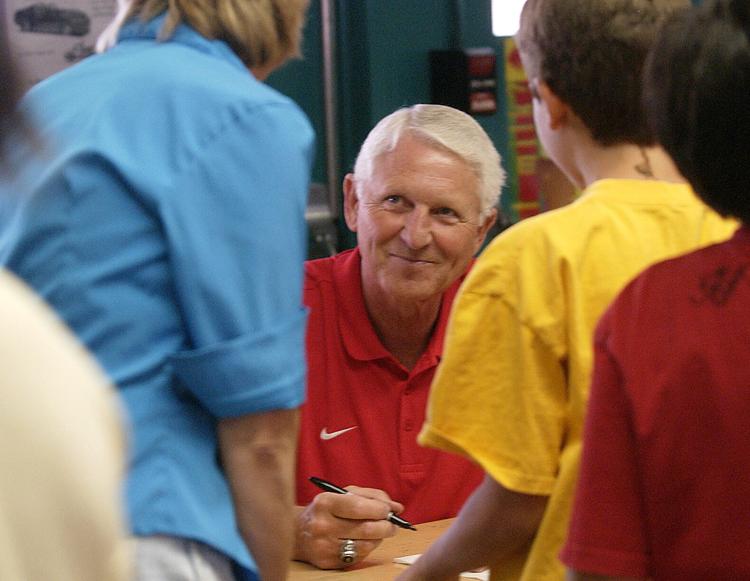 Lute Olson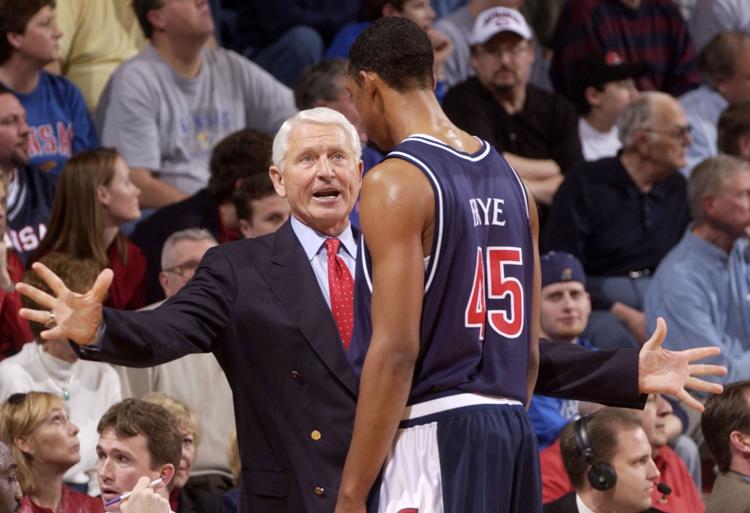 Lute Olson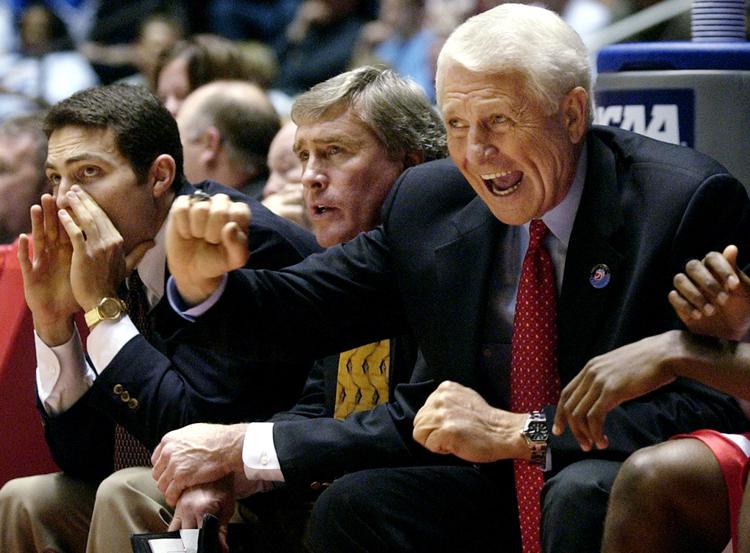 Lute Olson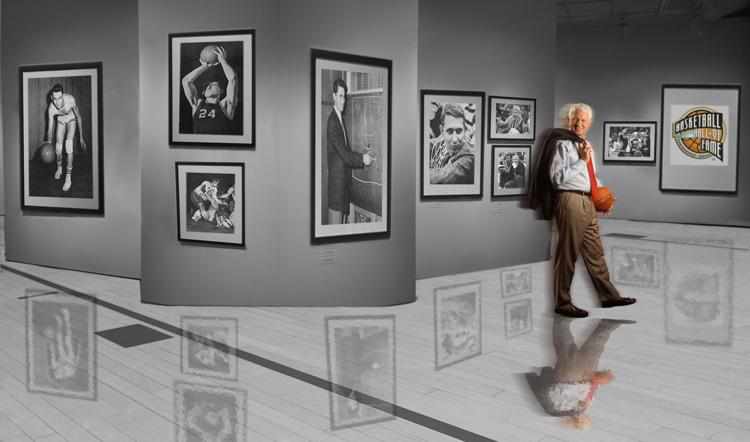 Lute Olson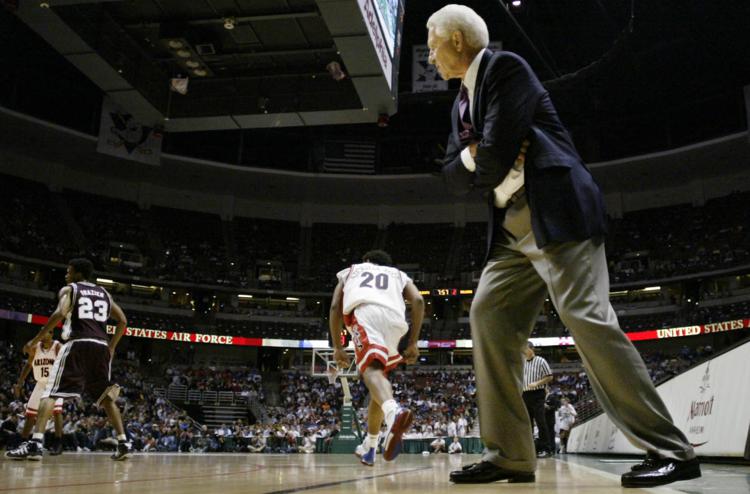 Lute Olson
Lute Olson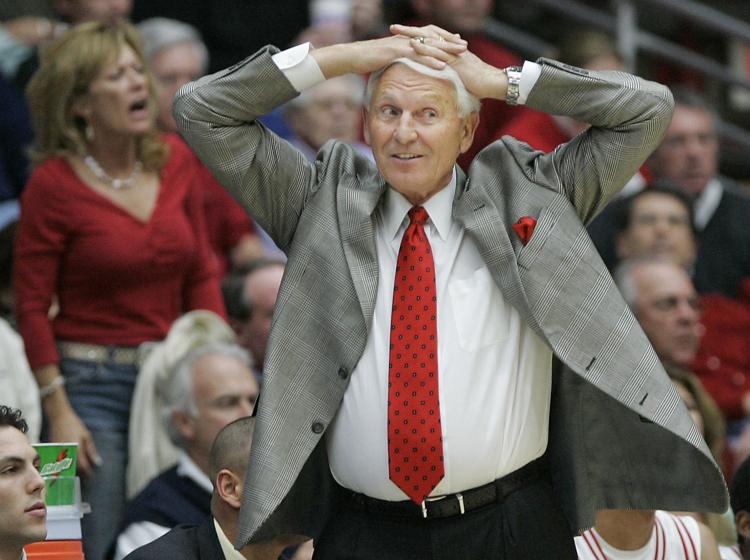 Lute Olson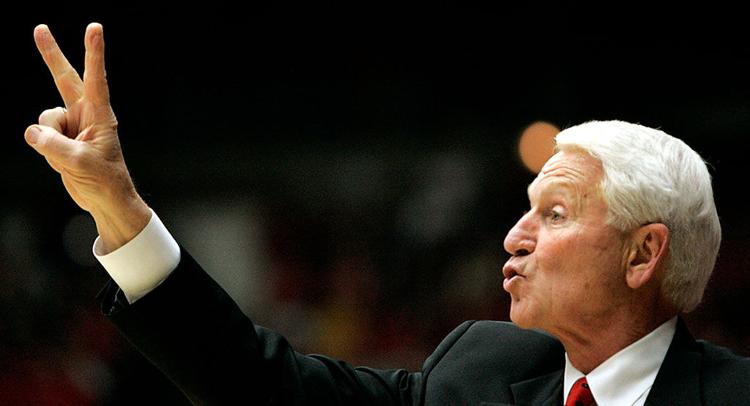 Lute Olson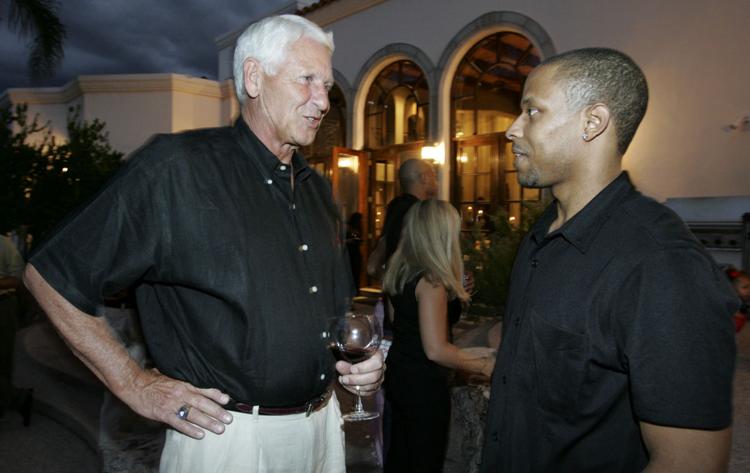 Lute Olson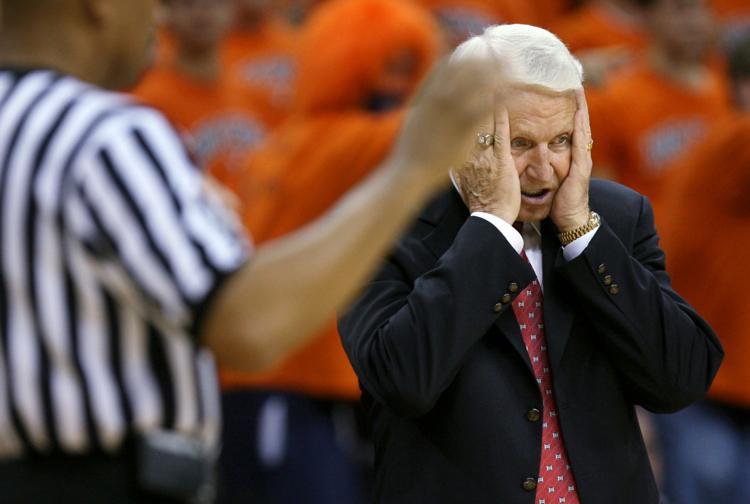 Lute Olson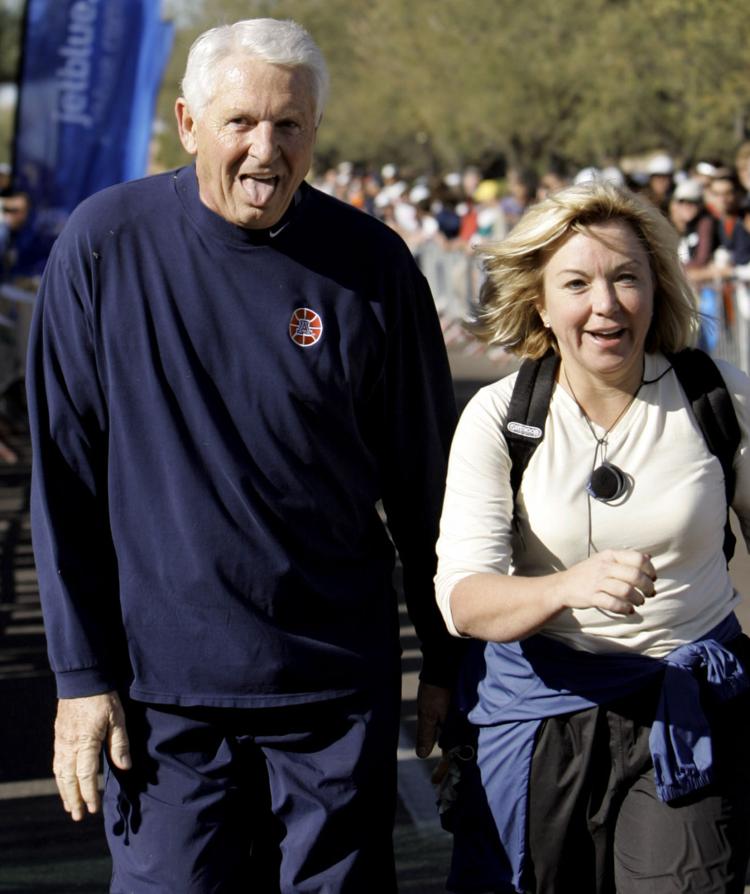 Lute Olson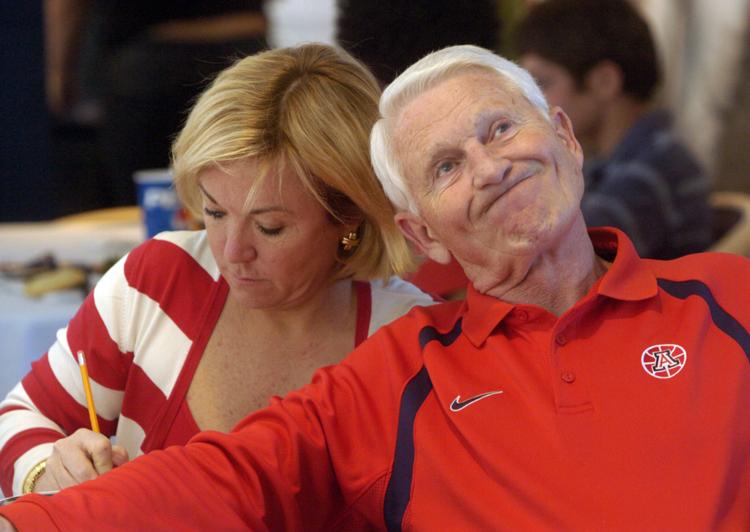 Lute Olson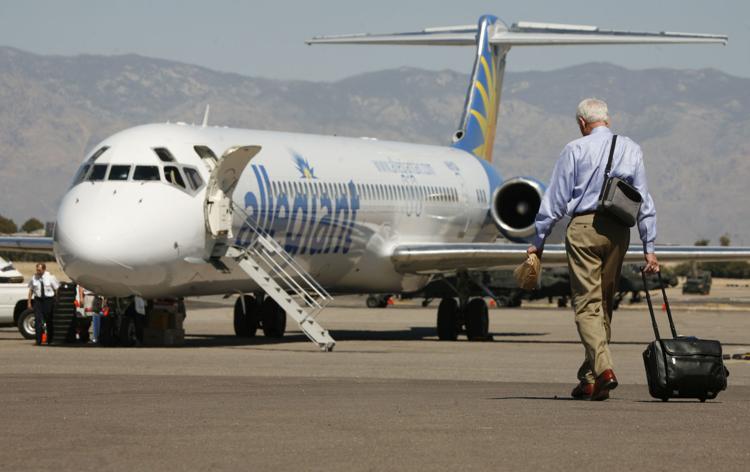 Lute Olson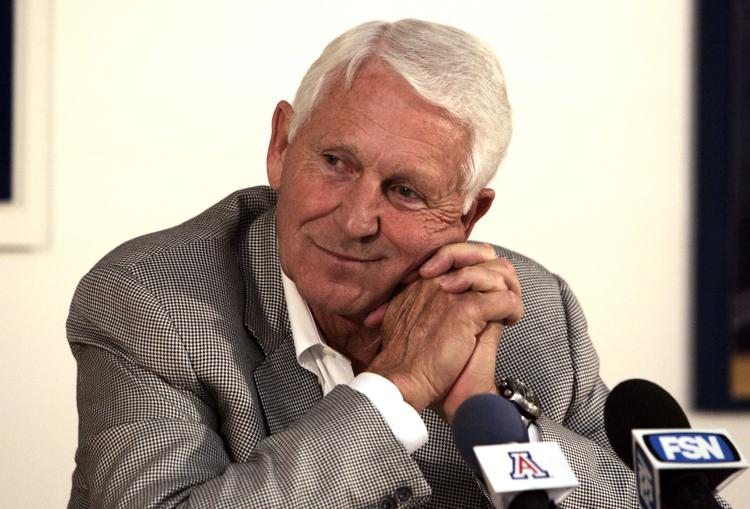 Lute Olson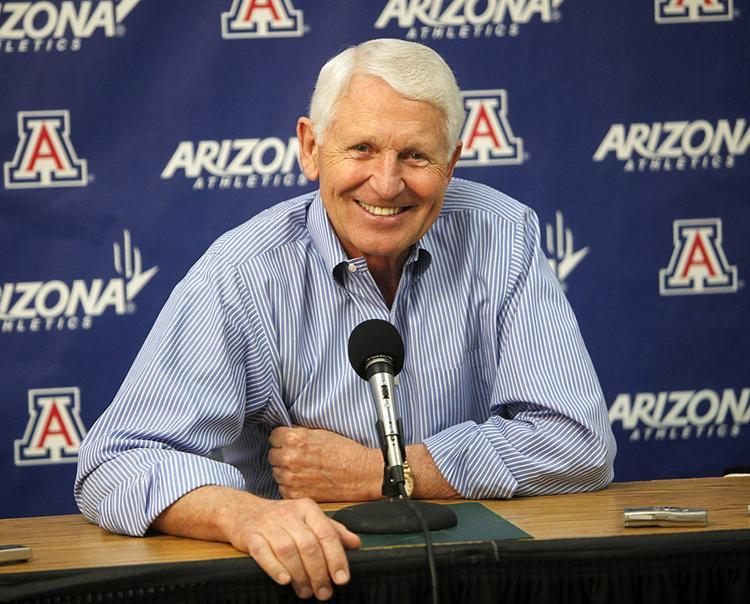 Lute Olson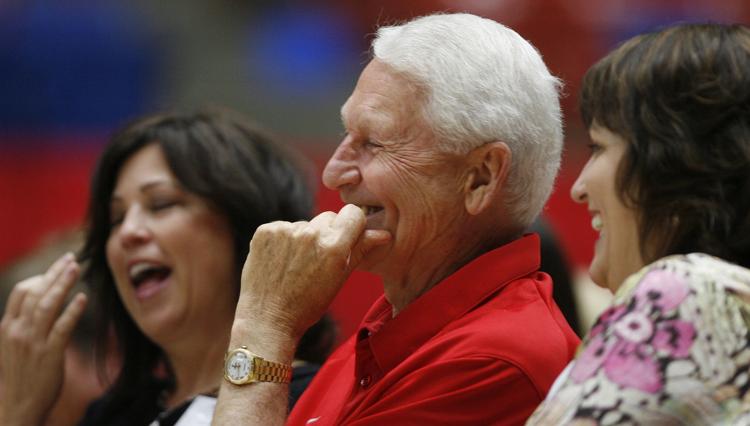 Lute Olson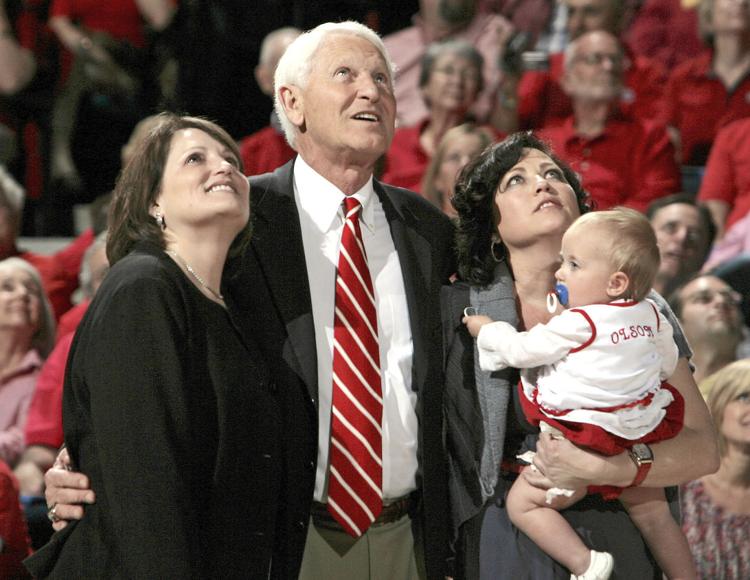 Lute Olson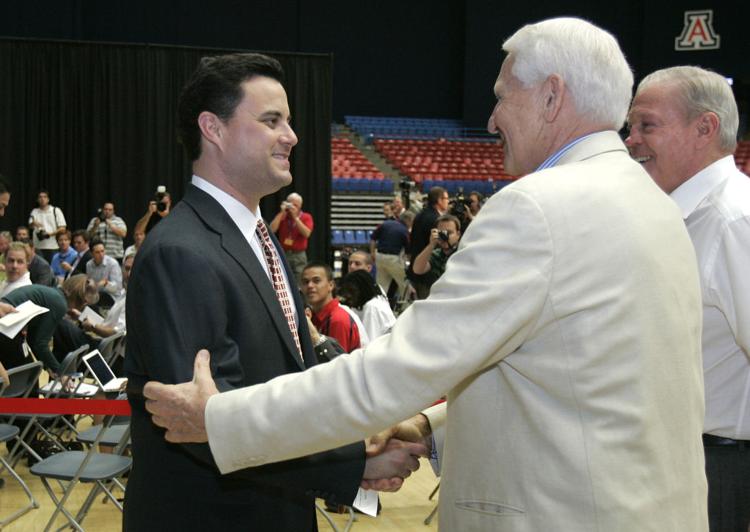 Lute Olson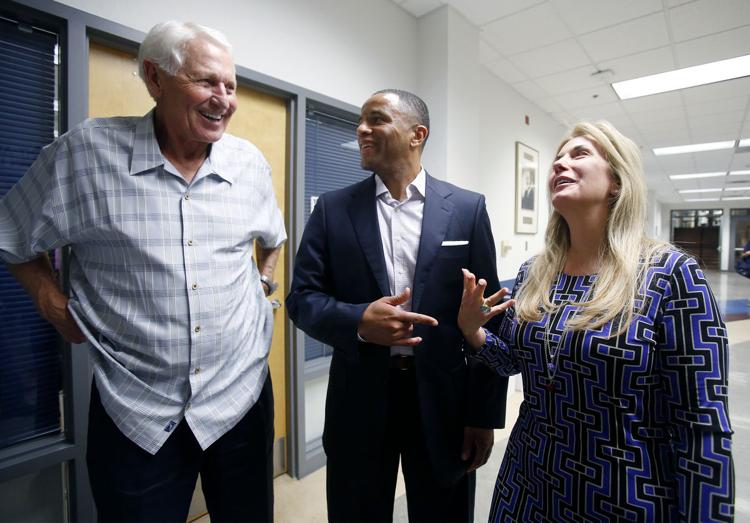 Lute Olson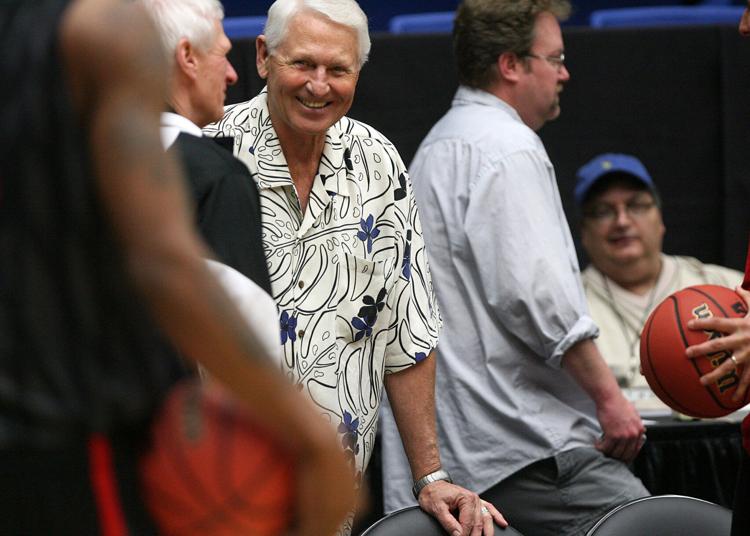 Lute Olson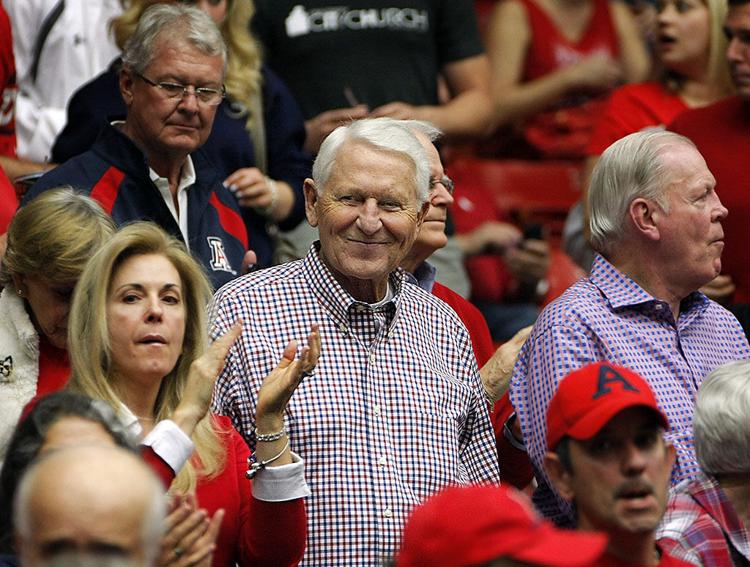 Lute Olson
Lute Olson
Lute Olson statue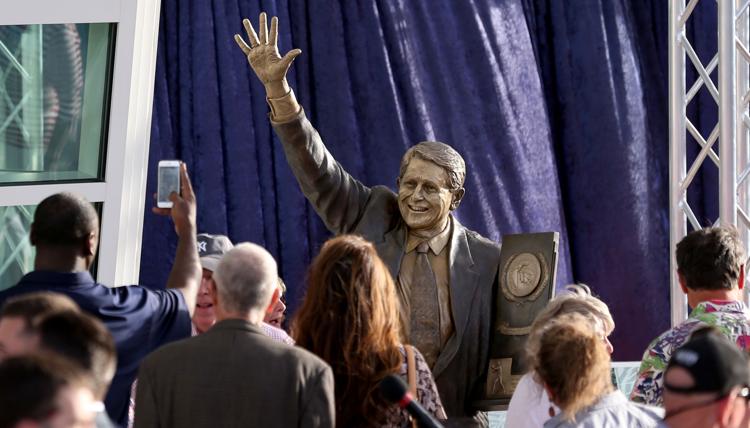 Lute Olson statue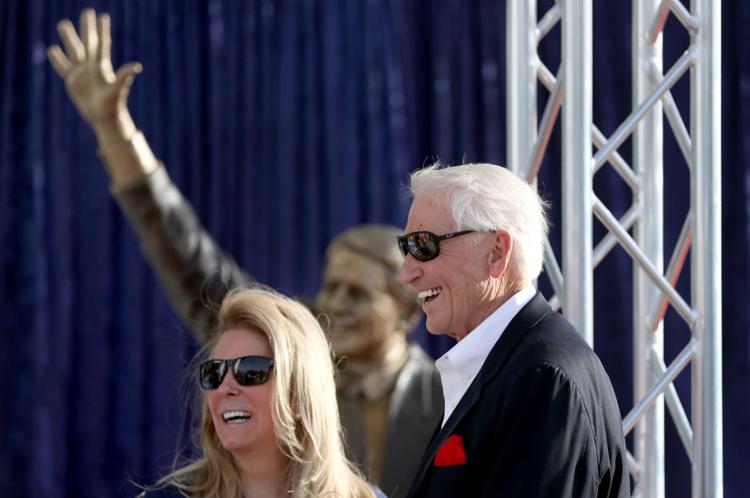 Lute Olson statue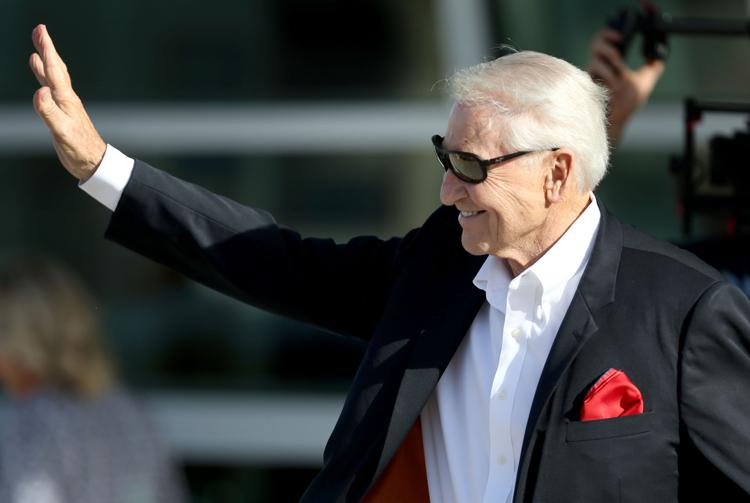 Lute Olson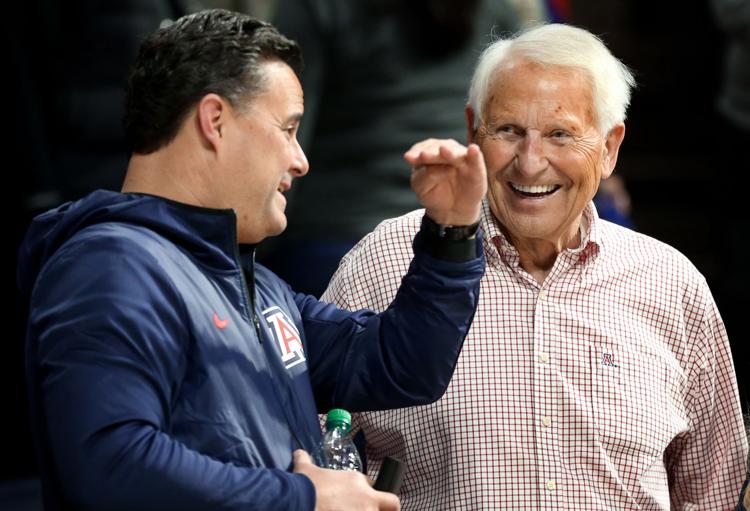 Lute Olson