Tempe — Arizona's longest winning streak against Arizona State wasn't by Lute Olson or anyone you remember, but rather a 17-0 burst after World War II that reached an end not with a struggle but with a surrender.
The day after losing 87-59 to the Sun Devils in February 1952, Arizona athletic director Pop McKale wrote in the school's alumni bulletin with startling transparency:
"Our basketball reputation fell with a dull thud," he said. "Next year's prospects will be about the same. We have probably run out of top-flight prospects for a few years."
Pop scooped everybody: Arizona proceeded to stumble through its worst 20-year stretch in history, including an 0-15 record against the Sun Devils.
Arizona had another winning streak over ASU broken Thursday night, losing in overtime 95-88. But it was not a dull thud, nor was it followed by a declaration of hopelessness.
If there is any hope in losing — even against a fairly good to pretty good Sun Devils team — Arizona walked away Thursday with its dignity intact. That wasn't the case a week ago on a journey to nowhere at UCLA and USC.
The nation's No. 1 recruiting class is expected to be in uniform the next time Arizona plays at Wells Fargo Arena, and, for Arizona, maybe that helps Thursday's streak-snapper go down a bit better.
ASU ended overtime playing to the fans, soaking in the revelry of a capacity crowd, many who have been tired of losing to Arizona for the last 35 years.
On the initial box score distributed to the media, the Sun Devils listed attendance at 17,731. That's about 3,000 over capacity, and to the credit of the long-disappointed Wells Fargo Arena crowd, it sounded like 17,731 much of the night.
It was telling that there was no sign (or sound) of UA fans in the building. That's a first, going back to the mid-1980s.
"Our fan base is excited, our players are very excited, our students were unbelievable and the crowd was ridiculously great," said ASU coach Bobby Hurley. "Everyone left happy."
Even in a rare down season, Arizona got ASU's best shot. And at a time you least expected it, the Sun Devils also got Arizona's best shot, especially in the sense that the Wildcats are two or three bodies short of a full load.
The Pac-12 doesn't give Coach of the Week awards, but if it did Sean Miller would surely be this week's honoree. Whatever he did after the confidence-shattering weekend in Los Angeles — without yet another injured player, Brandon Williams — was worthy of recognition.
If it had been 95-68 Thursday instead of 95-88, few would've raised an eyebrow.
Sun Devils sophomore Remy Martin scored a career-high 31 points, and senior forward Zylan Cheatham grabbed an insane total of 22 rebounds. Those figures made the difference, and don't think Martin and Cheatham weren't inspired.
Martin confirmed that it was the hardest he has ever played.
"Yes," he said, "because it was the UA."
The motivation was contagious.
"They've destroyed us," said Cheatham. "We told each other we've got to change this not only or our sake, but also for Hurley's sake."
So much for the oh-you'll-get-over-it theory.
The Sun Devils and their coach lusted for a chance to get back at the Wildcats, so much so that Hurley recently ran gassers at practice — end-line to end-line — one for each point of recent losses to Arizona.
One of those losses was by 38 points. Hurley ran 38 gassers.
"I'm exhausted, to be honest," Hurley said after the game. "It hasn't sunk in what this means to me, other than we got another conference win and we're 6-3. There was a lot to feel good about tonight."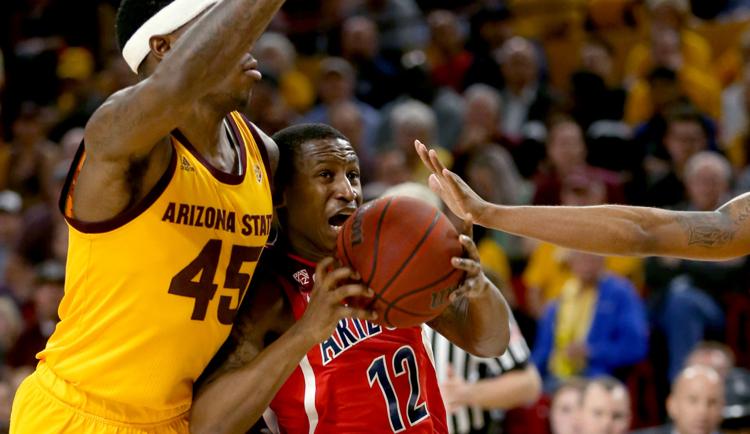 One of the big differences between the '19 Sun Devils and '19 Wildcats is that ASU's senior transfer, Cheatham, has been a difference-maker. He grew up in Phoenix and spent three seasons at San Diego State before returning home.
He had an insider's view of Arizona's dominance in the series, and none of it sat well with him.
"For me personally, growing up here, watching the dominance UA has had over our program — for me to come back home and play in my first-ever Territorial Cup game and come out victorious means a lot to me," he said.
Hurley is now 1-6 against Arizona. The rematch at McKale Center is March 9. This time it won't be a late night game unknown to most of the rest of the country, but rather a mid-afternoon start on CBS.
Even in its present talent-challenged mode, the Wildcats and their fans surely got the message that the Sun Devils plan to sweep.
"It's personal," said Martin. "To see what Hurley's been through against the UA, why not take our turn in history and keep it like this. This is for ASU nation."
Don't you just love it? The UA-ASU basketball series is back on.
University of Arizona vs Arizona State
University of Arizona vs Arizona State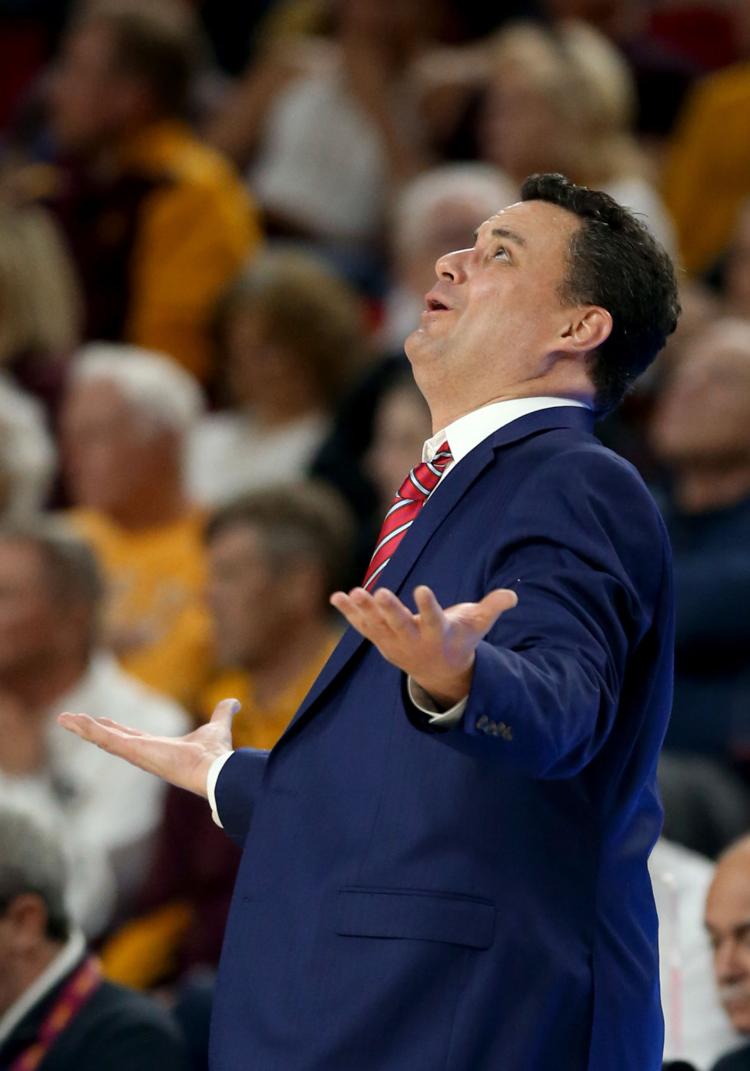 University of Arizona vs Arizona State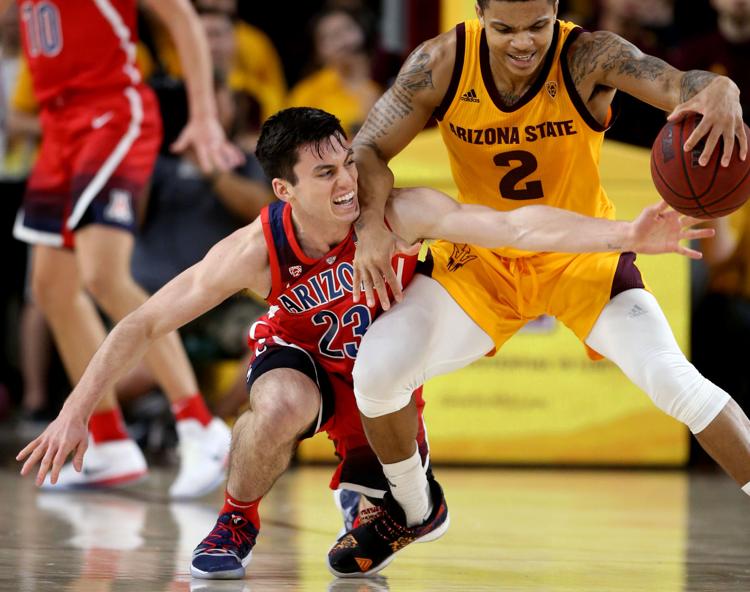 University of Arizona vs Arizona State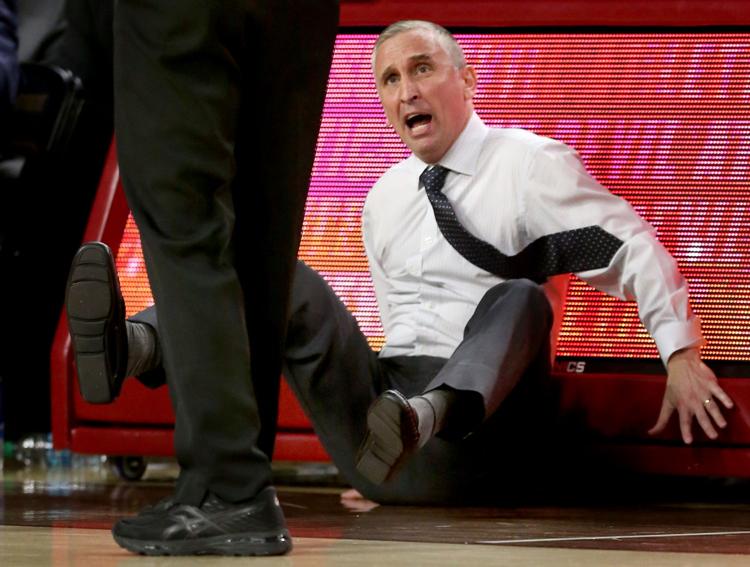 University of Arizona vs Arizona State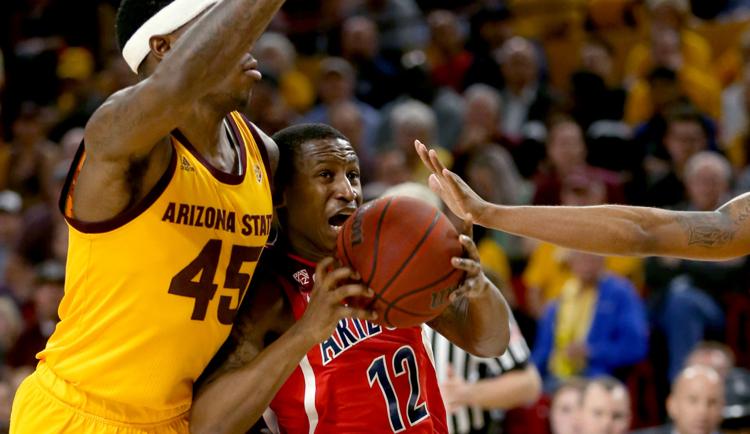 University of Arizona vs Arizona State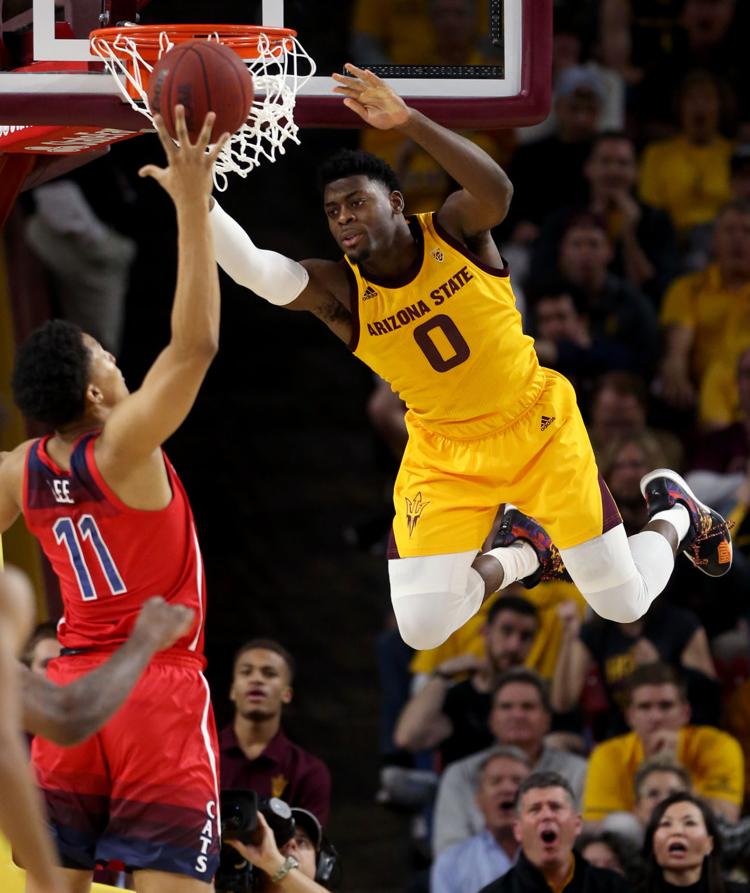 University of Arizona vs Arizona State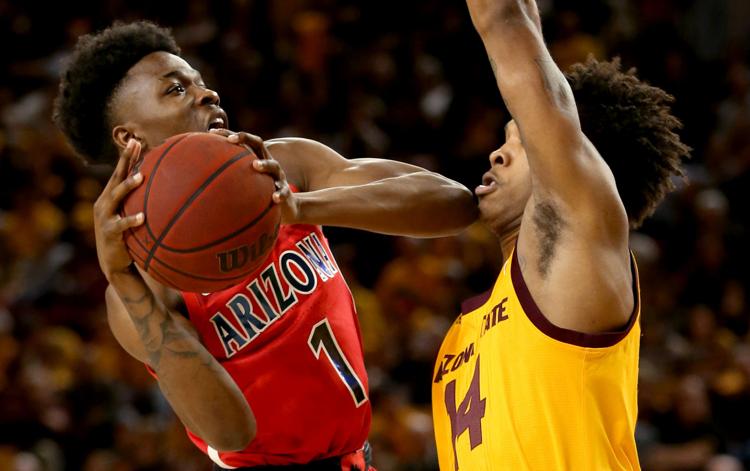 University of Arizona vs Arizona State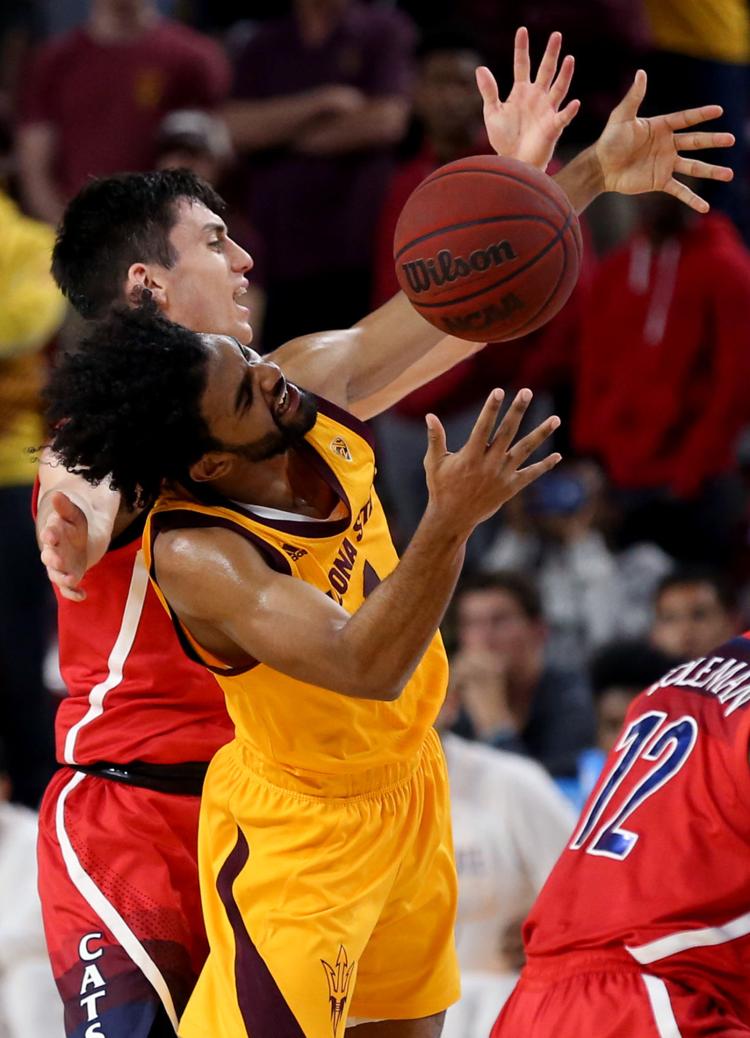 University of Arizona vs Arizona State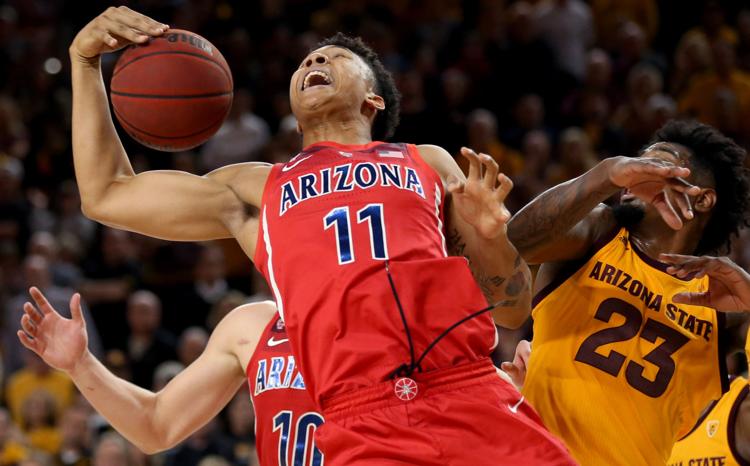 University of Arizona vs Arizona State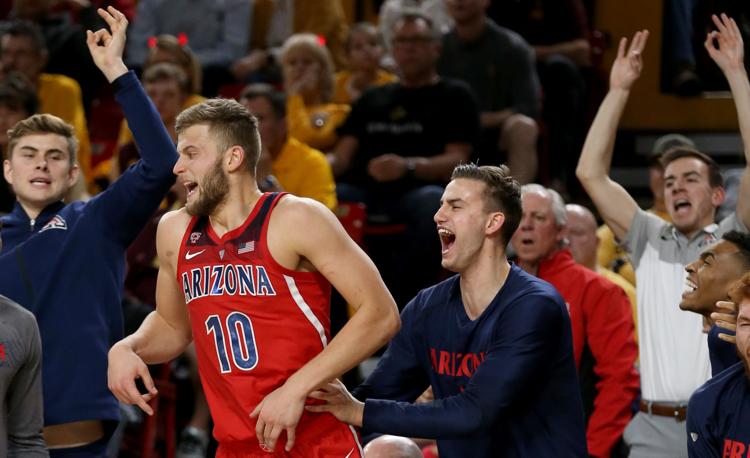 University of Arizona vs Arizona State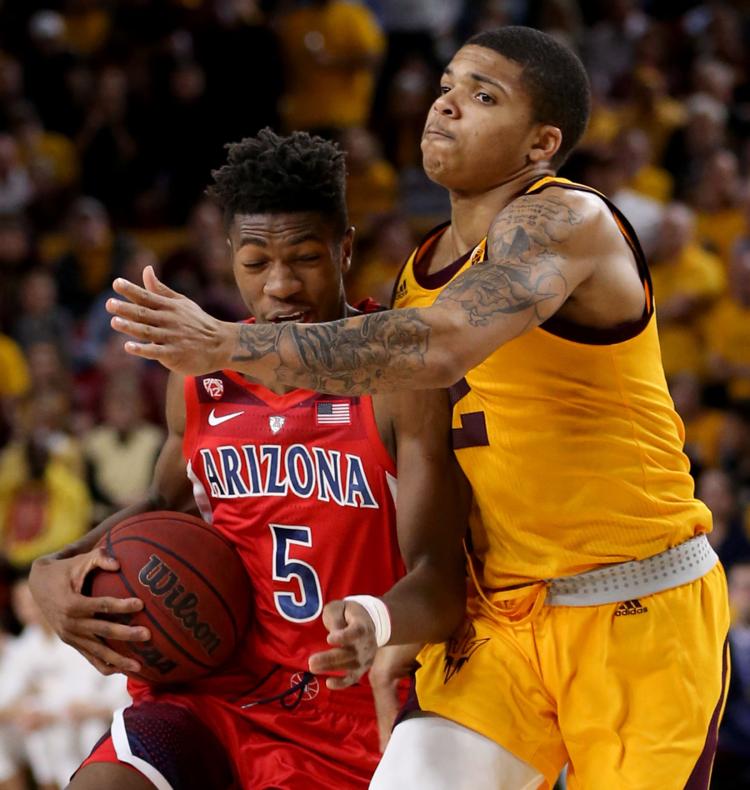 University of Arizona vs Arizona State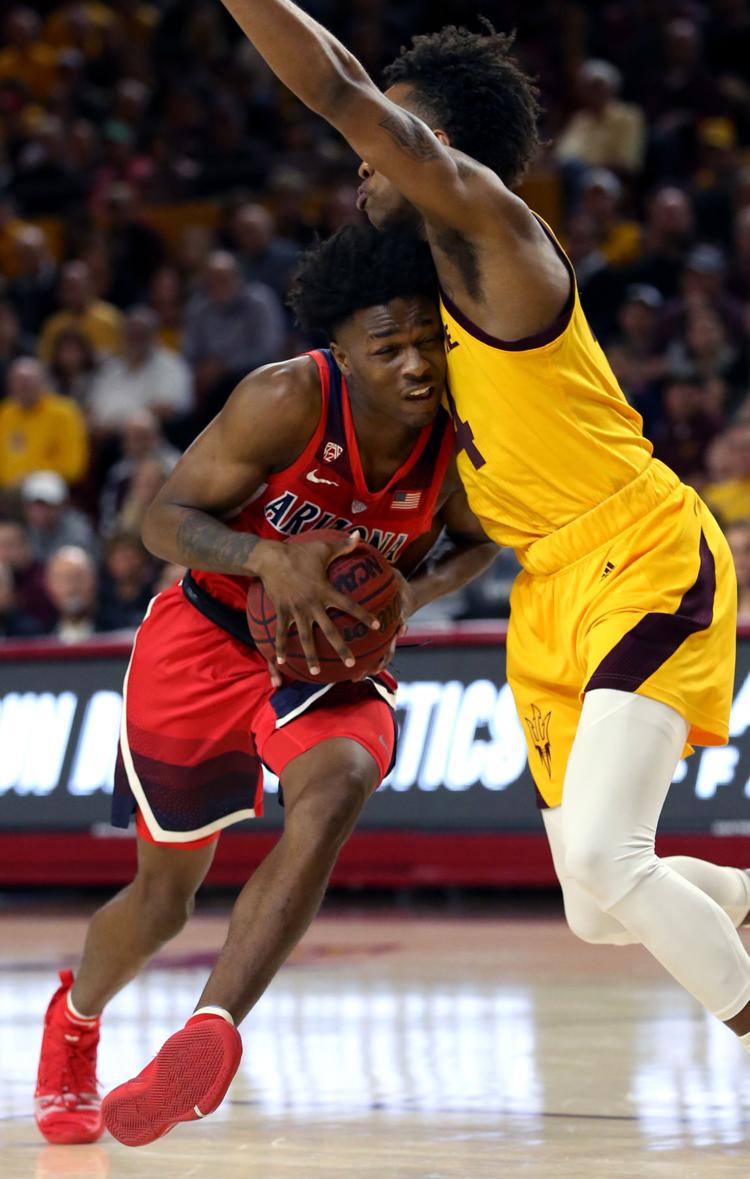 University of Arizona vs Arizona State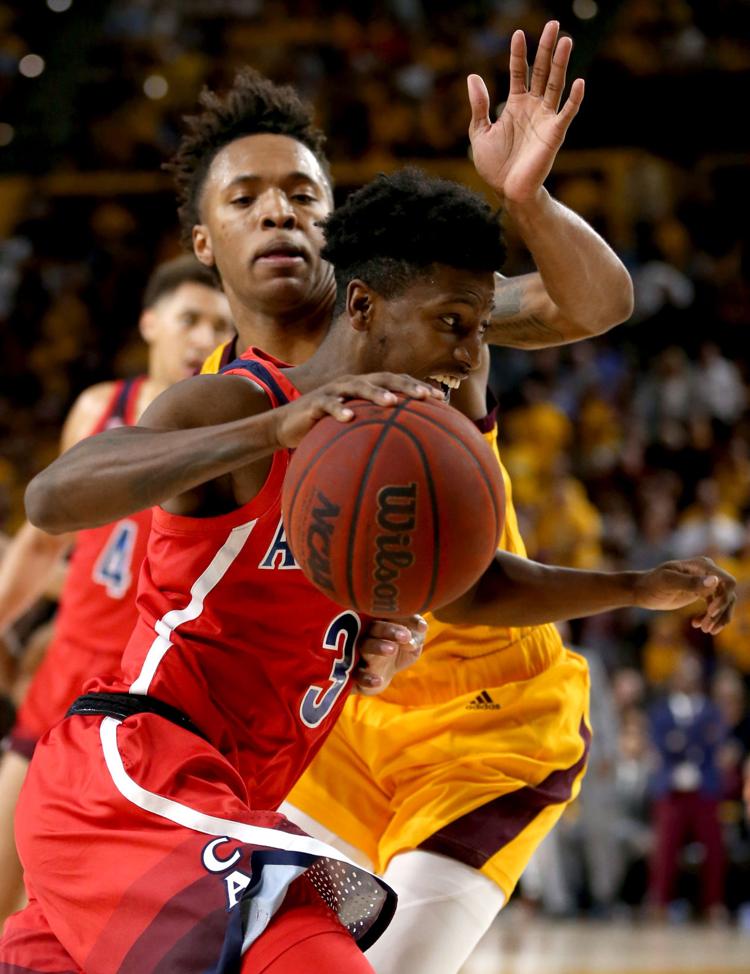 University of Arizona vs Arizona State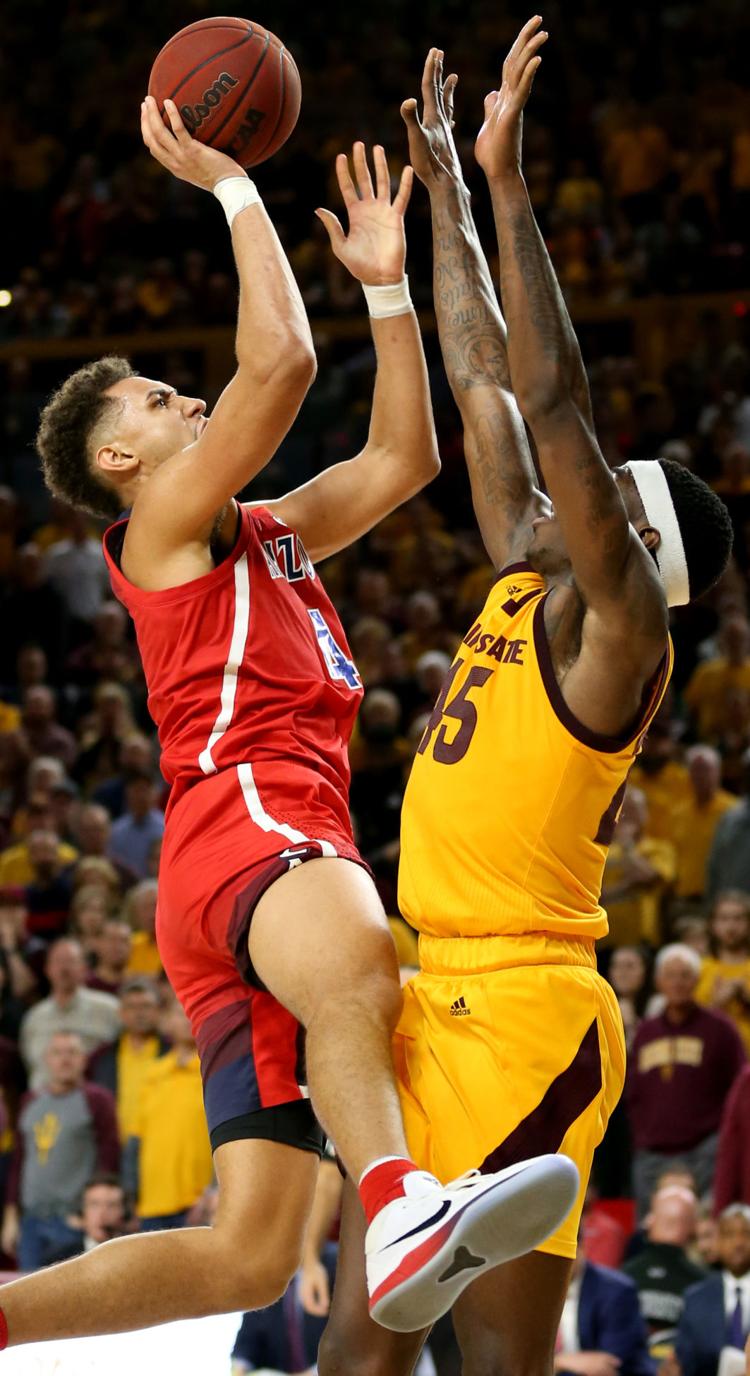 University of Arizona vs Arizona State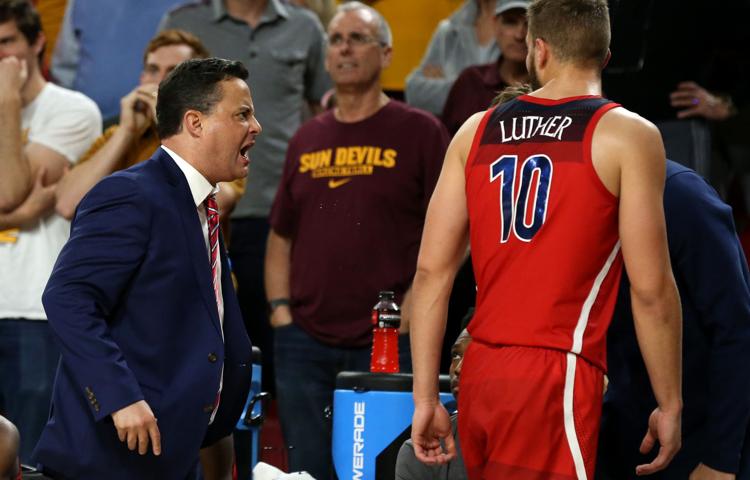 University of Arizona vs Arizona State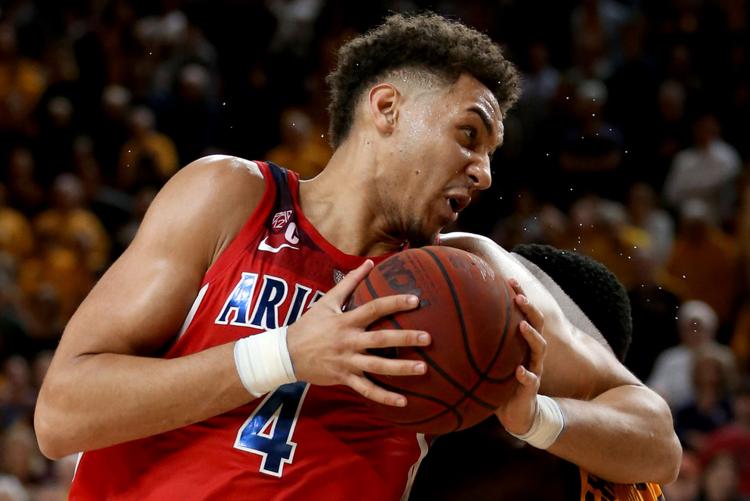 University of Arizona vs Arizona State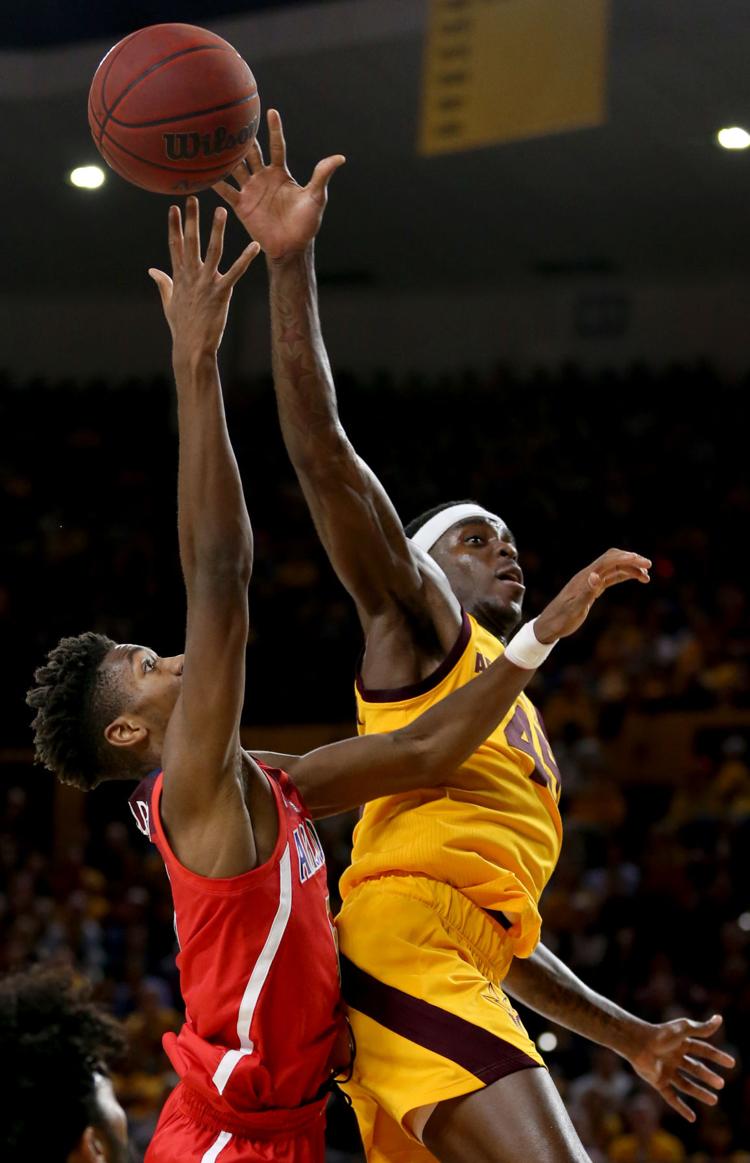 University of Arizona vs Arizona State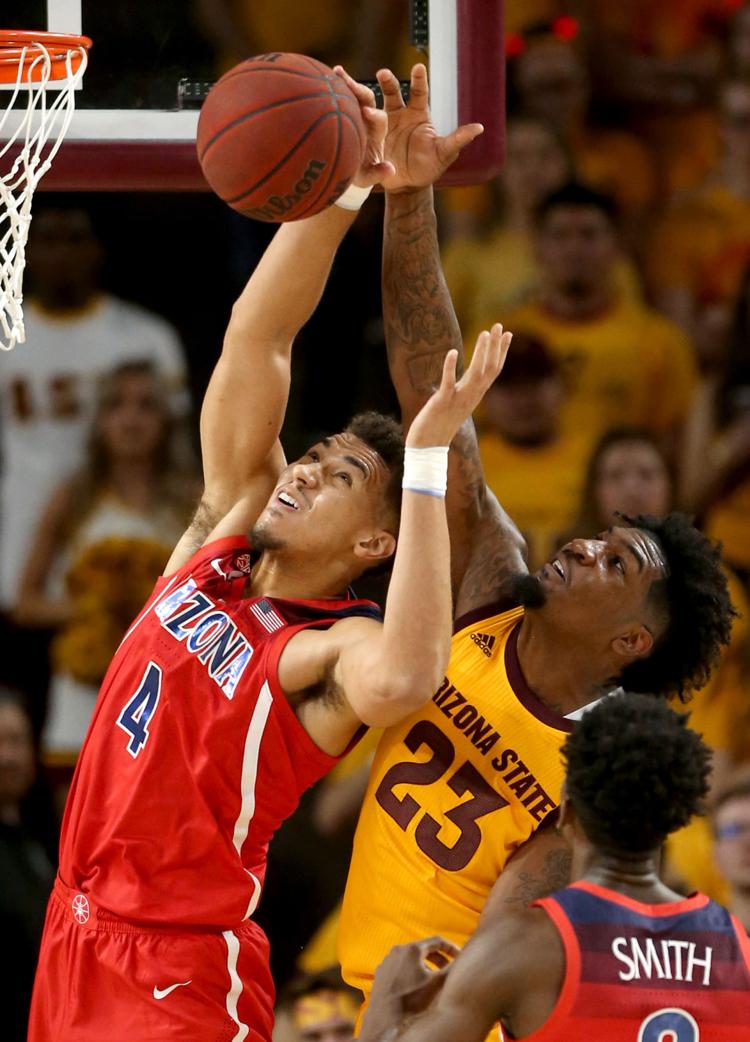 University of Arizona vs Arizona State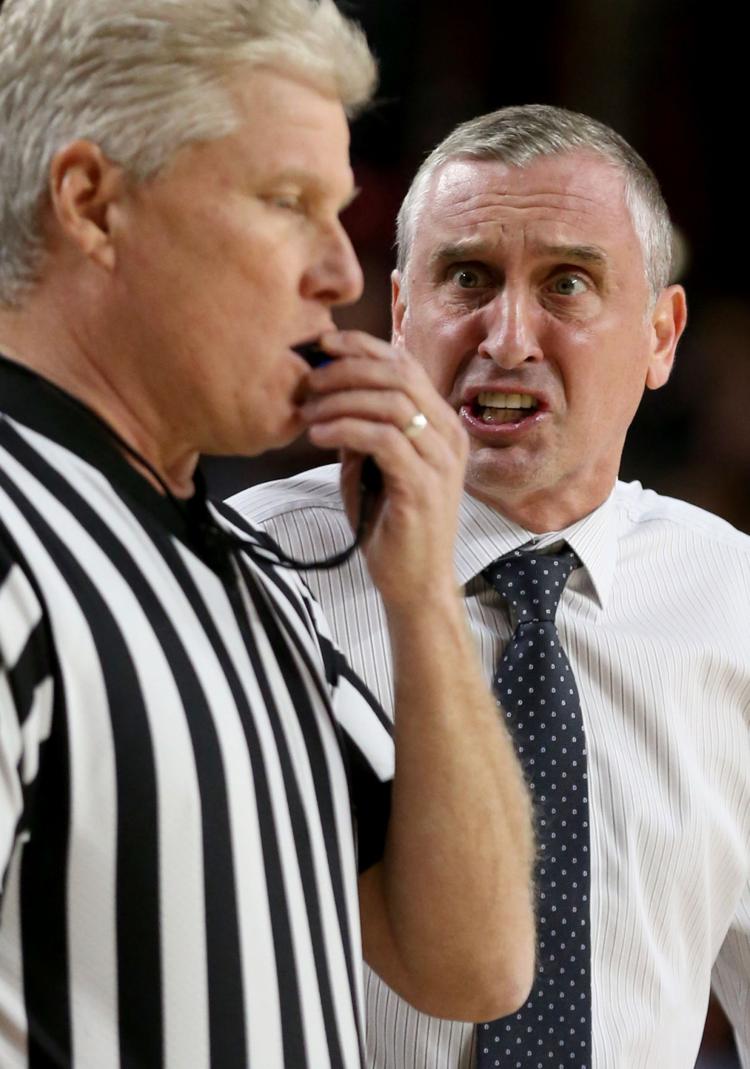 University of Arizona vs Arizona State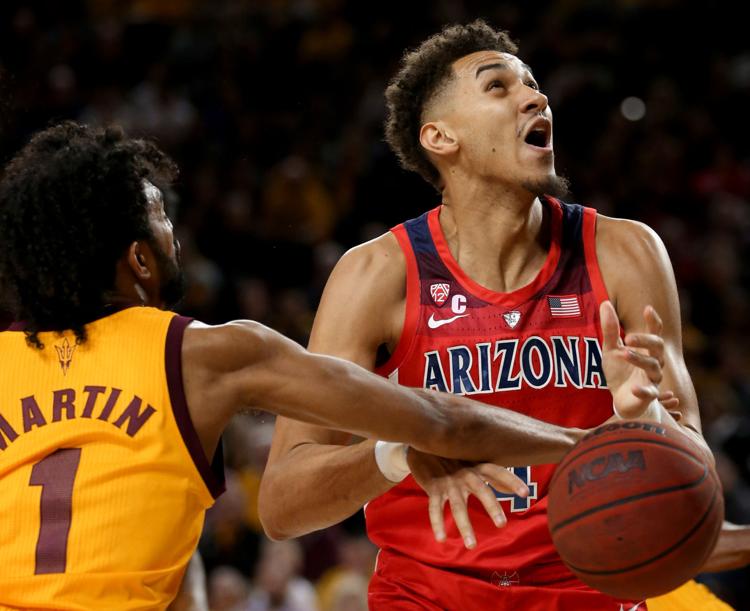 University of Arizona vs Arizona State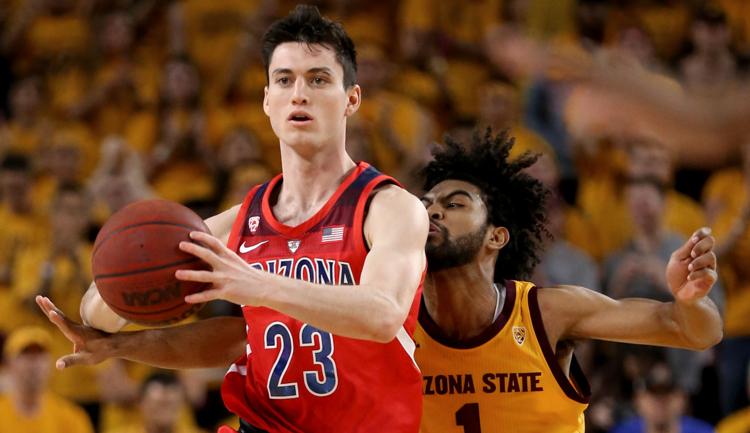 University of Arizona vs Arizona State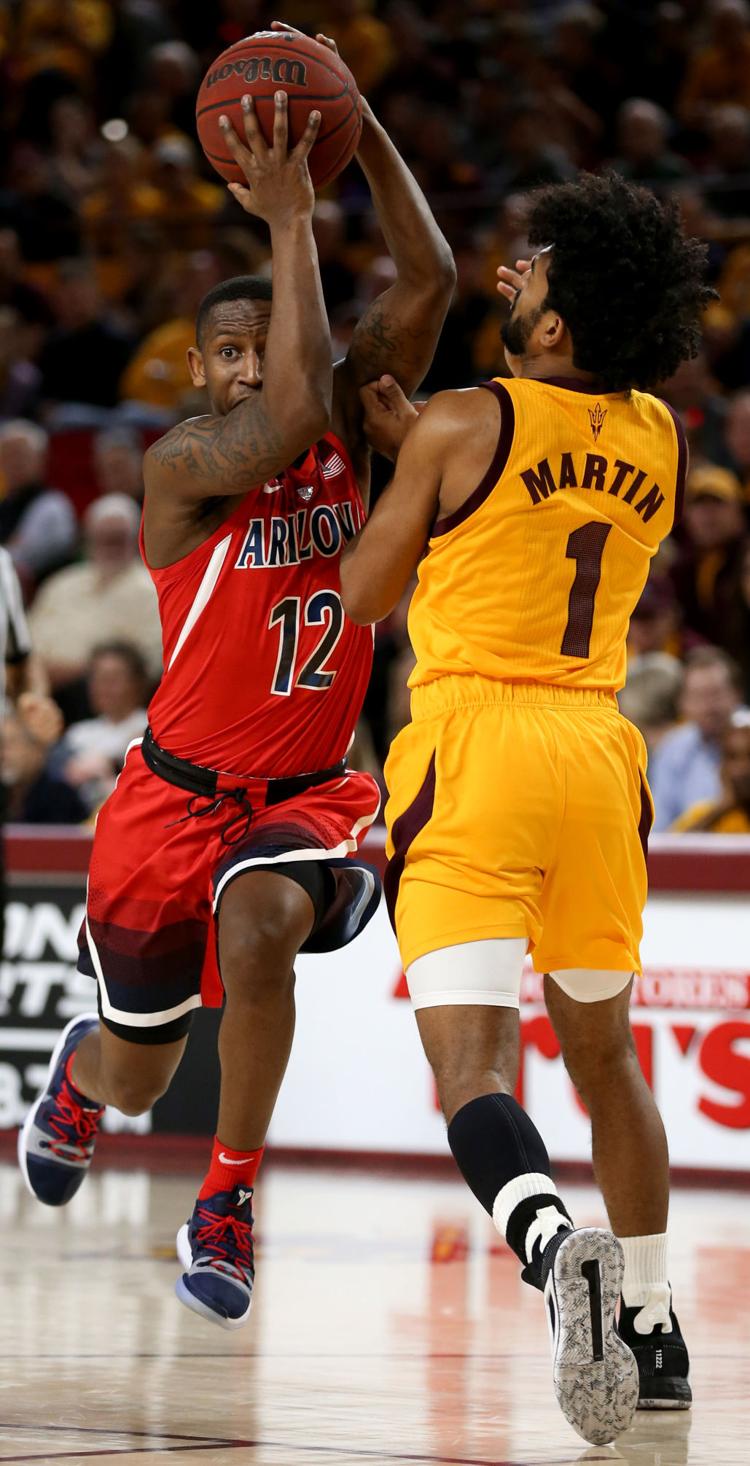 University of Arizona vs Arizona State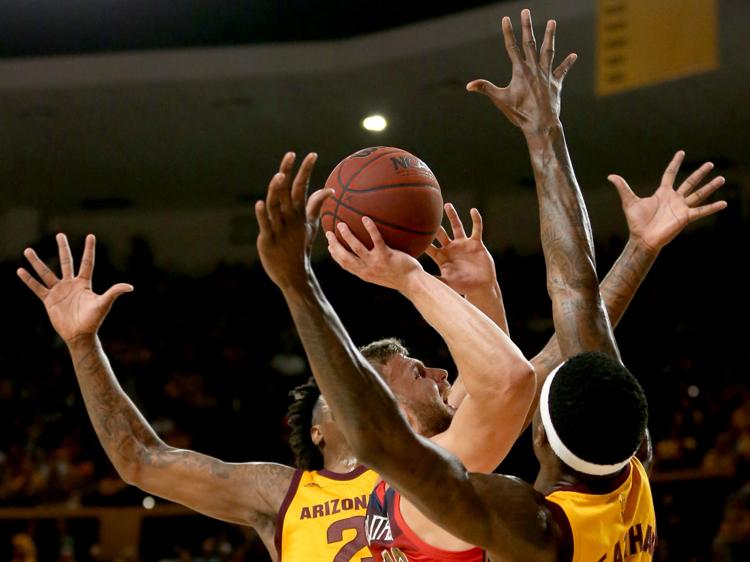 University of Arizona vs Arizona State

University of Arizona vs Arizona State