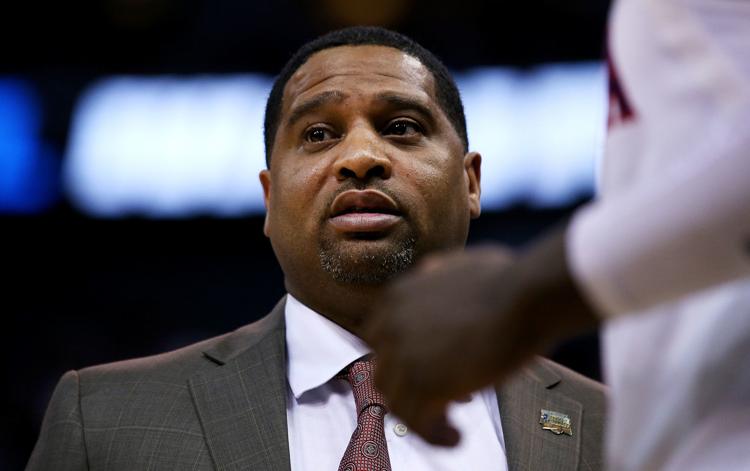 In the year since FBI agents showed up to Book Richardson's house with a battering ram, the former Arizona assistant basketball coach has cried, withdrawn to his darkened bedroom, and felt that UA officials abandoned him, his wife says.
"He feels like he was deemed guilty and just thrown out with the trash before he was indicted, before it went to trial," Erin Richardson told Stadium in a video interview posted Wednesday, the one-year anniversary of her husband's arrest on federal bribery and fraud charges. "He feels like they just wanted to wash their hands of him, (like) 'Let's just get rid of that and go about business.'"
The FBI raided Richardson's house before 6 a.m. last Sept. 26, and news of the federal investigation into college basketball became public hours later. UA coach Sean Miller and his players have consistently declined to speak about Richardson and the investigation since, with Miller usually saying he is focused on his team.
But the last year has not been business as usual for the Wildcats.
Here's why: