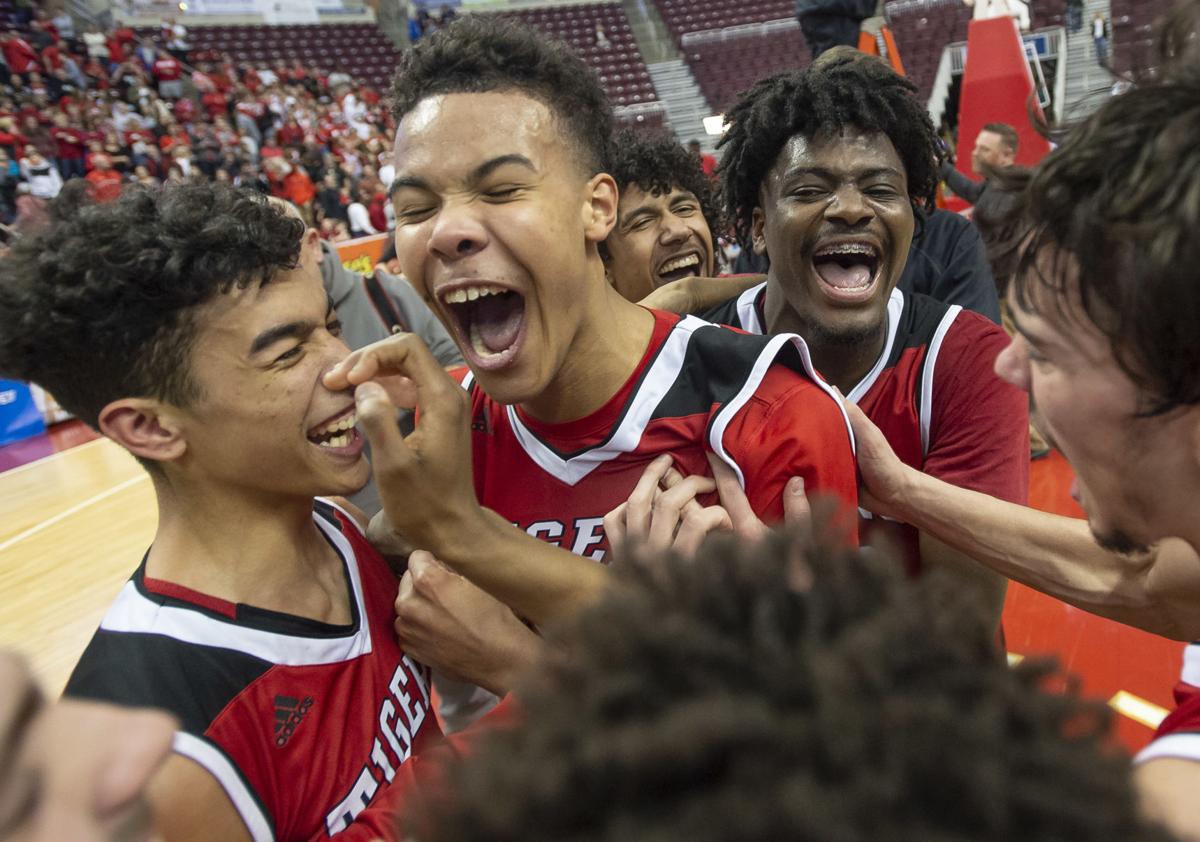 UA is expected to host 14 four- and five-star recruiting targets from the high school classes of 2020, 2021 and 2022 at Friday night's Red-Blue Game. four of them will be making official visits: UA commit Dalen Terry, four-star 2020 wing Puff Johnson of Pennsylvania, five-star 2021 center Nathan Bittle of Oregon and four-star guard Kerwin Walton of Minnesota.
Five-star guard Devin Askew of California's Mater Dei High School is also scheduled to be among the 10 unofficial visitors.
"It's a big recruiting weekend," UA coach Sean Miller said.
In fact, recruiting is one of the reasons why the Wildcats are holding their annual season-opening showcase in the month of September — roughly two weeks earlier than usual. Miller said this week that the move was made to get recruits on campus before any fall commitments are made.
"A lot of people don't want to make a decision until they visit, and if that date is late October... you're not going to make a decision or be prepared to make a decision, an informed decision, until you can touch and feel Tucson and University of Arizona and compare it to other choices," Miller said. "So moving that up makes sense." 
Here's a look at the players who are expected to be in attendance Friday night:
---
Dalen Terry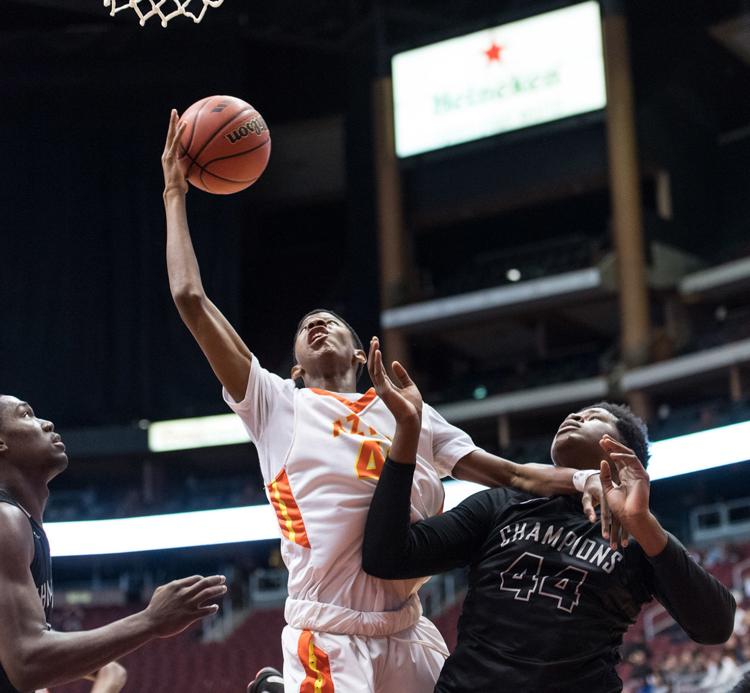 Hometown (school): Tempe (Phoenix Hillcrest Prep) 
---
Puff Johnson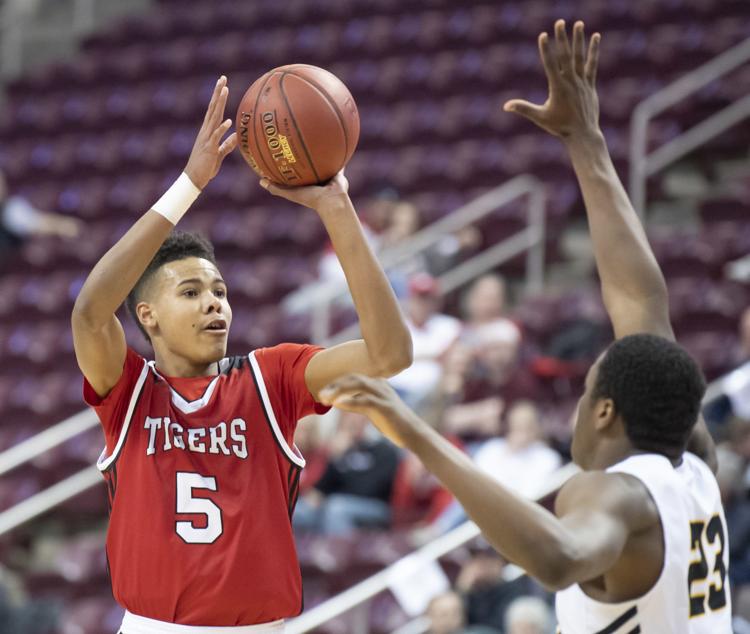 Hometown (school): Coraopolis, Pa. (Phoenix Hillcrest Prep)
---
Kerwin Walton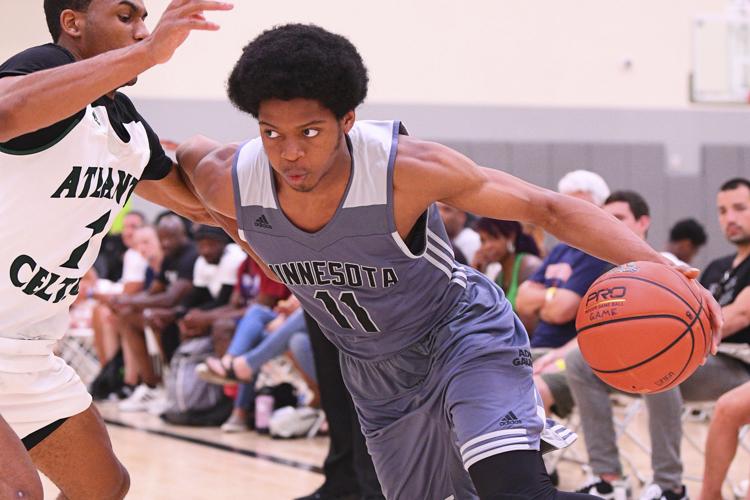 Hometown (school):  Minnetonka, Minn. (Hopkins HS)
---
Devin Askew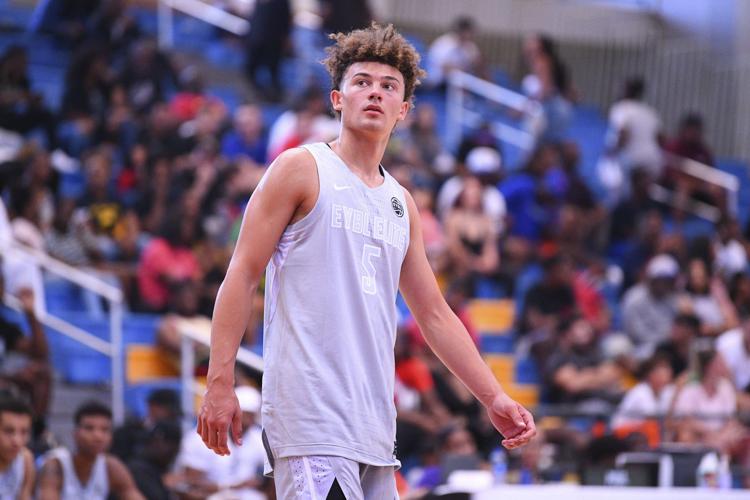 Hometown (school): Santa Ana, Calif. (Mater Dei HS)
---
Nathan Bittle
Hometown (school): Central Point, Ore. (Crater HS)
---
Michael Foster
Hometown (school): Milwaukee (Phoenix Hillcrest Prep)
---
DaRon Holmes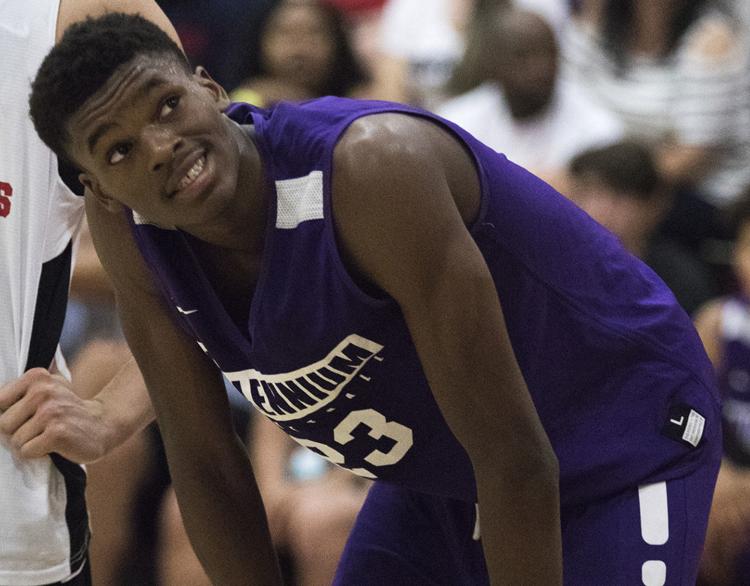 Hometown (school): Goodyear (Millennium HS)
---
Isael Silva
Hometown (school): Sacramento, Calif. (Jesuit HS)
---
Jaden Hardy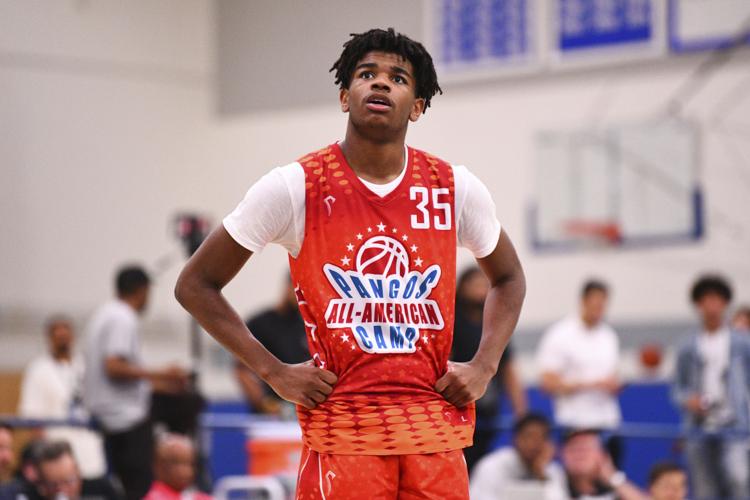 Hometown (school): Henderson, Nev. (Coronado HS)
---
Will McClendon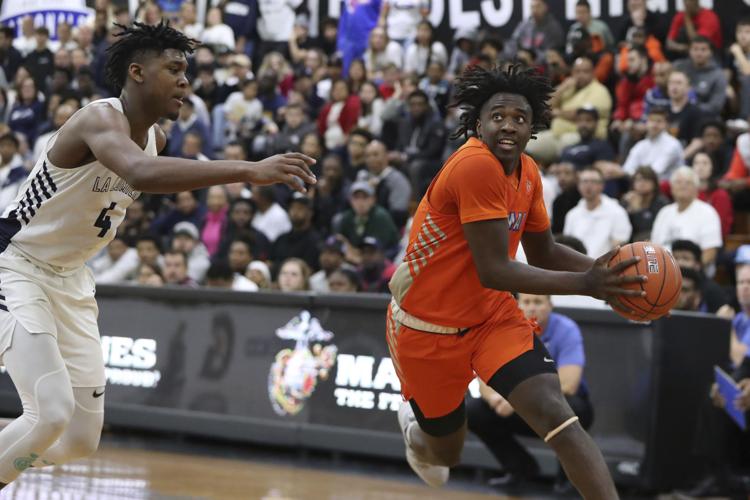 Hometown (school): Las Vegas (Bishop Gorman HS)
---
Sadraque Nganga
Hometown (school): Angola (Phoenix Hillcrest Prep)
---
Dylan Anderson
Hometown (school): Gilbert (Perry HS)
---
Dylan Andrews
Hometown (school): Los Angeles (Windward Prep)
---
Aidan Mahaney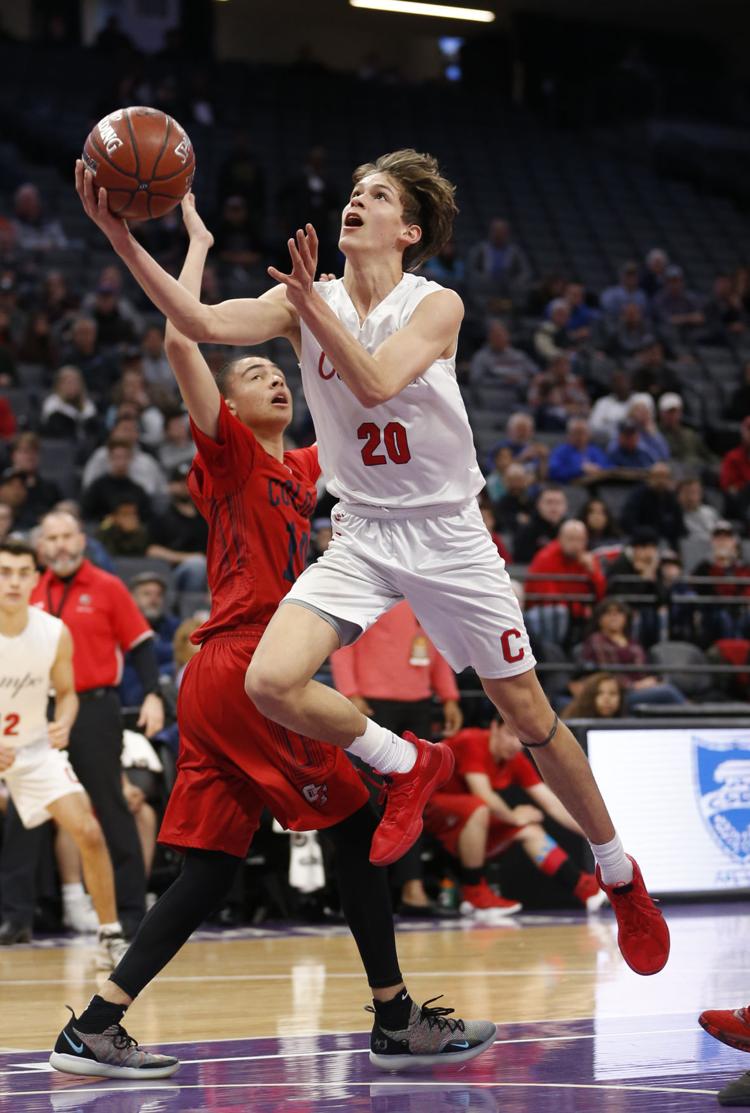 Hometown (school): Moraga, Calif. (Campolindo HS)
Contact sports reporter Bruce Pascoe at 573-4146 or bpascoe@tucson.com. On Twitter @brucepascoe