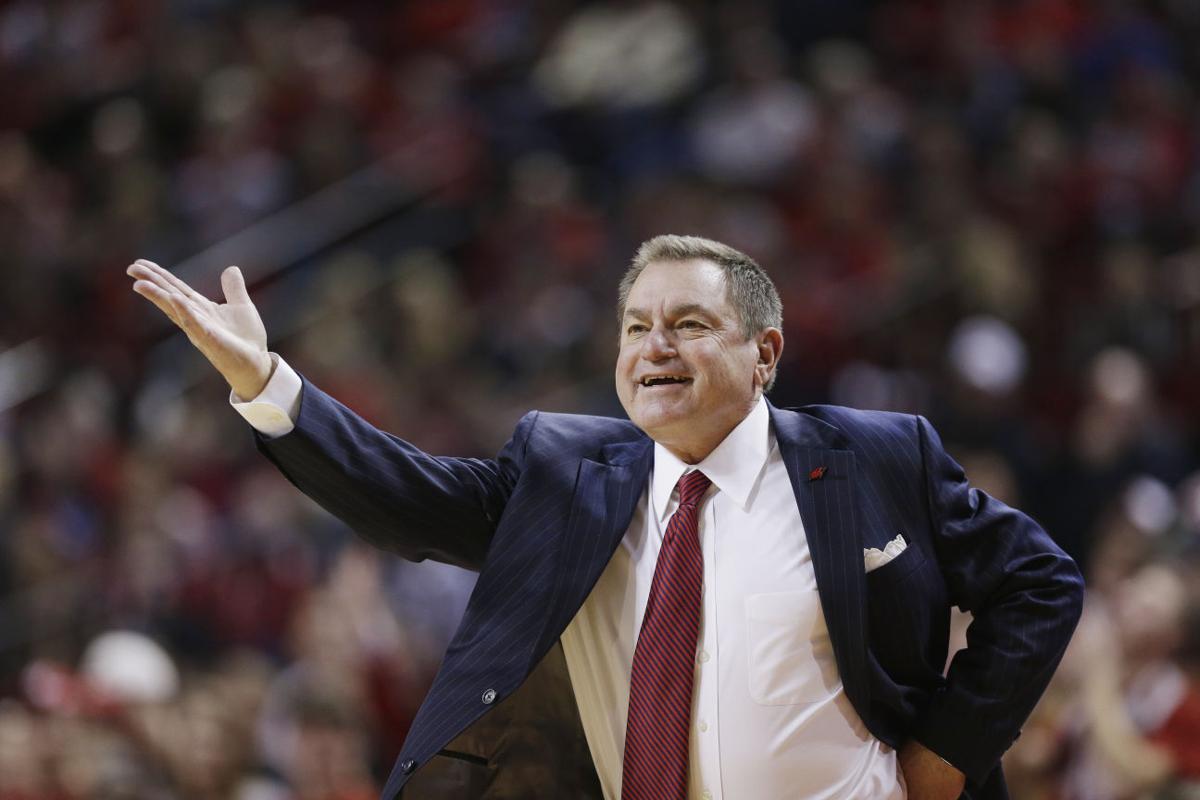 Ken Burmeister, who helped Lute Olson build Final Four teams at Iowa and Arizona in the 1980s before going on to win more 300 games as the head coach at Loyola-Chicago, UTSA, Incarnate Word and Trinity University, died Tuesday at age 72. 
Burmeister had been battling cancer. 
Saddened to hear of the passing of former assistant coach Ken Burmeister. Our thoughts are with his family.He was an assistant with us from 1983-86 and was part of two NCAA Tournament teams and one Pac-10 championship team. pic.twitter.com/tEAGVVY6Xl

— Arizona Basketball (@APlayersProgram) May 19, 2020
An assistant coach for Olson's early Final Four teams at Iowa (1980) and Arizona (1988), Burmeister left UA in 1986 to become the head coach at Texas-San Antonio. 
Burmeister posted 72 wins at UTSA from 1986-90. He led the Roadrunners to their first appearance in the NCAA Tournament, where they lost to Illinois in 1988.
Burmeister took over at Loyola in 1994 after working as an assistant at nearby DePaul and went 40-71 over four seasons. He was the Ramblers' coach when they moved into Gentile Arena on campus in 1996.
In 2008-09, just two weeks after Olson unexpectedly retired, Burmeister returned to McKale Center with Incarnate Word for an exhibition game against the Wildcats. Known for his personality and aggressive recruiting, Burmeister drew parallels between building the Division II program to what he did at UA two decades earlier.
"We take players and develop them," Burmeister said before that game. "Same thing at Arizona. Now once you get it going, you can recruit a better player. That's the fun part: Taking a player and developing him and making him play a style that's aggressive."
---
Includes information from The Associated Press.
Rachael Fox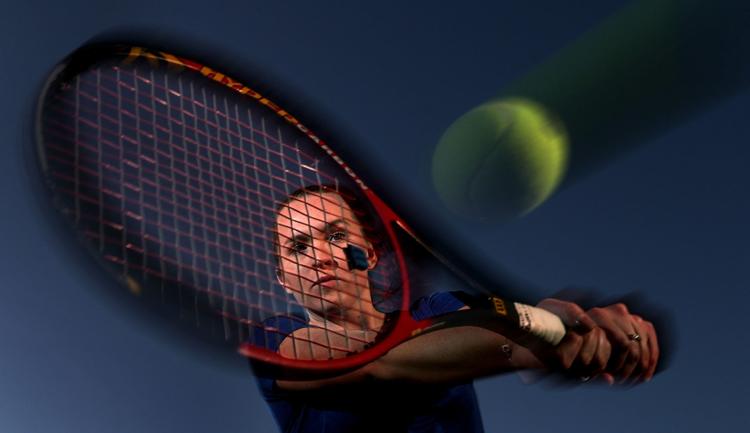 Dakota Crabtree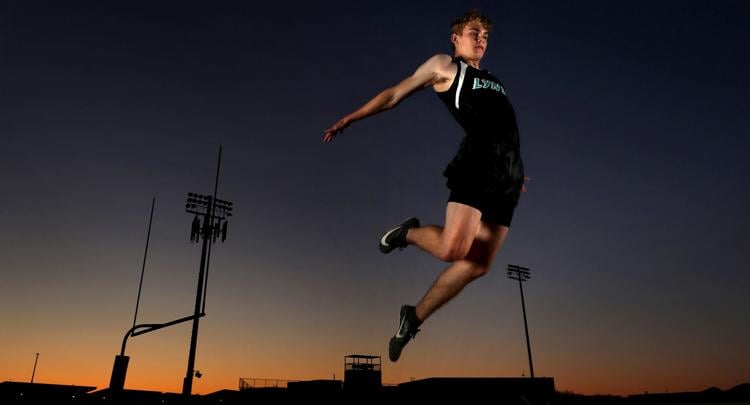 Leo and Ivan Villa

Isabel Cordova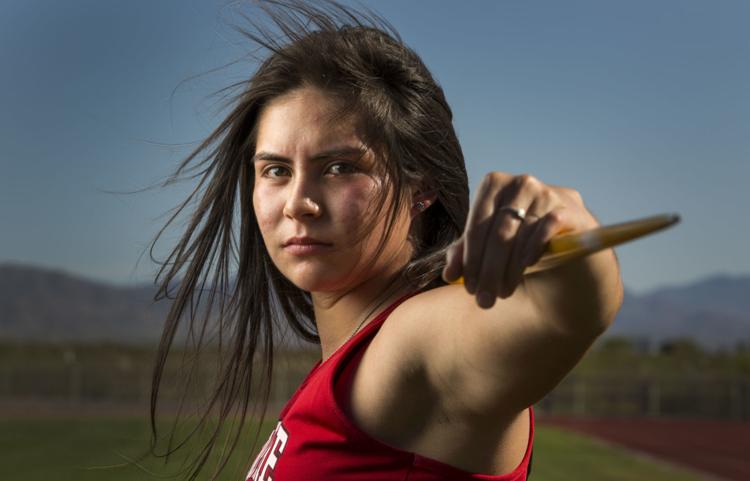 Refugio "Kito" Del Cid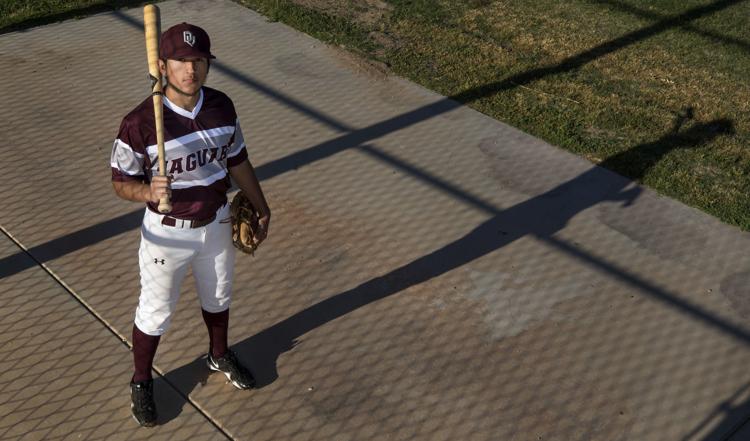 Cheyenne Hudson and Laneya Wright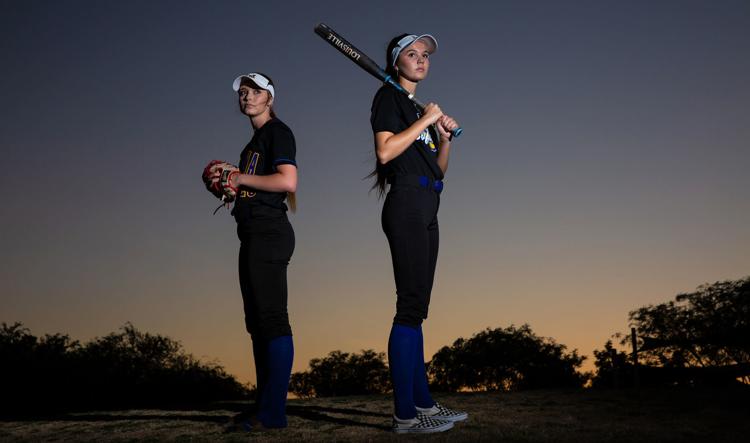 Ethan Lee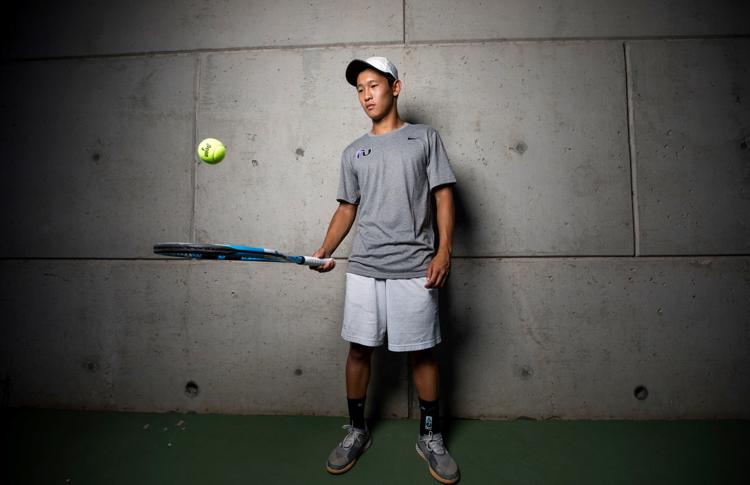 Kaitlyn Rendon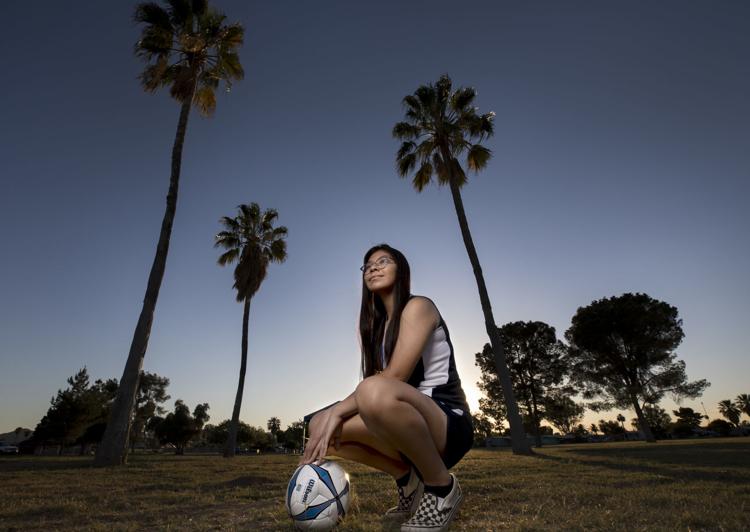 Preston Gibbons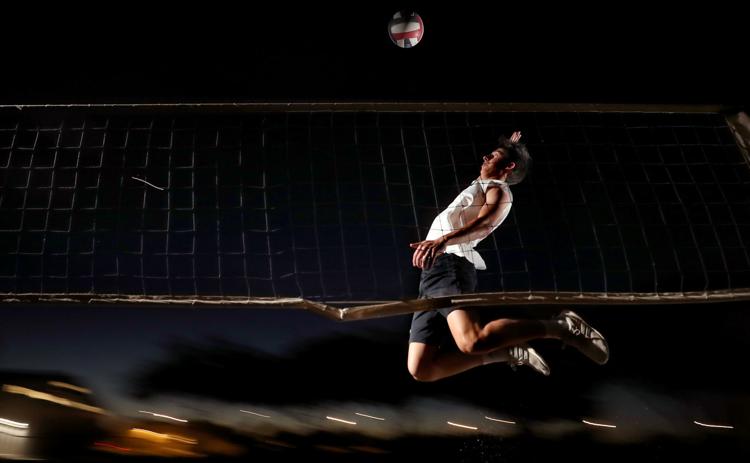 Alyssa Lopez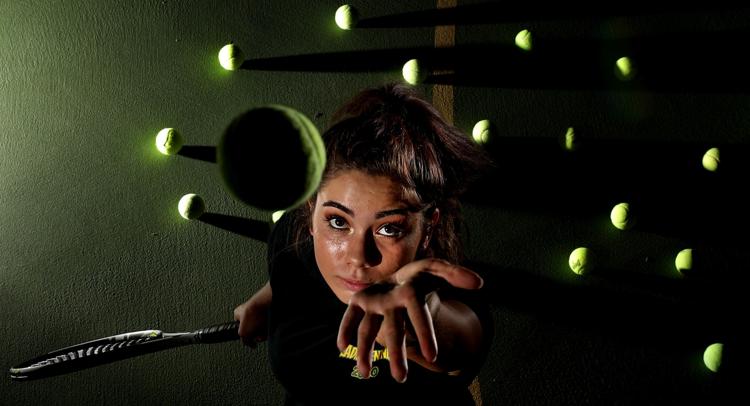 Kristiana Watson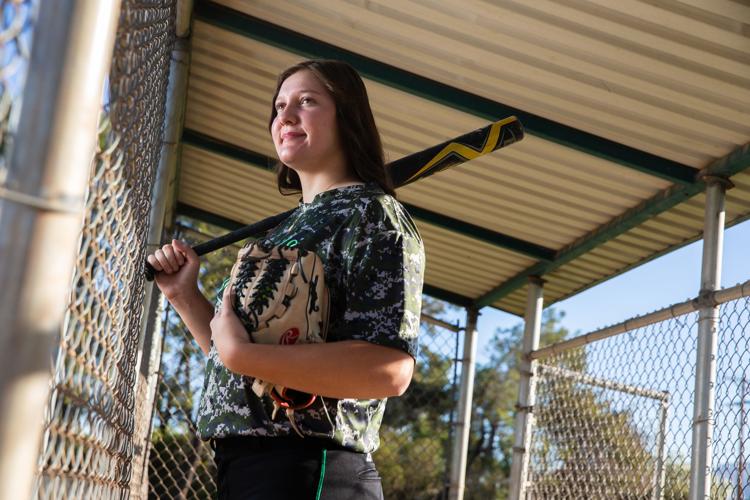 Jesse Avina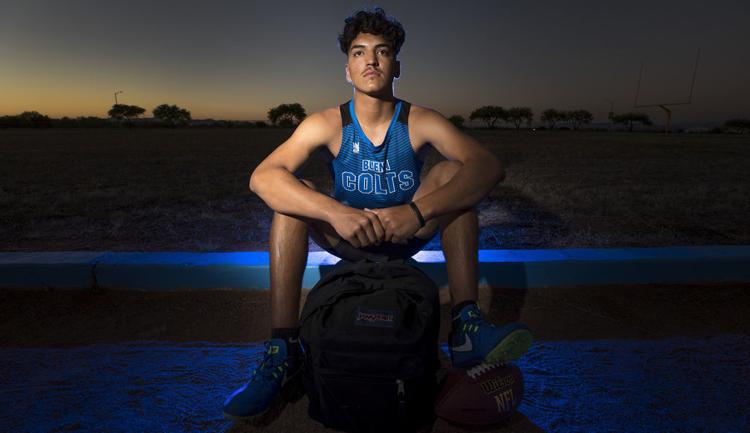 Amya Legarra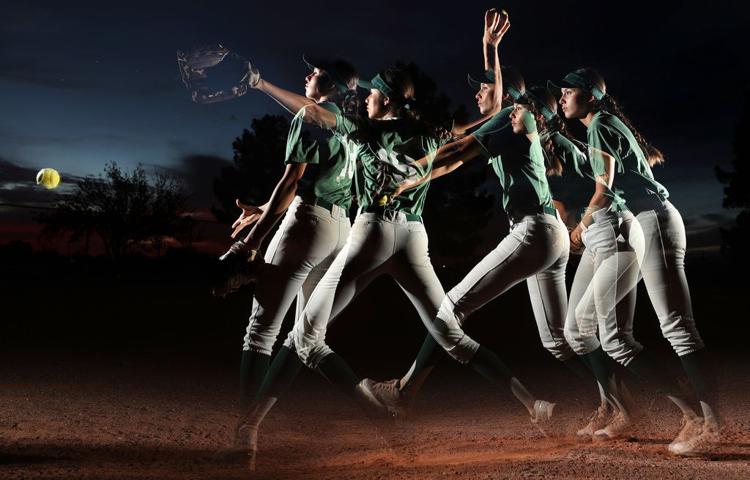 Candice Pocase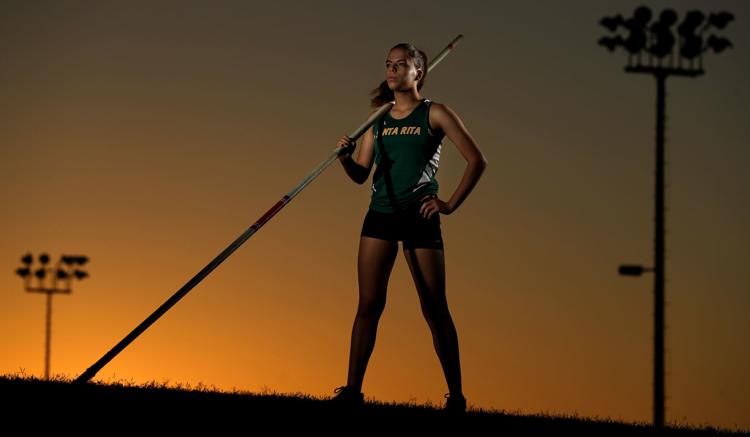 Emily Flowers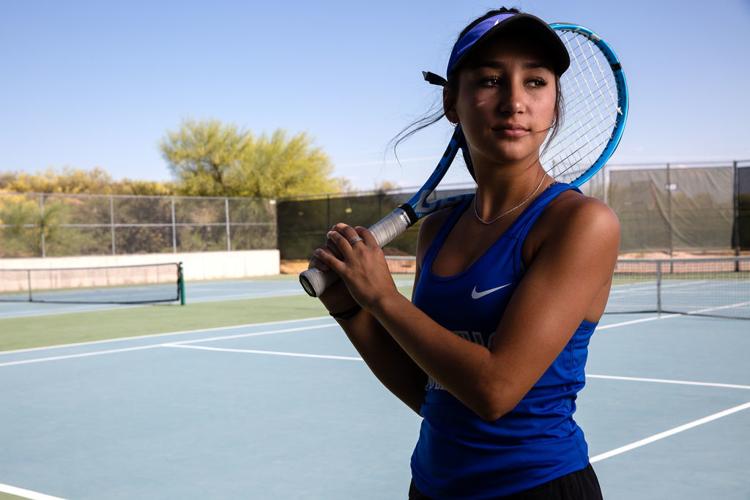 Briana Garcilazo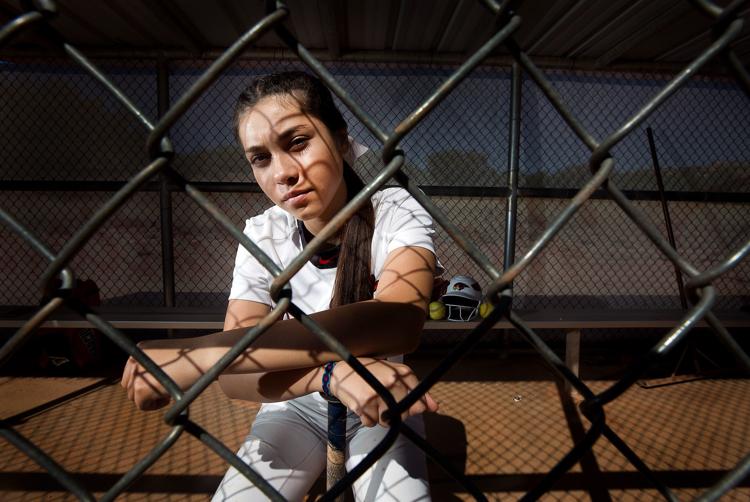 Leo Felix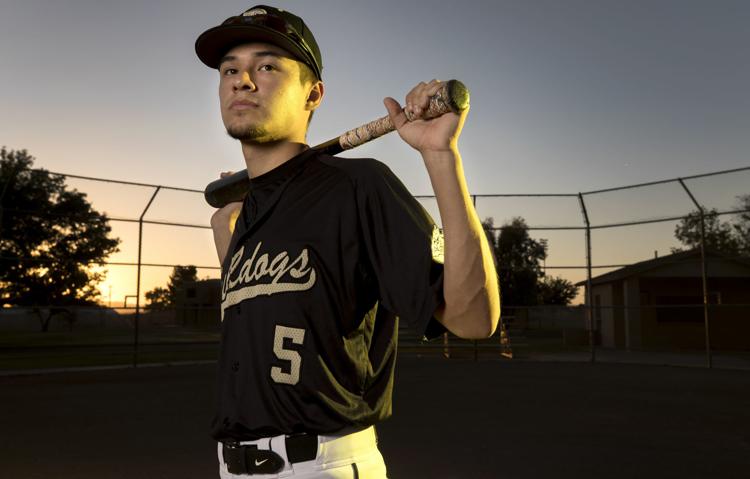 Abigail Russell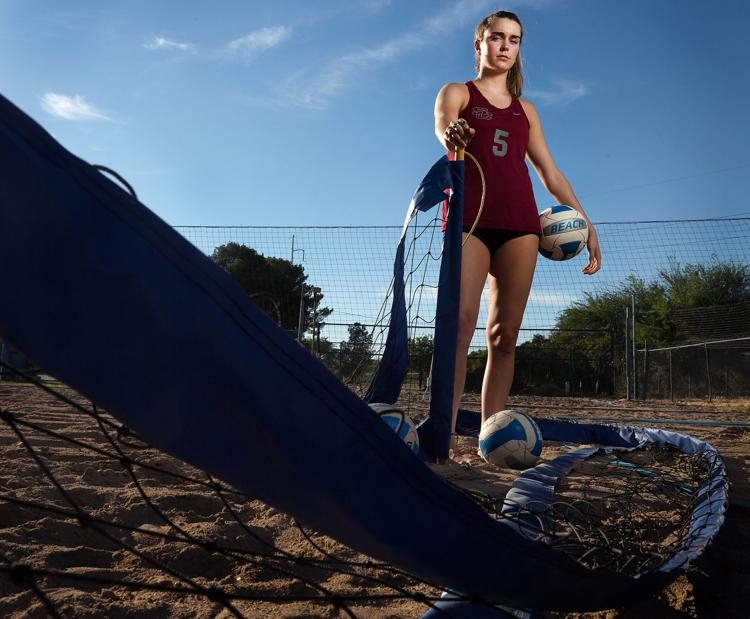 Emmanuel Corral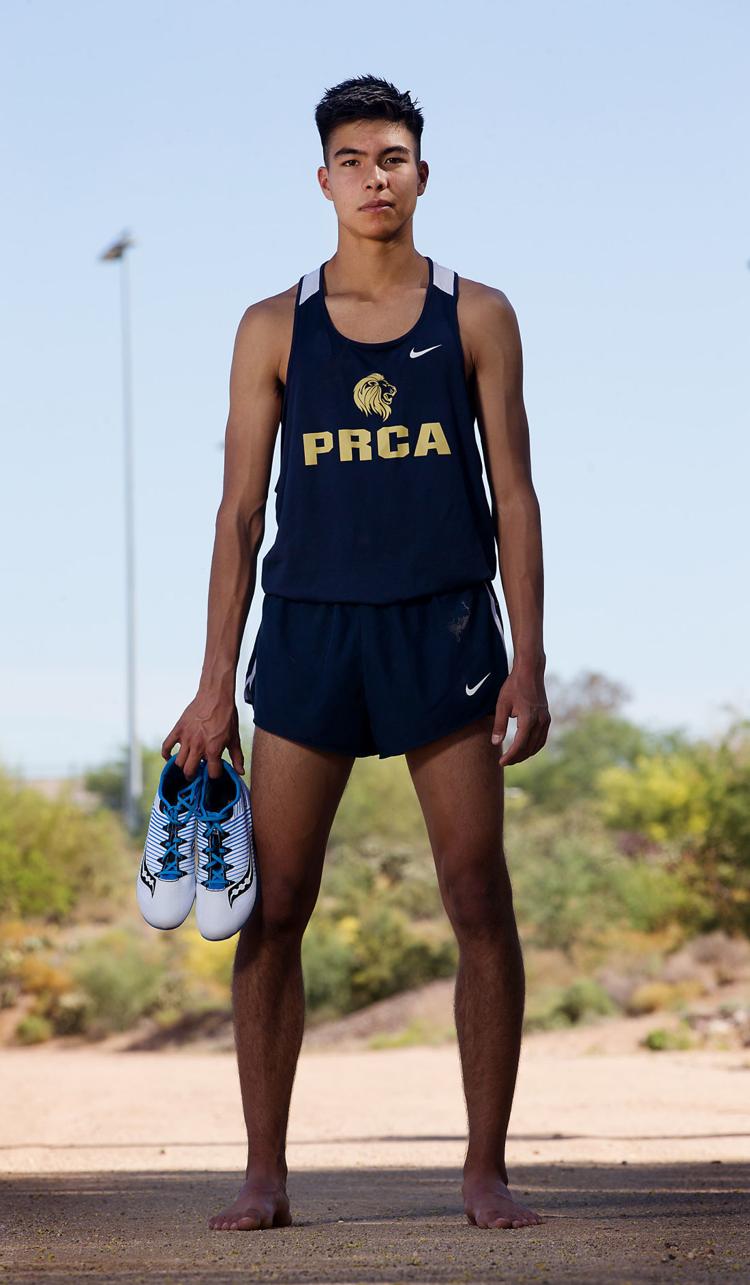 Anjolee Aguilar-Beaucage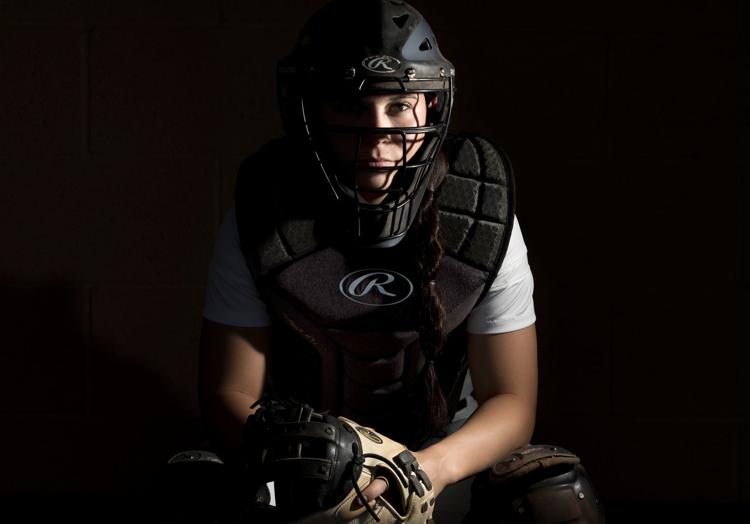 Ryan Zuniga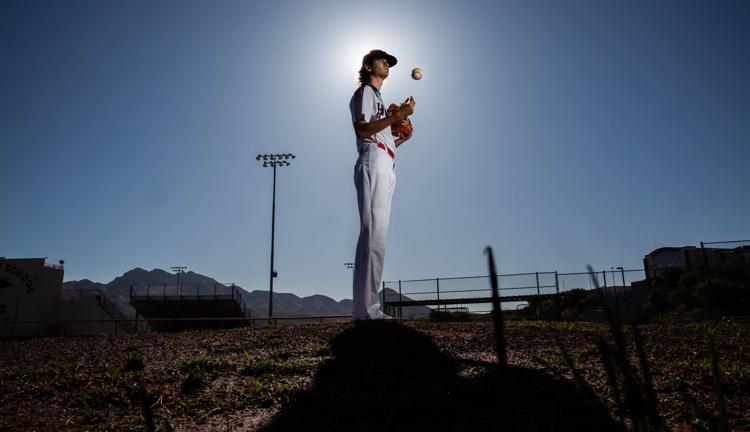 Shelby Thompson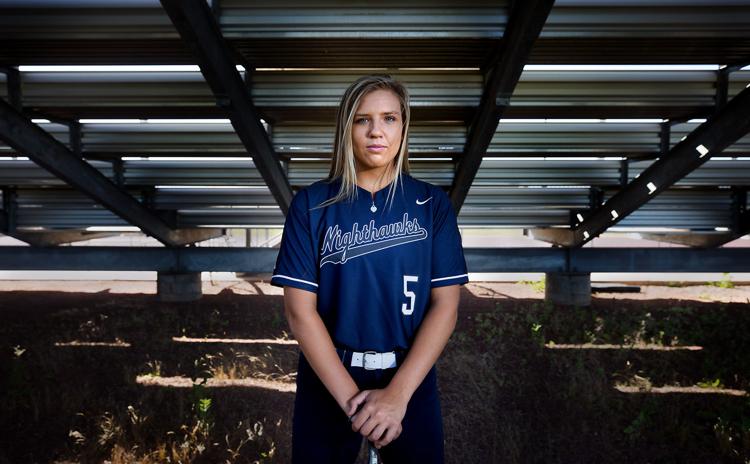 Gabrianna Gonzalez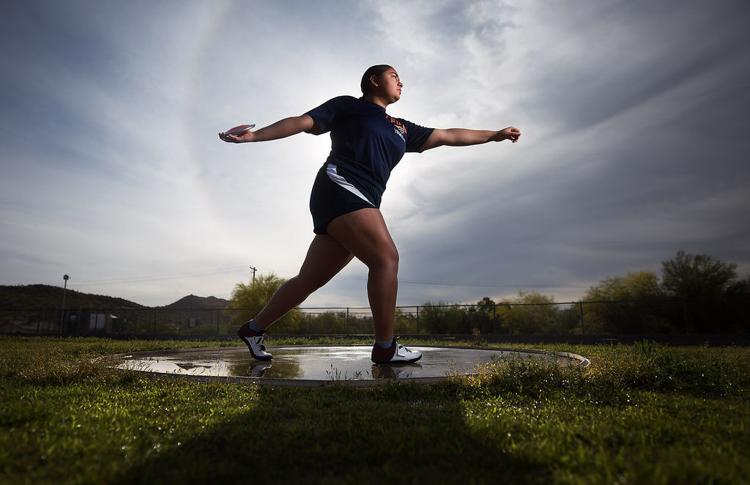 Sydney Gray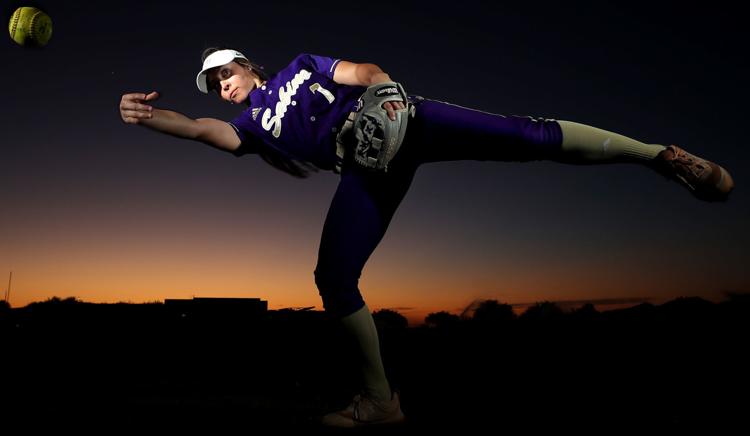 Bryan Cruz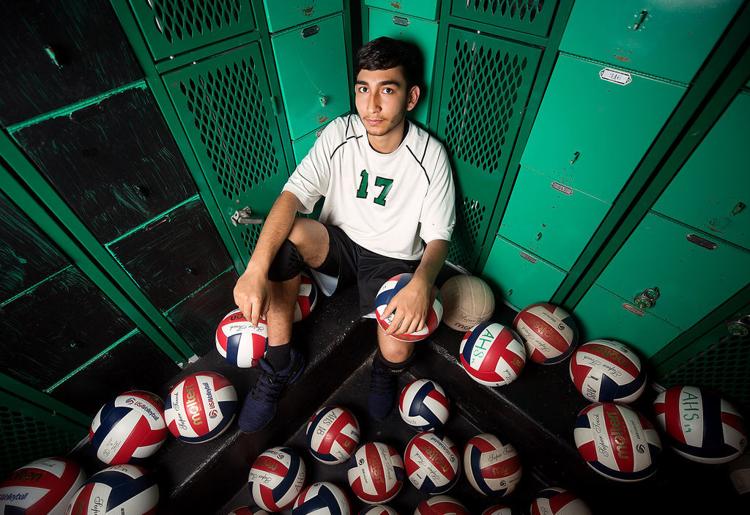 Angel Addleman
Blaise Biringer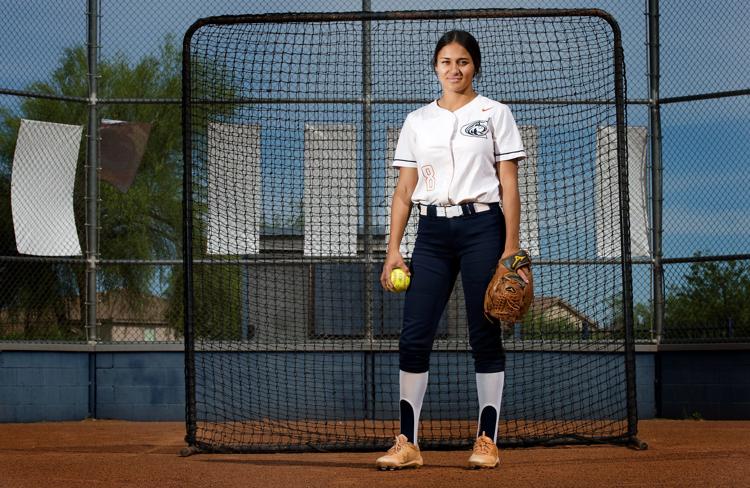 Cameron Fimbres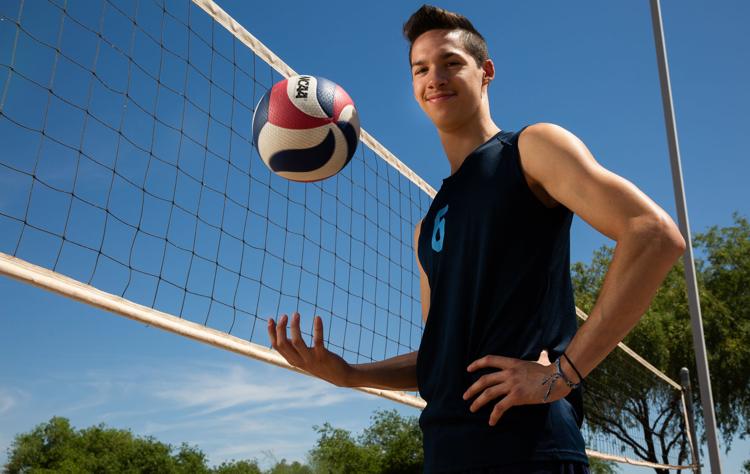 Gerardo Grijalva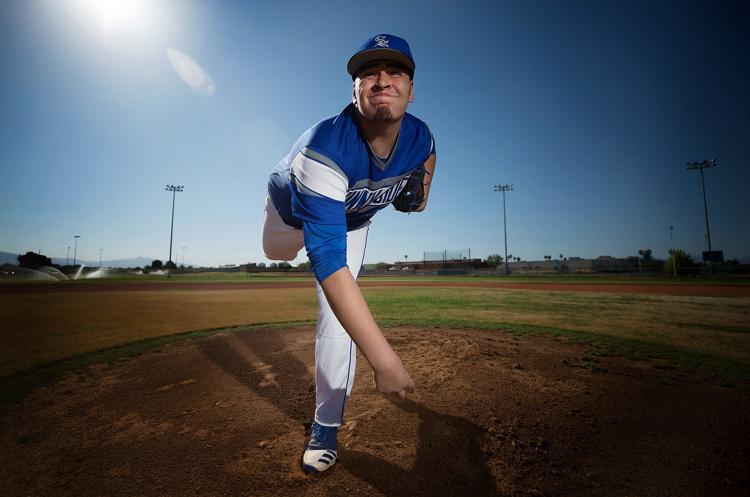 Be the first to know
Get local news delivered to your inbox!