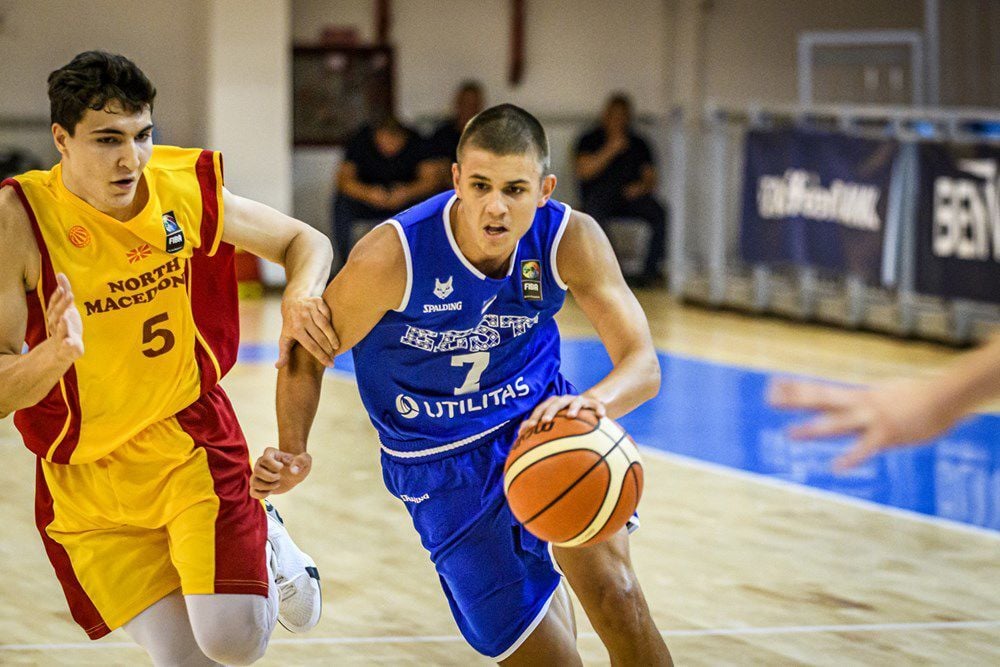 Without students on campus to attend classes this fall, college sports have appeared unlikely.
Now, they might be impossible. Especially with programs heavily populated by international players, such as the Arizona men's and women's basketball teams.
Although Arizona has plans for both online and in-person classes this fall — a goal UA president Robert Robbins expressed concern about last month — U.S. Immigrations and Customs Enforcement authorities announced Monday that international students taking only online classes this fall will not receive visas to stay in the United States.
If international students already in the U.S. don't transfer to a school offering on-campus instruction or leave on their own, an ICE news release said "they may face immigration consequences including, but not limited to, the initiation of removal proceedings."
The American Council of Education called the guidelines "horrifying," according to the Associated Press, saying ICE was creating an incentive for colleges to reopen. Not only would colleges risk losing the full-tuition payments of many international students if they went online-only, but also college sports would be seriously jeopardized.
More than half of Arizona's men's basketball roster for 2020-21 is made up of international players — seven out of 13 — while the UA women's team has seven international players out of 14 on scholarship. The majority of UA men's and women's tennis players are from other countries, while swimming and volleyball are among other sports with key international players.
Arizona is already dealing with getting incoming international players on campus this summer, and it's unclear how Monday's news would impact them if the university changes course to go solely online.
UA has scheduled students to return to campus Aug. 24, but Robbins said on June 25 that he and his team would monitor conditions before deciding whether students would be allowed back for in-person classes this fall.
"If I had to say today would we would reopen, no, because ... the ICUs are full," Robbins said. "We cannot have a situation where we're bringing students back to campus, asking our faculty and staff to come back to campus when we're in truly an exponential growth of the number of cases here."
After the ICE release Monday, messages to both campus and athletic department officials received little response. A UA athletic department spokesman said the department was waiting to see what it might "mean for all international students at UA as a campus-wide development."
Ryan Reynolds, UA's director of men's basketball operations, said the program was "definitely still in a wait-and-see mode." Most teams at UA are watching to see how football progresses, which could have an impact on their programs.
UA athletic director Dave Heeke said in May that the university had the "full intention" of playing college football this fall, though the school opted to pause its offseason workout plan last week because of the state's surging coronavirus numbers. Only one of the 83 UA football players on campus so far has tested positive for COVID-19, the school said last week.
"We're very confident in our reentry plan and the processes in place for student-athletes who are on campus," Heeke said. "We just felt it was appropriate not to expand that group at this time while our community is dealing with a surge in cases and our hospitals are reaching maximum capacity."
UA's decision meant new football players, including freshmen, would not arrive as scheduled Monday and also put up in the air the plans of soccer and volleyball players, who were supposed to start on-campus training this month. Players from the men's and women's basketball teams were scheduled to start reporting later this month.
Be the first to know
Get local news delivered to your inbox!