When Arizona officially opens its 2020-21 basketball season on Friday — COVID-19-permitting, of course — the McKale Center videoboard will still blare an updated version of its "This Is Arizona" pregame highlight reel.
There will be introductions, ear-blasting music, television cameras, sponsorship signage, concessions and "crowd noise" reacting to the action … but only about 400 people will be in the building.
Well, maybe about 1,000 if you count all the cardboard cutouts of fans and pets (including Sean Miller's dog, Lambert) plus a cardboard Zona Zoo section. They'll stand for the whole game, motionless.
By now, this sort of scene is normal in the pandemic-influenced world of 2020 sports, with cardboard cutouts and electronic noise having filled stadiums for Korean baseball, Major League Baseball, the NBA and NFL since sports gradually returned last spring.
The staffers at Arizona have an unusually difficult challenge: Trying to recreate the Pac-12's best homecourt atmosphere without fans, who won't be allowed until at least January.
That's made life a little bit different for Suzy Mason, UA senior associate athletic director for facilities and event management, and her staff. But, as evidenced by the cancellation of Arizona's first game with NAU on Wednesday and other COVID-19-related issues around the country, she also has some perspective.
"I think the motto has been, 'Be grateful we have a season and be grateful we have an opportunity to host an event and have people play at it,'" Mason said. "I know that some schools can't even have their parents at their games, and we still have the opportunity to work with game-day atmosphere, the piped in music, the ambient crowd noise and some of the marketing elements.
"Obviously, I don't think any of us would ever want to host an event without fans but that's what we're doing. There's a lot of things that we work through in a different way, but they're a lot of the typical elements that we address with the general public in here."
In developing the game-day plan for 2020-21, Mason and athletic department staffers have worked with officials from the NCAA, Pac-12, Pima County and other UA staffers on campus.
Here is how Mason and Chris Celona, UA's associate athletic director for ticket sales, described how McKale will look differently not only for men's and women's basketball, volleyball and gymnastics this season:
There will actually be fans — sort of. A maximum of 100 people per team who are on family guest lists will be admitted. Players can invite up to four guests each, as per normal NCAA rules, and their families will be seated separately in pods throughout the west side of McKale Center.
"It's pretty much strictly family because they want them to sort of be in their bubble," Mason said. "They don't want the general public invited as part of the player guests lists."
Teams themselves can have 30 people in their most restricted ("Tier 1") bubble on the floor, counting team staff, but all of them must take a PCR test 72 hours before the start and daily antigen tests. Officials are also subject to the same testing standards.
Six people will be seated on the floor, including a TV replay coordinator and official scorer. Team benches will be in two rows, and extend around the corner of the floor, though they won't be much more spread out than normal.
The folding sections of seats that extend to the floor on the west and east sides of McKale will be pushed back, with a row of official personnel sitting just against the pushed-in seats, so as to stay beyond the 25-foot perimeter around Tier 1 players and staffers.
On the north and south ends of McKale, however, folding seats will extend to the floor as usual, allowing for players to still enter and exit the floor via the tunnel created by those bleachers on the south end.
Curtains will be draped over most of the north and south seats, similar to how they are used for some UA volleyball and gymnastics events.
"So you'll have a little bit more ambiance, if you will, and less of a feeling of shooting in a big open arena," Mason said. "We'll have the curtain system deployed differently for men's basketball than we've ever had before."
There will also be a large banner on the east side with the words "Together we bear down."
A limited group of up to 13 media members, including radio broadcaster Brian Jeffries, will be seated in east and northeast sections. It remains to be seen if television crews will be on site or work the games remotely.
The McKale stat crew will be seated at center court but up in the east-side stands, while eight media members and staff photographers will be allowed to set up beyond the 25-foot distance from the court.
Television will have two "slash" cameras elevated slightly in the corners off the floor, plus a straight view camera on the west side that will be pushed back 25 feet away from the sidelines, directly behind where the TV announcers normally sit on the west sidelines.
Also, an overview TV camera will be operated as normal in the upper west stands while UA already operates remote cameras on its overhead videoboard and on baskets (the "slam cams"). A a robotic camera also may be used on the floor.
Overall, TV crews are expected to use five cameras, while UA will use three for its video board production. There will be a total of four unstaffed cameras.
UA will produce a video feed of the action for the overhead video board, and that feed will be used to stream any women's games that are not televised.
"So our fans can at least see them remotely along with those parents who can't make it here and obviously (the parents of) foreign players," Mason said. "We will be happy if people worldwide are watching Arizona basketball."
Fans watching at home on television may not see too many differences, especially since the cameras will be mostly cut tightly to the action.
"Most of the focus is going to be on the floor," Mason said. "But I would think that based on the camera angles, you're going to see (cardboard) cutouts as (players) come in and out of timeouts or come in and out of the game."
The cutouts will be visible in three primary areas: The lower-level folding seats behind the north and south baskets, and behind the team benches. The Zona Zoo cutouts will be placed behind the north basket where students normally sit, while familiar faces will be seen throughout.
"I don't want to ruin the surprise," Celona said, "but there will be some good men's basketball alumni, let's put it that way."
Pets will make an appearance, too. Fans can buy cardboard cutouts of themselves or another fans — or their pets — to be placed inside McKale all season for $65. Students' cutouts are $40.
"Just looking through the images right now there are a handful of pets," Celona said on Monday. "On the football side, there were a lot more. The majority are students and regular fans." Celona said about 500 total cutouts were purchased in time for the season opener but that fans can still buy cutouts to be added later — and they will be in place for all UA events at McKale this winter.
Masks will be required of everyone working or attending the game, except when eating or drinking. A limited number of prepackaged concession items will be available in a stand on the west side behind the family seating.
"There's about four or five menu items, very similar to football and that's to basically limit the consumption of food and drink inside, and to keep everybody masked up as much as possible," Mason said. "I think our tone and tenor is more that of ambassadors and preaching public safety and health as opposed to rules and regulations that are more stringent."
Public-address announcers will call in substitutions like normal, while LED boards and all the usual sponsorship and advertising will be in place.
"Everything that was contractually obligated, we're still going to continue to do," Mason said. "The amount of sound and the noise and the levels are all pretty standardized from the conference, and will continue to be so for basketball just like football."
Piped-in noise is being capped at 85 decibels for basketball and 75 decibels for football, though Mason says noise from an actual McKale crowd can exceed 110 decibels.
And, of course, "U of A" chants will be heard — it's just that they will be of fans recorded from pre-pandemic games at McKale.
"It will be very much be when you have a U of A highlight, you're gonna hear U of A type audio," Mason said. "You don't want it to be a practice-like environment where it's silent, and you hear the bouncing of the ball and the squeak of the sneakers. Nobody wants to play in front of that.
"Obviously, it's still a high-energy game, and the players can bring their own energy but making the feel of McKale Center, and the sound at McKale Center, is absolutely the end goal of the season."
McKale Memorial Center over the years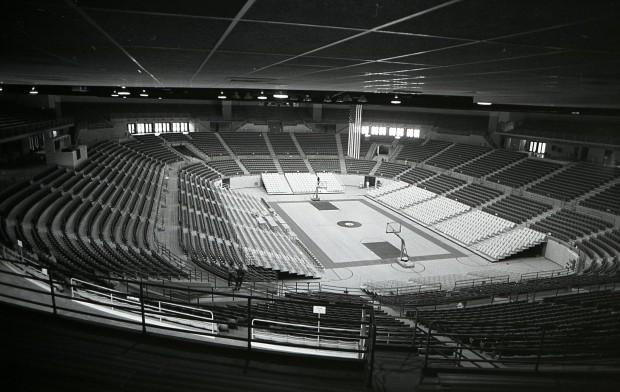 McKale Memorial Center over the years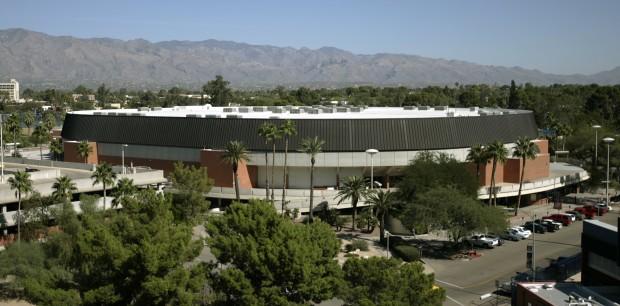 McKale Memorial Center over the years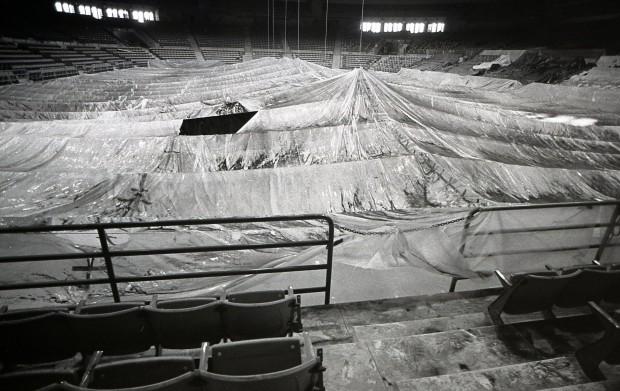 McKale Memorial Center over the years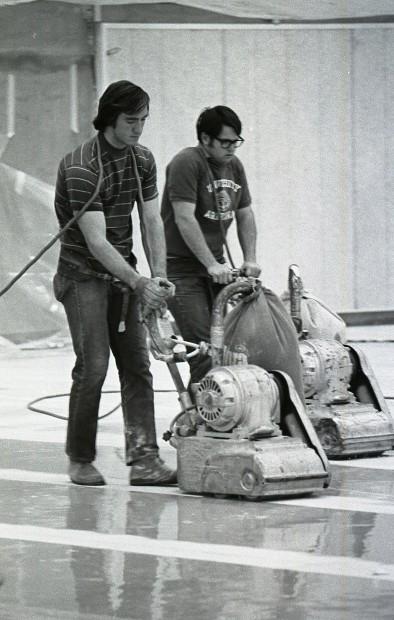 McKale Memorial Center over the years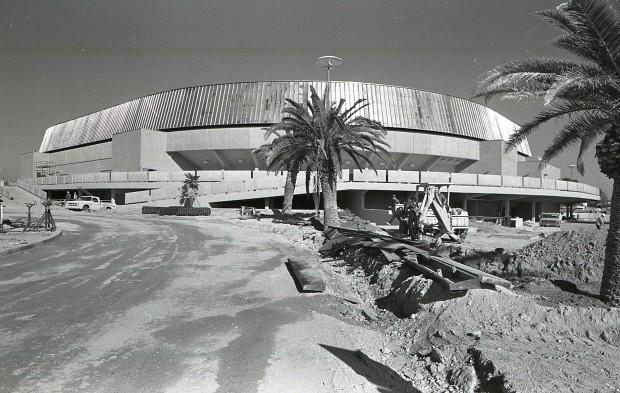 McKale Memorial Center over the years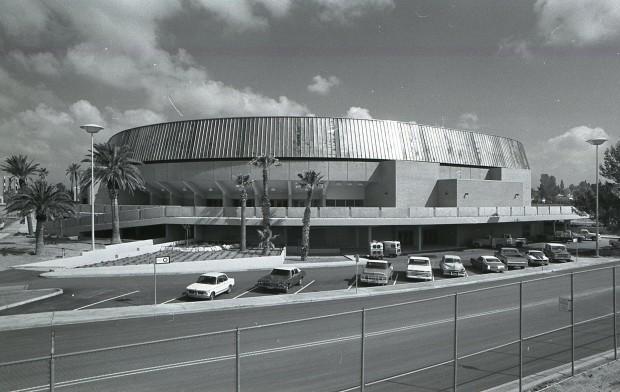 McKale Memorial Center over the years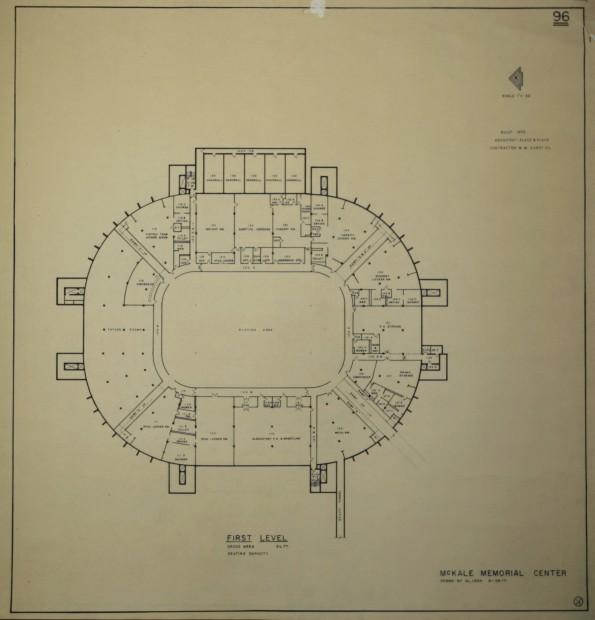 McKale Memorial Center over the years
McKale Memorial Center over the years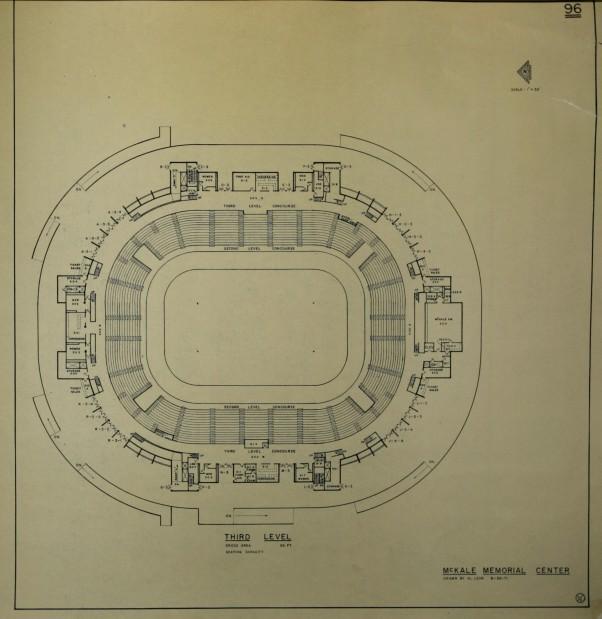 McKale Memorial Center over the years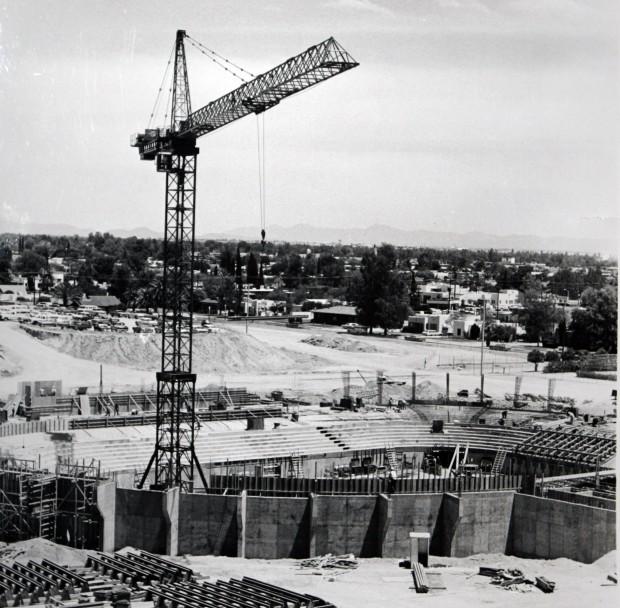 McKale Memorial Center over the years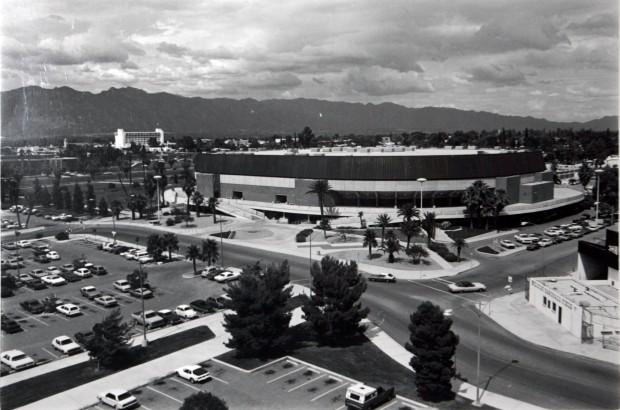 McKale Memorial Center over the years
McKale Memorial Center over the years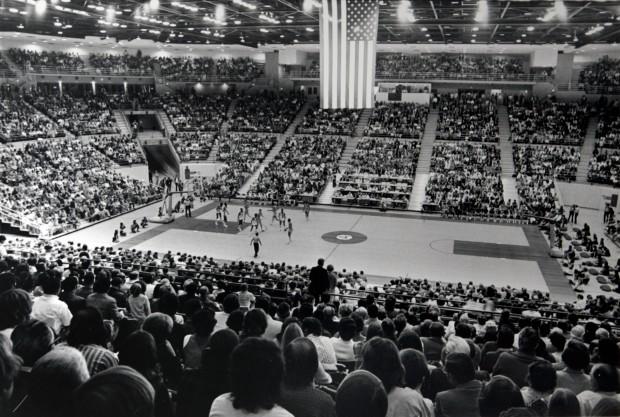 McKale Memorial Center over the years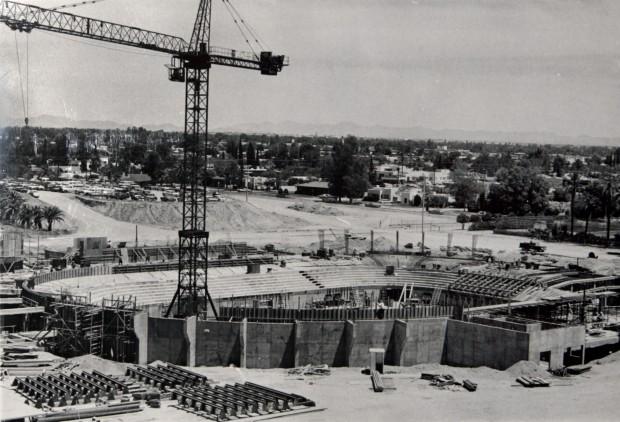 McKale Memorial Center over the years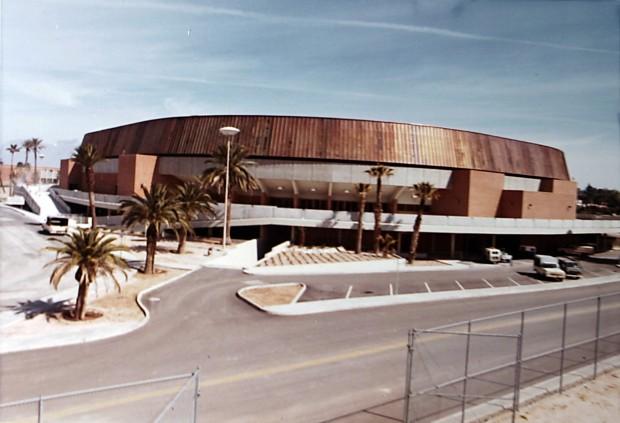 McKale Memorial Center over the years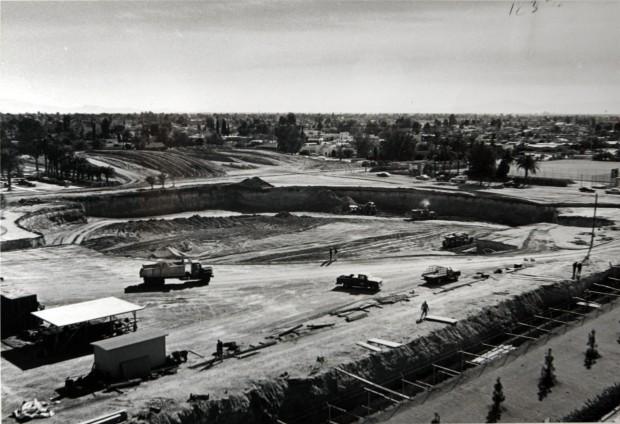 McKale Memorial Center over the years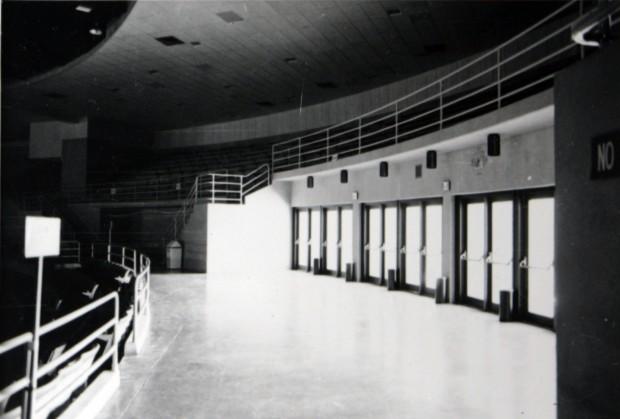 McKale Memorial Center over the years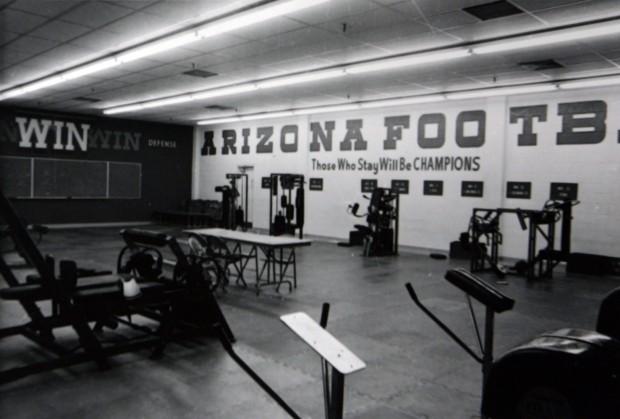 McKale Memorial Center over the years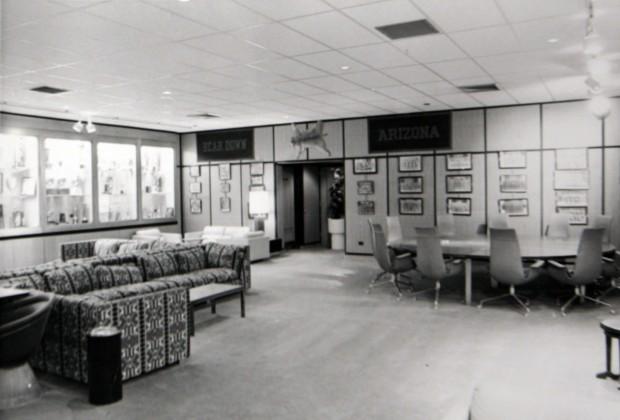 McKale Memorial Center over the years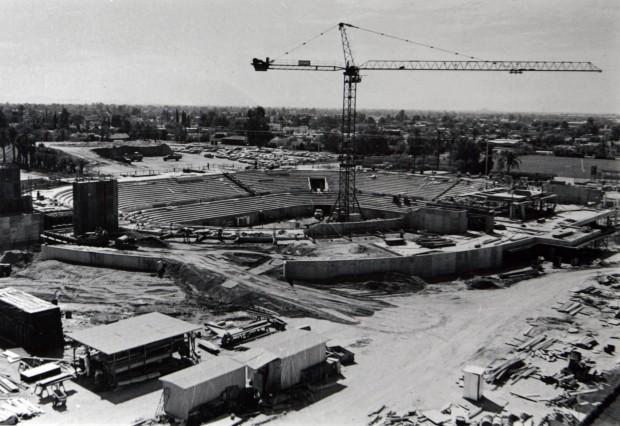 McKale Memorial Center over the years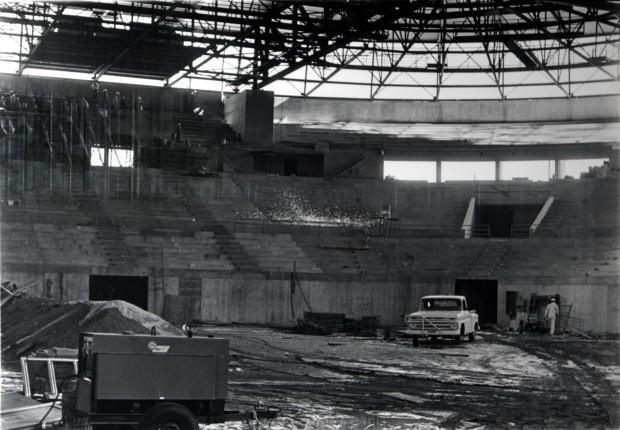 McKale Memorial Center over the years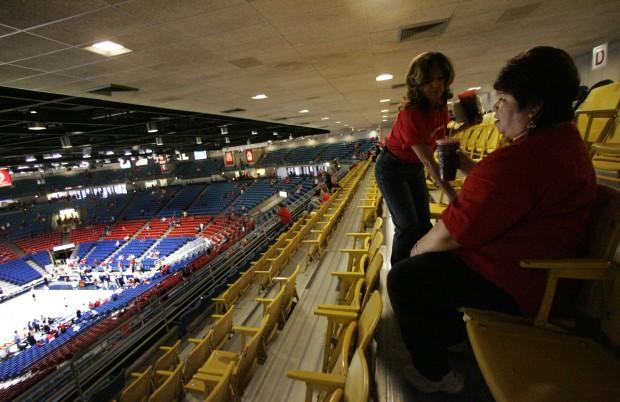 McKale Memorial Center over the years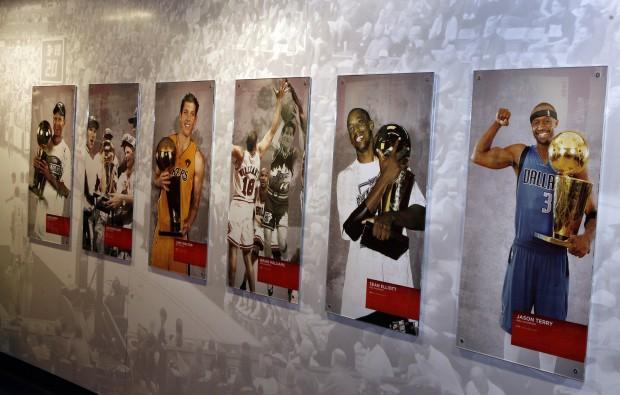 McKale Memorial Center over the years
McKale Memorial Center over the years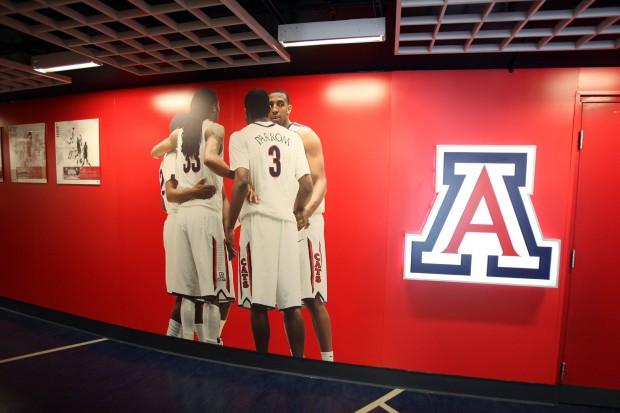 McKale Memorial Center over the years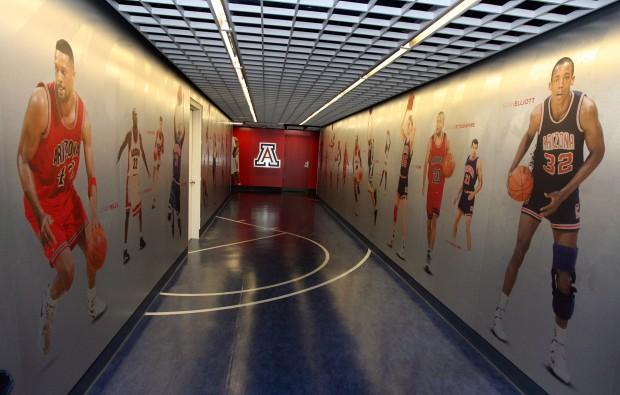 McKale Memorial Center over the years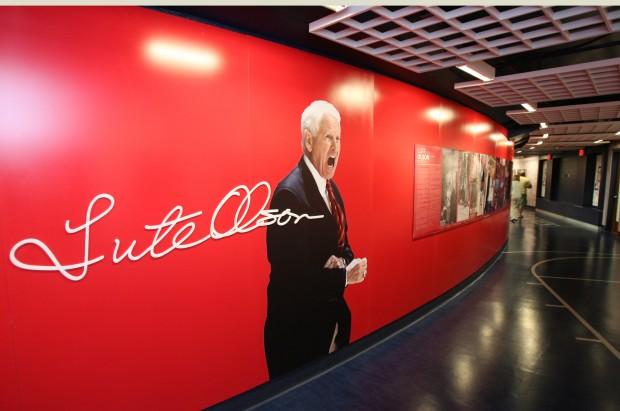 McKale renovations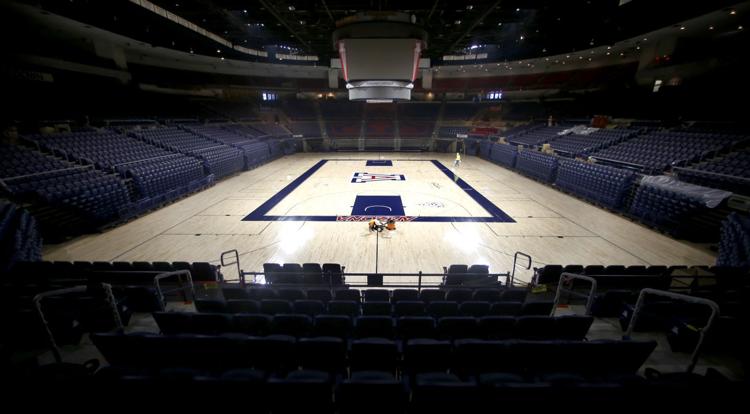 McKale Center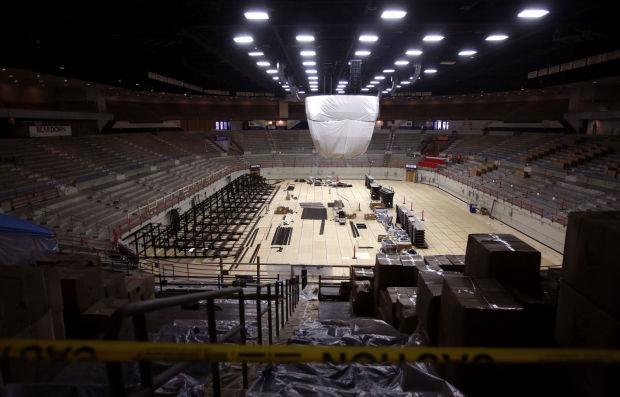 McKale Center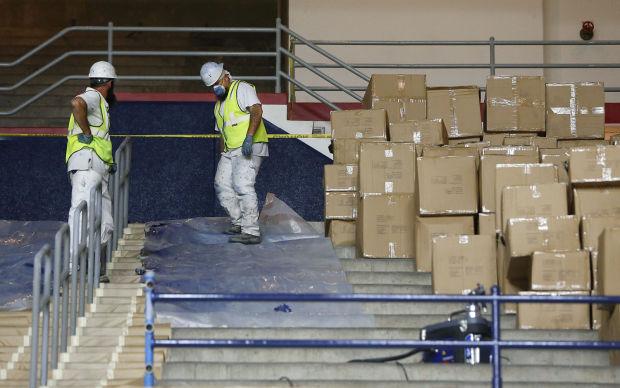 McKale Center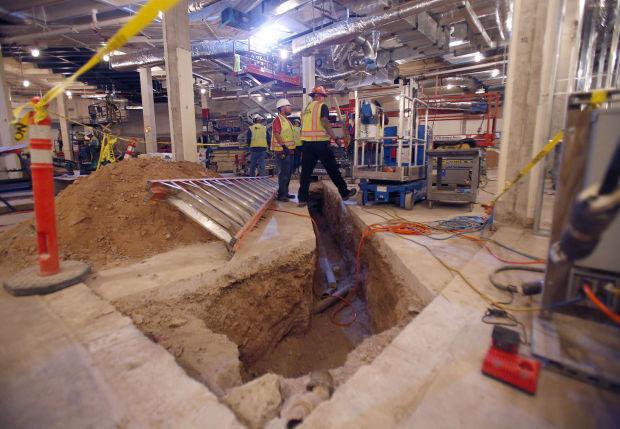 McKale Center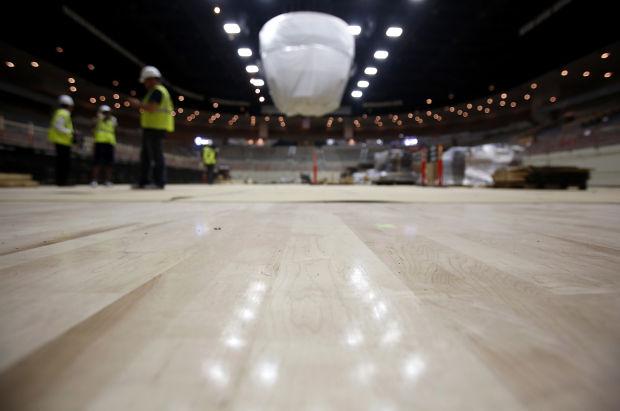 McKale Center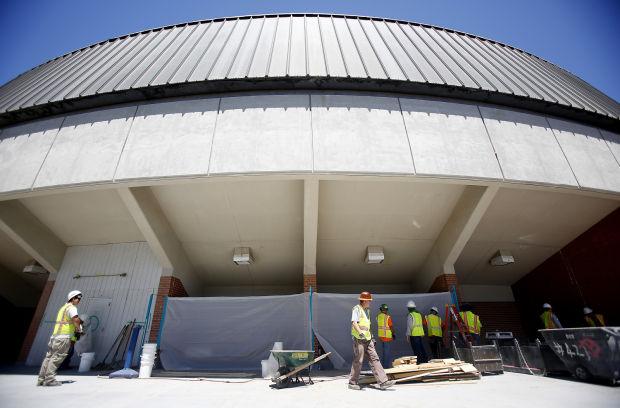 McKale Center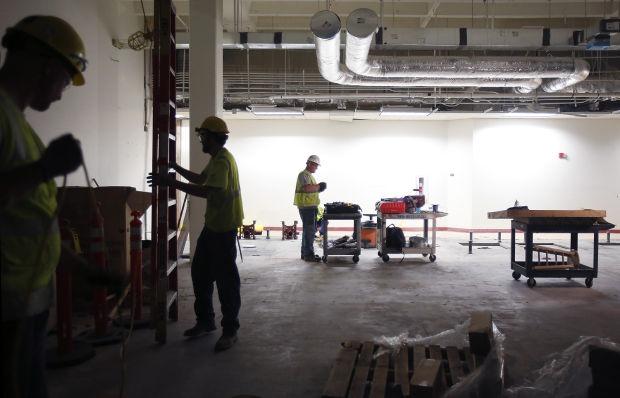 McKale Center renovation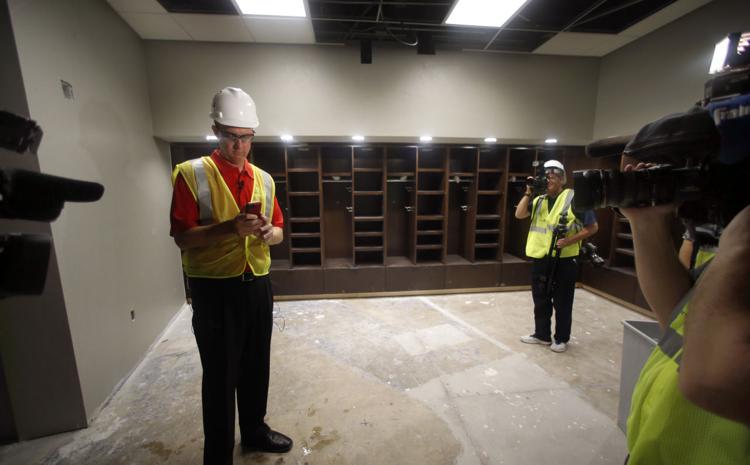 McKale Center renovation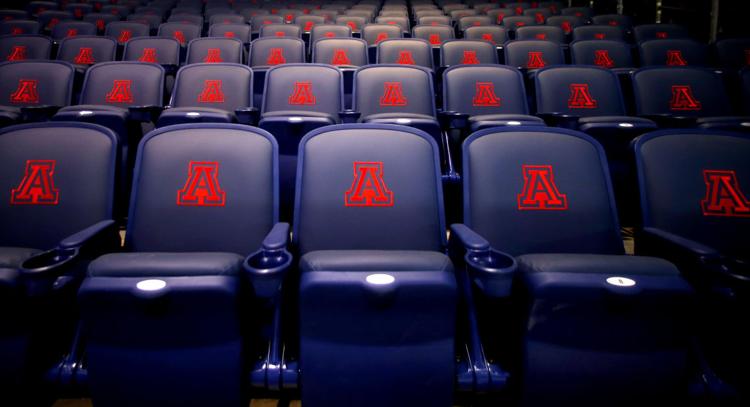 McKale Center renovation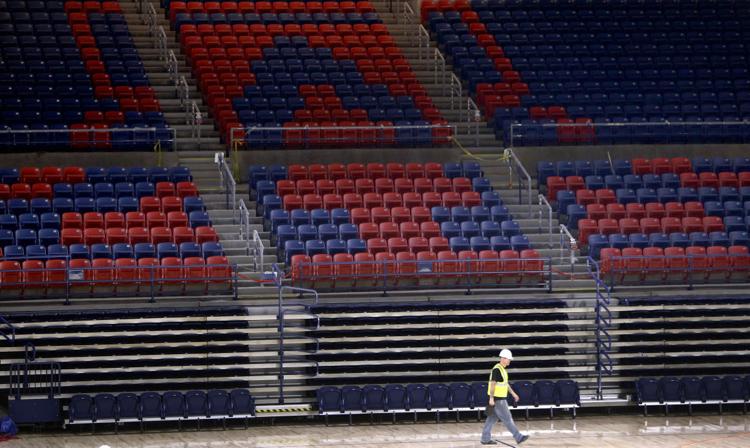 McKale renovations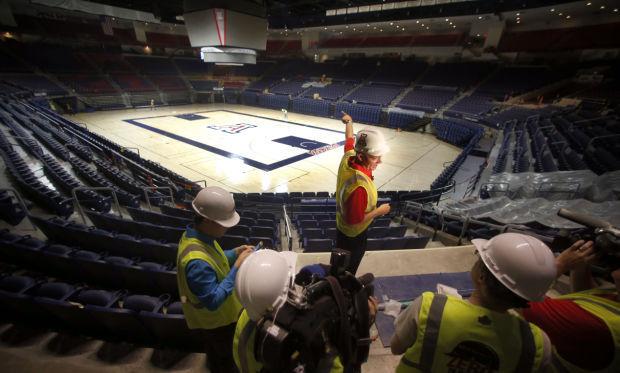 McKale renovations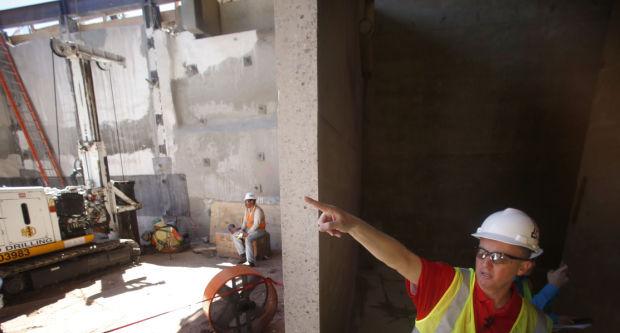 McKale Center renovation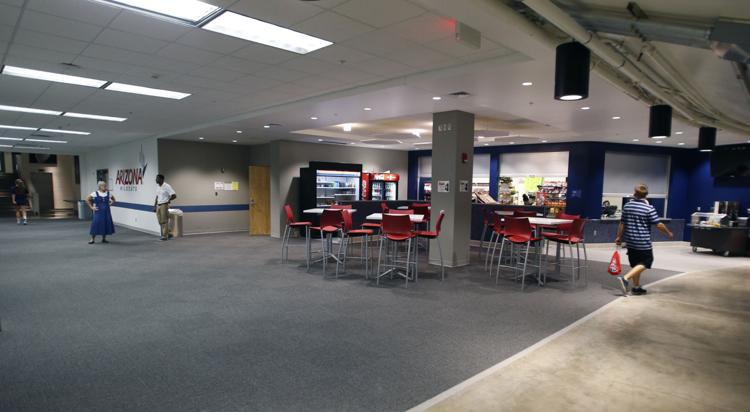 McKale Center renovation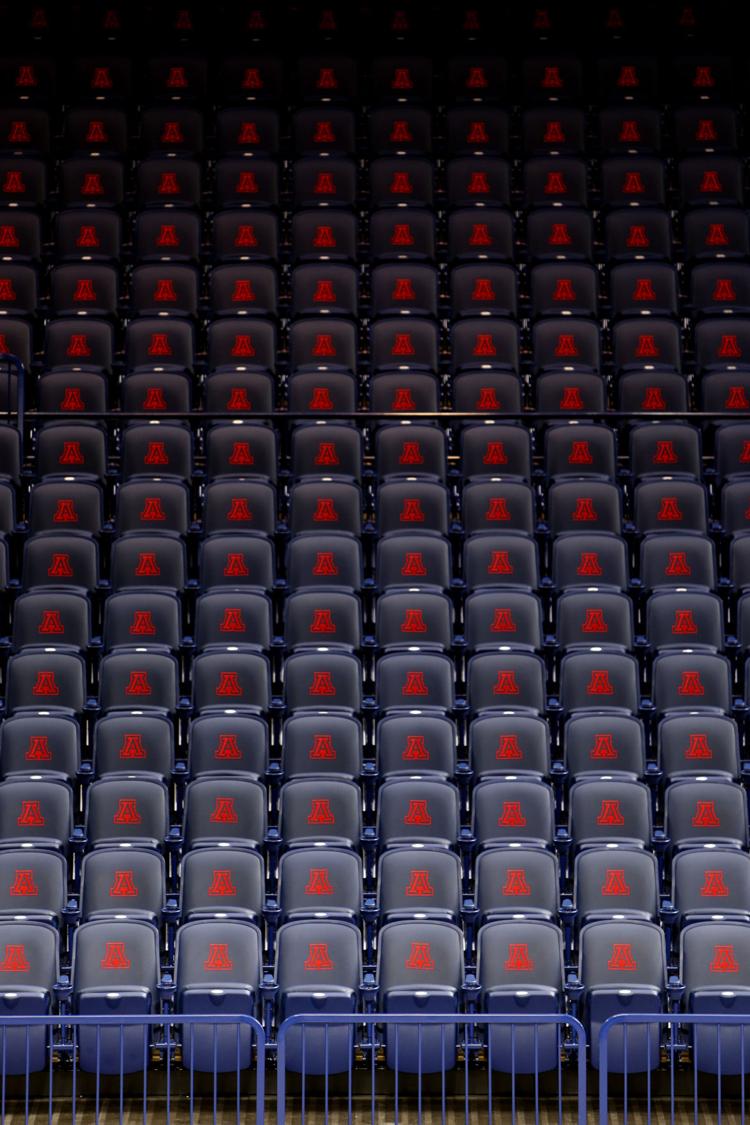 McKale Center renovation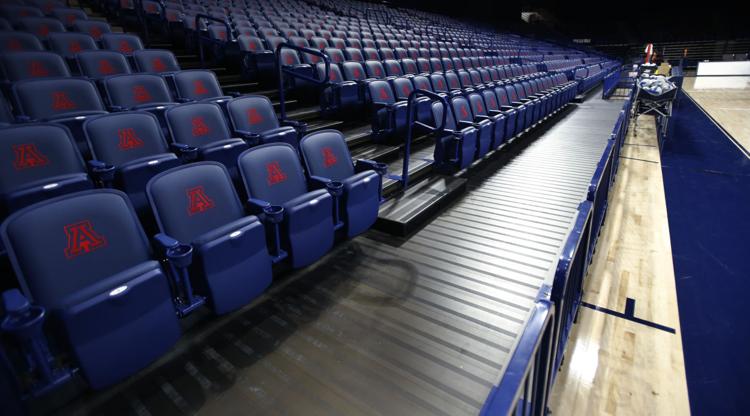 McKale Center renovation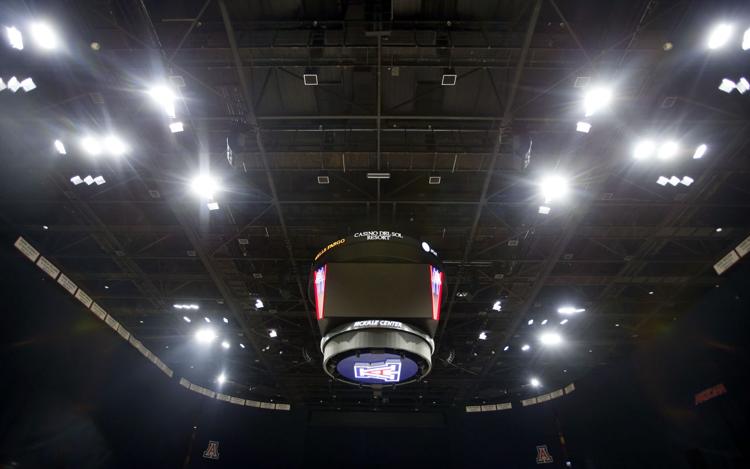 McKale Center renovation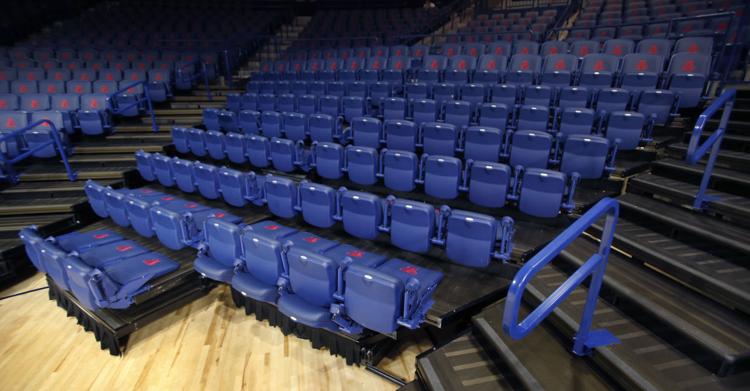 McKale Center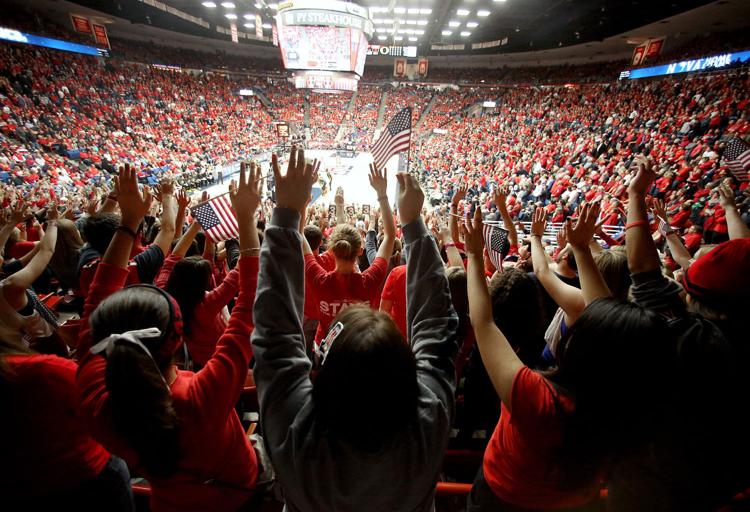 Washington State vs. No. 18 Arizona