NBA playoffs: These Arizona Wildcats will chase a championship
Keep tabs on former UA standouts in the NBA playoffs, which begin on Saturday. 
Keep an eye on these ex-Wildcats during NBA Playoffs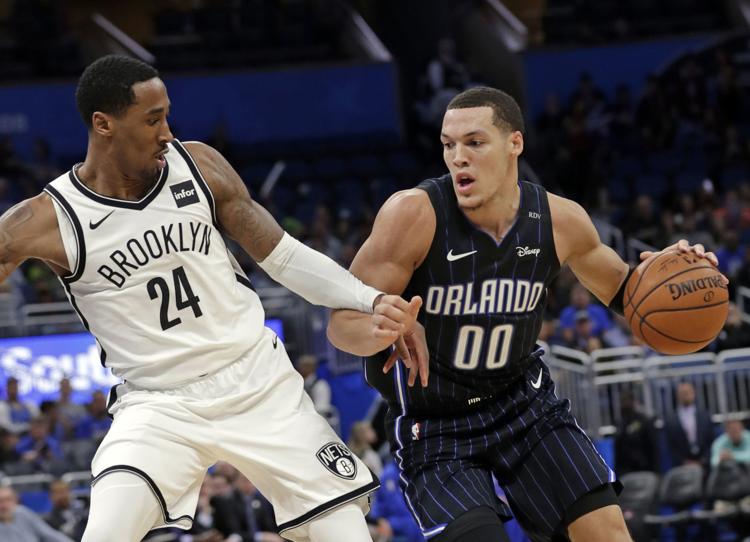 The NBA playoffs begin Saturday and a pair of Wildcats will make their postseason debut.
For the fifth straight season, the Golden State Warriors — coached by UA legend Steve Kerr — begin the playoffs as the top seed in the Western Conference and will play the Los Angeles Clippers. Here's a look at the Western Conference playoff picture:
(1) Golden State Warriors vs. (8) LA Clippers
(4) Houston Rockets vs. (5) Utah Jazz
(3) Portland Trail Blazers vs. (6) Oklahoma City Thunder
(2) Denver Nuggets vs. (7) San Antonio Spurs
The Eastern Conference will experience life without LeBron James for the first time since he entered the NBA. Milwaukee took the top seed, led by potential league MVP Giannis Antetokounmpo. Here's the Eastern Conference playoff breakdown:
(1) Milwaukee Bucks vs. (8) Detroit Pistons
(4) Boston Celtics vs. (5) Indiana Pacers
(3) Philadelphia 76ers vs. (6) Brooklyn Nets
(2) Toronto Raptors vs. (7) Orlando Magic
Four Arizona Wildcats are competing for a ring, find out who they are. All tipoff times are mountain standard time.
T.J. McConnell, Philadelphia 76ers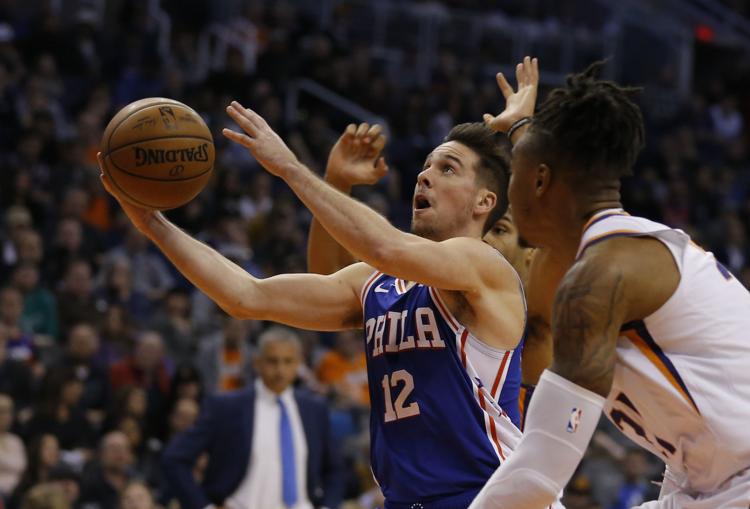 Series opponent: Brooklyn Nets
Season stats: 6.4 ppg, 3.4 apg, 2.3 rpg, 19.3 mpg
Game 1: Saturday, April 13, vs. Brooklyn, 11:30 a.m., ESPN
Rondae Hollis-Jefferson, Brooklyn Nets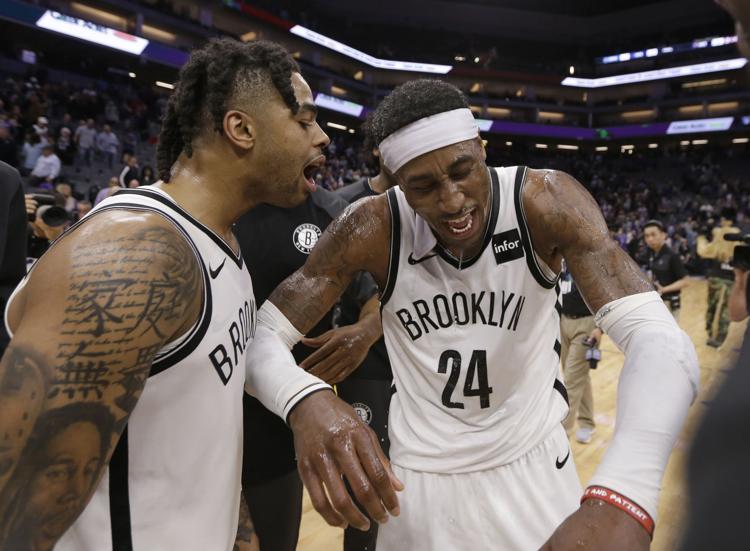 Series opponent: Philadelphia 76ers
Season stats: 8.9 ppg, 5.3 rpg, 1.6 apg, 20.9 mpg
Game 1: Saturday, April 13, @ Philadelphia, 11:30 a.m., ESPN
Aaron Gordon, Orlando Magic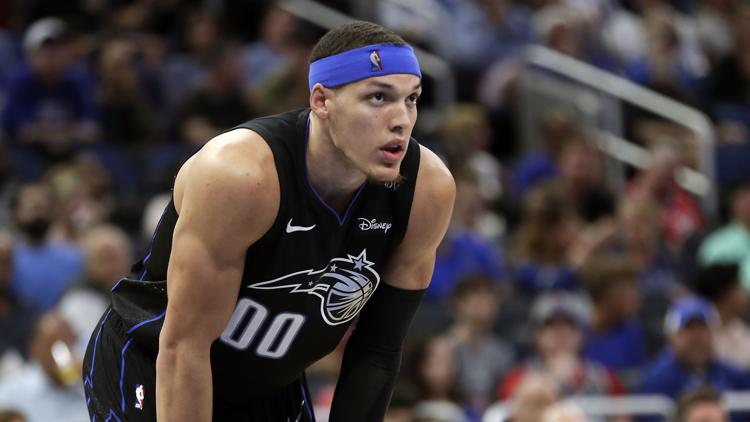 Series opponent: Toronto Raptors
Season stats: 16 ppg, 7.4 rpg, 3.7 apg, 33.8 mpg
Game 1: Saturday, April 13, @ Toronto, 2 p.m., ESPN
Andre Iguodala, Golden State Warriors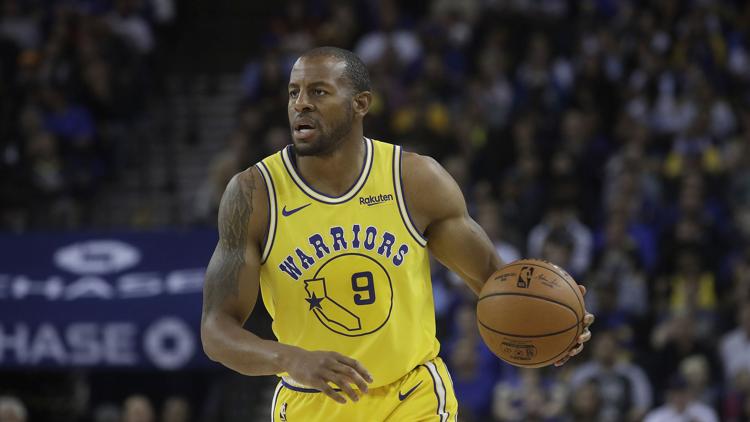 Series opponent: LA Clippers
Season stats: 5.7 ppg, 3.7 rpg, 3.2 apg, 23.2 mpg
Game 1: Saturday, April 13, vs. LA, 5 p.m., ABC