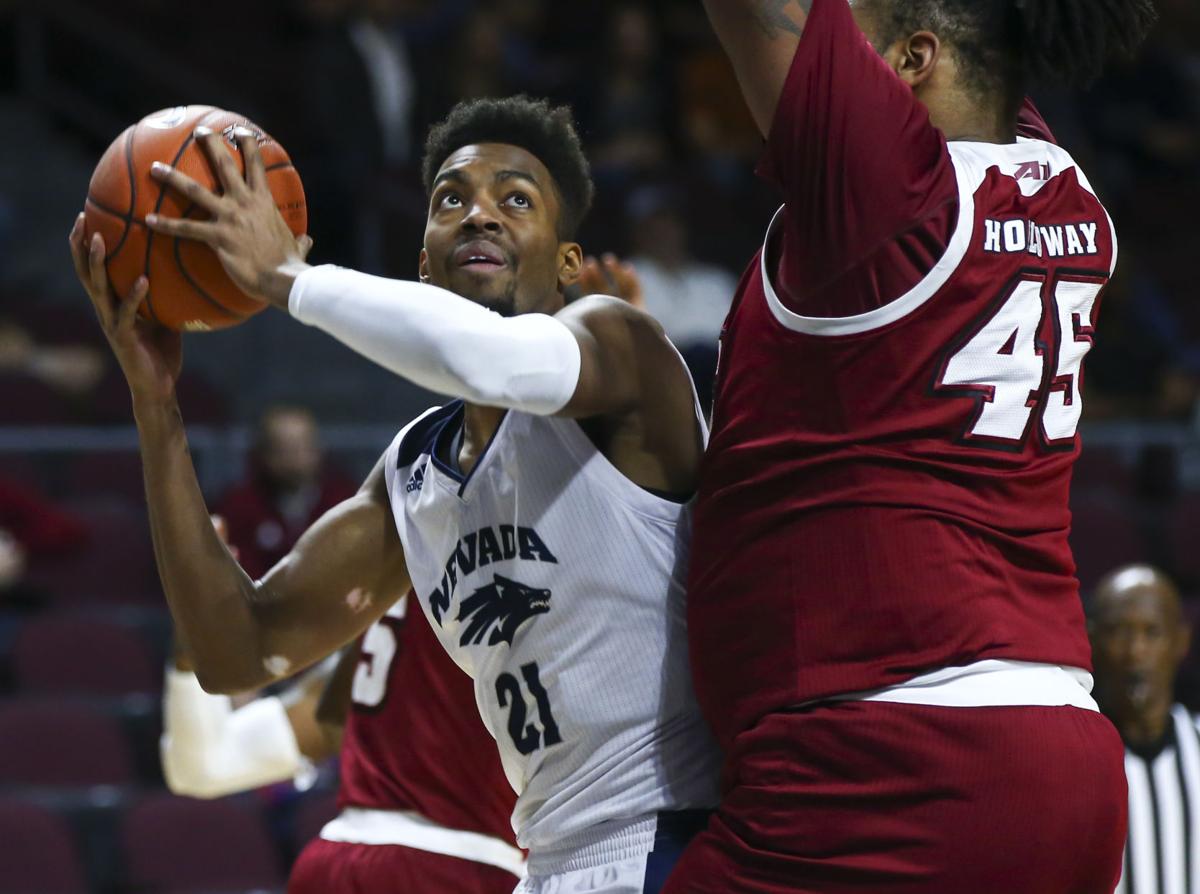 Former Nevada forward Jordan Brown says he'll continue his college career at Arizona.
The Wildcats tried to land Brown a year ago, when he was a five-star prospect and McDonald's All-American out of Roseville, Calif. But Brown chose nearby Nevada instead then averaged only 10.1 minutes of playing time on a roster loaded with veterans.
Brown played in 33 games for Nevada, averaging 3.0 points and 2.1 rebounds, then announced he was entering the transfer portal in April just after coach Eric Muselman left for Arkansas. As he did as a high school senior, Brown then kept his choices close to the vest.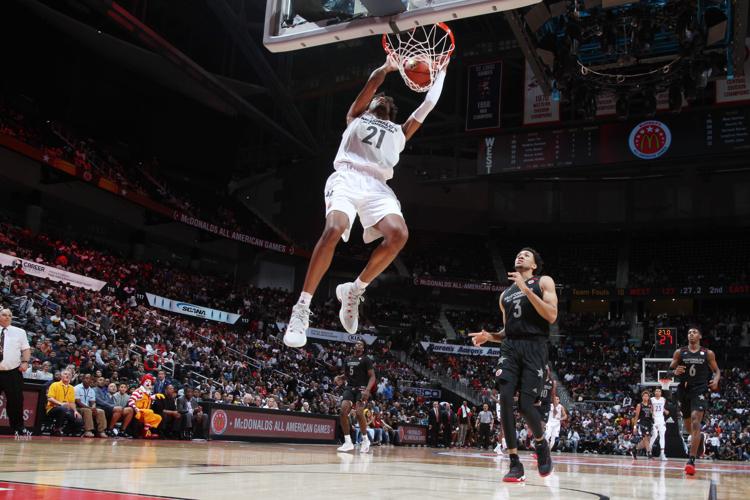 "His confidence and trust got shattered this season. Not just him. Me, too, as well," Dion Brown said. "We came out (to Reno) last week and we talked through it and this whole thing is trust. I hate to see that with such a young kid to where you learn what the world is about. It ain't always good. But he's going to be better for it. I know that. He hasn't stopped working."
Barring a waiver, Brown will have to sit out 2019-20 as a redshirt transfer, while Arizona will also have to make room for him if he is to take a scholarship. The Wildcats now have 12 players eligible to play next season, plus Kentucky transfer Jemarl Baker and Brown scheduled to sit out.
The Wildcats had the maximum of 13 scholarship players before Brown made his choice, so one of the following names will now drop off their tentative 2019-20 roster or go off scholarship:
Name/Position/Year/Height/Weight
Terry Armstrong/ F/Fr./ 6-6/185
Jemarl Baker/G/So./6-4/192*
Alex Barcello/G/Jr./6-2/180
Jordan Brown/F/So./6-11/210*
Stone Gettings/F/Sr./6-9/234
Max Hazzard/G/Sr./6-0/170
Chase Jeter/C/Sr./6-10/230
Christian Koloko/C/Fr./7-0/195
Zeke Nnaji/F/Fr./6-11/220
Nico Mannion/G/Fr./6-3/180
Dylan Smith/G/Sr./6-5/175
Brandon Williams/G/So./6-2/190
*Will sit out 2019-20 as a redshirt transfer
---
Check out photos of new Wildcat Jordan Brown here:
Photos: New Arizona Wildcats basketball player Jordan Brown
Tulsa Nevada Basketball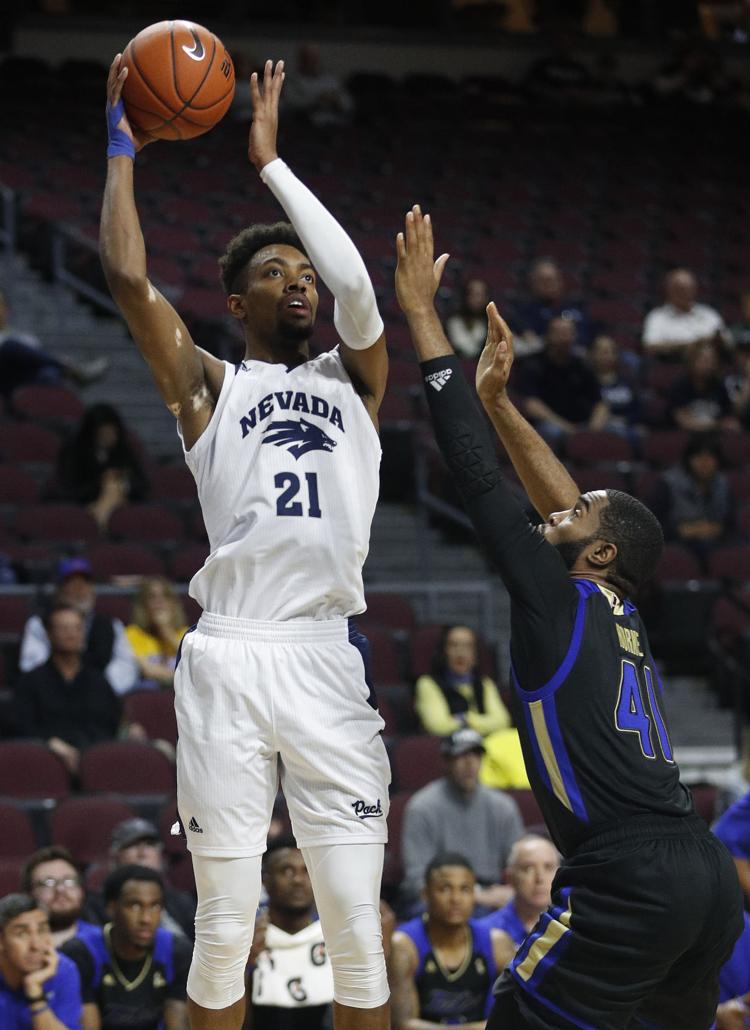 UMass Nevada Basketball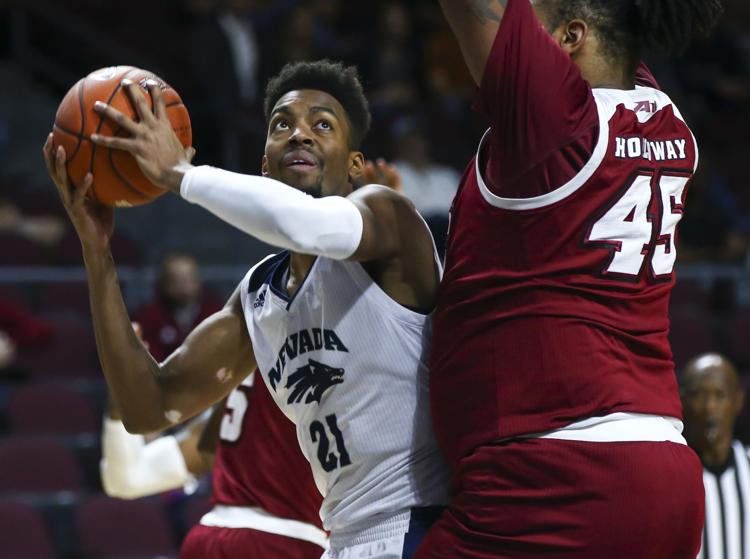 Nevada New Mexico Basketball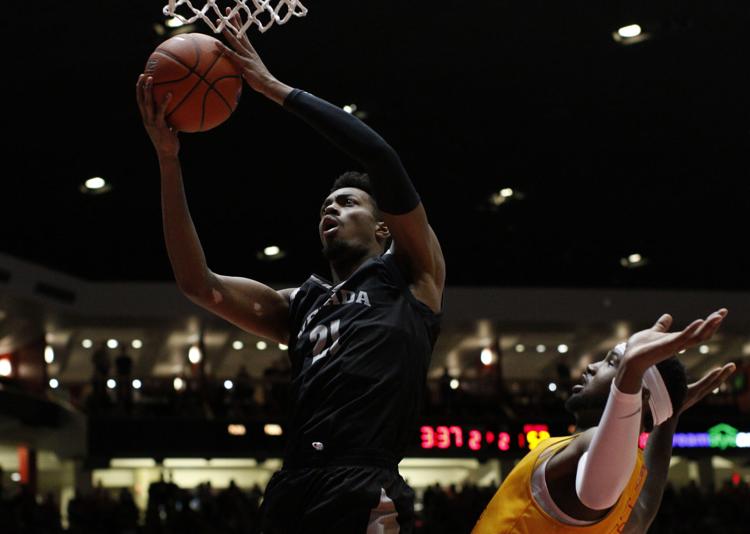 San Jose St Nevada Basketball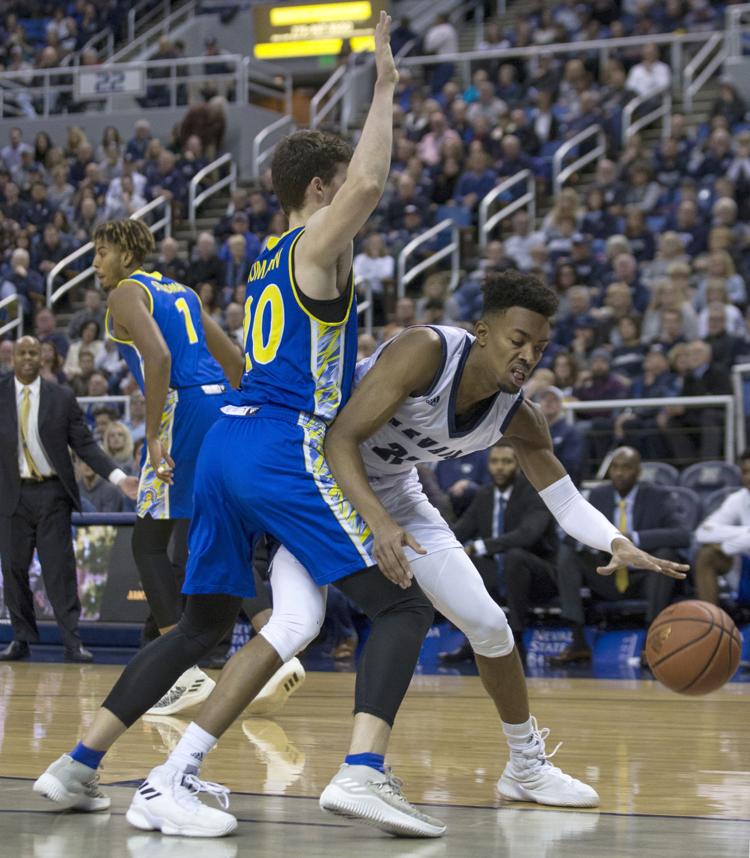 Nevada UNLV Basketball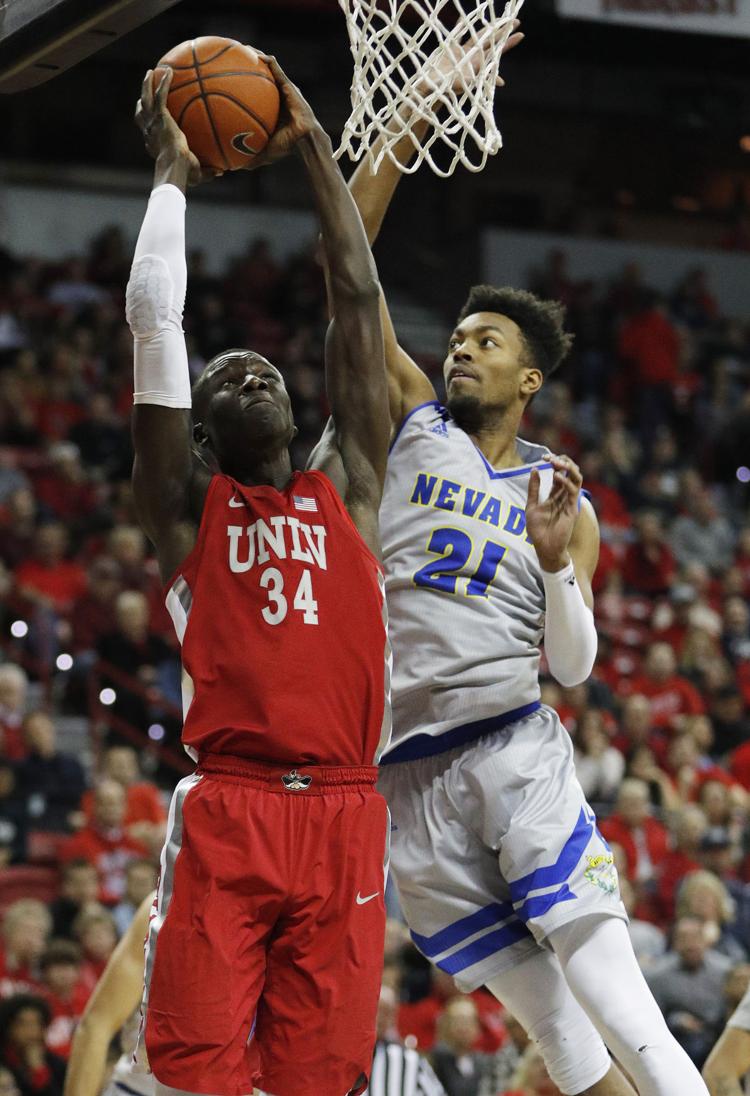 Nevada UNLV Basketball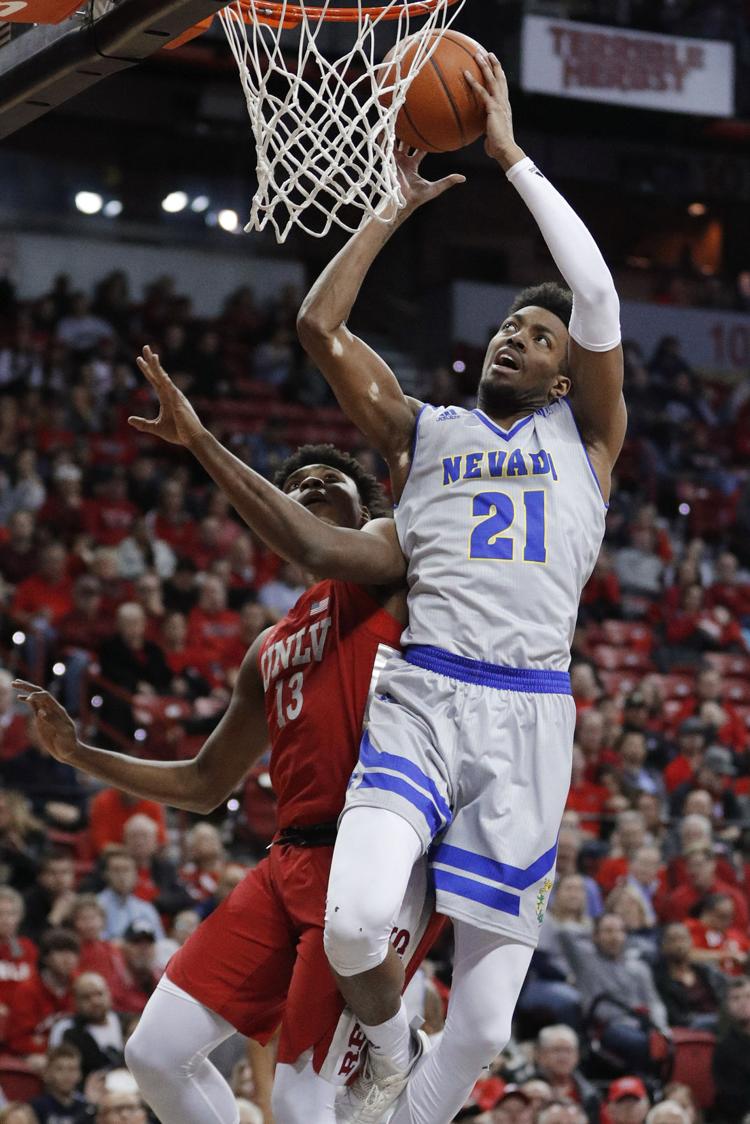 Nevada San Diego St Basketball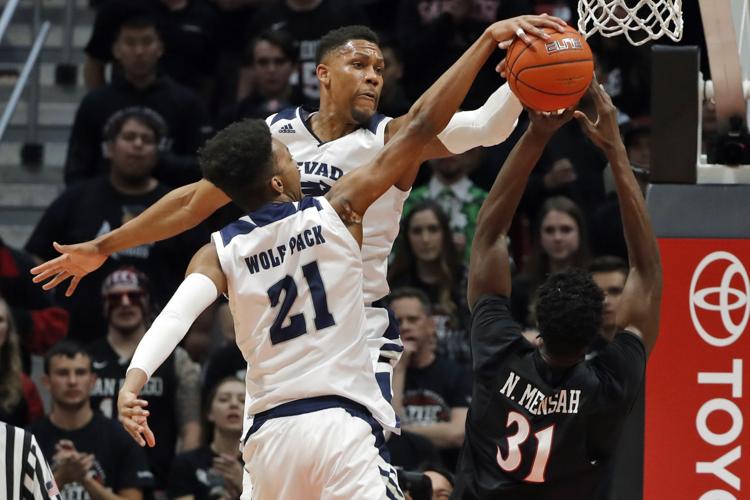 Nevada Air Force Basketball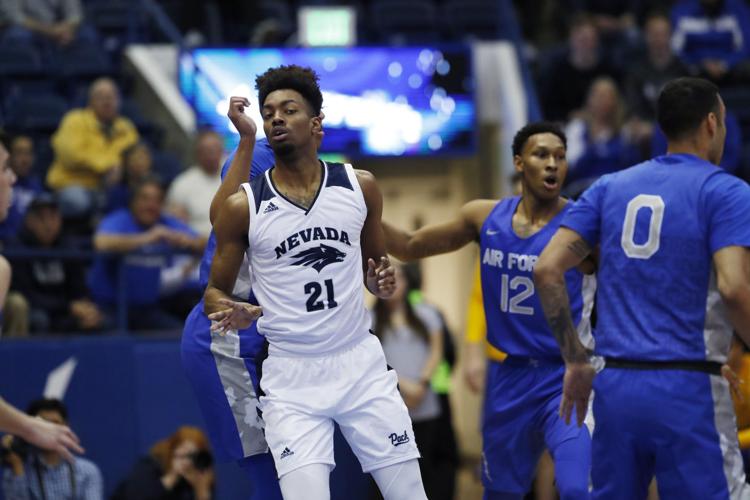 San Diego St Nevada Basketball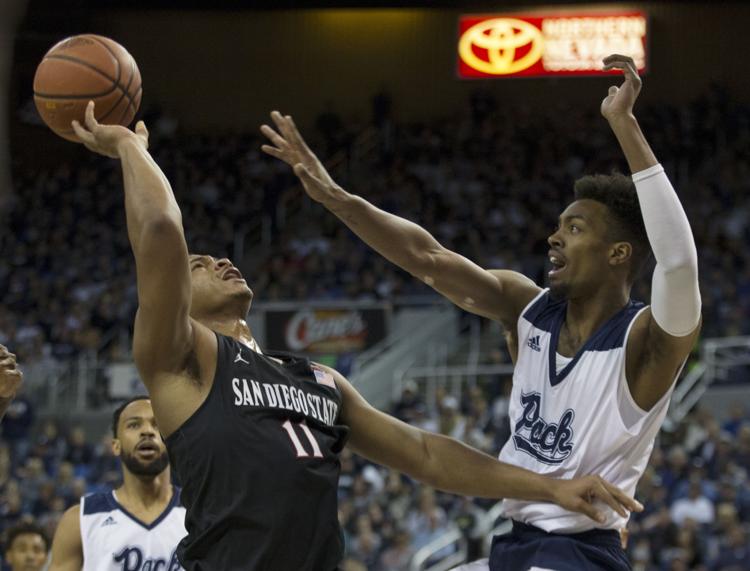 San Diego St Nevada Basketball
Little Rock Nevada Basketball
Little Rock Nevada Basketball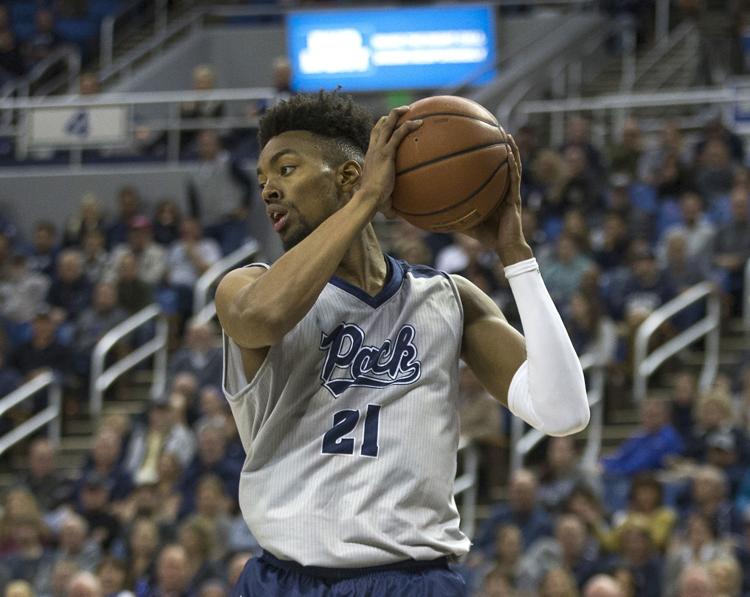 Little Rock Nevada Basketball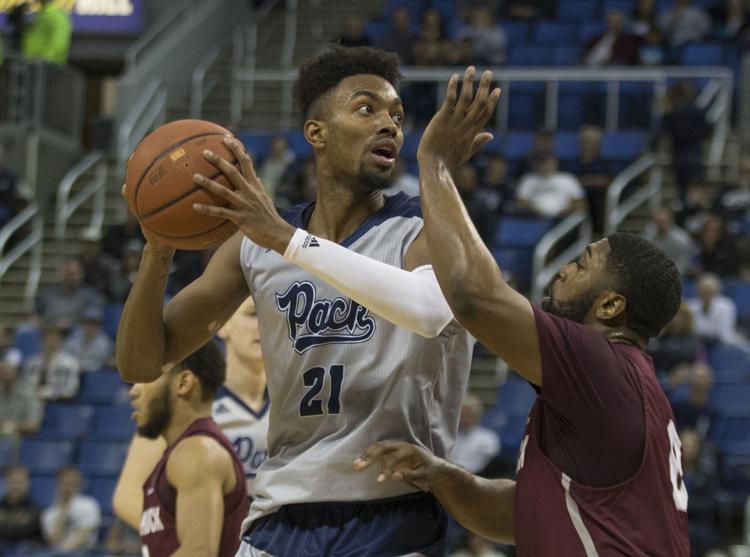 CIF Boys Open Div Basketball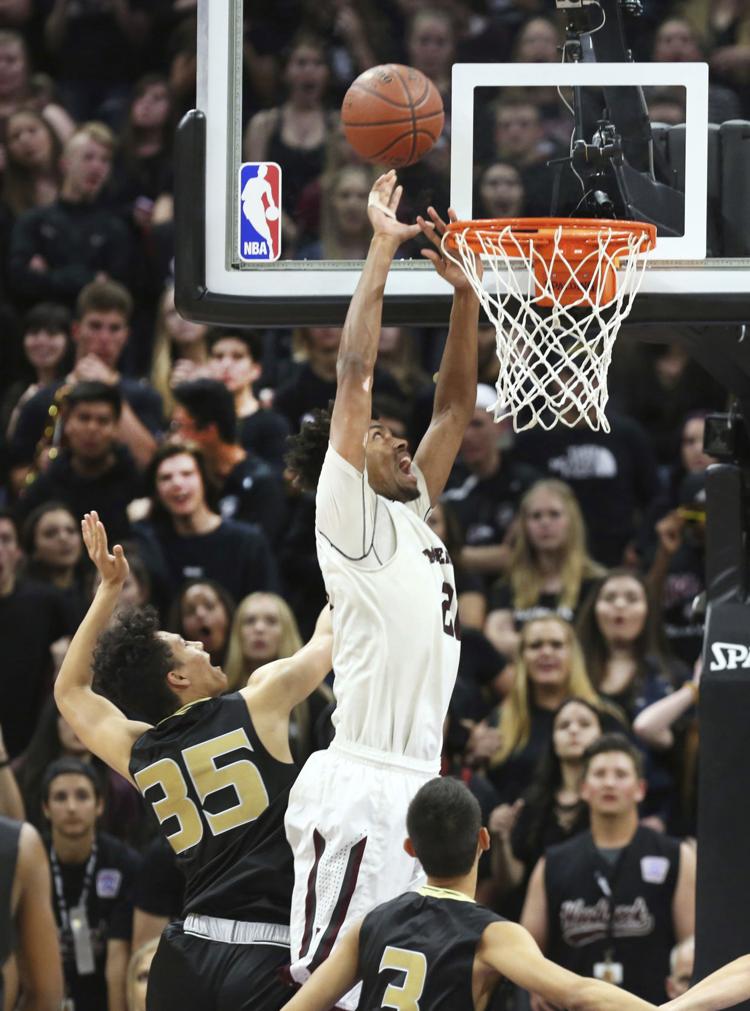 CIF Boys Open Div Basketball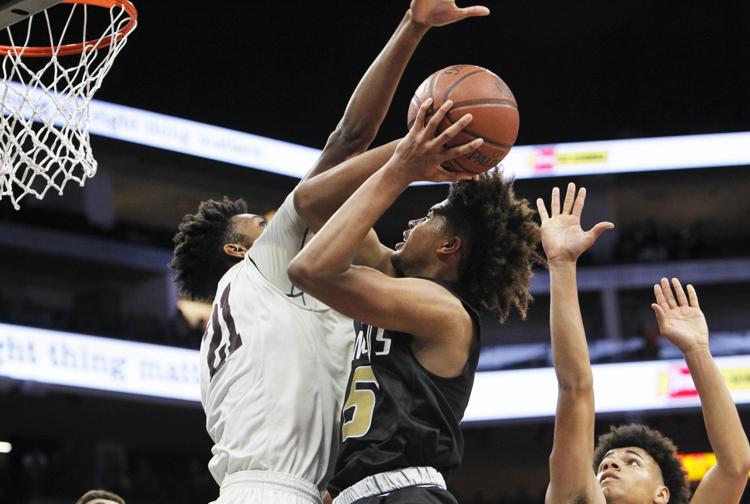 CIF Boys Open Div Basketball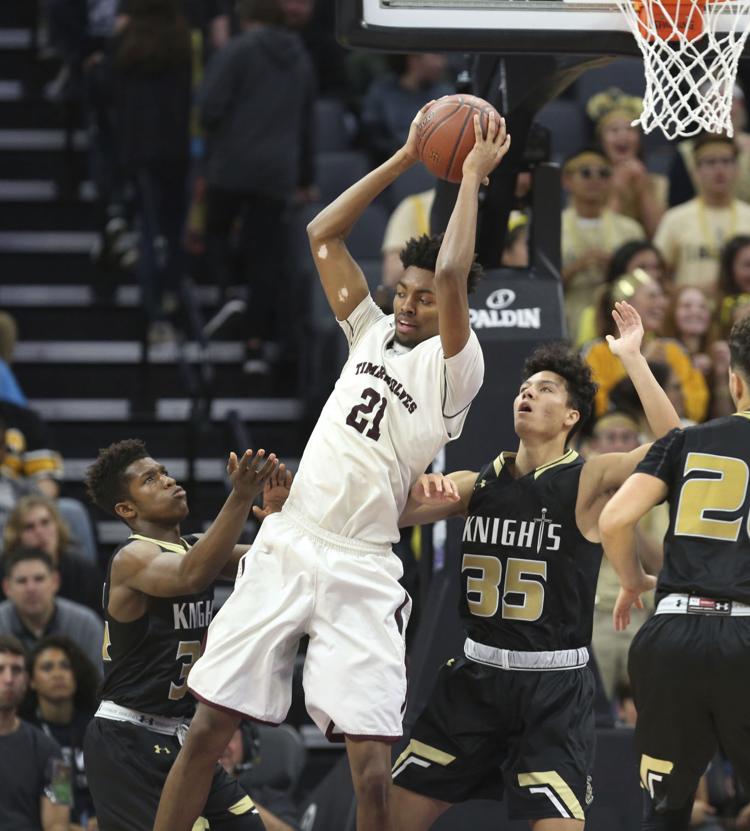 CIF Boys Open Div Basketball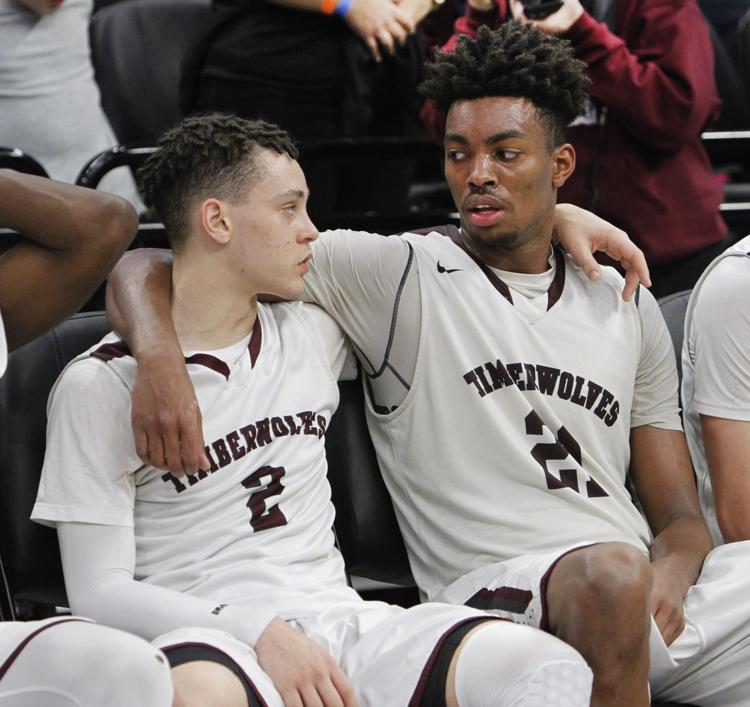 Contact sports reporter Bruce Pascoe at 573-4146 or bpascoe@tucson.com. On Twitter @brucepascoe