Could the Arizona Wildcats' NCAA Tournament fate hinge on the next three games? The Star's Bruce Pascoe breaks down UA's upcoming slate and its implications for March.
Three games remain for UA before Pac-12 play commences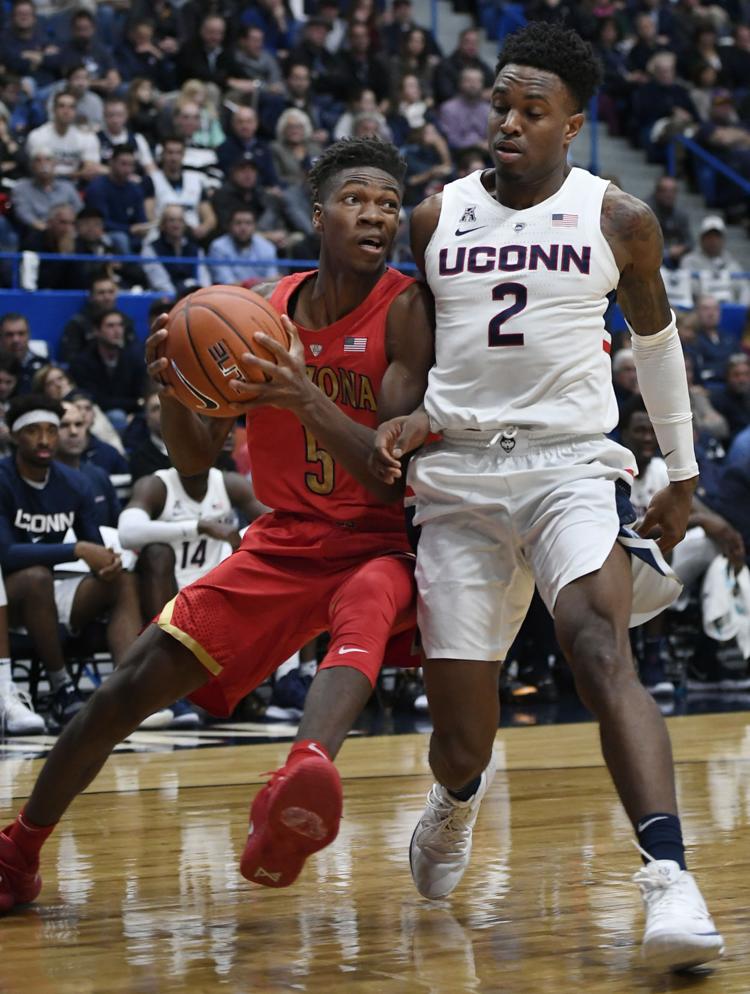 Unless the Arizona Wildcats wind up blazing through the Pac-12 season with only a few losses, they have two primary tasks remaining this month to keep on track toward an NCAA Tournament berth.
The first, of course, is winning their final three nonconference games, all of which will be played at McKale Center.
The other could be even tougher: The Wildcats have to root hard for their Pac-12 rivals to win this week.
The Pac-12 has only two wins over Top 25 teams so far, ASU's Nov. 19 win over Mississippi State and Oregon's Nov. 16 win over Syracuse, and none of the conference's teams are listed higher in the NET ratings than ASU at No. 26.
That means, as of now, the Wildcats will have just six opportunities to collect résumé-building Quadrant 1 wins in conference play, with only one (ASU) at home, unless the league's teams improve their collective NET ratings during a big week ahead.
Before UA hosts Baylor at 9 p.m. Saturday, Utah will play at No. 19 Kentucky, Washington will face No. 13 Virginia Tech in Atlantic City, New Jersey, and 20th-ranked ASU will play at Vanderbilt.
The league also has chances to help itself in UA-Baylor, USC-Oklahoma, and Texas A&M-Oregon State games.
But if the Pac-12 flops again, Arizona may not be able to afford a slip-up at home this month — and at least two of its three remaining nonconference games could be tricky.
Here's a look at them:
Baylor (5-3)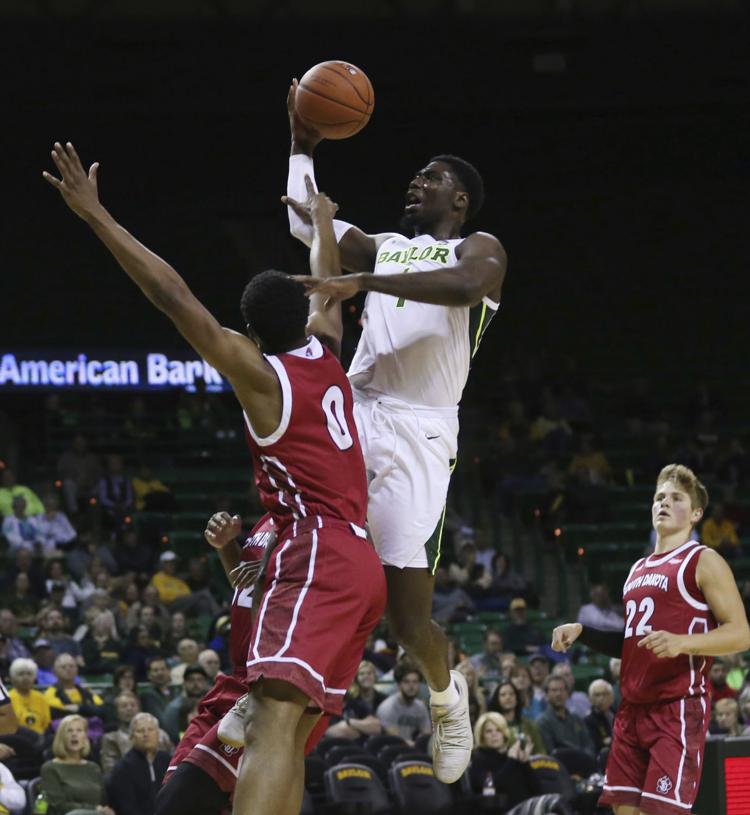 Game date/time: Saturday, 9 p.m.
Location: Waco, Texas
Coach: Scott Drew (16th season, 301-198)
Best win: 72-61 over George Mason on Nov. 24 in Niceville, Fla.
Worst loss: 72-69 to Texas Southern on Nov. 6 at Waco, Texas
Key player: Forward Mario Kegler (12.0 points, 6.0 rebounds, 1.5 blocks; was suspended for first six games)
Strength: Offensive rebounding. The Bears convert 35.1 percent of their offensive rebounding opportunities, the 38th-best rate in Division I, according to Kenpom.com. They had 16 offensive boards to score 22 second-chance points against Nicholls State and had 10 offensive rebounds that led to 10 points against George Mason.
Weakness: 3-point shooting. Baylor takes a conventional number of 3-pointers (39.5 percent of its shots) but converts them at only a 30.1 percent rate. The Bears also have assists for only 50.4 percent of their shots, the 193st rate.
He said it: "We've got to do a better job taking care of the basketball. We have to do a better job helping each other get shots. We're a better facilitating team than that." — Drew, after Baylor lost at Wichita State on Dec. 1.
Montana (5-3)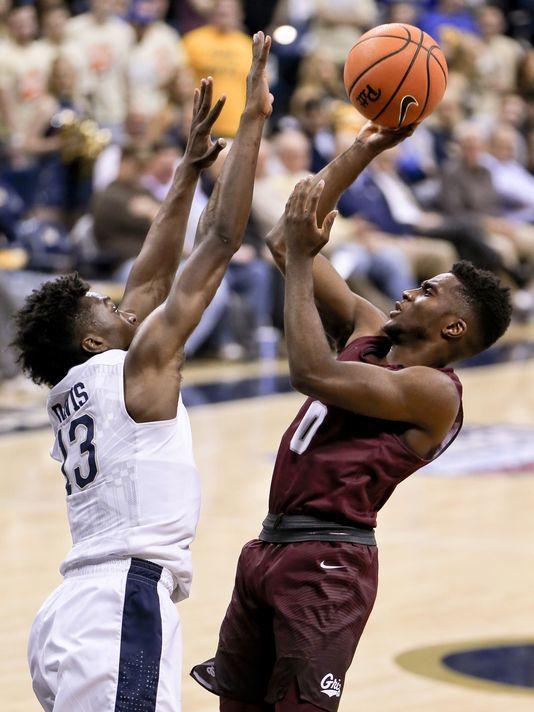 Game date/time: Dec. 19, 6:30 p.m.
Location: Missoula, Montana
Coach: Travis DeCuire (fifth season, 88-52)
Best win: 73-71 over Miami (Ohio) on Nov. 17 at Nassau, Bahamas
Worst loss: 80-77 to Georgia Southern on Nov. 18 at Nassau, Bahamas
Key player: G Michael Oguine (15.1 ppg, 5.6 rpg, 1.3 spg)
Strength: Field-goal shooting. Montana scores inside the line at a 59.5 percent rate, fifth-best in the country, and makes 39.4 percent of its 3-pointers. Its offensive efficiency, however, is dragged down by poor free-throw shooting (63.1).
Weakness: Ballhandling. The Griz turn the ball over on 21.3 percent of their possessions, the 74th worst mark in Division I, and they only record assists on 49.4 percent of their baskets.
He said it: "This game and Georgia Southern, we beat ourselves. (The problem is) our lack of discipline and the ability to play together on offense and have patience and not foul guys when we have an advantage on the defensive end." — McCuire, after Montana lost to UC Irvine 60-51 on Dec. 8 in Irvine, California.
UC Davis (2-7)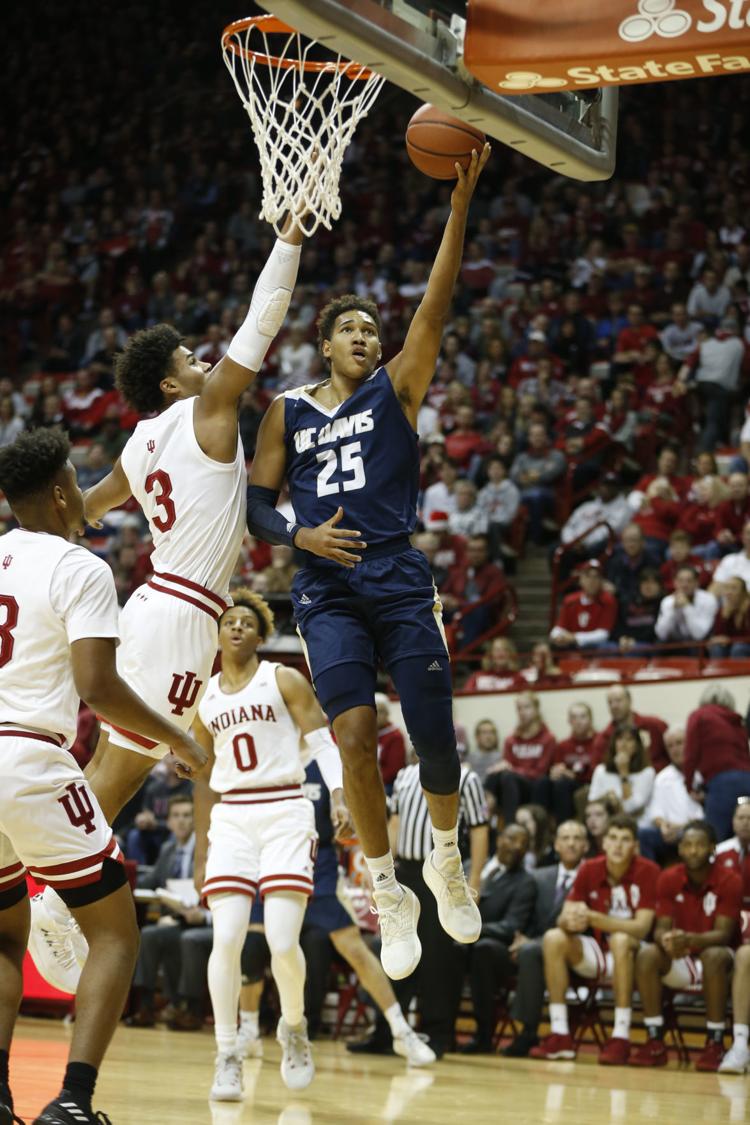 Game date/time: Dec. 22, 5 p.m.
Location: Davis, California
Coach: Jim Les (eighth season, 111-122)
Best win: 57-54 over Texas A&M-Corpus Christi in overtime on Nov. 17 at Arlington, Texas
Worst loss: 58-55 to Sacramento State on Nov. 20 at Sacramento, Calif.
Key player: G TJ Shorts (13.4 ppg, 5.0 rpg)
Strength: Defense. The Aggies' man-to-man scheme is the 114thmost efficient defense in Division I and their opponents turn the ball over on 21.9 percent of possessions against them.
Weakness: Offense. UC Davis is among the worst nationally in almost every major offensive category, hitting 29.3 percent from 3-point range, 45.2 percent from two-point range, and it also doesn't rebound well offensively (grabbing just 24 percent of its missed shots off the glass).
He said it: "I thought our defense early was the aggressor, and created offense for us. We really disrupted a lot of things Indiana wanted to do." — Les, after UC Davis lost 76-62 at Indiana on Nov. 23.
By the numbers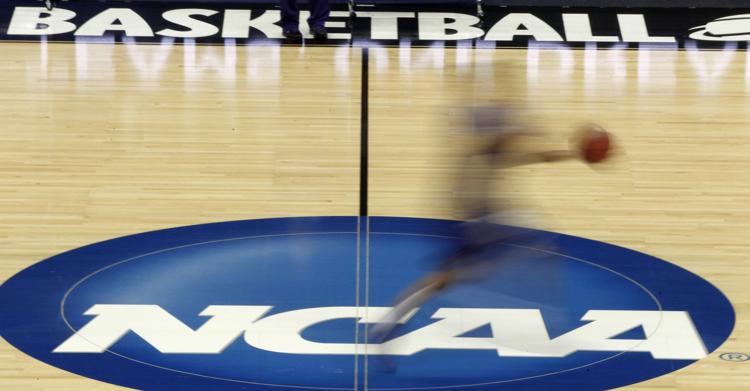 Arizona's record by quadrants, as defined by the NCAA's NET rating:
Quadrant 1: 2-2
Quadrant 2: 0-1
Quadrant 3: 1-0
Quadrant 4: 4-0
Arizona's remaining nonconference opportunities:
Quadrant 3 (two): Baylor (151), Montana (106)
Quadrant 4 (one): UC Davis (296)
Arizona's Pac-12 opportunities:
Quadrant 1 (six): ASU (26), at ASU (26), at UCLA (34), at Colorado (40), at Oregon, at OSU (74)
Quadrant 2 (six): at Stanford (87), at USC (126), Colorado (40), Washington (43), Oregon (58), OSU (74)
Quadrant 3: (four) at Utah (141), at Cal (162), Stanford (87), Utah (141)
Quadrant 4 (two): Cal (162), WSU (185)
NOTE: Because of the Pac-12's unbalanced schedule, Arizona does not play at Washington or WSU, and will not host UCLA or USC.
How the NCAA defines quadrants:
Quadrant 1 games: Home vs. NET teams 1-30, neutral vs teams 1-50 and road vs teams 1-75
Quadrant 2 games: Home vs. NET 31-75, neutral 51-100, and road 76-135
Quadrant 3 games: Home vs. NET 76-160, neutral 101-200, and road 136-240
Quadrant 4 games: Home vs. NET 161-plus, neutral 201-plus and road 241-plus