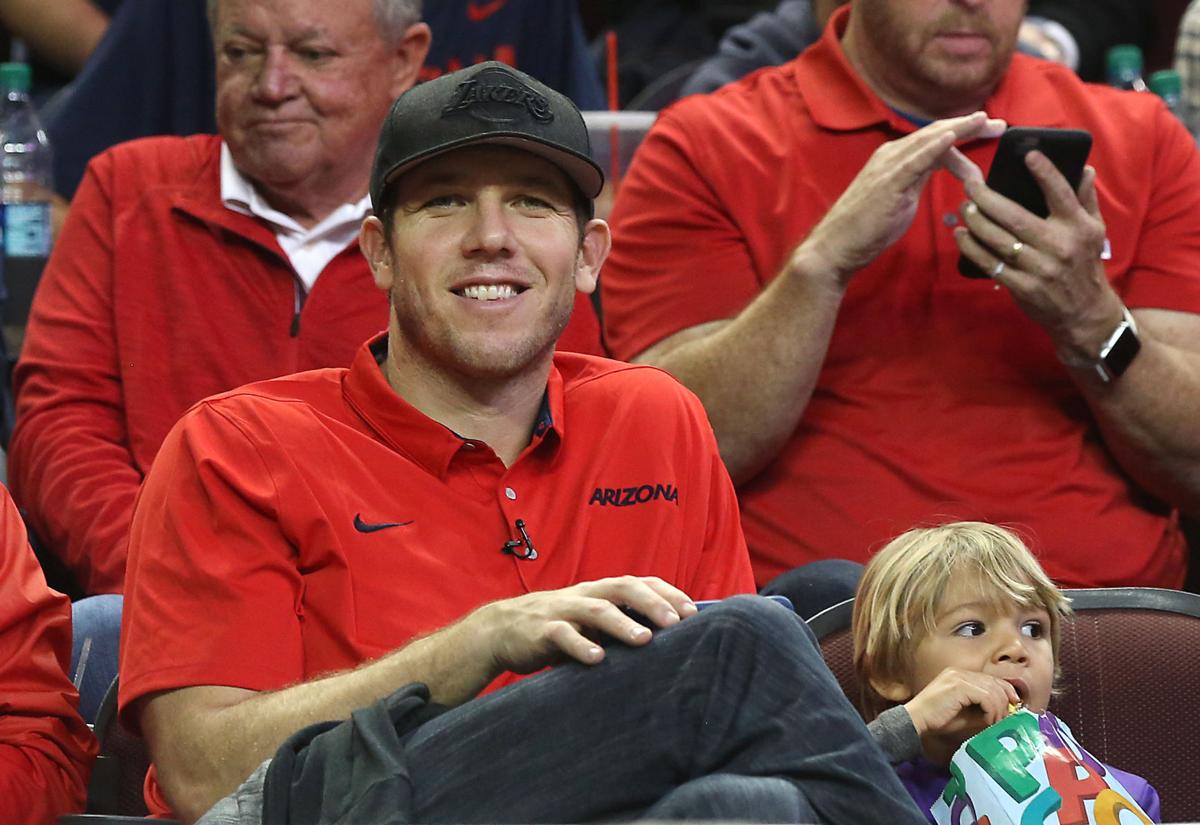 Looks like the Golden State Wildcats trend has spread south.
After Steve Kerr started surrounding Andre Iguodala and his Warriors team in 2014-15 with coaches Luke Walton and Bruce Fraser, picking up the joking reference to the "Golden State Wildcats," Walton has injected considerable UA blood on the Lakers staff since his hire last spring.
---
Lauri Markkanen introduced himself to Chicago in a typical no-nonsense fashion Tuesday, saying he was ignoring talk about the Bulls' controversial trade with Minnesota.
"I just try to focus on the task at hand and do my work and my part," Markkanen said, according to a Chicago Sun-Times column. I don't let it affect me. I heard about the trade right before I got drafted, and it's just a great honor to be part of this organization.''
---
---
Chance Comanche's mother says he's still evaluating offers.