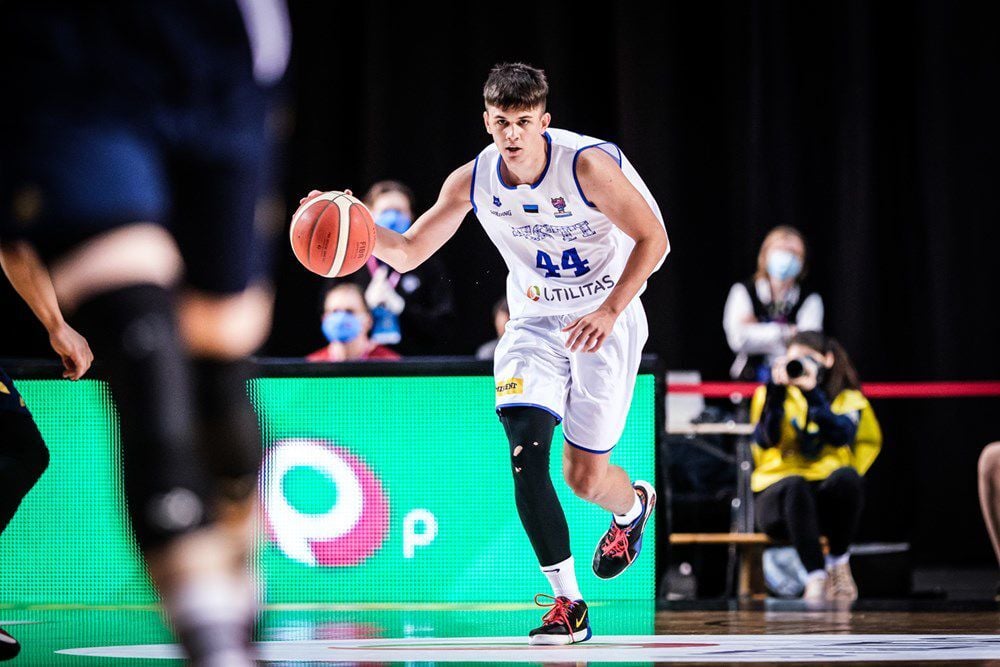 Upon returning to Tucson on Thursday night from his one-game stint in Estonia, guard Kerr Kriisa tweeted that he missed the Arizona weather.
Never mind that it one of the coolest nights of the fall so far. For him, that's a relative thing.
Whether Kriisa will be able to enjoy some basketball in Tucson anytime soon remains unknown.
He played for Estonia in a FIBA EuroBasket game against Russia last Saturday in part because he had not made it through the NCAA clearinghouse yet. But UA has not updated his status since UA coach Sean Miller said after UA beat Grambling on Nov. 27 that he was hopeful Kriisa would be allowed to play.