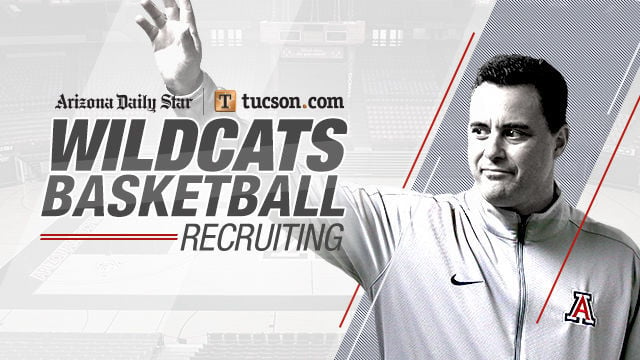 Dallas-area combo guard Noah Shelby, a four-star prospect in the class of 2022, said Arizona has offered him a scholarship.
Shelby received an offer from Kansas on Sunday, while ASU, Baylor, Memphis, Vanderbilt and Minnesota are on his 247 college list. 
Since hiring Jason Terry as an assistant coach, the Wildcats have more often pursued players in the Seattle and Dallas areas. Terry is from Seattle but spent eight years playing for the Mavericks and lived in Dallas after his playing career ended in 2018.
Be the first to know
Get local news delivered to your inbox!