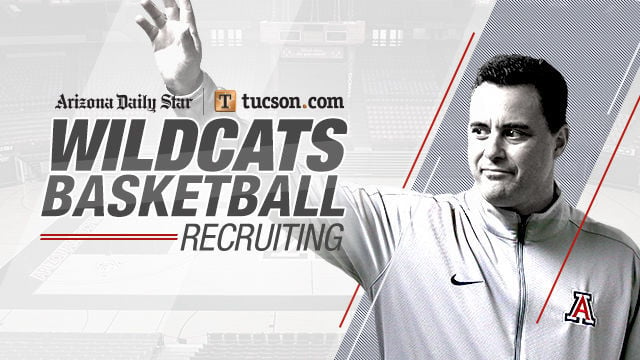 Anyone interested in some pregame viewing Thursday evening might want to check out Adam Miller's scheduled announcement via NBC Sports Chicago at about 6-6:30 p.m. Arizona time, but the news isn't expected to be good for the Wildcats.
The four-star Chicago guard is heavily expected to choose Illinois over Louisville and Arizona during his in-person announcement in Chicago.
The scheduled site of the announcement at Chicago's Jordan store is one clue Miller might not be choosing the Wildcats or Louisville, while 247's Crystal Ball has all 11 picks registered for Illinois (including one from Wildcat Authority's Jason Scheer).
Still, Miller opted to commit after the fall signing period ended, and acknowledged on Twitter that he's doing so in order to technically keep his options open. If Illinois guard Ayo Dosunmo doesn't leave for the NBA next spring, or if things change with the NCAA clouds at UA, he won't have a binding letter to stop him from going elsewhere.
247's Illinois site has a primer regarding Miller's decision.
---