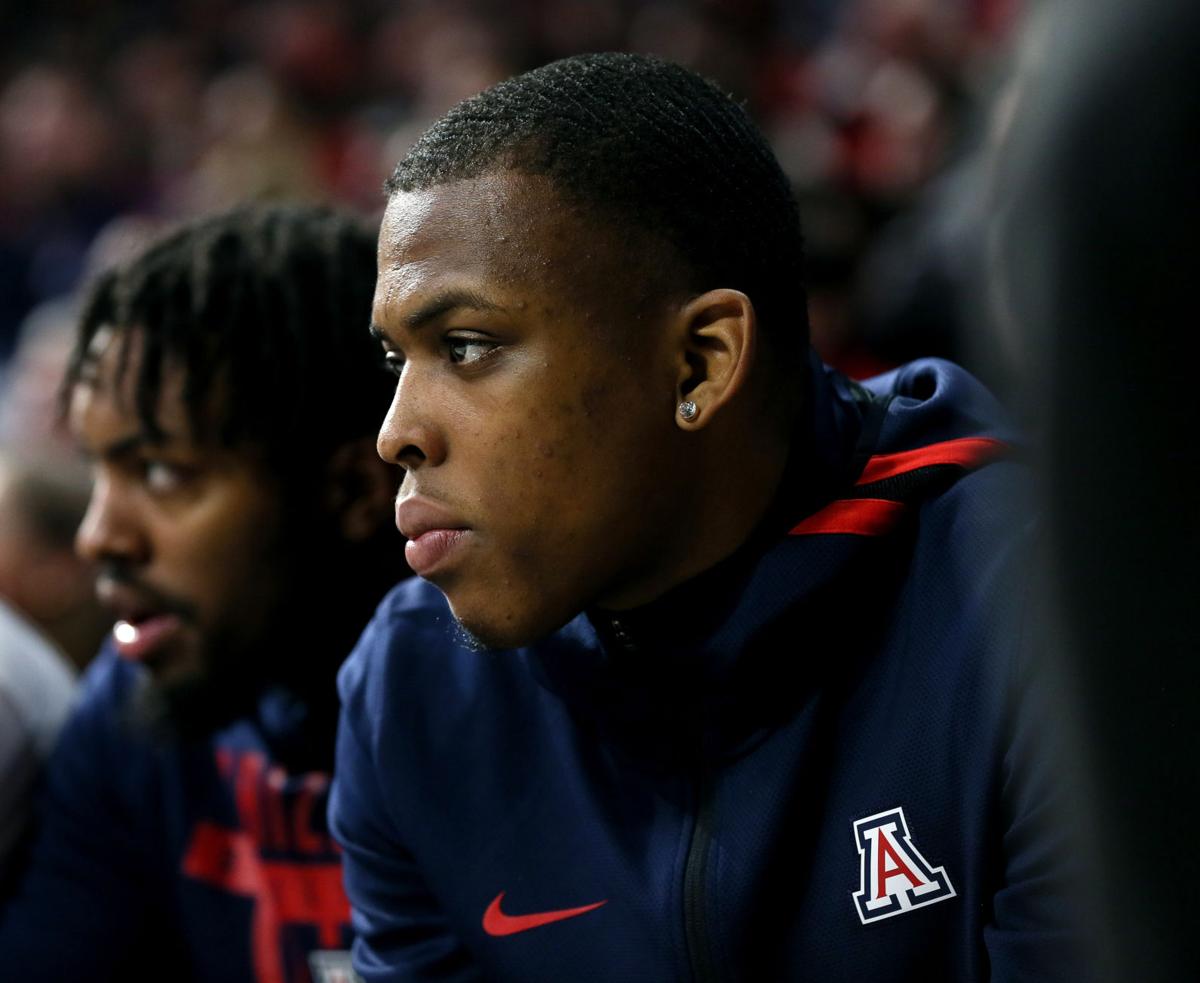 Even during a normal spring, the stream of "Way Too Early" top 25 picks can seem pretty premature, considering the early departure decisions and spring recruiting ahead.
This spring it might even be more the case, considering that recruiting and the entire basketball world is mostly on hold.
Arizona's case is particularly difficult to analyze at this point, since the Wildcats are likely to need to line up another five or six new players for 2020-21. They are bracing to lose four seniors, three freshmen and possibly sophomore guard Brandon Williams, who may play at UA or professionally next season if he's healthy.
So not surprisingly, the Wildcats are nowhere to be found on the early Top 25 projections after finishing this season unranked at 21-11.
Oregon was the only Pac-12 team that appeared in four of the early Top 25s out there, despite losing all-American guard Payton Pritchard. USA Today had Oregon 11, NBC had them 18, ESPN 23 and Fansided 17. 
UCLA rated 20 by USA Today, 18 by NBC and 18 in Fansided but was only listed as "next in line" by ESPN. Colorado was ranked 21 by ESPN while ASU was 25 in USA Today's rankings.
---
Zeke Nnaji was named a first-team all-District 19 pick by the National Association of Basketball Coaches. The NABC doesn't say exactly where "District 19" is, but it looks pretty much like an all-Pac-12 team.
---
ICYMI, Arizona has added Long Beach State's Joshua Morgan and Utah Valley's Isaiah White to its list of spring transfers to pursue.
---
Contact sports reporter Bruce Pascoe at 573-4146 or bpascoe@tucson.com. On Twitter @brucepascoe
Be the first to know
Get local news delivered to your inbox!