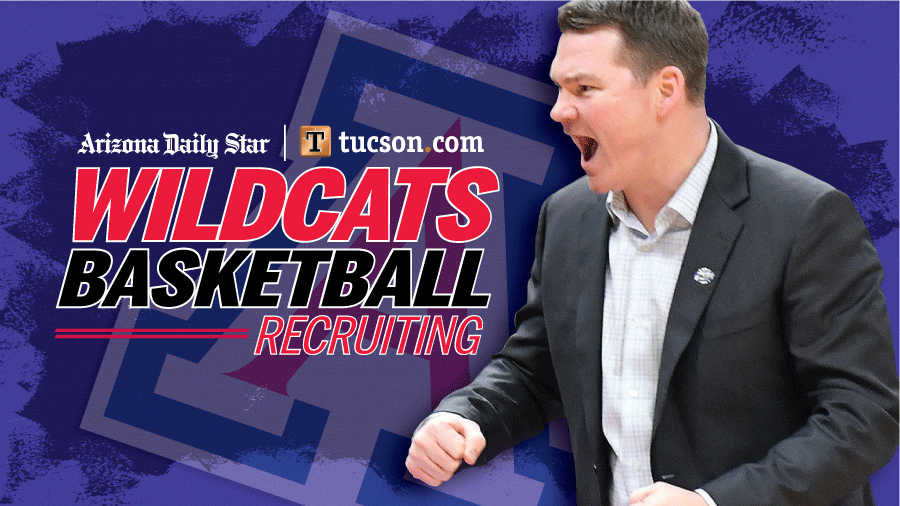 Arizona coach Tommy Lloyd has offered a scholarship to El Paso guard KJ Lewis, a four-star class of 2023 guard who once lived in Tucson.
Lloyd watched Lewis excel in Chapin's 77-35 win over El Paso High School on Jan. 4, a day after the Wildcats beat Washington at McKale Center.
Lewis is the fourth class of 2023 player known to have been offered a scholarship from Arizona, which has shown a selective recruiting strategy under Lloyd. In that class, the Wildcats also have offered scholarships to Los Angeles-area guard Kylan Boswell and forwards Mookie Cook, of Oregon, and Matas Buzelis of the Chicago area.
With the class of 2022, Arizona has been known to offer only four players, with Dylan Anderson signing with the Wildcats last November.