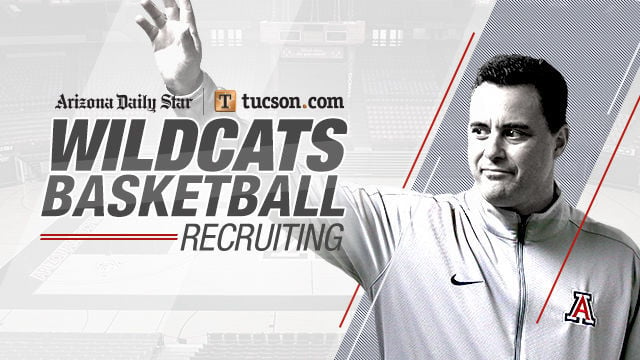 Arizona is reportedly among the schools showing interest in Santa Clara transfer Trey Wertz, a sophomore point guard from Charlotte, N.C., who was the Broncos' second-leading scorer last season.
An all-freshman WCC pick as a freshman in 2018-19 while breaking Santa Clara's freshman assists record with 146, Wertz was a key factor in opposing scouting reports as a sophomore this season.
Santa Clara transfer Trey Wertz has heard from Arkansas, Arizona, South Carolina, Butler, Minnesota, Northwestern, Colorado State, amongst others, he told @Stockrisers.Averaged 11.8 points per game on 48% shooting (40% from three).

— Jake (@jakeweingarten) March 24, 2020
So far, Arizona has shown interest in a number of other "sit-out" and grad transfers. Among them:
Nate Johnson G Gardner Webb
Isaiah White F Utah Valley 
Justin Turner G Bowling Green
Conventional (or "sit-out) transfers (with waivers often allowing them to play right away)
Jamarius Burton, Fr. G Wichita State 
Erik Stevenson, So. F Wichita State
Joshua Morgan Fr. C Long Beach State
Arizona has eight players lined up so far for 2020-21, seven if Brandon Williams does not return, so will likely need at least four or five more players this spring.
Contact sports reporter Bruce Pascoe at 573-4146 or bpascoe@tucson.com. On Twitter @brucepascoe
Be the first to know
Get local news delivered to your inbox!