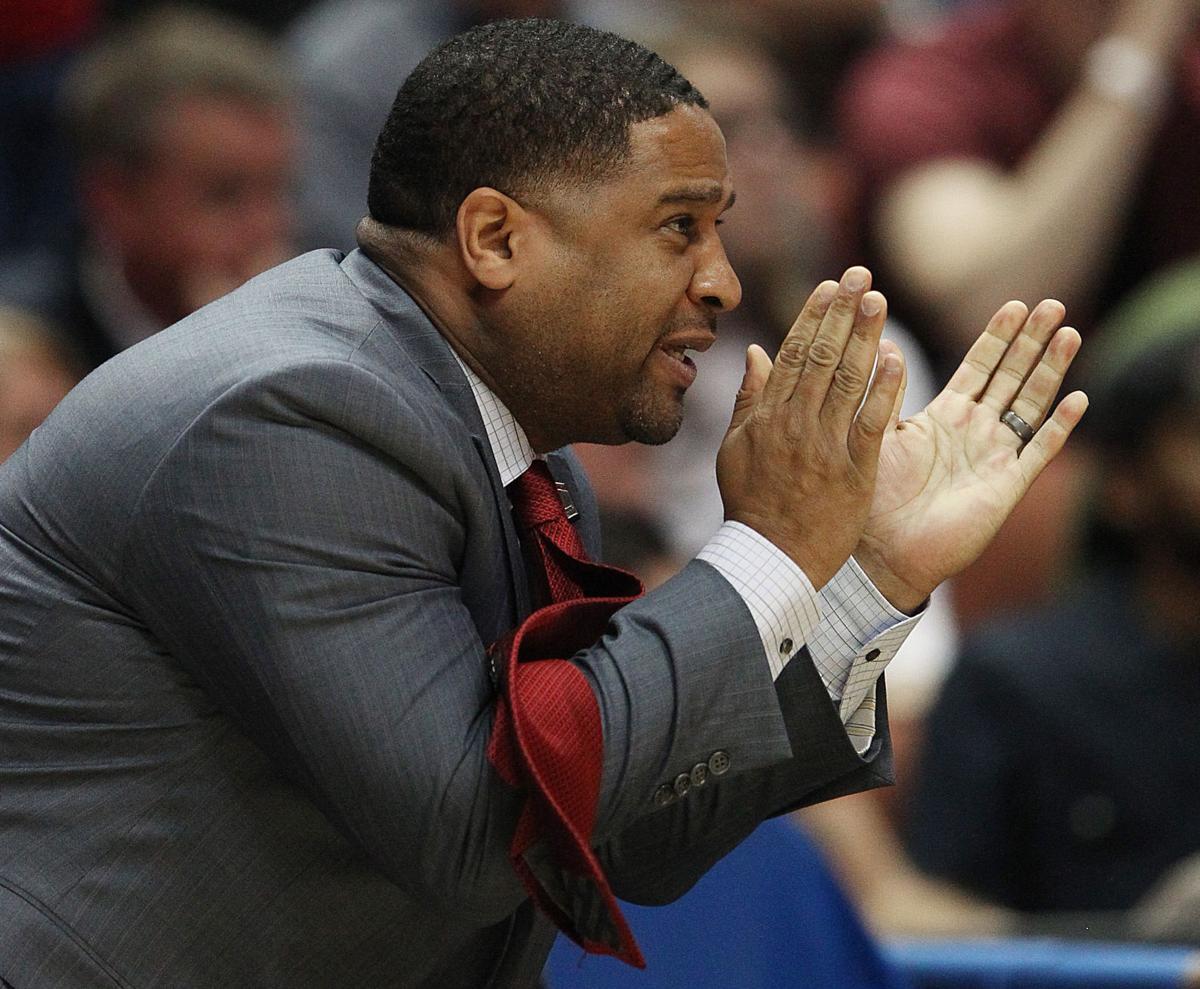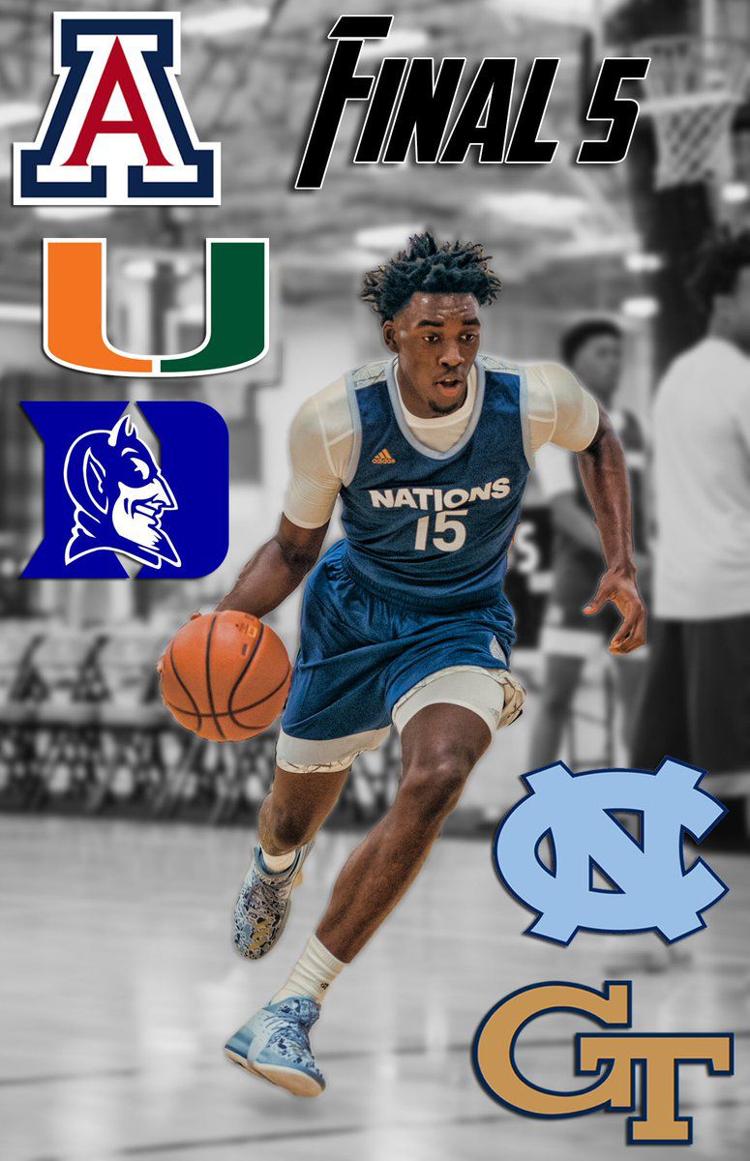 While local focus largely has been on the federal charges involving Book Richardson, the other prong of the FBI's investigation into college basketball quoted an Adidas rep alleging that Arizona offered five-star Florida forward Nassir Little $150,000.
How do we get there? Let's play connect-the-dots.
The federal complaint filed Tuesday that involved Adidas (relevant portions are attached to this post) says Adidas rep Merl Code told Adidas executive James Gatto that "University 4" was offering "Player 12" $150,000, suggesting that Adidas needed to match the offer in order to keep "Player 12" away from a rival school that is sponsored by a rival firm.
A day later, the complaint said Code told Gatto that if "University 4" was willing to pay $150,000, then "that's where the kid is going to go."
That Arizona is "University 4" appears pretty certain: The complaint involving Richardson referred to "his capacity as a coach for University 4" and later made multiple references to Richardson recruiting for and knowing players at "University 4."
It also may be worth noting that UA is sponsored by Nike, a rival of Adidas.
Whether Little is "Player 12" or not isn't quite as clear. The Palm Beach Post says Little is believed to be "Player 12" and some detective work from State of the U (Miami's SB Nation site) points to Little because, among other things, he played in the prestigious Adidas Nation event on the same dates that the complaint says he spoke to an Adidas rep at an Adidas event.
Little was the star player for the "1Family" travel team, which is sponsored by Adidas and whose coach, Brad Augustine, was among those arrested Tuesday. Little's stock also began rising strongly over the summer to the point where he became a solid five-star player (the complaint also quoted Code saying Little might be able to command $200,000 by January 2018).
All this first began surfacing in reports out of Florida on Tuesday. Inside the U, a 247 Sports site about University of Miami sports, noted Tuesday that "Arizona appears to have gotten into a high-stakes bidding war for five-star uncommitted prospect Nassir Little."
On Wednesday afternoon, Arizona Desert Swarm (partner SB Nation site of State of the U) broke down the details of UA's alleged involvement.
State of the U's detailed analysis includes the odd (or maybe not) reference to Little posting that he was reopening his recruitment -- even though he had not publicly committed to a school. Little quickly deleted that post.
When Arizona Desert Swarm wrote Tuesday of Little's "recruitment reopening," it also reposted tweets from ESPN's Jonathan Givony saying that two coaches told him this week they backed off Little because it became clear he was heading to Arizona.
That could suggest one more dot to connect: Specifically, that Little may have been silently committed to UA before changing his mind.
---
Of course, it's worth noting that the Code's quote itself doesn't mean problems for Arizona. It's all about whether it is later proven that the Wildcats actually offered or delivered money to Little.
Any subsequent NCAA investigation may find that hard to prove, since the complaint includes only talk of an offer from another person -- unlike in the Richardson-involved complaint, which says the UA assistant coach was recorded while in pursuit of bribes that could help him land recruits.
But the allegation does bring up the question of whether or not Arizona will be facing more issues than just the $20,000 Richardson was alleged to have taken.