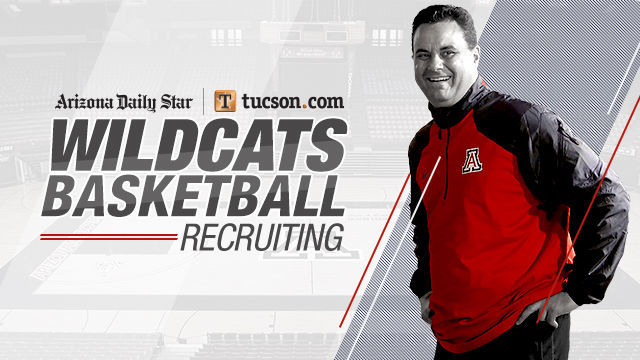 Five-star 2021 center Nate Bittle listed Arizona among his top four choices, along with Oregon, Gonzaga and UCLA.
Bittle has long been expected to choose the Ducks, but he has been playing for the West Coast Elite, a California-based club with strong ties to the Wildcats. Bittle also visited UA for the Red Blue Game before last season.
---
After leading Estonia's national team in big wins in the Baltic Way Cup last weekend, incoming UA freshman Kerr Kriisa and his teammates had a rougher time in Finland this week.
Estonia lost a pair of exhibition games to Finland, 97-76 on Wednesday and 75-67 on Thursday. Kriisa had eight points, seven assists and five turnovers in the first game, while shooting 1 of 4 from 3-point range, and in Estonia's loss on Thursday, Kriisa had 14 points, two assists and five turnovers while making 2 of 8 3s.
Be the first to know
Get local news delivered to your inbox!