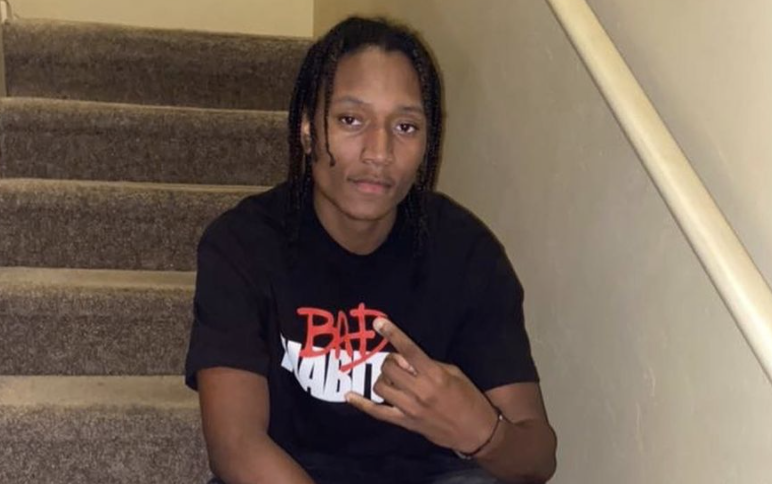 Five-star point guard TyTy Washington of Phoenix will announce where he'll play basketball in 2021-22 during the 6 p.m. edition of ESPN's "SportsCenter," according to ESPN's Paul Biancardi.
Based on how ESPN has aired previous commitments, that means the announcement will probably arrive in the second half of the hour-long show.
TyTy Washington will make his college announcement tonight (May 12) at 9 PM ET/6 PM PT on @SportsCenter.Washington, who is ranked as ESPN's No. 12 overall prospect for the 2021 class, will choose between Arizona, Kansas, Kentucky and LSU. @tytywashington3

— Paul Biancardi (@PaulBiancardi) May 12, 2021
Washington, who had originally set an announcement date of Saturday, is expected to choose between Kentucky, Arizona, Kansas and LSU. He indicated the decision was weighing on him Tuesday night.
I can't sleep I wonder why 👀

— Tyty Washington (@tytywashington3) May 12, 2021
Previously committed to Creighton, Washington would presumably would have a chance to take over the starting point guard position at Arizona after James Akinjo, Terrell Brown and Jemarl Baker all transferred. If UA doesn't land Washington, the Wildcats may keep recruiting another ballhandler or could turn the position over to combo guards Kerr Kriisa and Pelle Larsson.