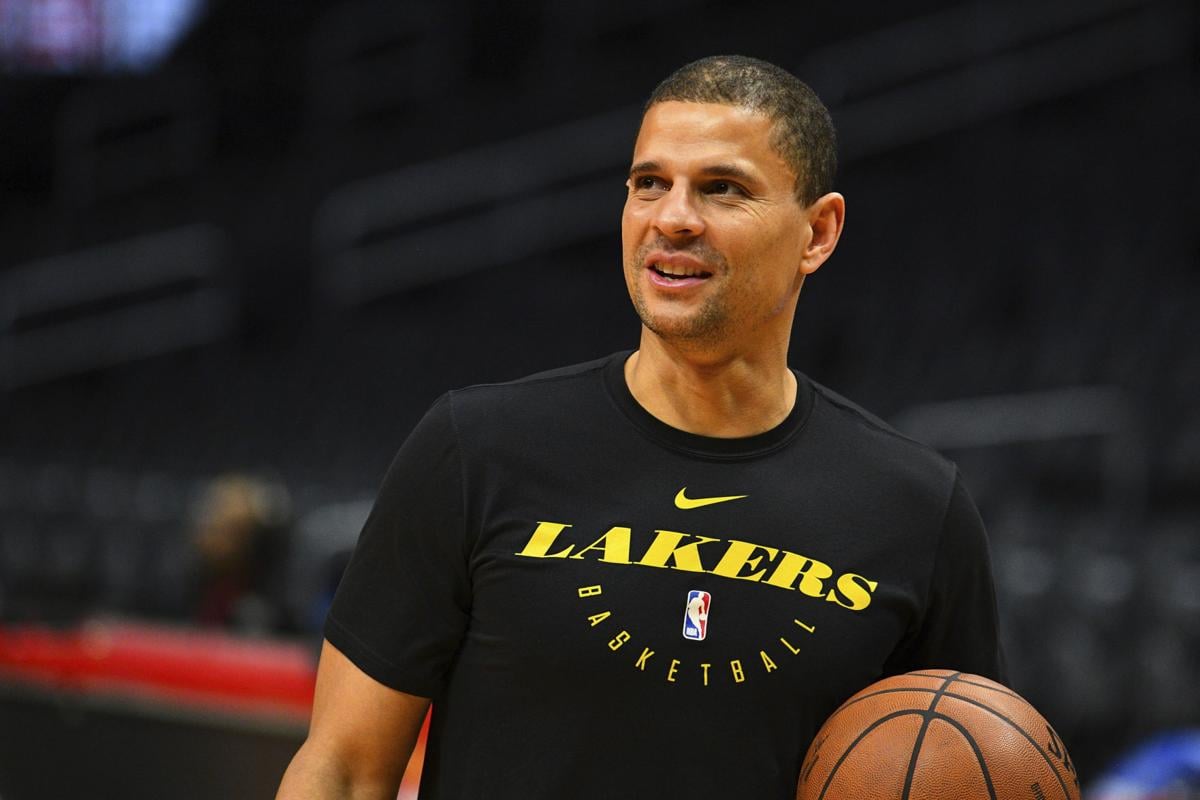 The on-court engineer of Arizona's 1997 NCAA title, Miles Simon has picked up another ring.
Simon and another former Arizona player, Quinton Crawford, helped coach the Lakers to the NBA title with a 106-93 win over the Miami Heat in Game 6 of the NBA finals on Sunday in Orlando.
Either way, the Wildcats were bound to have two basketball alums pick up NBA titles, since both Solomon Hill and Andre Iguodala play for the Heat.
Simon spent four seasons through 1997-98 at Arizona and is in his third season as a Lakers assistant coach. Crawford, a walk-on who spent the 2011-12 and 2012-13 seasons at UA, joined the Lakers as an assistant coach this season after serving as Charlotte's head video coordinator last season.
Crawford became the first Sean Miller-era player to coach in the NBA finals, while Arizona has now had five Lute Olson-era players to do so: Steve Kerr, Bruce Fraser and Luke Walton with the Warriors, Bret Brielmaier with the Cavaliers and now Simon with the Lakers.
Be the first to know
Get local news delivered to your inbox!