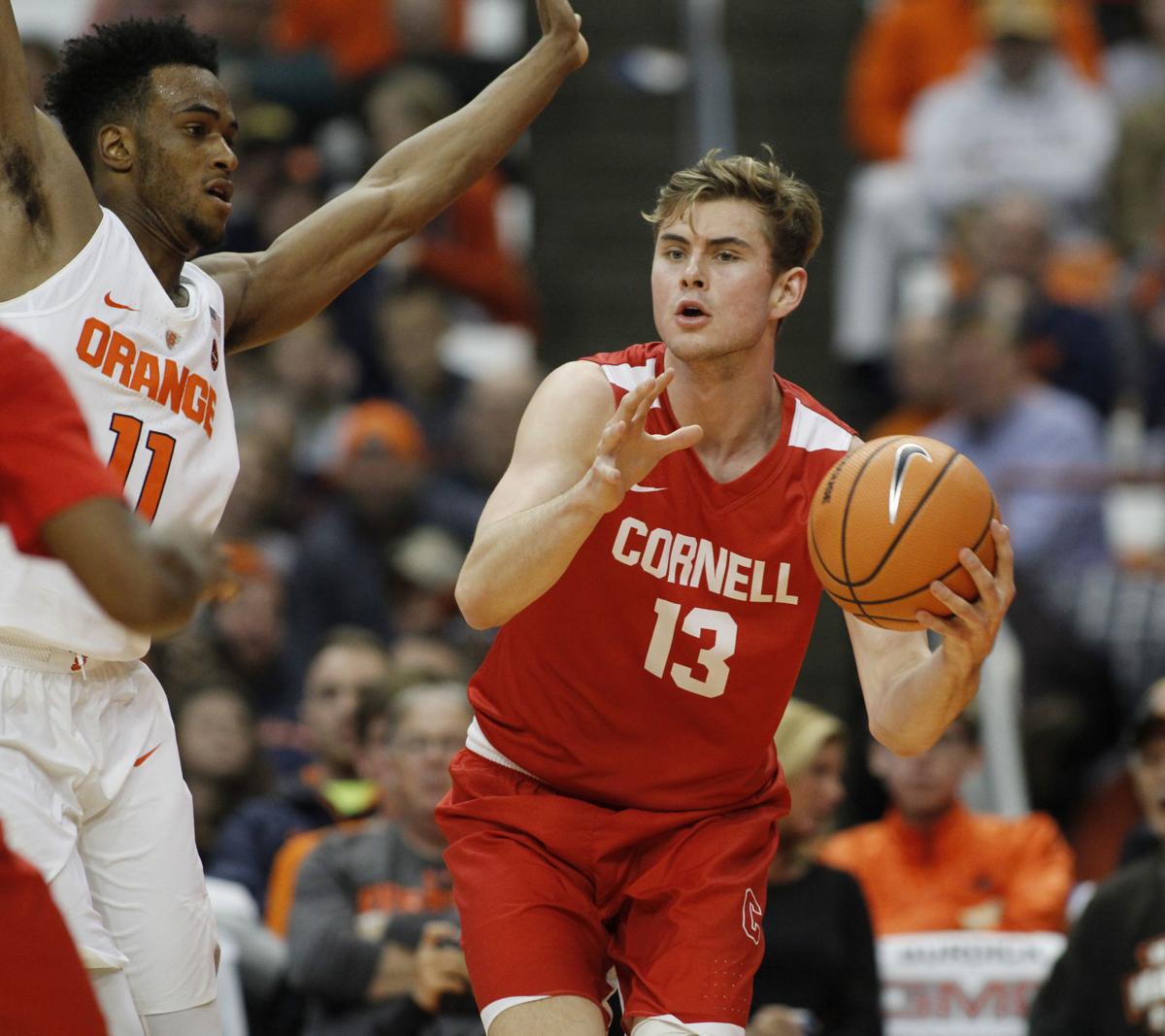 Before running his team through a preseason mile run every September, Arizona coach Sean Miller asks his big men to meet a time of 5:55. Guards aim for 5:35 and wings 5:45.
Cornell grad transfer forward Stone Gettings, all 6-foot-9 and 240 pounds of him, shattered every one of those numbers.
In fact, his time of 5:14 was the fastest time recorded since the preseason mile has been run in the Miller era, beating the previous record of 5:17 set by T.J. McConnell and Parker Jackson-Cartwright (even though Gettings is 50 pounds heavier and seven inches taller than McConnell).
While it was a shock that Gettings broke the record so convicingly, he does have an athletic streak: Gettings lettered not only in basketball at Los Angeles Loyola High School but also in water polo and baseball.
He was twice given Loyola's Scholar Athlete award, then went on to a three-year career at Cornell before graduating last December and transferring to Arizona. He will play his final college year of eligibility this year, expected to play a key role at power forward and center.
UA's mile run was held privately Friday morning and no other times were released.
---
After their mile run, the Wildcats also went through team photo day.
---
PJC's British basketball career is officially underway.
---
Four-star 2020 center Dawson Garcia of Minnesota says he'll cut his list soon.