SAN FRANCISCO — Since leaving the Wildcats after the 2016-17 season, Lauri Markkanen said he hasn't caught an Arizona game in person.
That trend continues this week in frustrating fashion for Markkanen.
Markkanen flew into the Bay area with the Chicago Bulls on Thursday and had the night free — only to see that UA already had played Stanford on Wednesday.
"Why are they playing Wednesday-Saturday?" Markkanen said. "I could have gone to the game if they played Thursday. Is there any reason they play Wednesday-Saturday?"
Of course, TV is the reason, but Markkanen can be excused for not knowing why. During his lone year with the Wildcats, Arizona took only old-fashioned "Pac-10" style trips, with just a day between games.
This season, UA is back to the new normal, with this week's trip and the Feb. 14-17 swing to Utah and Colorado both having two days between games.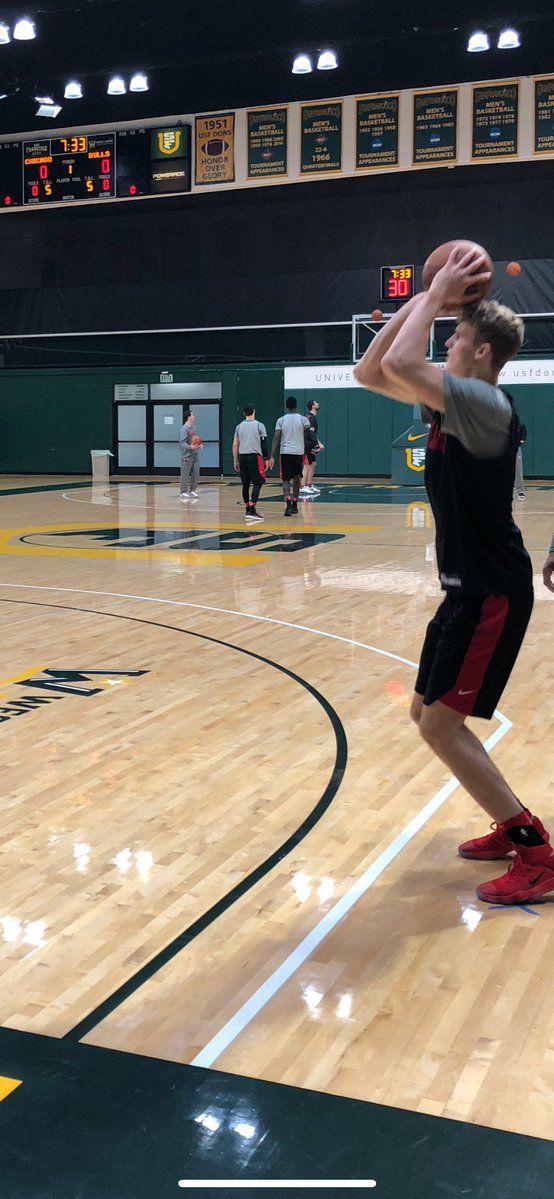 Markkanen and the Bulls will play the Warriors on Friday at 8:30 p.m., another huge challenge for a club that is rebuilding around a core of young players including Markkanen, who has struggles of his own this year after suffering a preseason elbow sprain.
"It sucks but I've had my good moments," Markkanen said, after the Bulls shot around at USF's War Memorial Gym. "I haven't been playing as well as I want to but (injury is) part of the game."
"Everybody's kept an open mind about new stuff, and I think we're heading in the right direction," Markkanen said. "It's an adjustment we have to work on. Just staying aggressive is the important part."
---
Cal point guard Paris Austin hasn't played for two games with an ankle sprain but he has been practicing with the Bears and a team spokesman said it would be a gametime decision if he plays against the Wildcats.