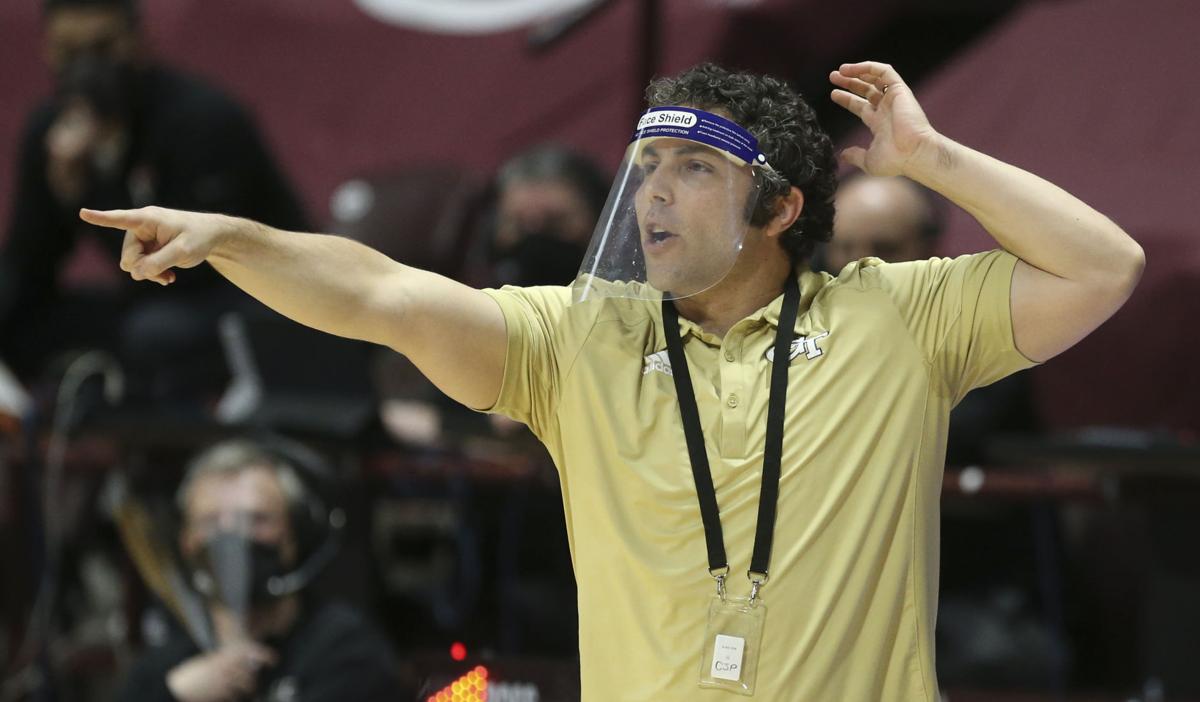 Meanwhile, the UA coaching search rolls on.
Pastner is scheduled to earn $2.2 million in 2021-22 and $2.4 million in 2022-23, and the two sides have discussed extending it beyond then. Arizona's interest in him could add leverage on top of having led the Yellow Jackets to the ACC Tournament title.
---
Former UA guard Nick Johnson said in a text message to the Star that he thought the firing of Sean Miller was unfair, but that he would love to see the school hire an "Arizona guy" as a new head coach.
"There are so many good options!" Johnson said. "Coach Stoudamire would be amazing there."
Pacific coach Damon Stoudamire, a former UA all-American player, and Johnson two were together for one year at UA. Stoudamire was in the first of two seasons as an assistant coach under Miller in 2013-14, while Johnson was a player.
UA won the Pac-12 regular-season title and reached the Elite Eight both seasons Stoudamire was on staff, while Johnson was the Pac-12's Player of the Year on the 2013-14 season before leaving for the 2014 NBA Draft.
---
Meanwhile, Arizona has reached out to another former Wildcat for a discussion about the job: Matt Brase.
It's not a surprise, of course, that the UA would at least talk to Brase. Not only does he have a decade of pro coaching experience, there isn't anybody who has more Wildcat blood: Brase played and coached for Arizona and happens to be Lute Olson's grandson, literally growing up at McKale Center.
Brase held brief assistant coaching roles with UA and Grand Canyon before moving up in the Rockets' coaching ladder. He spent three years as head coach of the G League's Rio Grande Valley Vipers, coached the Rockets' summer league team in 2019 and served as a Rockets assistant until this season.
---
While Arizona's search drags surprisingly into a second week, some national criticism is springing up.
If Arizona, which still doesn't have a coach at 1:51 pm on Tuesday, spent more than five minutes talking to Eric Musselman whoever is running their search is completely incompetent.

— Dan Wolken (@DanWolken) April 13, 2021
Say what you want about a place like Indiana. But they decided the second the season was done they needed a new coach and acted quickly.Arizona wont even have a coach in place, until at this point, late April. In the middle of an NCAA investigation.NOT. GOOD.

— Aaron Torres (@Aaron_Torres) April 13, 2021
---
Gilbert Arenas says he'd pick Stoudamire and questioned the credentials of Gonzaga assistant Tommy Lloyd in a conversation with Richard Jefferson.
That led to a response from Slipper Still Fits, a Gonzaga-focused website.
The Gilbert Arenas tongue-in-cheek comments about Tommy Lloyd and his lack of "head coaching credentials" aren't even in the top 75% of the dumbest stuff he has said.

— Slipper Still Fits (@slipperstillfit) April 13, 2021
Gonzaga is paying Lloyd as if he were a head coach at a lot of places. In fact, Lloyd has even been making significantly more than Stoudamire, who is a head coach in the same conference.
---
Mike Bibby told Fox Sports 1450 on Monday that he wanted UA to hire someone who looks for high-character players and can get high-level recruits interested in coming to Arizona.
"I hope something changes to bring it back to how it used to be, when kids wanted to go there and they produced a lot of pro players," Bibby said. "I think we need to get back to that."
Bibby said he would like to be considered for the head coaching job, or any role at UA. 
"I'm ready," Bibby said. "I think I was built to do this, to help kids and help them get to the next level, whether it's overseas or NBA or something."
Photos: Arizona Wildcats basketball coach Sean Miller through the years
Arizona basketball coach Sean Miller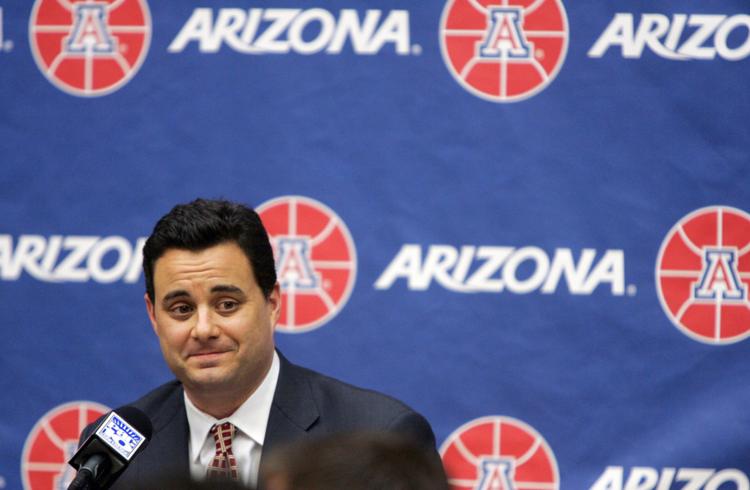 Arizona basketball coach Sean Miller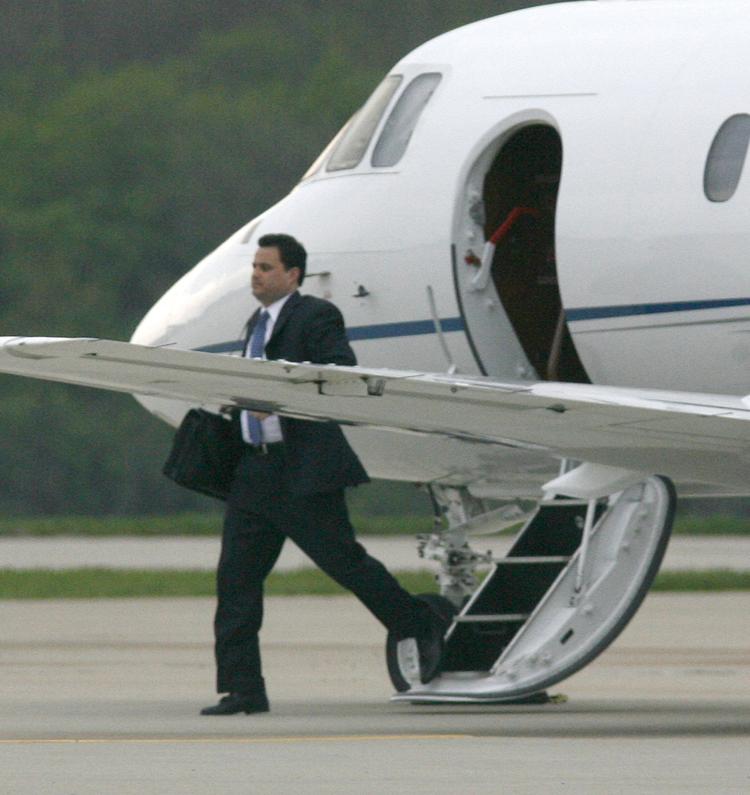 Arizona basketball coach Sean Miller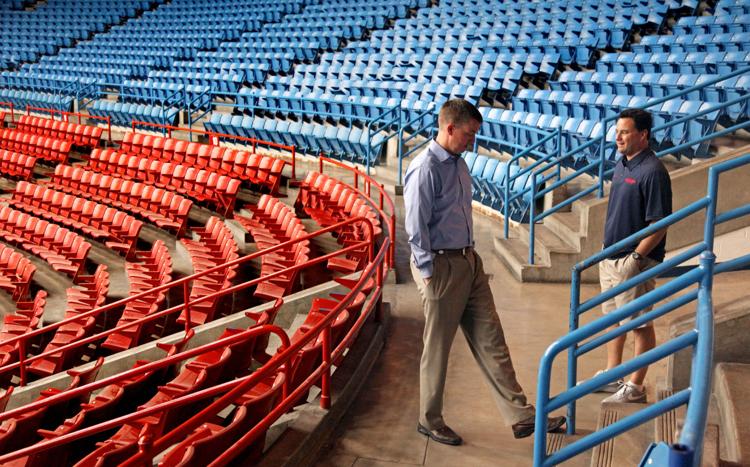 Arizona basketball coach Sean Miller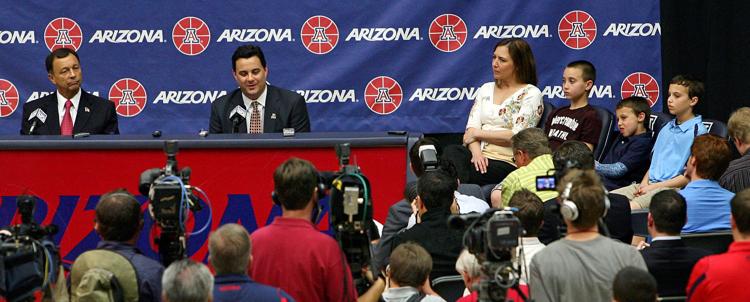 Arizona basketball coach Sean Miller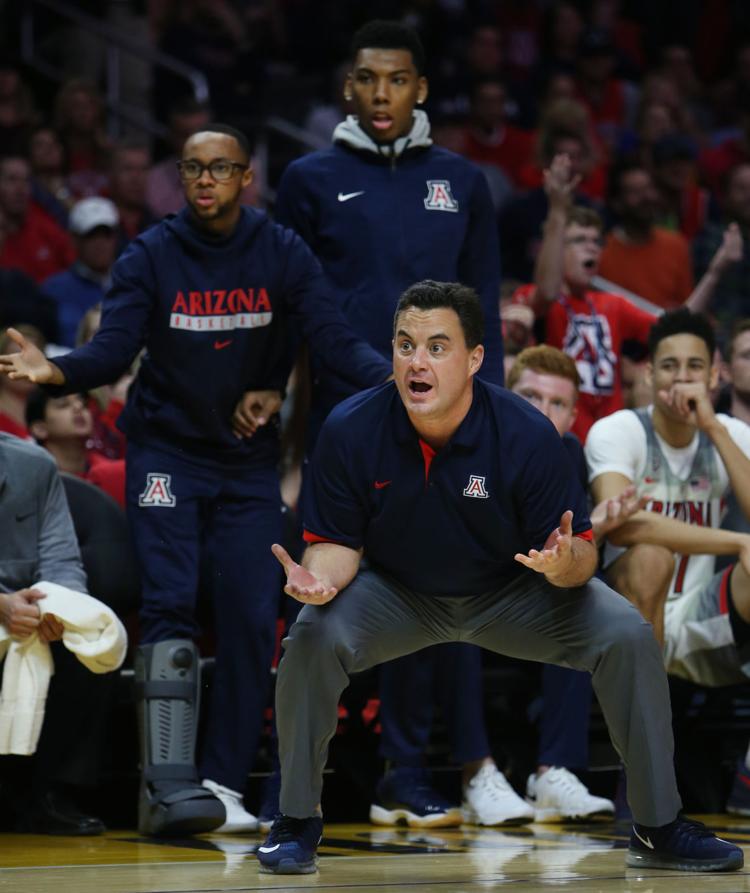 Arizona basketball coach Sean Miller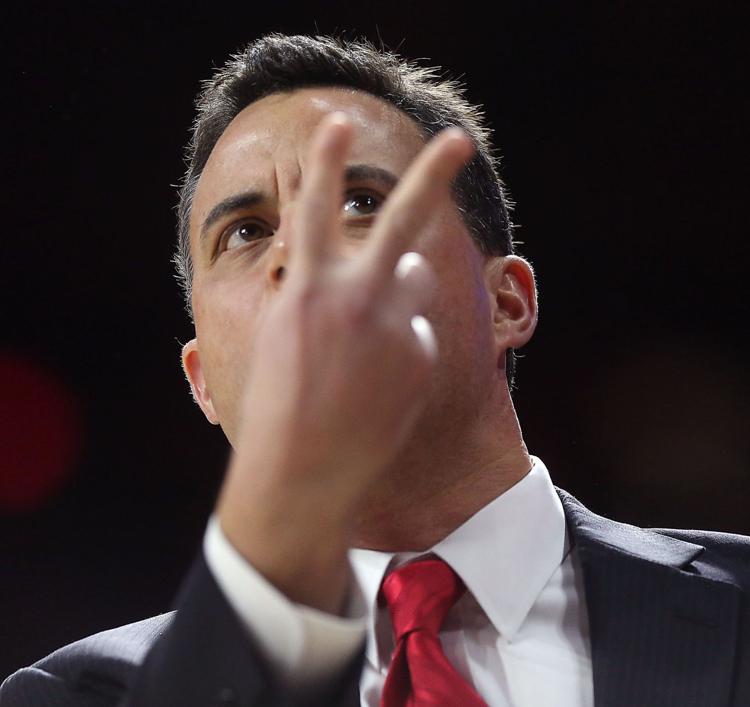 Arizona basketball coach Sean Miller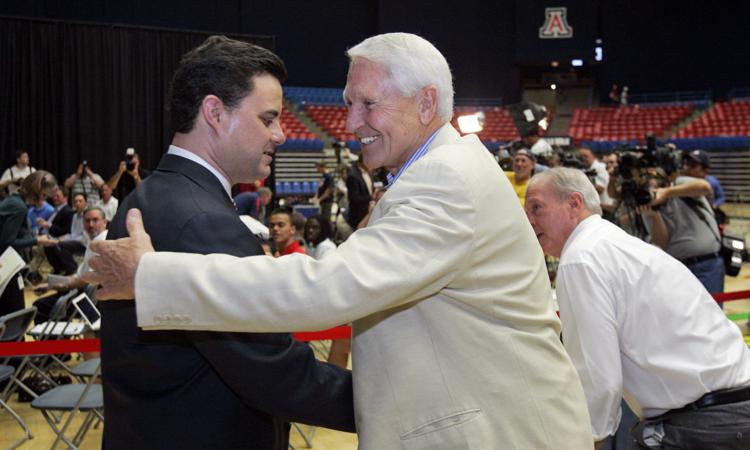 Arizona basketball coach Sean Miller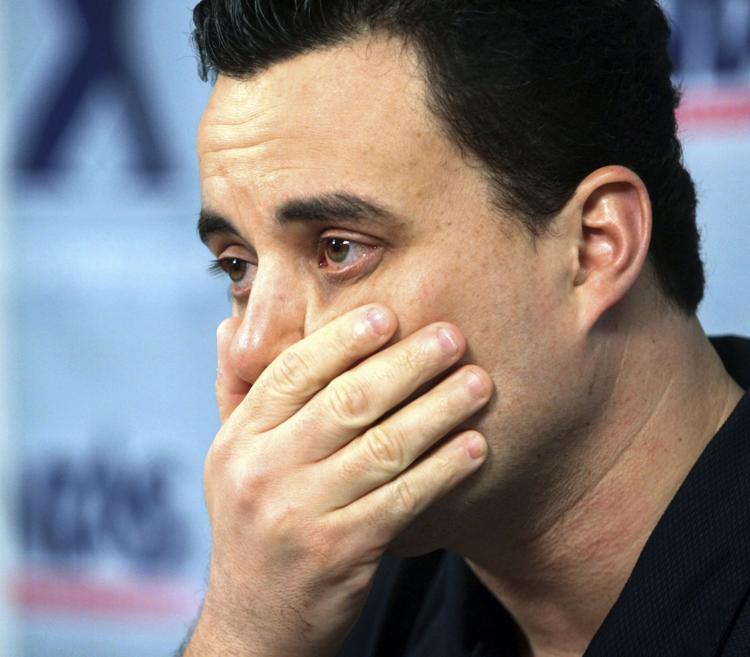 Arizona basketball coach Sean Miller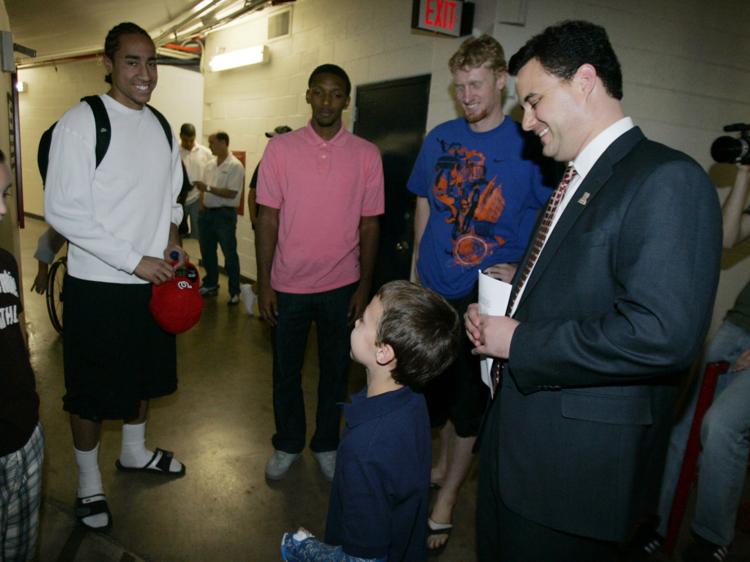 Arizona basketball coach Sean Miller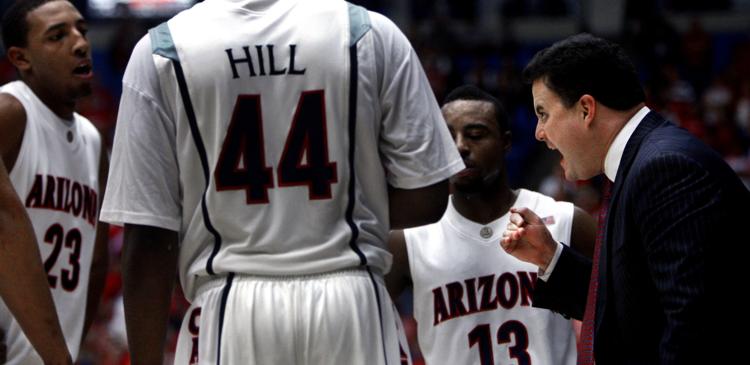 Arizona basketball coach Sean Miller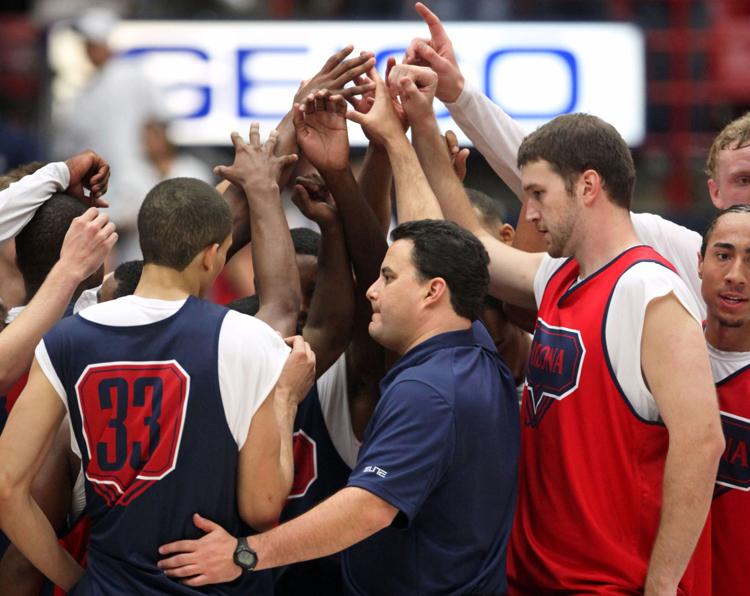 Arizona basketball coach Sean Miller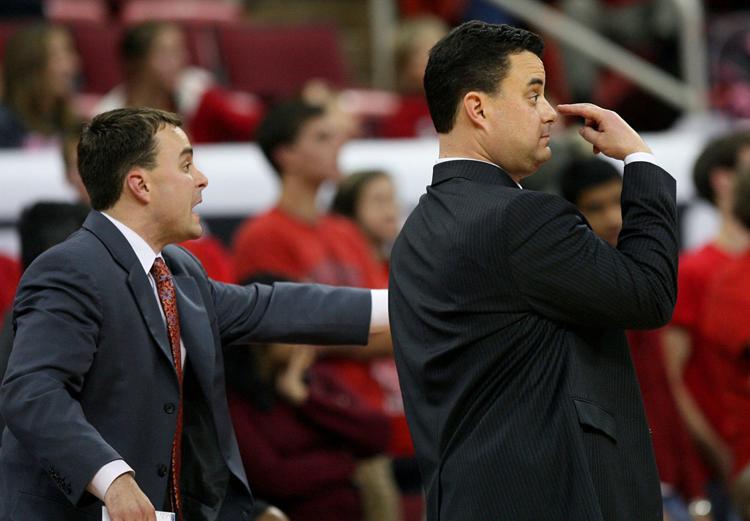 Arizona basketball coach Sean Miller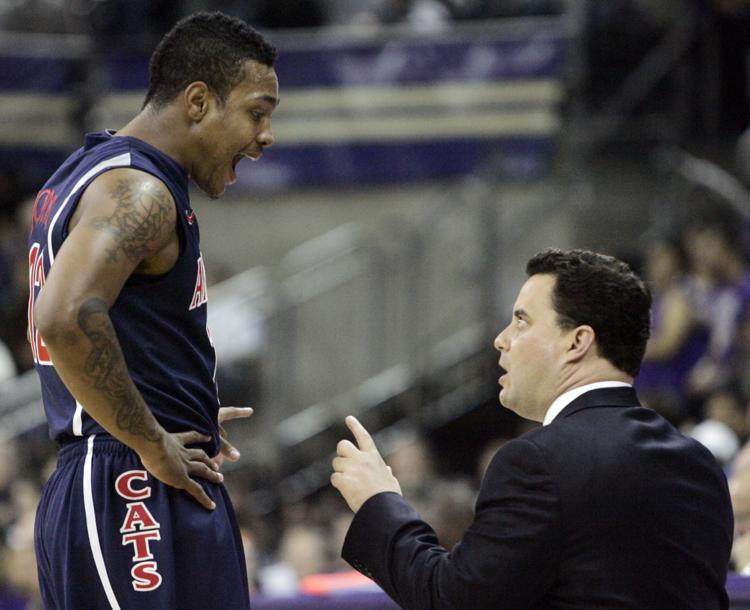 Arizona basketball coach Sean Miller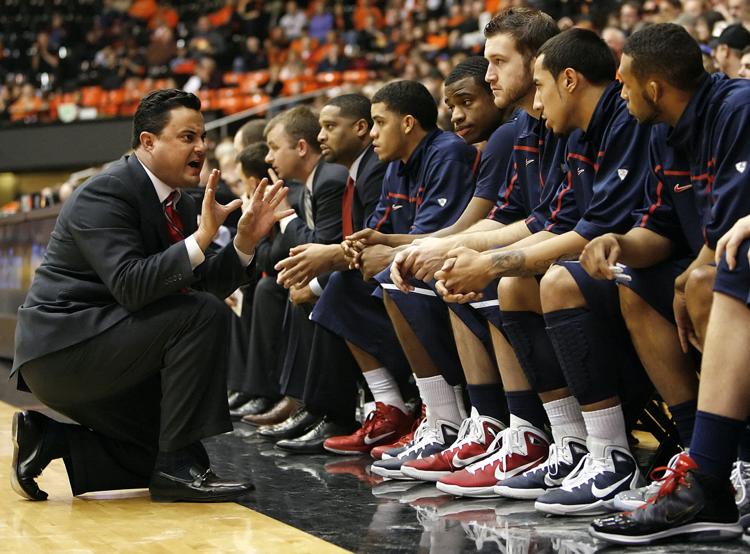 Arizona basketball coach Sean Miller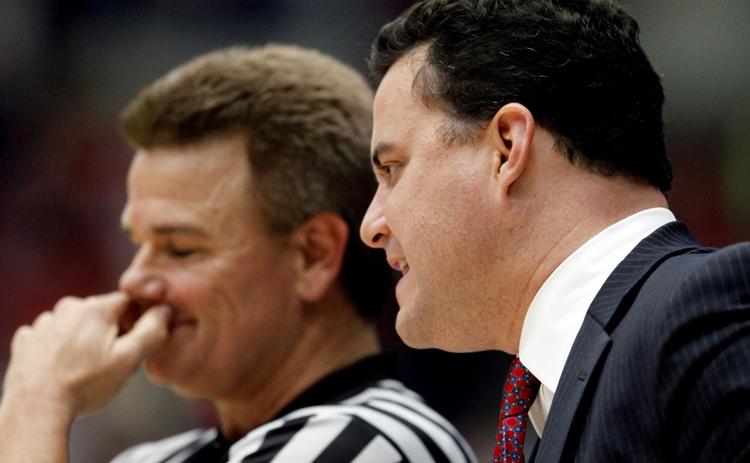 Arizona basketball coach Sean Miller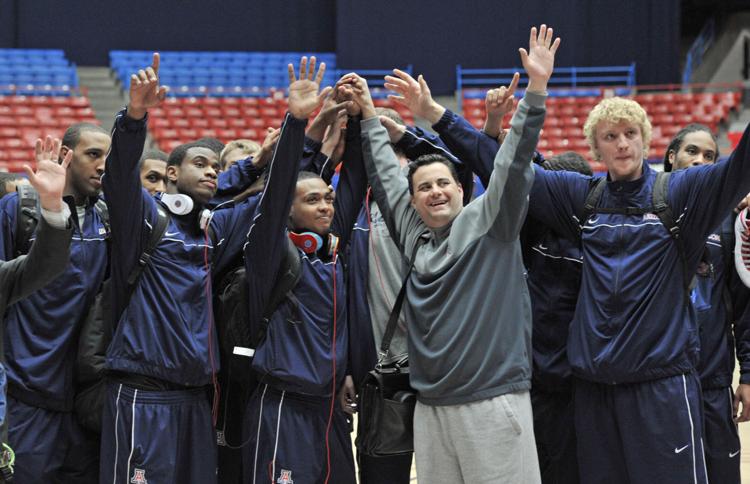 Arizona basketball coach Sean Miller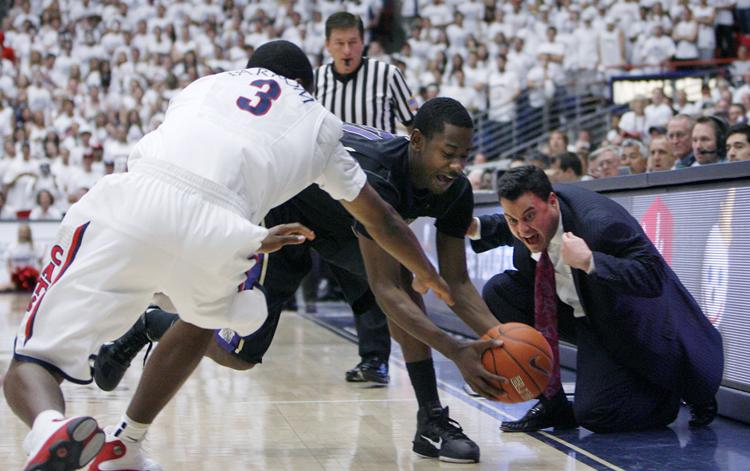 Arizona basketball coach Sean Miller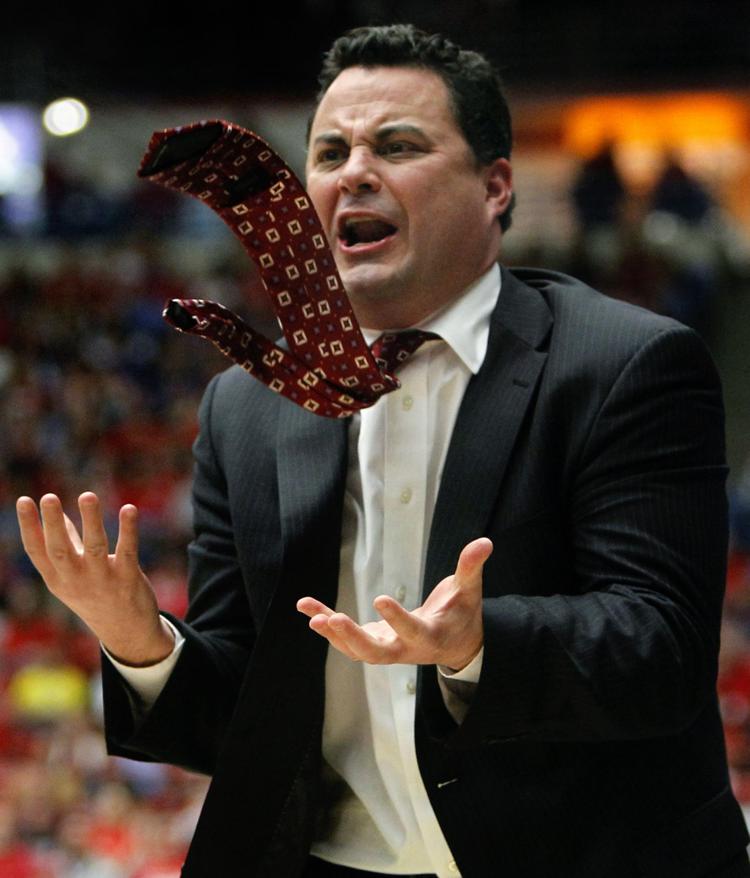 Arizona basketball coach Sean Miller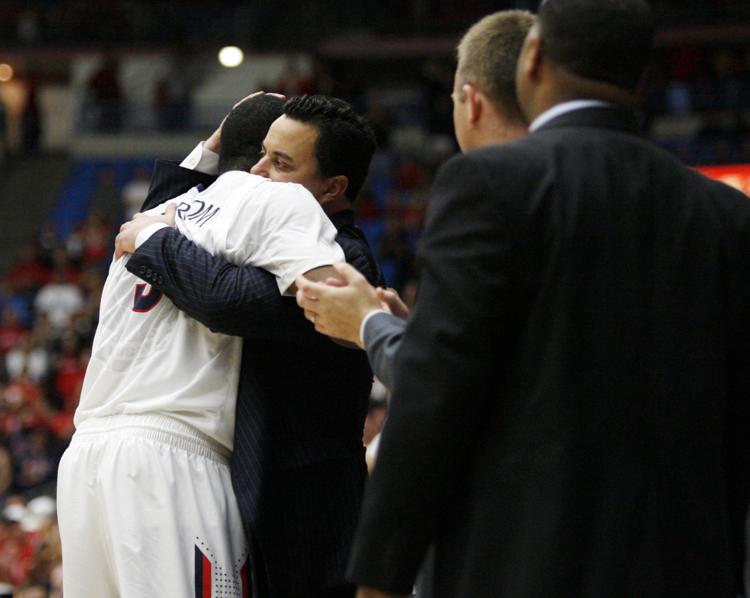 Arizona basketball coach Sean Miller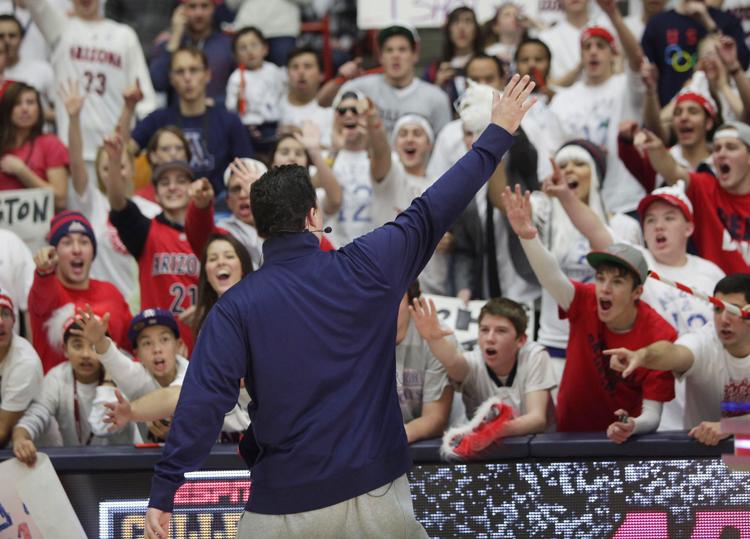 Arizona basketball coach Sean Miller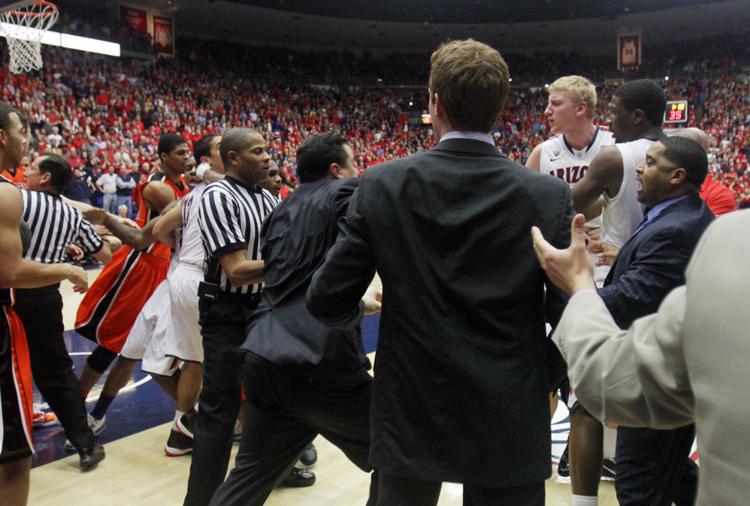 Arizona basketball coach Sean Miller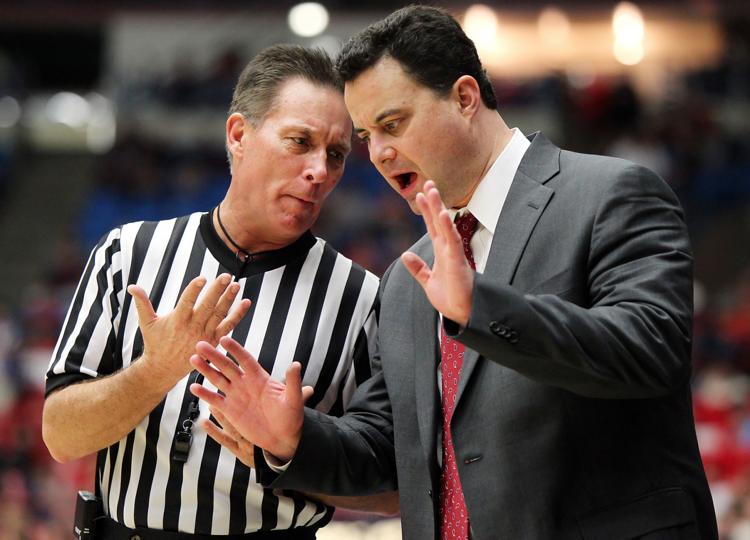 Arizona basketball coach Sean Miller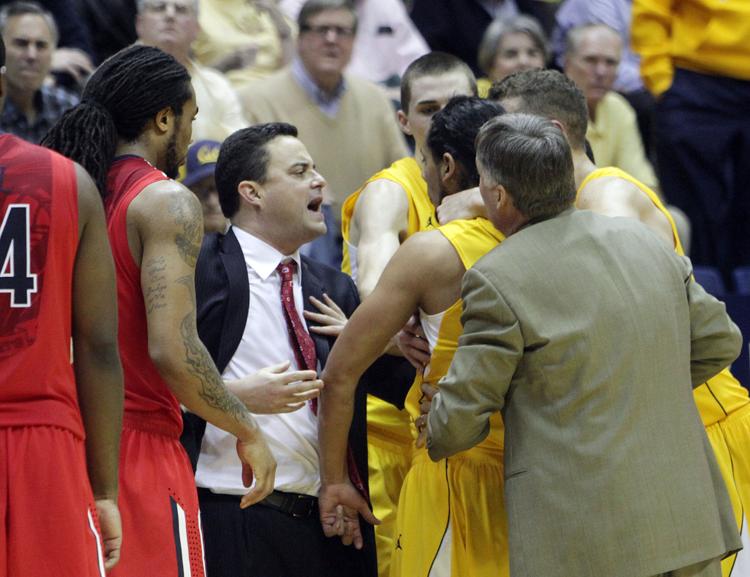 Arizona basketball coach Sean Miller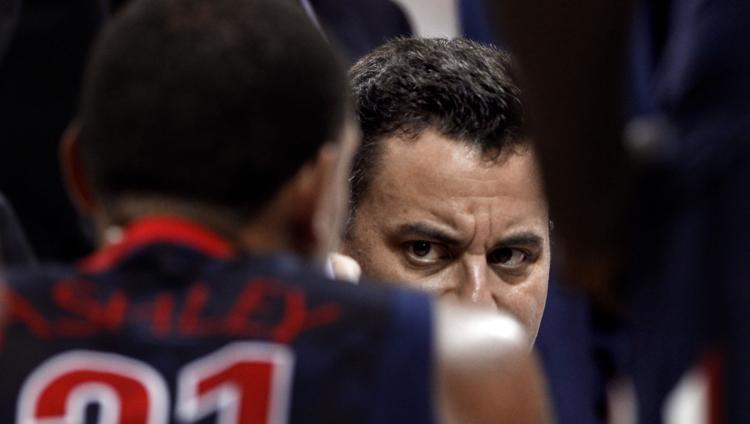 Arizona basketball coach Sean Miller
Arizona basketball coach Sean Miller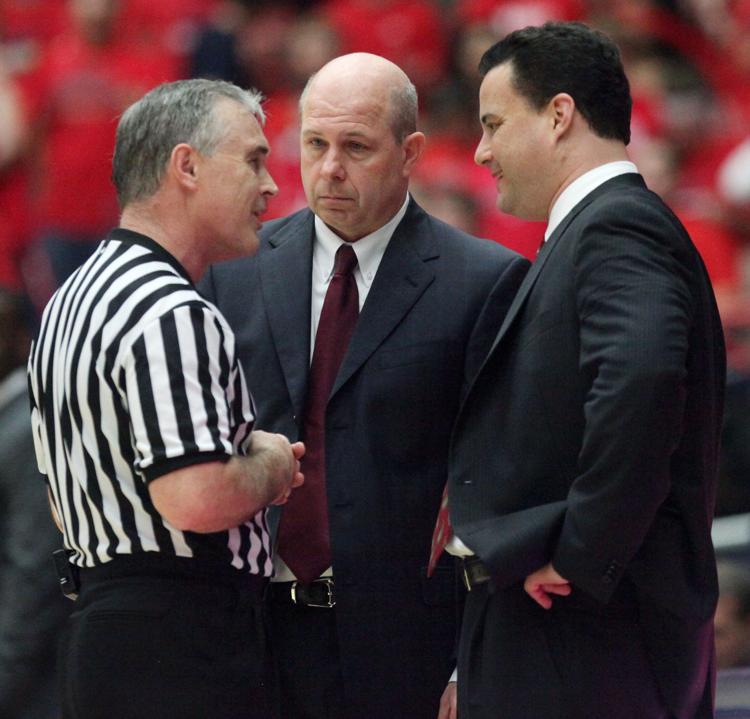 Arizona basketball coach Sean Miller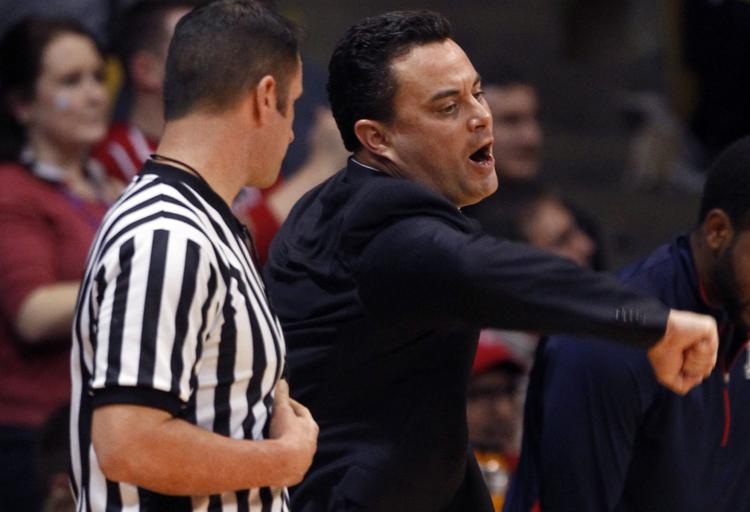 Arizona basketball coach Sean Miller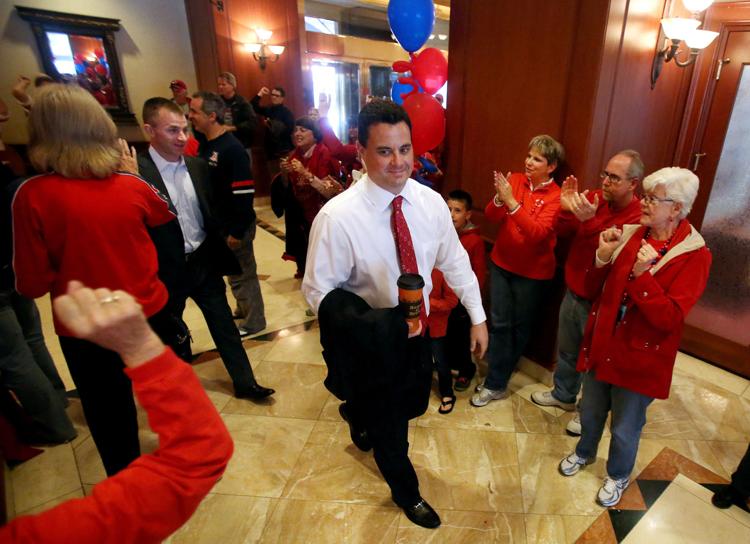 Arizona basketball coach Sean Miller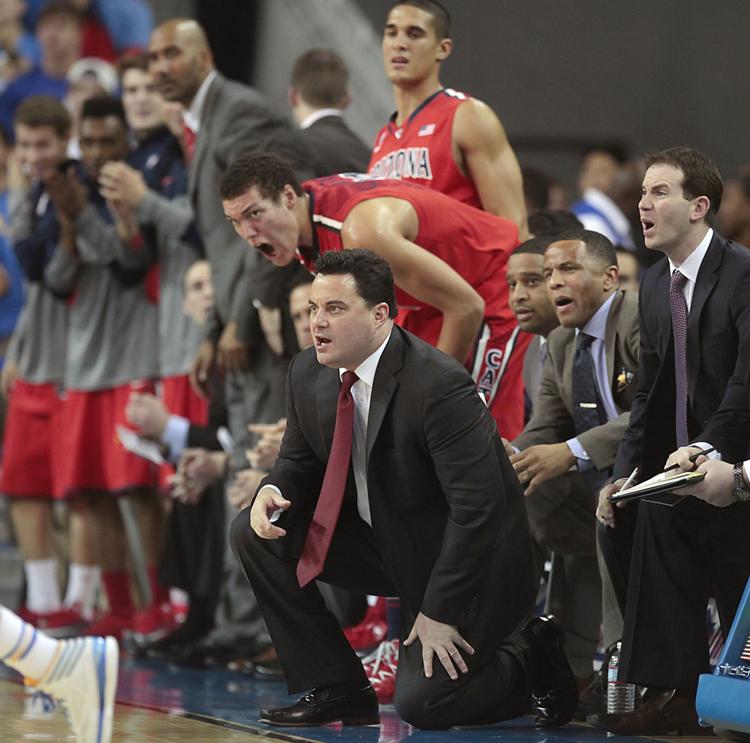 Arizona basketball coach Sean Miller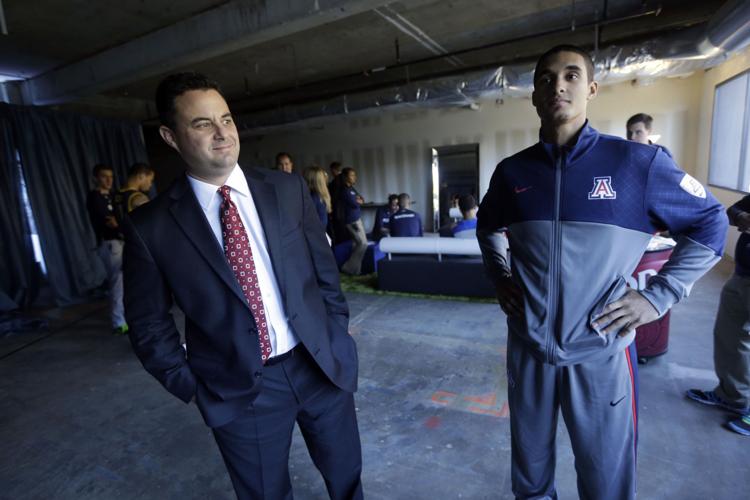 Arizona basketball coach Sean Miller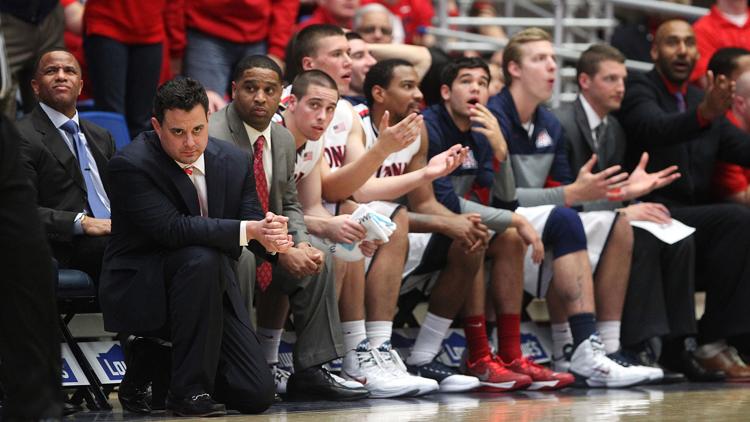 Arizona basketball coach Sean Miller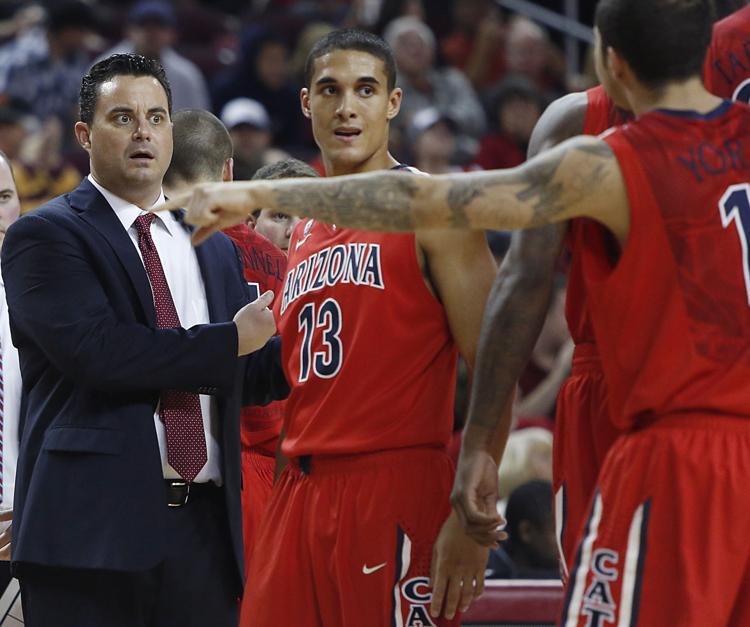 Arizona basketball coach Sean Miller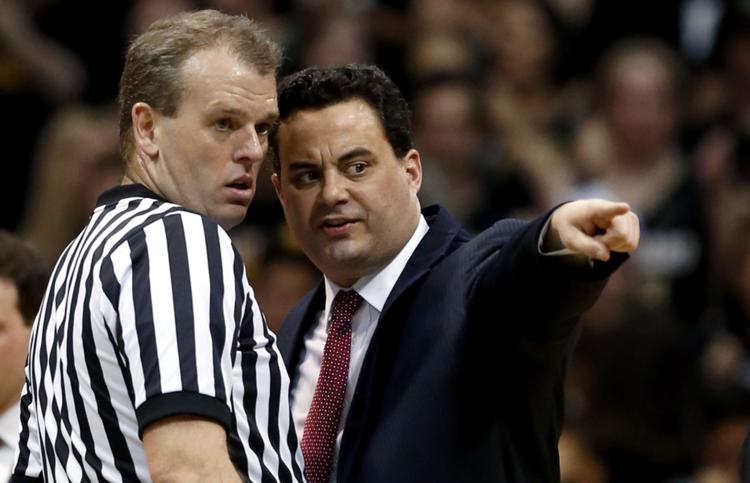 Arizona basketball coach Sean Miller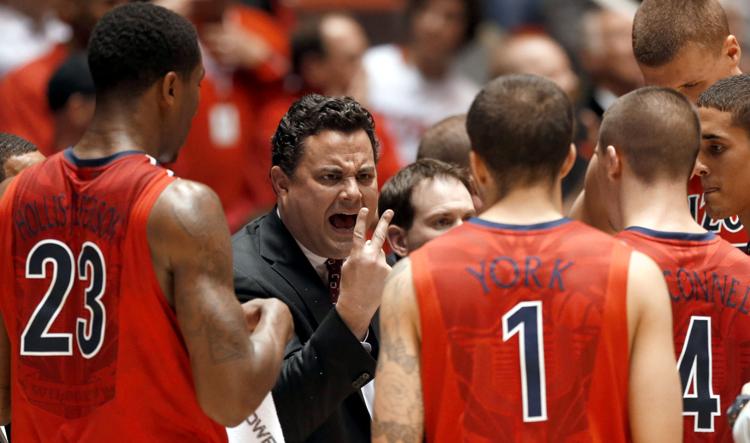 Arizona basketball coach Sean Miller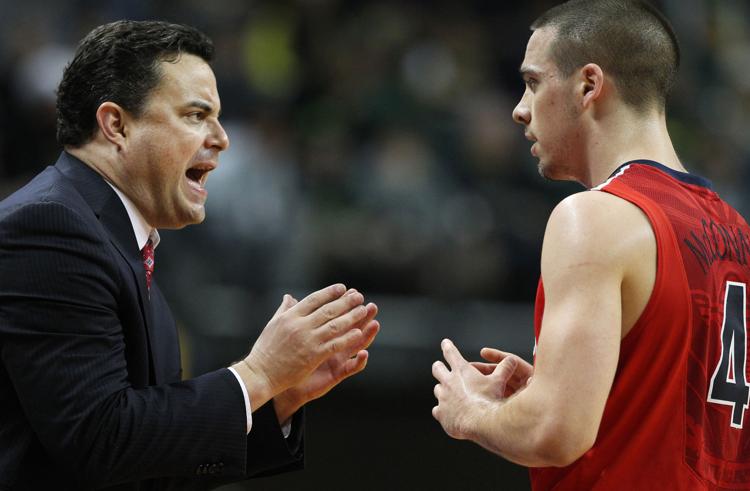 Arizona basketball coach Sean Miller
Arizona basketball coach Sean Miller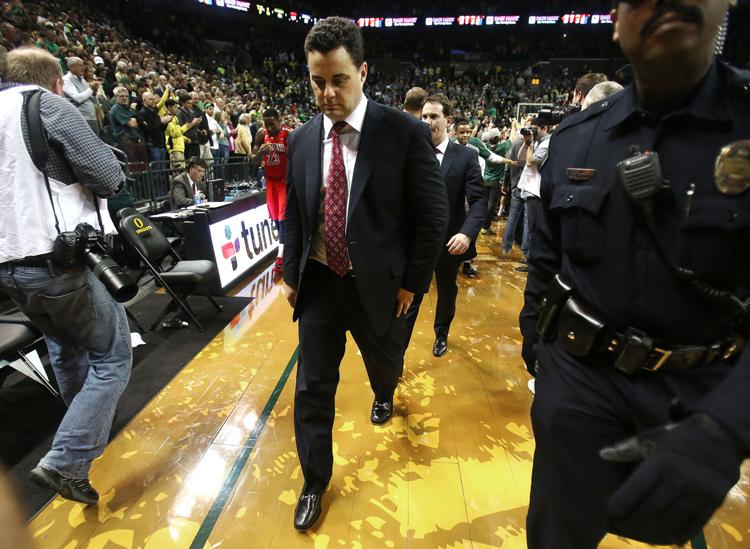 Arizona basketball coach Sean Miller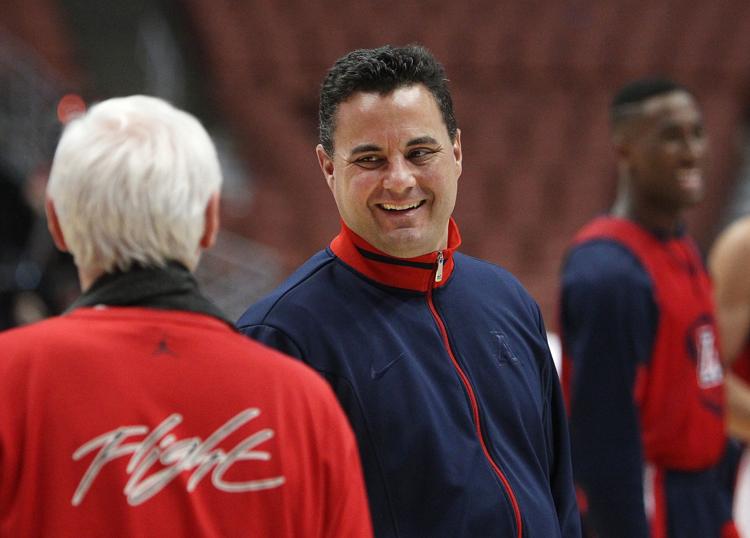 Arizona basketball coach Sean Miller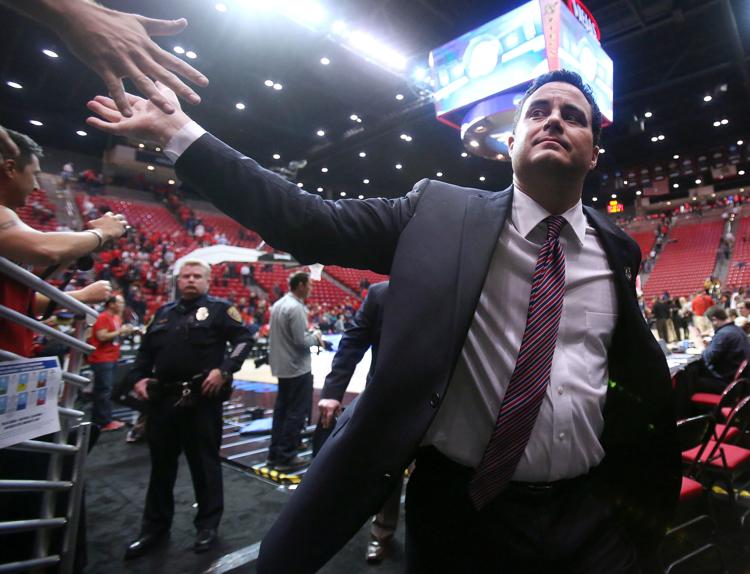 Arizona basketball coach Sean Miller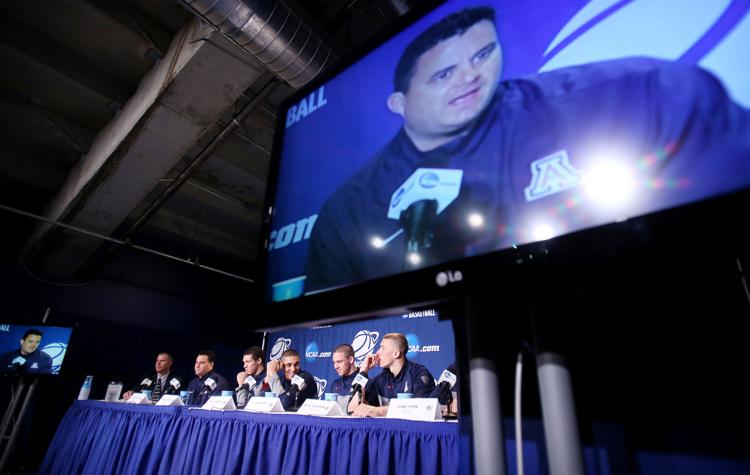 Arizona basketball coach Sean Miller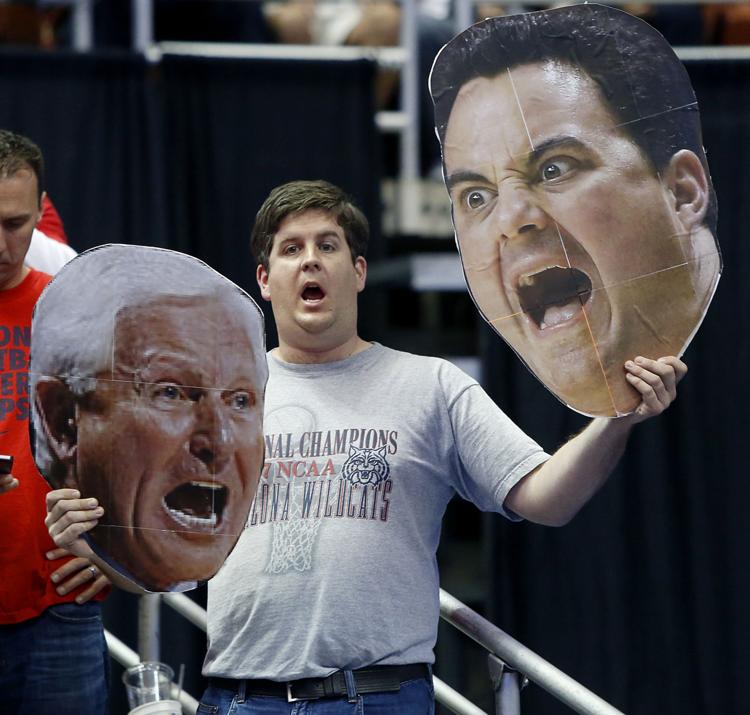 Arizona basketball coach Sean Miller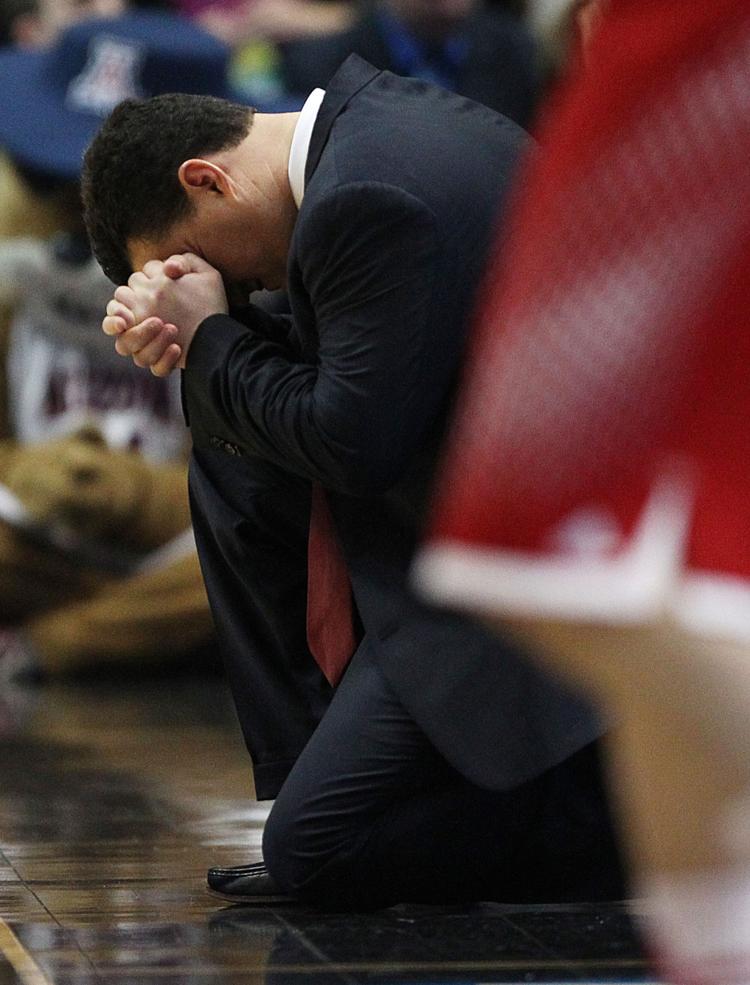 Arizona basketball coach Sean Miller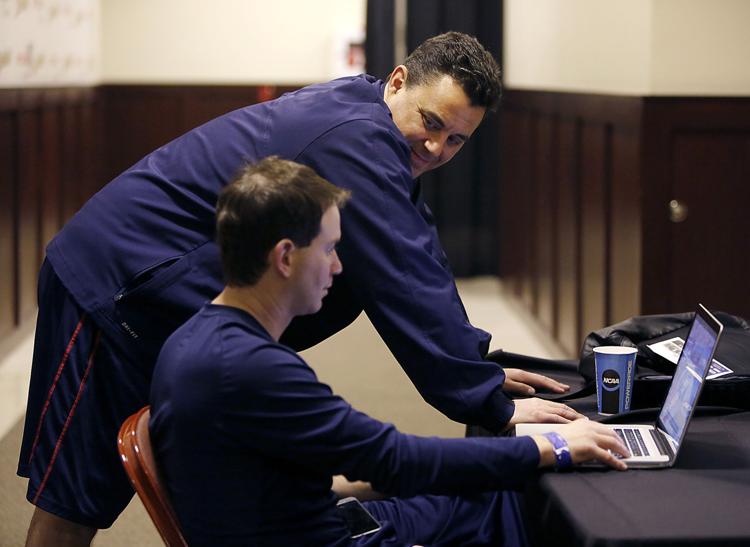 Arizona basketball coach Sean Miller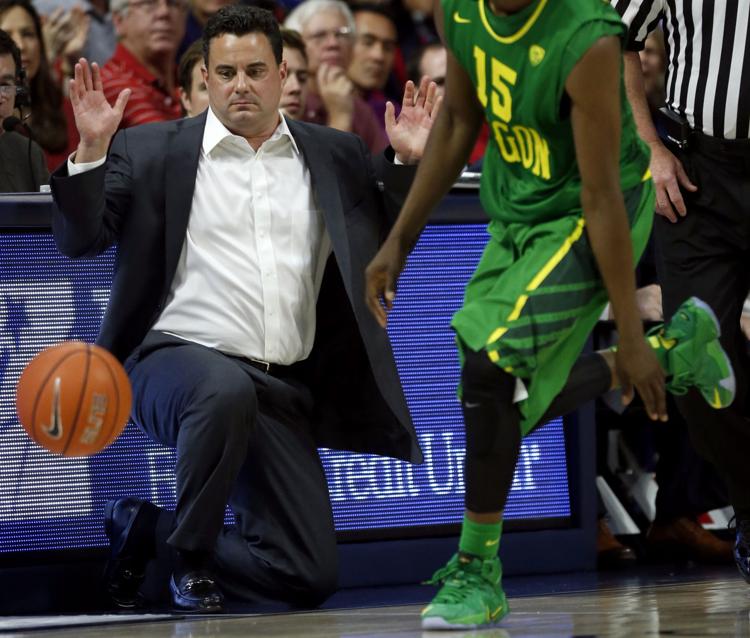 Arizona basketball coach Sean Miller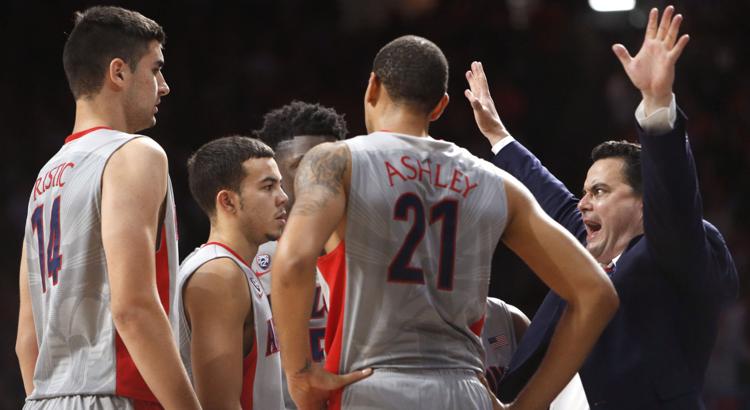 Arizona basketball coach Sean Miller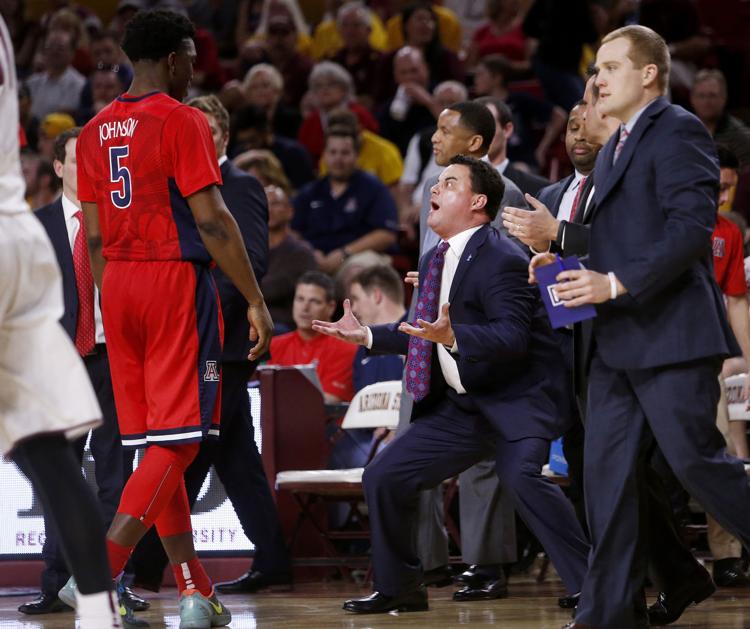 Arizona basketball coach Sean Miller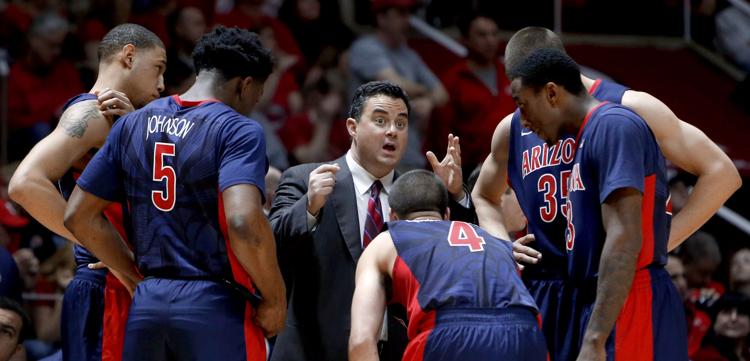 Arizona basketball coach Sean Miller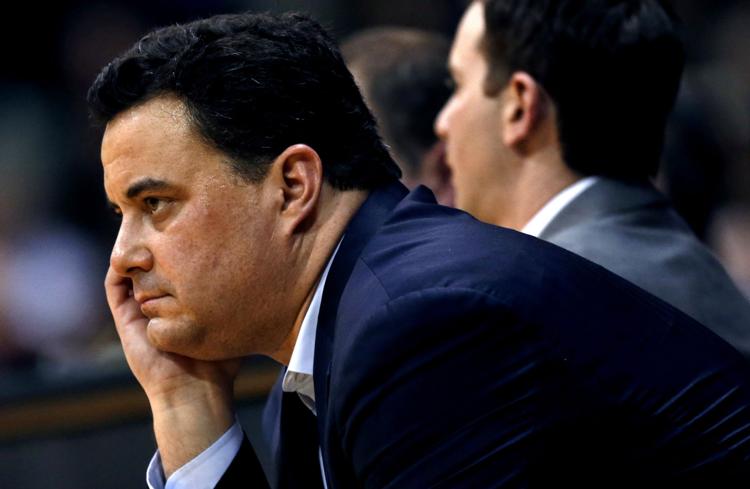 Arizona basketball coach Sean Miller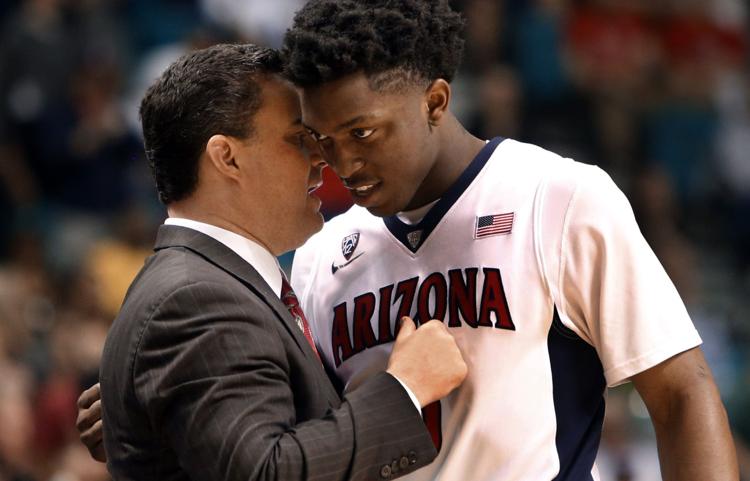 Arizona basketball coach Sean Miller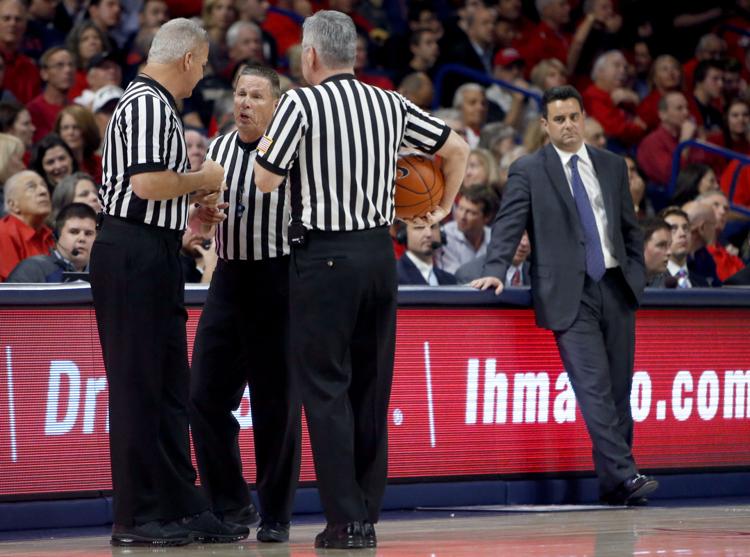 Arizona basketball coach Sean Miller
Arizona basketball coach Sean Miller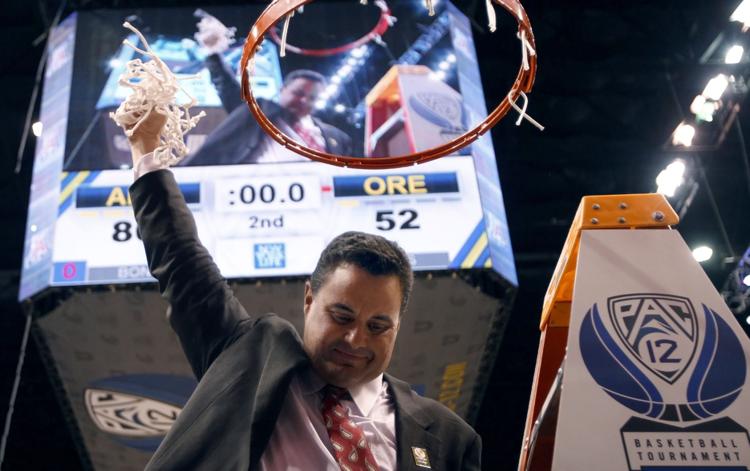 Arizona basketball coach Sean Miller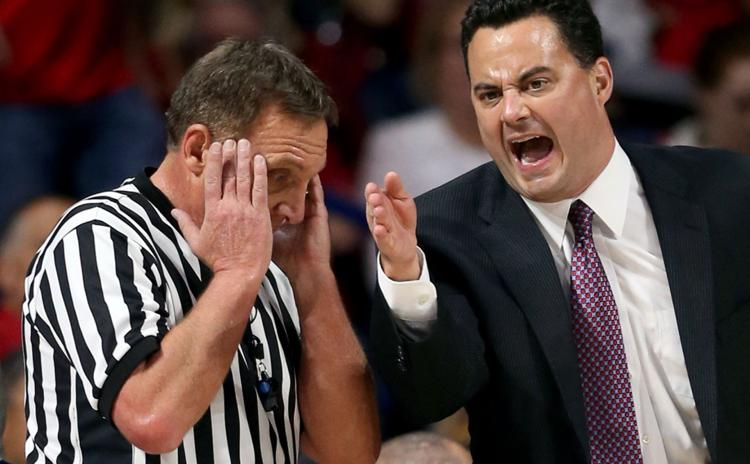 Arizona basketball coach Sean Miller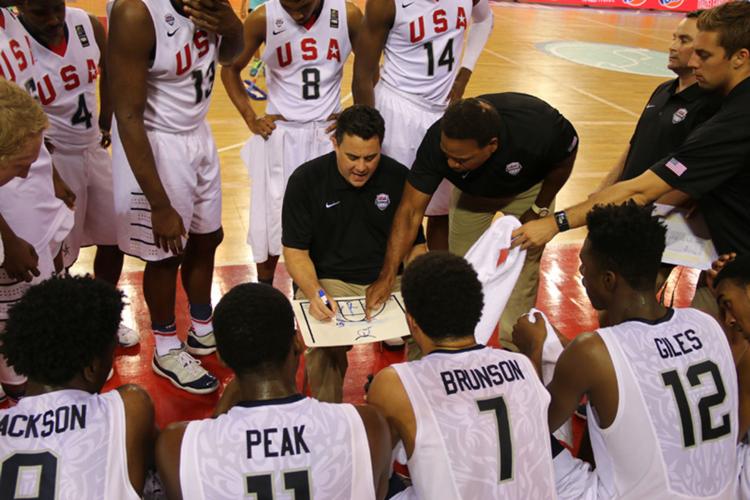 Arizona basketball coach Sean Miller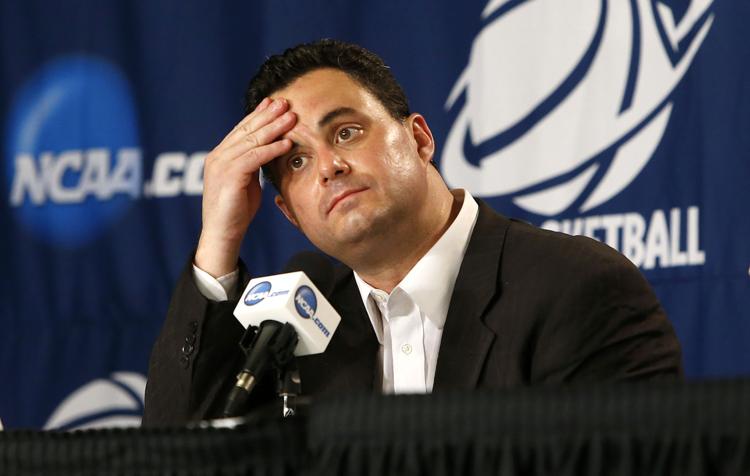 Arizona basketball coach Sean Miller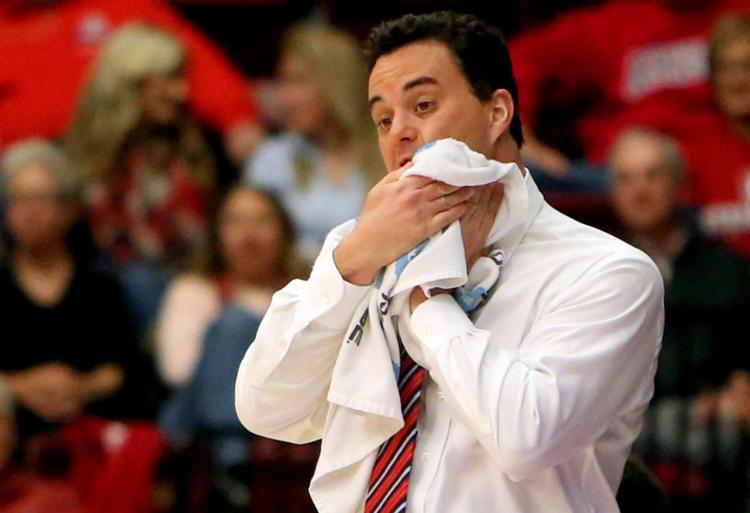 Arizona basketball coach Sean Miller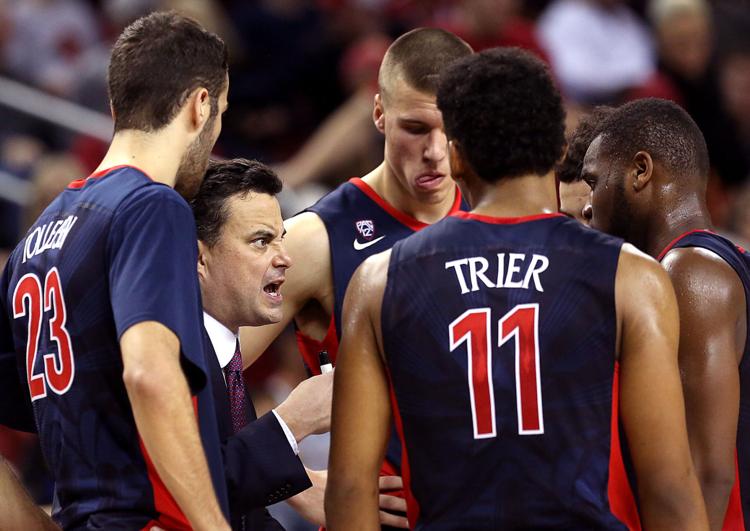 Arizona basketball coach Sean Miller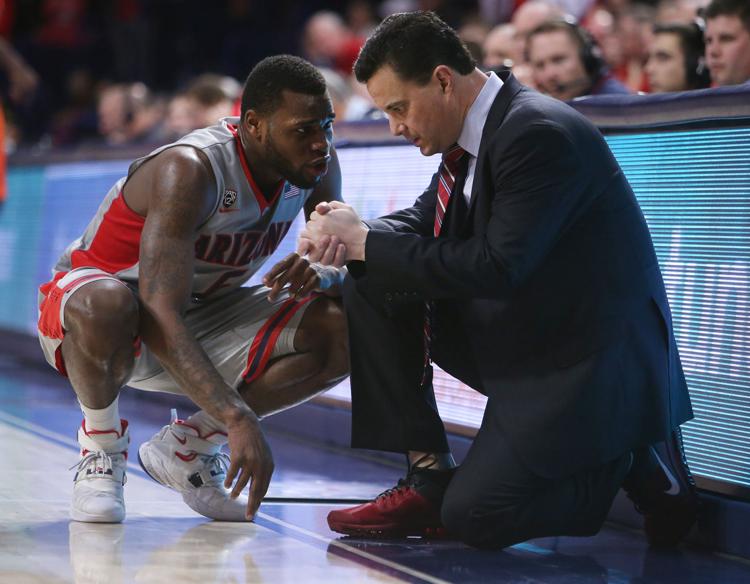 Arizona basketball coach Sean Miller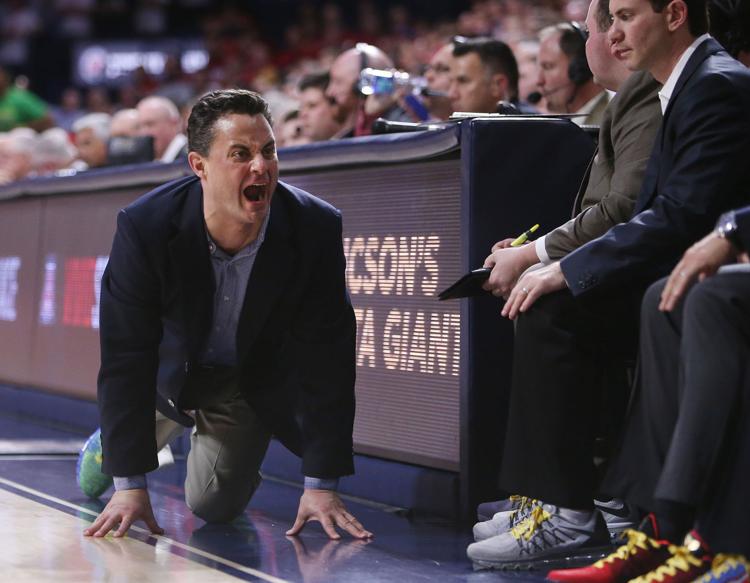 Arizona basketball coach Sean Miller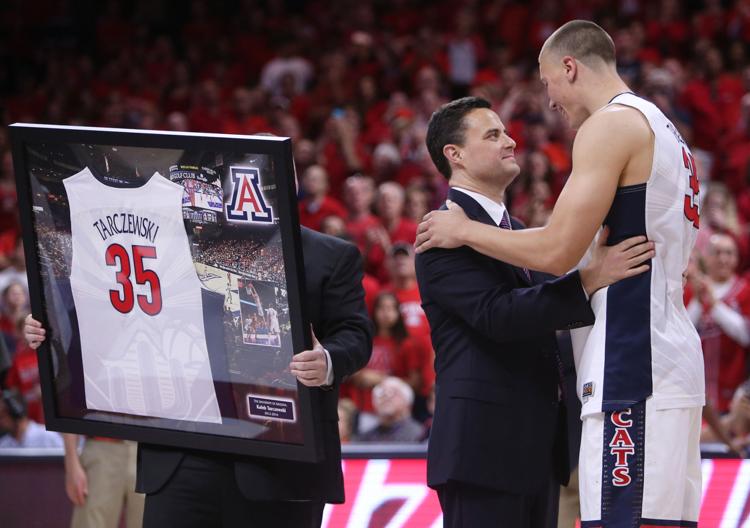 Arizona basketball coach Sean Miller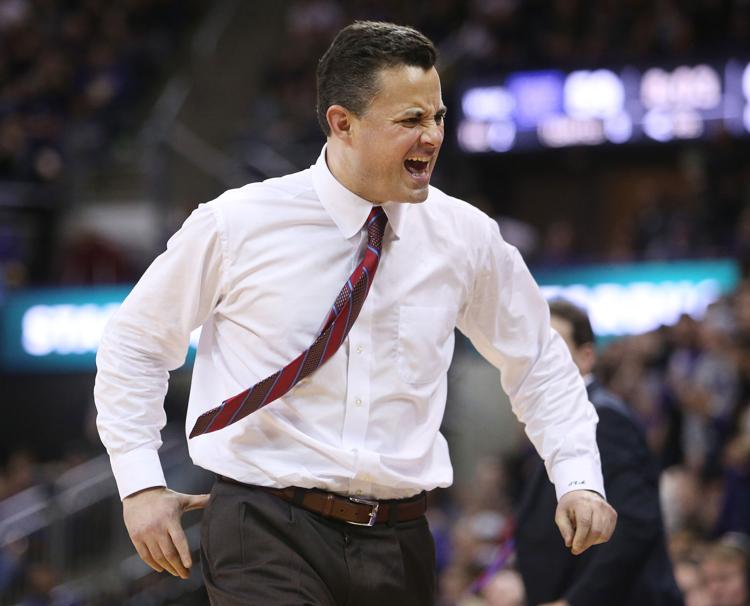 Arizona basketball coach Sean Miller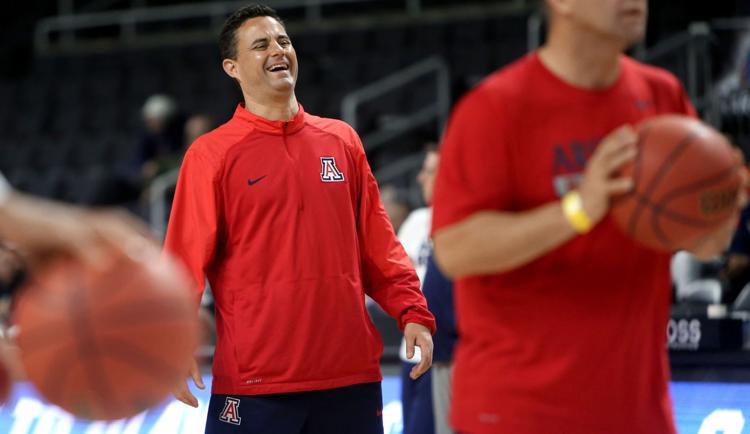 Arizona basketball coach Sean Miller
Arizona basketball coach Sean Miller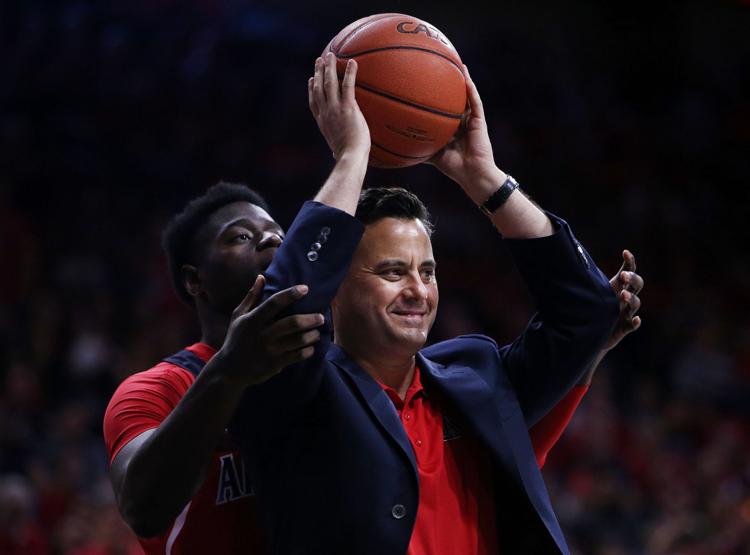 Arizona basketball coach Sean Miller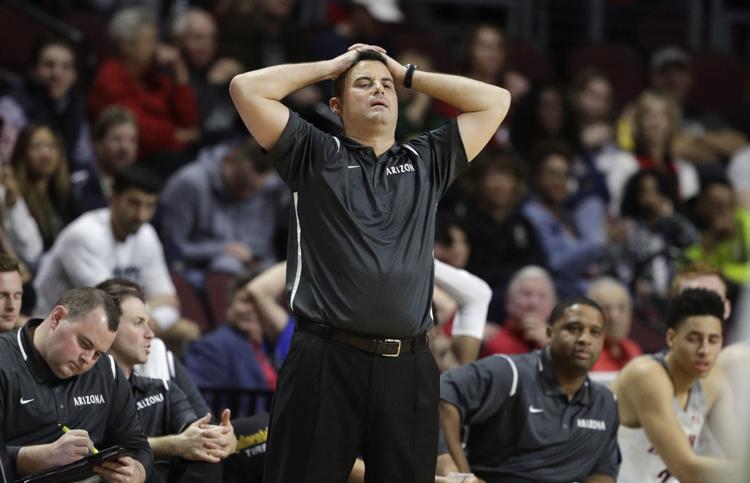 Arizona basketball coach Sean Miller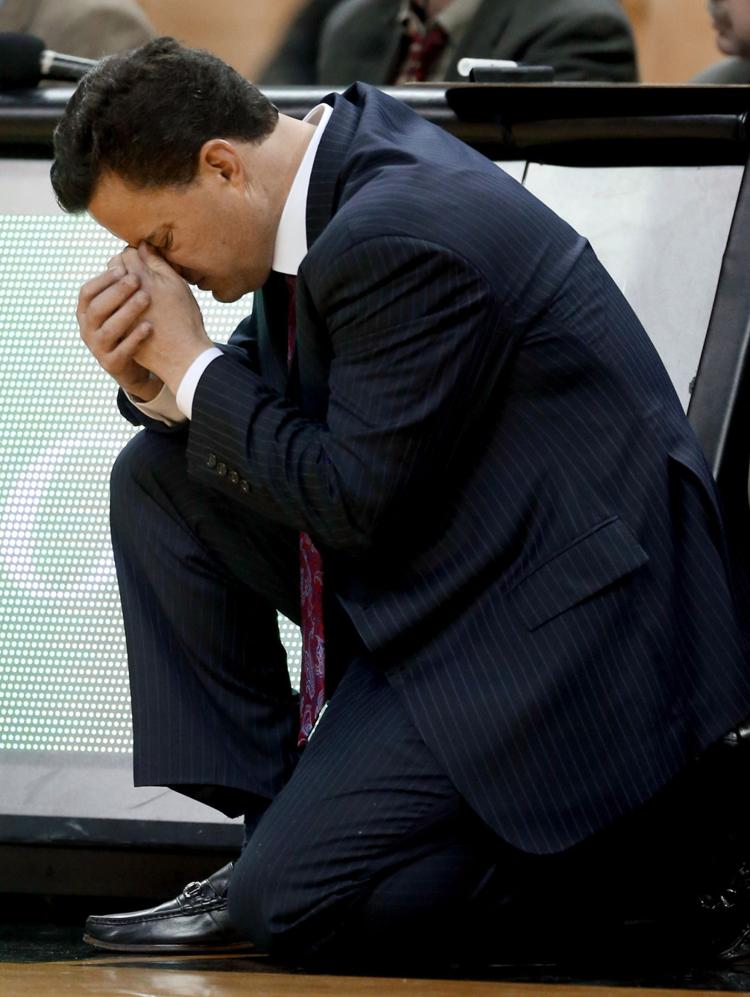 Arizona basketball coach Sean Miller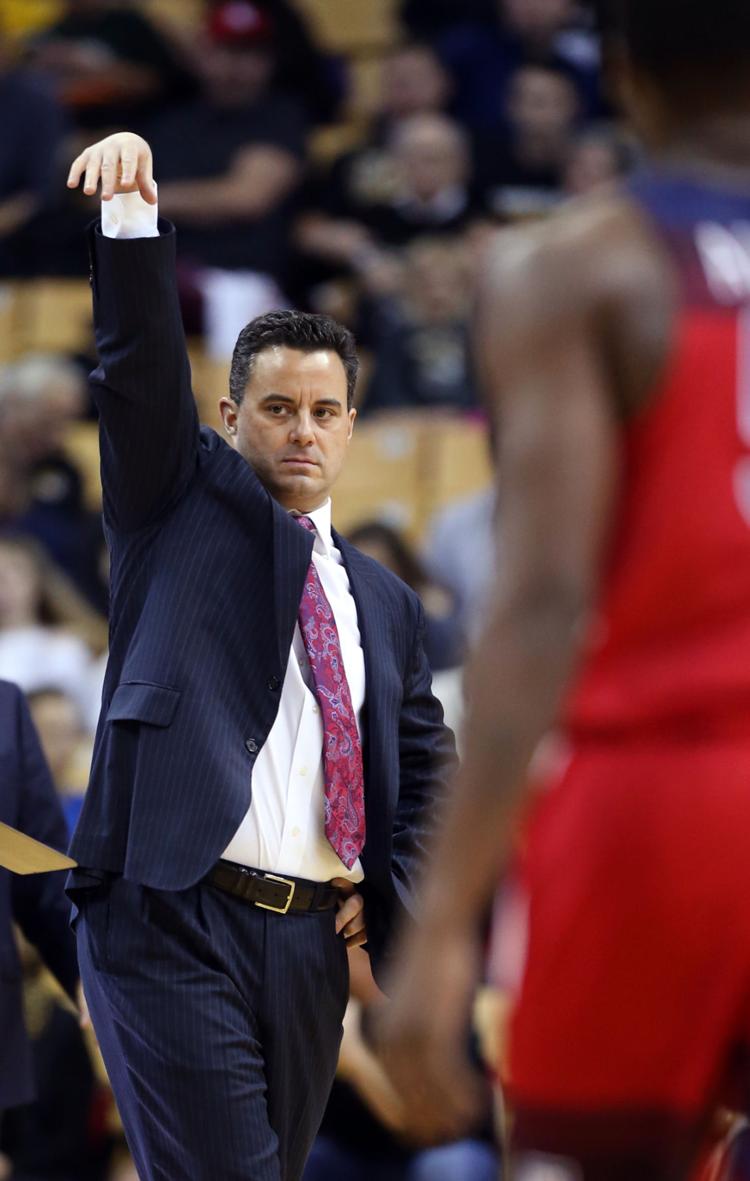 Arizona basketball coach Sean Miller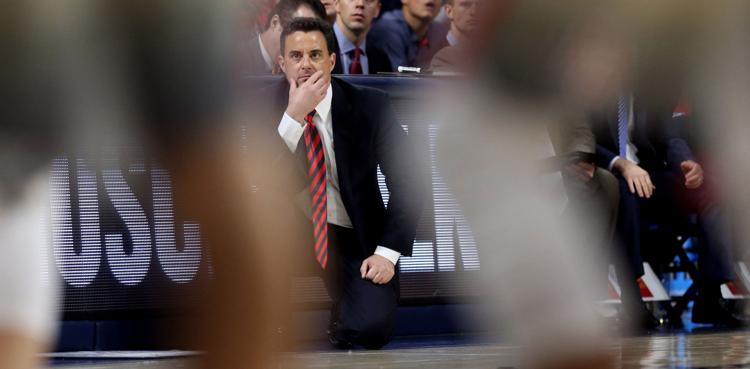 Arizona basketball coach Sean Miller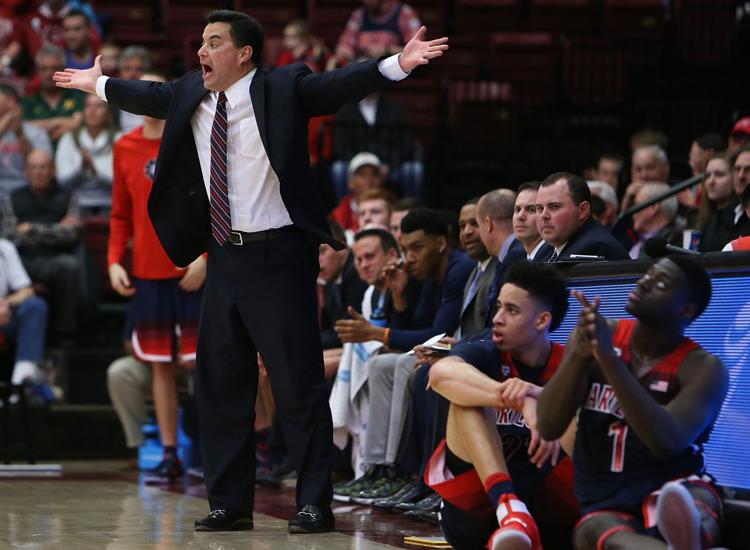 Arizona basketball coach Sean Miller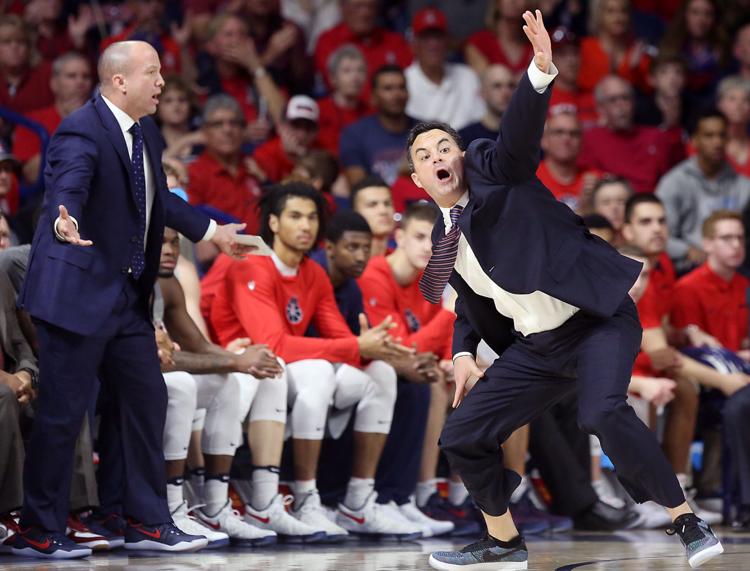 Arizona basketball coach Sean Miller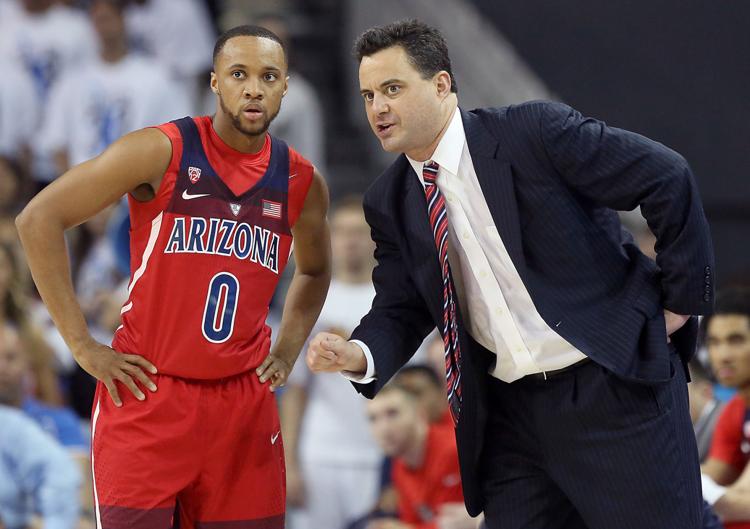 Arizona basketball coach Sean Miller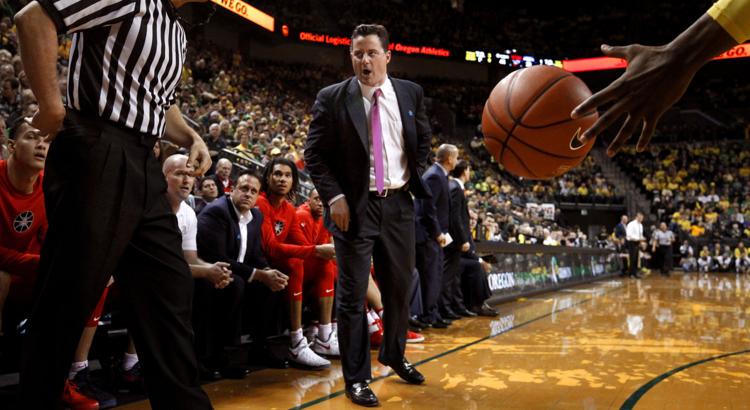 Arizona basketball coach Sean Miller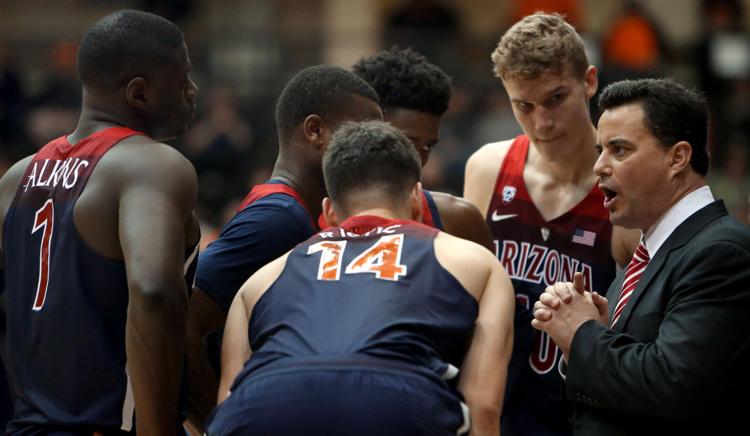 Arizona basketball coach Sean Miller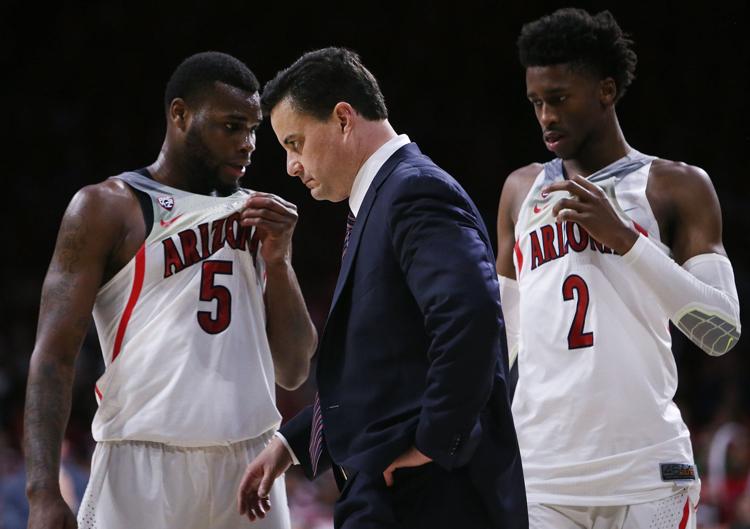 Arizona basketball coach Sean Miller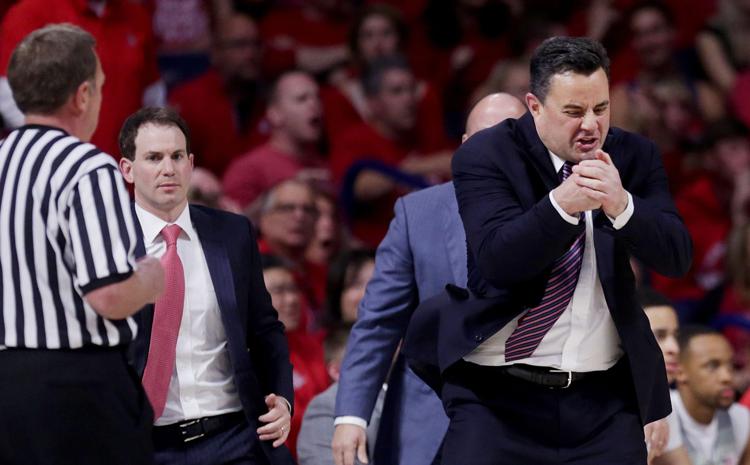 Arizona basketball coach Sean Miller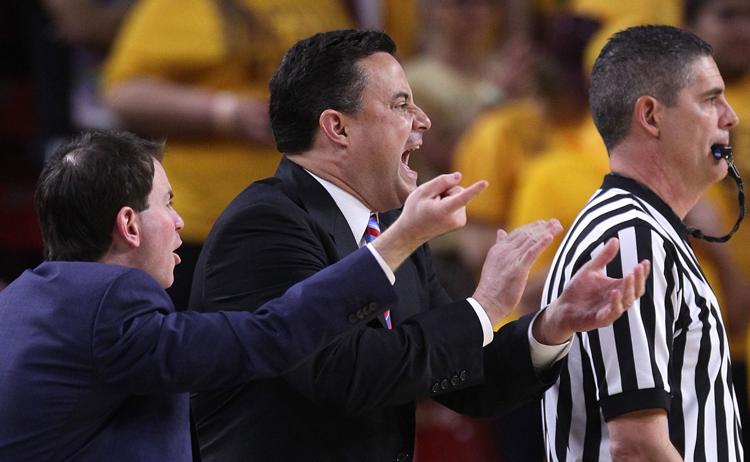 Arizona basketball coach Sean Miller
Arizona basketball coach Sean Miller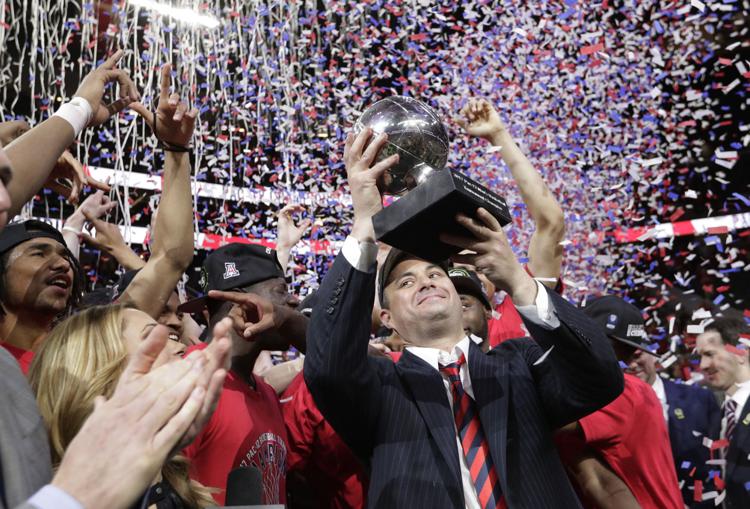 Arizona basketball coach Sean Miller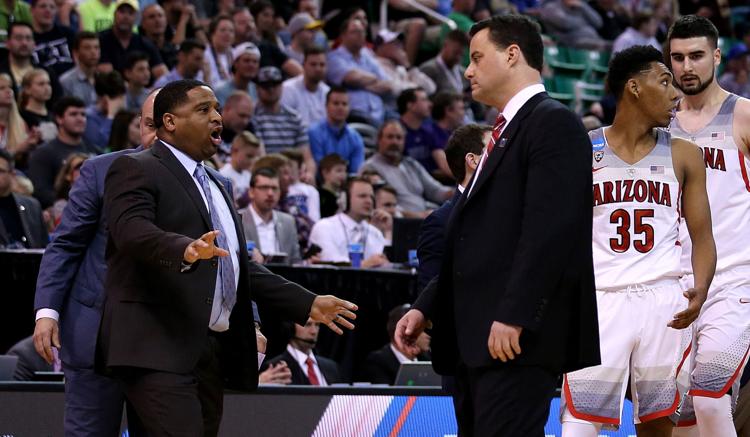 Arizona basketball coach Sean Miller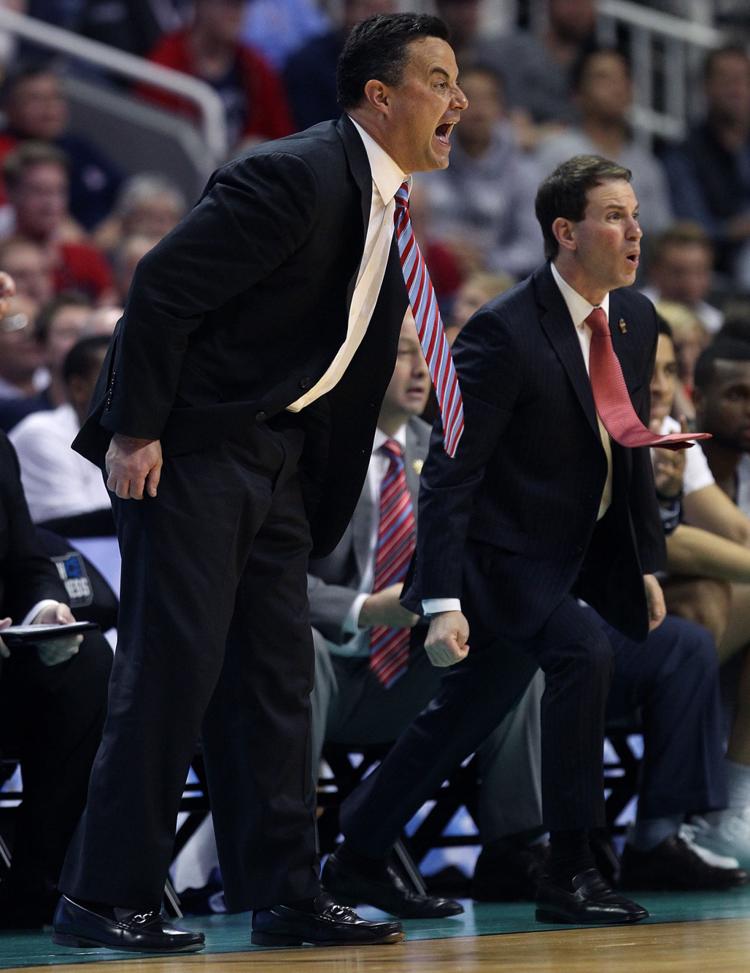 Arizona basketball coach Sean Miller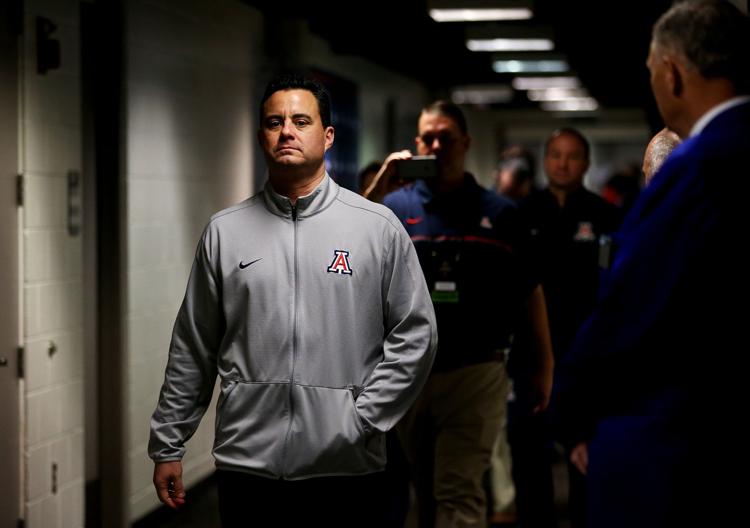 Arizona basketball coach Sean Miller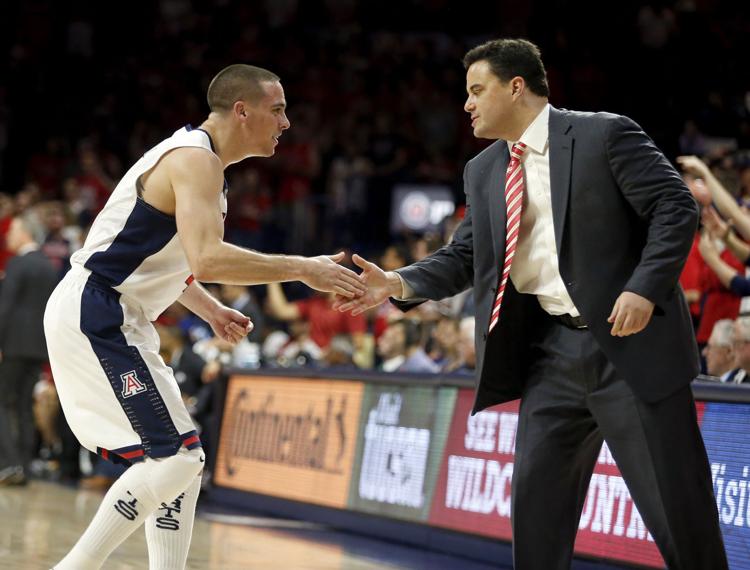 Arizona basketball coach Sean Miller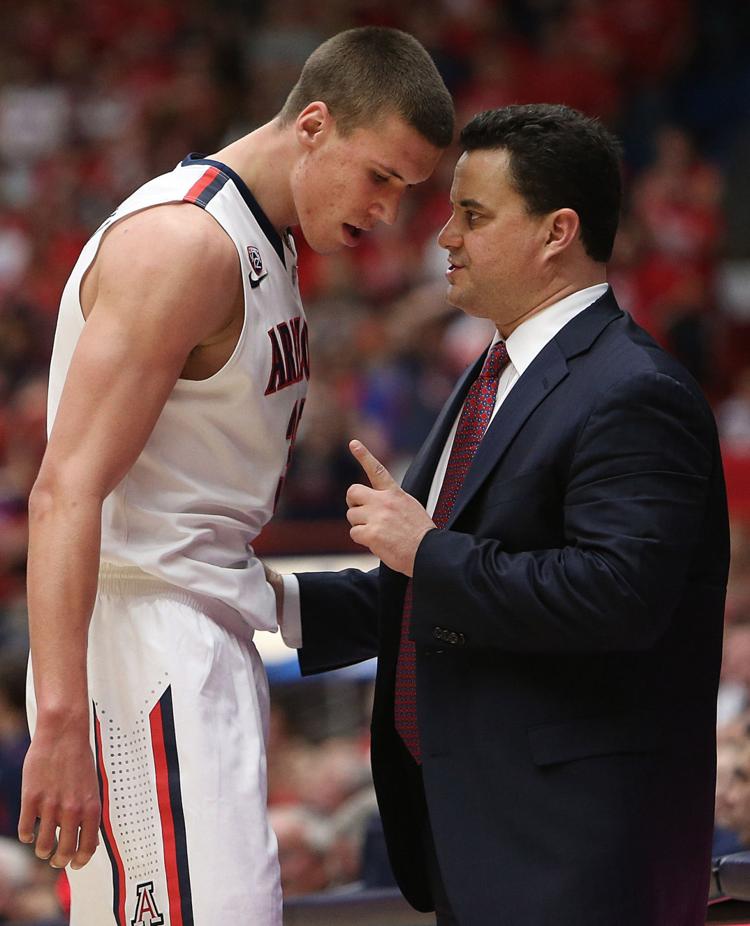 Arizona basketball coach Sean Miller
Arizona basketball coach Sean Miller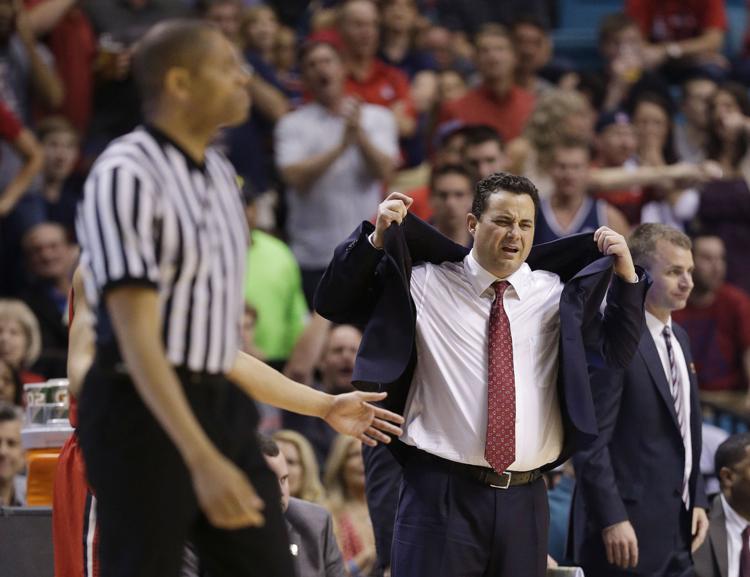 Arizona basketball coach Sean Miller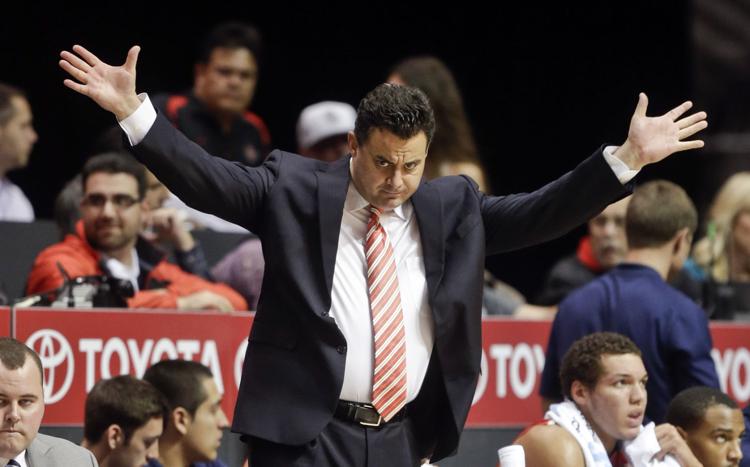 Arizona basketball coach Sean Miller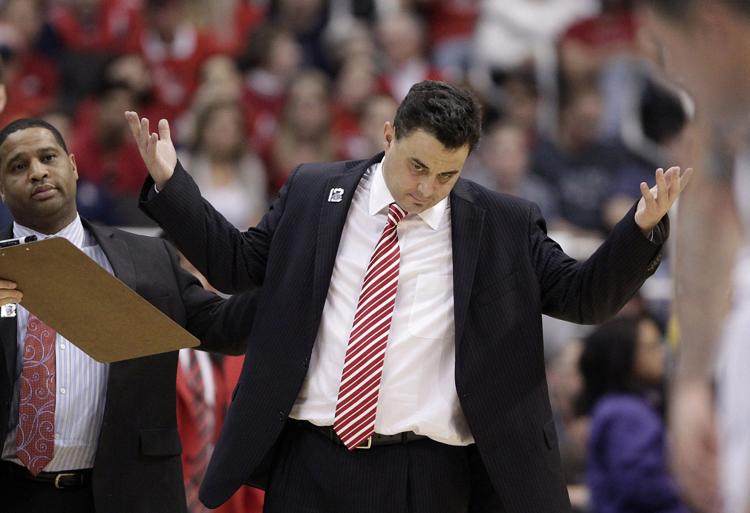 Arizona basketball coach Sean Miller
Arizona basketball coach Sean Miller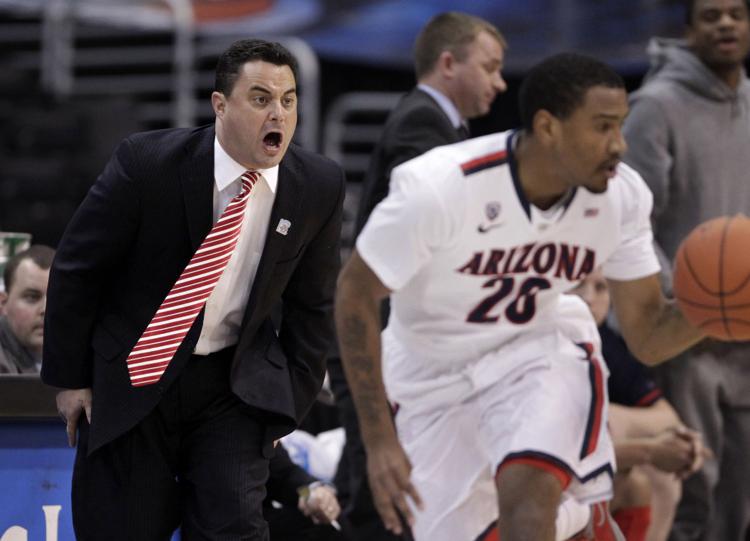 031019-spt-ua bk-p7.JPG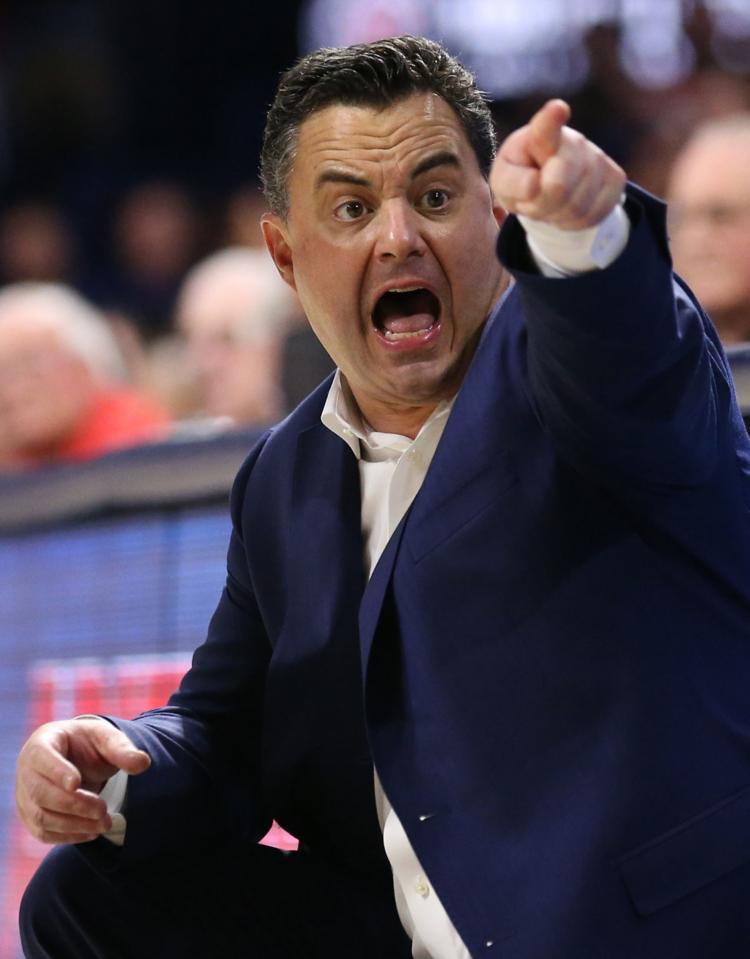 022219-spt-uabk-p9.jpg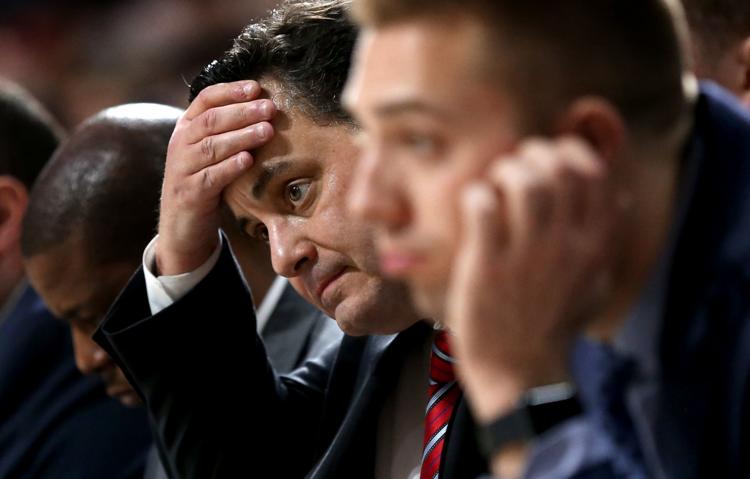 Arizona Oregon Basketball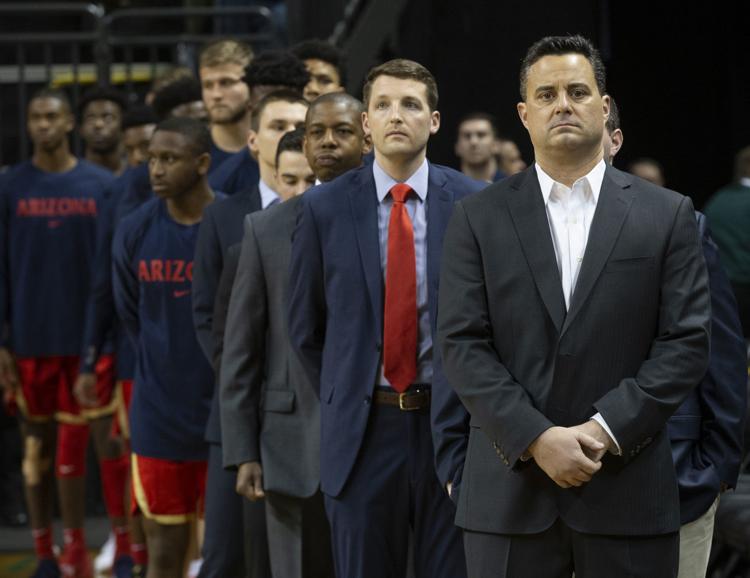 P12 USC Arizona Basketball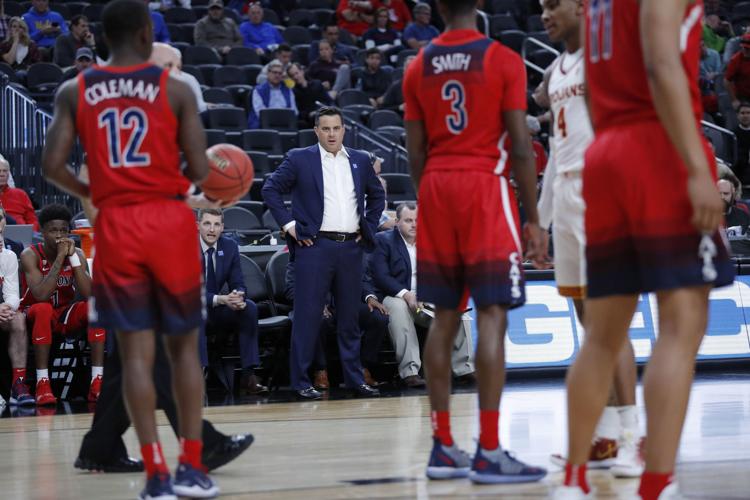 Arizona vs. USC, Pac-12 Tournament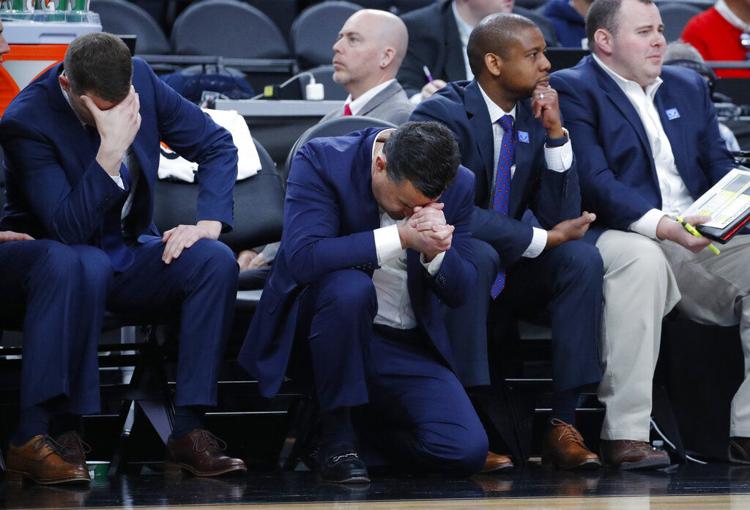 P12 USC Arizona Basketball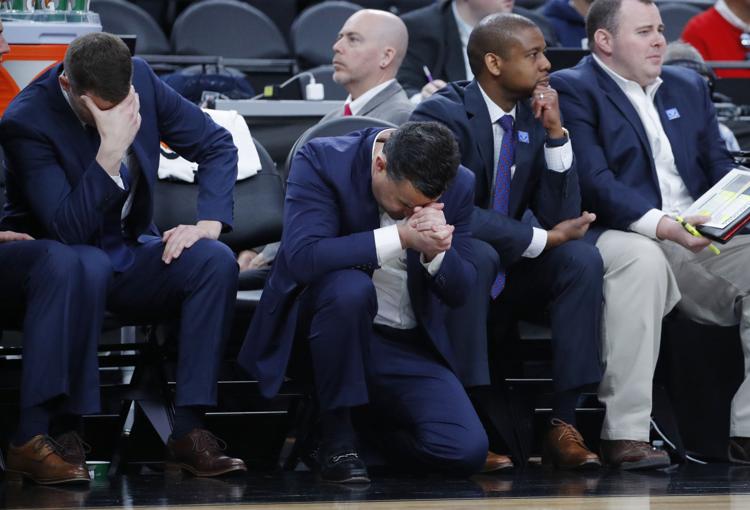 Sean Miller, Pac-12 Tournament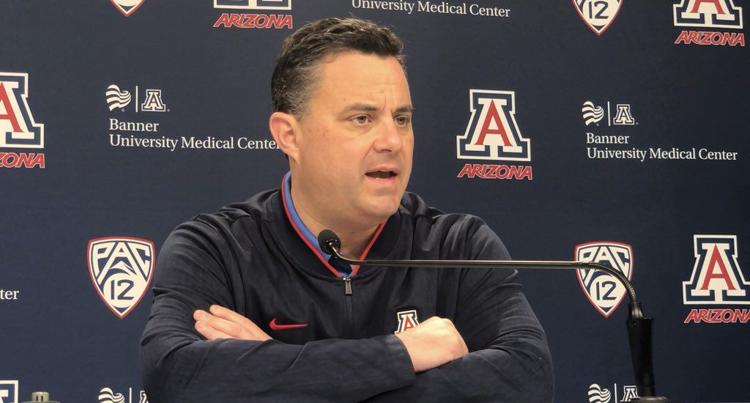 031019-spt-ua bk-p15.JPG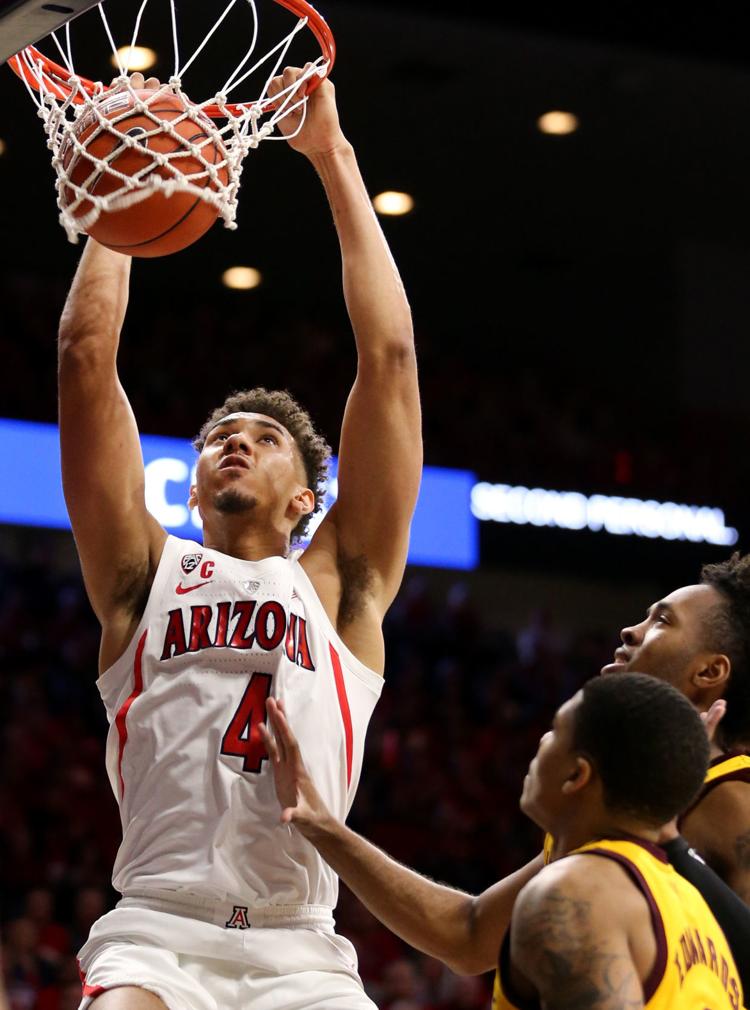 Sean Miller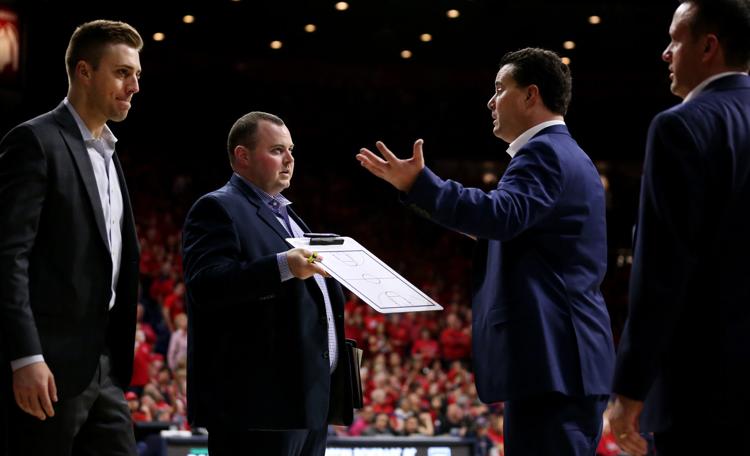 Sean Miller, Arizona - ASU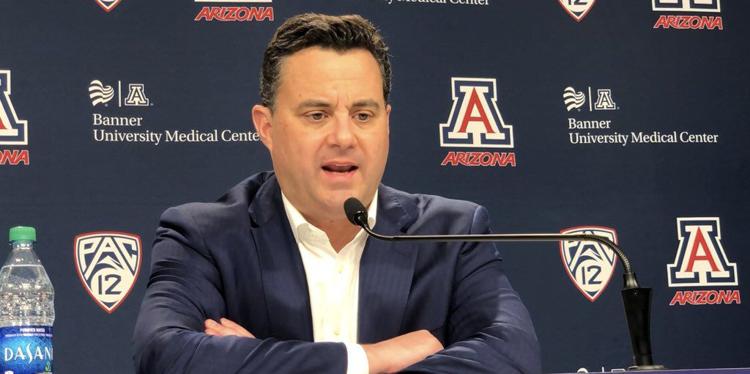 Arizona State 72, Arizona Wildcats 64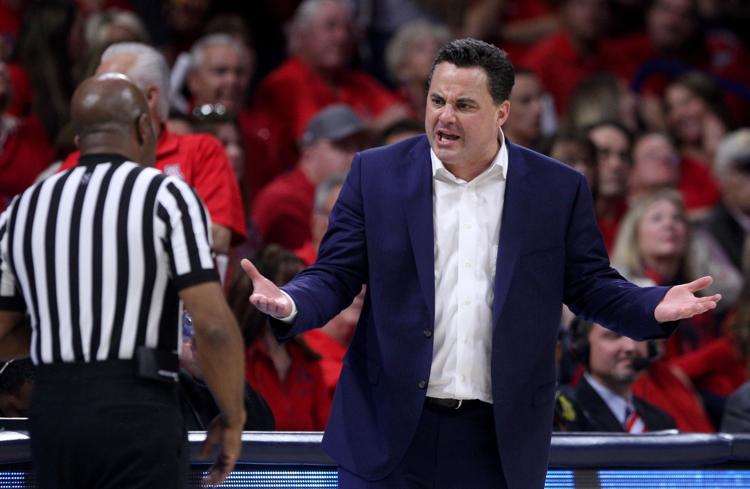 Arizona Colorado Basketball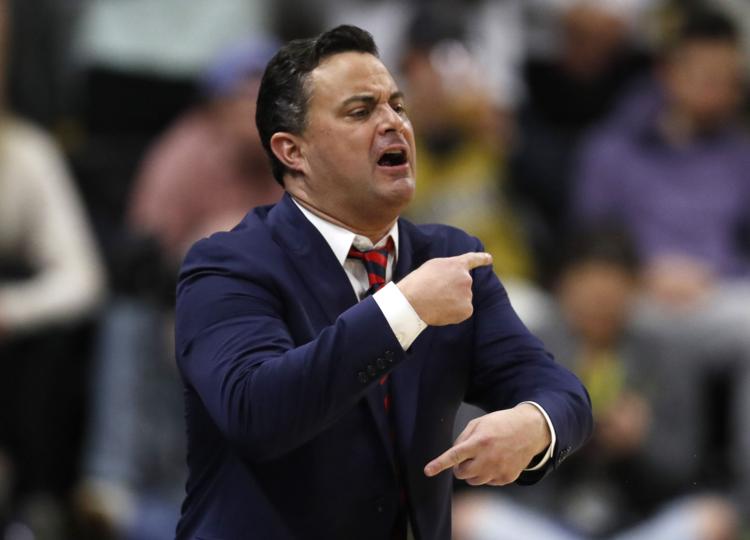 021019-spt-ua bk-p14.JPG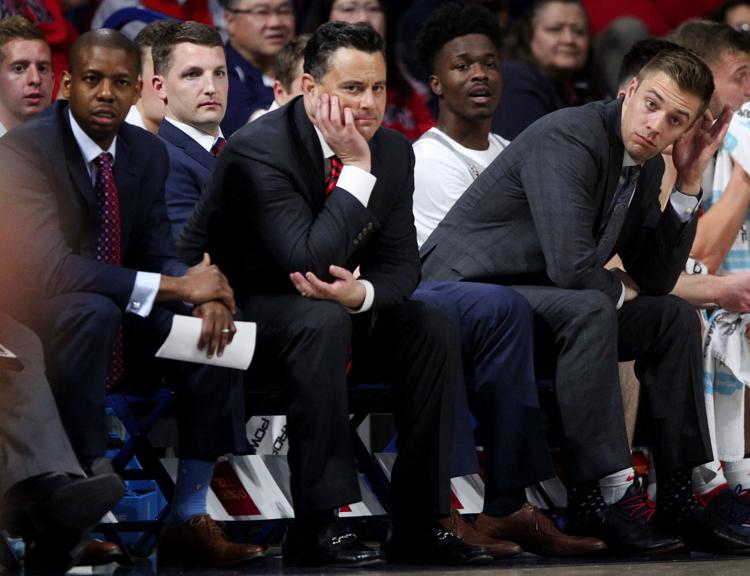 Arizona Utah Basketball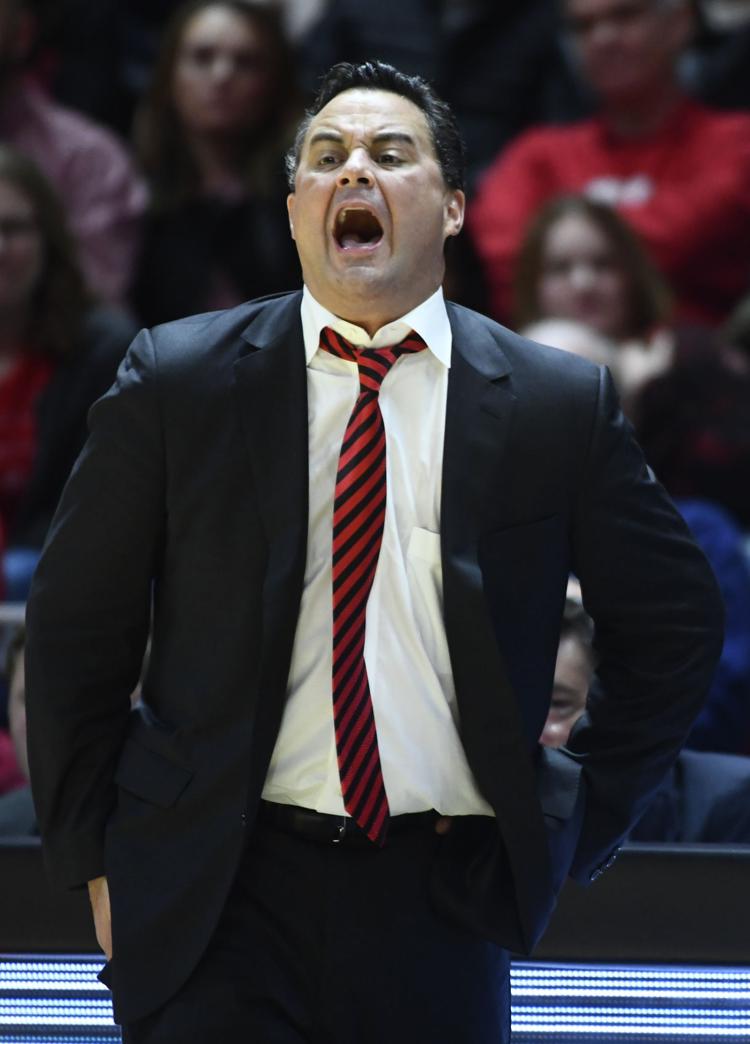 Sean Miller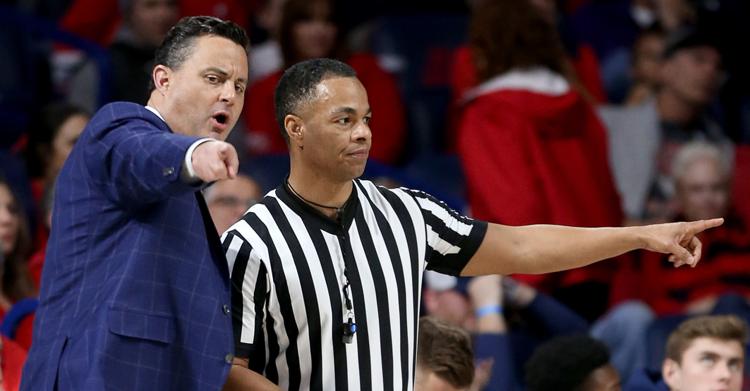 Arizona Wildcats basketball coaches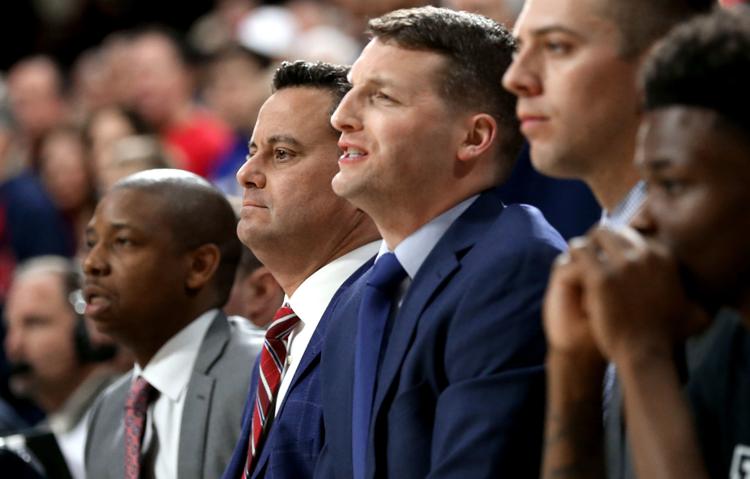 Sean Miller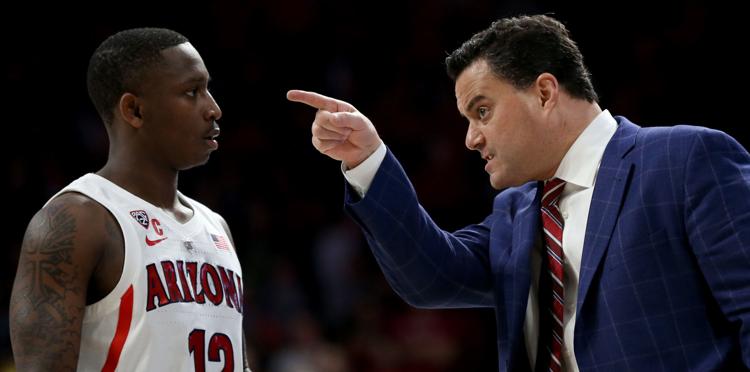 Sean Miller, Washington State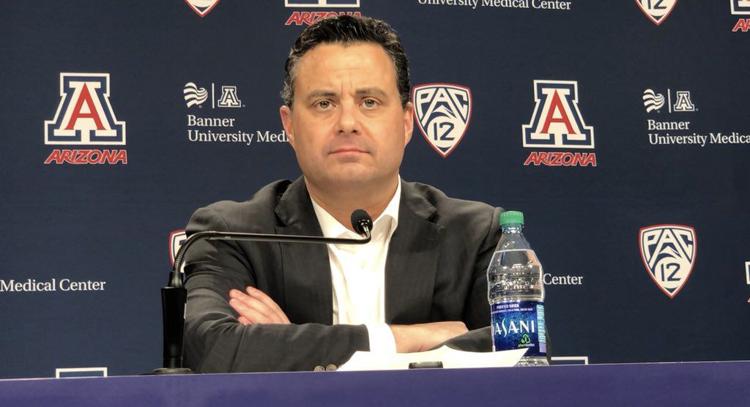 Arizona Wildcats 55, Washington State 69 (copy)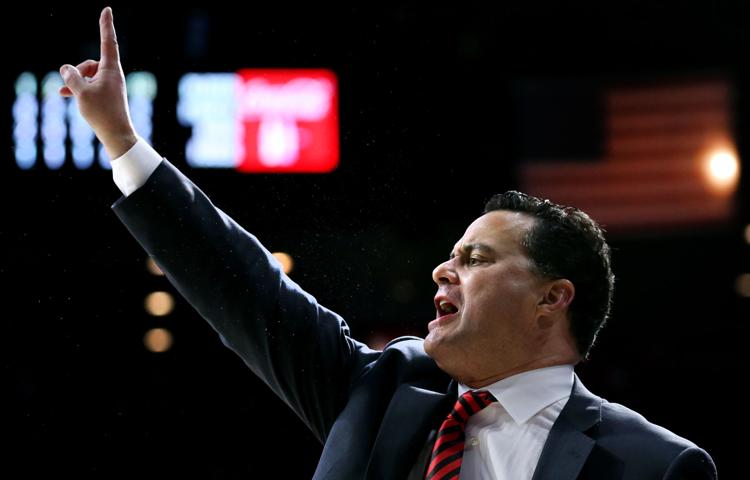 University of Arizona vs Washington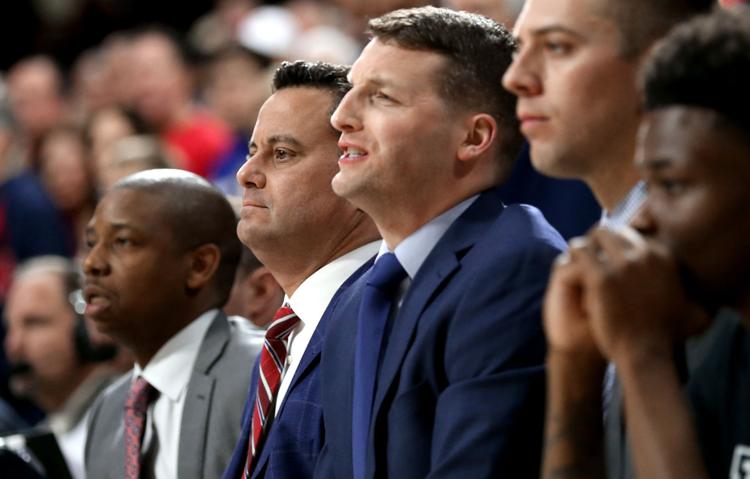 020819-spt-ua bk-kp-p18.jpg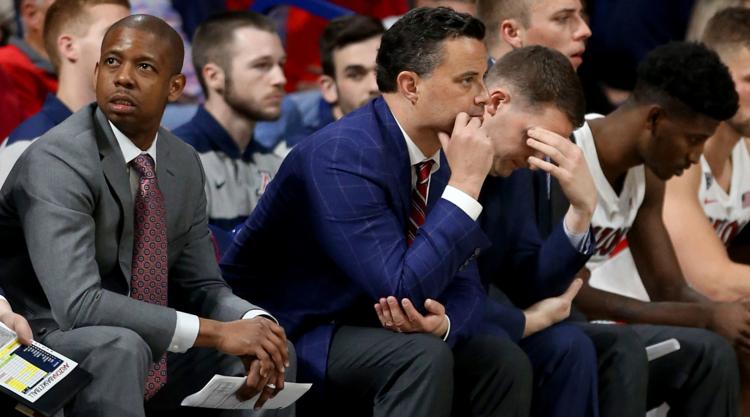 Arizona vs Washington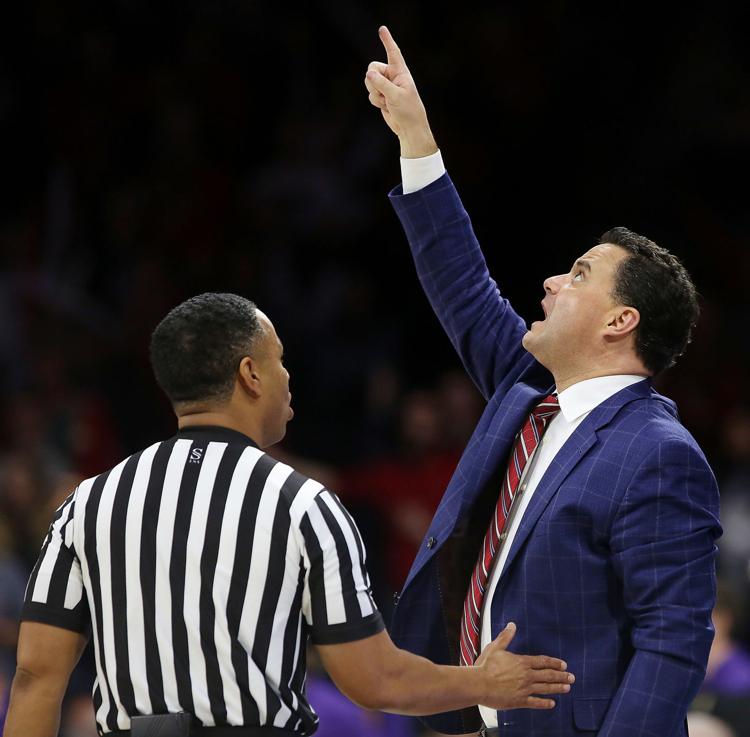 Sean Miller, Washington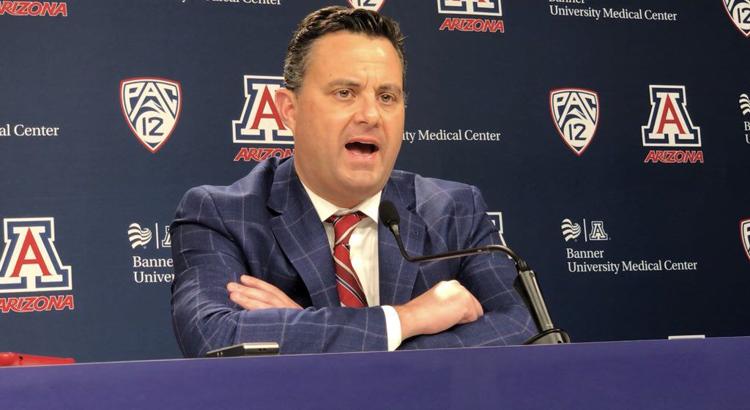 Sean Miller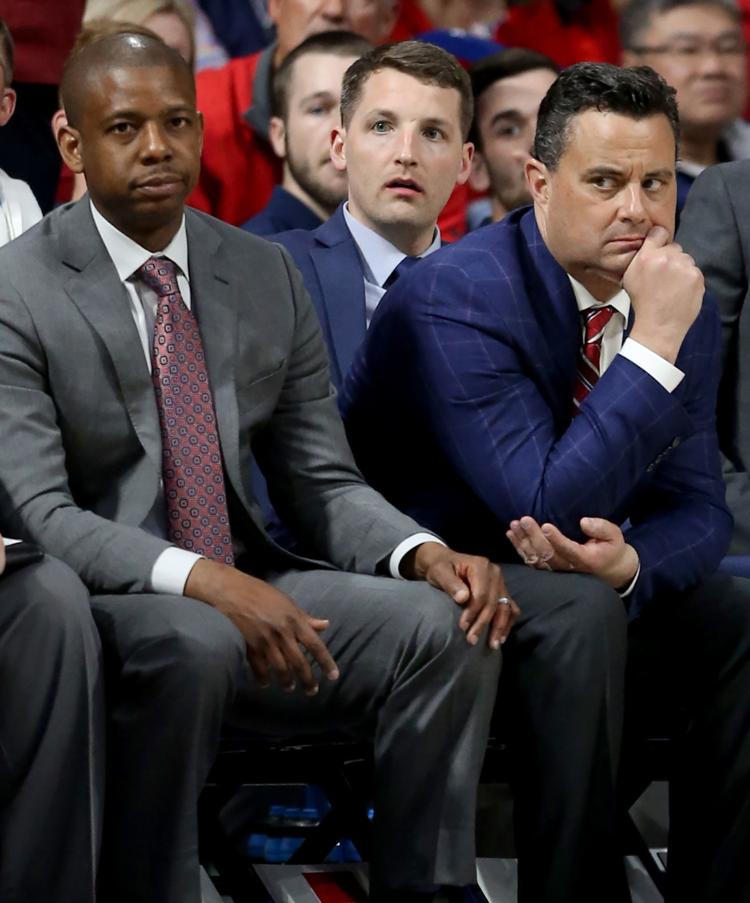 University of Arizona vs Arizona State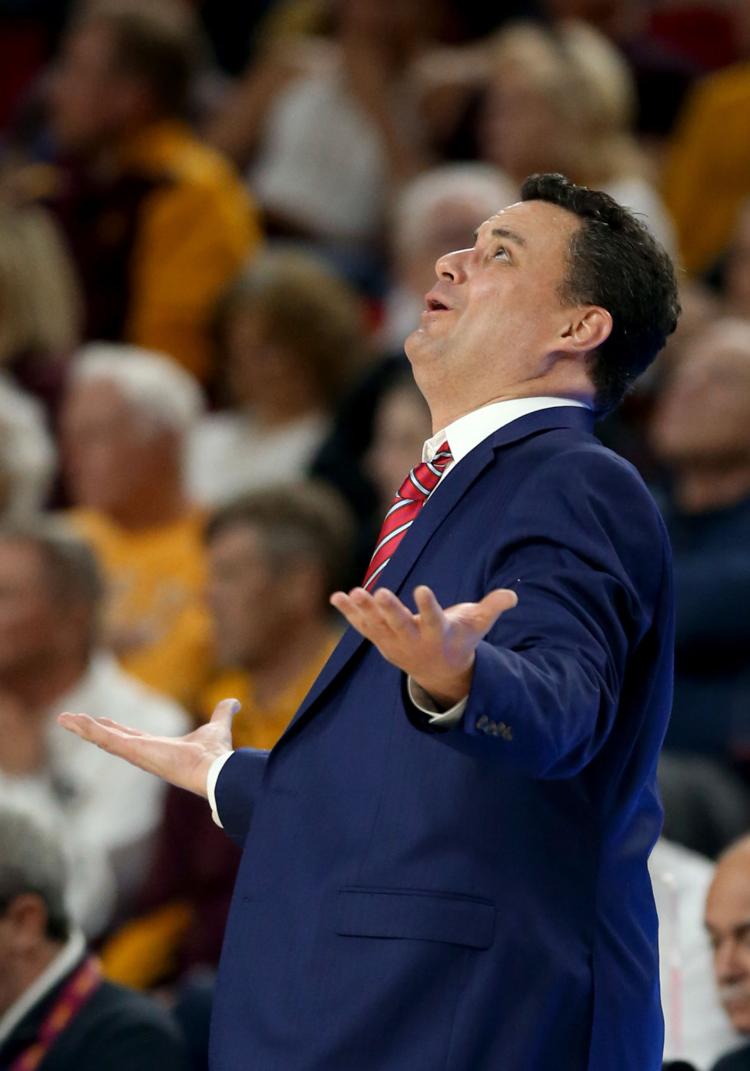 Sean Miller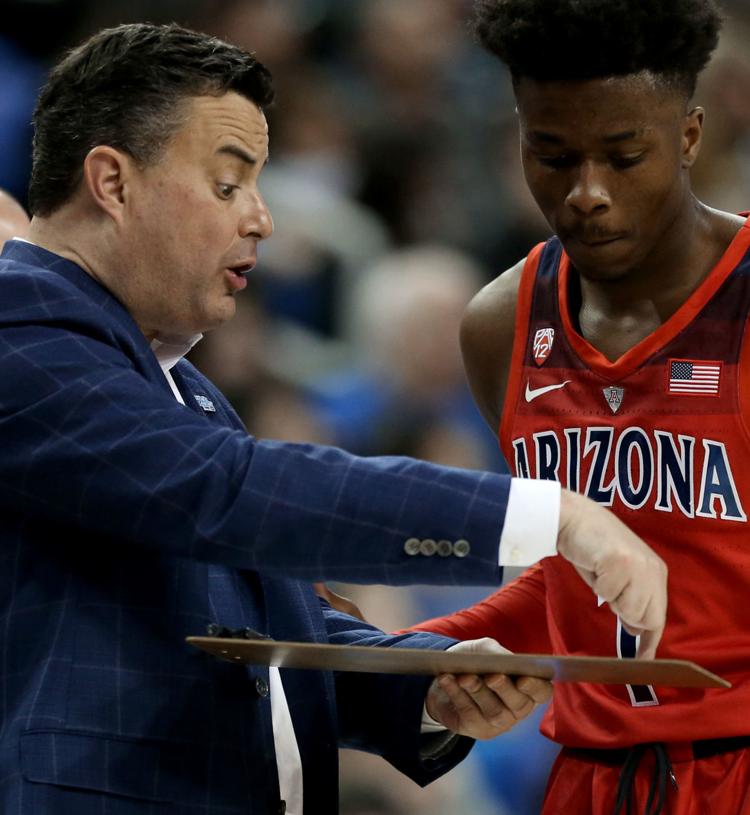 Sean Miller presser ASU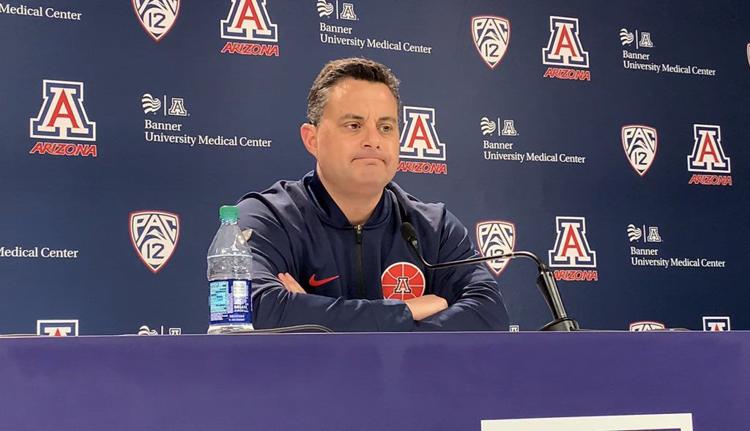 Arizona vs Oregon State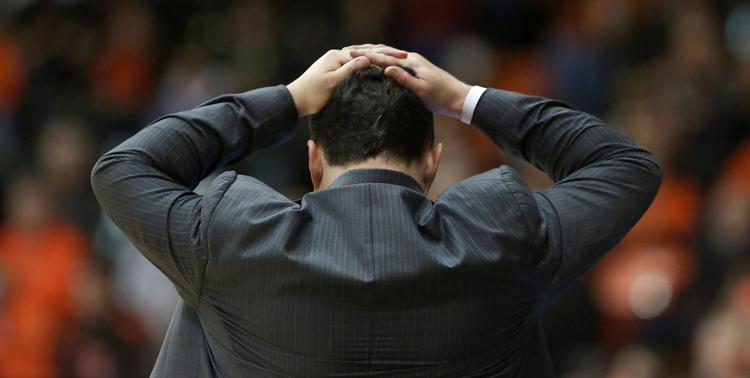 Best of 2018: Arizona Daily Star photography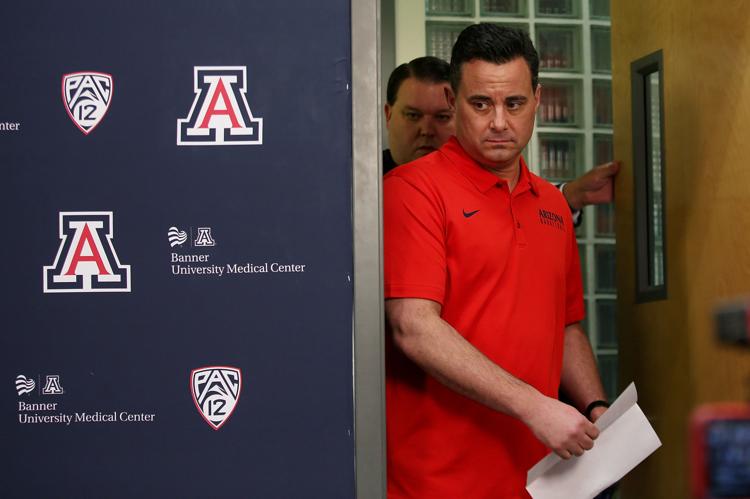 University of Arizona vs Northern Arizona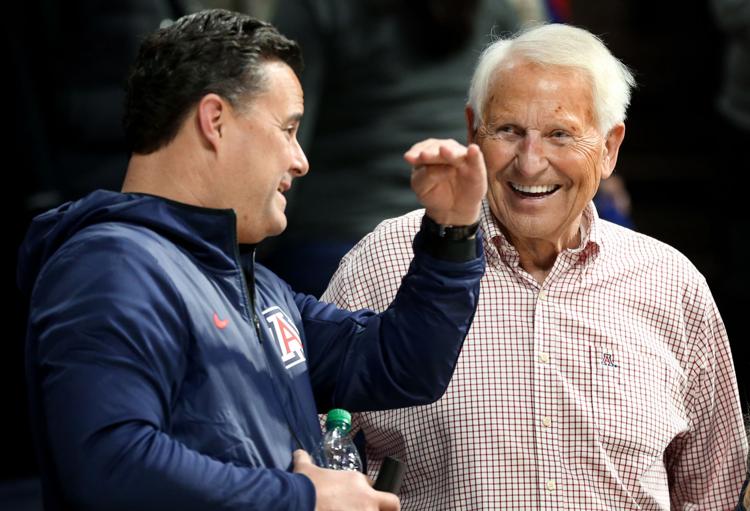 Arizona Wildcats vs. UC Davis Aggies men's college basketball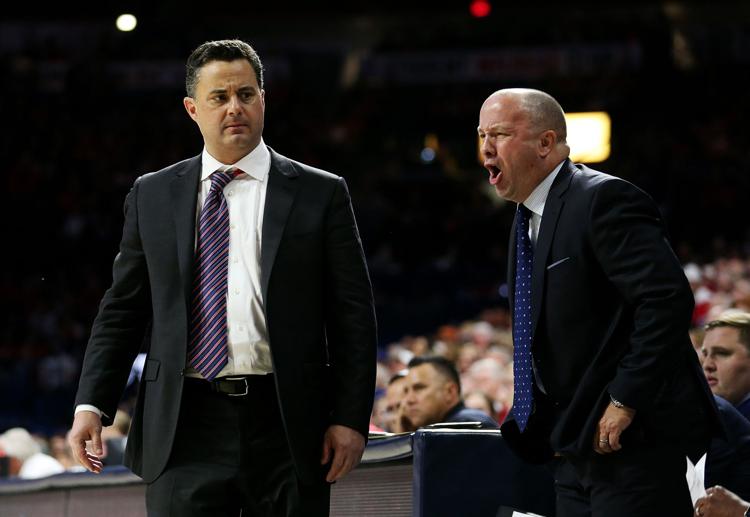 Arizona Wildcats vs. UC Davis Aggies men's college basketball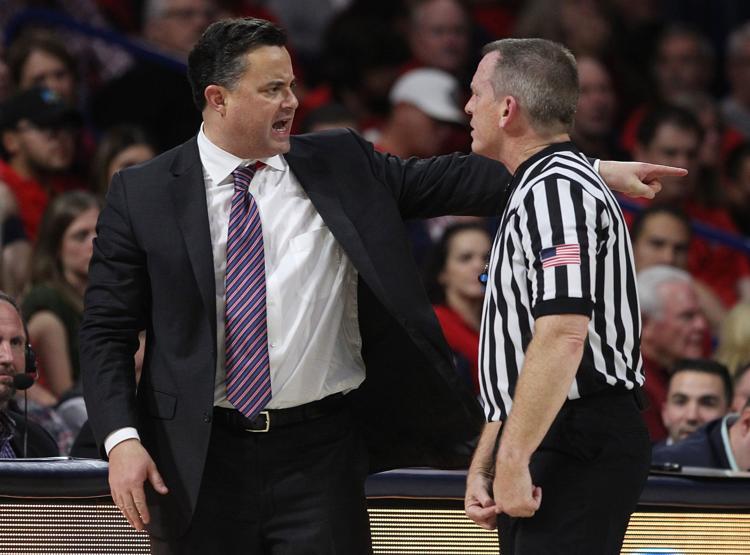 Arizona Wildcats 61, Montana Grizzlies 42
Arizona Wildcats vs. Georgia Southern Eagles college basketball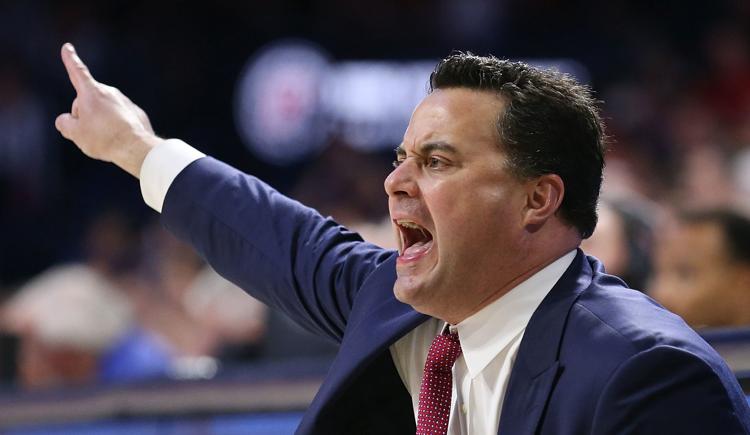 Best staff photos of 2019, Arizona Daily Star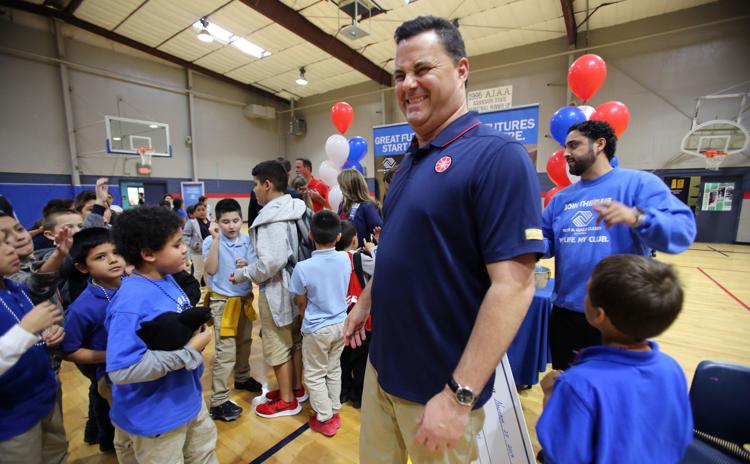 University of Arizona vs South Dakota State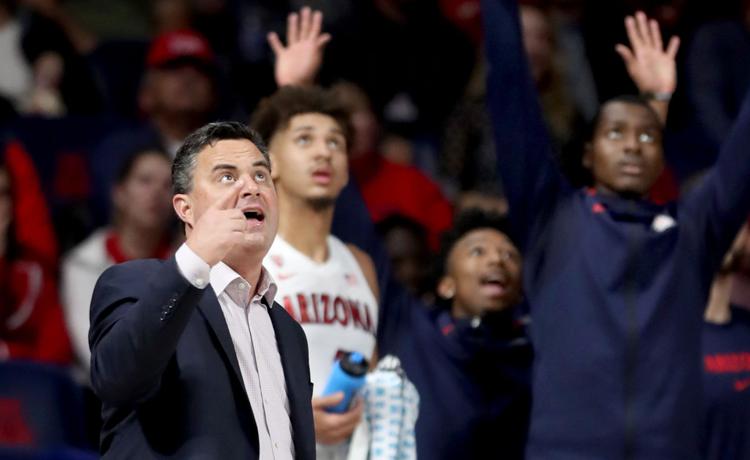 University of Arizona vs South Dakota State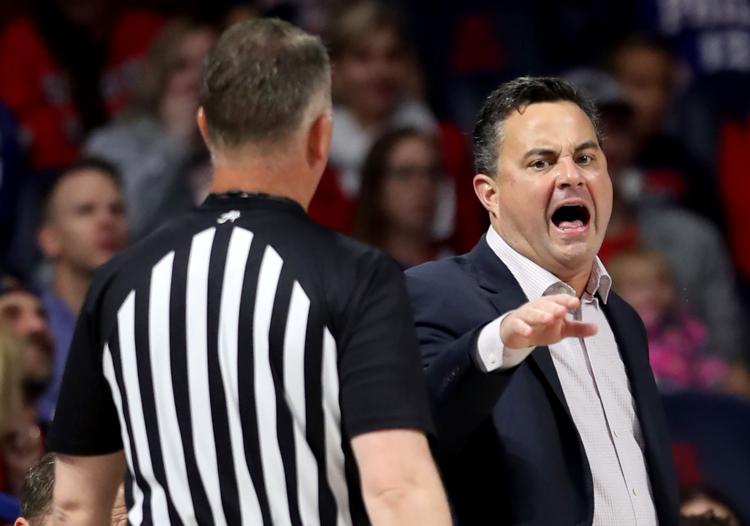 University of Arizona vs Arizona State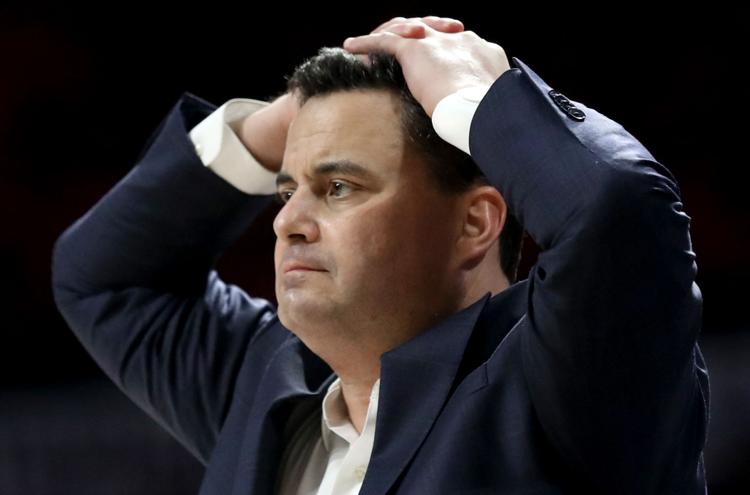 University of Arizona vs Washington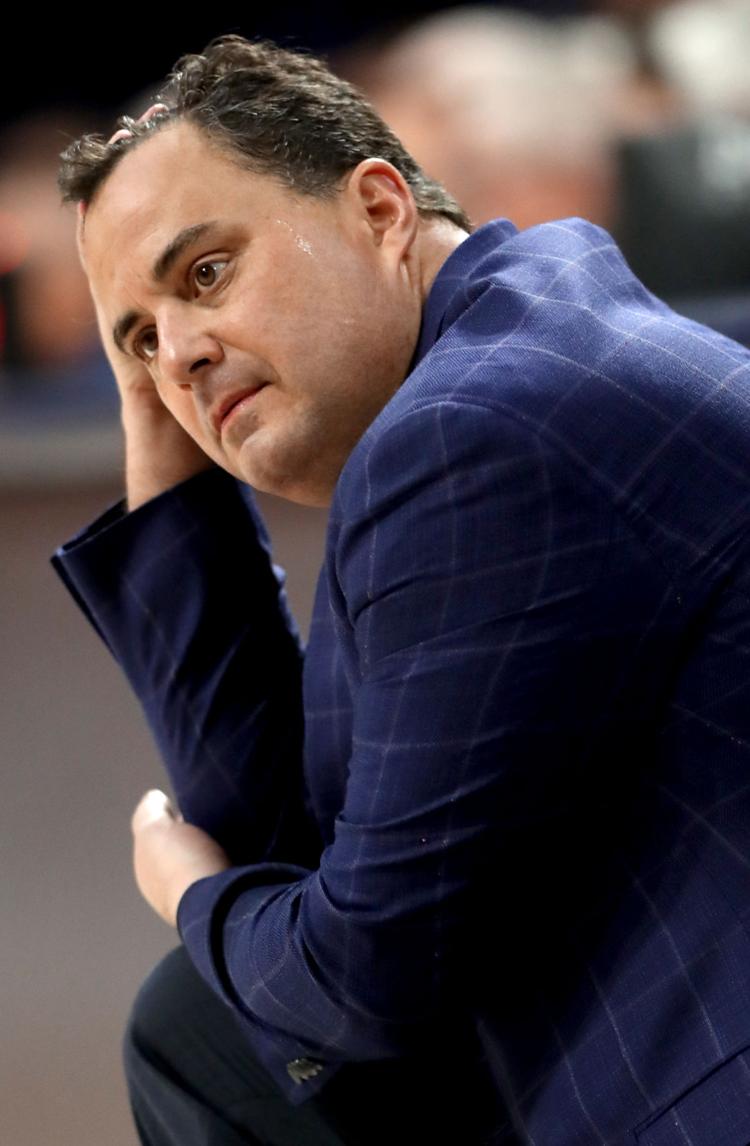 University of Arizona vs Oregon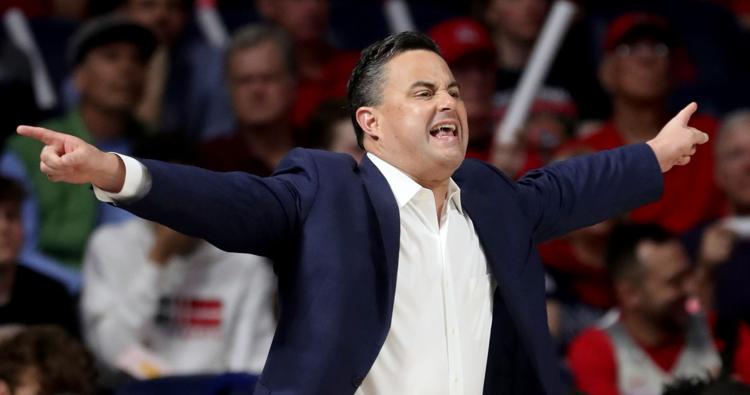 022621-spt-ua bk-p6.jpg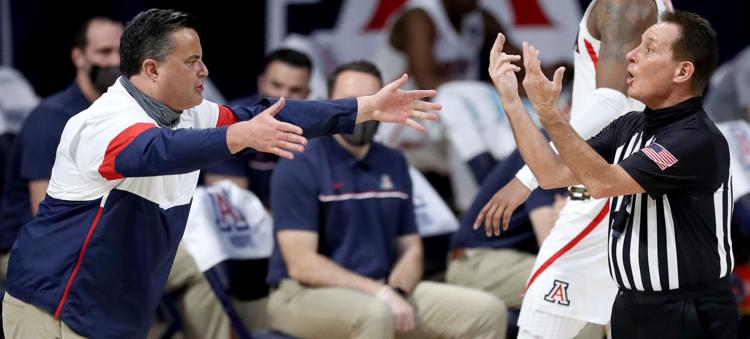 Sean Miller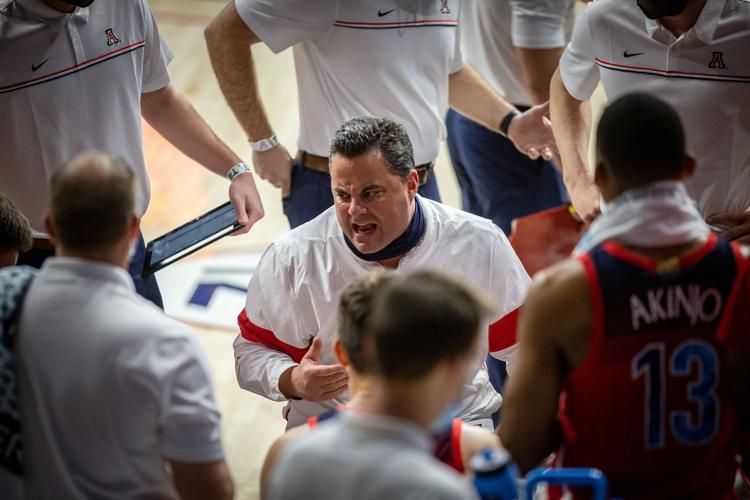 Sean Miller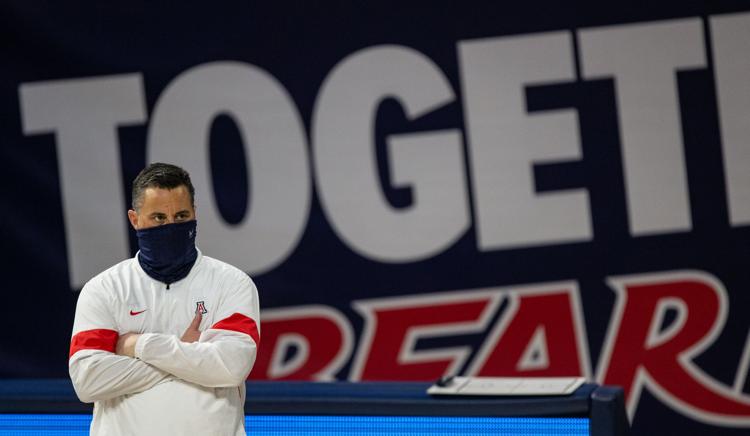 Sean Miller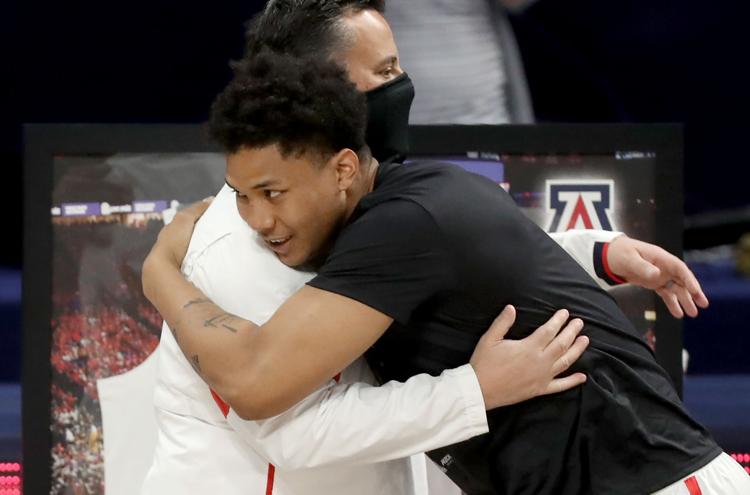 University of Arizona vs Oregon State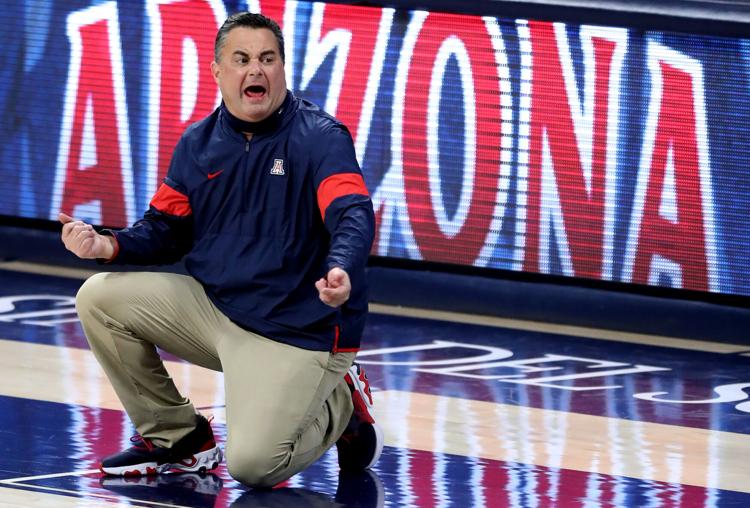 University of Arizona vs Oregon State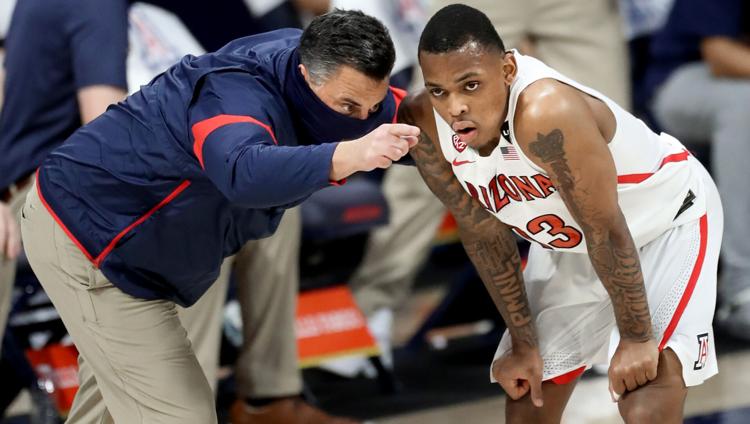 Nico Mannion