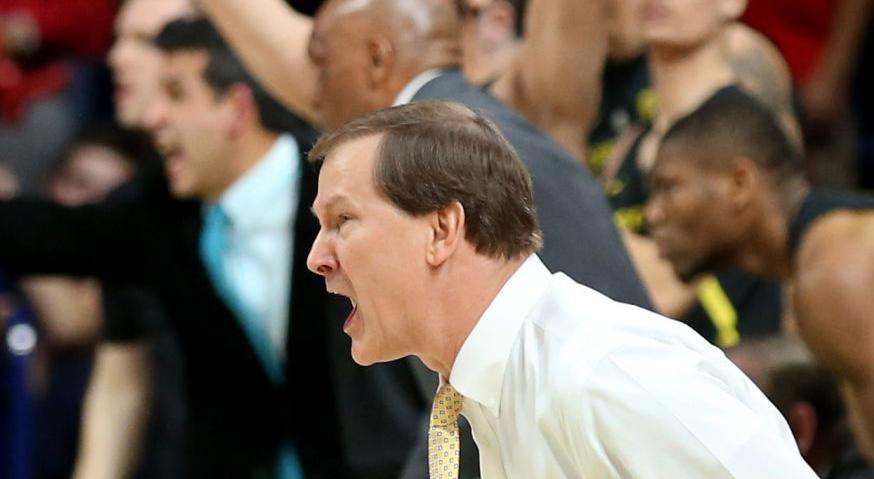 Oregon has paused its basketball program due to COVID-19 issues, meaning Saturday's game with the Wildcats in Eugene has been postponed along with Thursday's ASU-Oregon game.
However, Oregon State says it is on track to play Arizona on Thursday after pausing its basketball program for the past week, and the Wildcats are preparing to make a one-game trip to the Northwest as a result.
It isn't clear yet if the Beavers will have all their players available but the program is scheduled to update its availability situation an hour before the 9 p.m. tipoff.
Though Arizona has reported no COVID-19 issues itself, the Wildcats have now had eight games postponed or canceled this season due to COVID-19 issues with their opponents.
However, the Wildcats had managed to play six straight games as scheduled dating back to their Dec. 19 game against Stanford in Santa Cruz, California.
Arizona is 9-3 overall and 3-3 in the Pac-12 after losing home games to USC and UCLA last week.