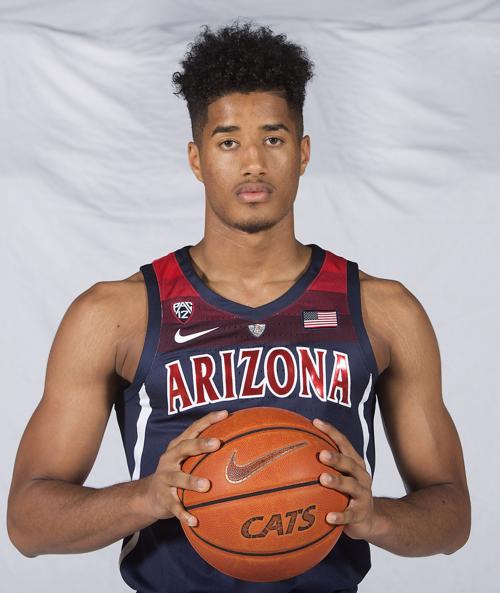 Belgian freshman Omar Thielemans is leaving the Arizona basketball program.
Arizona announced his departure Wednesday morning, saying Thielemans would transfer.
"Omar is a great young man and we wish him the best going forward," coach Sean Miller said in a statement.
Thielemans forwarded a Verbal Commits tweet to a Star reporter Tuesday night saying he would leave. When asked why, Thielemans said via direct message to "stay tuned... you'll know soon."
A 6-foot-7-inch forward who committed to Arizona last April, Thielemans did not play in UA's Red-Blue Game for what the school termed "personal reasons" and Miller said afterward that Thielemans has also missed practices.
Thielemans was not expected to crack UA's rotation this season. When asked at UA's media day on Oct. 1 what he had seen of Thielemans so far, Miller said:
"You know, Omar is a great kid and he's really in a transition from FIBA basketball and playing in Europe to playing college basketball at a high level. I think the best years are ahead of him. I think he's more of a developmental player, development being at the forefront of what we're trying to do. We're excited to have him as part of our program."
Thielemans said last spring he was on track to receive a pro offer in Europe, though it isn't clear if he would pursue that or transfer to another school. 
Thielemans' departure will open another scholarship for the 2019-20 season. Arizona already has commitments for its four other expected openings, with guards Nico Mannion and Josh Green plus forward Stone Gettings and center Christian Koloko. A grad transfer from Cornell, Gettings is scheduled to arrive in December but not play until next season.
---
Arizona's 2018-19 roster now looks like this:
Updated: Meet the Arizona Wildcats' 2018-19 men's basketball team
Devonaire Doutrive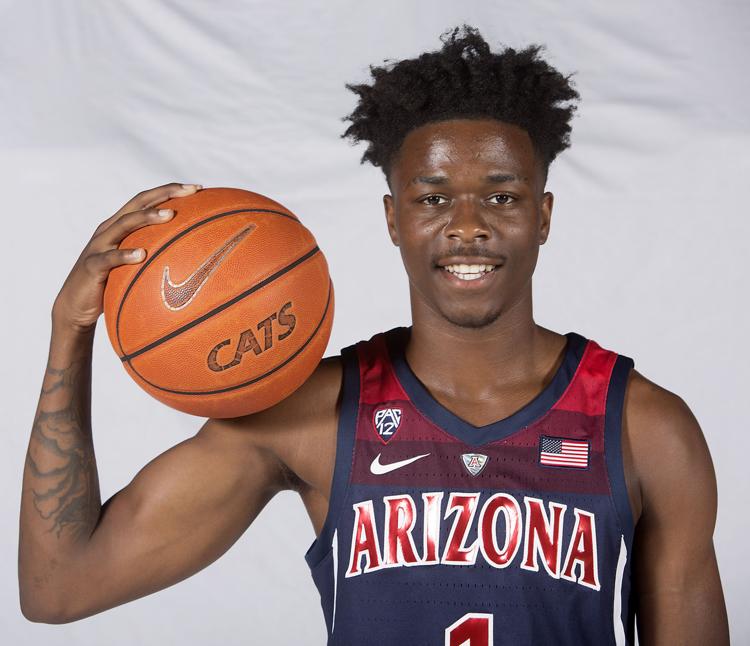 Number: 1
Position: Guard
Class: Freshman
Height: 6-5
Weight: 175 pounds
Hometown: Dallas, Texas (Birmingham HS, California)
Brandon Williams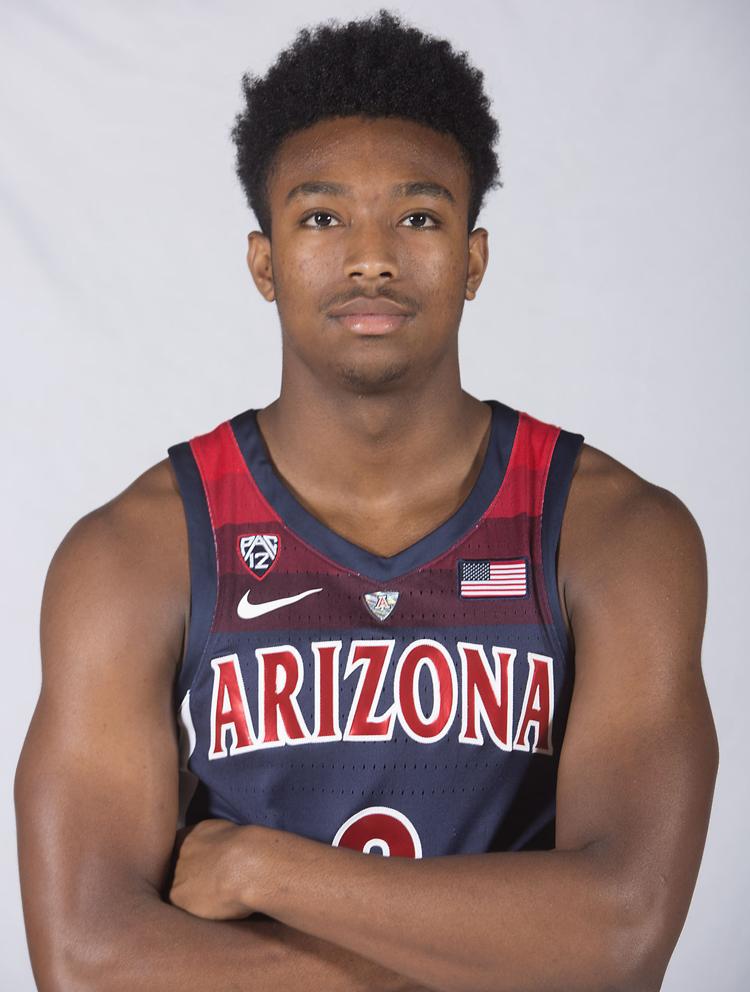 Number: 2
Position: Guard
Class: Freshman
Height: 6-2
Weight: 190 pounds
Hometown: Los Angeles (Crespi Carmelite HS)
Arizona point guard Brandon Williams on his freshman experience at UA and why he chose the Wildcats: pic.twitter.com/xUEwQpVM45

— The Wildcaster (@TheWildcaster) October 1, 2018
Dylan Smith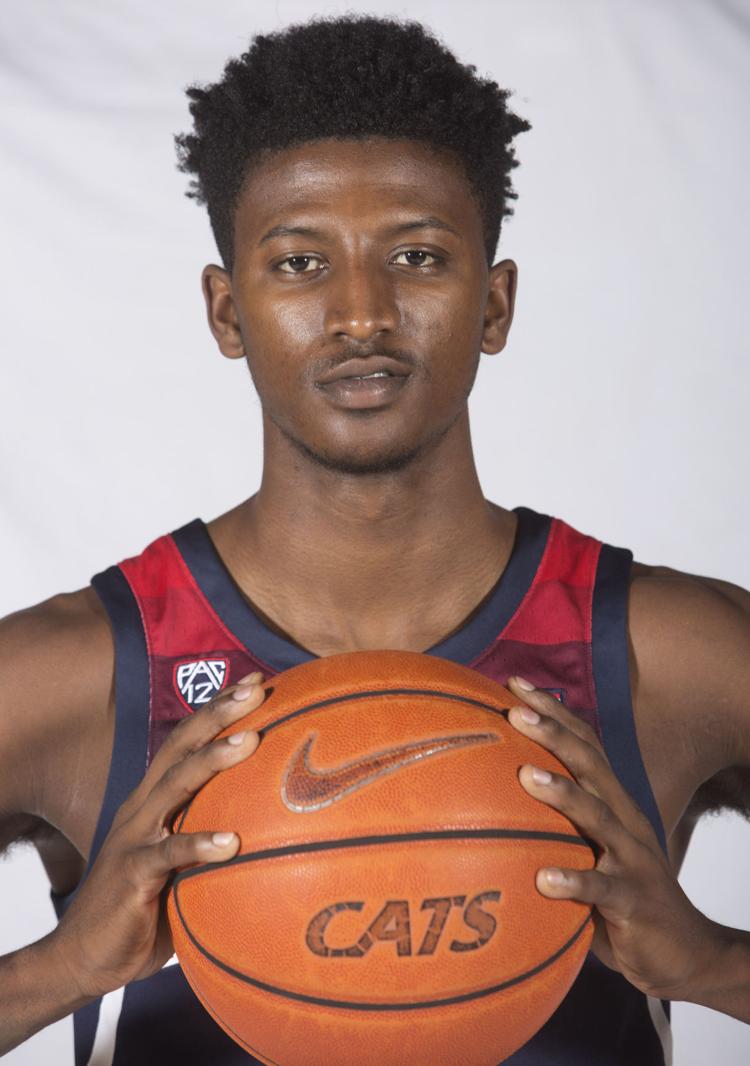 Number: 3
Position: Guard
Class: Redshirt junior
Height: 6-5
Weight: 170
Hometown: Mobile, Alabama (Stafford HS, UNC Asheville)
Chase Jeter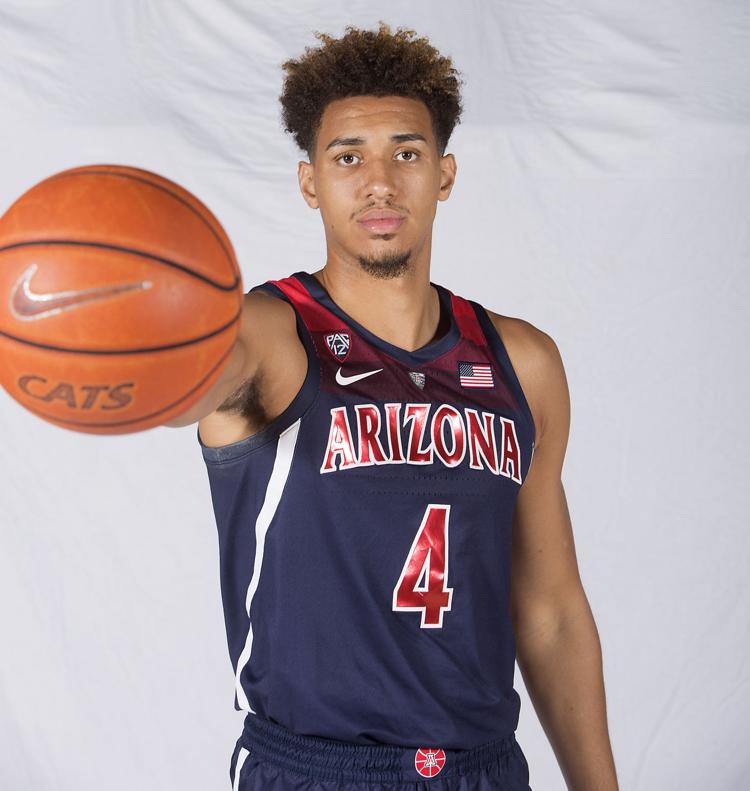 Number: 4
Position: Center/forward
Class: Redshirt junior
Height: 6-10
Weight: 230 pounds
Hometown: Las Vegas (Bishop Gorman HS, Duke)
Chase Jeter expresses his passion for Fortnite. "I'm an architect at Fortnite." pic.twitter.com/hh0E3WFRTd

— The Wildcaster (@TheWildcaster) October 1, 2018
Brandon Randolph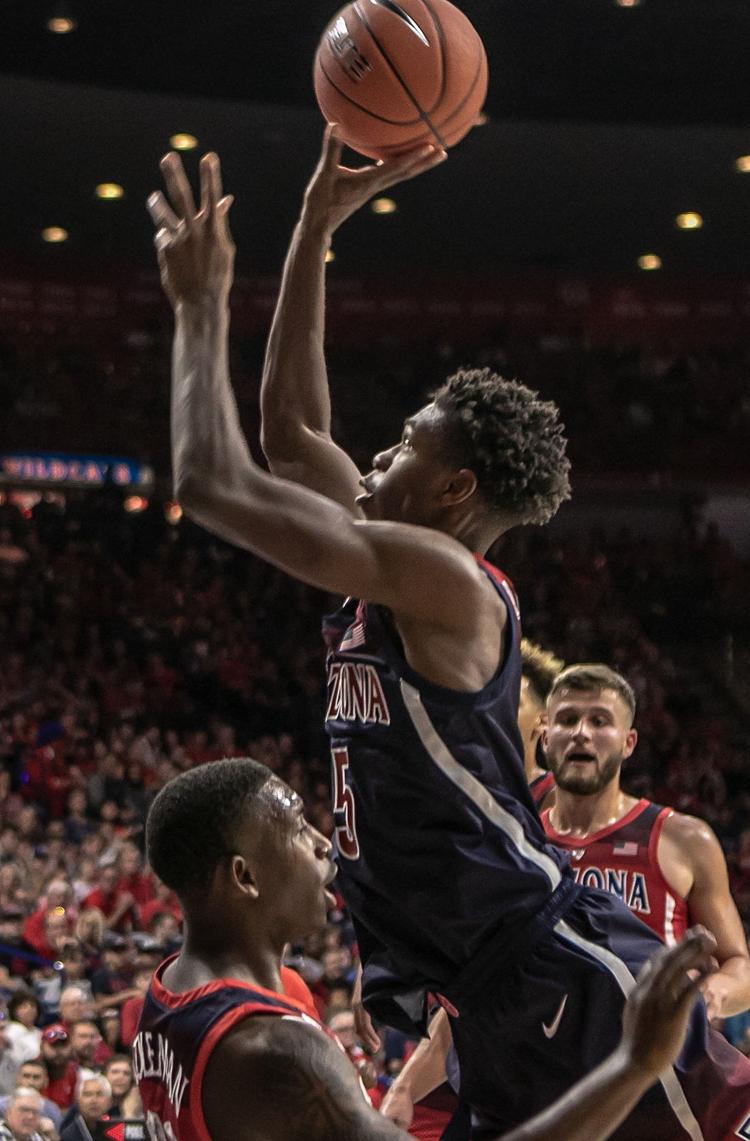 Number: 5
Position: Guard
Class: Sophomore
Height: 6-6
Weight: 175 pounds
Hometown: Yonkers, New York
Brandon Randolph on Arizona's expectations as a team: "We expect to make it into the tournament and we expect to go far in the tournament. There's no difference between last year and this year." pic.twitter.com/di8Qmp1WAt

— The Wildcaster (@TheWildcaster) October 2, 2018
Ryan Luther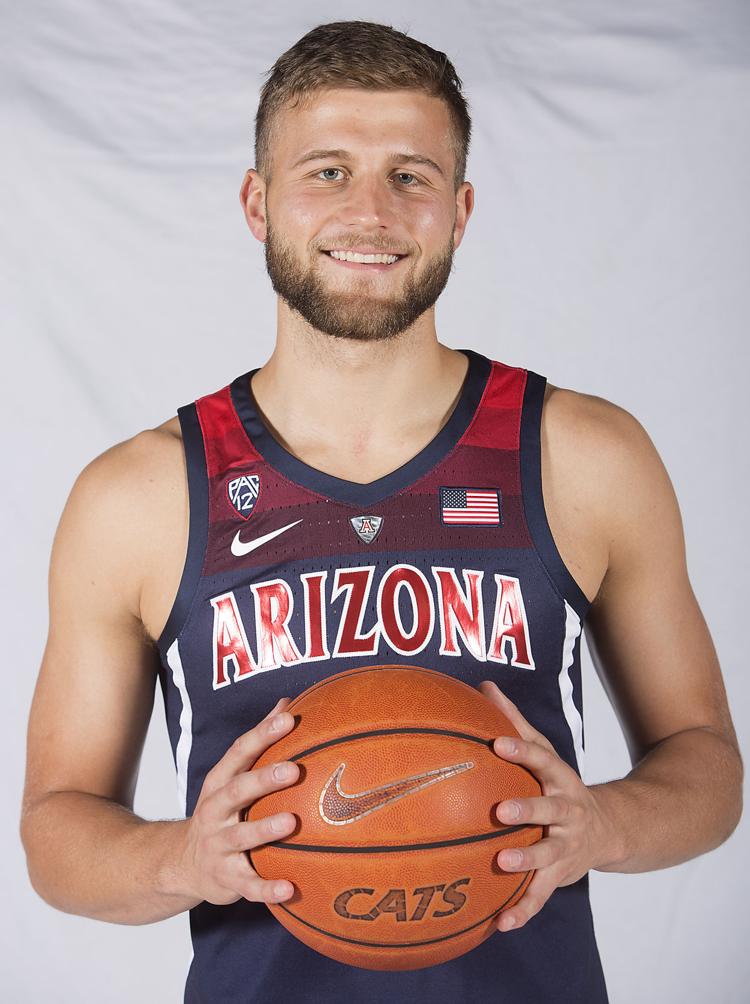 Number: 10
Position: Forward
Class: Senior (Graduate transfer)
Height: 6-9
Weight: 225 pounds
Hometown: Gibsonia, Pennsylvania (Hampton HS, Pitt)
Ira Lee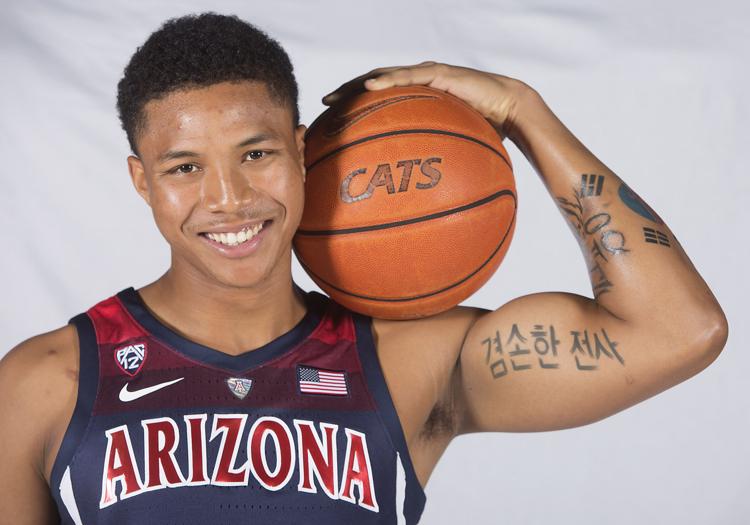 Number: 11
Position: Forward
Class: Sophomore
Height: 6-7
Weight: 235 pounds
Hometown: Los Angeles (Crossroads HS)
Arizona forward Ira Lee (@iramandoesit) walks us through this tattoos, which honors his Korean roots and late grandmother. pic.twitter.com/nvQ7dH674b

— Justin Spears (@JustinESports) October 1, 2018
Justin Coleman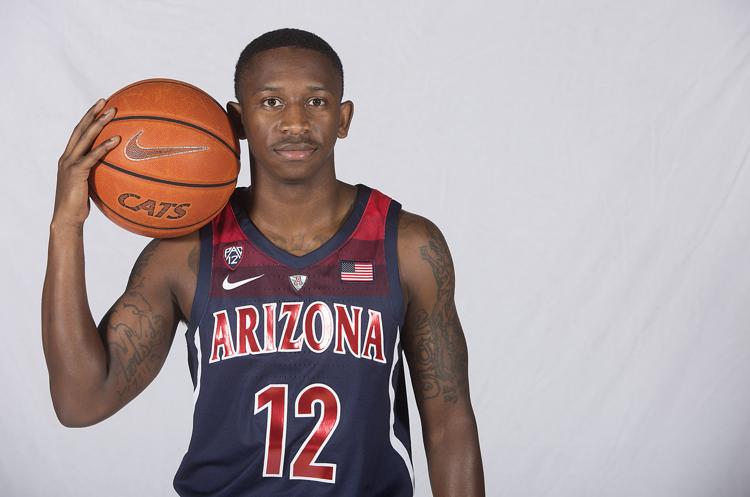 Number: 12
Position: Point guard
Class: Senior (Graduate transfer)
Height: 5-10
Weight: 170 pounds
Hometown: Birmingham, Alabama (Wenonah HS, Alabama, Samford)
Arizona grad transfer PG Justin Coleman on his previous coaches and Sean Miller: "He's just real." pic.twitter.com/U3FLsDGsp8

— The Wildcaster (@TheWildcaster) October 2, 2018
Alex Barcello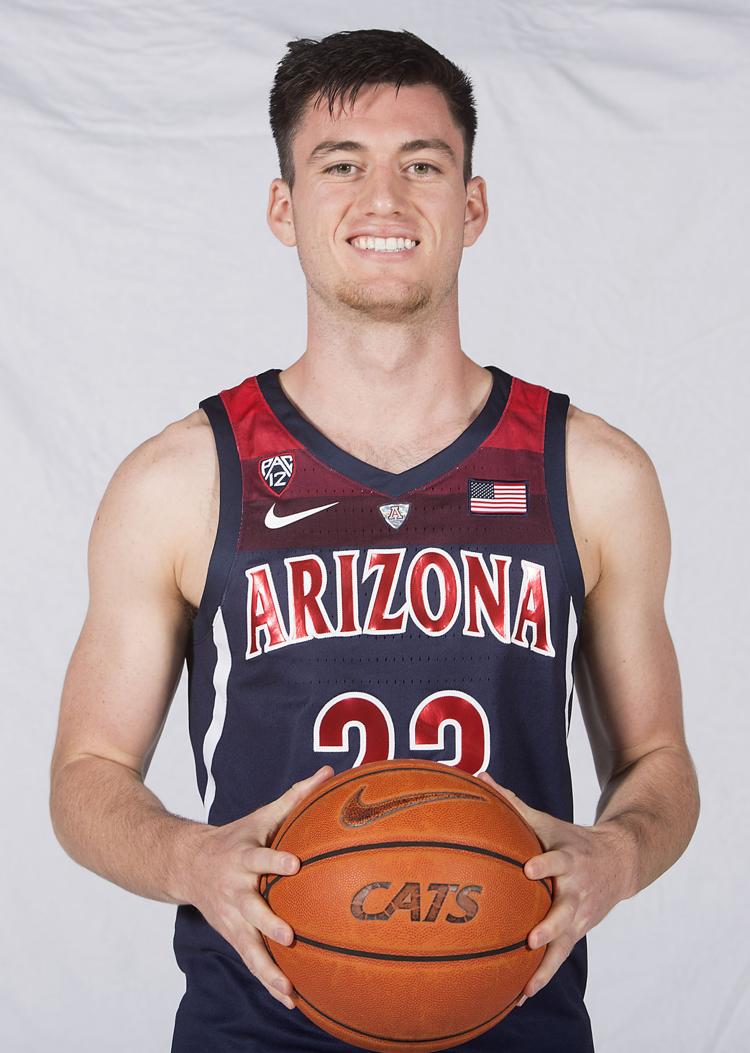 Number: 23
Position: Guard
Class: Sophomore
Height: 6-2
Weight: 180 pounds
Hometown: Chandler, Arizona (Corona del Sol HS)
Emmanuel Akot
Number: 24
Position: Forward
Class: Sophomore
Height: 6-7
Weight: 200 pounds
Hometown: Winnipeg, Manitoba
Arizona forward Emmanuel Akot on the Wildcats this season: "We all have a chip on our shoulder." pic.twitter.com/3C3VrZp5Di

— The Wildcaster (@TheWildcaster) October 1, 2018
Alec Spence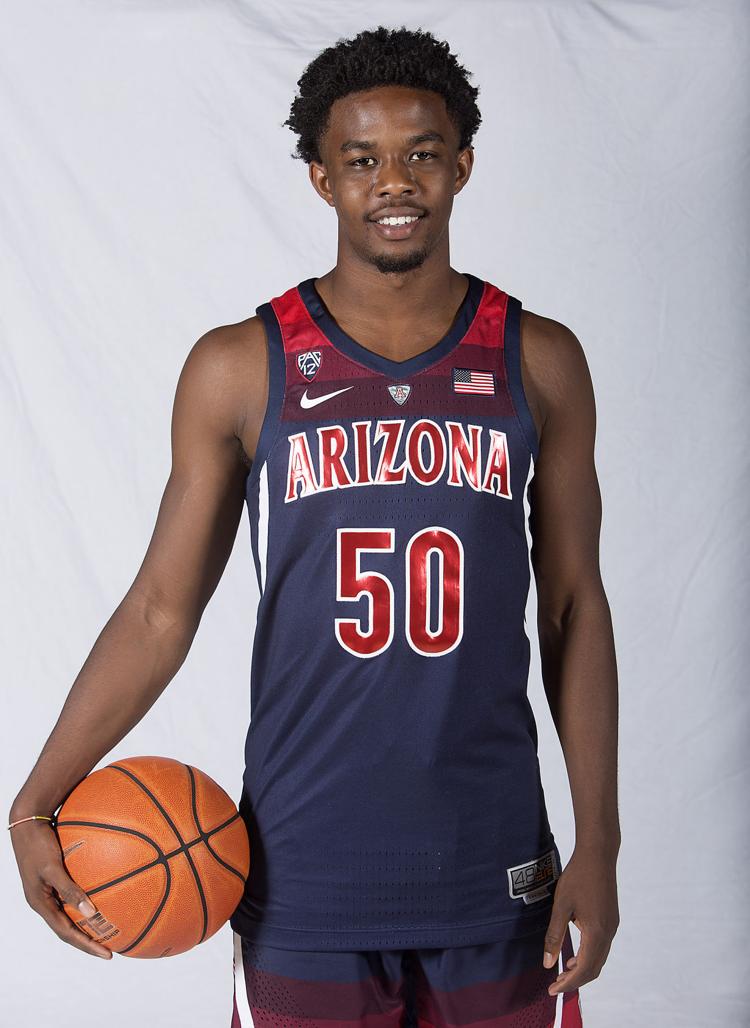 Number: 50
Position: Guard
Class: Freshman (Walk-on)
Height: 6-6
Weight: 195 pounds
Hometown: St. Louis (Mary Institute and Saint Louis Country Day School)
Kory Jones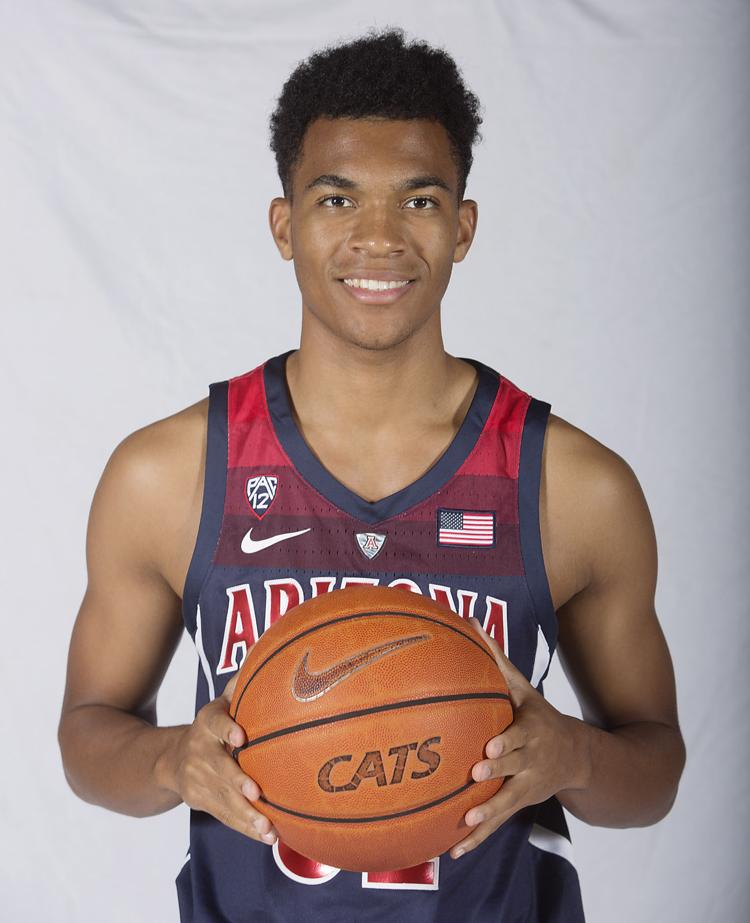 Number: 52
Position: Guard
Class: Redshirt sophomore (Walk-on)
Height: 6-3
Weight: 170 pounds
Hometown: Herndon, Virginia (Westfield HS)
Matt Weyand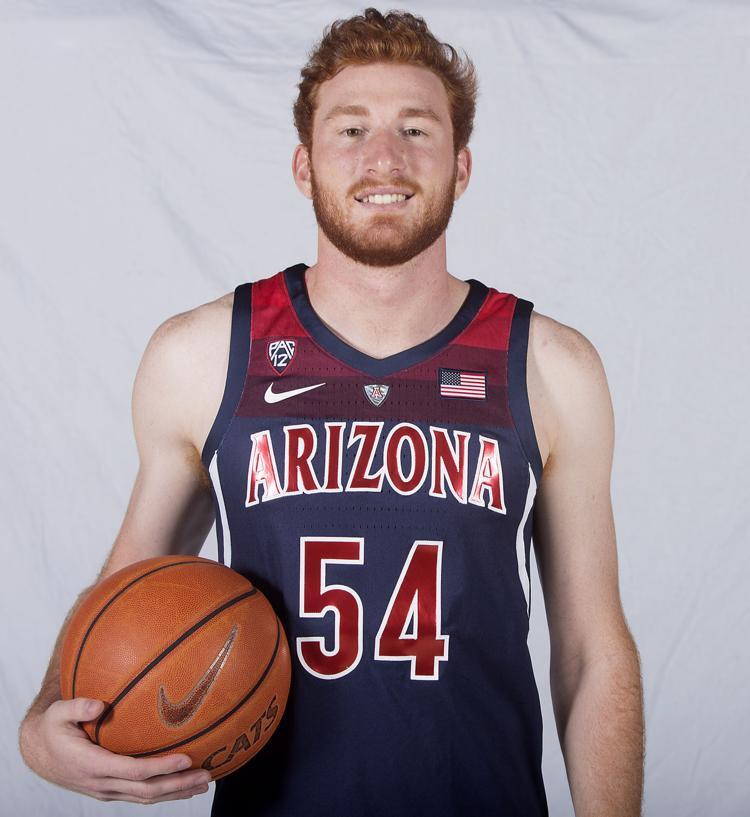 Number: 54
Position: Forward
Class: Sophomore (Walk-on)
Height: 6-5
Weight: 190 pounds
Hometown: Irvine, California (Mater Dei HS)
Jake DesJardins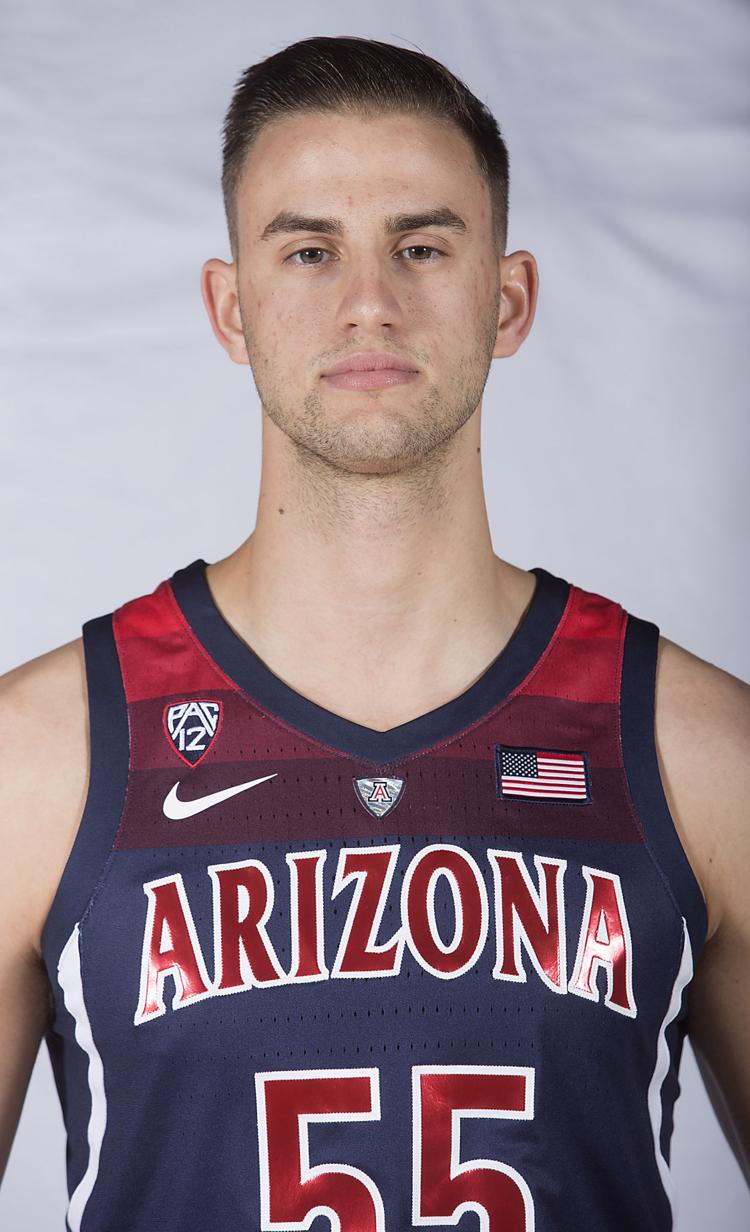 Number: 55
Position: Forward
Class: Junior
Height: 6-6
Weight: 215 pounds
Hometown: Henderson, Nevada (Coronado HS)
Former walk-on @jakedesjardins breaks down how he was awarded a scholarship before the season: pic.twitter.com/7ofOPmLU2f

— The Wildcaster (@TheWildcaster) October 2, 2018
Contact sports reporter Bruce Pascoe at 573-4146 or bpascoe@tucson.com. On Twitter @brucepascoe