NORTH AUGUSTA, S.C. — Arizona coach Sean Miller said in a statement Thursday that the Wildcat basketball family is mourning the passing of superfan George Kalil.
"He was generous, kind, humble, intelligent and fun-loving," Miller said in a statement UA posted to Twitter. "After each one of our games, win or lose, his demeanor was always the same; positive and appreciative of the effort put forth by our players and staff."
"Personally, I will miss George's smile and good-natured personality. I never saw him have a bad day."
As Miller noted, Kalil was a fixture at McKale Center for decades and also went with the team to almost every road game from the Fred Snowden era until the past few years. We have a more detailed story about Kalil here.
---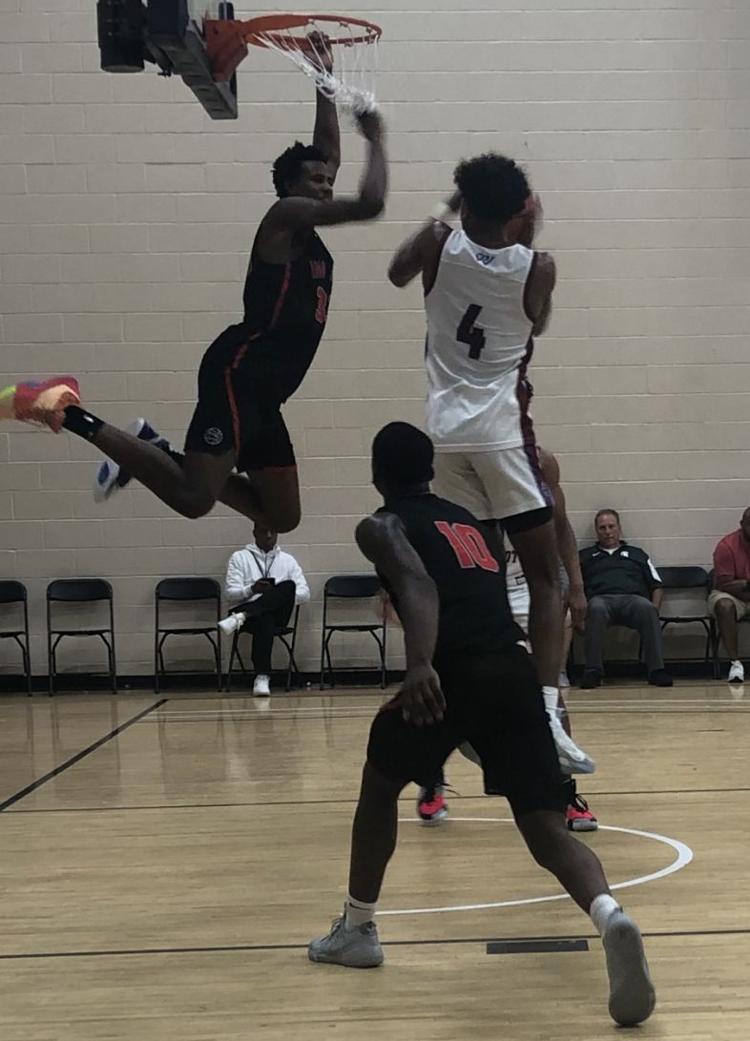 Five-star guard Jalen Green didn't touch the ball too often over the first three-quarters of Team Why Not's game with the Indy Heat late Thursday, with just seven points in the third quarter.
He finished with 27 but it was too late, with Team Why Not losing 90-72 to drop to 1-2 entering the final day of Peach Jam pool play on Friday.
"I feel like when I have the ball in my hands I can score," Green said. "They didn't put the ball in my hands a lot and I didn't get the opportunity to do that and we took an L."
Rated No. 3 overall in the class of 2020 by both 247 and ESPN, Green has been a recruiting target of the Wildcats and just about everybody but there are questions about whether Green will even attend college.
Green has said he would jump straight to the NBA if allowed -- while other pro options have become increasingly attractive to high school players in recent years -- but said Thursday he's planning to attend college.
"Whatever the best option is for me," Green said. "Right now, I'm going to college."
---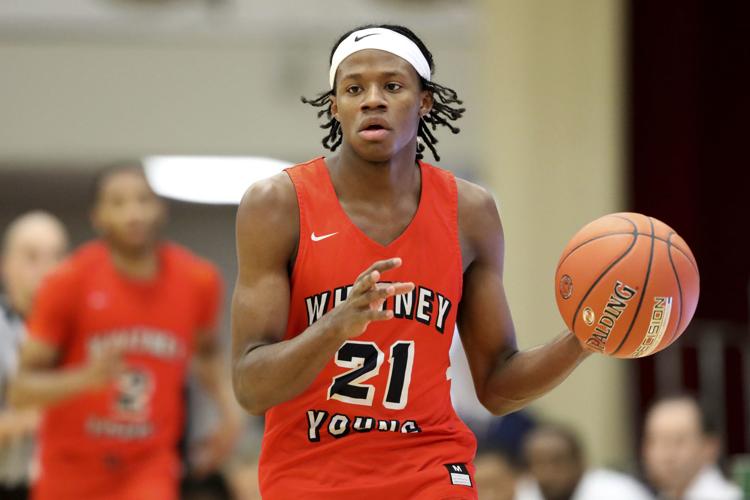 Arizona jumped in relatively late for four-star Chicago guard DJ Steward, offering the four-star Chicago guard a scholarship last month, but Steward said he's definitely interested in visiting UA.
"They're recruiting me hard," Steward said. "Coach Miller is recruiting me hard and he said I can come in and score right away, and they're prioritizing me a lot."
Steward said he's still wide open in his recruitment but is interested in UA because of "it is a great school with high-level competition and is just a successful program."