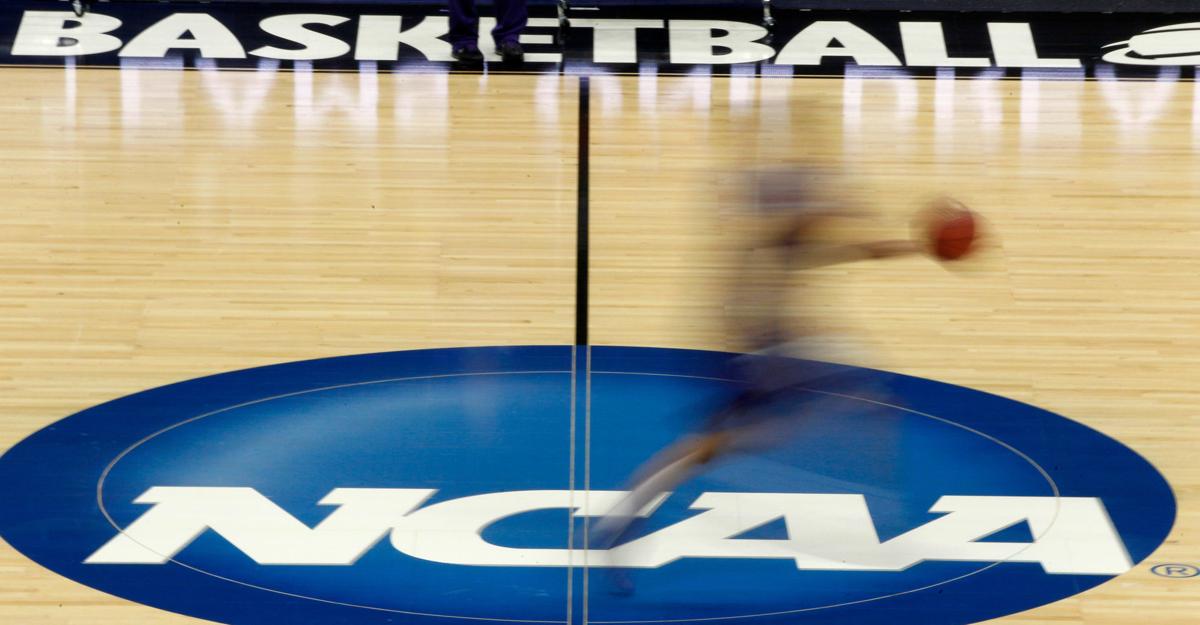 The school announced it has received the notice and that it looked forward to an "expeditious resolution of this matter," saying it has worked with the NCAA since it first became aware of the allegations.
The timing may be relevant to Arizona since its case was involved along with USC's in the federal bribery trial that resulted from the investigation, last April and May. Arizona confirmed last spring that a resulting NCAA investigation was underway.
Before that case went to trial, Bland admitted to taking $4,100 in bribes as part of his plea agreement while former UA coach Book Richardson admitted to taking $20,000 after his plea agreement was reached.
Kansas, N.C. State and Oklahoma State have also received notices of allegations.