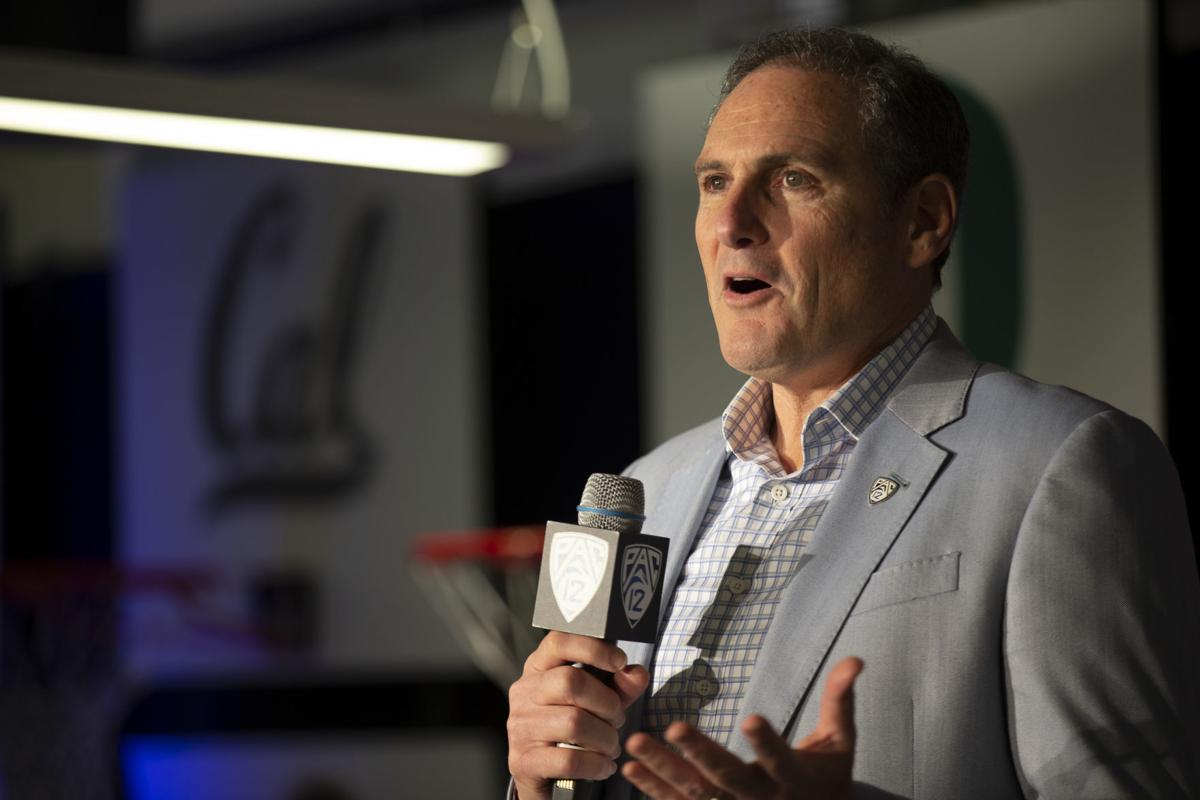 So how does the NCAA start allowing college athletes to profit from their name, image and likeness "in a manner consistent with the collegiate model?"
It won't be easy to figure out how.
Among those questions: Could non-revenue sports be hurt when sponsors divert money that used to go to athletic departments to athletes directly, what are the potential Title IX issues and, maybe more than anything, how does anyone sort out the potentially massive recruiting implications?
One of the NCAA's stated guidelines Tuesday was to "protect the recruiting environment and prohibit inducements to select, remain at, or transfer to a specific institution."  But how does the NCAA determine whether a local business/booster pays a college athlete to make an appearance in order to drum up business -- or to help a coach recruit and retain players?
Moreover, what if boosters who are also business owners are more inclined to pay athletes at schools that dominate a sports market such as Tucson's instead of those near schools that have pro sports (such as UCLA or ASU). That could be an advantage to UA.
In any case, the NCAA says new rules can begin immediately but no later than January 2021, which means there's a lot to keep an eye on over the next 14 months.
---
Scott was pretty vocal against the California law earlier this month at Pac-12 Media Day and, after I asked for comment Tuesday, the Pac-12 issued this statement:
"We look forward to speaking to our members about today's NCAA Board of Governors decision and its implications. The Pac-12 is committed to supporting student-athletes, and is committed to doing so in a manner that does not create unintended negative consequences."
---
Other reading on the "NIL" issue:
-- The Athletic's Andy Staples says the NCAA's guidelines to create the process are just a wish list.
---
Sean Miller discussed one-and-dones and other topics on a podcast with Johnjay Van Es.
---
---
Be the first to know
Get local news delivered to your inbox!