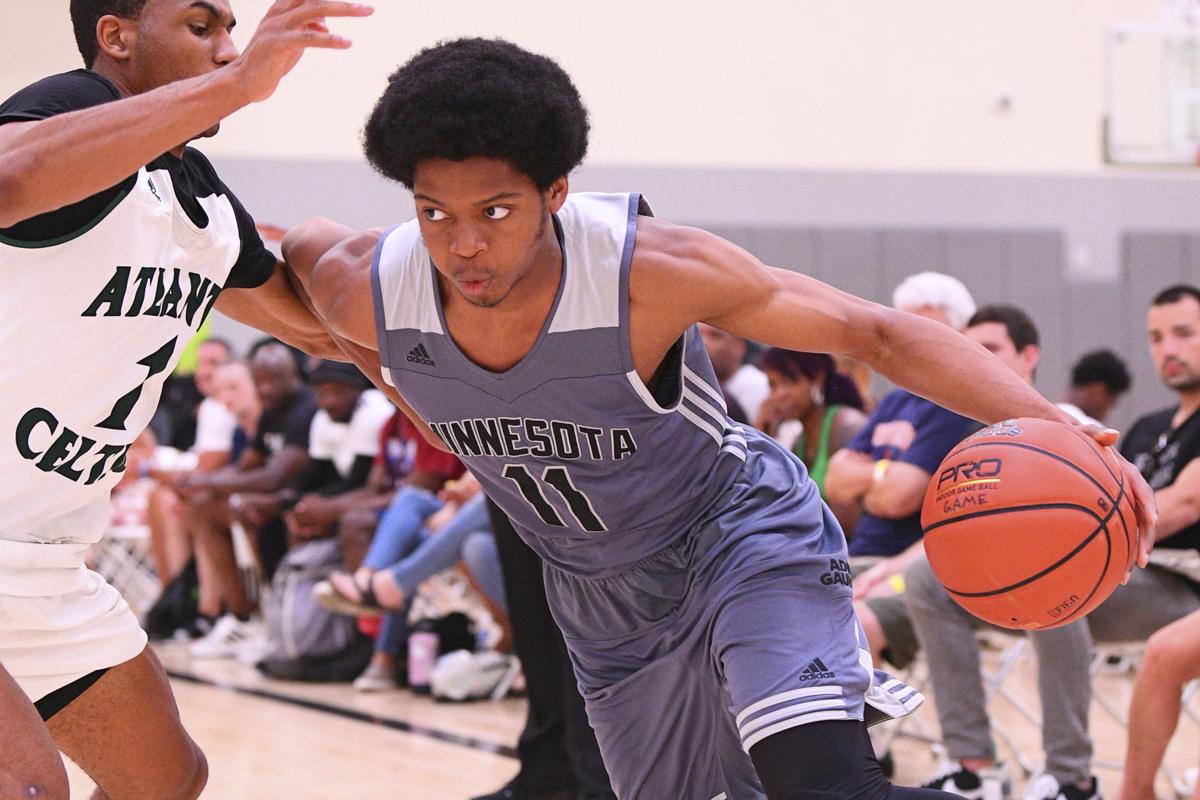 Arizona coach Sean Miller said Monday he hoped to sign more than one player during the fall signing period, but the commitment of Puff Johnson to North Carolina on Tuesday took a key target off the board.
UA is expected to sign committed guard Dalen Terry when the fall signing period begins on Nov. 13, but another commitment might not occur until after the fall signing period.
Here are some of UA's top remaining targets this fall (undoubtedly the list will change and possibly add grad transfers/jucos/internationals in the spring):
-- Kerwin Walton, four-star shooting guard, Minnesota (Hopkins). Walton played with Zeke Nnaji at Hopkins High School last season and visited for the Red-Blue Game. While he has also shown interest in North Carolina, Puff Johnson's commitment took away a scholarship from what is already a five-player Tar Heel class. Walton may commit during or just after the fall signing period.
-- Adam Miller, four-star shooting guard, Chicago (Morgan Park). Miller told the Sun-Times he will commit in December or January. He's visited UA, ASU and Illinois (which UA will face on Sunday) and has also listed Louisville, Kansas and Wake Forest. The four predictions on 247's Crystal Ball all have him going to Illinois.
-- Ziaire Williams, five-star wing, Southern California (Sierra Canyon). Williams visited UA for the Chico State exhibition but his recruitment appears to be still open and not near a conclusion: Stanford and USC are believed to be leading for him, but his visit to UA at least signaled significant interest in the Wildcats (though Williams' fall ineligibility at Sierra Canyon gives him more time to take visits and consider his recruitment).
-- Frank Anselem, four-star center, Georgia (Prolific Prep). Anselem is listed in the class of 2021 but may reclassify to 2020. LSU is among his other choices.