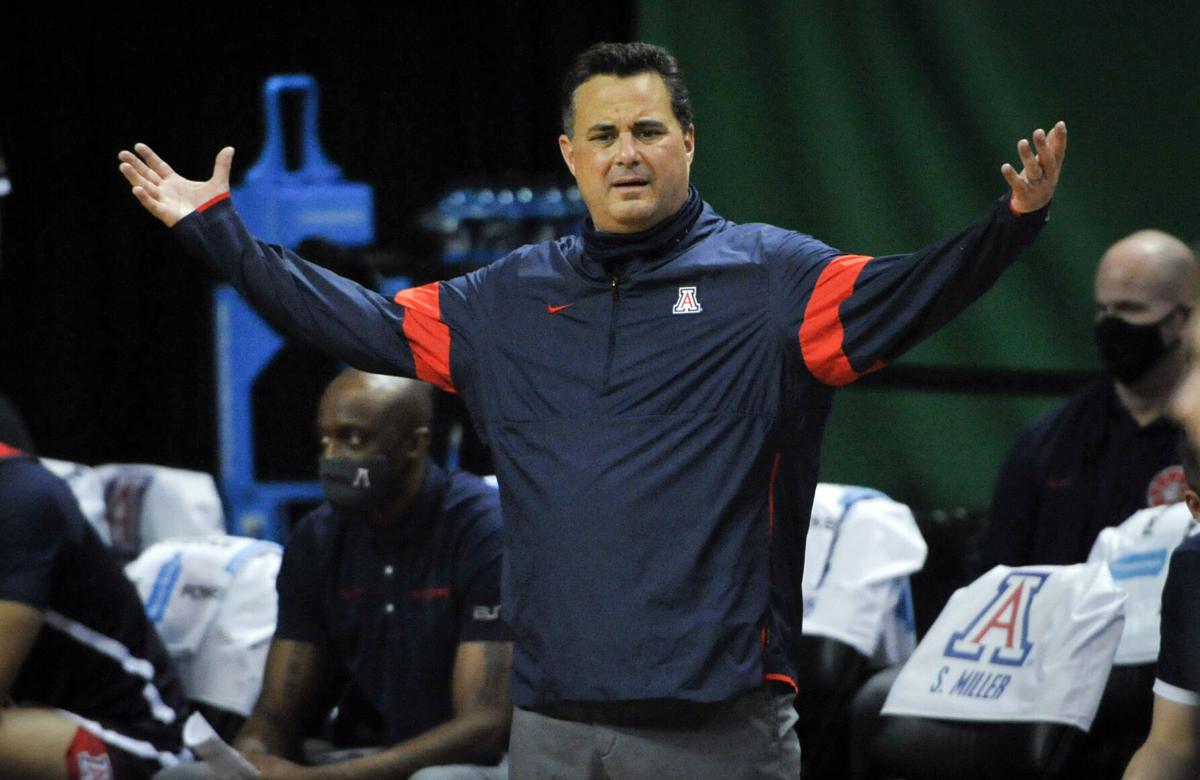 EUGENE, Ore. – By the time Sean Miller and James Akinjo arrived for their Zoom postgame interviews after Oregon's 80-69 win over Arizona on Monday evening, the game wasn't even the topic anymore.
It was all about who is coming back or not. Starting, of course, with Miller.
While Ira Lee announced on Twitter that his UA career was over, Miller said he wasn't sure what Terrell Brown would do and Akinjo said it was too early to say what he'll do … while Miller spoke optimistically about the future and indicated he wanted to return.
Miller's contract has not been extended since before the FBI's 2017 investigation and has now reached a pivotal point because he has only one more year left and almost nobody coaches into their final year because of the recruiting damage it causes.
But the UA's infractions case remains stuck in the Independent Accountability Resolution Process and the school has refused to release the NCAA's Notice of Allegations so it isn't clear what may or may not be on involved that affects Miller.
When I asked Miller if he expected to get an extension or if the situation could be resolved one way or another, he said:
"I don't expect anything," Miller said. "I know that now that the season's over, I'm gonna have the opportunity to talk to Dr. Robbins and Dave Heeke and I look forward to having that opportunity to do that. When that time happens, I think I'll certainly know a lot more."
When asked later about how the season went for him on a personal level, Miller talked about how trainer Justin Kokoskie slept in McKale Center for 20-25 days this season because of how COVID protocols added to his workload, then mentioned the work of other non-coaching staffers including Chris Rounds, David Miller and Ryan Reynolds. 
And mentioned that he hoped to return Arizona's program to a better place.
"We have a great group, so I tip my hat to them because it hasn't been easy," Miller said. "You know, for me, I've just got my head down and I'm really just trying to do the best that I can leading and really looking forward to, hopefully, an opportunity to get us back on top of the mountain.
"We were there and when you've been there and you're off of it, you know you sometimes have a real hunger to get back there and, you know, hopefully that day will come."
---
In a longer than normal postgame Zoom interview, Miller spoke other times about that "mountain," about the things he said he feels good about moving forward. Like having not missed a single game for their own COVID issues, having played without Jemarl Baker, having seen improvement from his freshmen and playing maybe better than some expected.
Arizona was picked to finish fifth in the Pac-12 and sits pretty much there right now, in a loss-column tie with Stanford and Oregon State for fifth.
"This year's team, there was so much unknown," Miller said. "I think if you have as much turnover as we have – we've not had a returning starter in three seasons – and this year to have 10 new guys of the 12, especially when a lot of them are freshmen, you just don't really know. And you throw COVID on top of it, I'm just really proud of the group and how hard they worked and I really think that we became a good team.
"You could ask the other coaches. I don't think anybody saw us coming and was licking their chops. They knew they were in for a tough game. Sometimes we played well, and sometimes we didn't, but our intent was very good."
---
Asked twice about whether he might return or not, Akinjo had considerably less to say.
"I'm focused on the game right now," Akinjo said. "It's too early to do anything like that."
A follow-up question mentioned that the game broadcast included a mention that Akinjo might test the NBA Draft waters. Since that's something nearly many players at Akinjo's level try to do every spring it would hardly be a surprise, but, again, Akinjo didn't want to go there.
"Too early to think about anything like that," Akinjo said. "We just lost. I kind of want to soak up the moment with my teammates."
(While of course it is too early to ask, players are always asked these sort of questions at the end of a season because they are not typically available for comment after the season).
---
Miller noted firmly that Lee and walk-on senior Matt Weyand would not returned and when asked if that meant Brown might be coming back, he said:
"I would like to tell you everybody or this guy is coming back and this guy isn't," Miller said. "In the next couple of weeks we're going to have meetings with each individual player. They're all able to come back. I think the lion's share will but that's really up to them.
"I've never really told a player what to do, how to do it. We give them our opinion but I think I have a pretty good sense of who's going to come back and I think it's exciting to think about. Maybe not at this particular moment right now as the year ends but as we move forward."
---
Akinjo was actually more talkative than usual afterward, especially when asked about how he thought the season went despite not having a postseason to look forward to.
"Lot of toughness, lot of focus and a lot of heart," he said. "I think many people expected us to just give up once we found out there was no postseason but we kept fighting and just kept fighting like we did have something to play for."
Overall, Akinjo said it was an "all right year," but made it clear he enjoyed his company.
"I think me and my teammates fought hard and it was really fun playing with them," Akinjo said. "It sucks to end the way we did but we've got to go home and reflect on the year and talk about moving forward."
---
The basketball metrics didn't come up with a COVID ranking but if they did, Arizona would be leading the country.
The Wildcats don't disclose individual positive tests or tracing issues but didn't have a single game called off because of their own COVID issues and also had every scholarship player on site for every game except injured ones (if players are out for COVID reasons, they can't show up).
"Certainly we've had some good fortune but to never get shut down from the first day of school to the last day of our season, I think you have to give the players a lot of credit," Miller said. "You're not going to be able to do that unless they're disciplined in following the protocols that were set forth.
"And we had 80 practices. I can't think of a single moment – you always have certain practices that are better than others – but this is a group of guys who really gave us everything….Eleven and 9 in the Pac-12 and 17-9 (overall), you always want to do better but I have the peace of mind that we battled hard in all 26 games. The fact that we sit here with 17 wins, I could have made a strong argument that it could have been worse based on where we were last August."
Miller then kept going as he spoke optimistically about the future again. He could have at least the majority of his starters returning next season, after losing all five starters in the springs of 2018 and 2020.
(While Miller mentioned not having a starter return in 2019-20, technically he did -- Chase Jeter was a fulltime starter who returned and then fell out of the starting lineup -- while Dylan Smith was a part-time starter in 2018-19 who became a fulltime starter in 2019-20.)
"The last point with this year's team is your future. I believe the last three teams we've not returned a single starter from the previous year and there's reasons for that. I'm the head coach and I understand all of them.
"But that's not to your advantage to be successful. I think for the first time in that four-year stretch, we're poised to return the lion's share of this year's team, to bring in a new group in addition to that. Instead of replacing five starters, that experience I hope is more towards our advantage."
---
In what were really just his introductory comments, Miller also referenced how his players aren't getting to play in a postseason despite all of them except Lee arriving after the FBI and NCAA investigations became public (though certainly the current Wildcats had an opportunity to be aware a postseason ban was possible).
"It's always weird when the year ends but when it ends here in Eugene, Oregon and you're not in the Pac-12 Tournament, there's not a single player in our locker room or who was here that had anything to do with why were not playing in this tournament," Miller said.
"And my heart really goes out to them. It's not been easy. But they, and we, have really I think done a great job of getting all the way to the end. Now it's so much more about where we go from this point forward."
63 historical photos of the University of Arizona
University of Arizona in history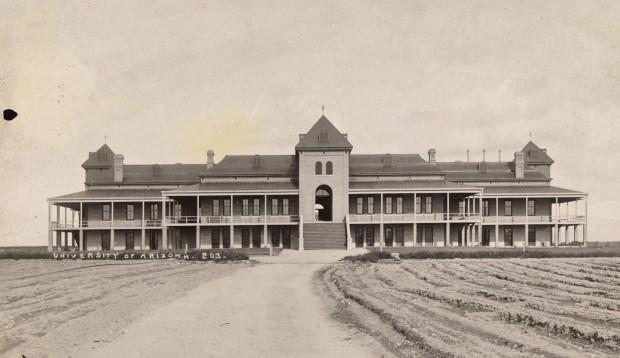 University of Arizona in history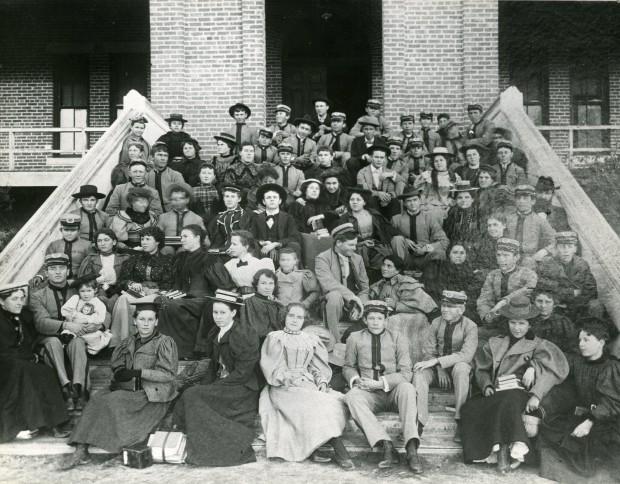 University of Arizona in history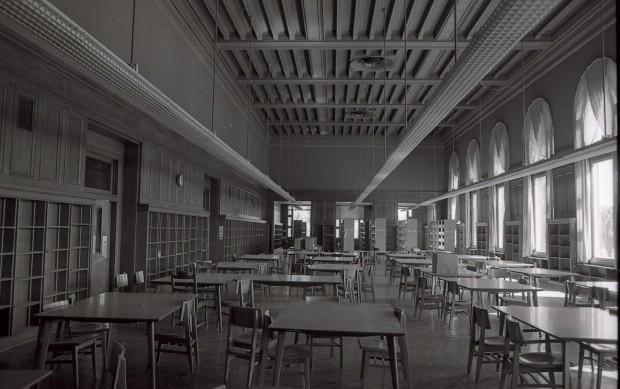 University of Arizona in history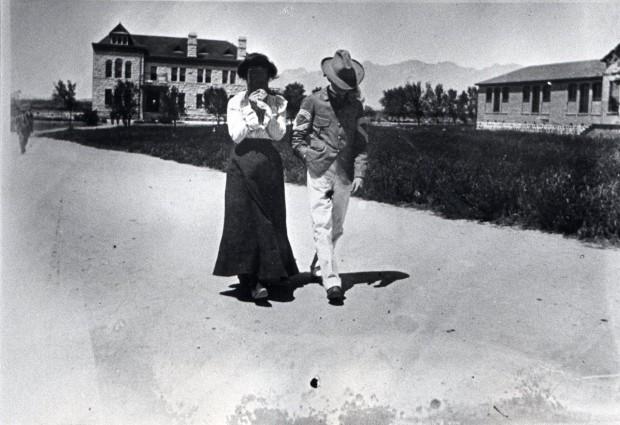 University of Arizona in history
University of Arizona in history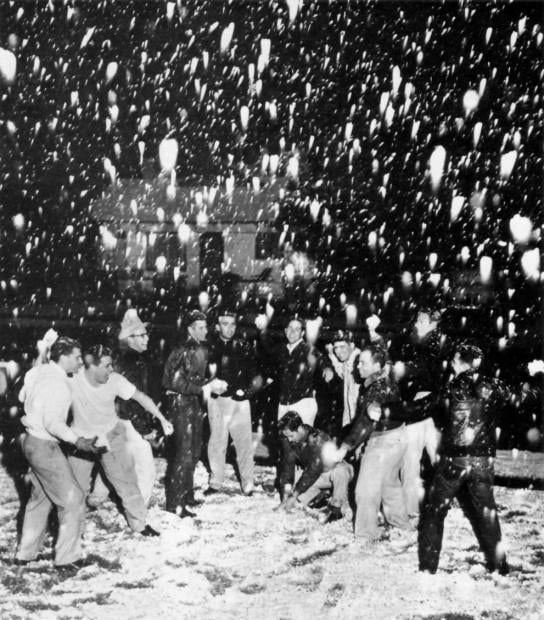 University of Arizona in history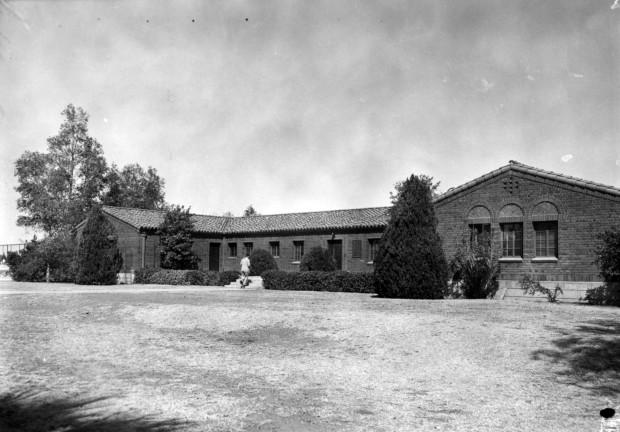 University of Arizona in history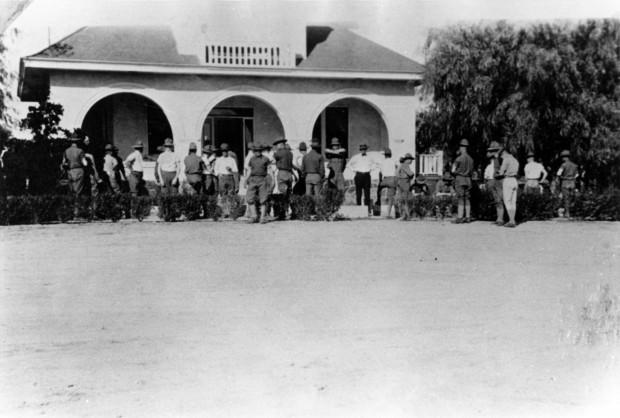 Robert F. Kennedy visit to Tucson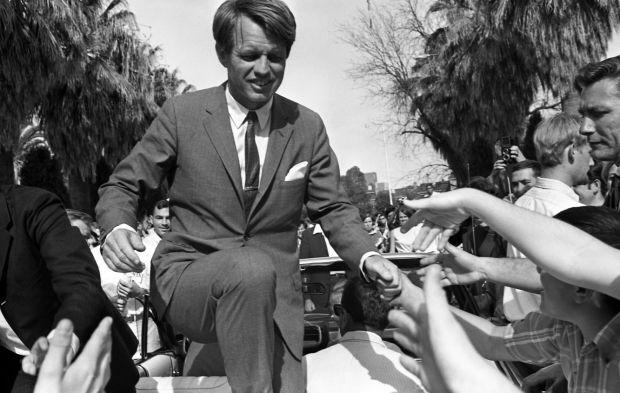 University of Arizona in history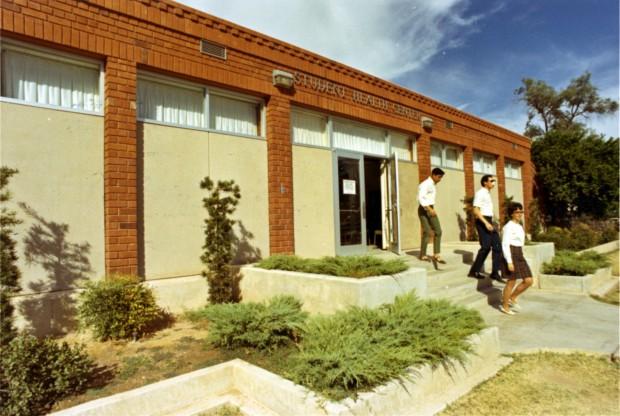 University of Arizona in history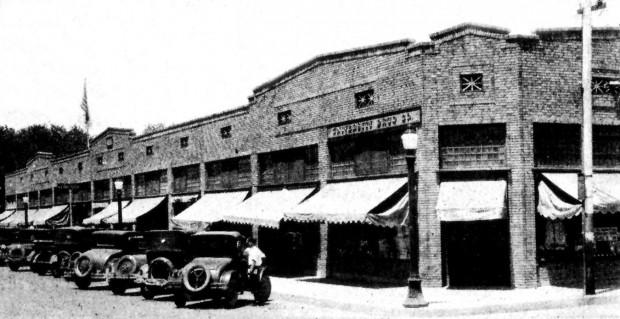 University of Arizona in history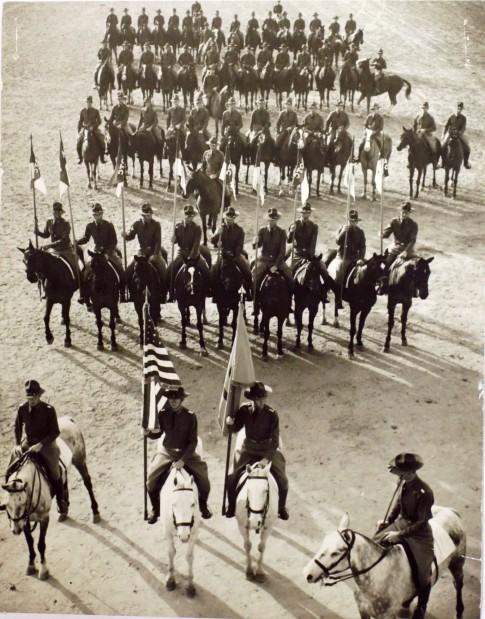 University of Arizona in history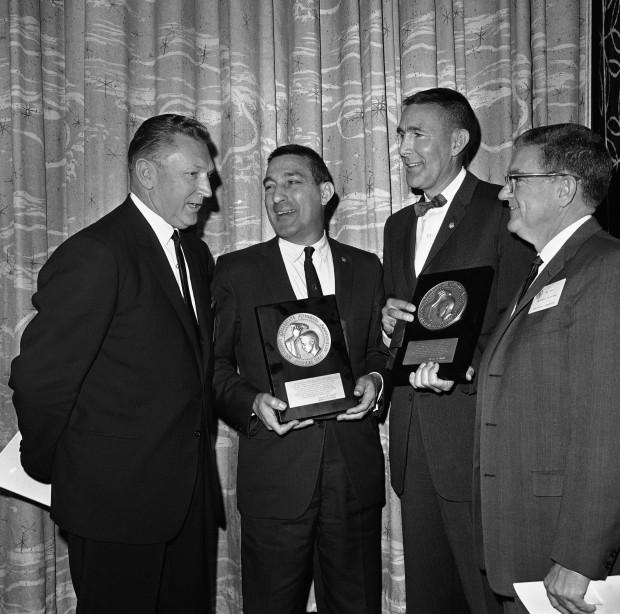 UA athletic directors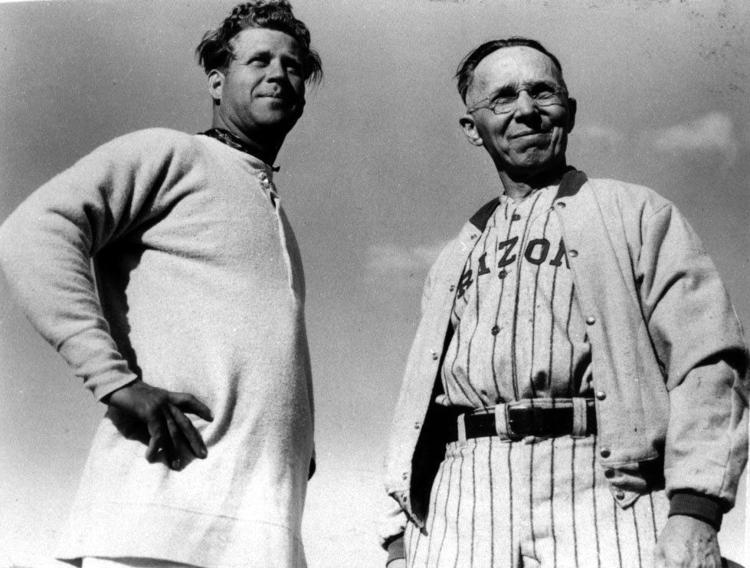 University of Arizona in history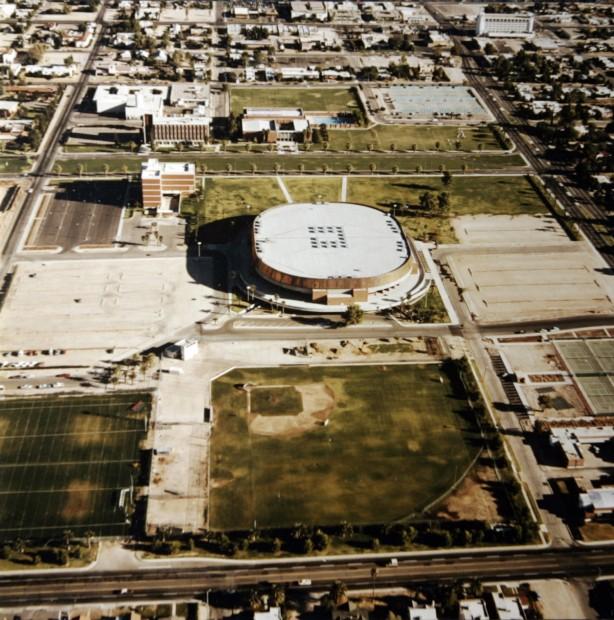 University of Arizona in history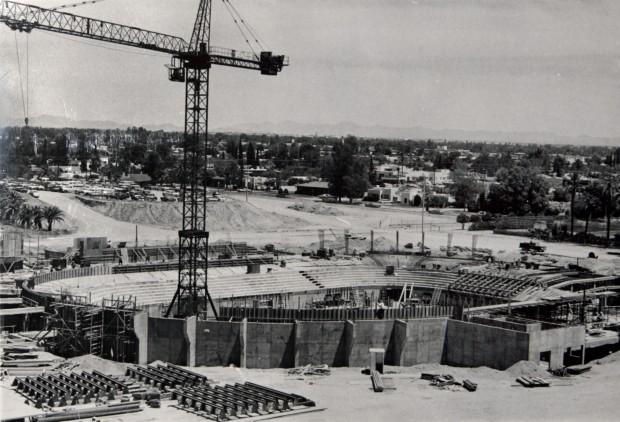 University of Arizona in history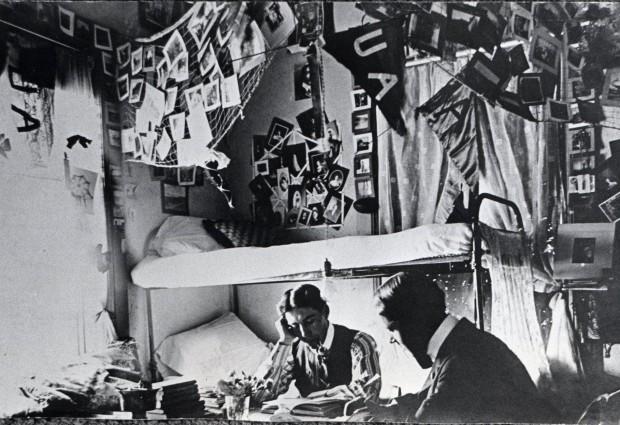 University of Arizona in history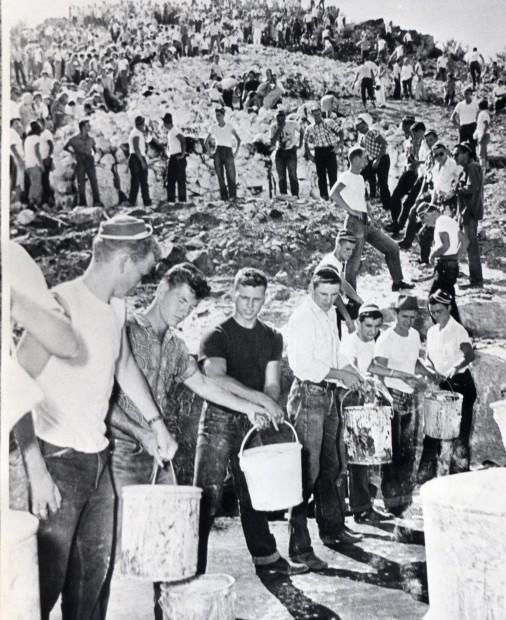 University of Arizona in history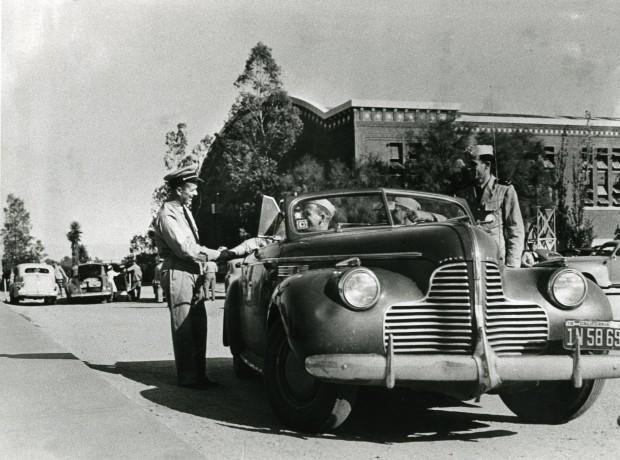 University of Arizona in history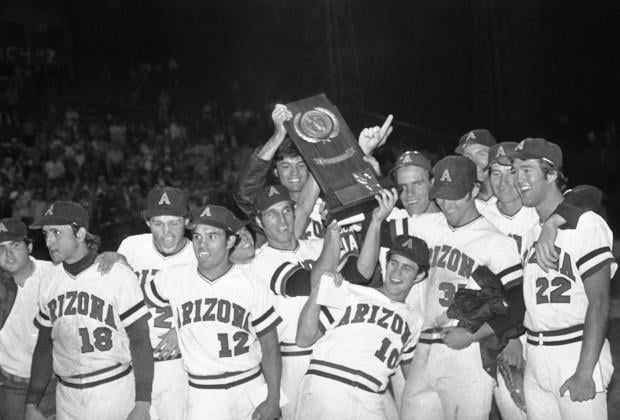 University of Arizona in history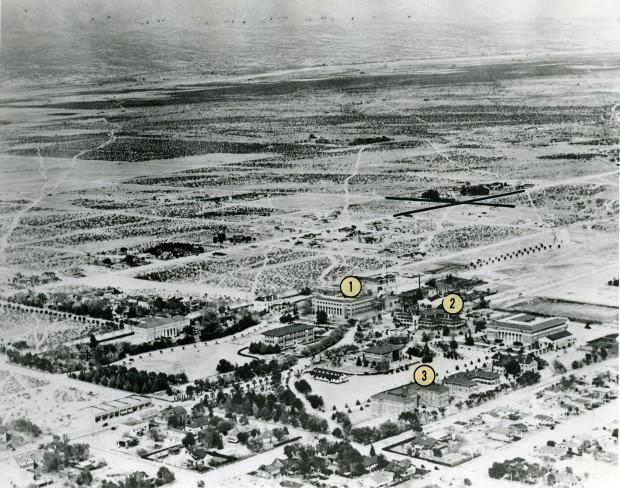 University of Arizona Homecoming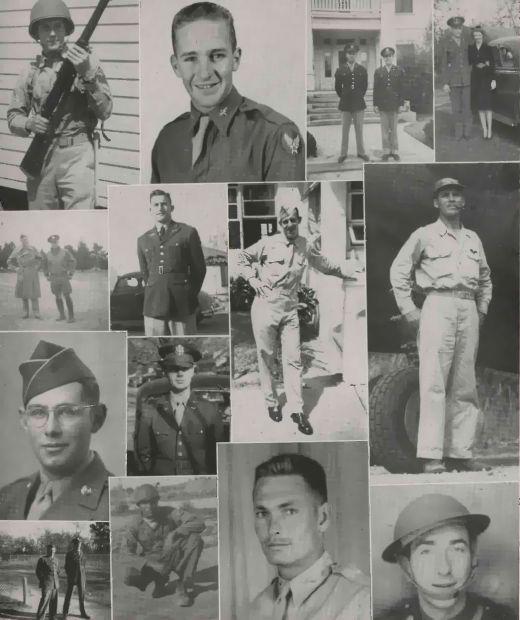 University of Arizona in history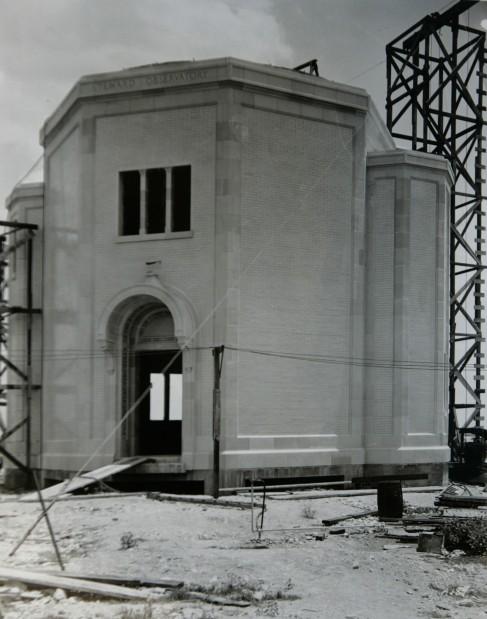 University of Arizona in history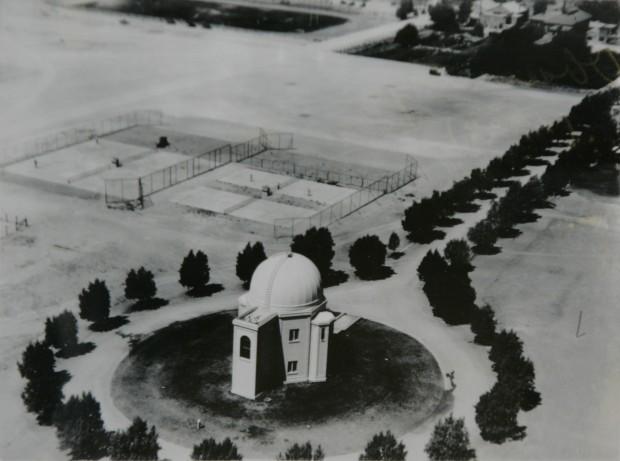 UA Rush Week in 1968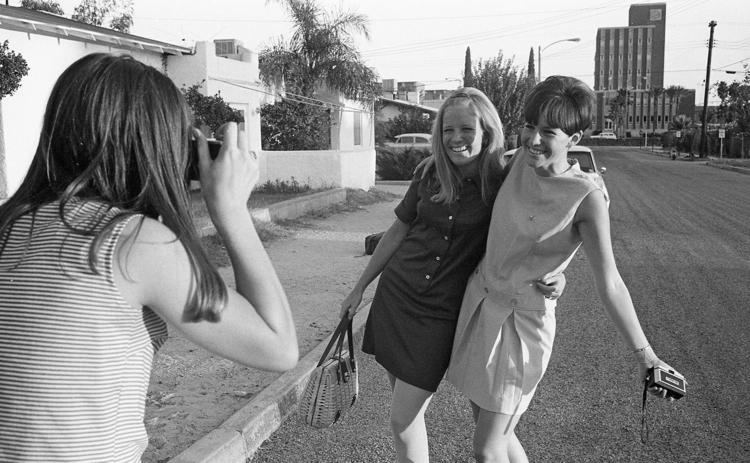 University of Arizona in history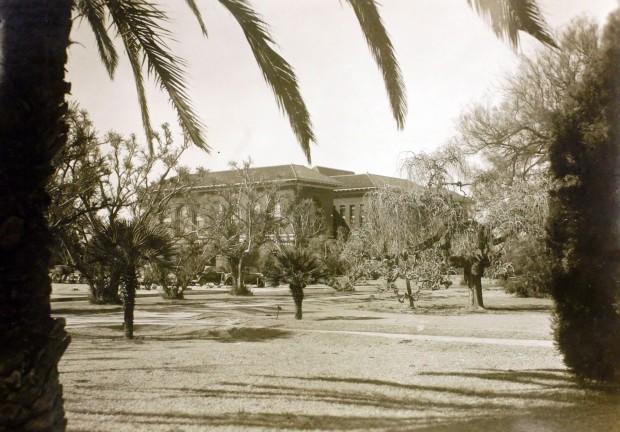 University of Arizona in history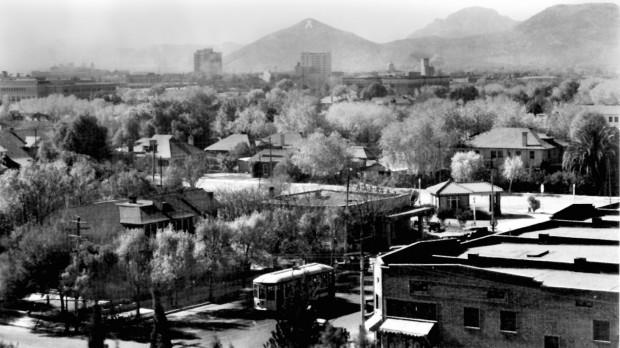 University of Arizona in history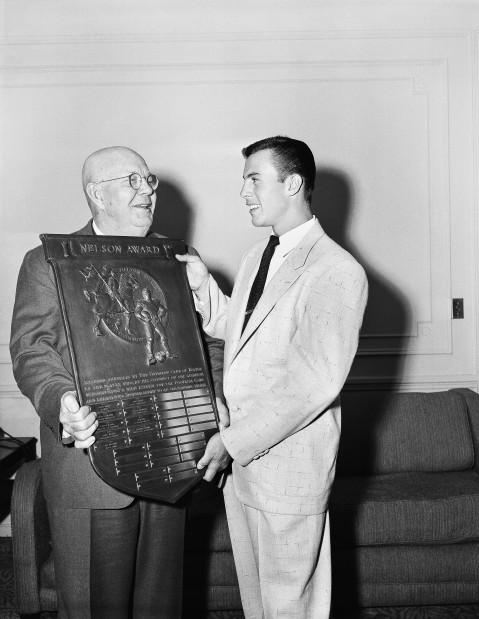 University of Arizona in history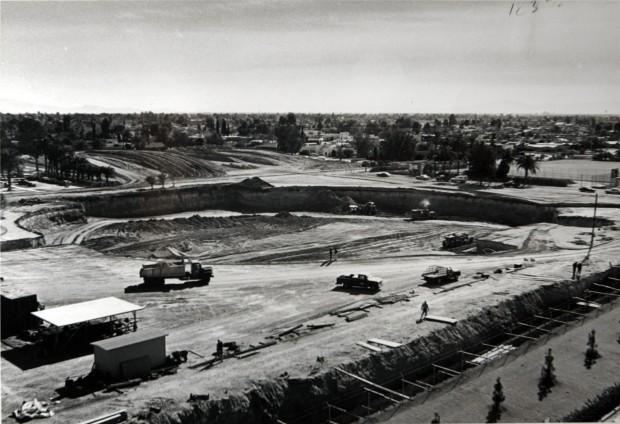 University of Arizona in history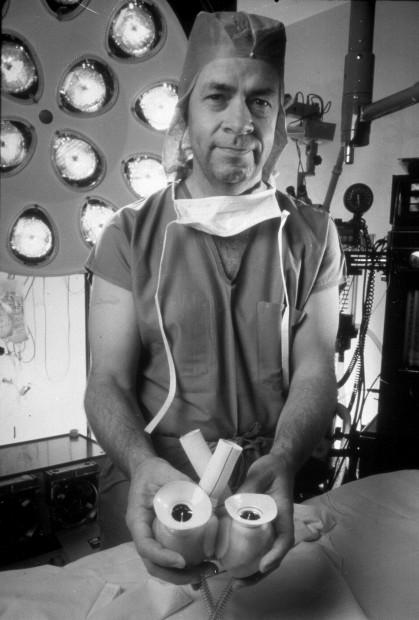 University of Arizona in history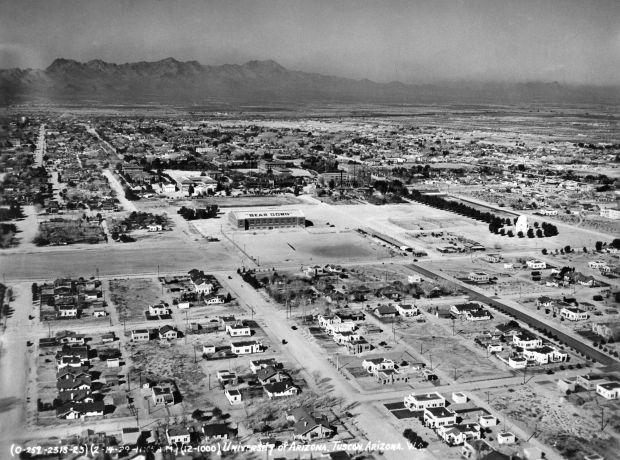 University of Arizona in history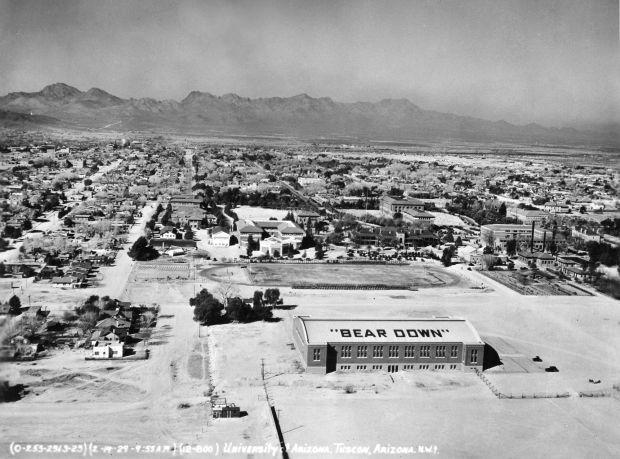 1997 NCAA Championship: Arizona vs. Kentucky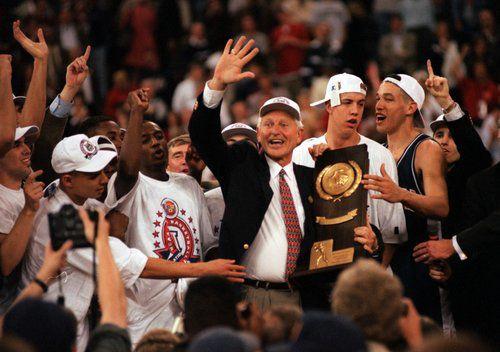 Lute Olson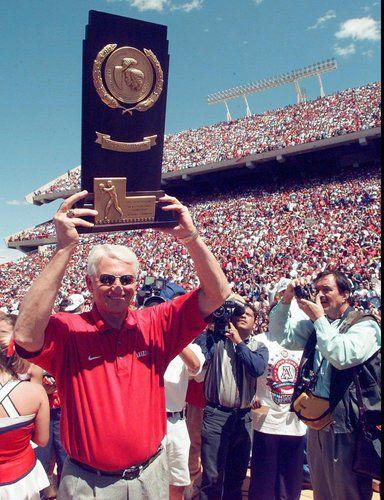 University of Arizona in history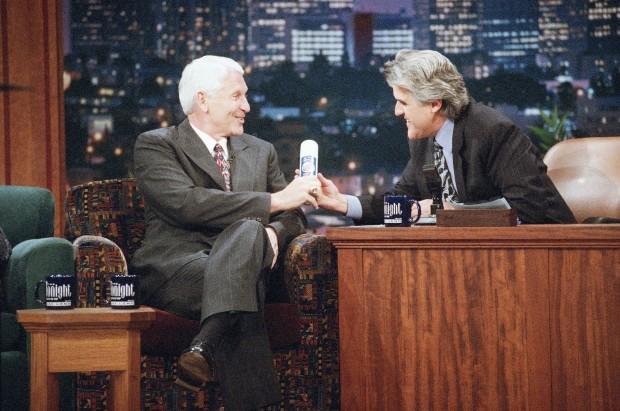 University of Arizona homecoming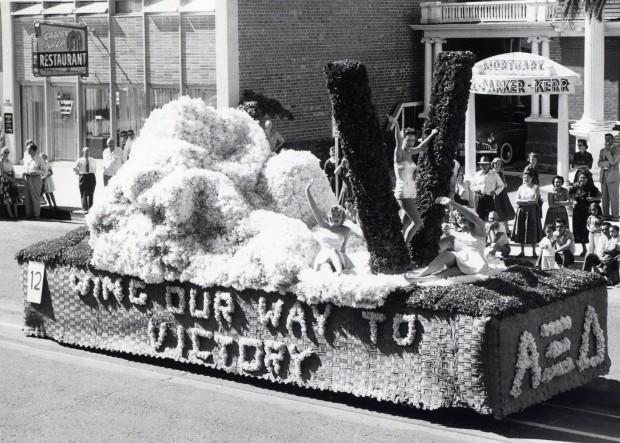 University of Arizona Homecoming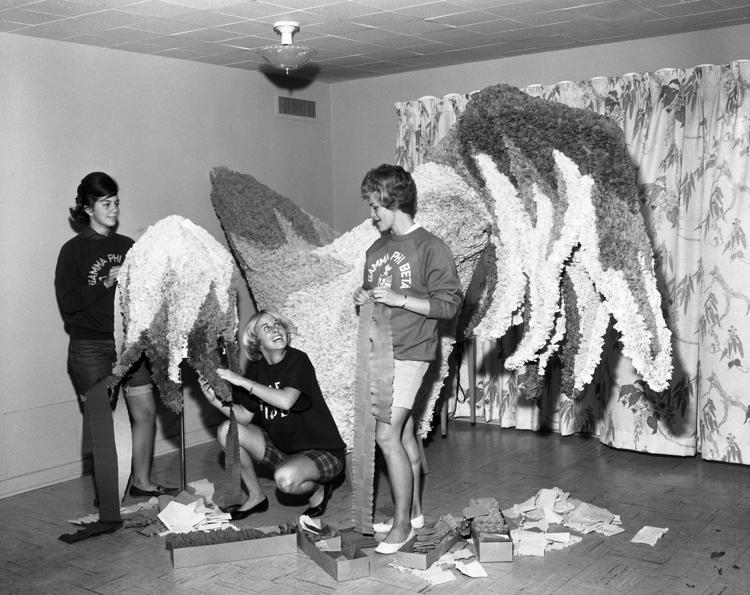 Stewart Udall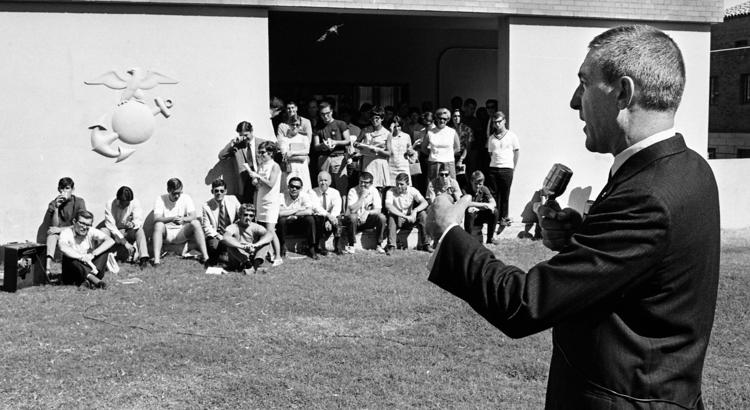 Arizona State College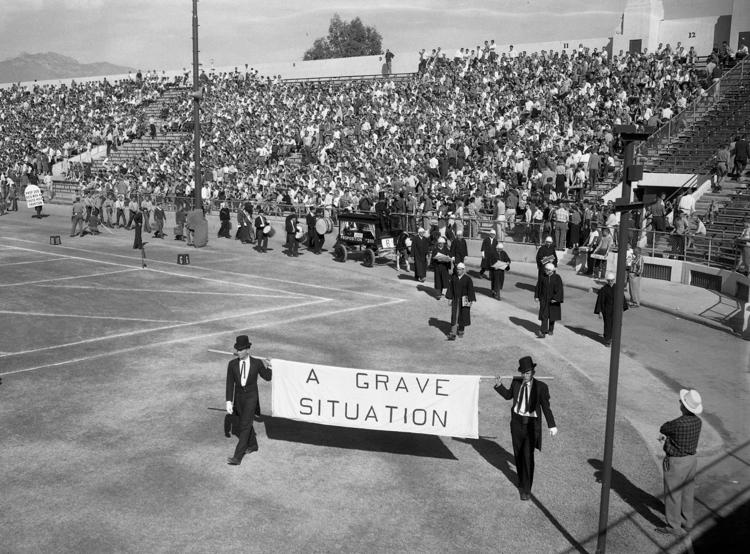 Julian Bond at University of Arizona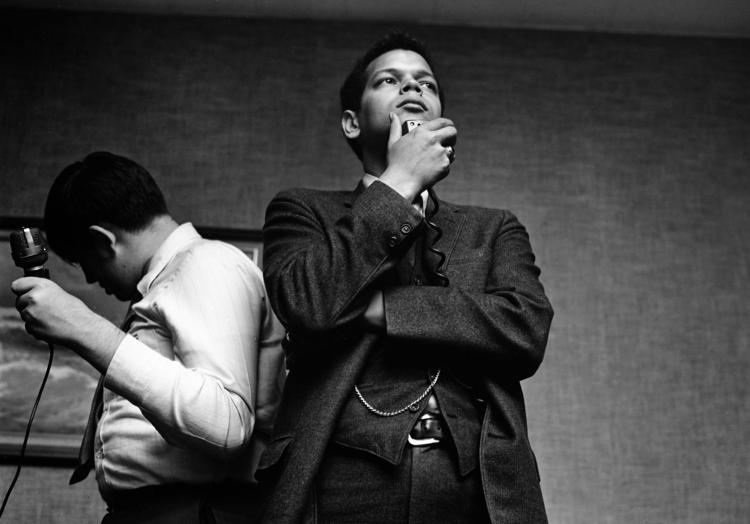 Kennedy-Johnson presidential campaign in 1960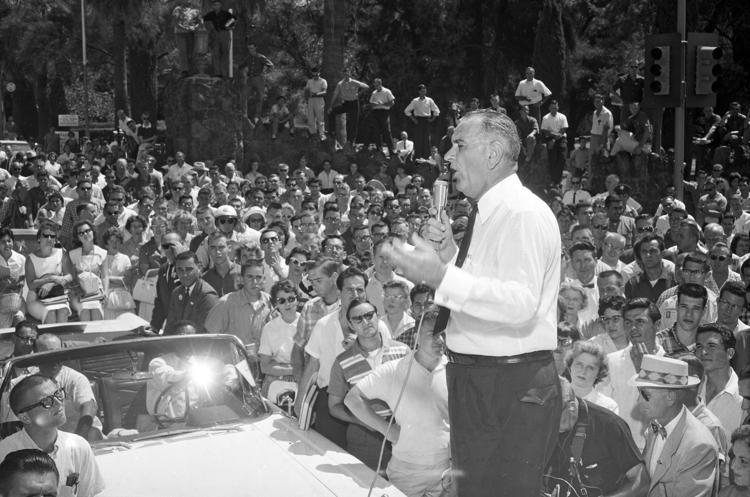 Sonora Hall at University of Arizona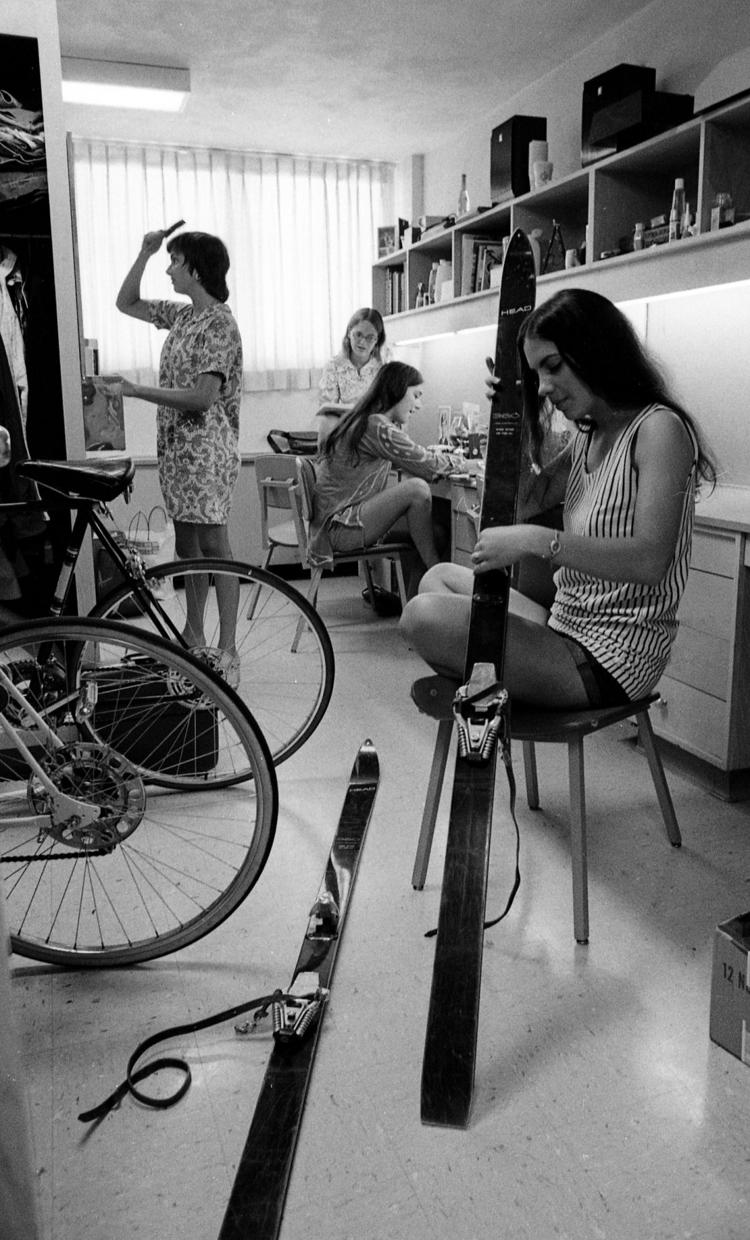 University of Arizona Homecoming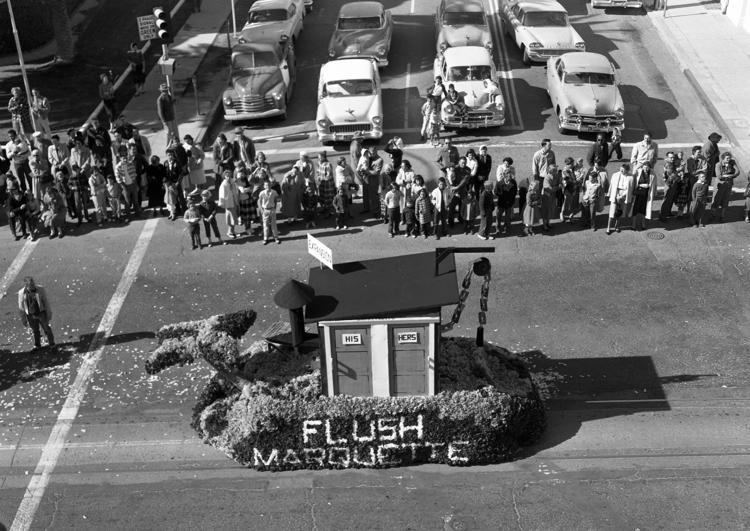 A-7D Corsair II jet fighter crash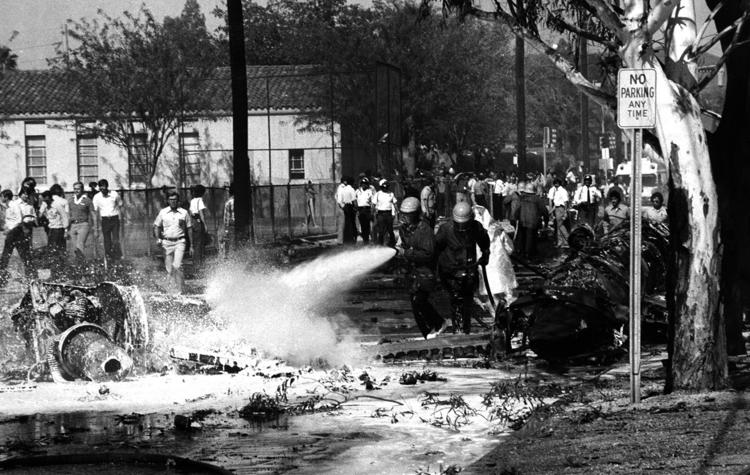 College World Series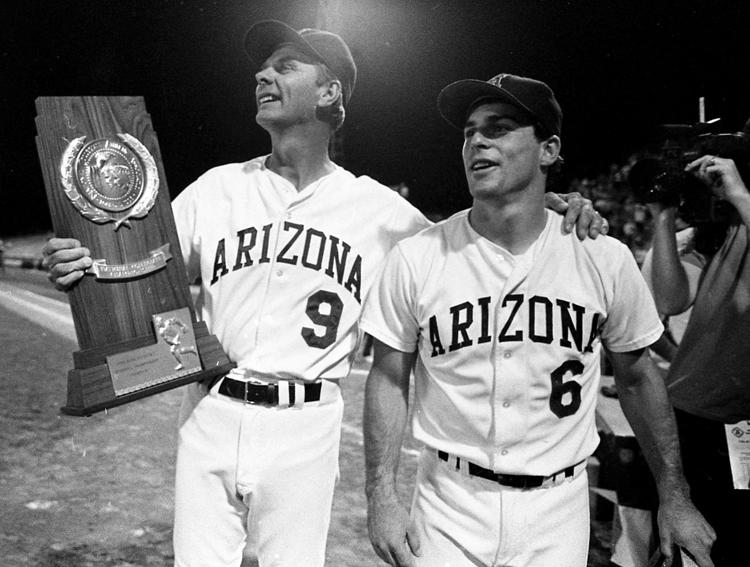 Arizona Wildcats win College World Series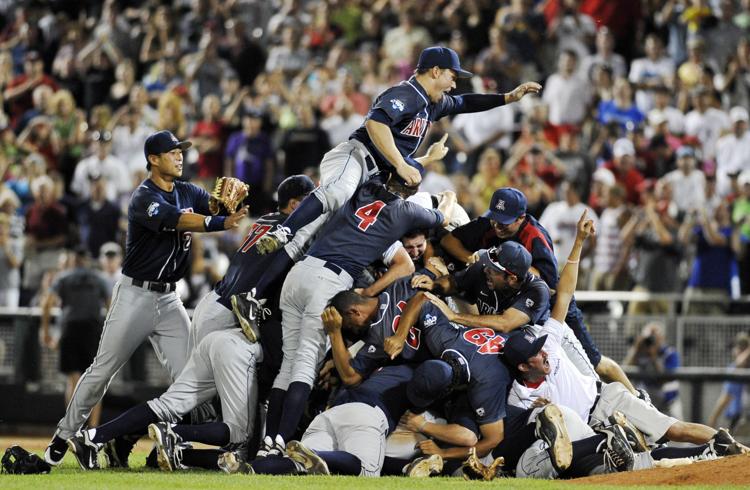 Steve Kerr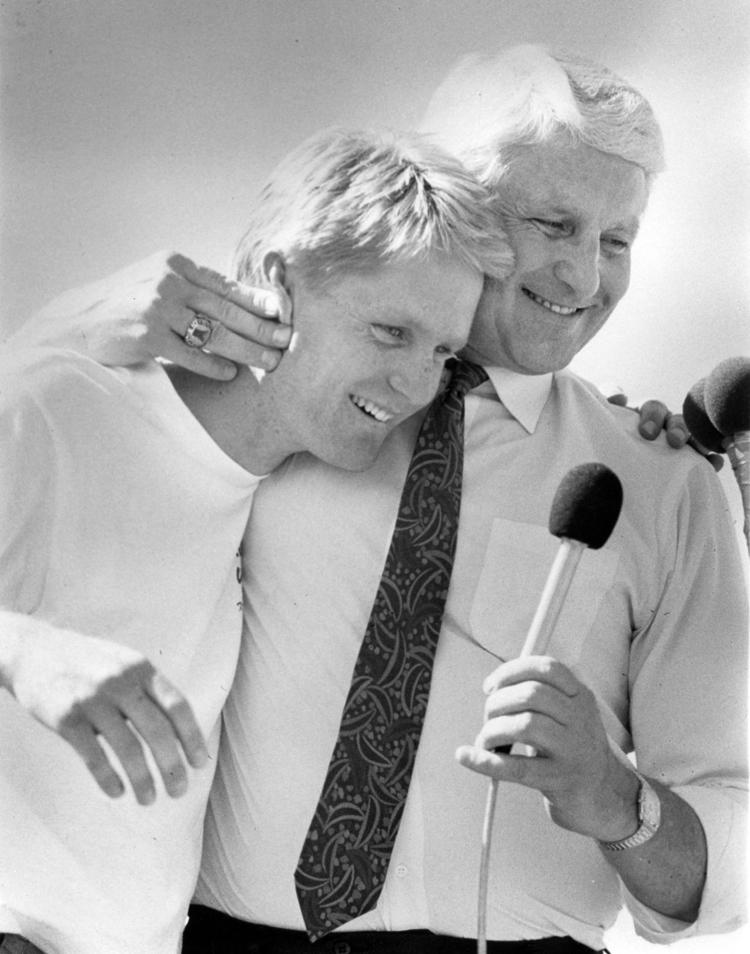 Savannah Guthrie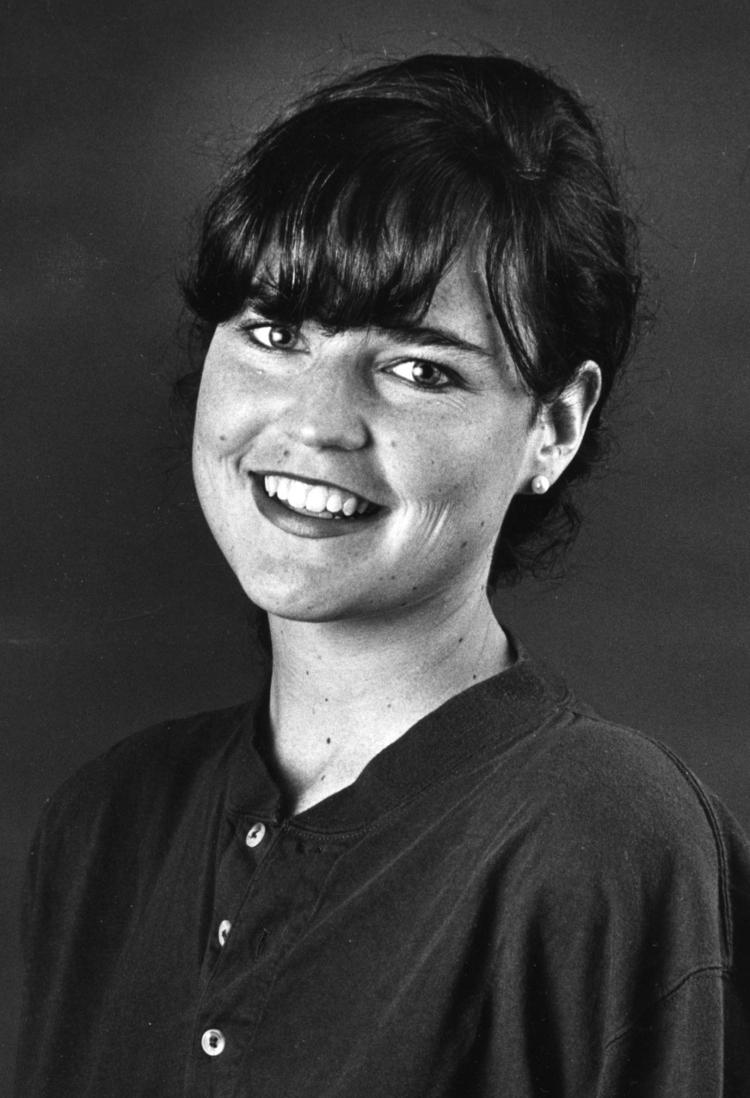 Snowball fight

Anderson Chevron gas station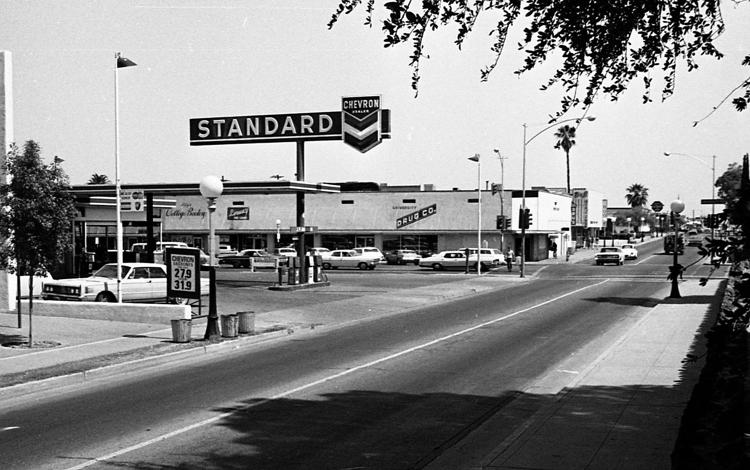 Graduation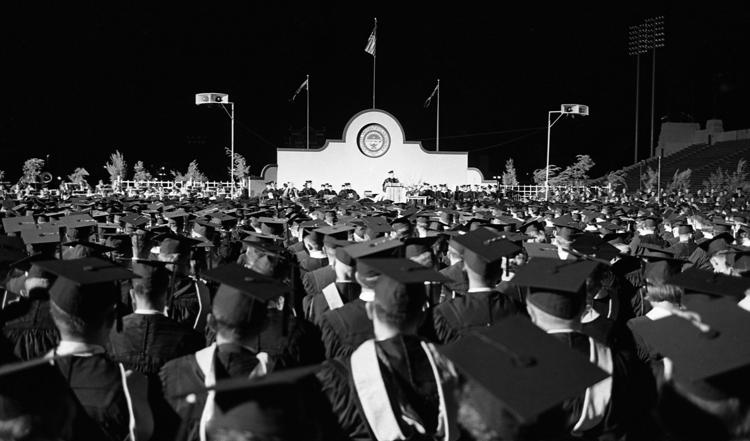 UA Stadium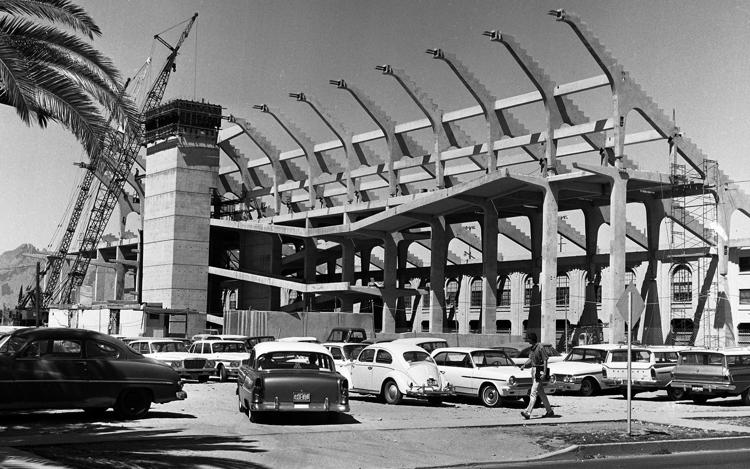 1965 in Tucson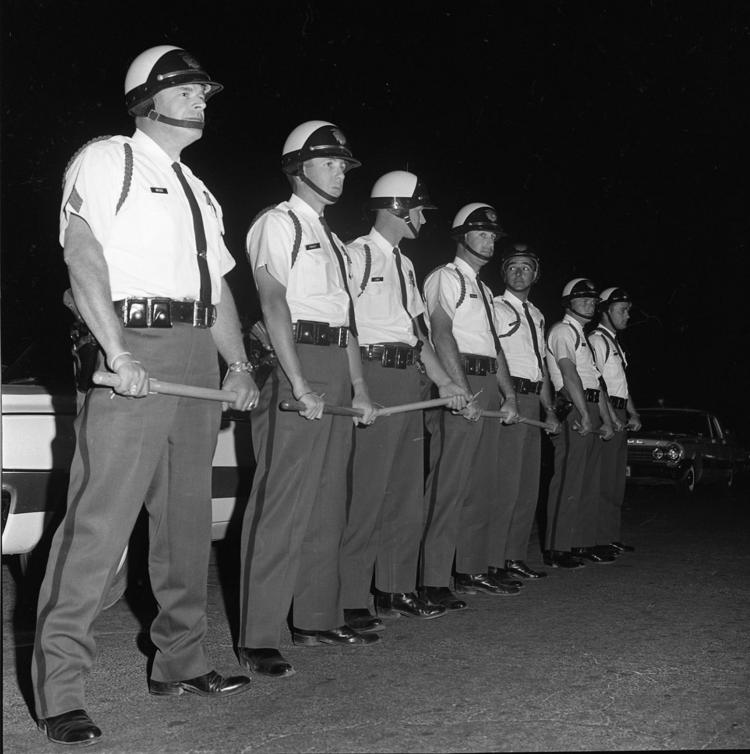 University of Arizona pitcher Taryne Mowatt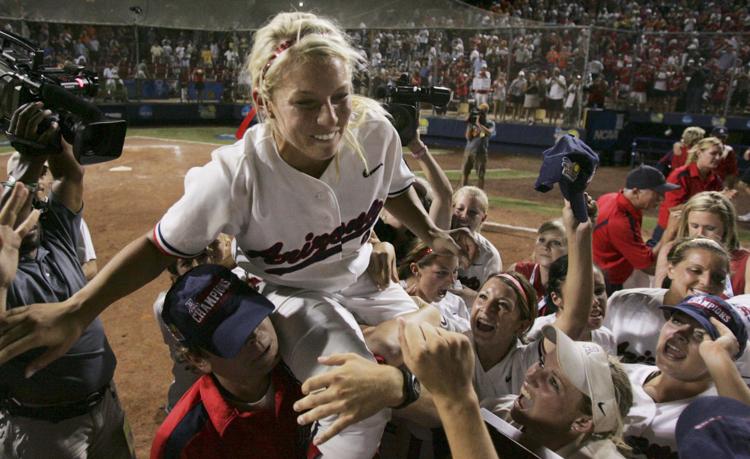 Donald Trump in Tucson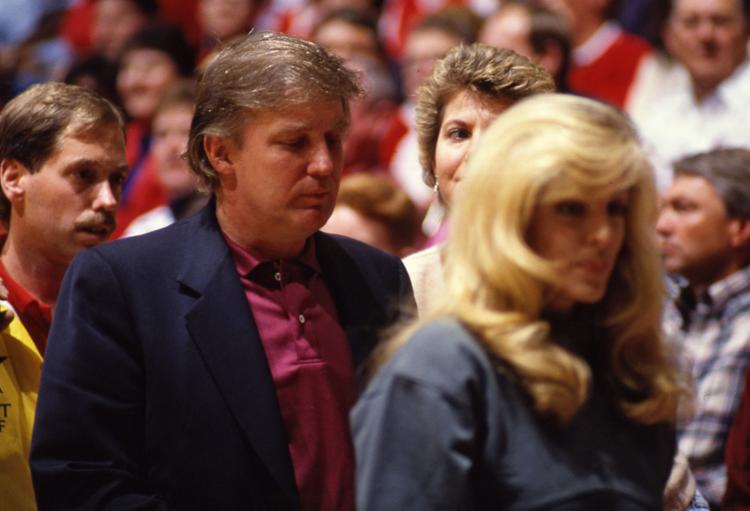 UA computing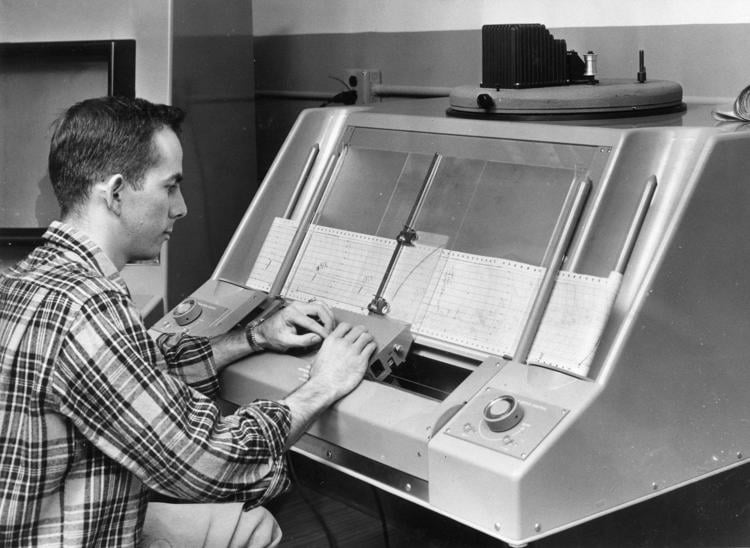 University of Arizona campus, 1959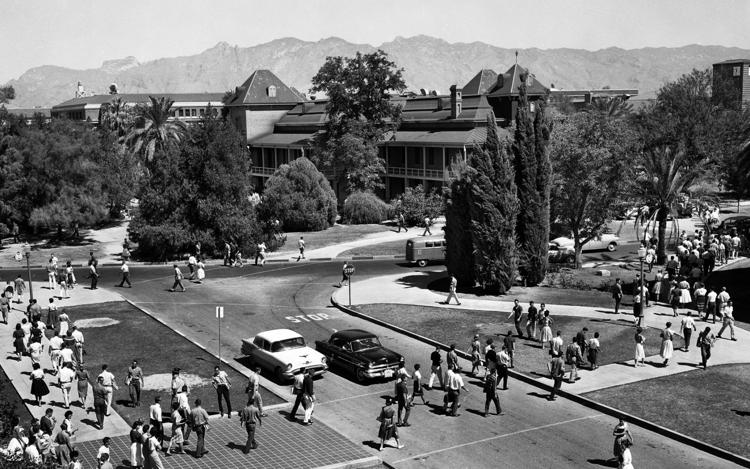 UA commencement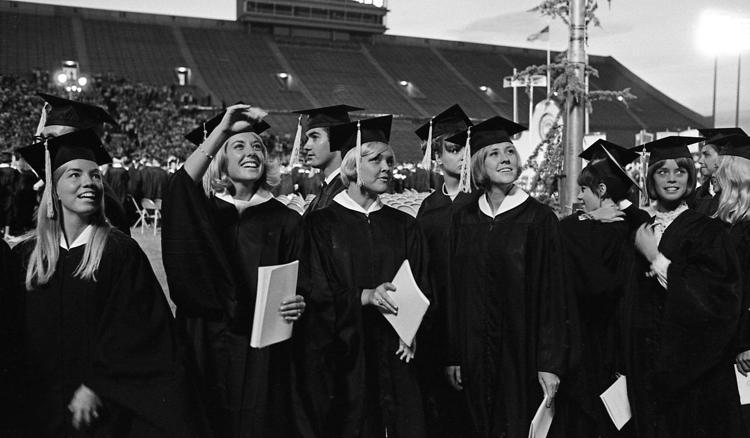 John Hancock Bowl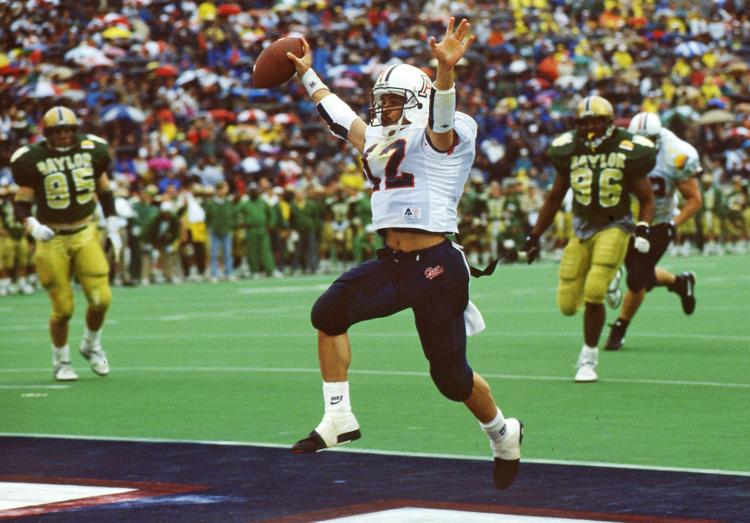 Famous people who visited Tucson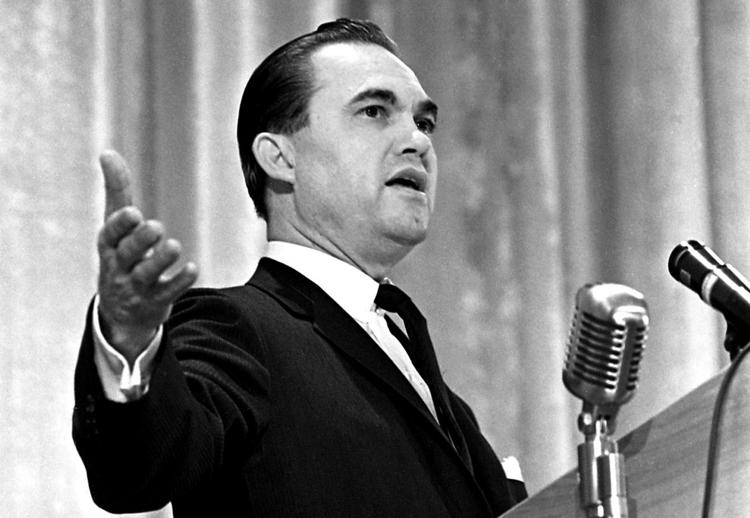 University of Arizona Homecoming