LOS ANGELES – Without a postseason to look forward to, the Arizona Wildcats instead rolled all their March Madness heroics into one afternoon at perhaps the most unlikely place possible.
Having lost five of their previous seven games, with nowhere to go next month thanks to their school's decision to self-impose a postseason ban, the Wildcats instead went into the house of 17th-ranked USC and pulled out a 81-72 win at the Galen Center.
And, in what might be even more of a surprise to those who follow NBA mock draft boards, the Wildcats did it by heading inside and getting the better of projected high lottery pick Evan Mobley and his brother, Isaiah.
Arizona outrebounded USC 43-36 overall, scoring 17 second-chance points off 15 offensive rebounds, while Azuolas Tubelis and Jordan Brown more than held their own against USC's well-hyped big men.
Tubelis had 16 points and 15 rebounds, while Jordan Brown had 19 points and 12 rebounds to control the inside in a game when starting center Christian Koloko struggled, fouling out after 11 minutes with just two points and two rebounds.
The win moved Arizona to 15-8 overall and 9-8, giving coach Sean Miller a memorable 300th win as the Wildcats' head coach since 2009-10, heading into what could be their last week of the season. Arizona has only home games left against Washington State and Washington, with their postponed Jan. 16 game against Oregon still up in the air.
"I was just really, really excited for our team and our coaching staff," Miller said. "Obviously, it hasn't been easy. Nothing's been easy and we've been in some really tough games recently in which we played hard, played well and just weren't good enough to leave with the victory. Tonight, we were able to go from start to finish, and I think it says a lot about our group of guys."
USC dropped to 18-4 and 12-3, losing only its second game since Jan. 19 at Oregon State. With a NET ranking of 14, the Trojans represented Arizona's best chance at a postseason-like win over the final weeks of the regular season.
"Every game down the stretch is kind of like that, truth be told," Miller said. "I think our guys recognize that USC has had a great season, competing for the Pac-12 championship.
"What is it we have to play for? We're playing for each other. For our pride and the love of the game."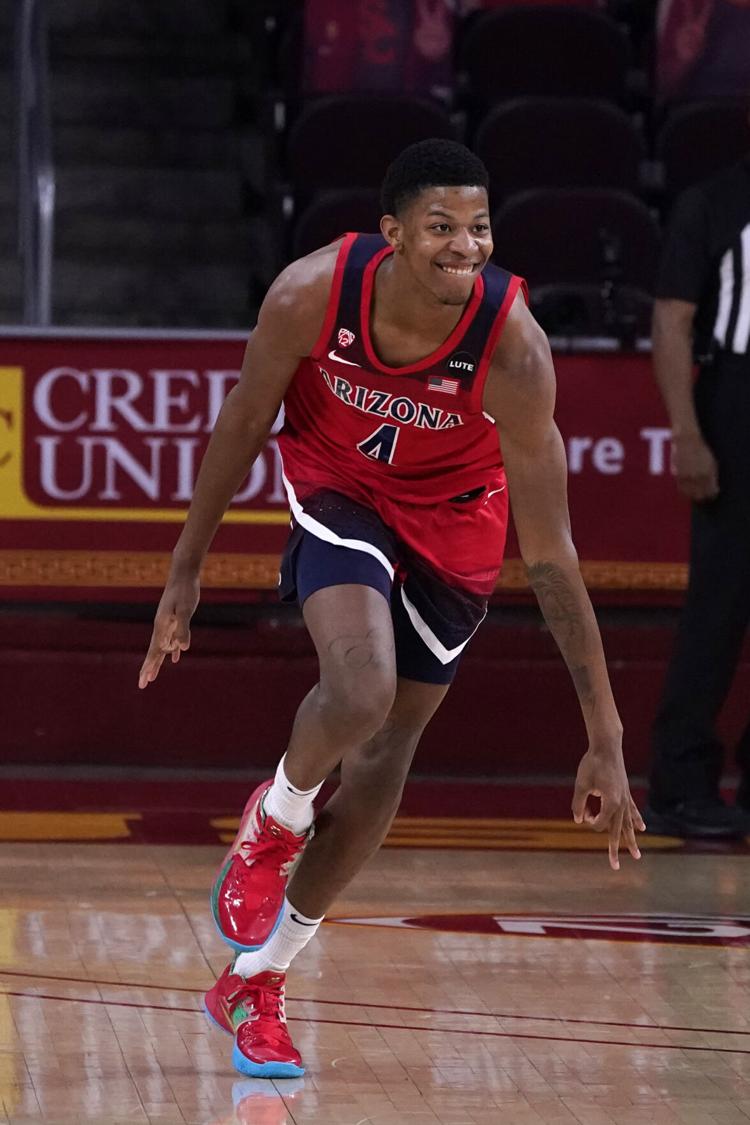 Guard James Akinjo said he thought it was a "statement" game. While and Brown also spoke a lot about simply correcting the mistakes they made in a loss at UCLA on Thursday, it was clear the Wildcats did more than that.
Basically, instead of throwing up their hands after a one-point halftime lead at UCLA turned into a 14-point loss, the Wildcats dug in during their weekend stay in downtown Los Angeles.
During the game, it was even clearer: Since both USC and Arizona are among the Pac-12's best rebounding teams, the Wildcats' seven-rebound advantage suggested plain old effort had a lot to do with it.
"We were much more focused, much better physically," Miller said. "The rebounding margin is a big reason that we won and as I've talked about throughout the season, each of us as teams have strengths that in games of meaning you have to bring to the table. 
"Against Oregon and UCLA we weren't able to do that and we lost both."
While Tubelis and Brown took care of things inside, James Akinjo dominated the perimeter. Akinjo had 20 points and seven assists while getting to the line eight times and making seven free throws.
"Tonight he just controlled everything," Miller said of Akinjo. "It's just kind of like that extra 10%, knowledge, know-how, to help your team win."
And while Bennedict Mathurin struggled again offensively, missing all four shots he took, Kerr Kriisa added nine and Dalen Terry broke out of a shooting slump with eight points that included two key second-half 3-pointers.
Evan Mobley had 19 of his 23 points in the second half, while Isaiah Mobley had seven points and seven rebounds, but it wasn't enough for USC.
In the first half, Tubelis and Brown wasted little time establishing themselves inside against the Mobleys. Tubelis posted a first-half double-double with 10 points and 12 rebounds to help Arizona take a 37-31 halftime lead while Brown added 11 points and three rebounds.
The Wildcats outrebounded the Trojans 21-16 in the first half while shooting 48.3% from the field and making 3 of 6 3-pointers. Evan Mobley had four points and no rebounds while his brother, Isaiah, had two points and three rebounds in the half.
Arizona led 37-31 at halftime, though USC quickly tied it up three times, the last on a 3 from Tahj Eaddy, but Terry hit 3s from each corner on two straight UA possessions to help put the Wildcats up 57-49 with 12:06 left.
That snapped a personal slump for Terry, who was 2 for 11 from the field over his past five games after going 1 for 5 at UCLA on Thursday.
"Of all the things that have happened today, that's at the top of my list, because nobody's giving Dalen a lot of sugar right now," Miller said. "But he's had some really good moments and he's important to our team."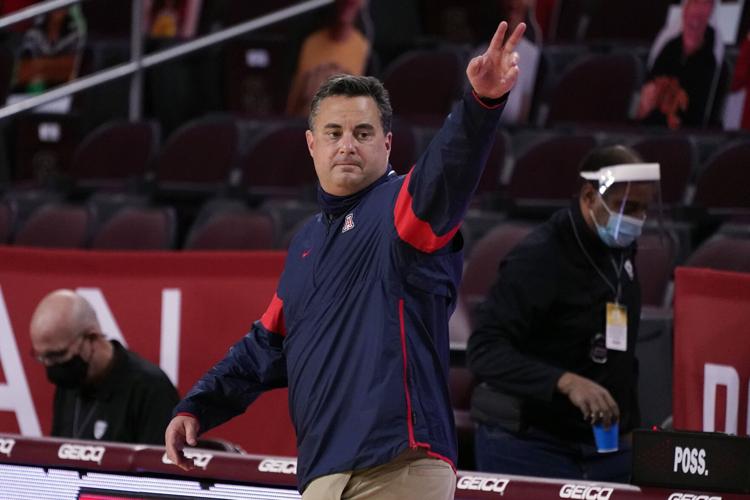 A technical foul by Koloko and a concurrent shooting foul by Ira Lee with 9:14 left gave USC a chance to cut UA's eight-point lead to a single possession, but the Trojans hit only 3 of 6 resulting free throws, with Noah Baumann missing both technical free throws.
Koloko was having a tough game at that point, missing both shots he had taken while collecting two rebounds – plus the four fouls and two turnovers.
But Tubelis later broke free out to drive inside for a layup, giving UA a 62-55 lead and drawing a wild celebration on the Wildcats' bench. Tubelis had 14 points and 14 rebounds at that point, making 6 of 15 shots.
"If you think about Christian having foul trouble and playing 10 minutes and fouling out, somebody really had to step up," Miller said. "I thought it was like a one-two punch -- it was Jordan Brown and Azuolas who did a great job inside."
A 3-pointer from Kriisa and a dunk from Koloko gave UA a 12-point lead with 6:09 left, and the Wildcats had enough to hang on the rest of the way, with USC getting no closer than within eight points in the final minutes.
"We responded," Miller said of the aftermath following Koloko's technical. "We're fortunate because it's plays like that that often turn the tide. We played through it. We bounced back. I'm glad that happened."
Arizona USC Basketball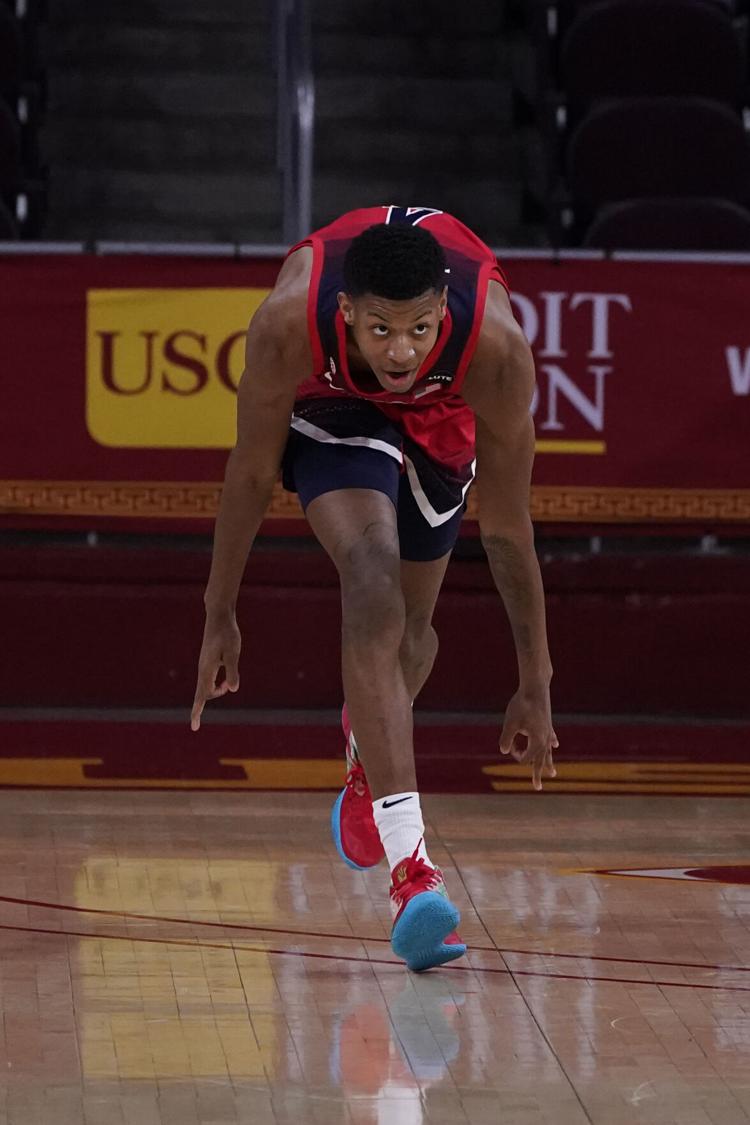 Arizona USC Basketball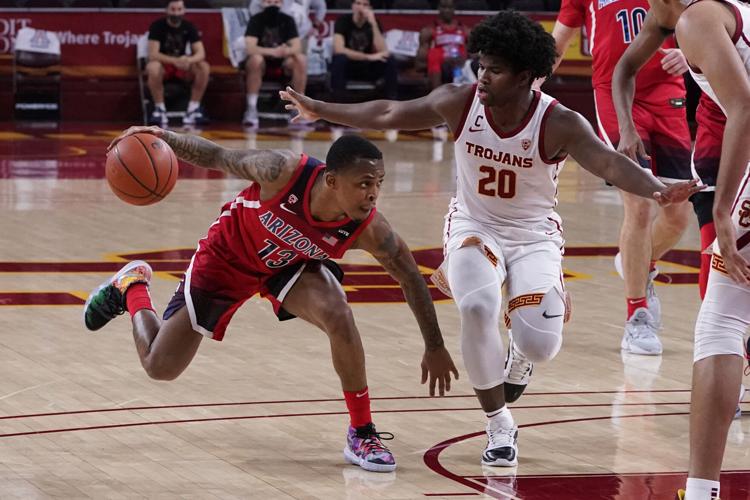 Arizona USC Basketball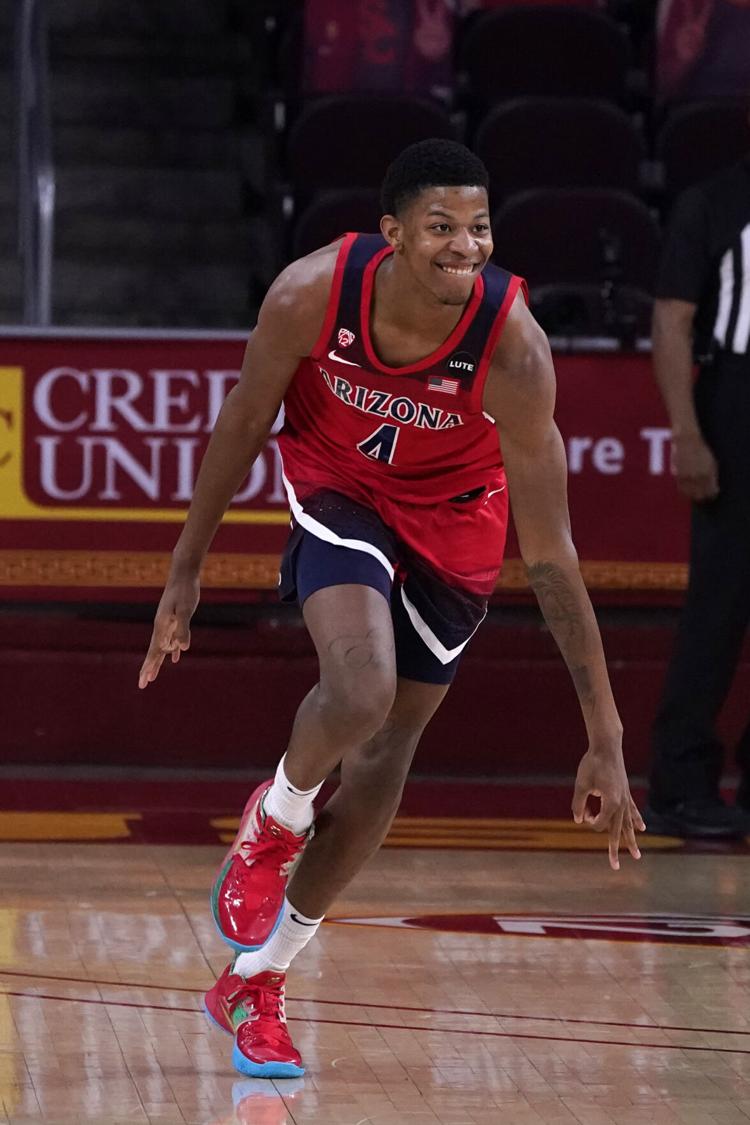 Arizona USC Basketball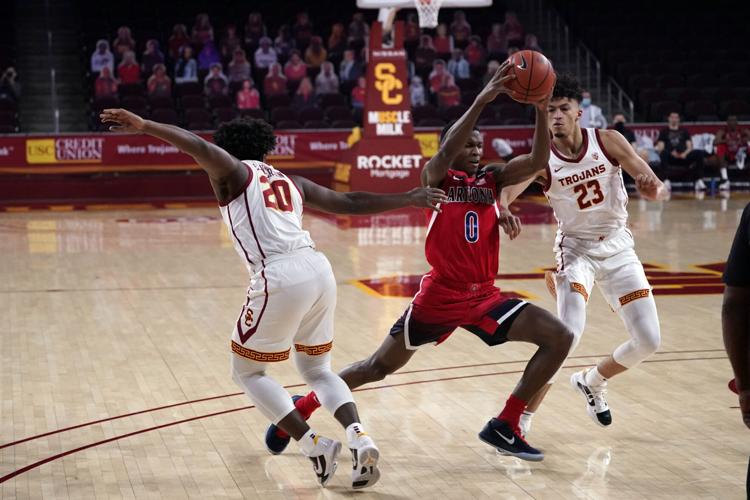 Arizona USC Basketball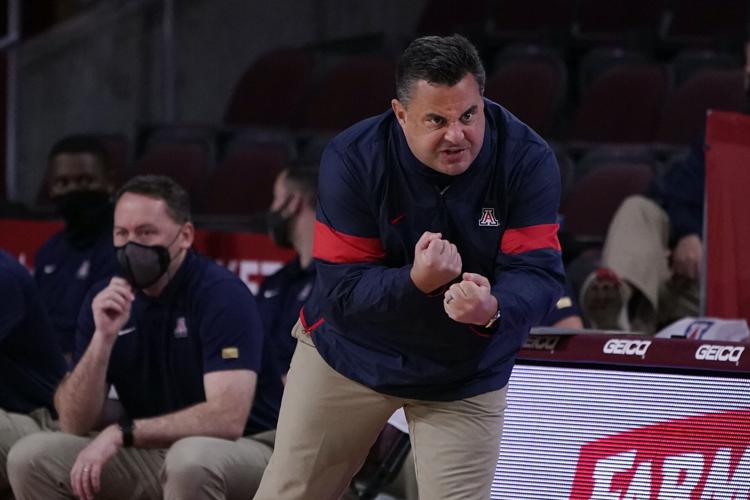 Arizona USC Basketball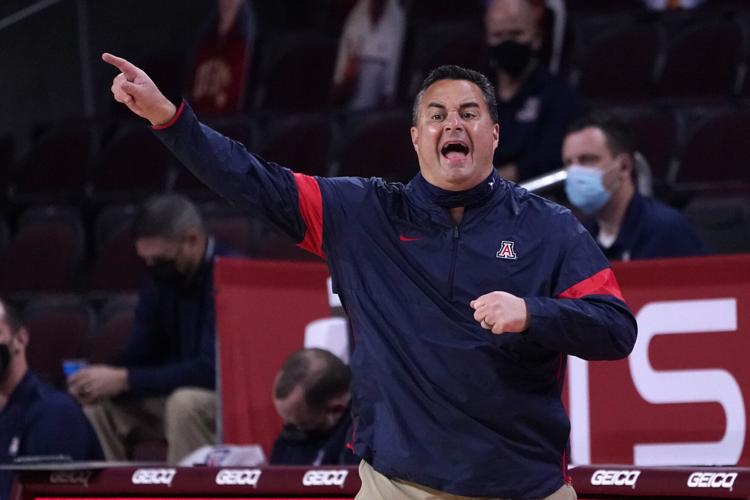 Arizona USC Basketball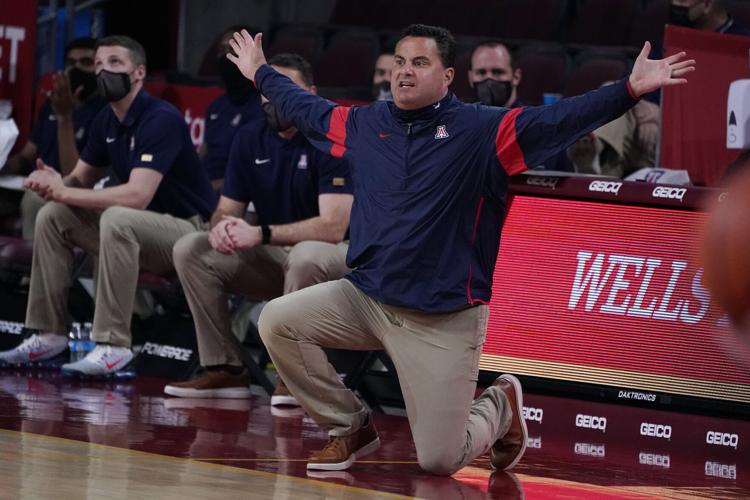 Arizona USC Basketball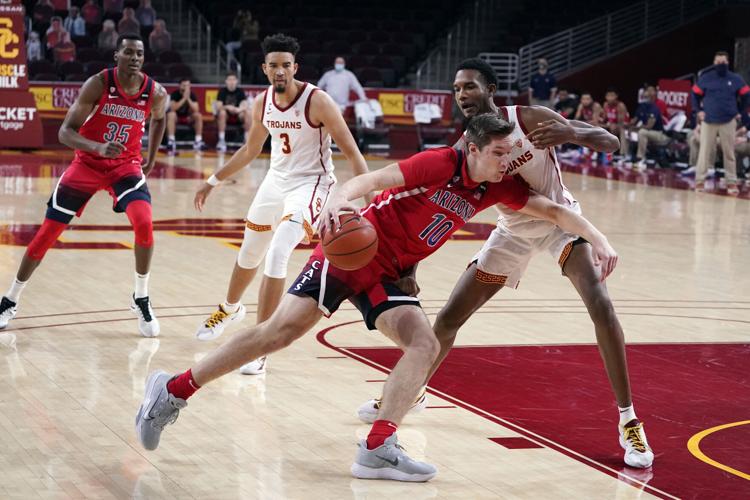 Arizona USC Basketball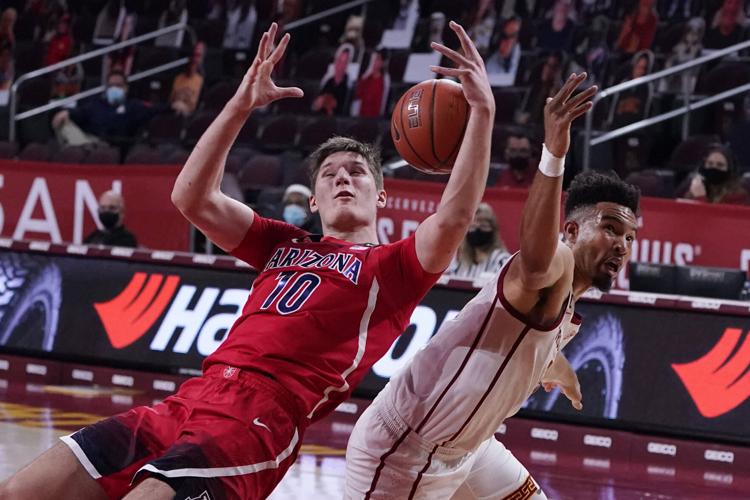 Arizona USC Basketball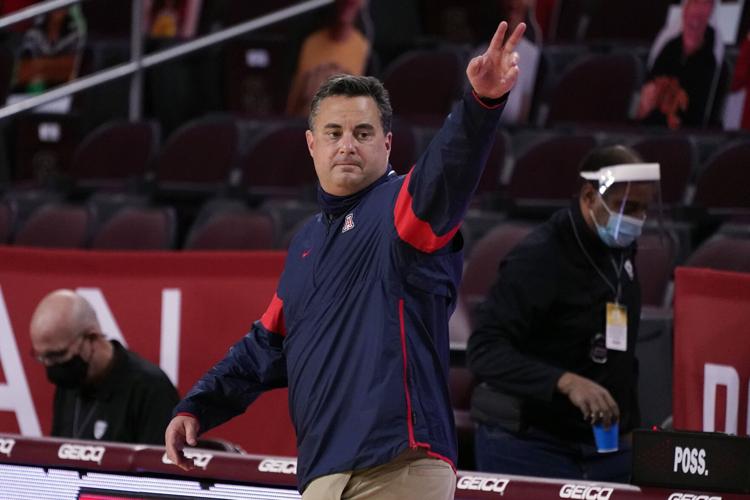 Arizona USC Basketball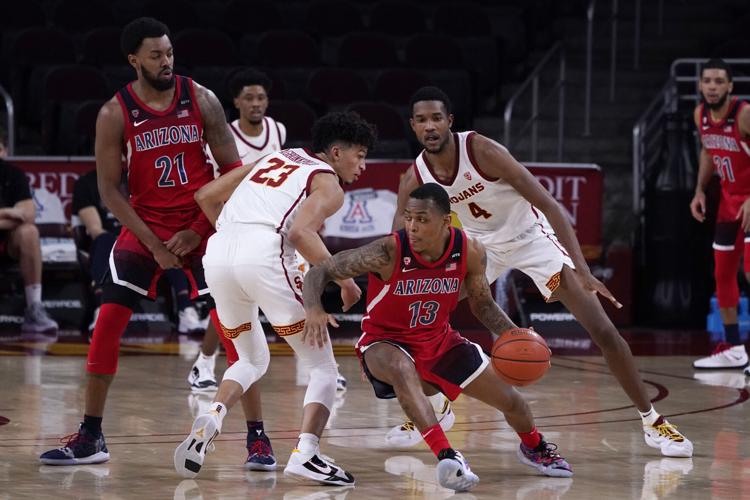 Arizona beats No. 17 USC 81-72, ends Trojans' win streak
Arizona beats No. 17 USC 81-72, ends Trojans' win streak
Arizona beats No. 17 USC 81-72, ends Trojans' win streak
Arizona beats No. 17 USC 81-72, ends Trojans' win streak
Arizona beats No. 17 USC 81-72, ends Trojans' win streak
Arizona beats No. 17 USC 81-72, ends Trojans' win streak
Arizona beats No. 17 USC 81-72, ends Trojans' win streak
Arizona USC Basketball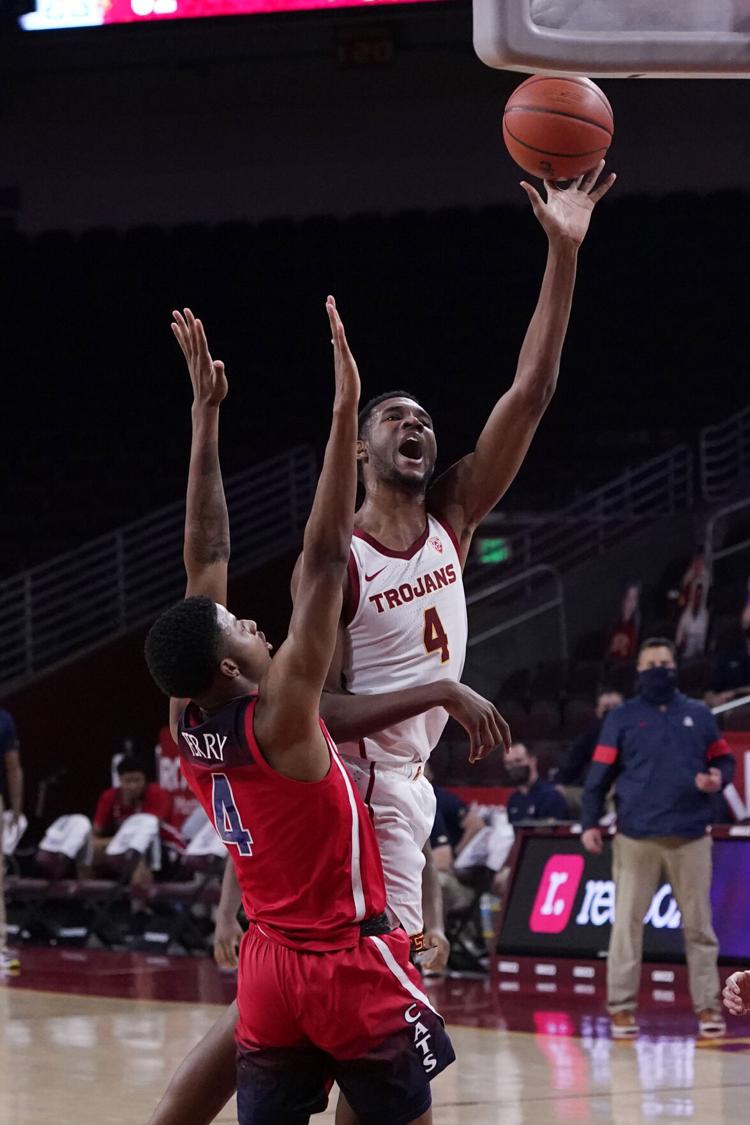 Arizona USC Basketball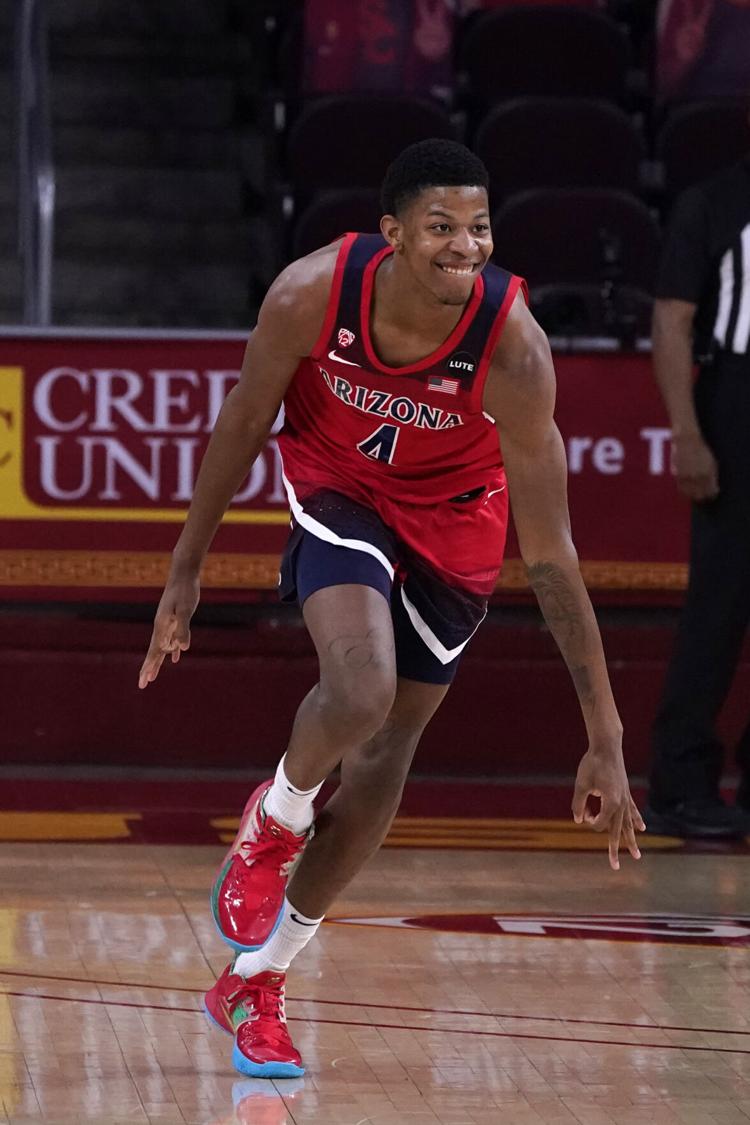 Arizona USC Basketball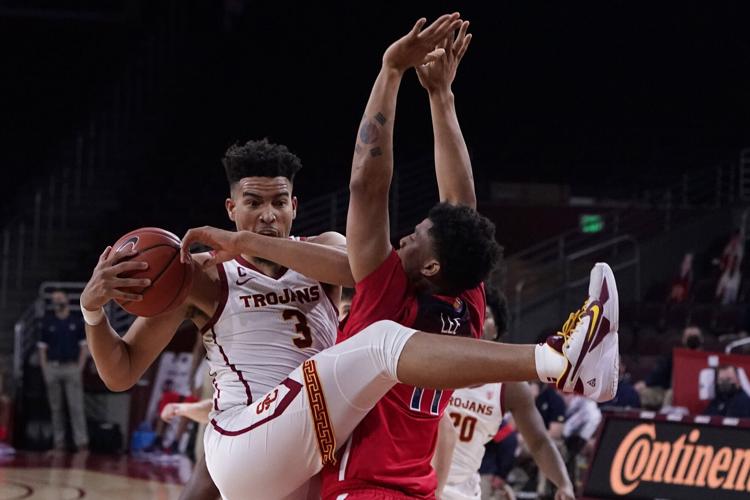 Arizona USC Basketball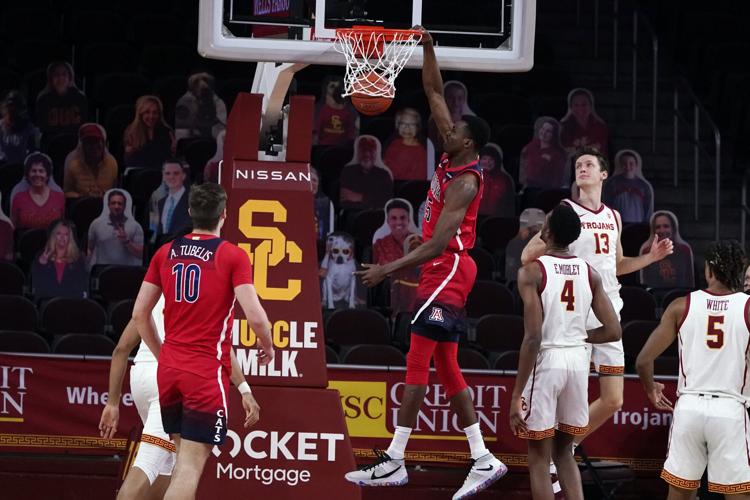 Arizona USC Basketball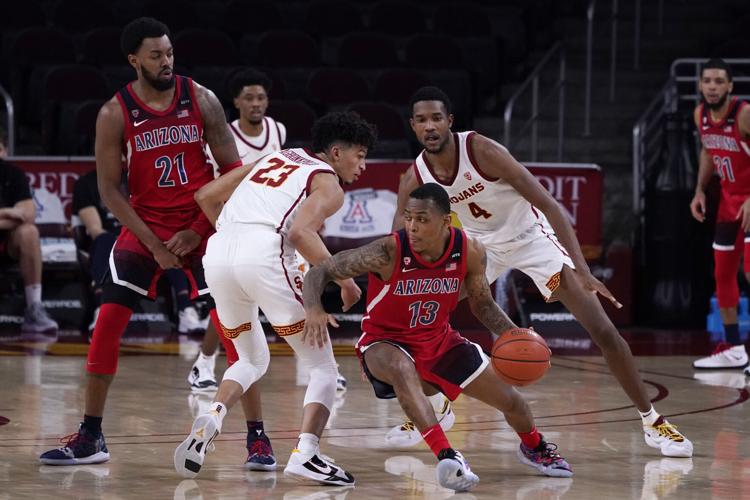 Arizona USC Basketball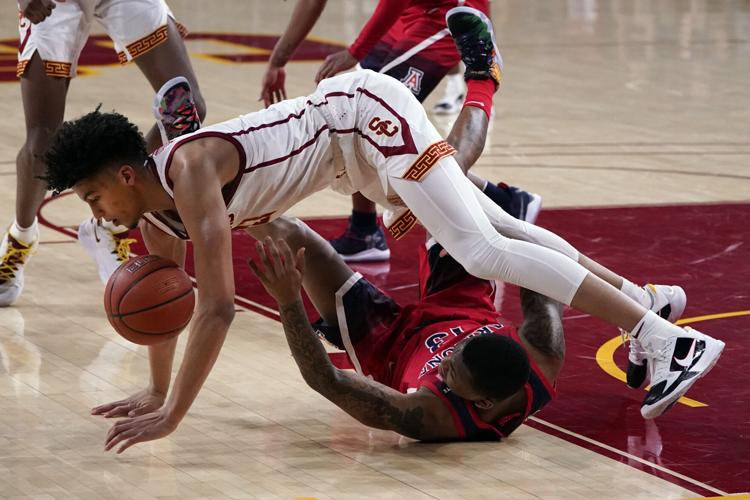 Arizona USC Basketball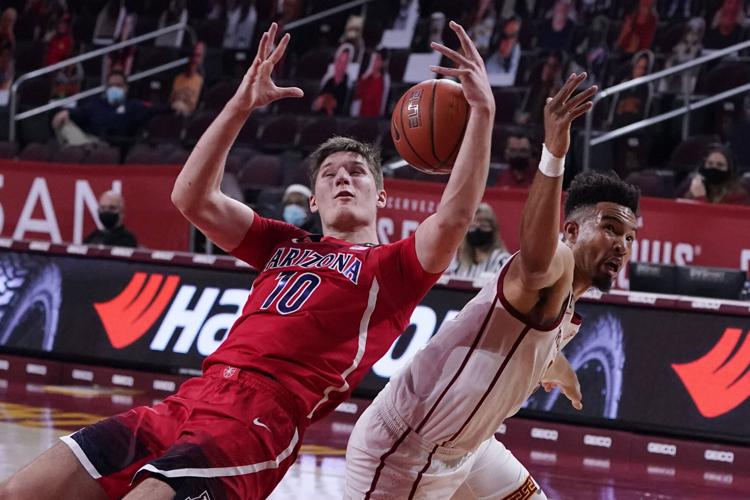 Arizona USC Basketball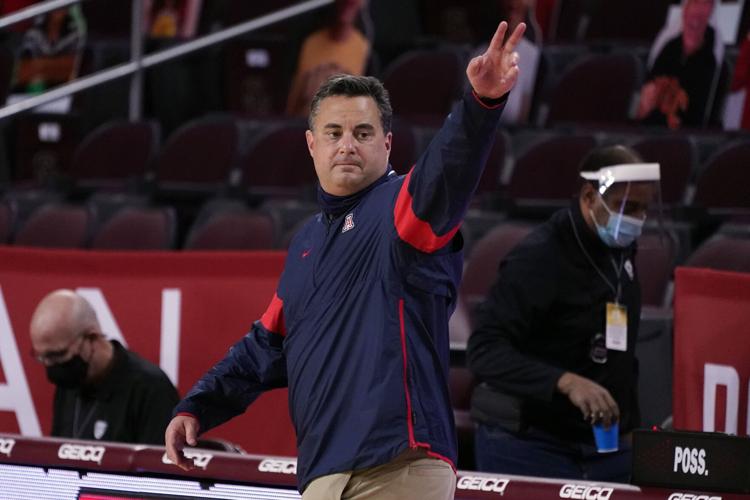 Arizona USC Basketball
Arizona USC Basketball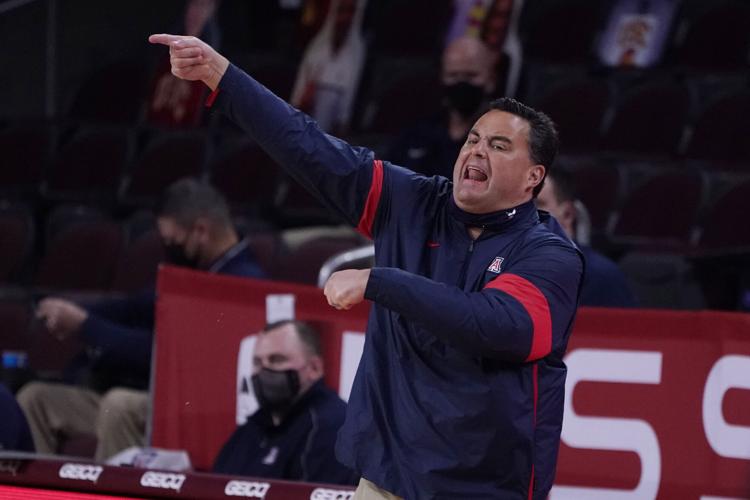 Arizona USC Basketball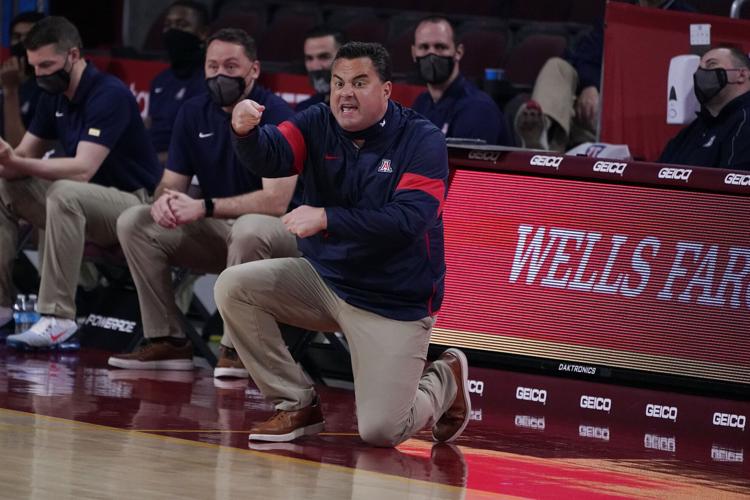 Arizona USC Basketball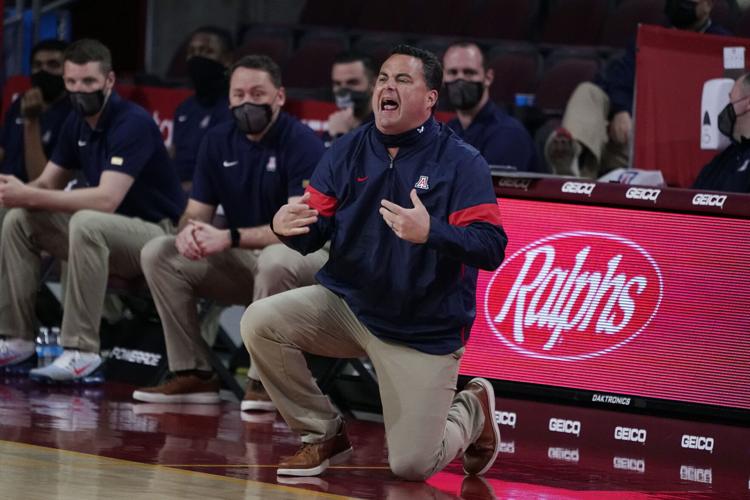 Arizona USC Basketball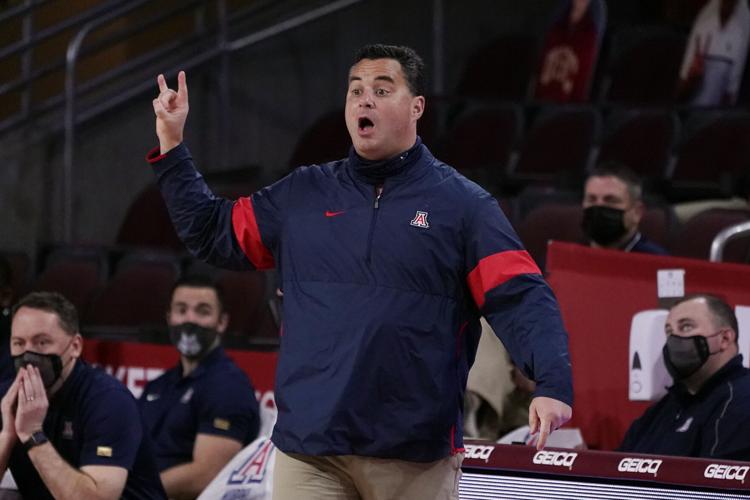 Arizona USC Basketball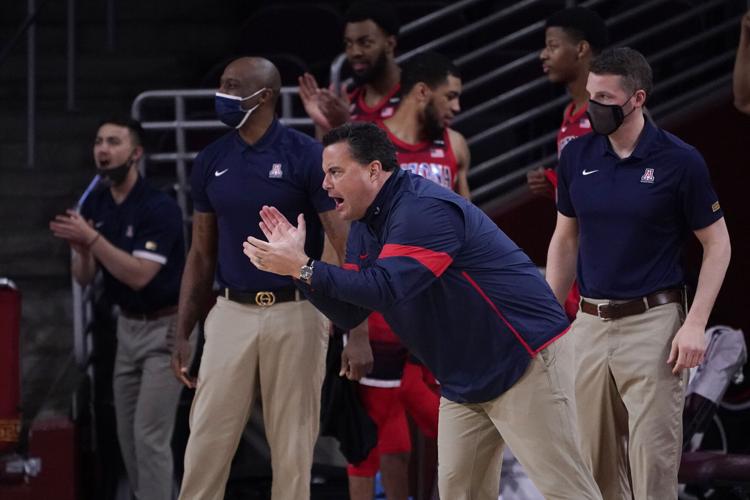 Arizona USC Basketball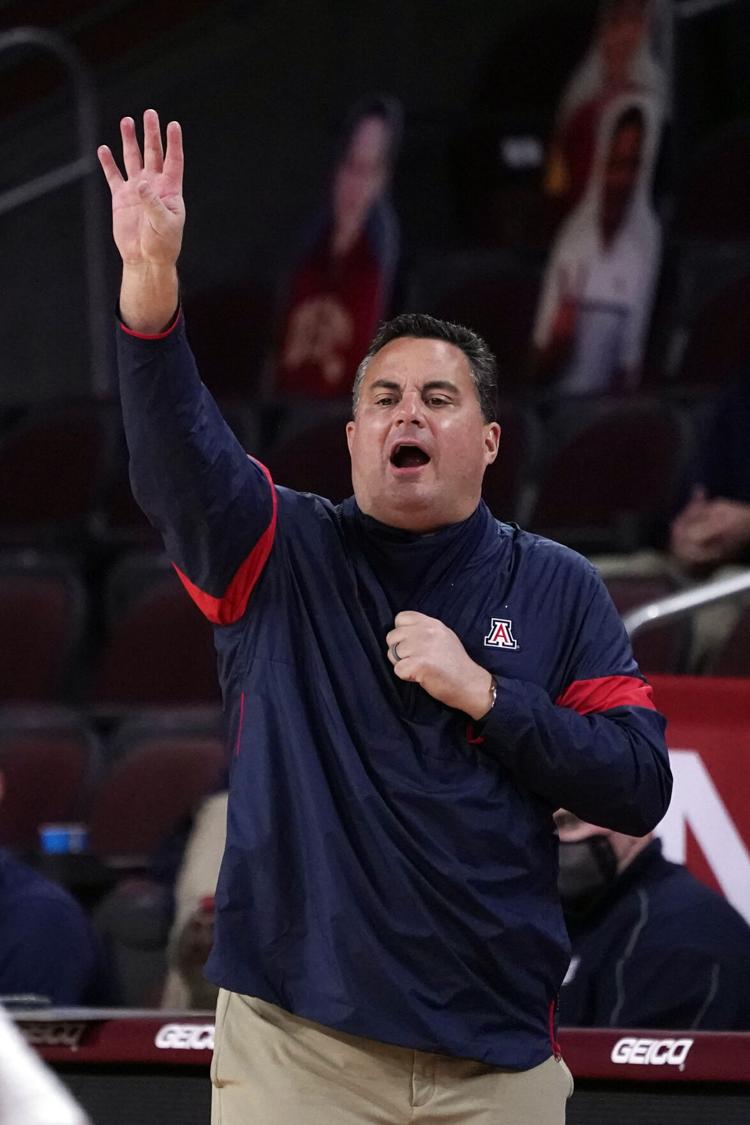 Arizona USC Basketball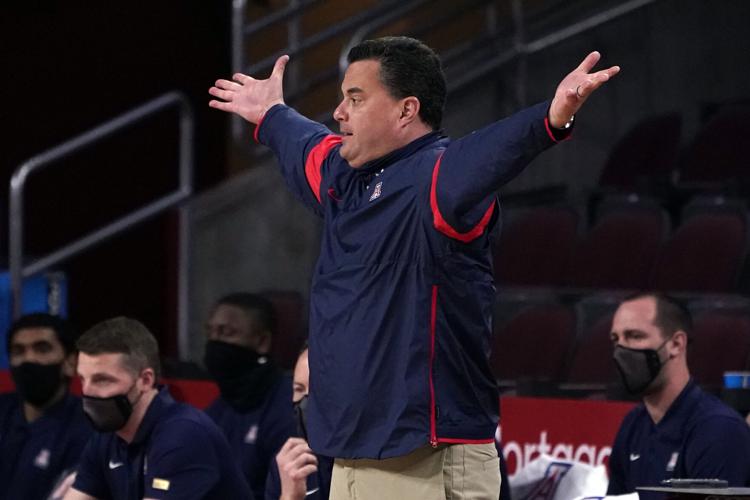 Arizona USC Basketball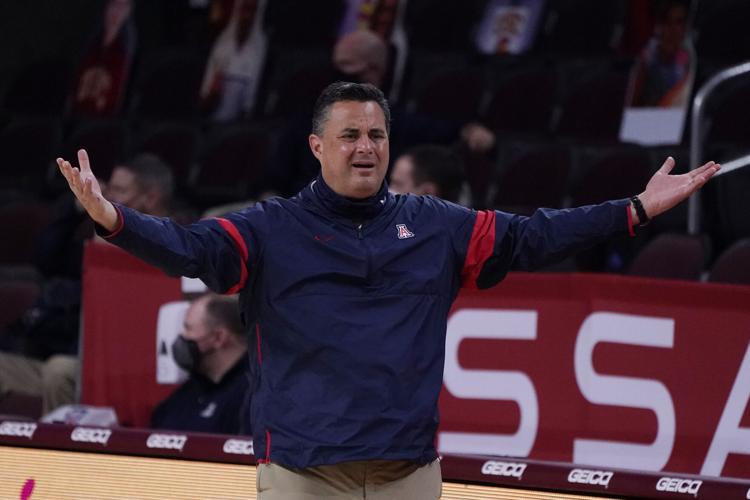 Arizona USC Basketball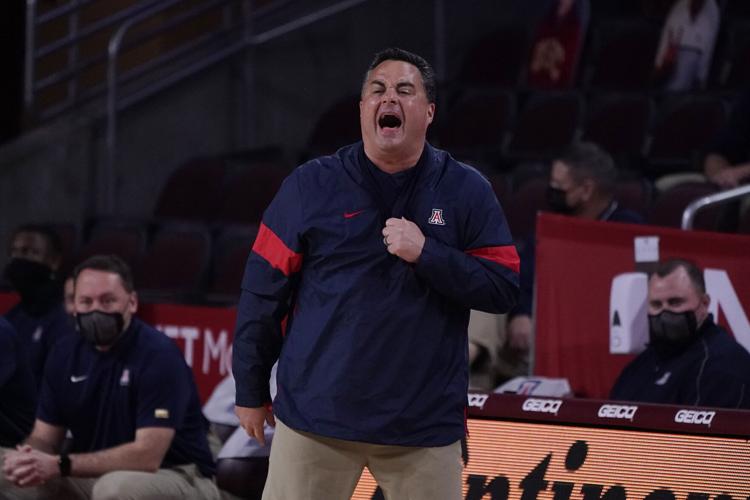 Arizona USC Basketball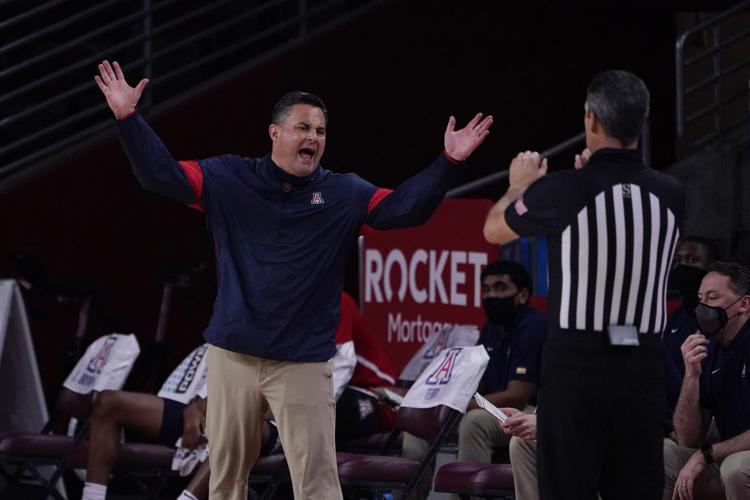 Arizona USC Basketball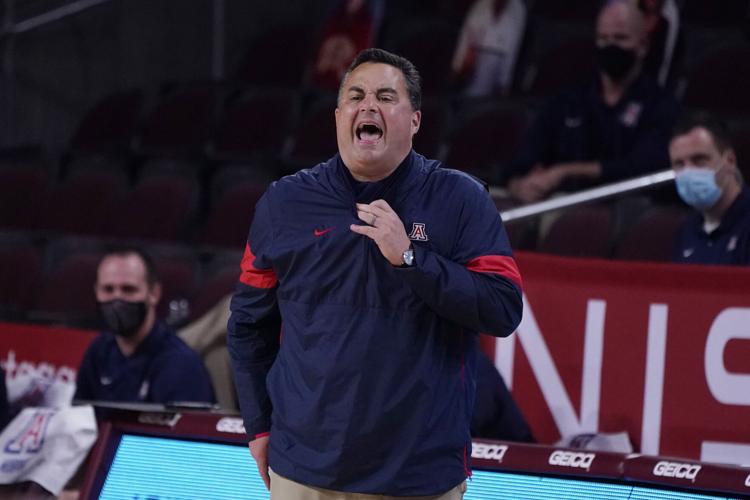 Arizona USC Basketball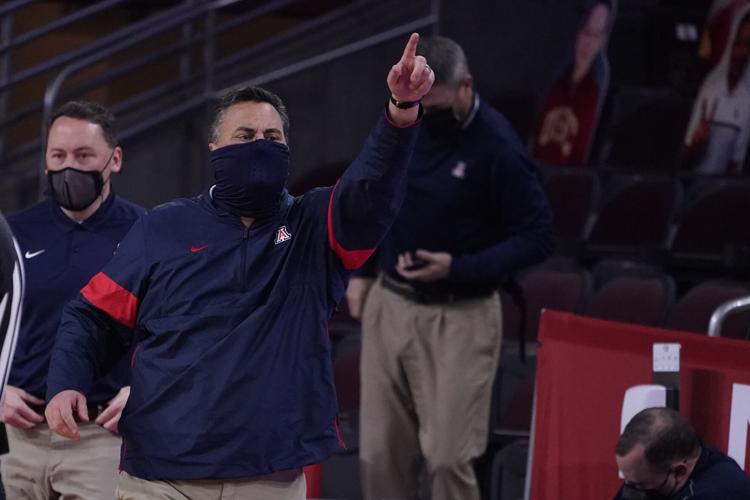 Arizona USC Basketball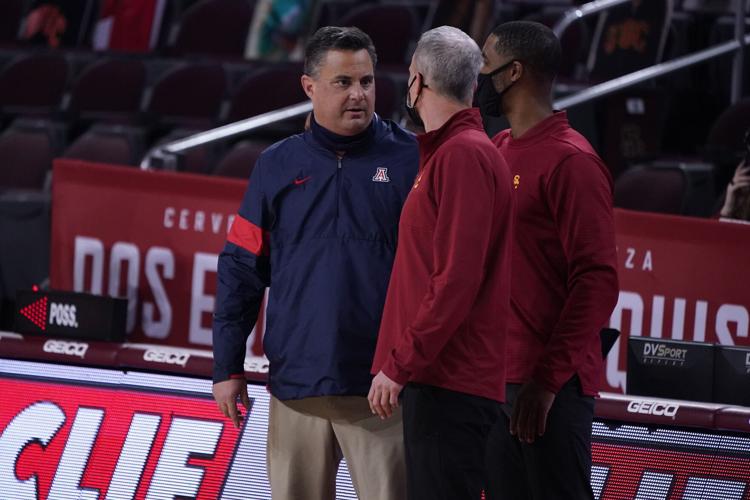 Arizona USC Basketball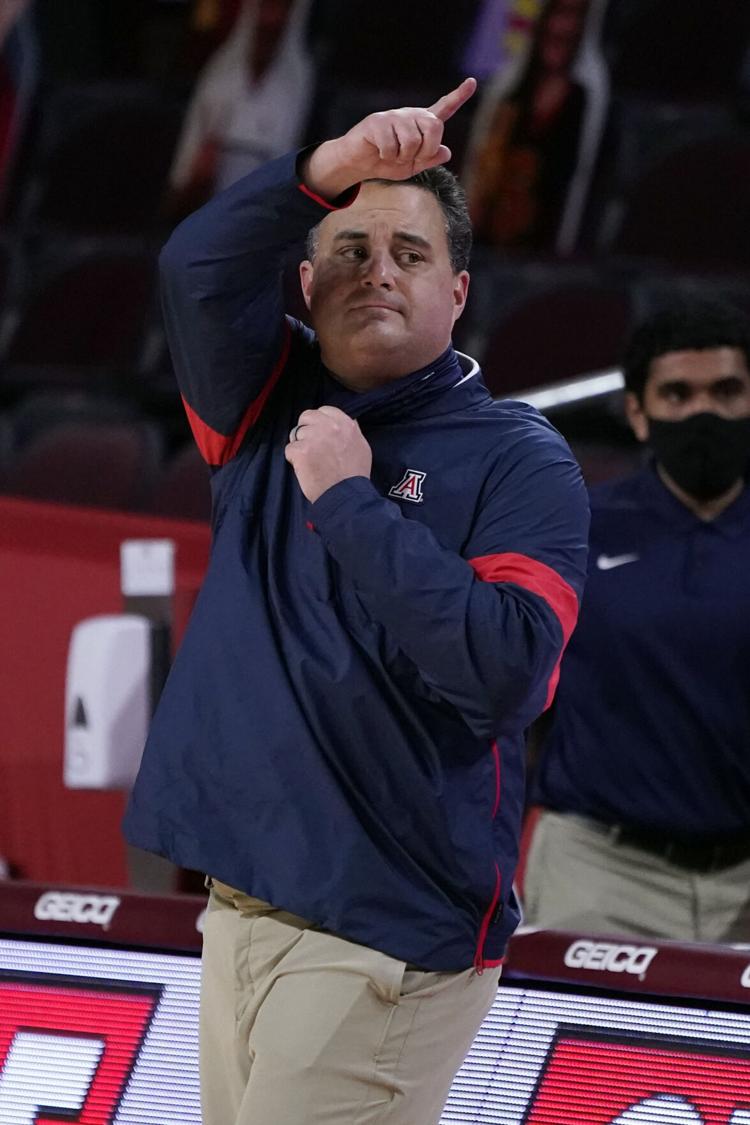 Arizona USC Basketball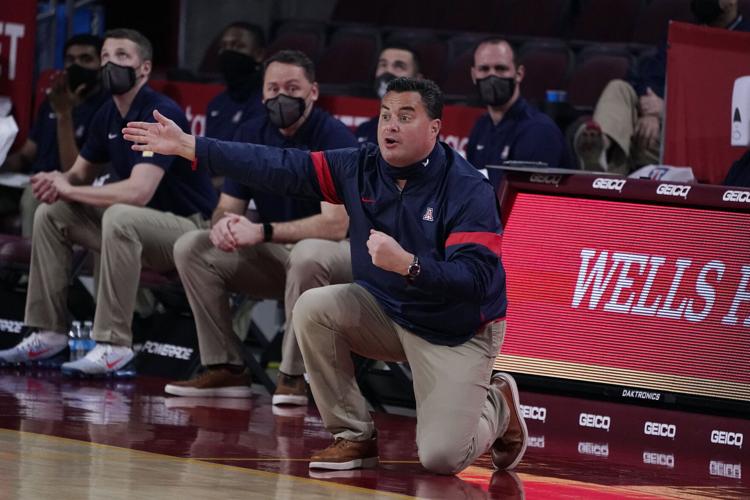 Arizona USC Basketball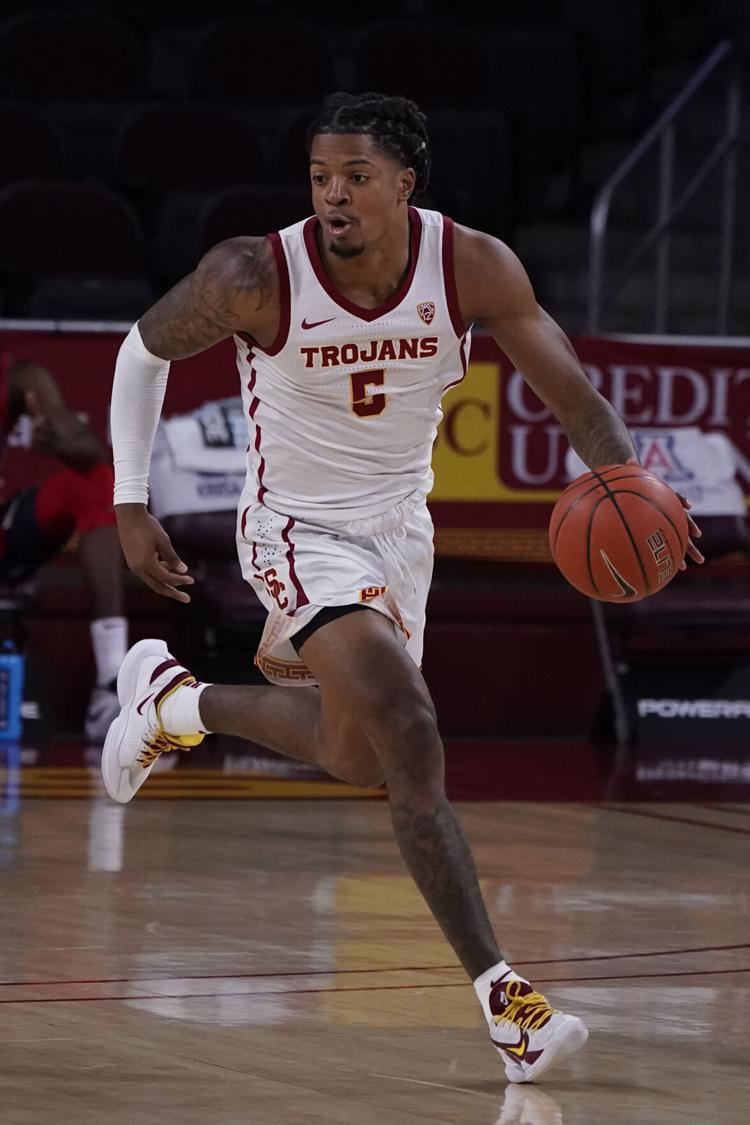 Arizona USC Basketball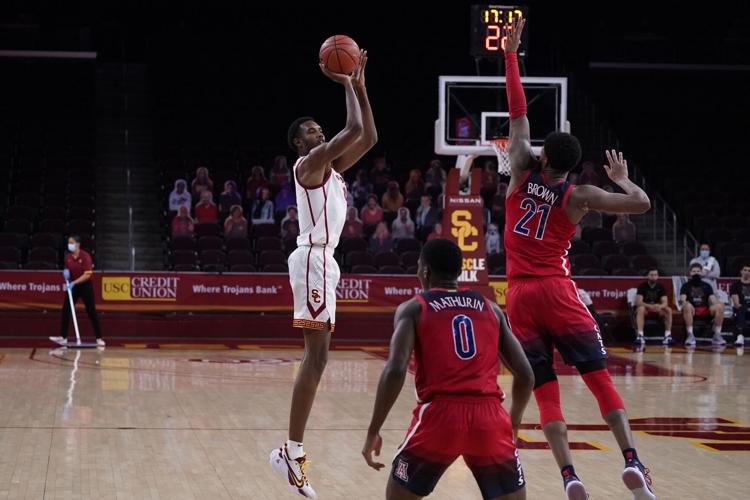 Arizona USC Basketball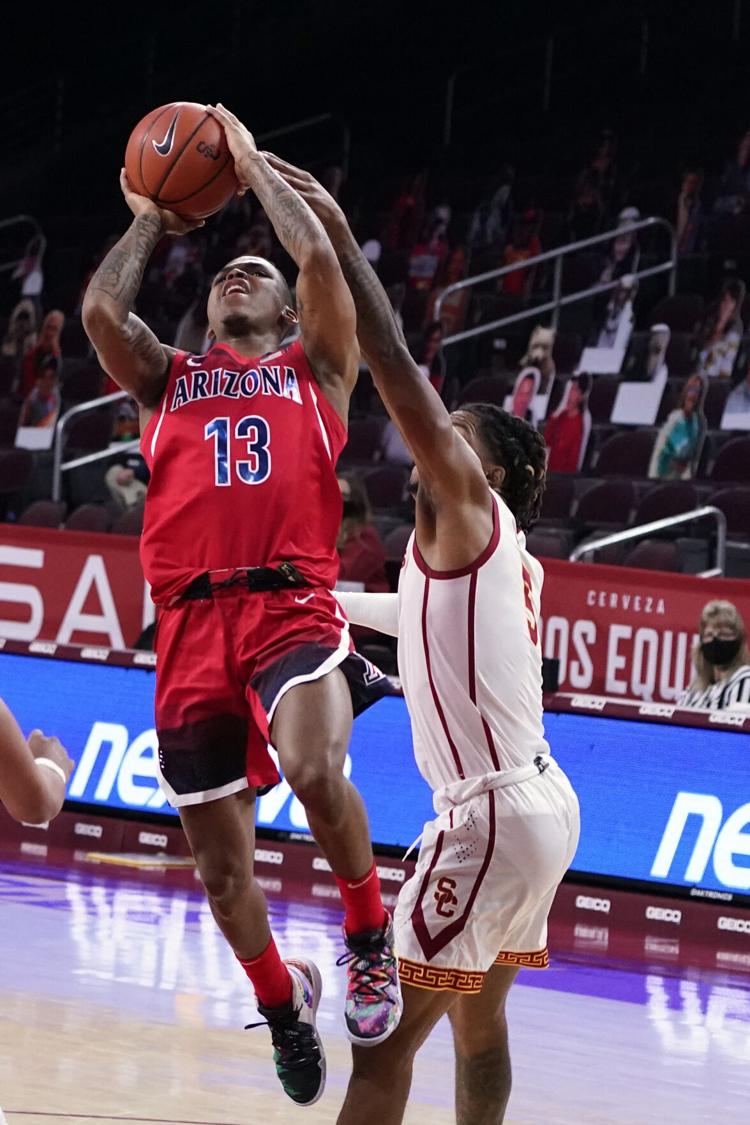 Arizona USC Basketball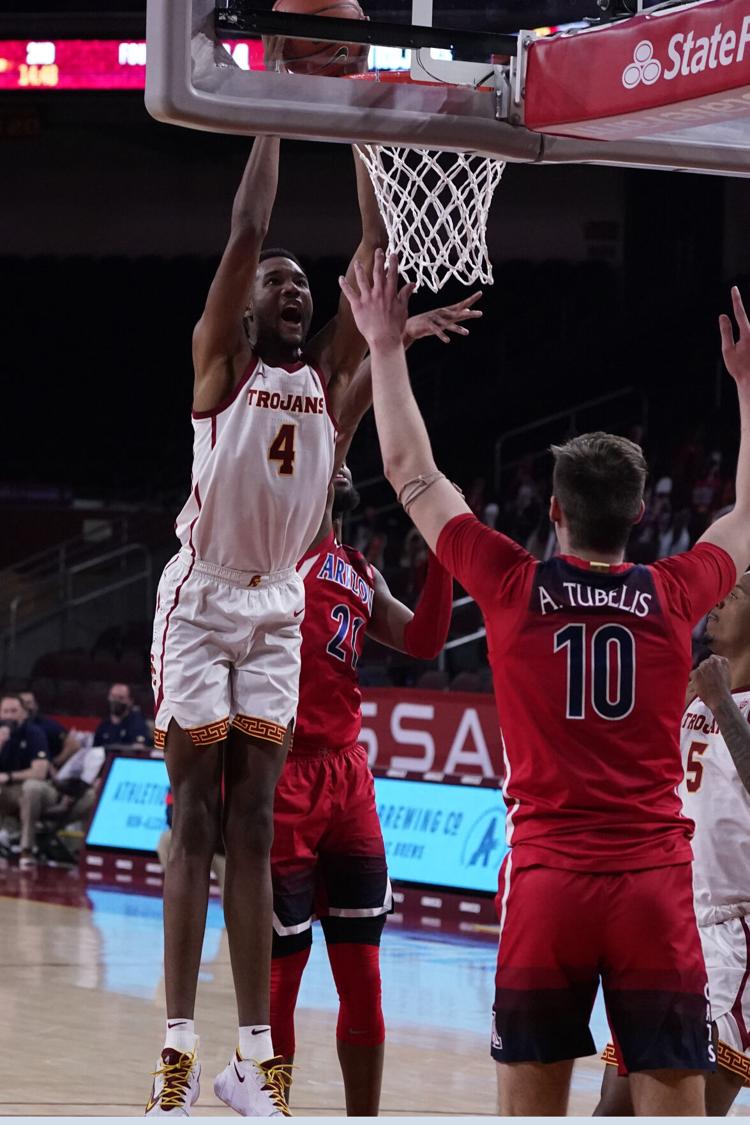 Arizona USC Basketball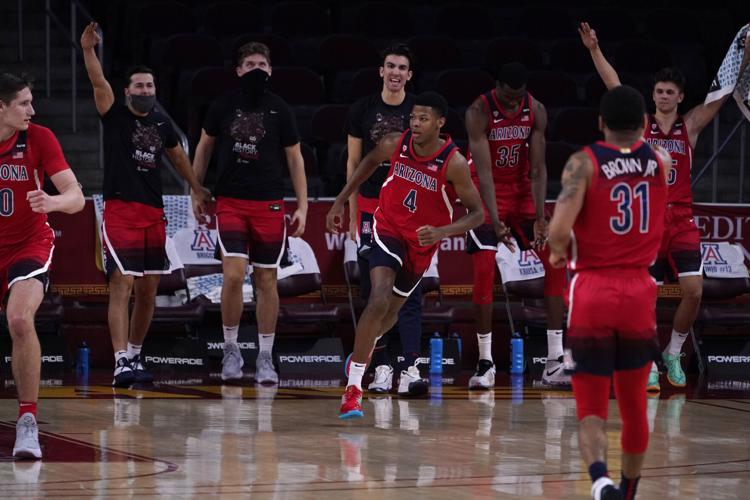 Arizona USC Basketball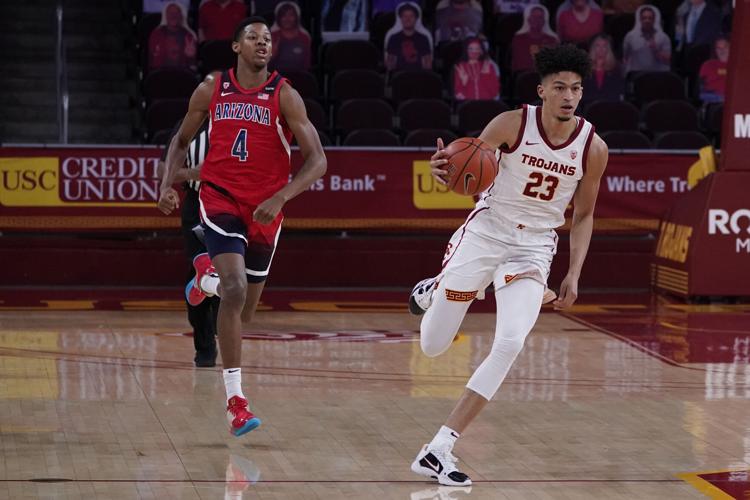 Arizona USC Basketball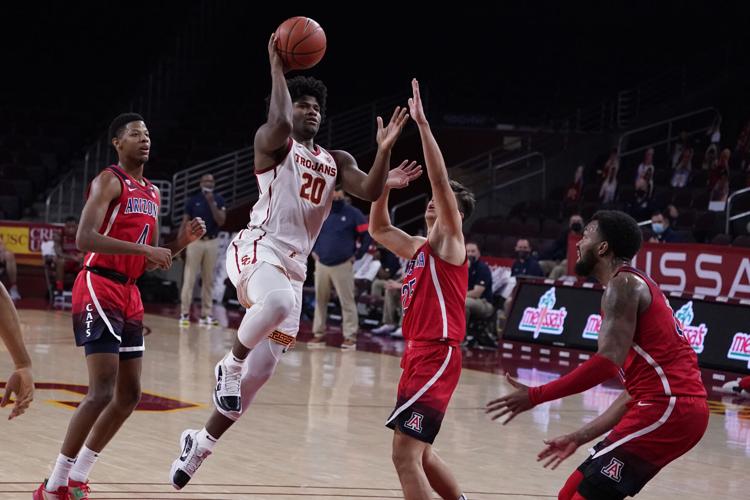 Arizona USC Basketball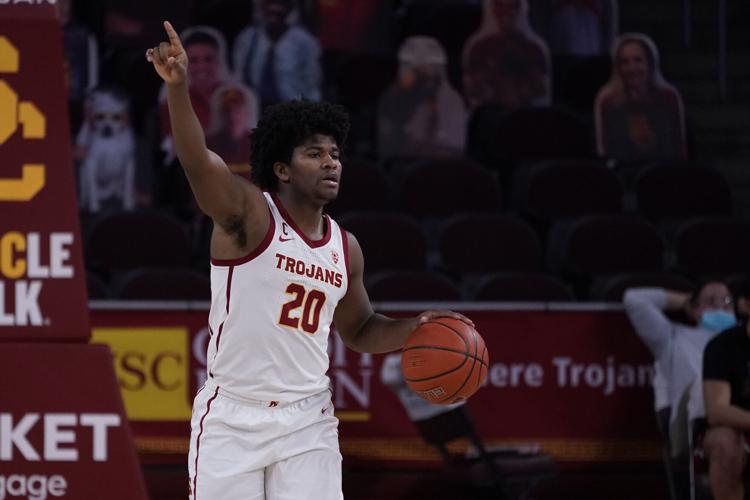 Arizona USC Basketball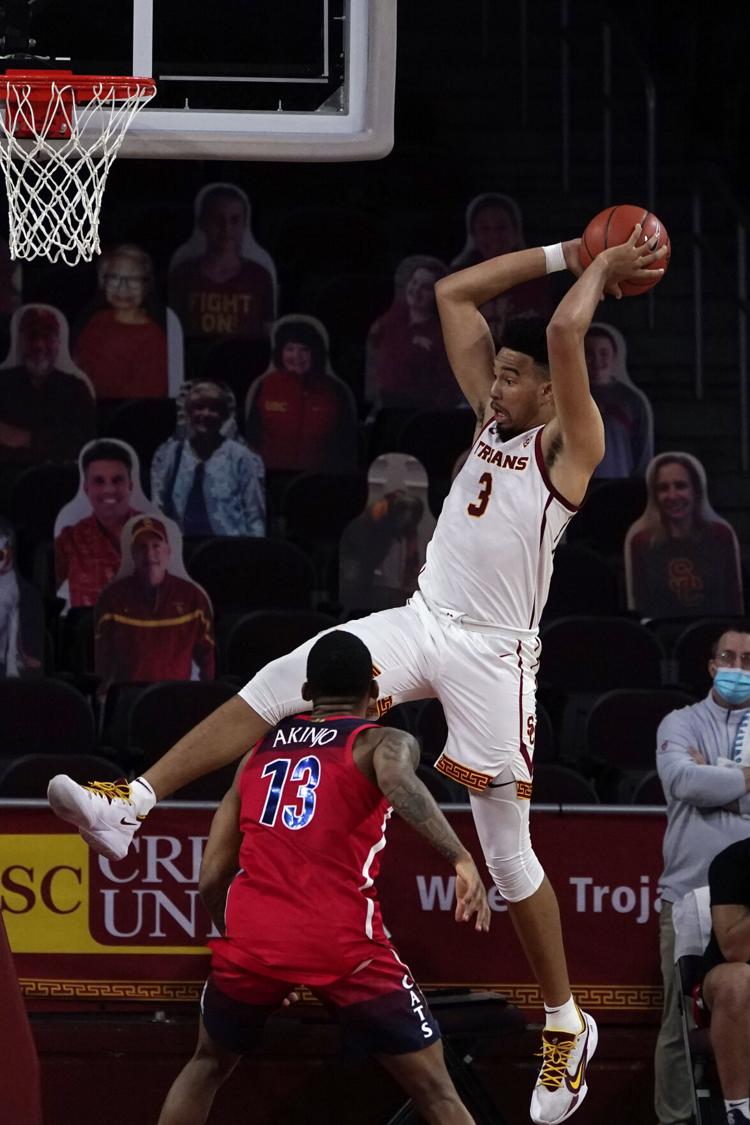 Arizona USC Basketball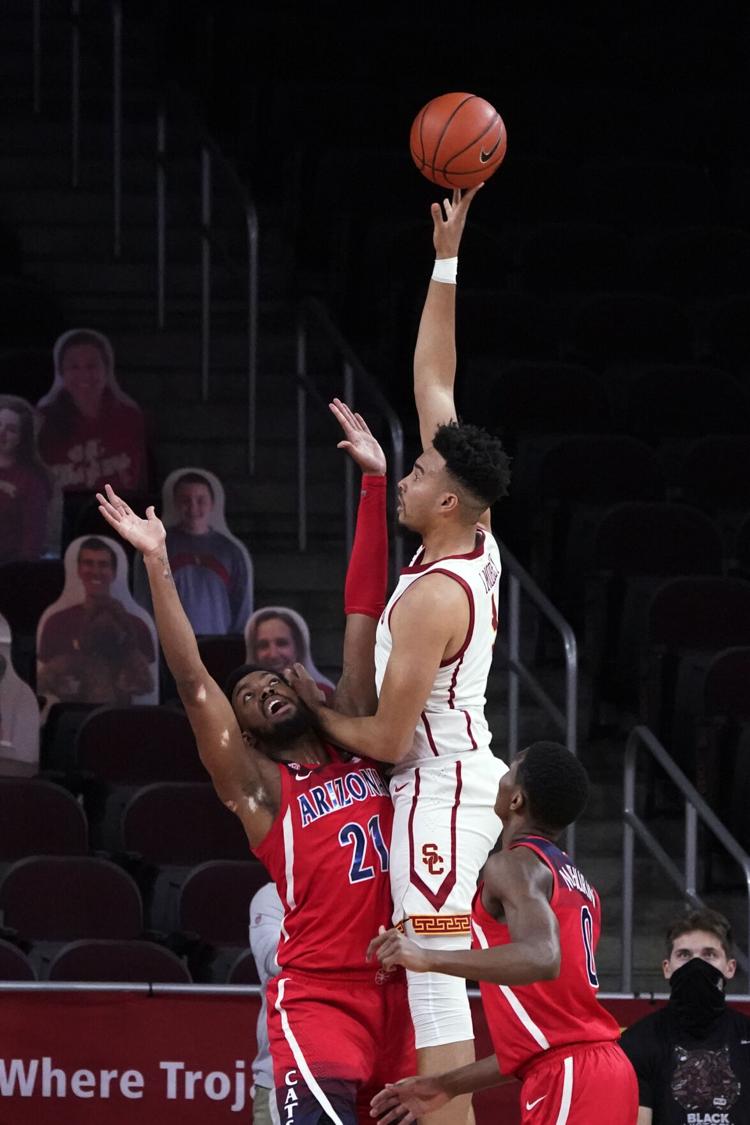 Arizona USC Basketball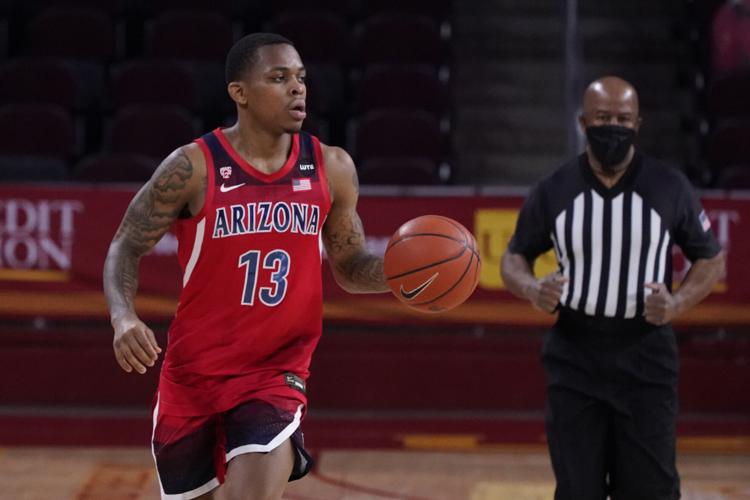 Arizona USC Basketball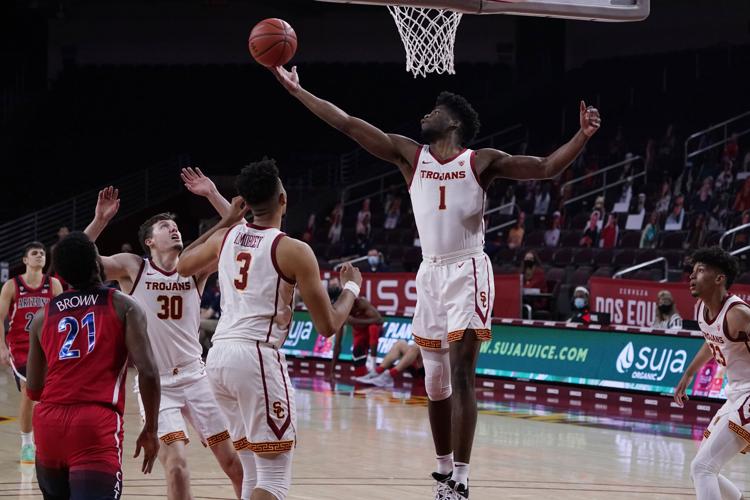 Arizona USC Basketball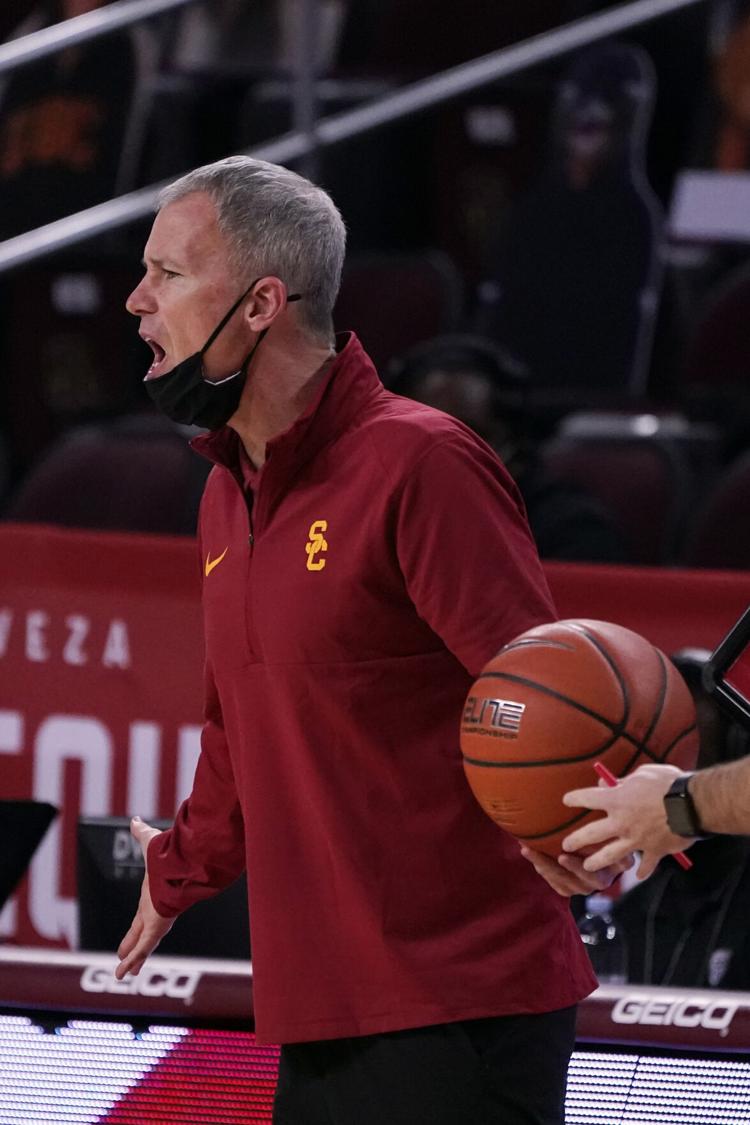 Arizona USC Basketball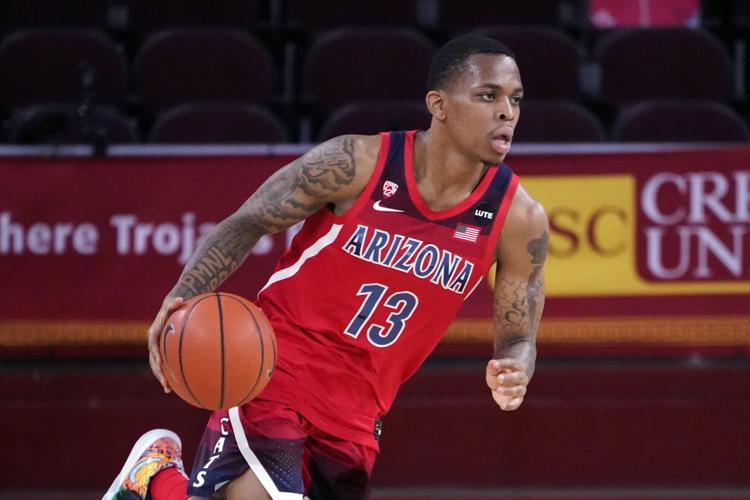 Arizona USC Basketball