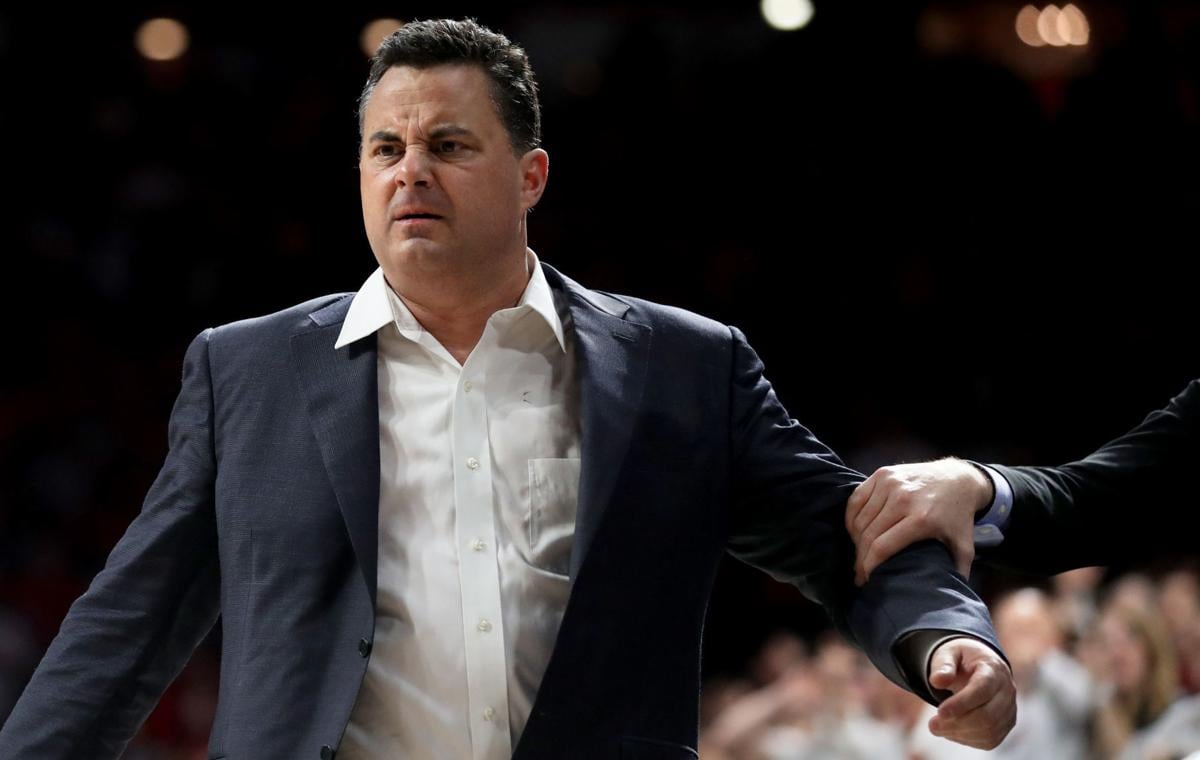 Sean Miller is scheduled to receive a $1.97 million retention bonus Sunday, but that's only about one-third of what he might have expected when his booster-funded plan was set up six years ago.
For that, the UA basketball coach can blame the oil business.
In May 2014, an unnamed UA booster set aside 175,000 shares each in Western Refining Logistics stock for Miller and then-football coach Rich Rodriguez, while then-AD Greg Byrne was set to receive 50,000 shares (which UA officially calls "units" in a master limited partnership). At the time, the shares were worth $35.36, meaning Miller's share was worth $6.19 million on paper at that point.
Miller vested in those shares on May 31, 2017, and a final payment has been scheduled for Sunday. But after two acquisitions — from Western Refining Logistics to Andeavor Logistics and now MPLX (a master limited partnership formed by Marathon) — the 175,000 shares in Western Refining Logistics have converted into 103,940 shares of MPLX stock.
As of Friday's market close, MPLX shares were worth $18.99 each, meaning Miller was due a total of $1.97 million — or 68% less than he had set aside on paper as of May 2014.
However, Miller will vest in another 50,000 "units" (now 29,697 shares of MPLX) from the initial partnership on June 1, worth another $563,951 as of Friday. He was given those extra units in 2017 after Byrne left to become Alabama's athletic director before he vested in his 50,000 shares.
Since then, softball coach Mike Candrea (50,000) and baseball coach Jay Johnson (60,000) also were assigned unit shares coming to them if they stick around long enough, although football coach Kevin Sumlin does not have any in his contract.
Miller will have to stay at UA until May 31, 2022 to collect on those additional 29,697 shares in MPLX stock. Candrea already received the proceeds from 10,000 original units in both June 2018 and June 2019, while he is contracted to receive the proceeds from another 30,000 units on June 30, 2020 — translating to 17,818 units of MPLX, worth $338,370 as of Friday.
Johnson has received 10,000 "unit" bonuses at the end of the past three seasons, and will continue to receive the proceeds from another 10,000 of original units at the end of every season through 2023.
It isn't known exactly how UA will define the end date to the baseball team's 2020 season, but as of Friday the 10,000 units translated into $112,790 worth of MPLX stock.
The losses could have been even greater, but MPLX stock has more than doubled since tumbling under $9 per share in March.
In 2018, in the wake of the federal investigation into college basketball and an ESPN report that said Miller discussed a pay-for-pay scheme, the Arizona Board of Regents approved a $1 million reduction in Miller's longevity funds if he is charged with a crime or found to have committed a major NCAA violation.
UA athletic director Dave Heeke said at the time that both sides wanted to "illustrate our strong position," with Miller agreeing to the potential $1 million penalty.
"Sean was supportive of putting a hard marker on the table, saying 'I'm willing to stand behind this,'" Heeke said. "This was moving forward together as partners and representing our university and our basketball program."
Arizona remains under NCAA investigation but has not yet reported a notice of allegations.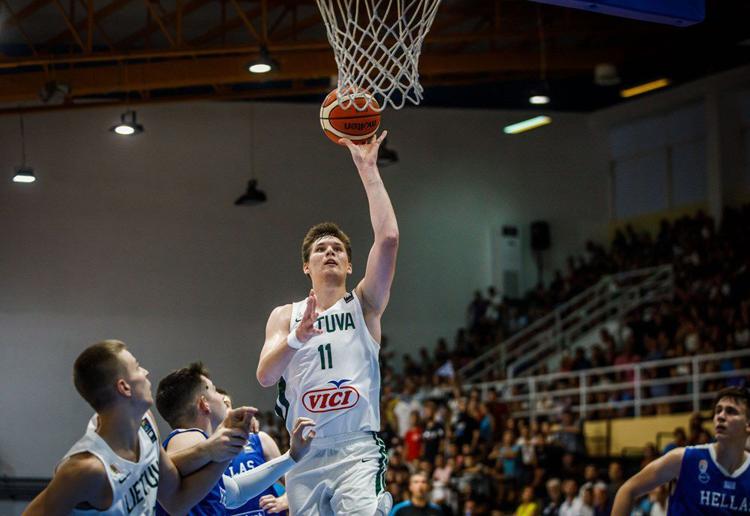 UA's class ranked fifth
The addition of Lithuanian big man Azuolas Tubelis pushed Arizona's 2020 recruiting class up two spots to No. 5 overall in 247 Sports' internal and composite class rankings.
Rivals has the class at No. 13, though that ranking does not yet include Tubelis.
Individually, Tubelis was rated the No. 54 prospect in 247's class of 2020 rankings, just behind Dalen Terry (44) and Bennedict Mathurin (50). Of UA's other recruits, Estonian point guard Kerr Kriisa was 64, French post player Daniel Batcho was 104 and Turkish guard Tibet Gorener is No. 122. Tubelis' twin brother, Tautvilas, was not ranked.
Pastner praises Terry hire
Add Georgia Tech coach Josh Pastner to the list of former Wildcats praising the return of Jason Terry to UA as an assistant coach.
A former Wildcat player and assistant coach, Pastner was a year athletically behind Terry at UA and said they often worked out together at 7 a.m. during Terry's senior season of 1998-99, when Terry became an All-American after playing a sixth man role over the previous two seasons.
"His senior year he singlehandedly won us a lot of games," Pastner said. "I love Jason Terry, absolutely love him. I think he's going to be a great addition. He's one of the greatest players ever at the University of Arizona and on top of that played 19 years in the NBA. I'm really happy for him. He's awesome."
The Star is profiling Southern Arizona high school athletes whose seasons were cut short by the coronavirus pandemic. Here's a look at the athletes who have been featured so far.