Scouting report: Arizona Wildcats vs. Alabama Crimson Tide
Both Arizona and Alabama enter Saturday's contest hoping to pick up a marquee win and return to the AP Top 25. Two of college basketball's budding stars in Deandre Ayton and Collin Sexton will take the floor at McKale Center looking to provide the spark. Here's the scouting report for the Wildcats' next matchup.
By Bruce Pascoe / Arizona Daily Star
Game info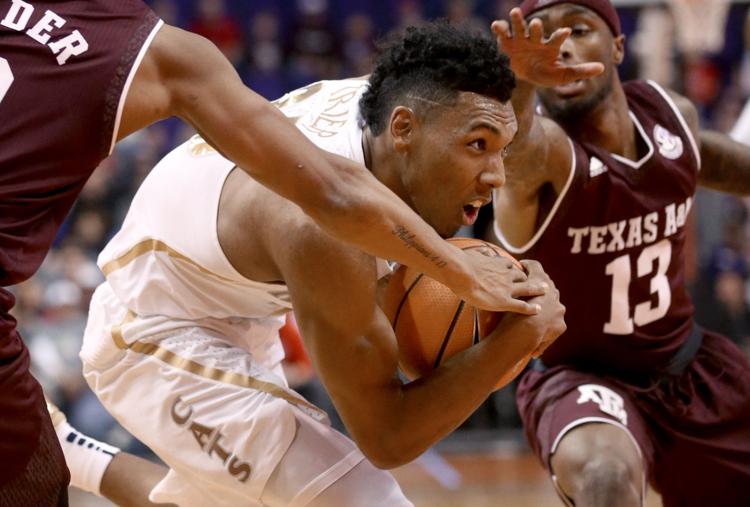 Matchup: Alabama Crimson Tide (7-2) at Arizona Wildcats (6-3)
Where: McKale Center
When: 8 p.m. Saturday
Watch: ESPN2
Listen: 1290-AM, 107.5-FM
Projected starters: Arizona

Projected starters: Alabama

How they match up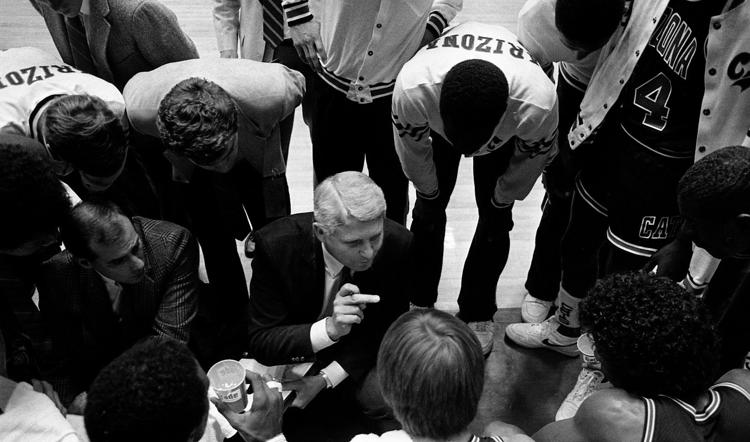 The series
Alabama kicked Arizona out of the NCAA Tournament each of the two times they have previously met. The Crimson Tide beat Lute Olson's first Arizona NCAA Tournament team 50-41 at Albuquerque in 1985 while also beating the Wildcats 77-55 in the second round of the 1990 NCAA Tournament in Long Beach, Calif. They haven't played in the nearly 28 years since.
Alabama overview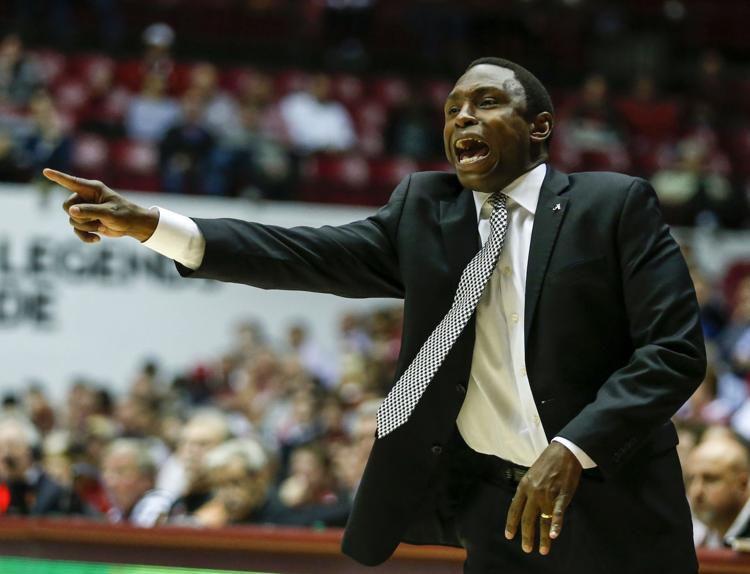 Third-year coach Avery Johnson took the Crimson Tide to the NIT in his first two seasons and, with a top-10 recruiting class now on board, there's every reason to expect the NCAA Tournament this time.
Ultra-competitive and scoring-minded point guard Collin Sexton, who led USA Basketball to a U17 world championship in 2016 and was a McDonald's all-American last season, has so far lived up to immense expectations. Johnson also reeled in two-time Alabama Mr. Basketball, guard John Petty, who takes 63 percent of his shots from beyond the 3-point line and hits long-range shots at a 37.3-percent rate. Dazon Ingram can play solidly on and off the ball, while he's averaging 6.3 rebounds at just 6-foot-5, and Herbert Jones is an aggressive defender as a freshman, with 15 steals and 13 charges drawn over nine games.
The Tide have been playing without power forward Braxton Key, who suffered a knee injury after making the SEC's all-rookie team as a freshman and temporarily entering his name in the NBA Draft. But Key might return in limited form Saturday and there's still size and defense inside: At 6-9, Donta Hall is an elite rim protector, averaging 2.8 blocks a game, while onetime top 50 high schooler Daniel Giddens is mobile and skilled at 6-10 and 245 pounds.
Alabama is one of the country's worst free-throw shooting teams, hitting only 63.0 percent from the line, but partially makes up for it by taking 27.3 free throws on average per game, ranking 11th nationally in free throws attempted.
He said it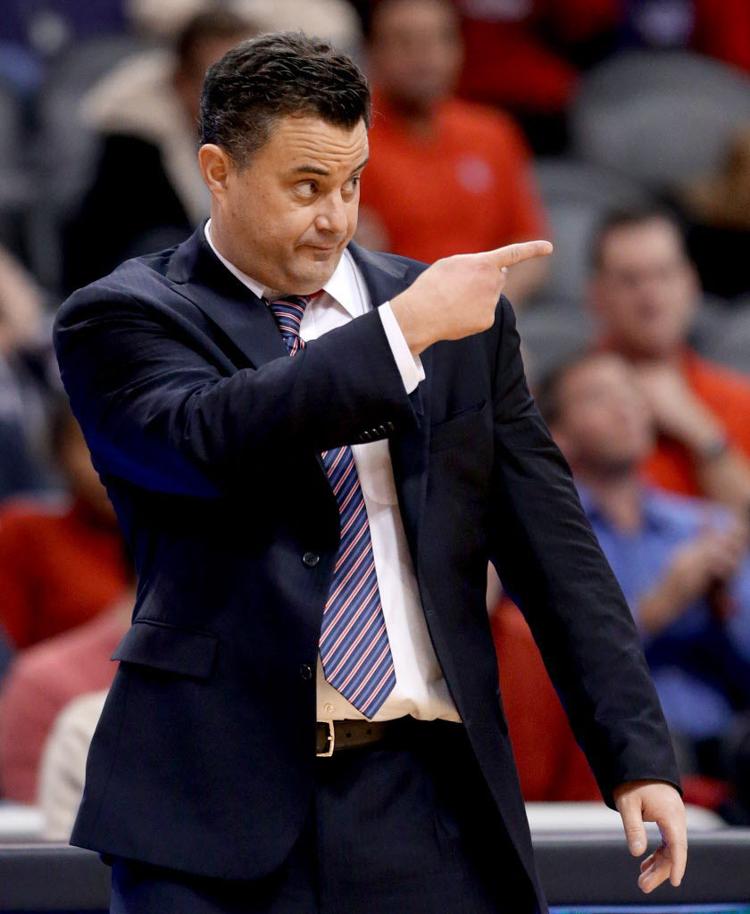 "They play hard. Their defense is top 20 in the country (No. 19 in Kenpom's defensive efficiency). They block shots. … Sometimes that shot-blocking makes your defense. We have to be aware of that. They play 10 players so their bench gets in the game and when you play 10 you can really use your athleticism. I would say they would be one of the more athletic teams we've played." — UA coach Sean Miller
Key player: Collin Sexton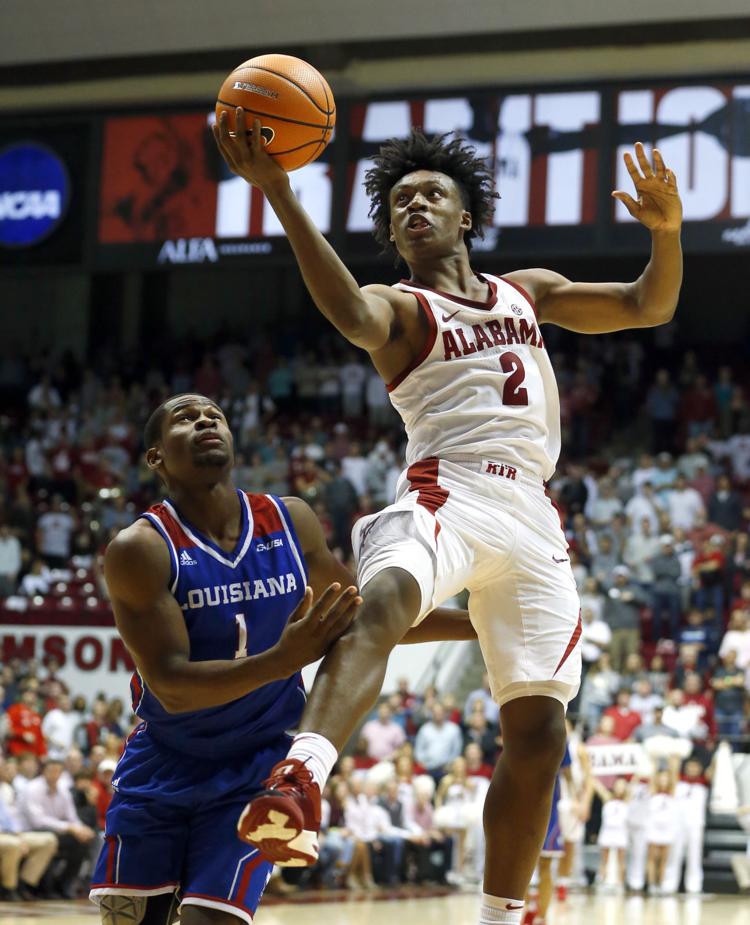 Sexton's rare combination of skill and competitiveness can be seen in perhaps one stat more than all others: That, as a point guard, he averages 9.3 free throw attempts per game. While he's also a 46-percent 3-pointer shooter, his ability to change speeds and attack the rim really stands out.
Key player: Allonzo Trier
So who's gonna defend Sexton, not to mention Tide shooter John Petty? Somebody's gotta do it, and Trier will likely have a hand in it along with his usual heavy offensive load. Trier's competitive fire — and motivation from an off-shooting night against Texas A&M — could help.
The Byrne bowl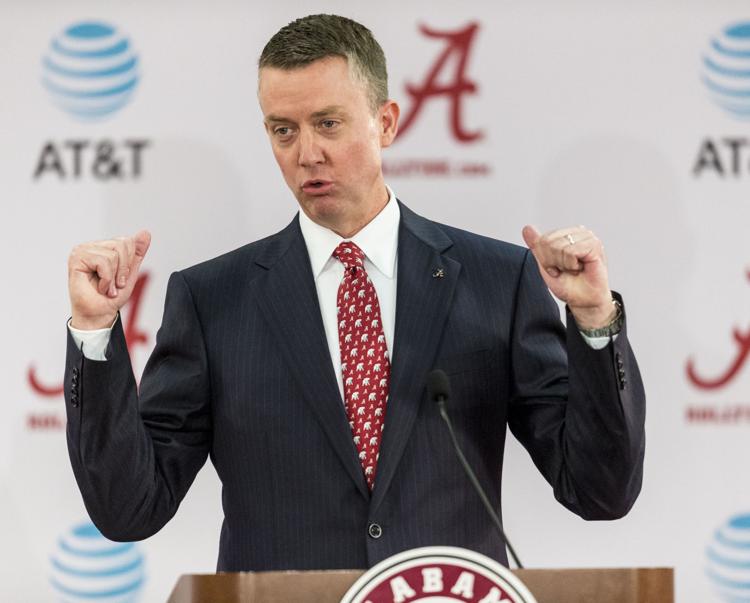 Arizona has complained for years how it's hard to get high major teams into McKale Center as part of a home-and-away series, since the many neutral site "challenges" and various multi-team events leave many teams reluctant to play more than one or two other games away from home. Some conferences are moving to 20 conference games, too, further making teams unlikely to leave for nonconference games.
But Arizona had the ideal facilitator for Saturday's game in Greg Byrne, who left last February as Arizona's AD to do the same job at Alabama. Byrne said via text message that Alabama coach Avery Johnson was actually looking for a big-time home-and-away series last spring, so he asked Byrne, who then turned around to phone Miller.
Done.
Arizona drew the contract up on May 17 and an Alabama official signed it on June 7.
"Came together very easily," Byrne said.
Especially because Miller appeared to want the series as much as Johnson.
"When we had this as opportunity, we jumped on it," Miller said. "Hopefully we can take advantage because we're playing against a talented team, a well-coached team, a team from a conference that has a lot of respect and I believe a team that will be in the NCAA tournament."
The series will head to Tuscaloosa, Ala., for the return game on Sunday, Dec. 9, 2018.
On the mend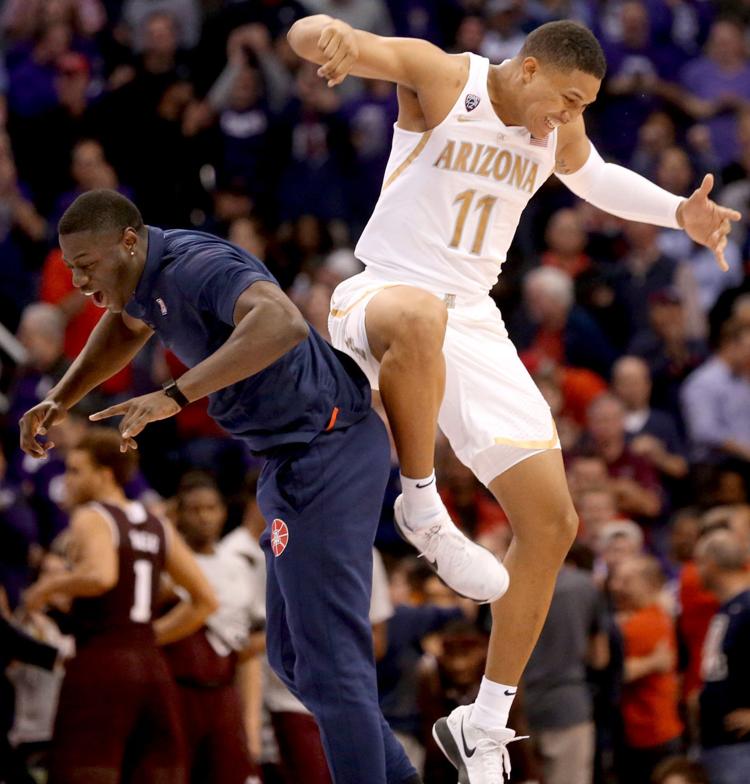 While Arizona will likely get forward Rawle Alkins back on the floor for the first time this season, Alabama is also doing some healing heading into Saturday's game.
Standout guard Collin Sexton played only 17 minutes on Wednesday against Rhode Island because he was poked in the eye, but Johnson said he's since practiced without issue, while guard John Petty's sore ankle has also improved.
Moreover, Alabama might also get back one of its top returning players in forward Braxton Key, who had surgery to repair his knee meniscus in early November.
"He practiced today with no limitations and was able to make it through the entire practice," Johnson said Friday afternoon. "We're happy to see him get through a practice without a setback. We'll see how he gets through tomorrow. It will be a game-time decision, but realistically, he needs some more work in practice."
Bouncing back ... maybe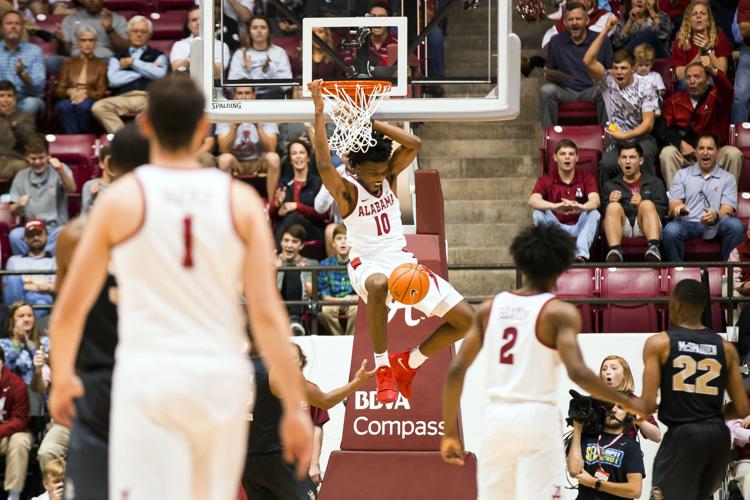 Both teams are fighting to get back in the national polls this week and Alabama isn't off to a great start so far.
After losing 65-62 at home to Central Florida at home last Sunday, a loss that booted them from No. 24 out of the poll, Alabama coughed up 24 turnovers and made just 2 of 11 3-pointers in a 68-64 home win over Rhode Island on Wednesday.
"Obviously, we have to do a better job of taking care of ball," Johnson said. "We have to give Rhode Island defensive credit, but over half of our turnovers were very careless. We have to do a better job of ball security and offensive spacing."
Arizona, meanwhile, dropped from No. 2 to out of the poll following an 0-3 showing in the Battle 4 Atlantis over Thanksgiving week but could rejoin the polls with a win Saturday after they beat No. 7 Texas A&M 67-64 in Phoenix on Tuesday.
Numbers game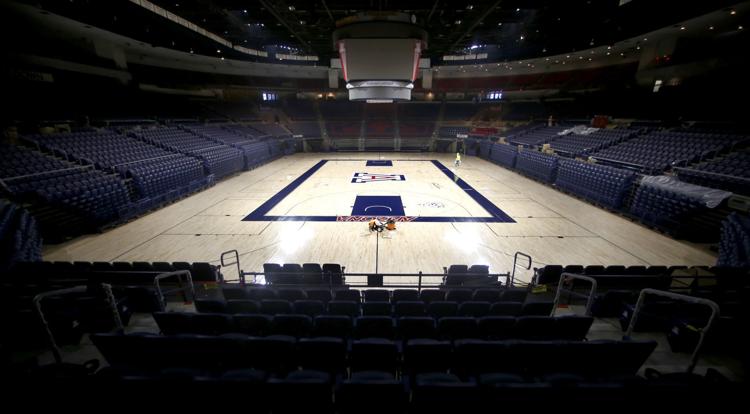 40
Cheapest ticket price for Saturday's game in dollars, since Arizona has priced Alabama as a "premium" game along with UConn, ASU and UCLA. (StubHub had about 100 listed for sale at less than $40 plus fees as of Friday evening).
44
Straight home nonconference wins for Arizona
50.0
Arizona's winning percentage against teams from the SEC (26-26)