Scouting report: Arizona Wildcats vs. Cal Golden Bears
The Star's Bruce Pascoe previews all of the game day essentials, from projected starting lineups to storylines and series history, before the Arizona Wildcats wrap up the Bay Area road trip in Berkeley, California.
Game info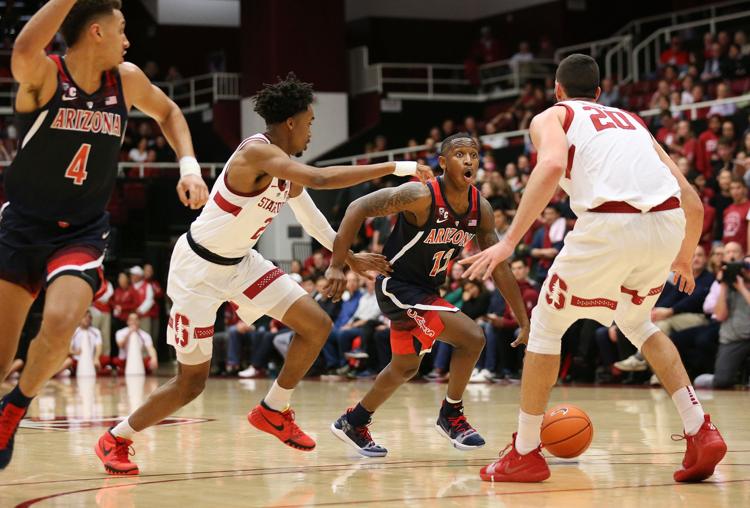 Who: Arizona Wildcats (12-4, 3-0) at Cal Golden Bears (5-10, 0-3)
Where: Haas Pavilion, Berkeley, California
When: 8:30 p.m. Saturday
Watch: Pac-12 Networks
Listen: 1290-AM, 107.5-FM
Follow: @TheWildcaster on Twitter / TheWildcaster on Facebook
Probable starters: Arizona

G Justin Coleman (5-10 senior)
G Brandon Williams (6-2 freshman)
F Brandon Randolph (6-6 sophomore)
F Emmanuel Akot (6-7 sophomore)
C Chase Jeter (6-10 junior)
Probable starters: California

G Darius McNeill (6-3 sophomore)
G Matt Bradley (6-4 freshman)
F Justice Sueing (6-7 sophomore)
F Andre Kelly(6-8 freshman)
C Connor Vanover (7-3 freshman)
How they match up
Series history
Arizona has won nine of its last 10 games with California, and the last two in Berkeley. Last season, UA won 79-58 at Haas Pavilion despite giving up 21 turnovers and 66-54 at McKale Center behind Deandre Ayton's "20-20" homecourt finale. The UA's star freshman scored 26 points and had 20 rebounds.
This season
Arizona will also face the Bears on Feb. 21 at McKale Center.
California overview
The Golden Bears are coming off the second-worst season in school history, and this one may not be much better. So far, Cal has lost three Pac-12 games and KenPom.com predicts the Bears will win only one this season — at home against Washington State.
Cal has more depth and talent but has been playing without its best player, point guard Paris Austin, for the past two games because of an ankle sprain. Austin has been practicing recently, however, and appears likely to play Saturday.
Austin's recent absence forced combo guard Darius McNeill back into a point guard role he was forced to assume much of last season. McNeill's strength is shooting; he's the Bears' third-leading scorer and most prolific 3-point shooter, making 2.3 per game on average at a 37.2-percent rate. Wing forward Justice Sueing can score at all levels and get to the line, while Matt Bradley has the fourth-highest 3-point percentage nationally at 55.3 (21 for 38). He is a physical guard who can bully his way to the basket or free-throw line.
A lightly rated recruit, Andre Kelly has played beyond expectations as a freshman, shooting 60.8 percent from two-point range while leading the Bears in blocked shots and posting good rebounding percentages on both the offensive (8.1) and defensive (19.2) ends. Inside, Cal has been starting 7-foot-3-inch Connor Vanover, who averages only 12.1 minutes a game but has blocked 10 shots.
Defensively, the Bears use a man-to-man and 2-3 zone, and will press at times, but they're not very good at stopping anybody. Cal has the 25th-worst defensive efficiency in the country, isn't strong on the defensive boards and allows opponents to shoot 38.1 percent from 3-point range and 56.2 from inside the arc.
He said it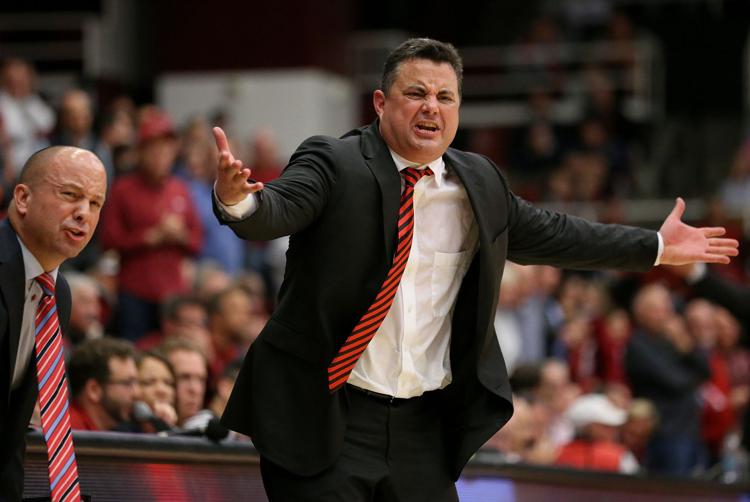 "They are a much improved offensive team from a year ago. I don't think they get enough credit for who they've become offensively. Their big guys on this year's team are really skilled, so they can beat you from the 3-point line, they have some guys who can really put the ball on the floor and go off the dribble." — UA coach Sean Miller
Key player: Justice Sueing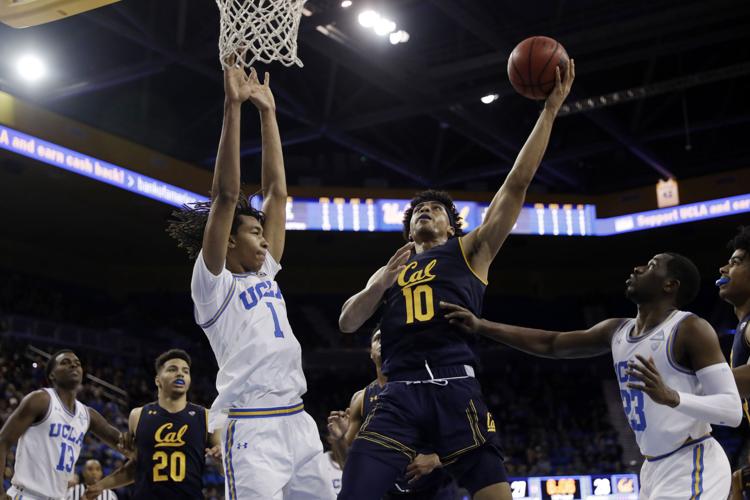 California
Arizona may not have to face Stanford's KZ Okpala again for a while, but Miller says Sueing brings the same sort of skillset in his ability to shoot, drive to the basket and get to the free-throw line. Okpala scored 29 points while taking 12 free throws against UA on Wednesday. Sueing averages 13.5 points while getting to the line 4.3 times a game, hitting free throws at an 87.2-percent rate.
Key player: Ira Lee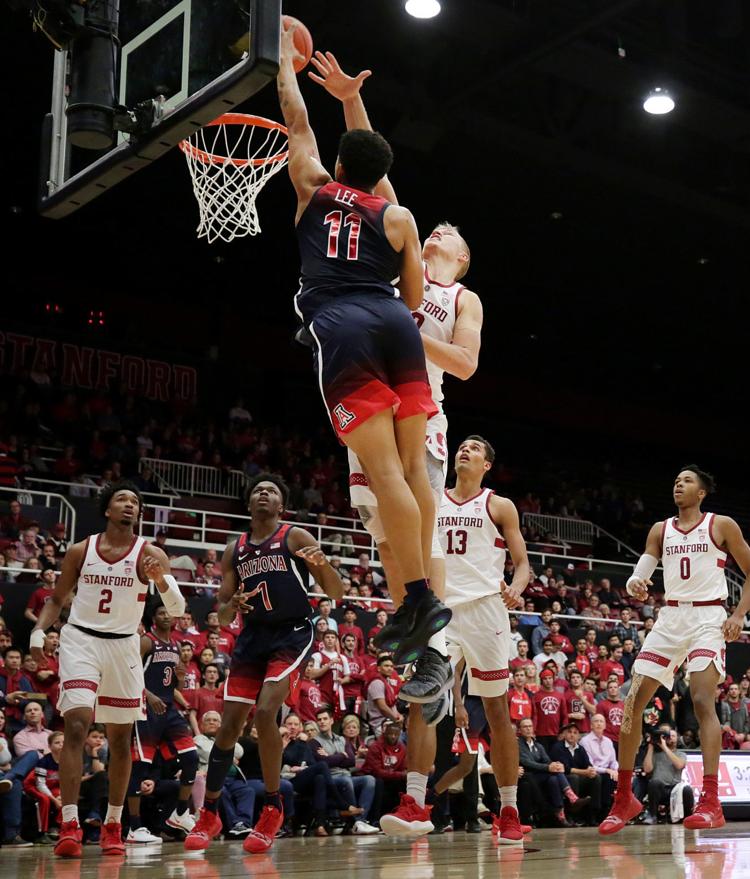 Arizona
After Lee's clutch performance Wednesday at Stanford, Miller spoke so convincingly about the need to play him more, especially alongside Chase Jeter, that it wouldn't be a surprise if he tried starting him. Lee's consistent rebounding and effort could help offset any blahs the Wildcats might have in facing the league's worst team Saturday.
Coleman to play despite hit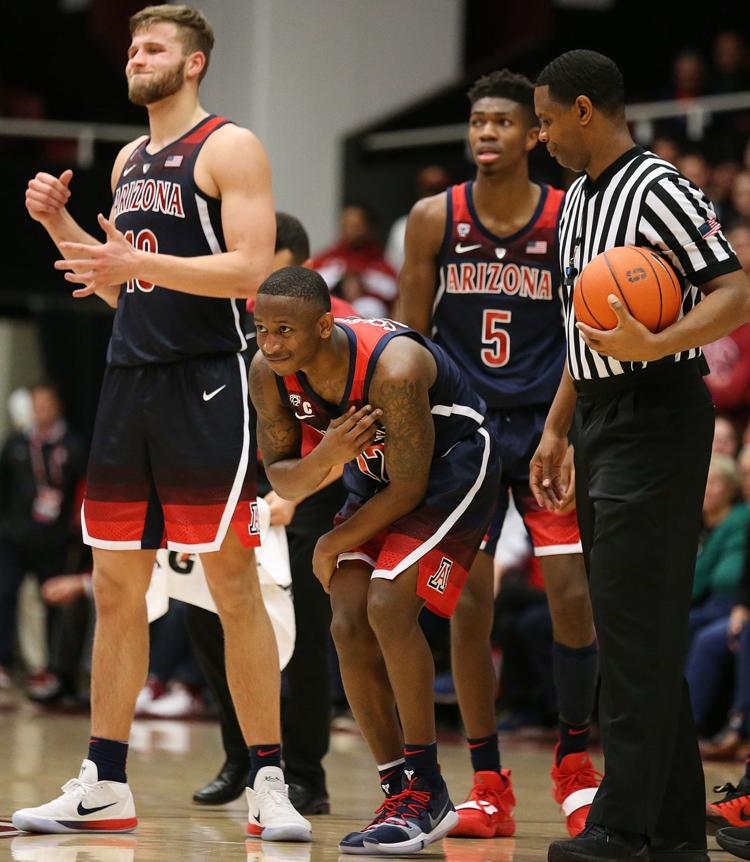 If any Arizona fans took a deep breath when Justin Coleman hit the floor after Stanford's Josh Sharma whacked his sore shoulder late Wednesday at Stanford, they weren't alone.
So did Coleman, apparently.
But Coleman will play Saturday at Cal after fearing his left shoulder may have been dislocated again. He missed Thursday's practice for precautionary reasons, Miller said, but returned fully Friday.
"His shoulder did not pop out," Miller said after Friday's practice. "It's just a very sensitive area and when it gets dislocated, I think it takes 4-6 weeks for that area to calm down if he gets struck really hard, which he did.
"So I think it scared him more than anything. But the good news is because it didn't dislocate again, every day that goes by he gets a little bit better and stronger. He should be fine for" the Cal game.
Sharma's arm came down hard on Coleman near midcourt, wrapping around his shoulder, but Miller said Coleman was not whacked below the waist at the same time, as TV broadcasters initially believed.
"It was an awkward play because you had a 7-footer running full speed the wrong direction," Miller said. "It could have been worse."
A little perspective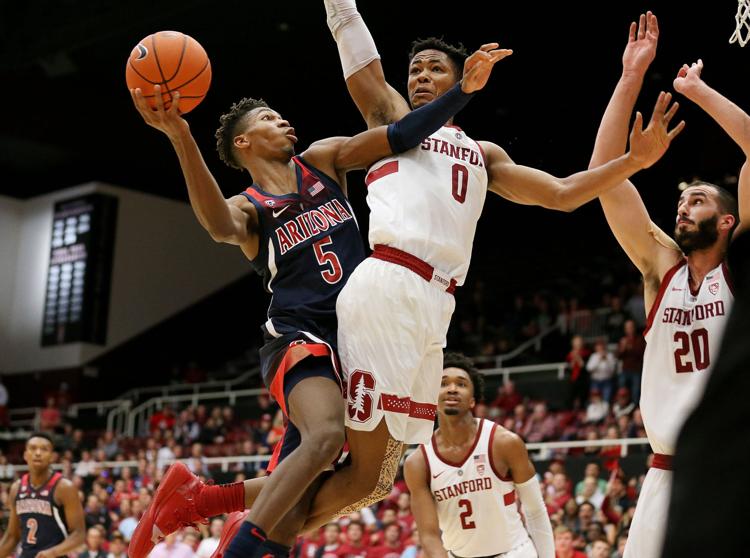 Arizona is 3-0 in Pac-12 play, having beaten up Colorado and pulled out close wins over Utah and Stanford so far. The Wildcats even merited a projected No. 11 seed in ESPN's latest bracketology post.
But it was also only four games ago that the Wildcats escaped 4-11 UC Davis at home by a bucket and only six games ago that Baylor outrebounded them by 32.
So even if Cal is just 5-10 and on a four-game losing streak, this isn't a game Miller says the Wildcats can take for granted.
"I hope our guys don't feel that way because we're not that much better than anybody and we're probably not that much worse than anybody," Miller said. "Every game there's just a really fine line between winning and losing, and for us, we're still very early in conference play and some teams can really improve, especially if you're healthy and we're trying to be one of those teams."
So close, and yet so far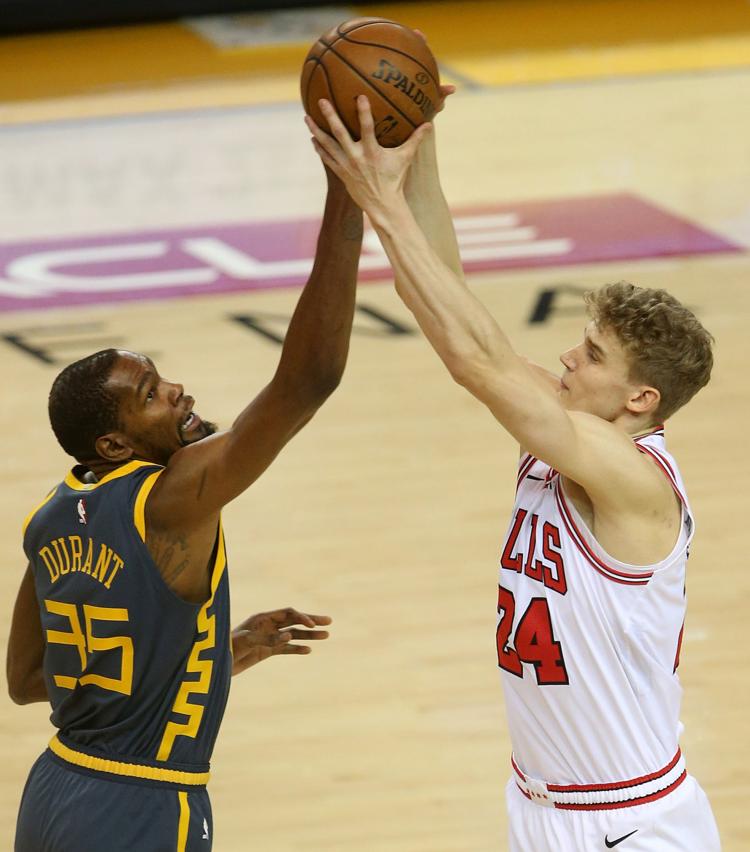 When Lauri Markkanen spent the 2016-17 season at Arizona, the Wildcats took only old-fashioned "Pac-10-style" road trips with one day between games.
Would have been nice for him if they still did the same this week.
Markkanen flew into the Bay Area with the Chicago Bulls on Thursday and had that night free — only to learn that UA already had played Stanford on Wednesday.
"Why are they playing Wednesday-Saturday?" Markkanen said after the Bulls held a shootaround at the University of San Francisco before facing the Warriors on Friday. "I could have gone to the game if they played Thursday. Is there any reason they play Wednesday-Saturday?"
Of course, TV is the reason. Arizona's Bay Area trip this week and its Feb. 14-17 swing to Utah and Colorado both are scheduled for two days between games.
Numbers game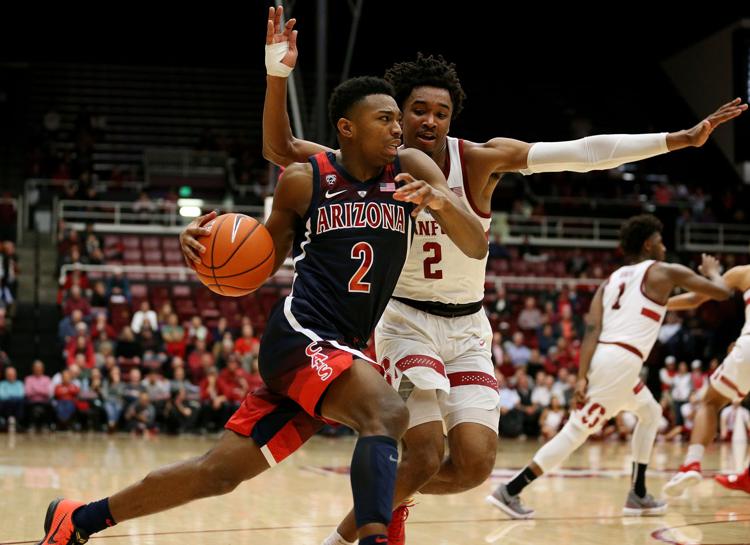 5
Times in eight tries that Arizona has swept the Bay Area trip under Miller.
11
Of 19 3-pointers that Ryan Luther (6 for 9) and Dylan Smith (5 of 10) have combined to make over the past four games.
19
Points that Cal's Matt Bradley scored on 7-12 shooting on Wednesday against ASU, a career-high.