Scouting report: No. 3 Arizona Wildcats vs. CSU Bakersfield Roadrunners
CSU Bakersfield (1-1) comes to McKale Center to take on the No. 3 Arizona Wildcats (2-0) on Thursday night. The Wildcats beat the Roadrunners in a surprisingly contested matchup last season, 78-66. Here's the scouting report as the teams get ready to go head to head once again.
By Bruce Pascoe / Arizona Daily Star
Game info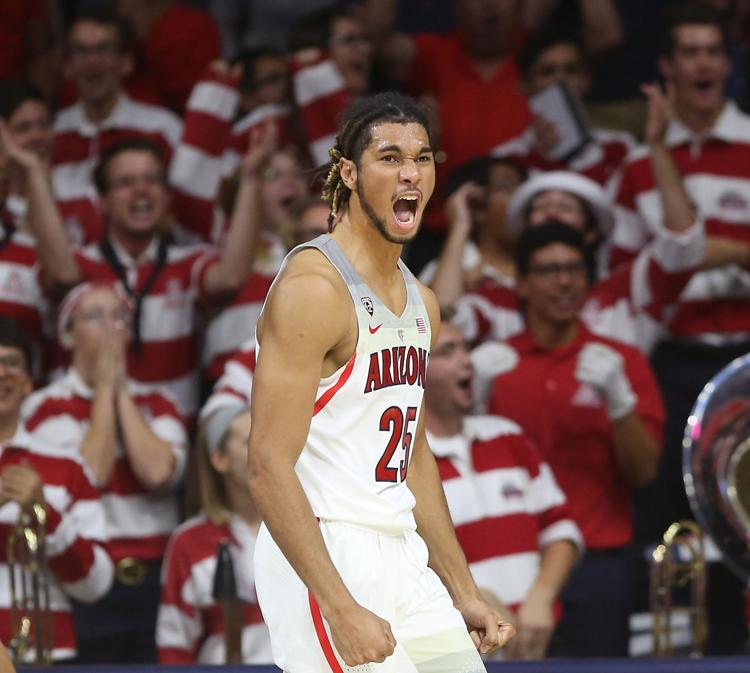 Matchup: CSU Bakersfield Roadrunners (1-1) at No. 3 Arizona (2-0)
Where: McKale Center
When: Thursday, 8 p.m.
TV: Pac-12 Networks
Radio: 1290-AM, 107.5-FM
Probable starters: CSU Bakersfield

Probable starters: Arizona

How they match up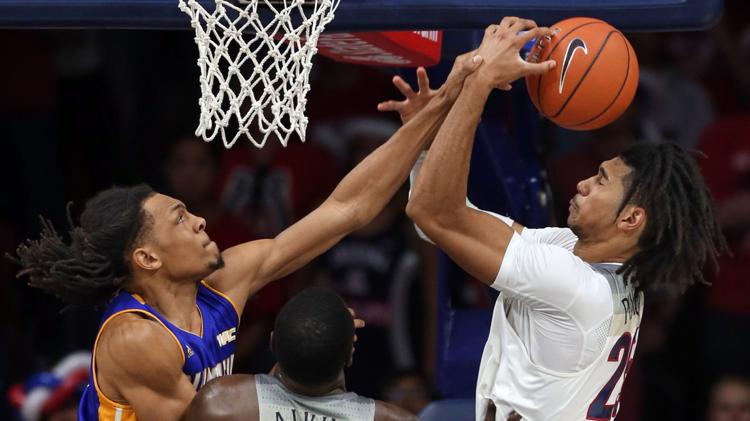 The series: The Roadrunners went on a 17-0 second-half run to give the Wildcats a scare in the UA's 78-66 win over CSUB on Nov. 15 last season at McKale Center. Arizona also beat Bakersfield back in 1972-73, making the Wildcats 2-0 over the Roadrunners.
Bakersfield overview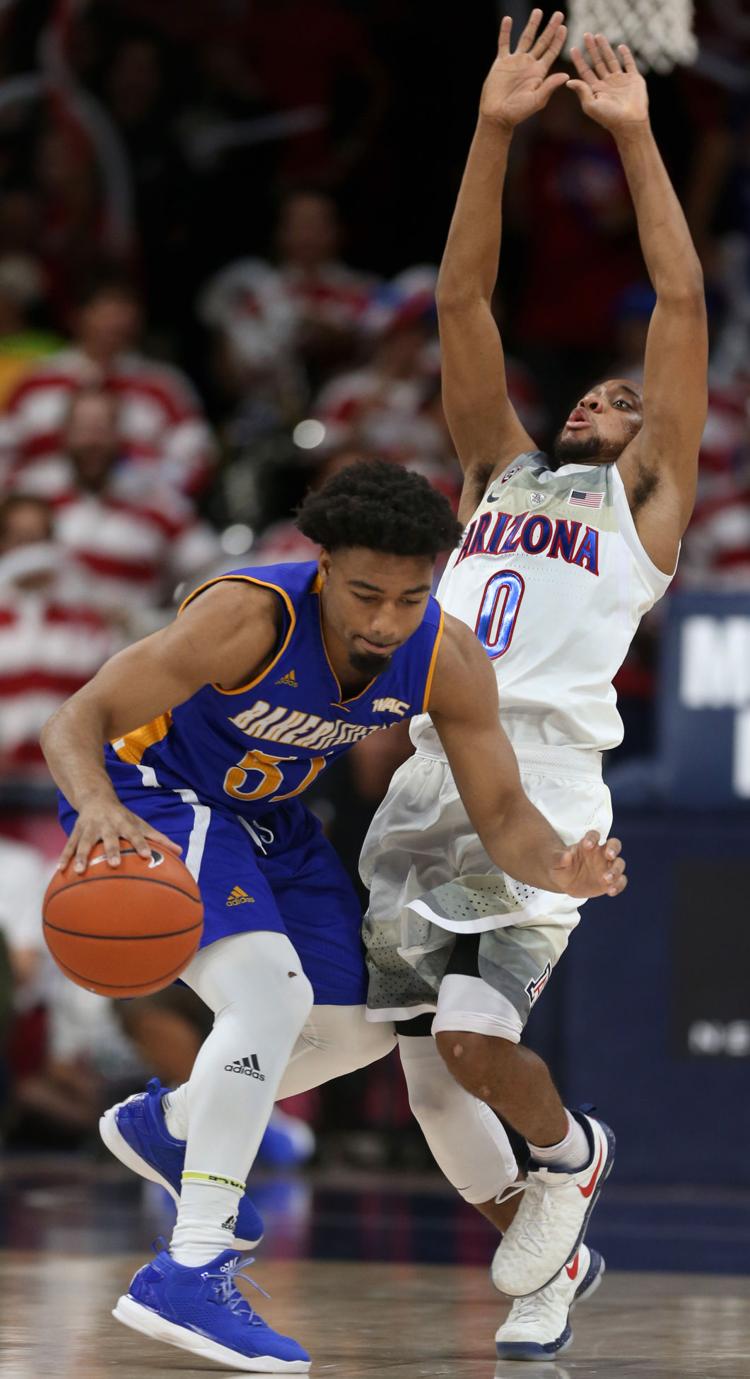 There's a reason the Wildcats invited the Roadrunners back for a second straight season into McKale Center. Bakersfield made the 2016 NCAA Tournament before winning the WAC regular-season title and reaching the semifinals of the NIT last season and, in between, gave Arizona a stiff early season test last November. However, Bakersfield lost three starters off last season's team, including first-team all-WAC pick Jaylin Airington, and is picked to finish only fourth in the WAC this season behind Grand Canyon, New Mexico State and Utah Valley. While they're arguably deeper this season, the Runners are less experienced and may have trouble matching their defense of last season, when they had the 20th most efficient defense in the country.
Key player: Damiyne Durham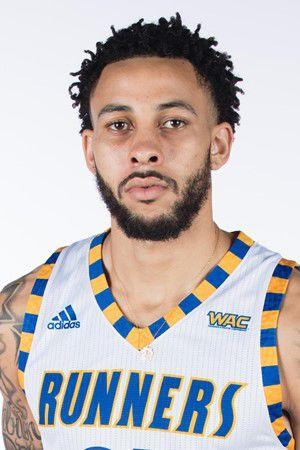 After scoring 30 points against UC Santa Barbara and averaging 12.7 points off the bench last season, the junior scorer is now a go-to factor. He was named to WAC preseason first team in the league's coaches poll.
Key player: Allonzo Trier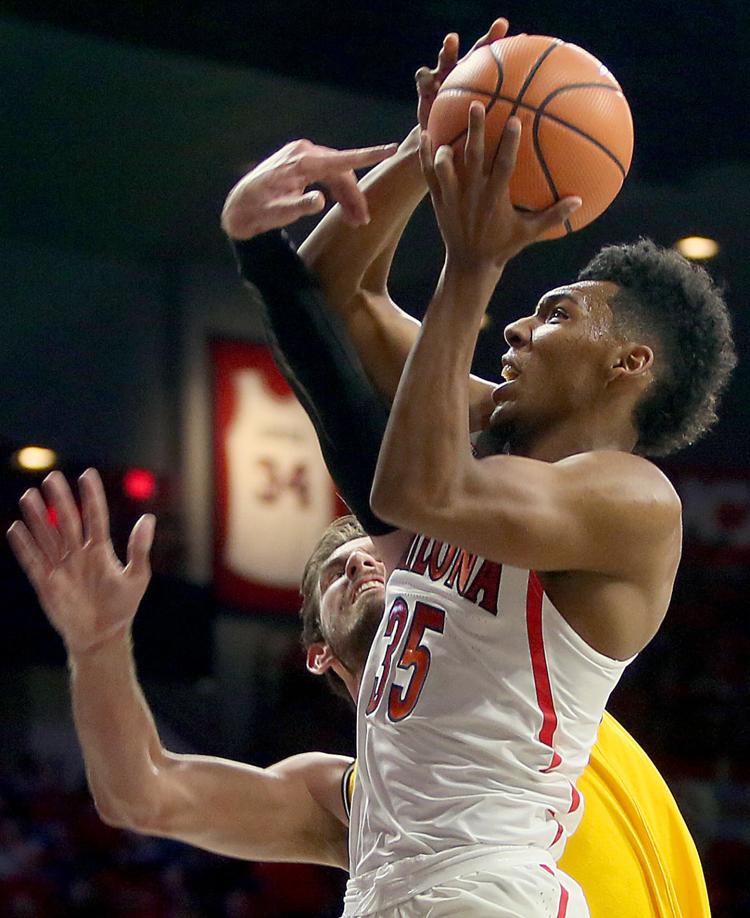 Only one Arizona player has ever scored 30 points in three straight games, Jerryd Bayless, who was heavily relied upon during the Kevin O'Neill-coached season of 2007-08. UA has enough weapons now that Trier might not hit it again, but his efficiency and playmaking have been notable so far.
Road warriors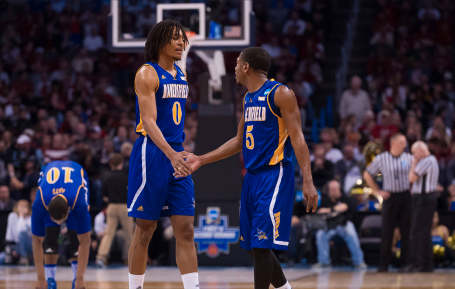 Cal State Bakersfield is living up to its nickname so far early this season. The Roadrunners opened their season last Friday at home against Whittier College, flew out to play at Georgia Southern on Monday — and then made a quick trip home before turning around to reach Tucson in time for Thursday's game. And on Sunday, they'll play at Lamar, in Beaumont, Texas.
If that's not enough, the Roadrunners will finish the month at UCLA for a Nov. 29 game, too.
"Arizona is a tough team," Bakersfield coach Rod Barnes said after the Georgia Southern game, according to the school's website. "They are going to try to get after us from the very beginning. … It's a marathon, a process, and I was prepared for it. We know our schedule and what our opponents have done."
After they met early last season, both UA and Bakersfield became interested in a rematch, according to UA basketball operations director Ryan Reynolds, and a deal was signed on Dec. 15, 2016. The Roadrunners will receive $90,000 for the one-time appearance.
Tate = Dorsett?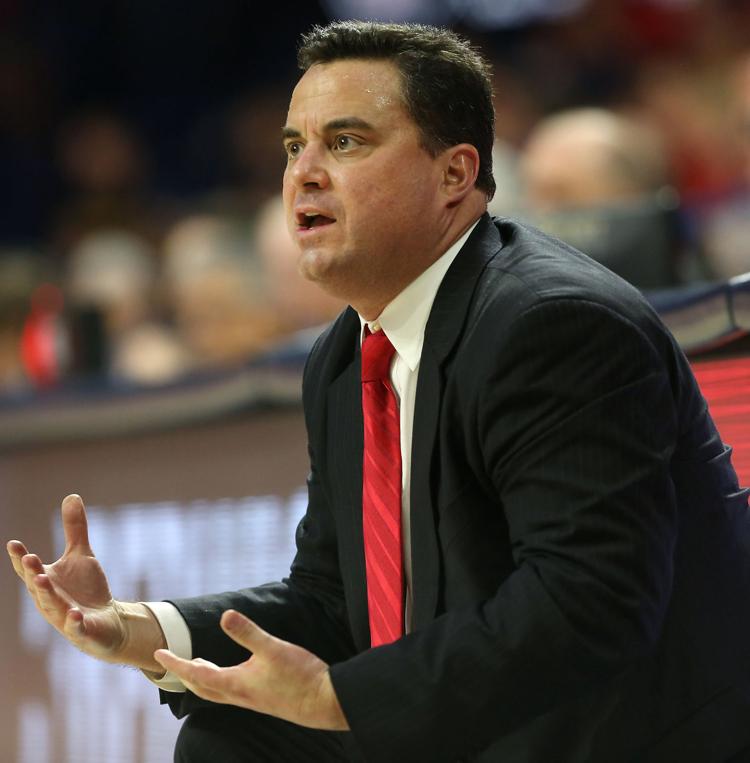 A native of the Pittsburgh area, UA coach Sean Miller has been receiving some flashbacks watching UA quarterback Khalil Tate this season.
"They've had such an exciting and remarkable season," Miller said of the UA football team, in opening his news conference Wednesday. "Just to watch the emergency of Khalil Tate and the energy he's brought to our community, to this university. He reminds me of — a long time ago — watching Tony Dorsett play for Pitt, and run wild. Every time he got the ball, it seemed like he was going to run for a touchdown.
"I'm really pulling for them to finish strong and I'm sure they will."
Recruiting uncertainty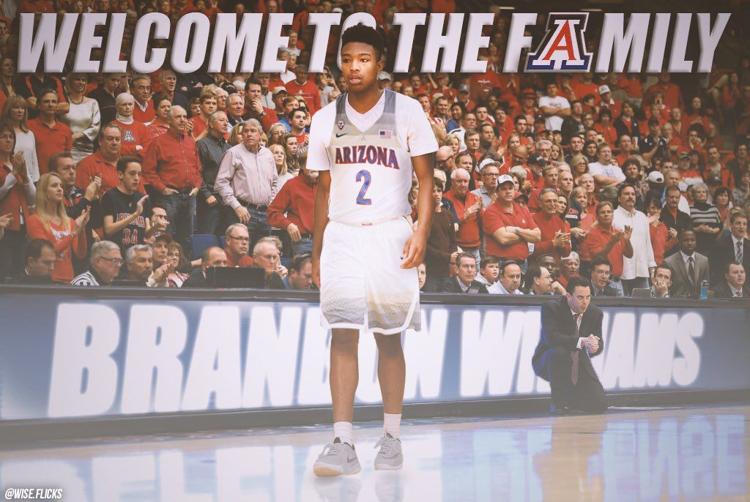 The fall signing period was scheduled to end Wednesday night, and Arizona appeared to be going down to the wire waiting to see if commit Shareef O'Neal would sign a letter of intent or scholarship papers.
Miller indicated last weekend he would discuss recruiting during his weekly news conference but said at the news conference he instead would wait until after Thursday's game. As of Wednesday afternoon, UA had only one publicly known fall signee, guard Brandon Williams, since guard Jahvon Quinerly decommitted in the wake of the federal investigation.
Numbers game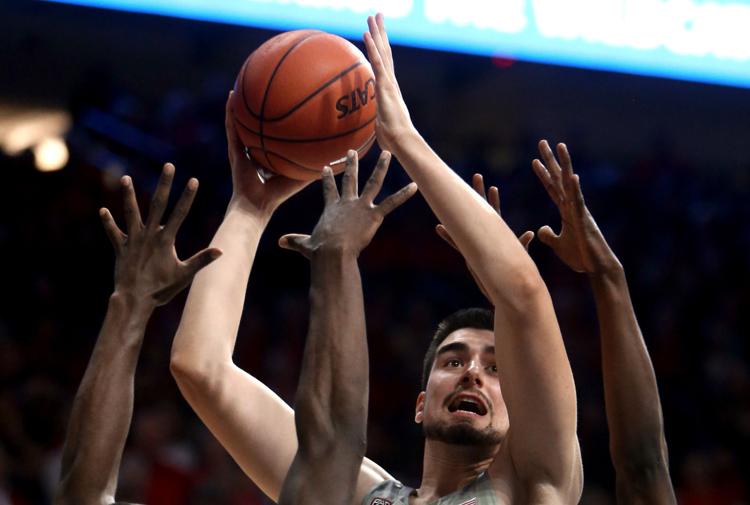 8
Bakersfield's seed in the NIT last season, when it became the first eight seed to reach the semifinals in tournament history.
13
Straight games Arizona has won that tipped off at 8 p.m. or later.
49
Bakersfield wins over the previous two seasons.