Arizona Wildcats coach Sean Miller wished Lute Olson the best in his recovery from a recent stroke, saying the UA legend is "beloved by his entire basketball family and our great community." 
"My personal prayers and best wishes are with you, Coach O," Miller tweeted.
Miller's statement was posted to the UA basketball program's Twitter page on Monday evening, shortly after both Banner University Medical Center and the UA athletic department commented on Olson's stroke and recovery plans. The topic of Olson's health did not come up during Miller's weekly radio show, which aired later Monday night.
David Labiner, chairman of the UA department of neurology, said the 84-year-old Olson "is expected to make a full recovery but will likely need some rehabilitation therapy after his discharge from the hospital."
For more about Olson, click on the attached links. Photos of Olson through the years are below.
---
Lute Olson
Lute Olson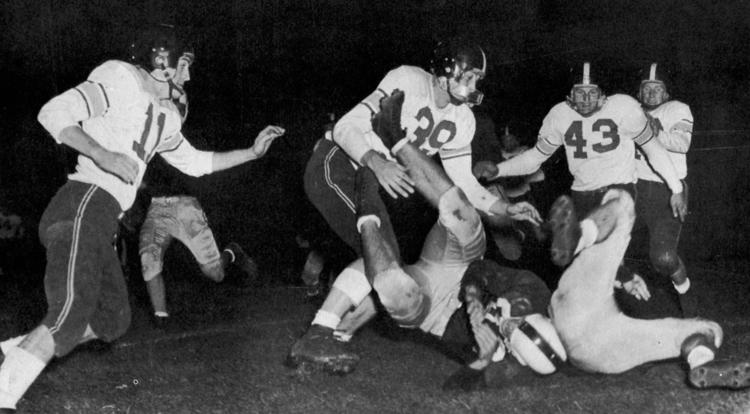 Lute Olson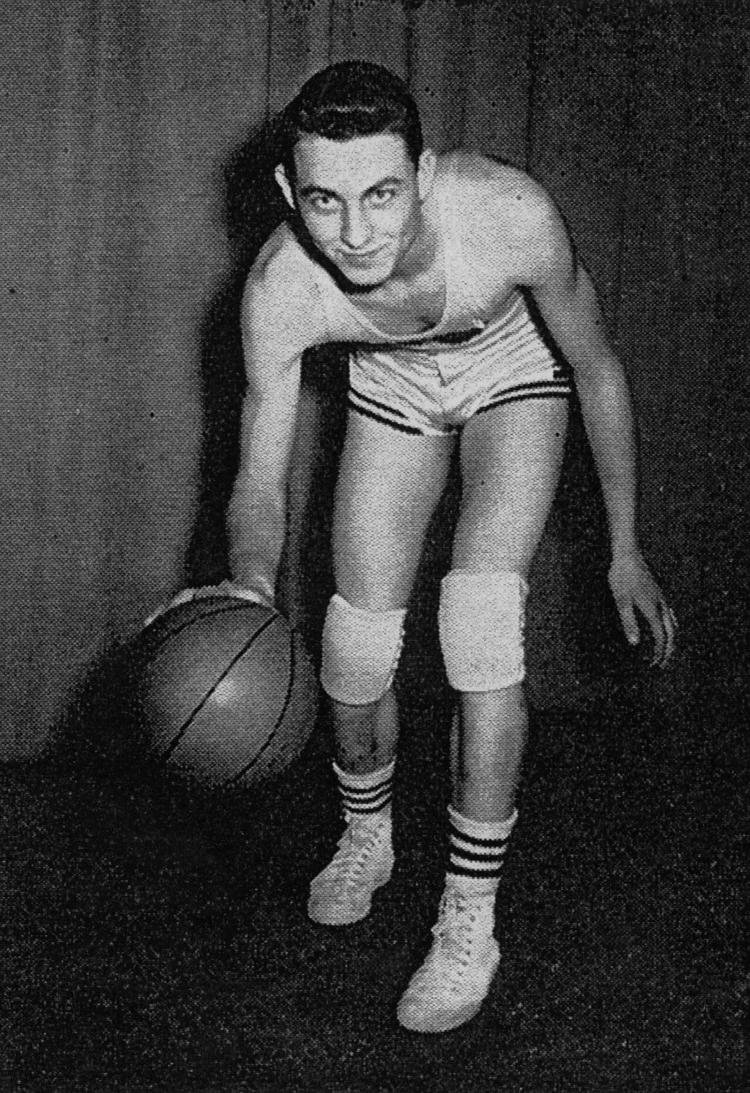 Lute Olson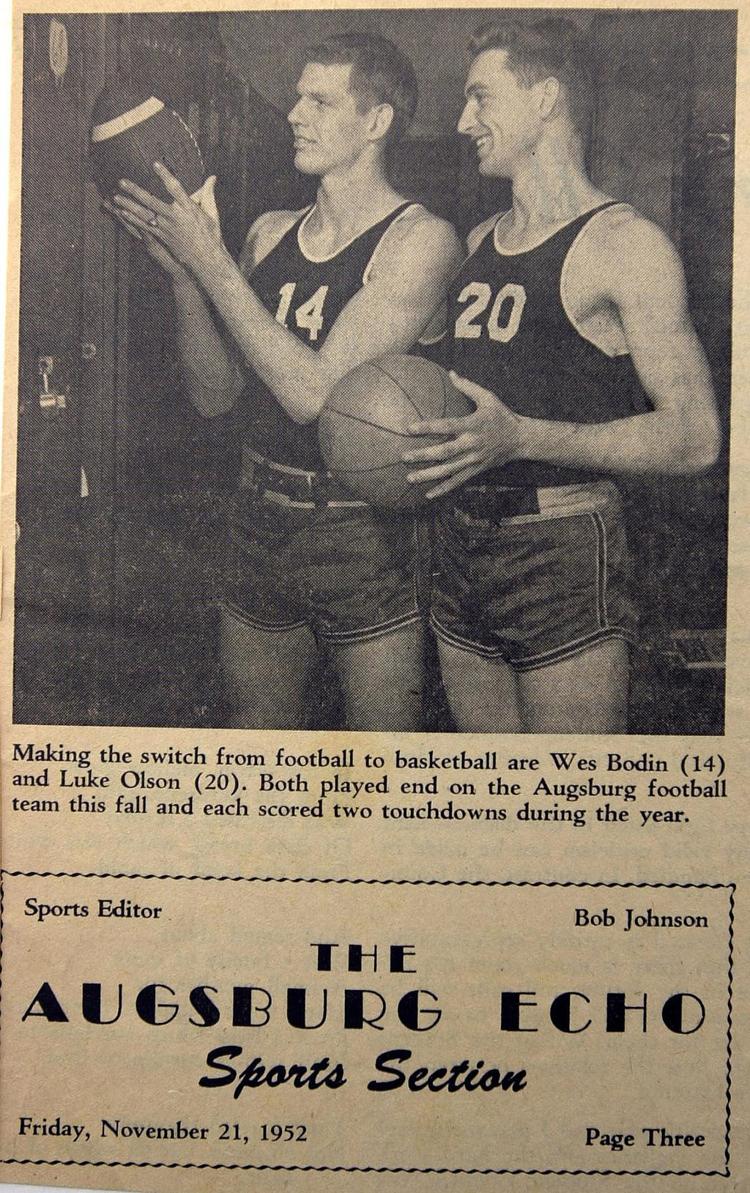 Lute Olson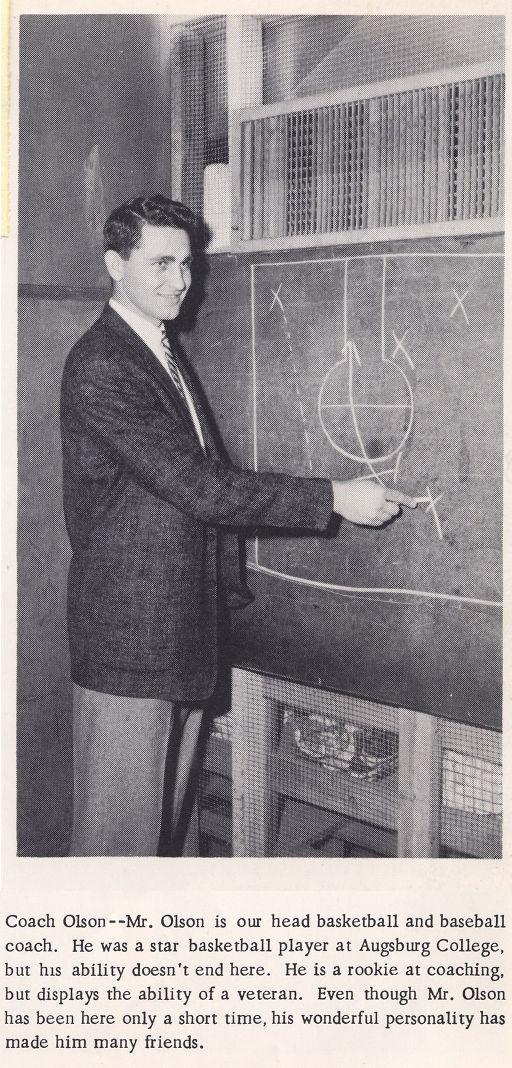 Lute Olson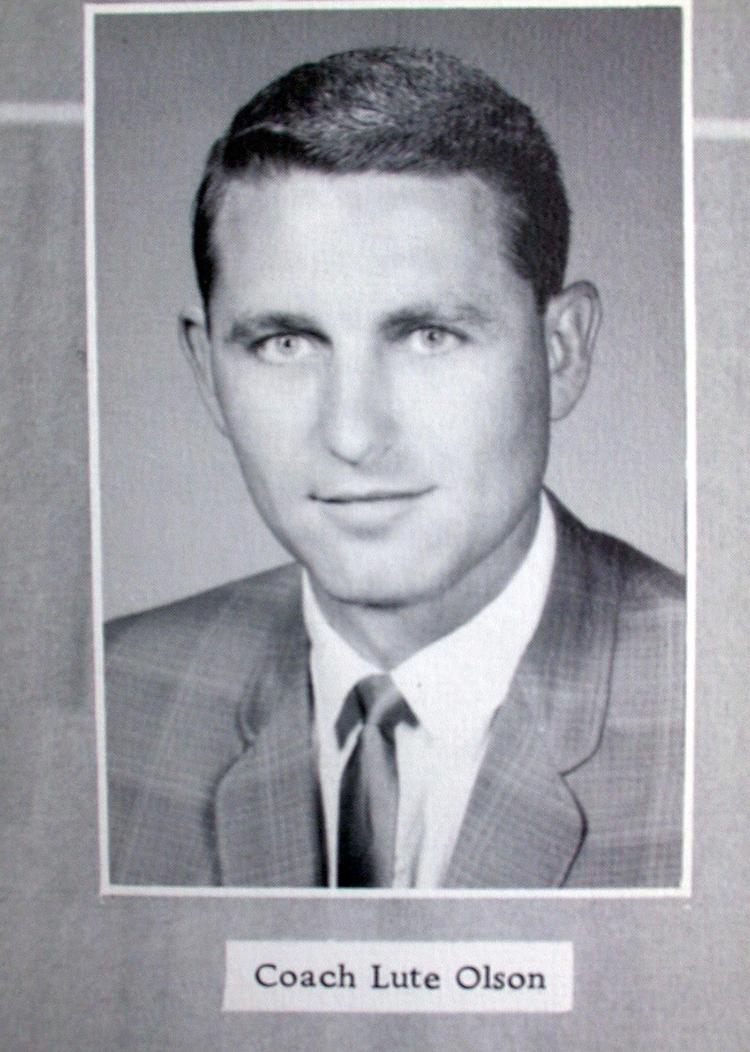 Lute Olson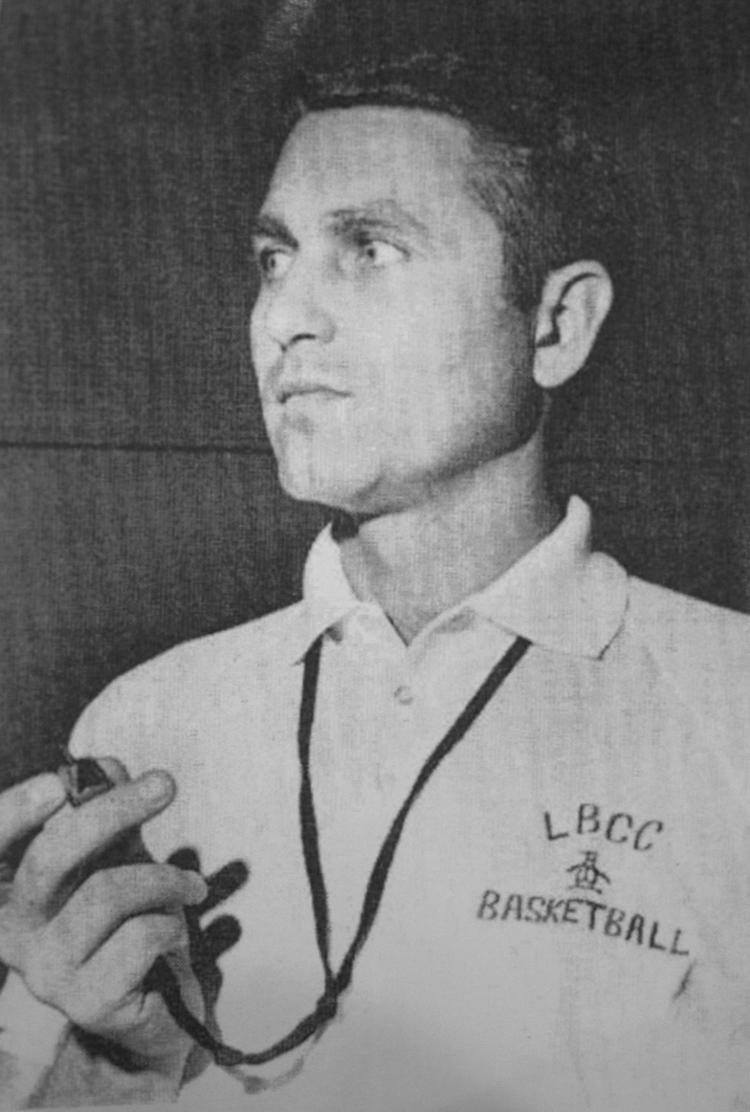 Lute Olson
Lute Olson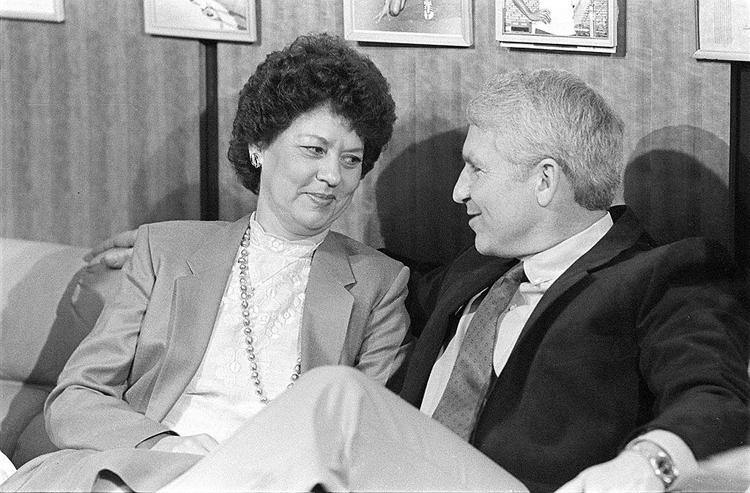 Lute Olson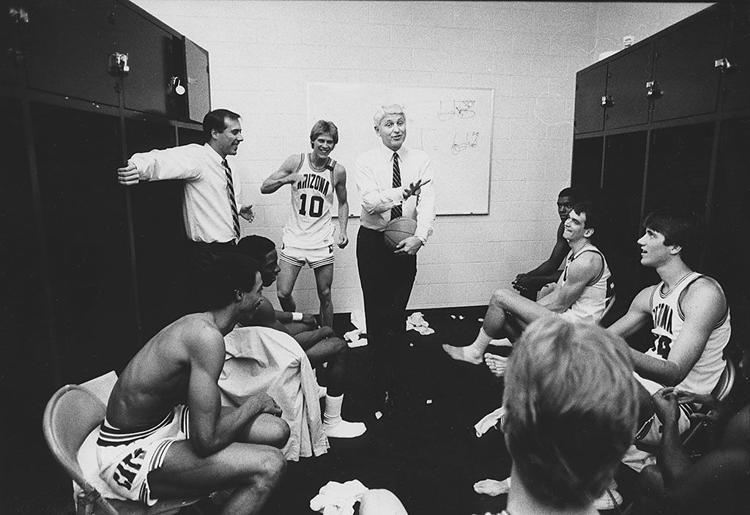 Lute Olson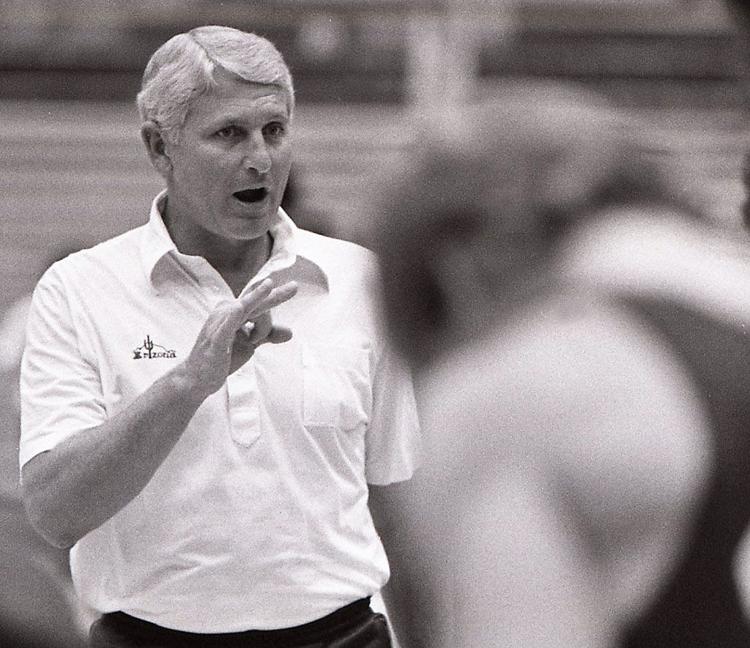 Lute Olson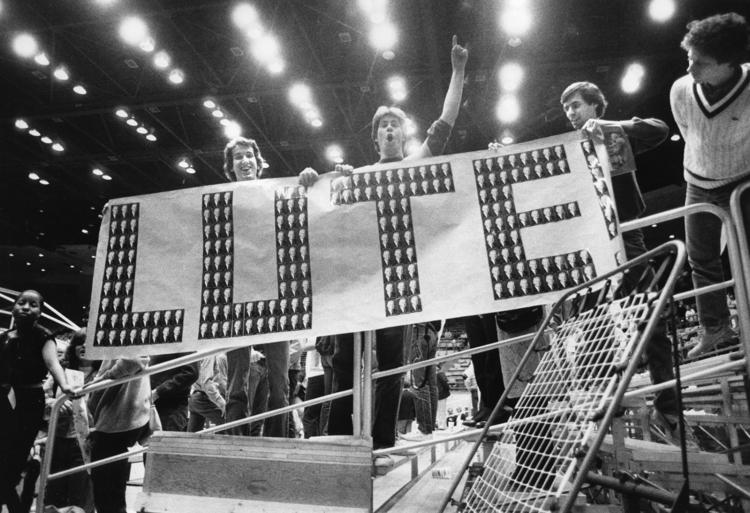 Lute Olson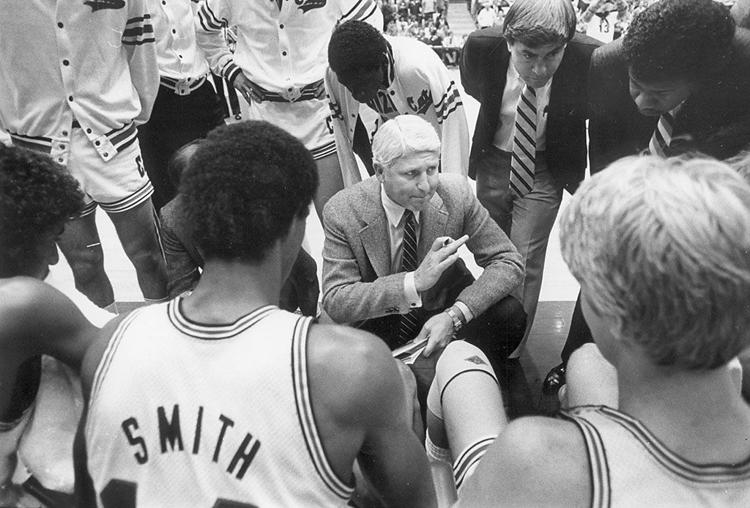 Lute Olson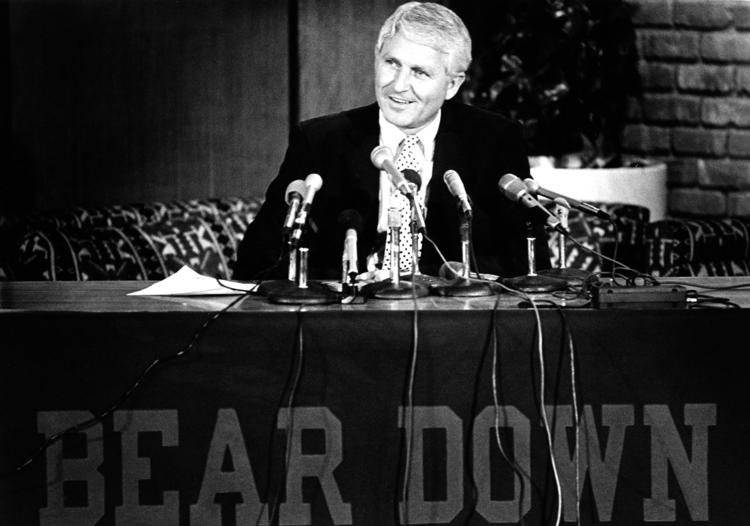 Lute Olson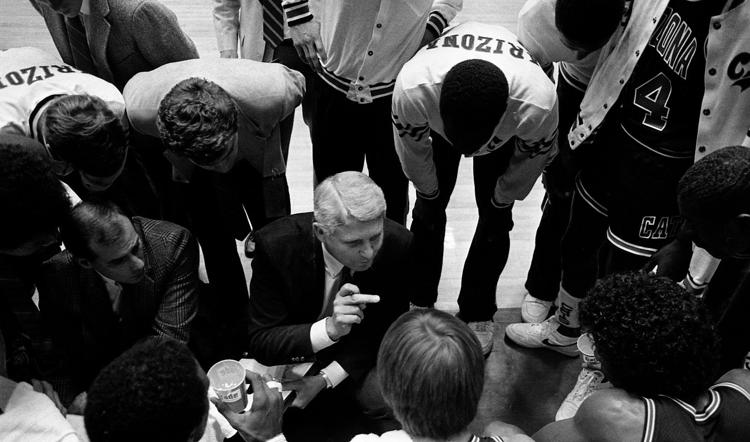 Lute Olson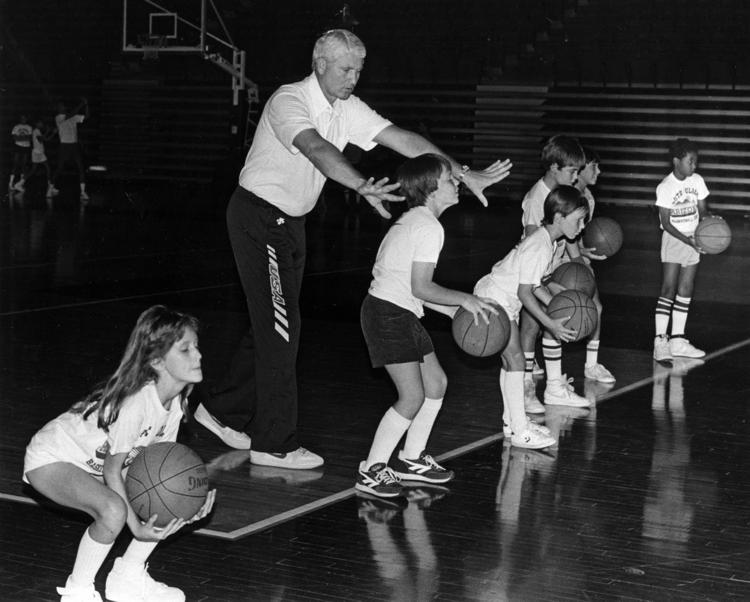 Lute Olson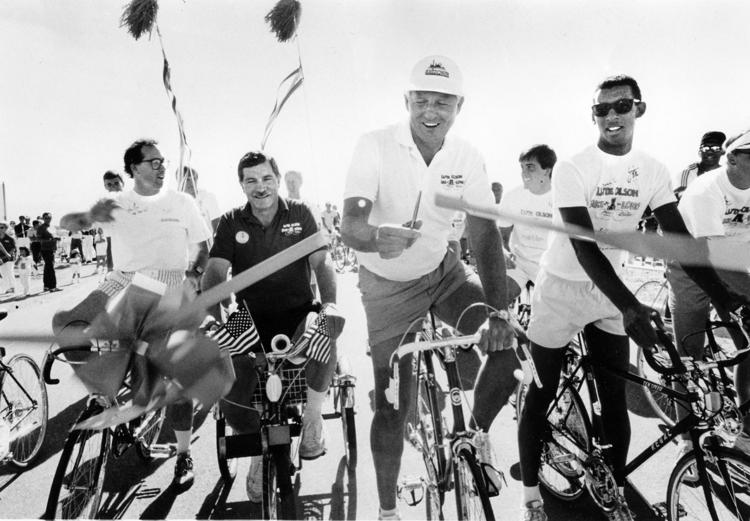 Lute Olson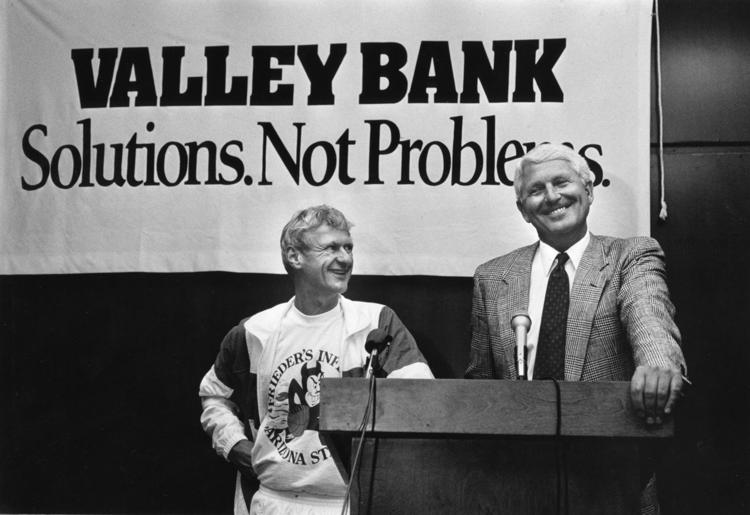 Lute Olson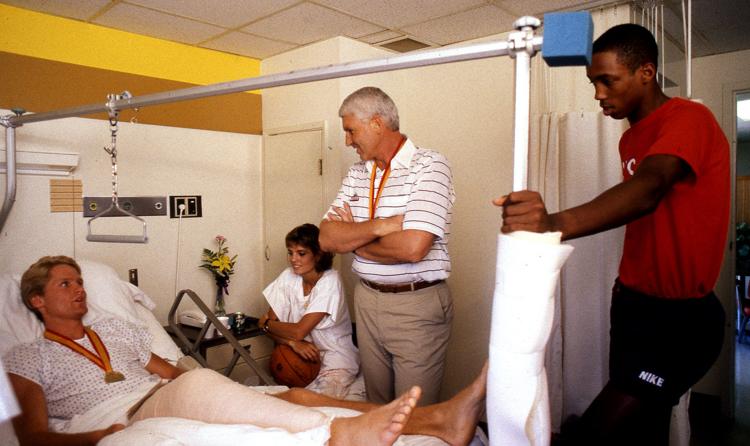 Lute Olson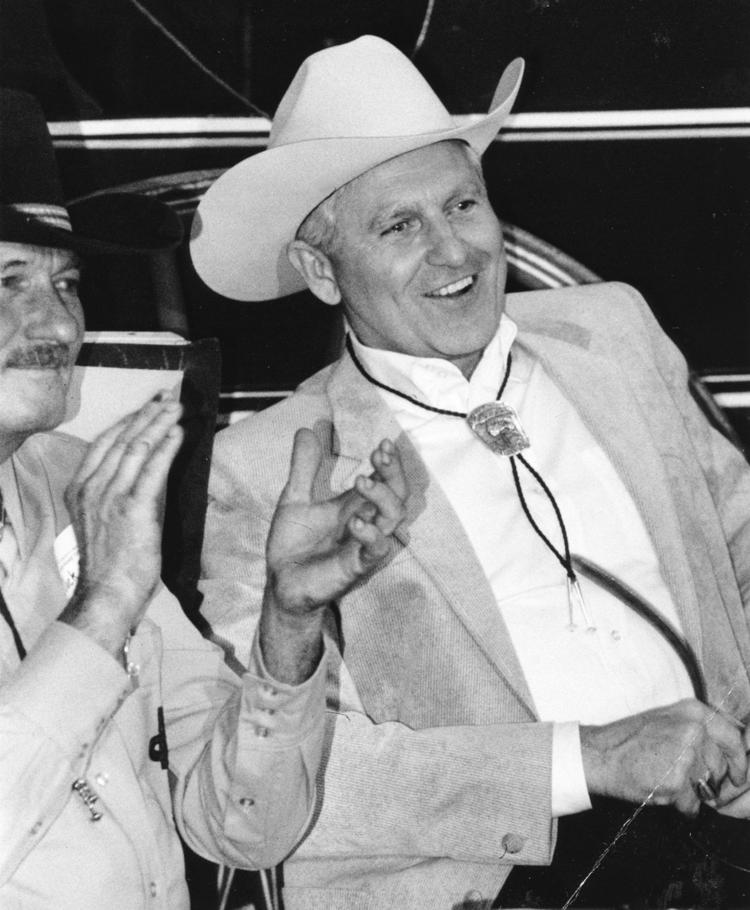 Arizona vs. Oklahoma / 1988 NCAA Final Four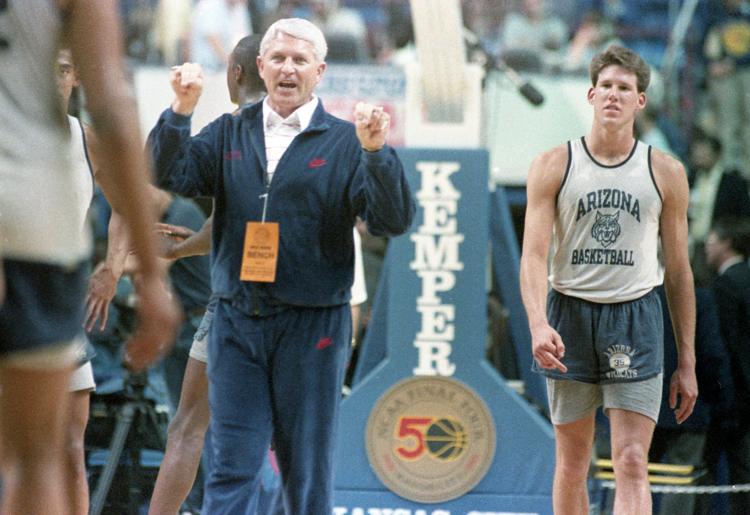 Arizona vs. Oklahoma / 1988 NCAA Final Four
Lute Olson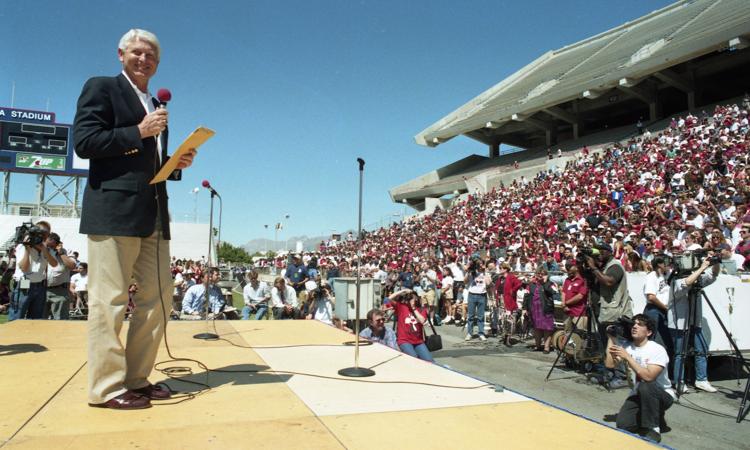 Lute Olson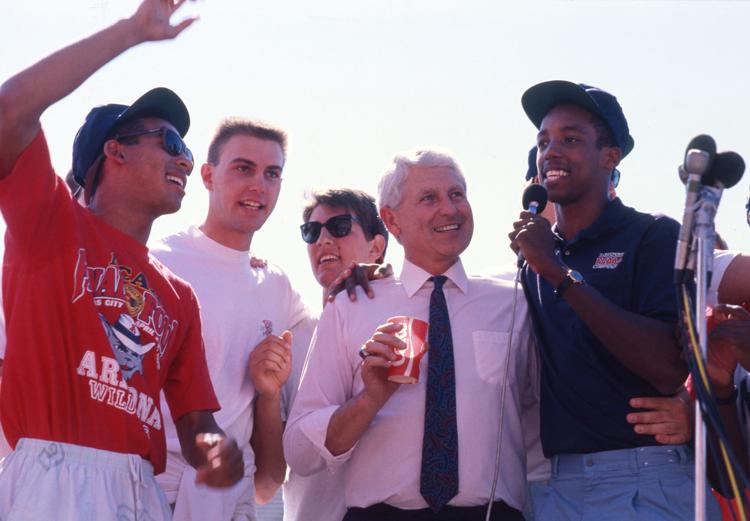 Lute Olson
Lute Olson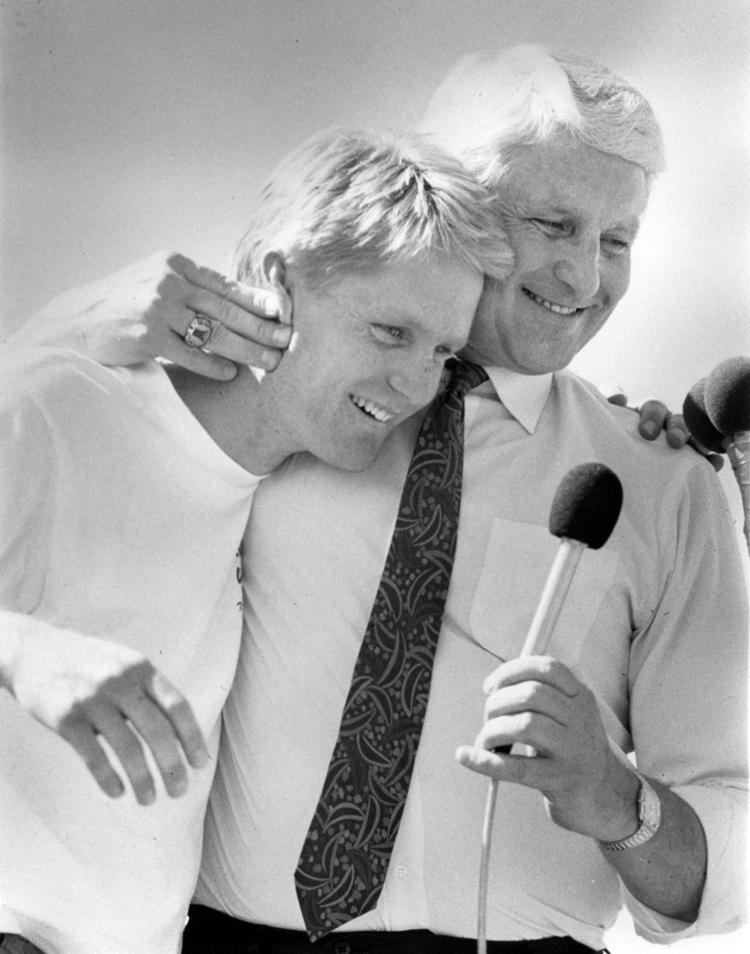 Lute Olson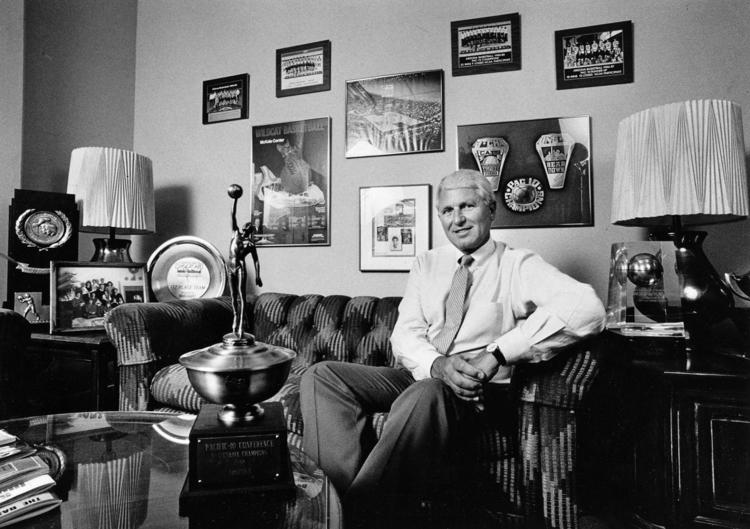 Lute Olson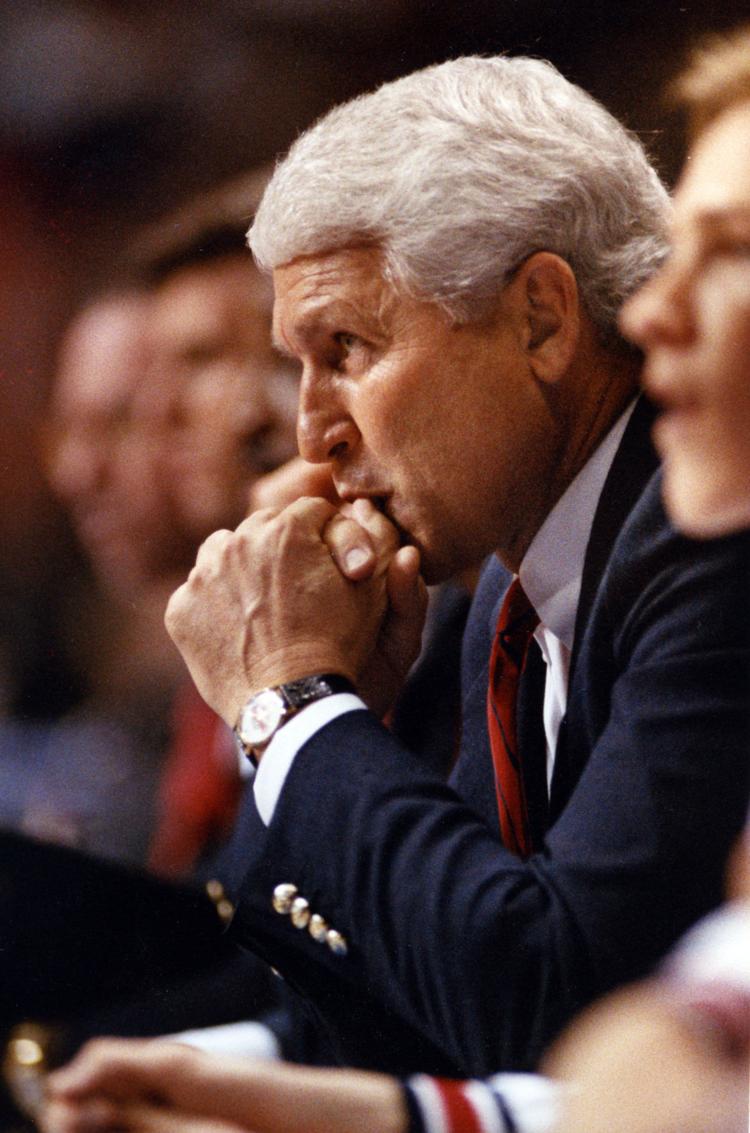 Lute Olson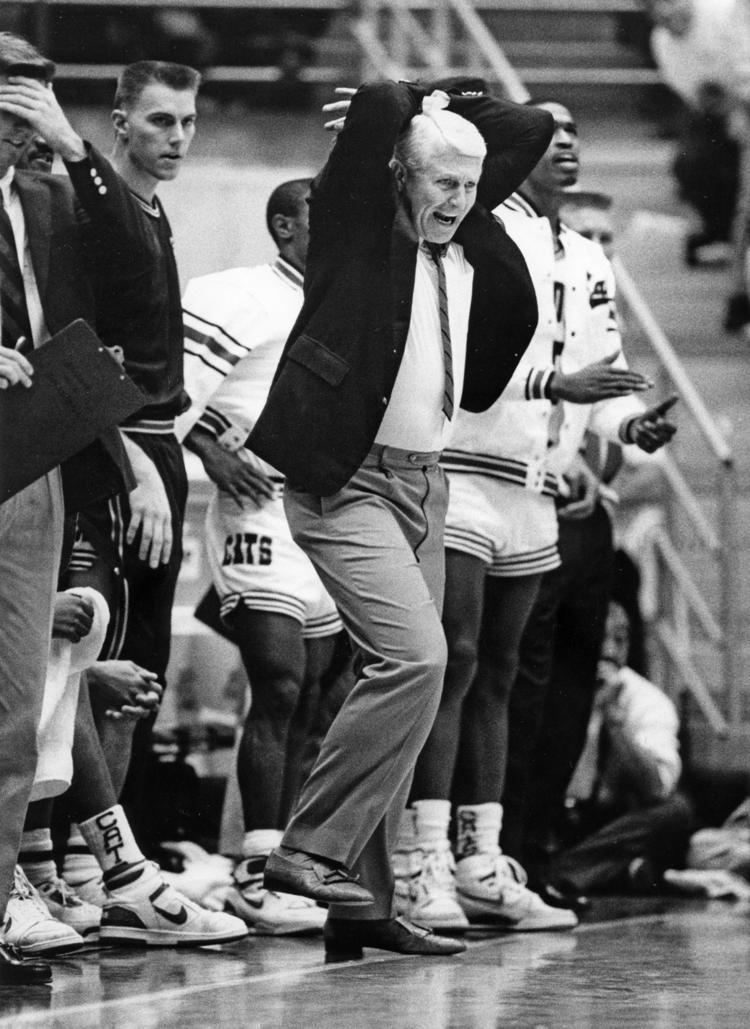 Lute Olson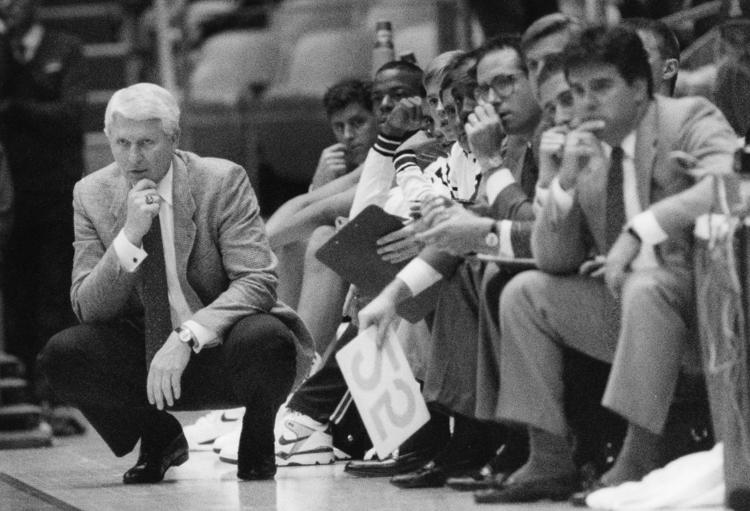 Lute Olson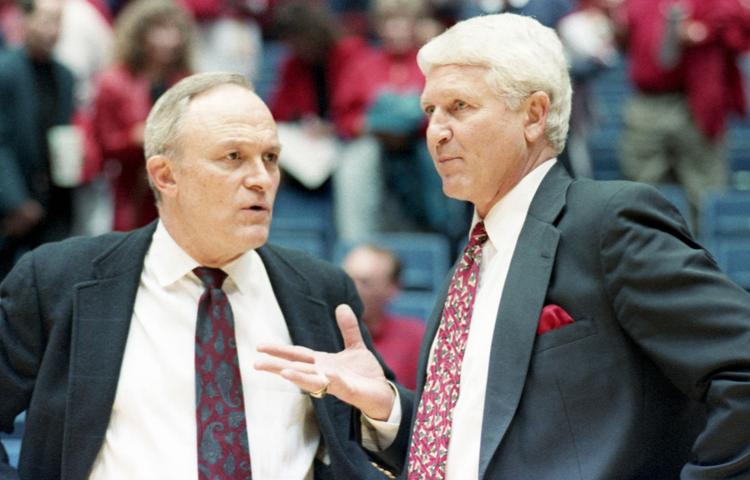 Lute Olson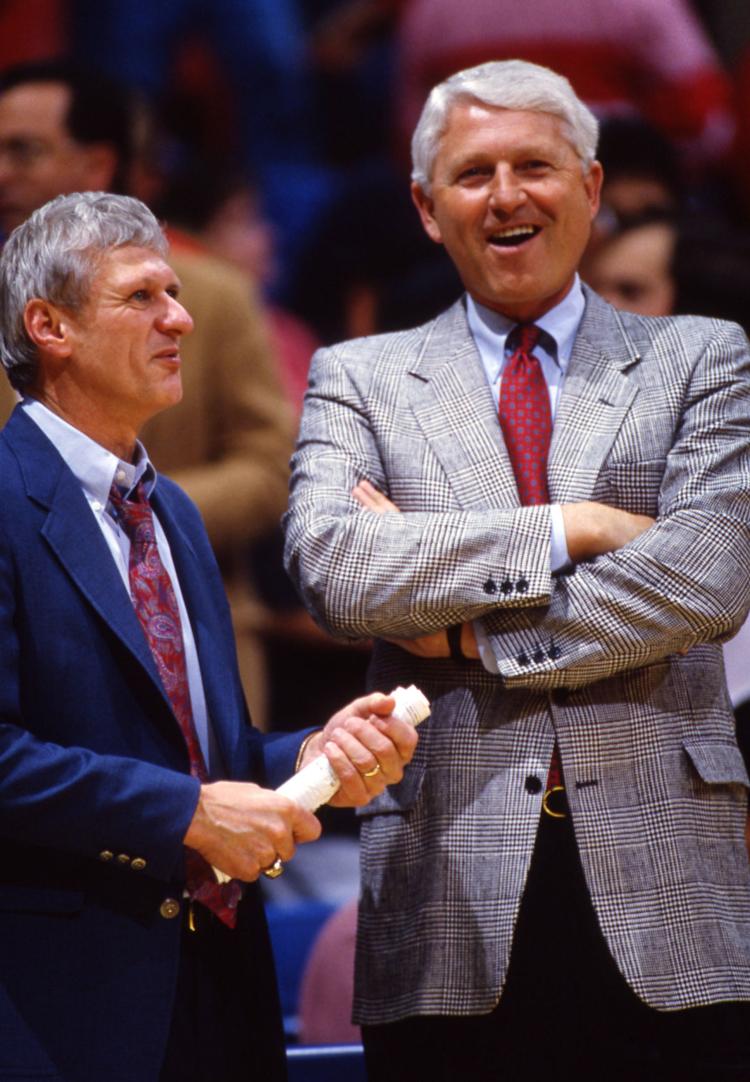 Lute Olson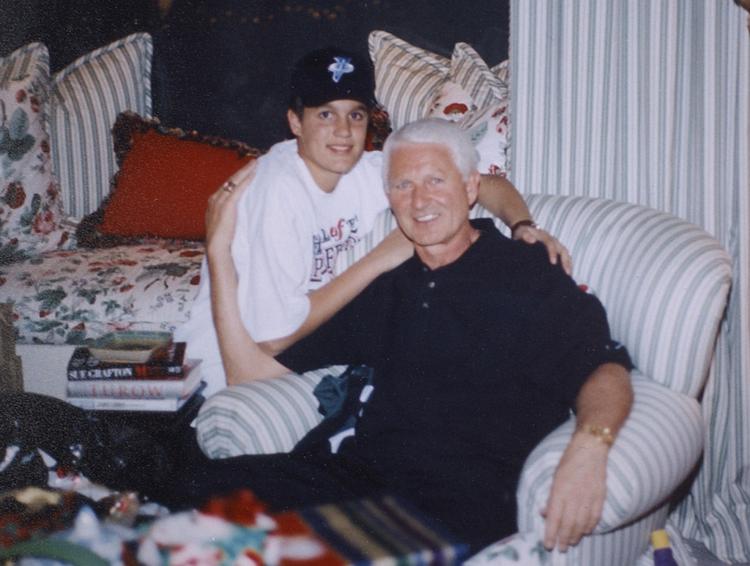 Lute Olson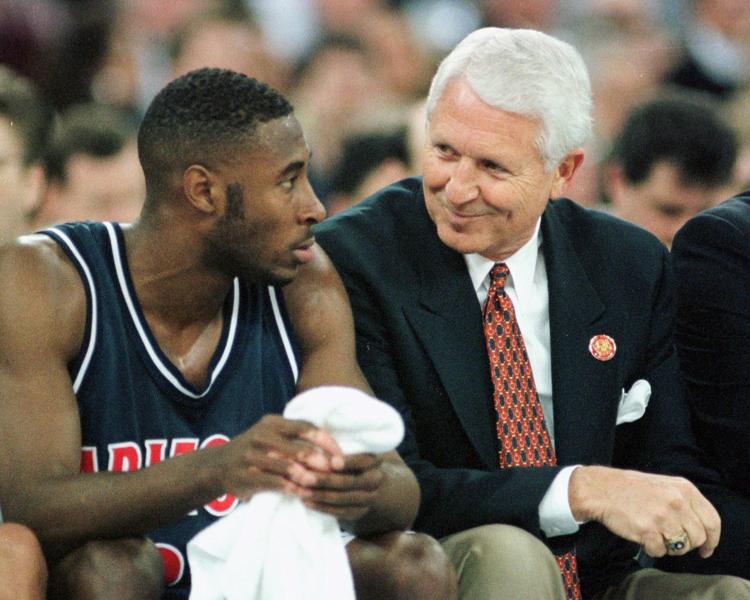 Lute Olson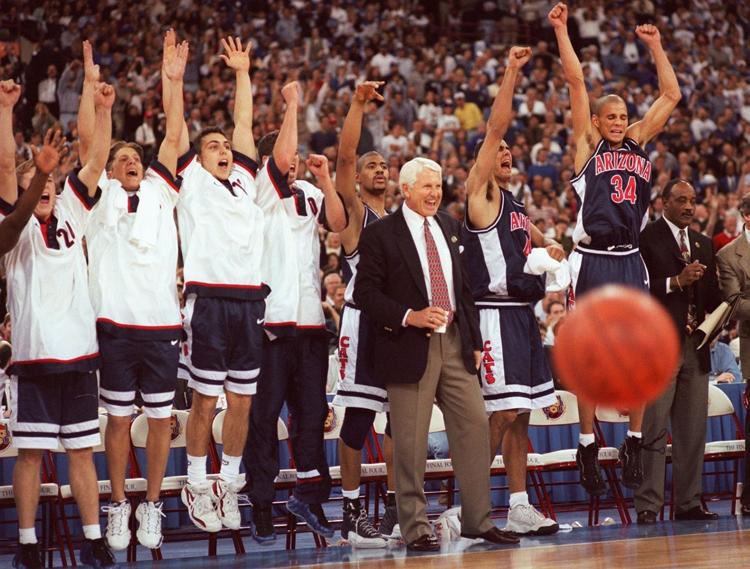 Lute Olson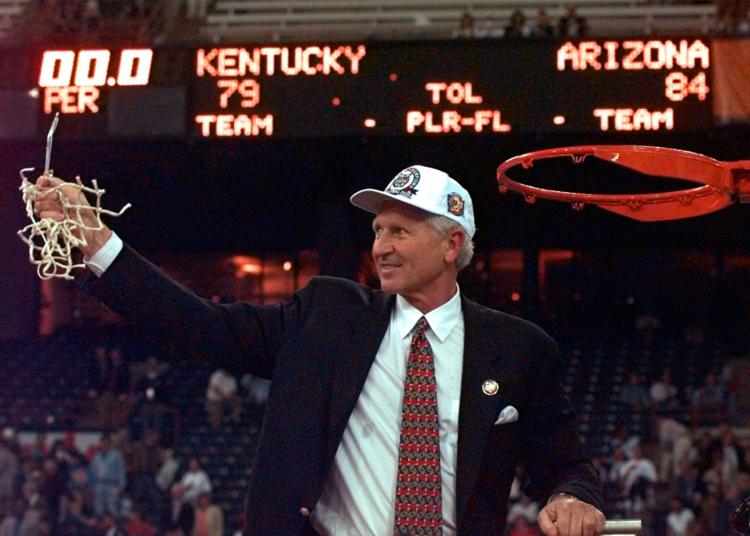 Lute Olson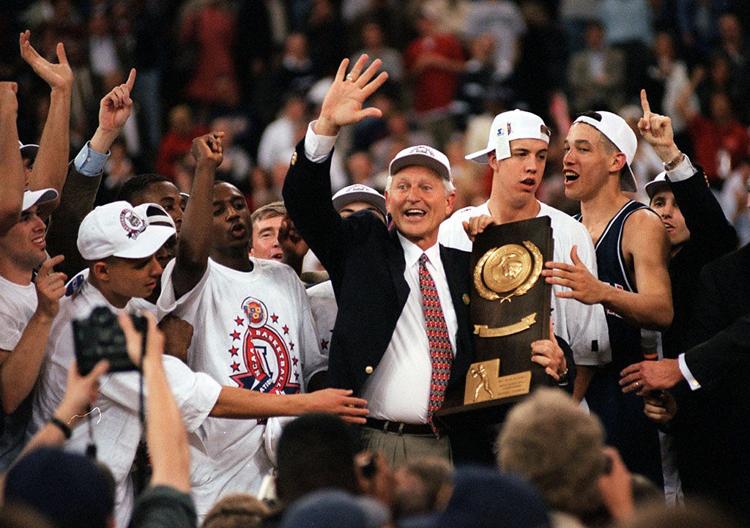 Lute Olson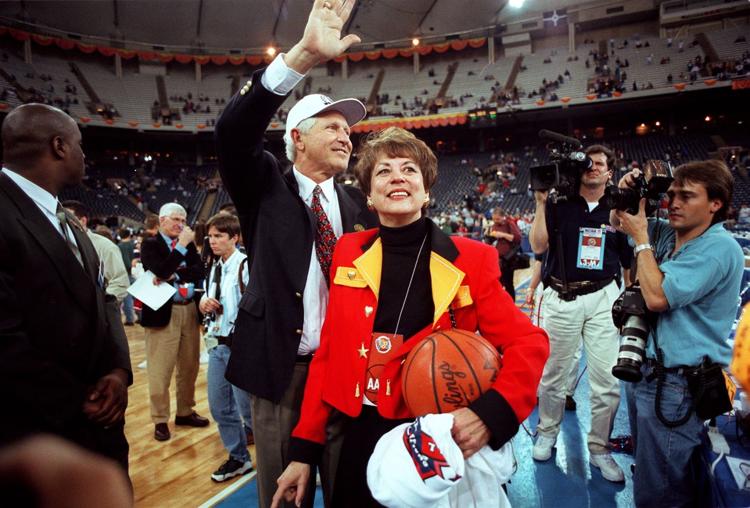 Lute Olson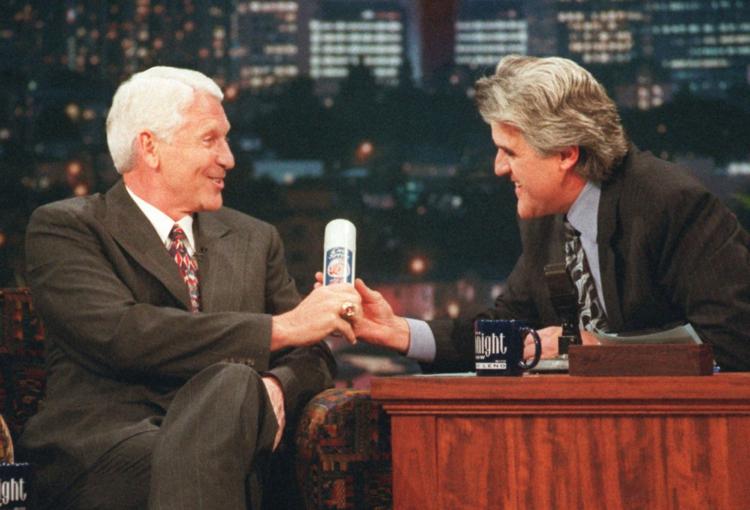 Lute Olson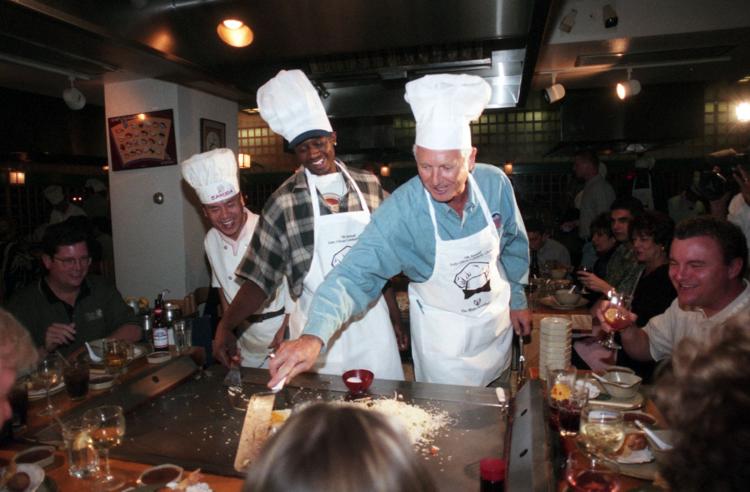 Lute Olson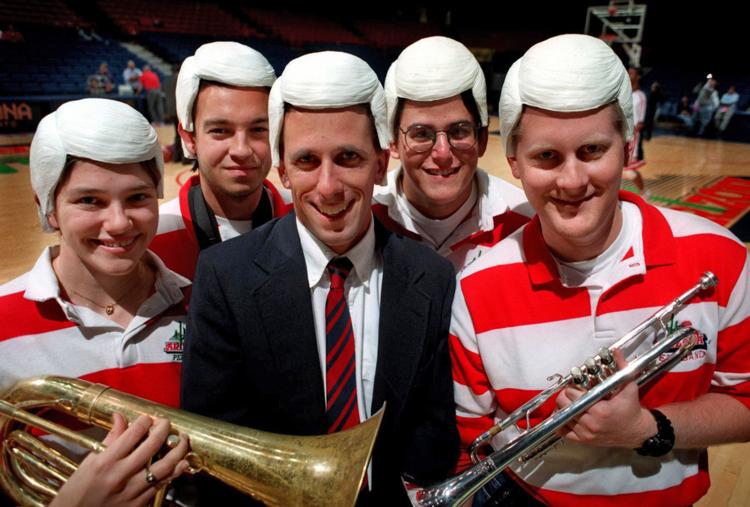 Lute Olson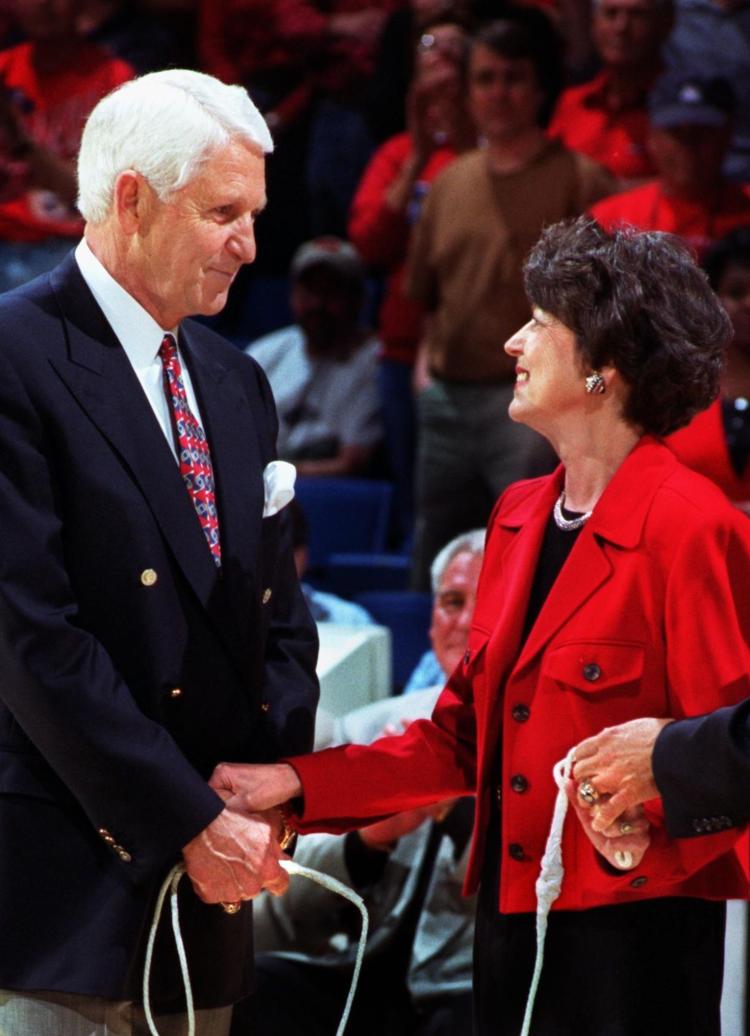 Lute Olson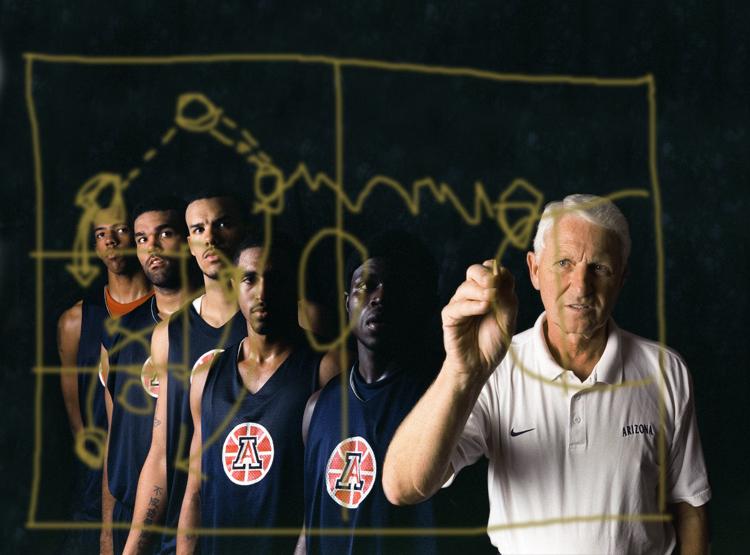 Lute Olson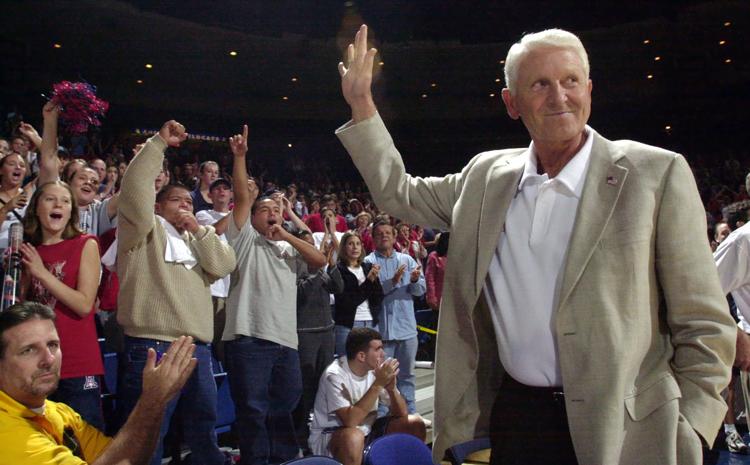 Lute Olson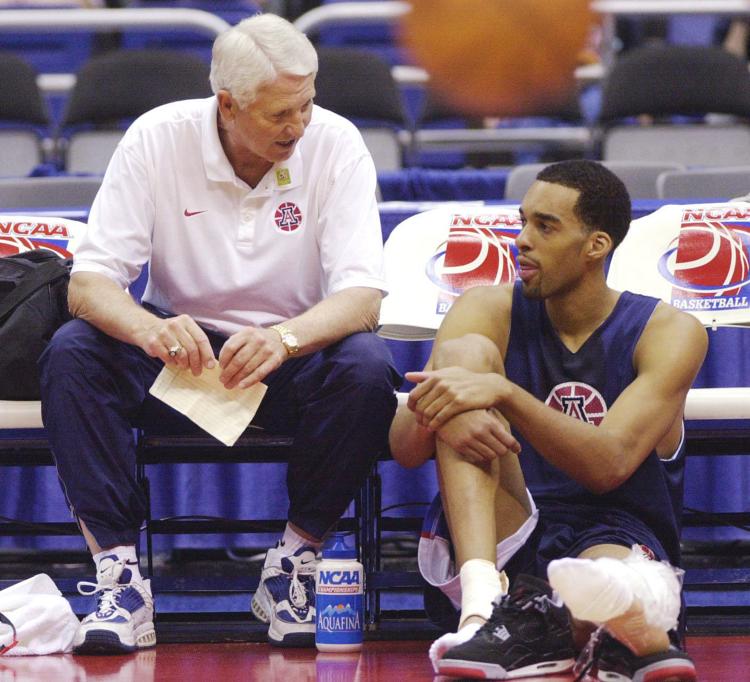 Arizona Wildcats in NCAA Tournament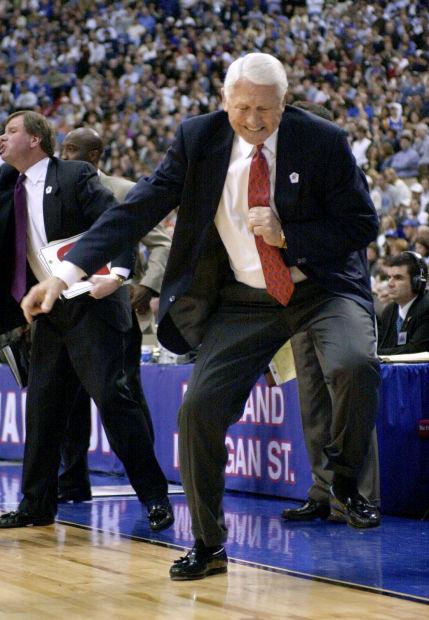 Steve Kerr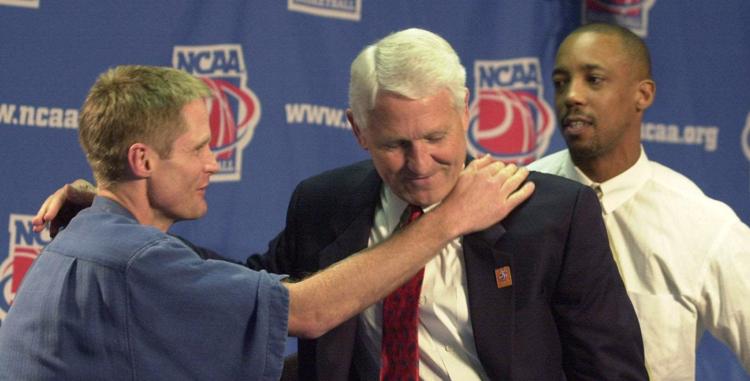 A look back at UA Commencement ceremonies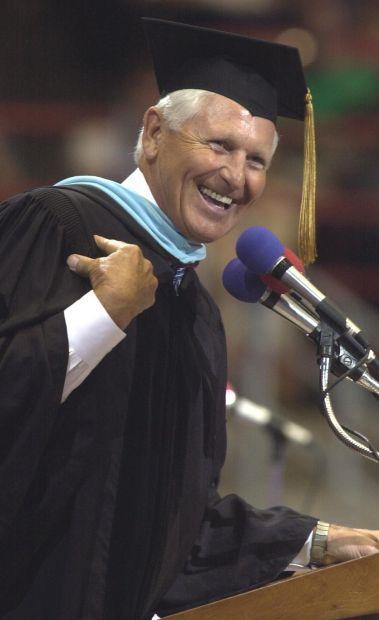 Lute Olson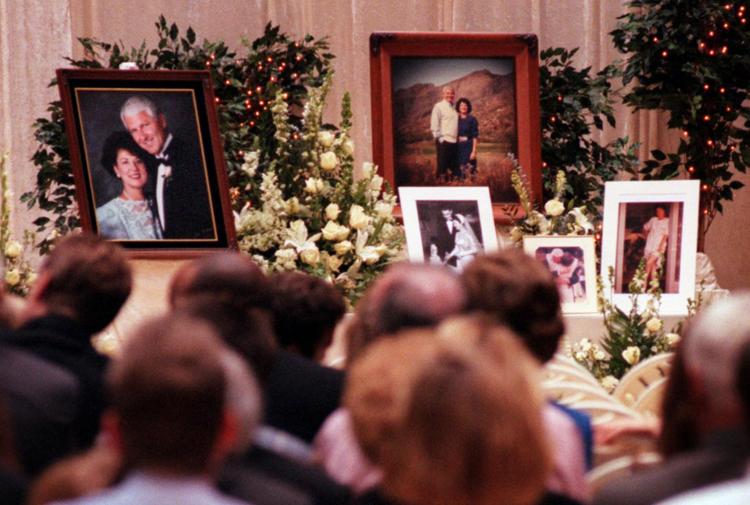 Lute Olson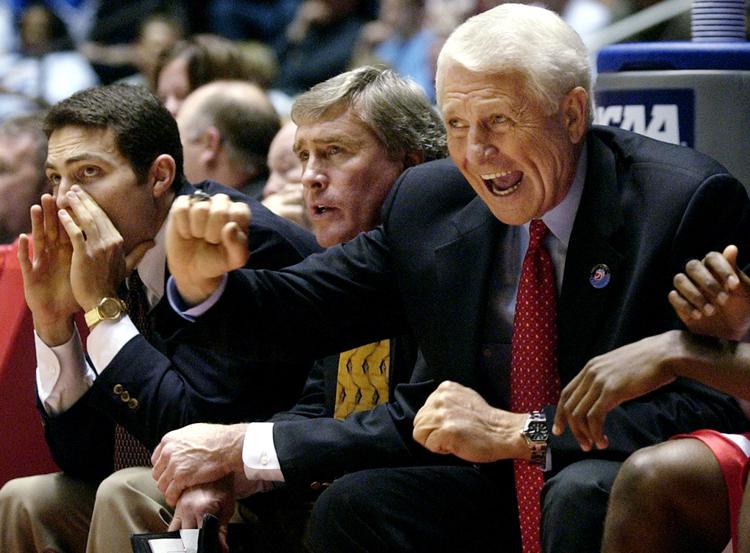 Lute Olson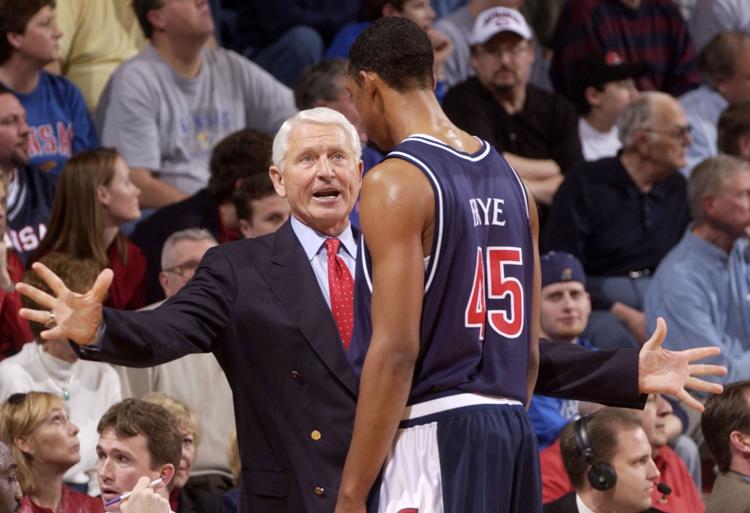 Lute Olson
Lute Olson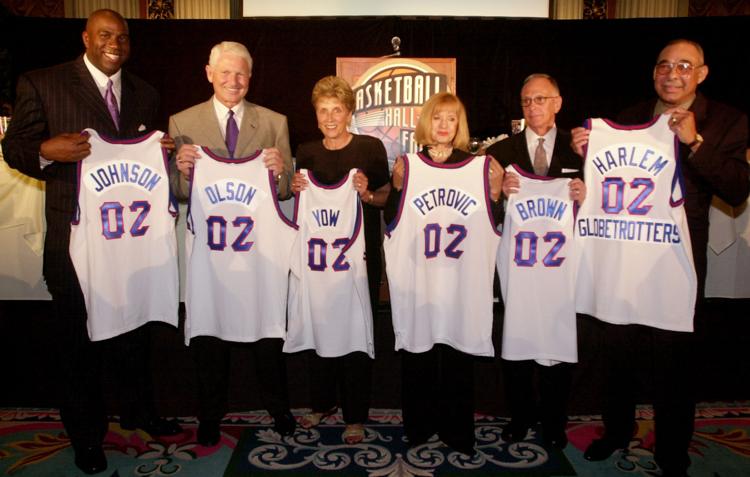 Lute Olson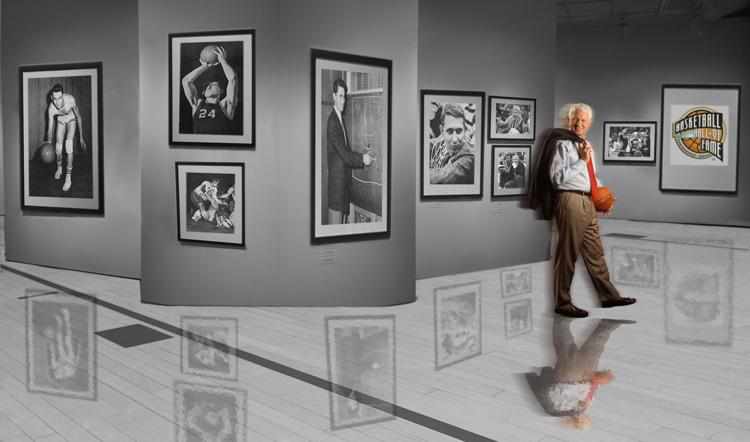 Lute Olson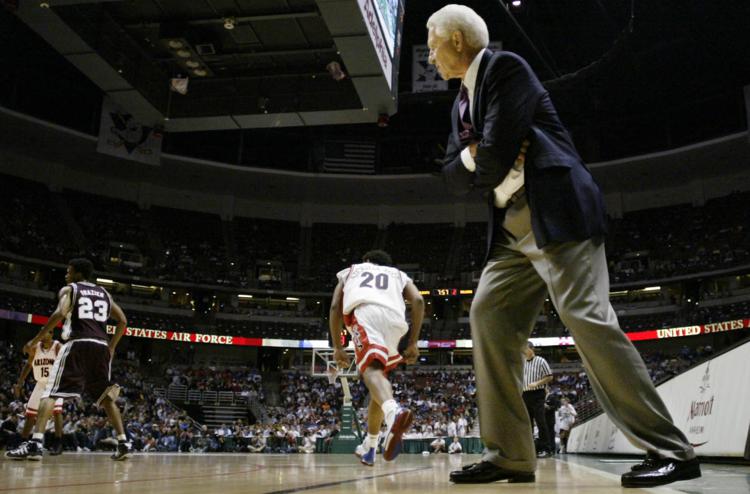 Lute Olson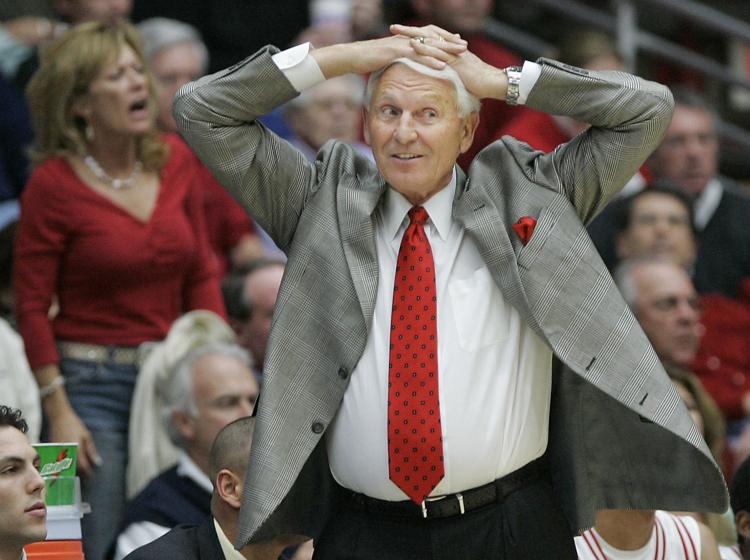 Lute Olson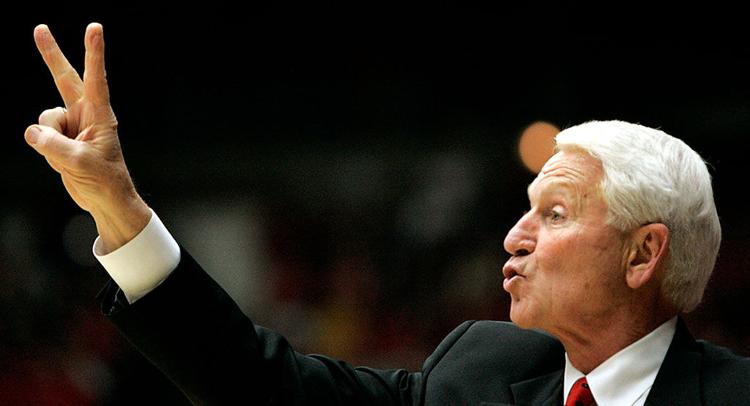 Lute Olson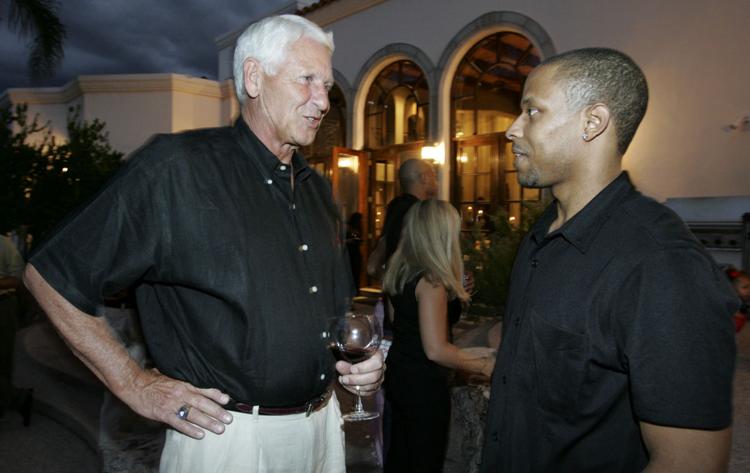 Lute Olson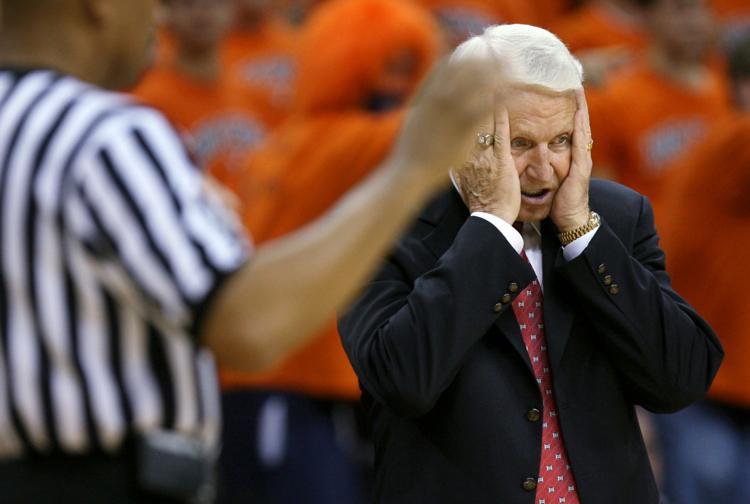 Lute Olson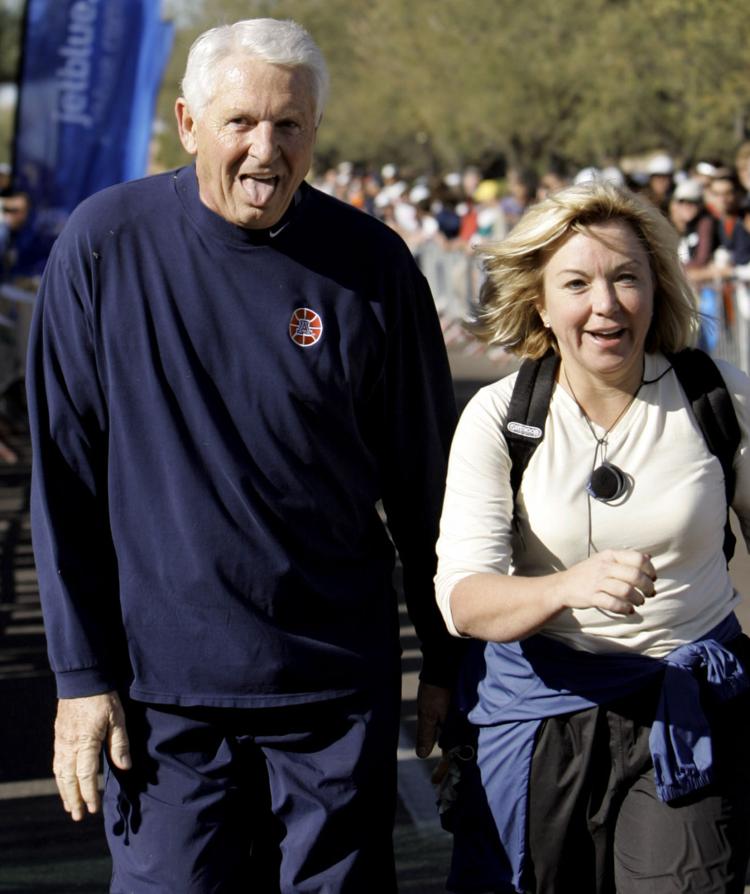 Lute Olson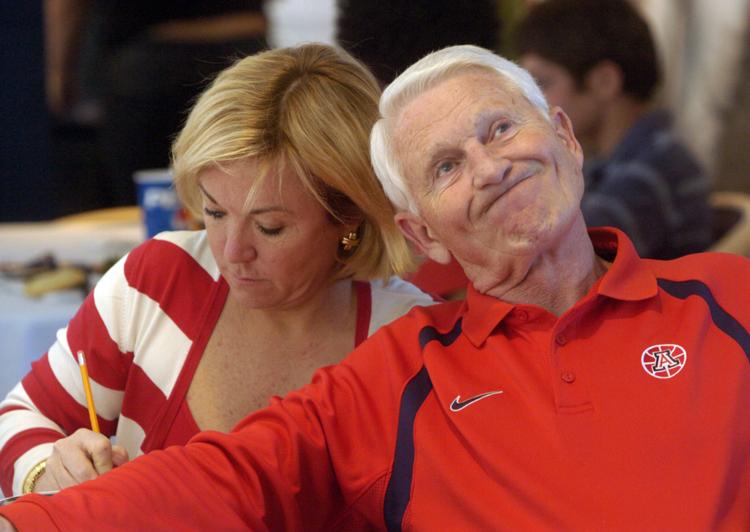 Lute Olson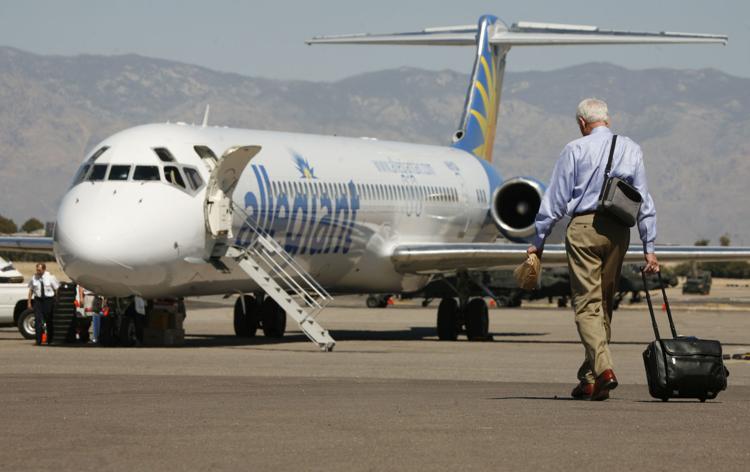 Lute Olson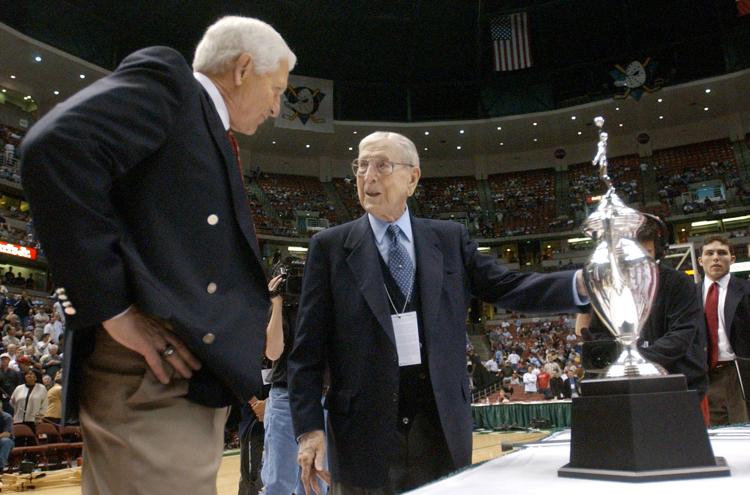 Lute Olson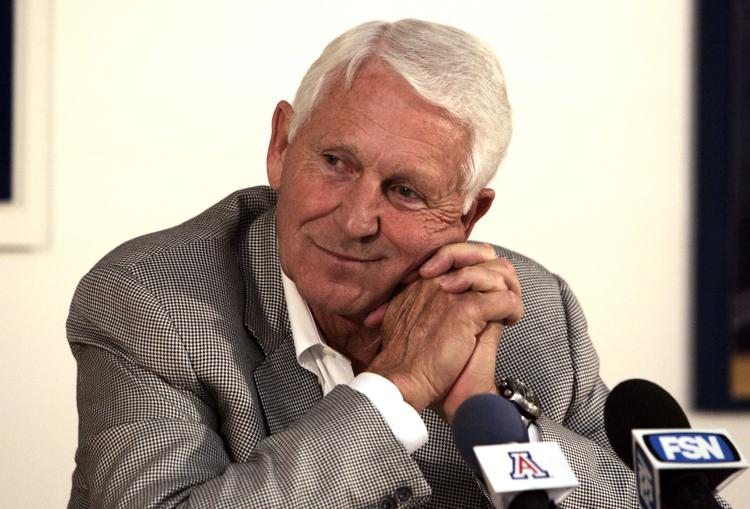 Lute Olson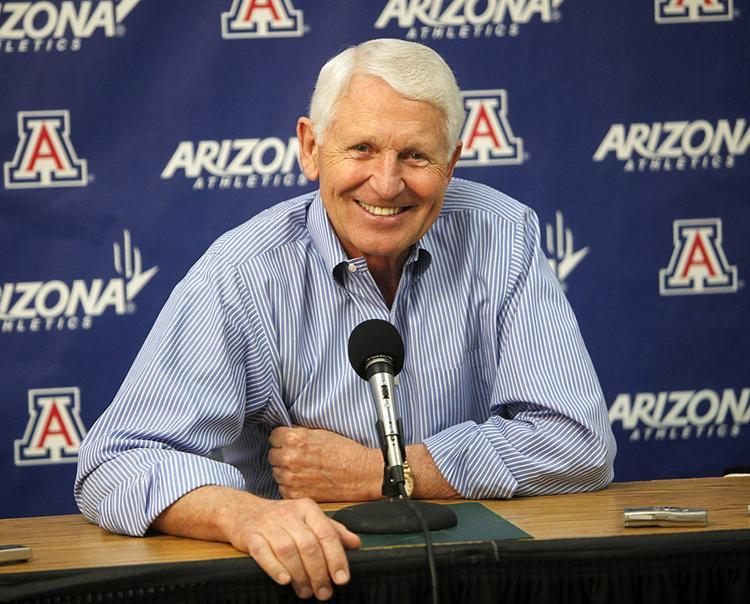 Lute Olson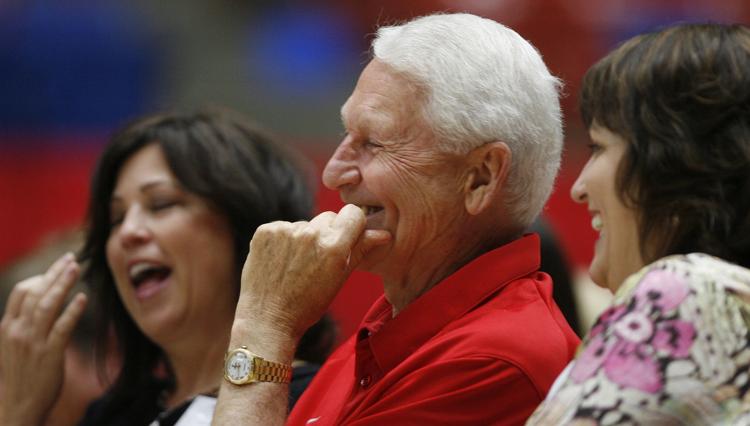 Lute Olson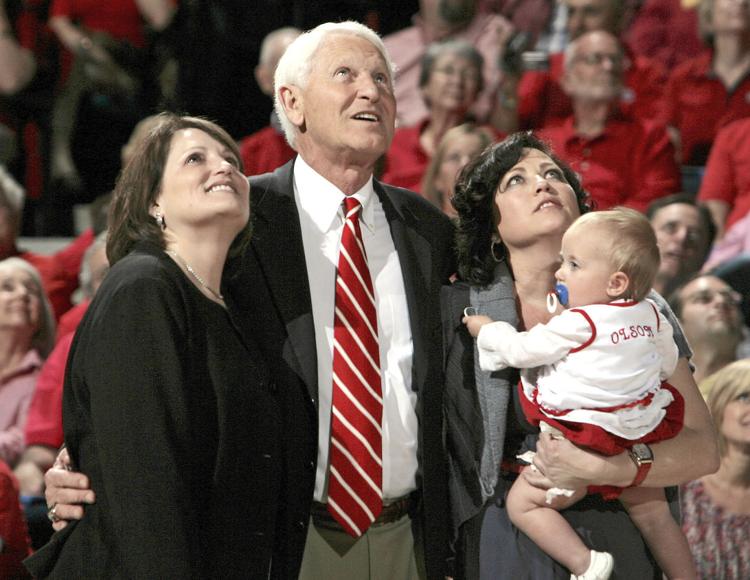 Lute Olson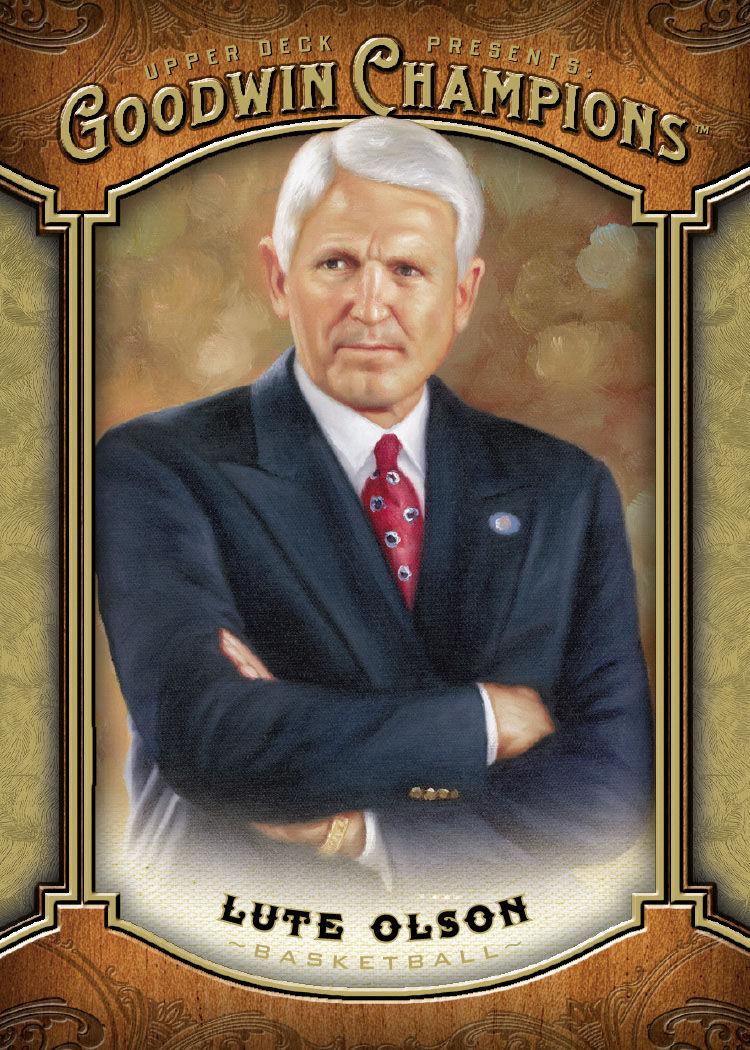 Lute Olson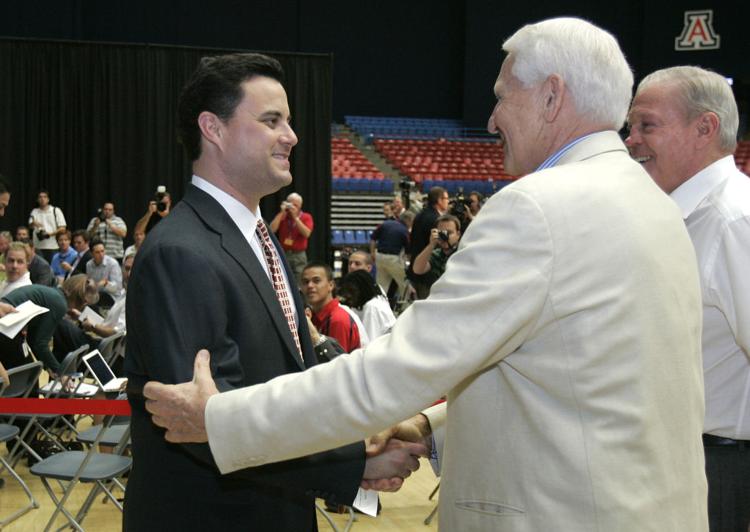 Lute Olson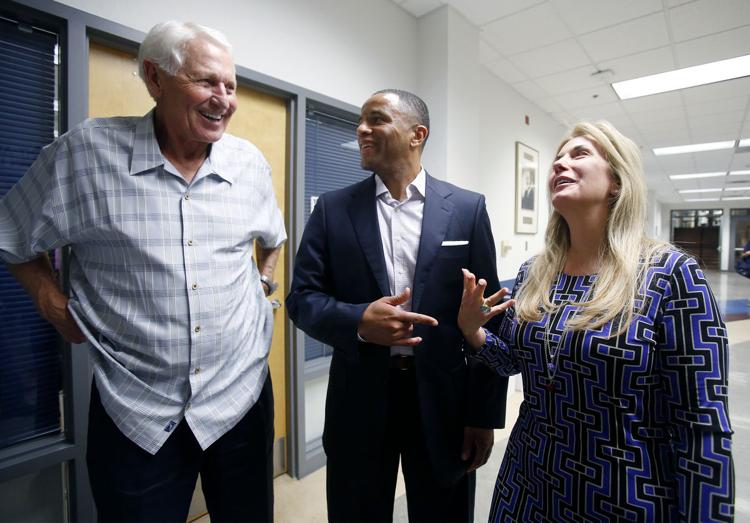 Lute Olson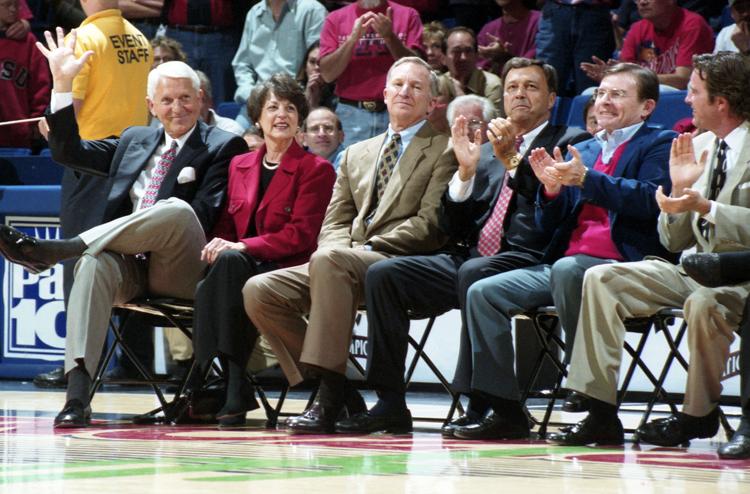 Lute Olson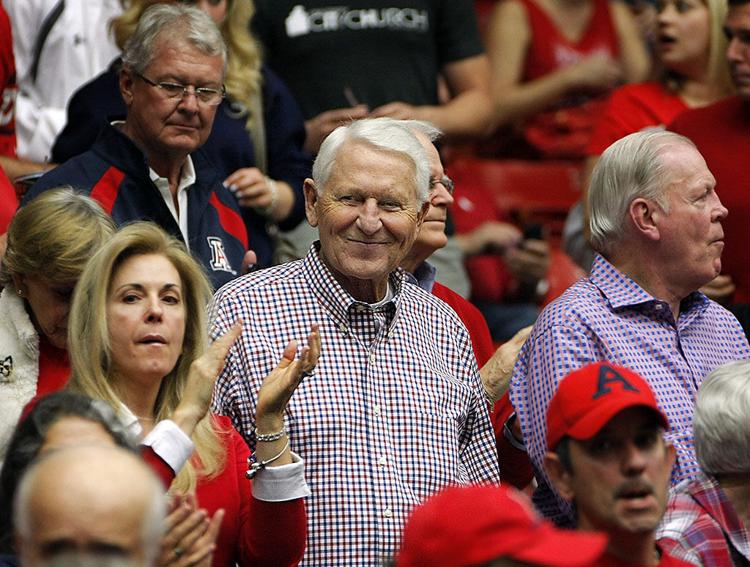 Lute Olson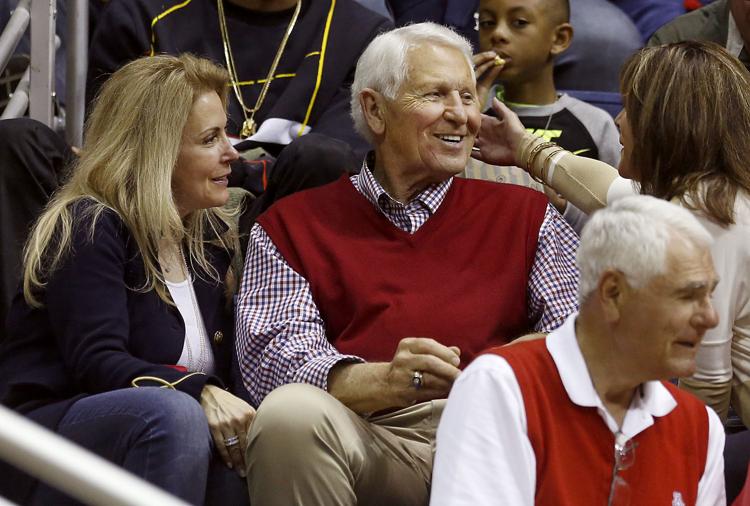 Lute Olson
Lute Olson
Lute Olson statue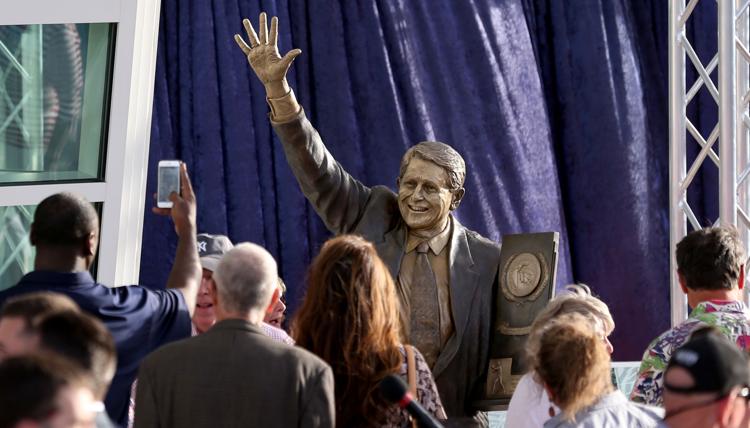 Lute Olson statue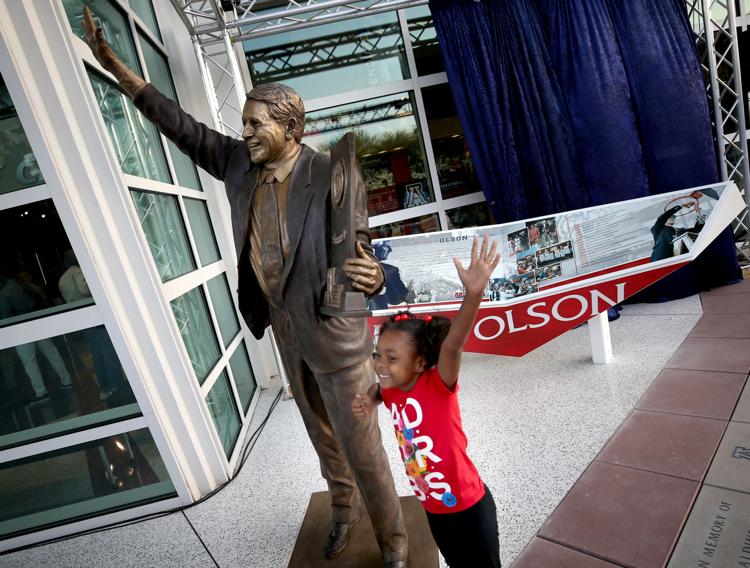 Lute Olson statue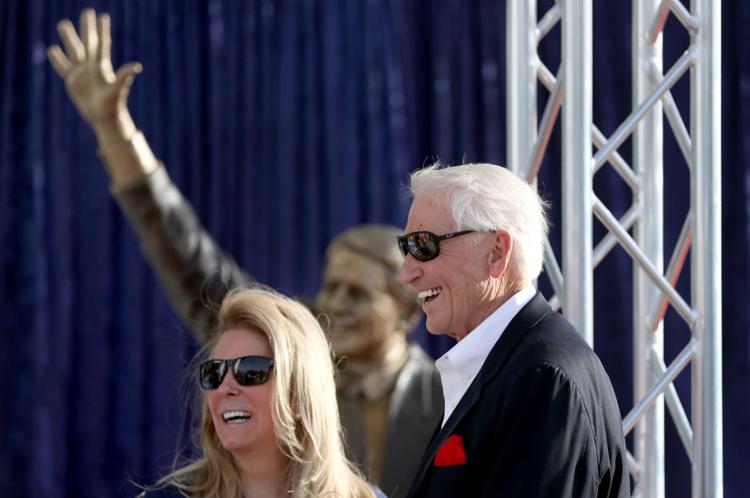 Lute Olson statue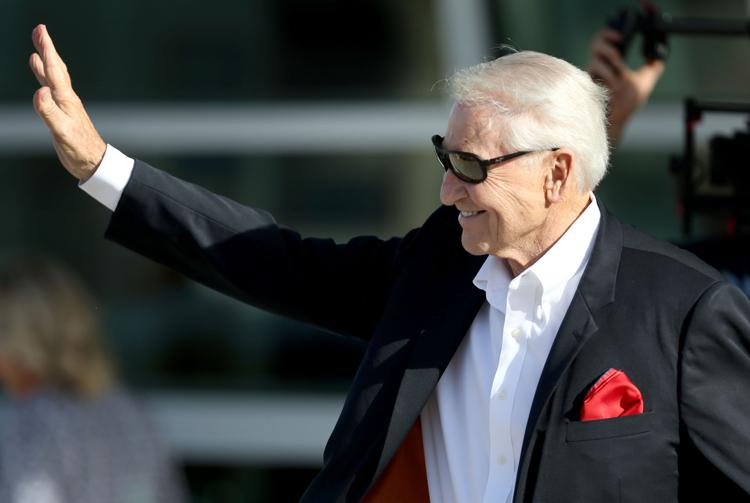 Lute Olson statue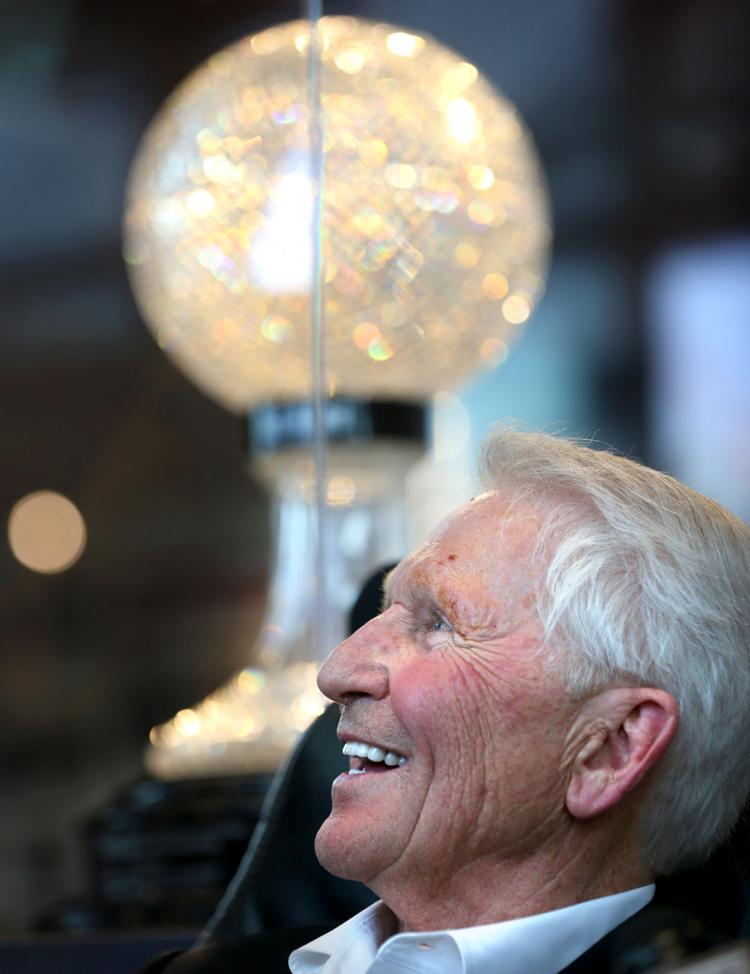 Lute Olson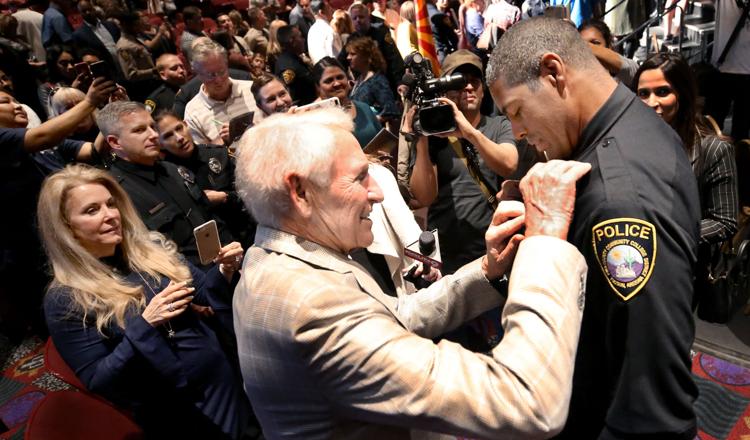 Lute Olson