Seen and heard at Beasley Coliseum: Rawle Alkins heats up, Lorenzo Romar plays grandpa
Arizona's seventh straight conference win came in blowout fashion, 100-72 over Washington State on Wednesday. From Rawle Alkins' return to Deandre Ayton's draft prediction, here's the best from Pullman.
By Bruce Pascoe / Arizona Daily Star
Rawle's return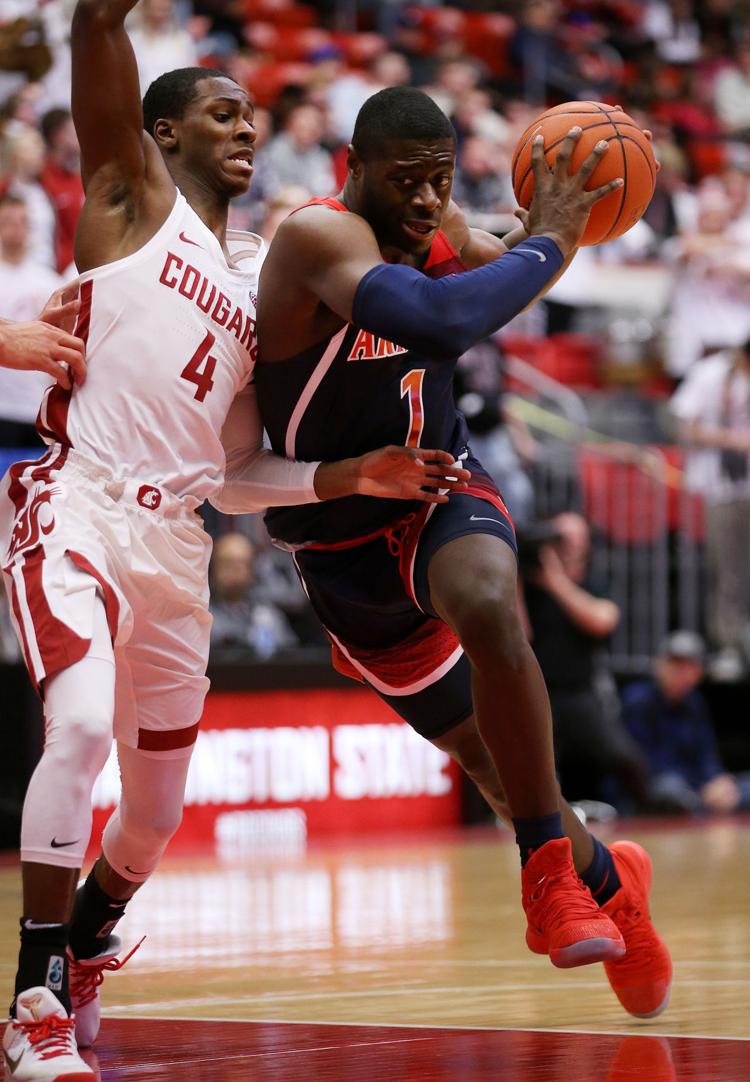 Arizona sophomore Rawle Alkins played Wednesday for only the second time in the past five games because of soreness in his previously broken right foot.
Alkins might have played last Saturday against Utah, with the UA saying he was free of soreness at that point, but the Wildcats have treated him carefully since he reported soreness following a Jan. 20 game at Stanford, which came just three days after he sat out on Jan. 17 at Cal.
Alkins worked out on his own Saturday and, after reporting no soreness, practiced with the Wildcats this week. UA officials said he did so without problem.
On Wednesday, Alkins came off the bench while Dylan Smith started, and Alkins initially struggled, badly missing a midrange jumper and committing two quick fouls. But Alkins warmed up, feeding a lob to Deandre Ayton for an inside bucket and hitting 3-pointers on three consecutive UA possessions later in the first half to give the Wildcats a 36-22 lead.
Another (attempted) White-Out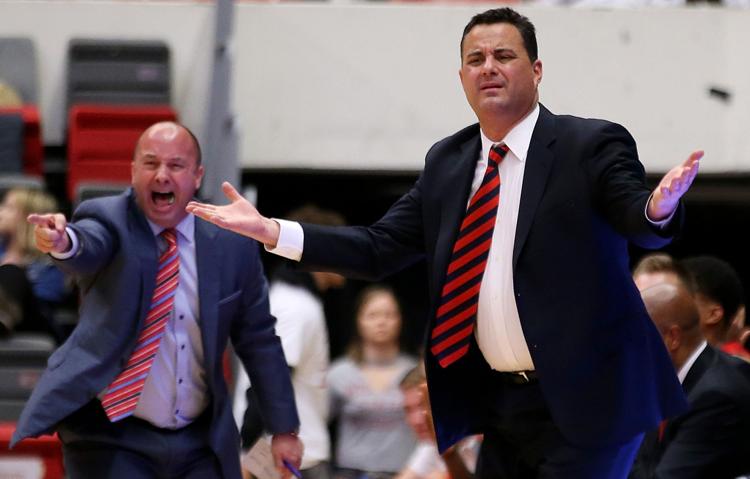 Nobody in the Pac-12 apparently gets opponents' marketing departments in a tizzy like Arizona does.
The Wildcats have faced a "color-out" of some sort in every single conference road game they've played so far. And the Wildcats' game at WSU on Wednesday was the second "white-out" they've faced already this season: Colorado hosted a "white-out" on Jan. 6 that was barely noticeable because of poor participation, though the Buffaloes managed to win that game.
The Wildcats have also faced two "red-outs," against Utah and Stanford, while Cal littered Haas Pavilion with free gold T-shirts in an attempt to produce a "Gold Out" on Jan. 17.
So guess what's happening Saturday in Seattle? Yep, the Huskies are giving out 5,000 black T-shirts for fans attending their "blackout" game against Arizona.
Grandpa Romar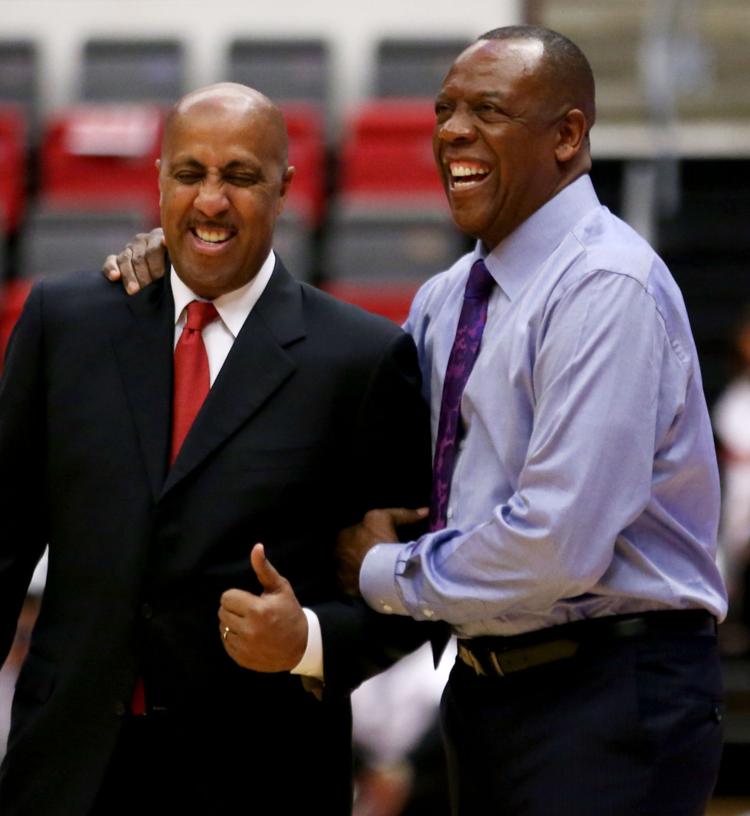 For Arizona associate head coach Lorenzo Romar, this may be the perfect week to take a trip back to Washington.
Romar's youngest daughter, Taylor, has been living in his Seattle home with her husband Greg Walker, a former Husky football player. They married in 2013 and now the couple is expecting their first child.
The due date? Sunday, just a day after the Wildcats will play the Huskies at Hec Edmundson Pavilion.
"There's a strong possibility" Lorenzo Romar said about being in town for the birth. "It's ironic."
Looking out for No. 1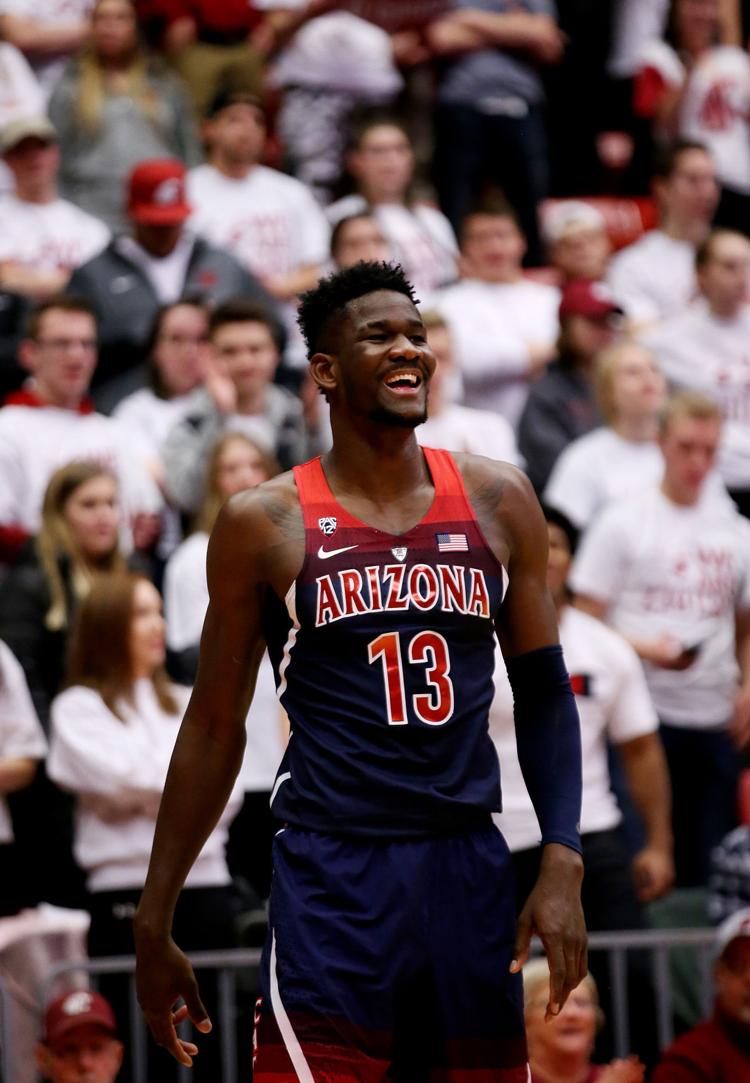 Gotta love Ayton's openness.
Not only has the Arizona freshman phenom been up front about the fact that he's a one-and-done player headed to the NBA Draft — something he told the Star shortly after committing to the UA in the summer of 2017 — but now he tells Bleacher Report he's counting on being the top pick in the draft.
"I don't think – I know I'm the No. 1 pick in the draft," Ayton told Bleacher Report.
In the Bleacher Report story that recaps his background in the Bahamas, San Diego and Phoenix, Ayton also wasn't shy about his financial goals.
"When I sign that second contract, that max deal," he said. "That's when I'll say, 'Mom, we made it.'"
Passenger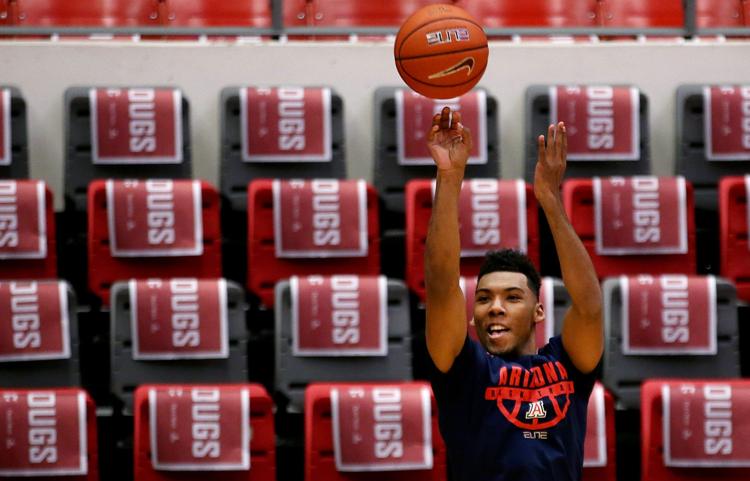 While speaking about his improvement and success this season, Allonzo Trier mentioned that he now has a "different seat on the bus."
Alas, unlike some teams who seat veterans and coaches near the front, he doesn't actually have a different seat. Not even for the 90-minute haul Wednesday from Spokane to Pullman.
"Nah," Trier said. "It's just sit where you want."
Hilinski mourning
"The hurt is never going to stop hurting... I really hope that a positive comes from this, that people start talking about it."@WSUFootball QB Luke Falk is wearing No. 3 at the @SeniorBowl in honor of Tyler Hilinski. pic.twitter.com/GUwhsyYw6Z

— NFL Network (@nflnetwork) January 24, 2018
While WSU has been mourning the Jan. 16 suicide of quarterback Tyler Hilinski, between 800-1,000 people showed up in La Verne, California, for a memorial service at Damien High School on Saturday.
According to the Los Angeles Times, Hilinski's aunt, Christine Hilinski, told the gathering that "The only thing that makes sense to us is that Tyler was not well and hurting in ways we cannot fathom. If Tyler had a choice, it would have been to continue to embrace life and be with his family. He wasn't able to make that choice. He never would have deliberately hurt us."
Hilinski, the Cougars' projected starting quarterback next season, completed 45 of 61 passes for 509 yards against Arizona on Oct. 28 when WSU coach Mike Leach pulled starter Luke Falk.
New recruiters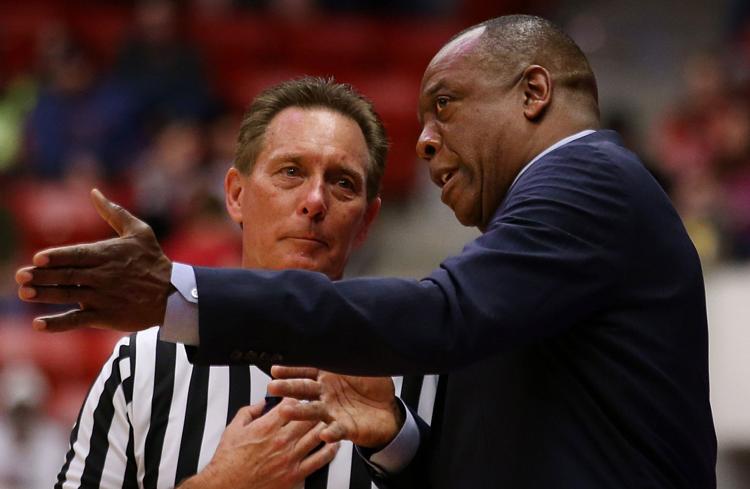 Ernie Kent has been a mainstay in Pac-12 basketball, as a head coach at Oregon, analyst for the Pac-12 Networks and now head coach at Washington State.
But the Cougars won just 37.4 percent of their games over Kent's first three seasons at WSU, so Kent opted to shake up his staff by dispatching longtime assistants Greg Graham and Silvey Dominguez.
Kent's new hires: Ed Haskins, a well-regarded former high school coach in Seattle, and Bennie Seltzer, a former WSU player who has worked on high-major college staffs for years and was once the head coach at Samford.
"It was extremely tough," Kent told Blue Ribbon Yearbook before the season. "Greg and I were teammates (at Oregon). I've hired him three times and I've hired Silvey twice. I just felt like for what I was trying to get done here,those guys did an excellent job of stabilizing WSU basketball, and now it's time to grow it."
The big number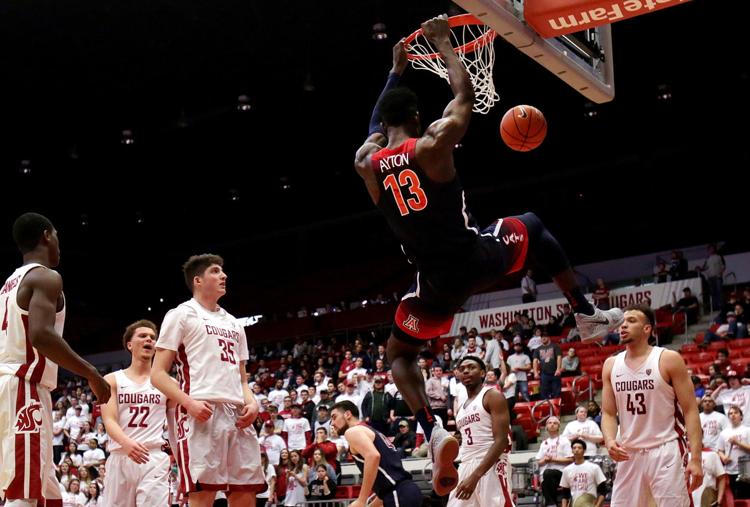 10
Rebounds in the first half from Deandre Ayton, who already had his first double-double (along with 14 first-half points) in the past four games.
Quotable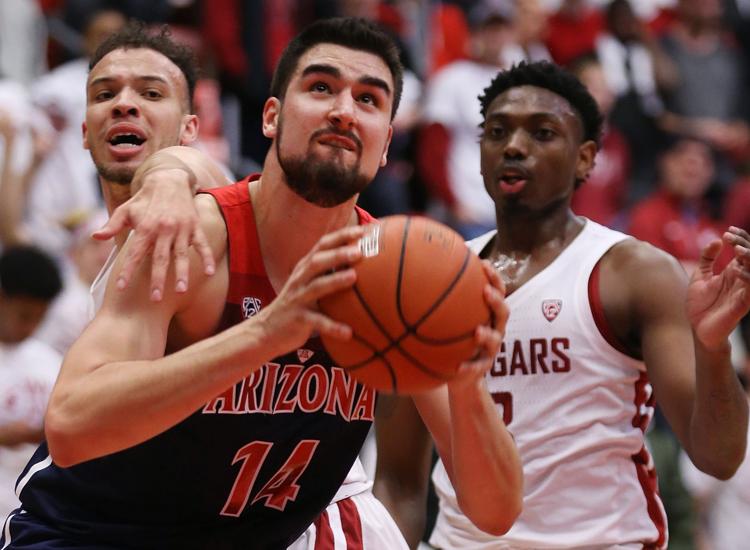 "Teams like Arizona, they're not gonna deviate from they are who they are. I'm anxious to see how we respond and what competitive nature we bring to the game." — Wazzu coach Ernie Kent, before Wednesday's game