The Star's Bruce Pascoe checks in from State Farm Arena in Atlanta, where the top college basketball prospects convened Wednesday night for the McDonald's All-American Game.
Avenatti returns to Twitter with more Ayton allegations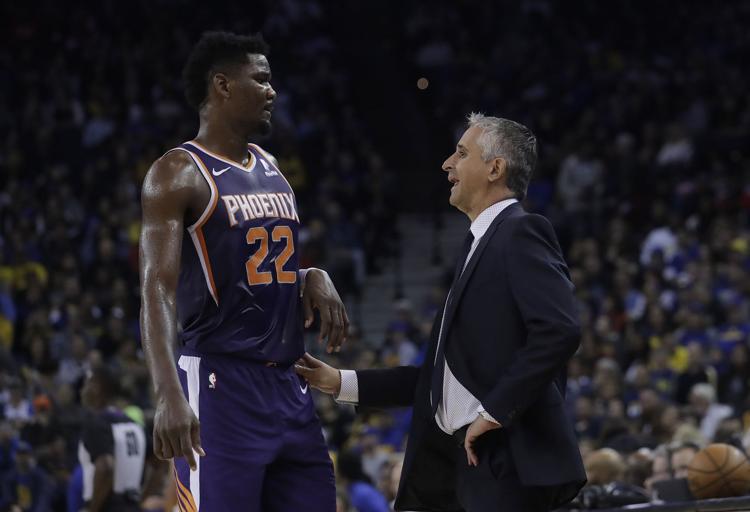 Just before the top high school players in the country started playing in Wednesday's McDonald's All-American Game, Michael Avenatti tweeted out what he claimed were details about a famous McDonald's alum.
The controversial attorney posted what he said were documents detailing payments totaling $10,000 from Nike to former UA star Deandre Ayton when he was living in Phoenix. The payments reportedly took place in the summer of 2016.
"These, among other documents, are now in the hands of prosecutors," Avenatti tweeted. "These particular examples relate to $10k in cash funneled from Nike to Deandre Ayton's mother. Nike had cash hand-delivered to avoid discovery by law enforcement and the NCAA."
These, among other documents, are now in the hands of prosecutors. These particular examples relate to $10k in cash funneled from Nike to Deandre Ayton's mother. Nike had cash hand delivered to avoid discovery by law enforcement and the NCAA. #Receipts pic.twitter.com/ptVfzRYdqx

— Michael Avenatti (@MichaelAvenatti) March 27, 2019
Avenatti posted a bank statement showing two withdrawals of $5,000 — one on June 28, 2016 and another on June 30, 2016. He added what appeared to be a text message conversation between Nike rep Carlton DeBose and Ayton's club director, Gary Frankin, in which Franklin refers to a June 29, 2016 trip to Phoenix as "my mission."
"To be honest, I have no comment on that," Ayton said after a Suns shootaround Wednesday. "I'm not really addressing that right now. I do not know anything about that, but the thing is for me to just focusing on finishing this season strong and just really polishing my rookie season and entering my first summer of the NBA."
Ayton was one of the country's top basketball prospects at the time of the alleged payments. He had been expected to choose Adidas-sponsored Kansas, but committed to Nike-sponsored Arizona in September 2016.
So close and yet…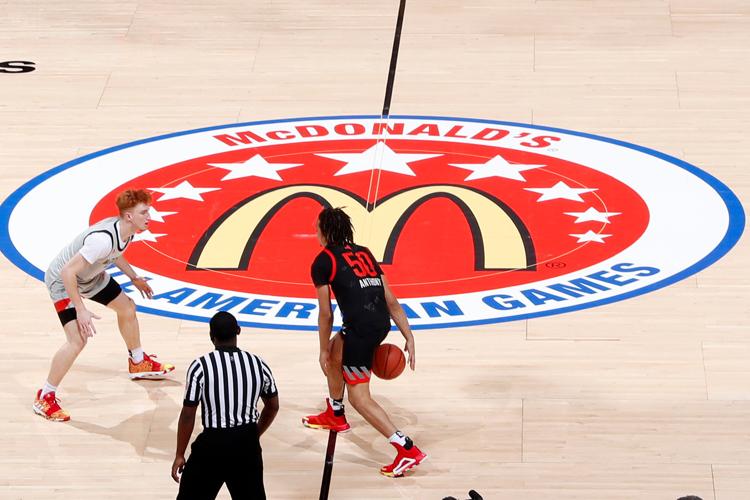 As Georgia Tech's head coach, Josh Pastner works less than two miles north of State Farm Arena, the downtown Atlanta home of this year's McDonald's All-American Games.
Yet college coaches aren't allowed to attend the game, because it's not an NCAA-approved evaluation period, so the former UA player and assistant coach couldn't go. Nor did Pastner's staff have plans to watch on TV.
"We don't," Pastner said. "I would love to have McDonald's All-Americans, but you know, we aren't there yet. We've got to keep building."
The Yellow Jackets finished this season 14-18 (6-12 in the ACC), having lost star guard Josh Okogie early to the NBA Draft last summer, but return nearly all their key players for next season. Pastner is also still recruiting to fill holes this spring, anticipating a shot at the NCAA Tournament next season.
"When you're trying to rebuild the program and lose the No. 20 pick in the draft, that's crushing, and we had to play with such a young group," Pastner said. "But guys fought and competed. We are a very good defensive team and we did a lot of good in this league."
But he knows them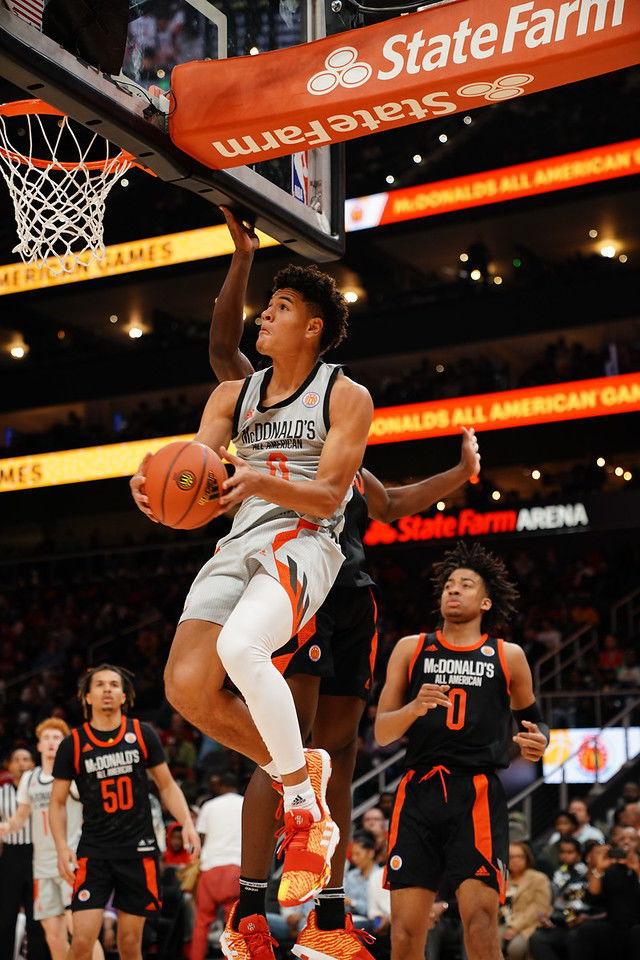 Of course, Pastner didn't have to watch the game to see what McDonald's players Nico Mannion and Josh Green can do. Those two guys made names for themselves over past summers playing club ball together with the West Coast Elite.
"Those guys are really good," Pastner said. "I mean, the class he (UA coach Sean Miller) has, he's got the number one class. They've got great players coming in. They're going to win the Pac-12 next year. They're going to be really good."
Reppin' the ATL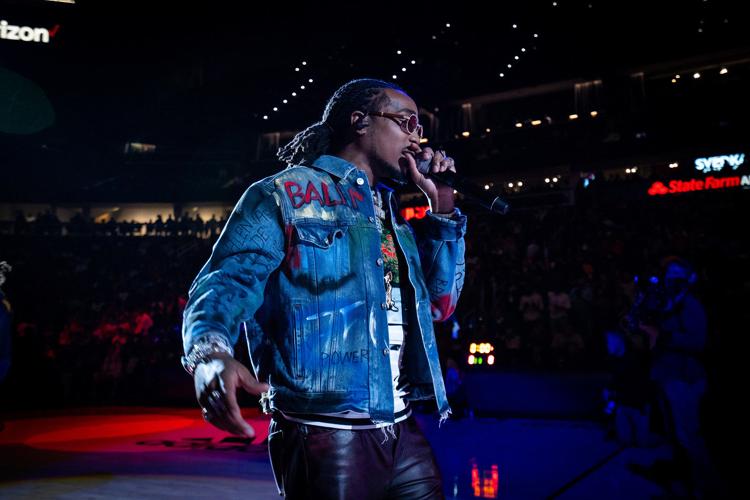 The biggest stars at the McDonald's All-American Game on Wednesday didn't wear basketball uniforms.
Multiplatinum Atlanta-based rap trio Migos hit the court at halftime of the boy's game, greeted by loud cheers from the crowd of about 8,000.
For them, playing at State Farm Arena was just another day at the office.
Composed of performers carrying the stage names Quavo, Takeoff and Offset, Migos broke through in 2013 with the single "Versace." Since then, their albums Culture and Culture II have both been atop the Billboard 200 chart.
Armstrong's stage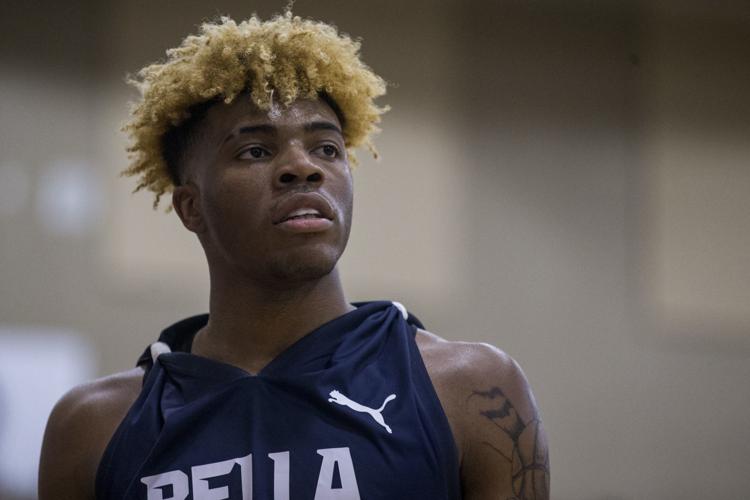 While UA signee Terry Armstrong wasn't named to the McDonald's rosters he will get in front of CBS cameras during the Final Four weekend as part of the American Family Insurance High School Slam Dunk and 3-point championship contest.
Armstrong was one of eight prep stars chosen for the dunk portion of the contest, along with center Onyeka Okongwu (USC), guard P.J. Fuller (TCU), guard Marcus Watson (Oklahoma State), guard Jahmius Ramsey (Texas Tech), guard Brycen Goodine (Syracuse), forward Courtney Brown (Milwaukee) and guard Niven Glover (undecided).
The contest will be held in Minneapolis on April 5 and shown tape-delayed on CBS on April 7 at 12:30 p.m., between Final Four game dates in Minneapolis.
Mixed results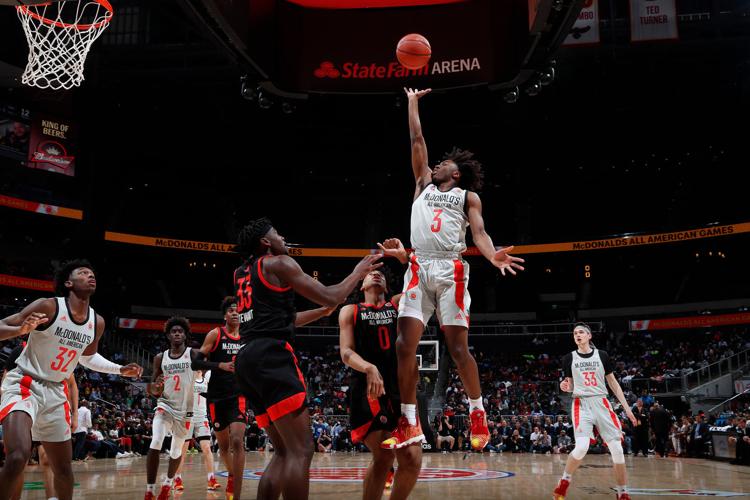 Being a McDonald's player apparently doesn't always give you an edge in filling out an NCAA bracket.
Asked about their Final Four picks, here's how the three players brought to the postgame news conference responded.
Tyrese Maxey: "I have Kentucky, Tennessee, Duke, and … Michigan."
Cole Anthony: "I got Gonzaga winning it all."
Precious Achiuwa: "My bracket is really messed up right now."
Sharing the credit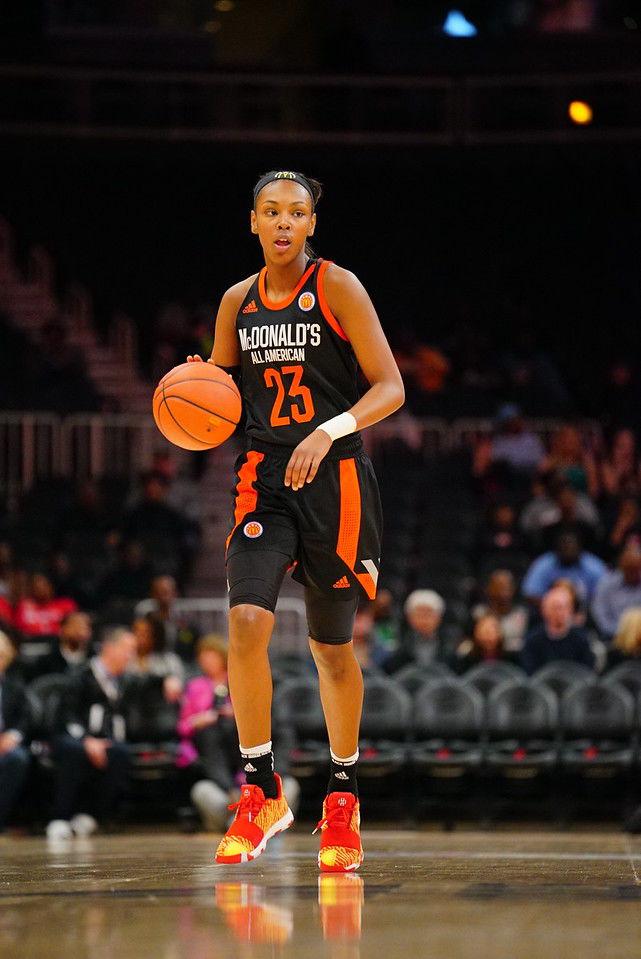 After the East beat the West 83-68 in the girls' McDonald's Game, Tennessee-bound Jordan Horston spoke graciously of her MVP award.
"It's a blessing, honestly," Horston said. "At the end of the day we're all MVPs. I'm just honored to even be here."
She had a point. As it turned out, the East team had seven players with seven or more points while beating the West 83-68, while Maryland-bound Diamond Miller had 10 rebounds.
Horston had 14 points on 7-for-14 shooting, with four rebounds and an assist.
The big number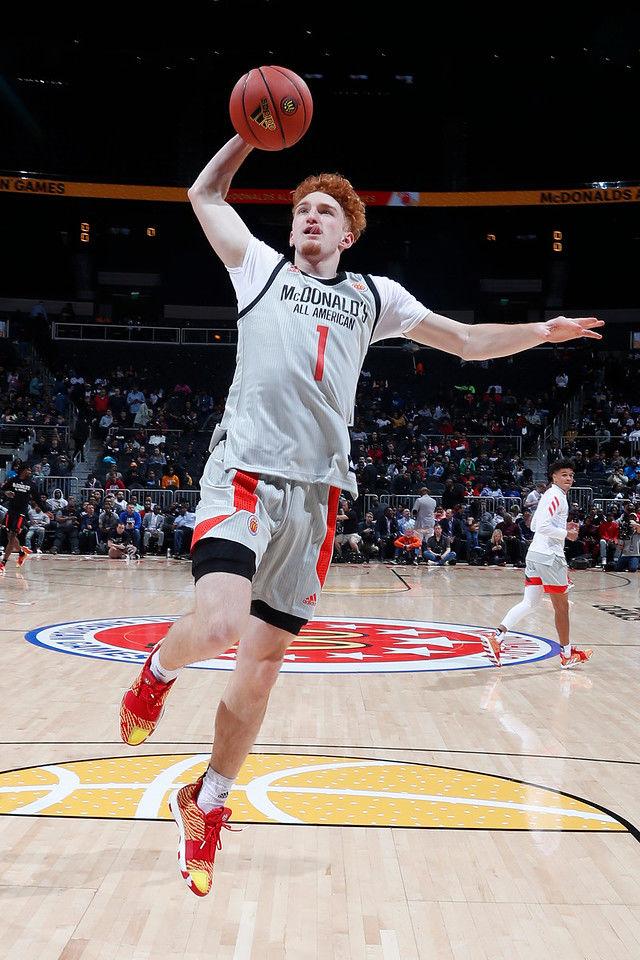 26.1
Percent of 3-pointers made Wednesday between the West and East teams in the boys' game.
Quotable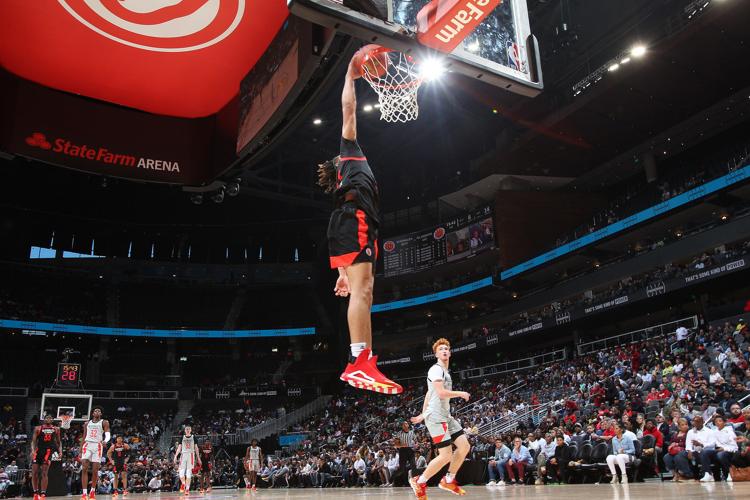 "He can't beat me." — McDonald's MVP Cole Anthony, when asked how he compares to his father, Greg, who was once a UNLV teammate of Chris Jeter, the father of UA center Chase Jeter.