Shooting, defense, lack of depth to blame for Arizona's losing ways — but it's not all bad
Bruce Pascoe evaluates what's gone wrong during Arizona's losing streak, and which facets the Wildcats have actually improved upon.
The good and bad from Wildcats' losing streak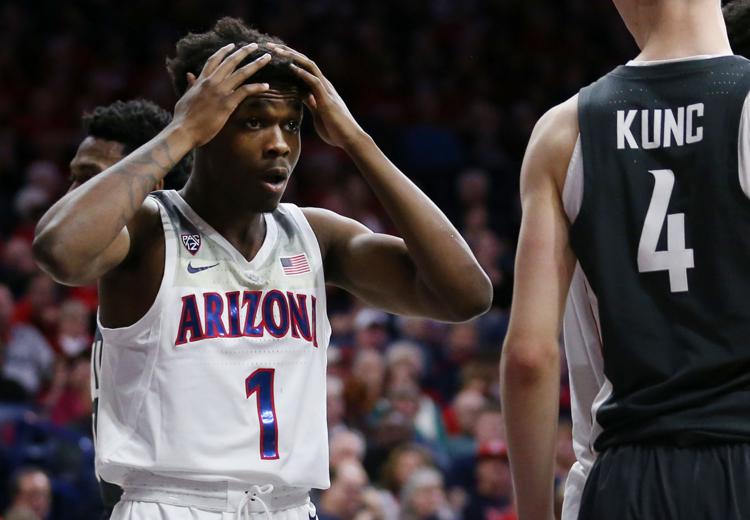 Arizona has played without one of its best players during every one of its seven straight losses, and it's easy to see how that impacted the Wildcats.
Center Chase Jeter missed the first two games, at USC and UCLA, and the Wildcats were blown out in each one when they shot poorly without their low-post anchor to produce and attract defensive attention inside.
Guard Brandon Williams missed the next five, and Arizona's resulting lack of depth and scoring punch was a major factor in losses to ASU, Washington, WSU, Utah and Colorado.
But there are plenty of other wheels that have come off during the Wildcats' historic losing streak — which they hope to end against woeful California on Thursday — and a few positive surprises.
Here's a breakdown, as evidenced by Arizona's stats from the 19 games through its Jan. 19 win over Oregon State and those from UA's seven losses since then:
THE BAD NEWS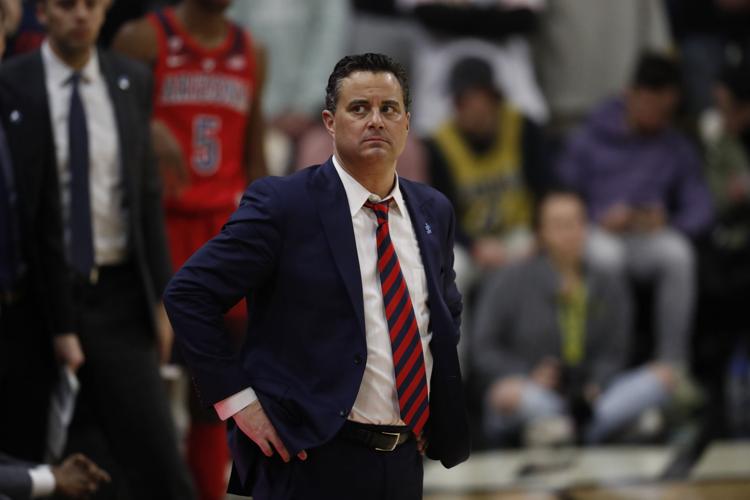 Shooting percentages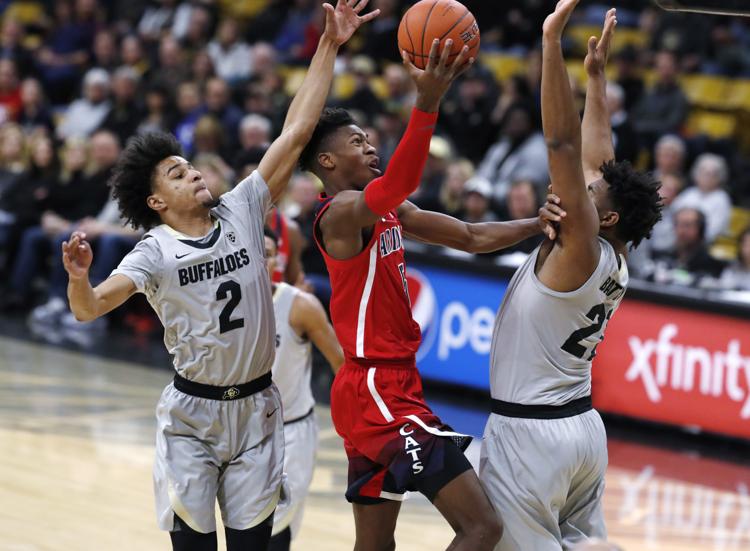 Before the streak: 44.9 FG, 34.7 3FG, 75.2 FT
During the streak: 36.8 FG, 32.1 3FG, 65.2 FT
The Wildcats' leading scorer, wing Brandon Randolph, has pushed these numbers down significantly across the board all by himself.
During the streak, Randolph is shooting just 27.5 percent from the field, including 15.4 percent from 3-point range (4 of 26), while his scoring average through Jan. 19 of 15.4 points has been just 8.1 during the streak.
Perhaps even more baffling is that Randolph has made just 9 of 22 free throws (40.1 percent) during the streak after making an extraordinary 91.2 percent before it began.
When asked about Randolph's slump on multiple occasions, Miller has consistently said part of his struggle is the adjustment to being a target of opposing defenses as a key player this season.
"Brandon just has to stay with it," Miller said. "There's a big difference being a freshman coming off the bench and being a starter who plays the most minutes and takes the most shots. When things are taken away and our opponent tries to key on him it's up to all of us to adjust and help him."
Opponents' shooting percentages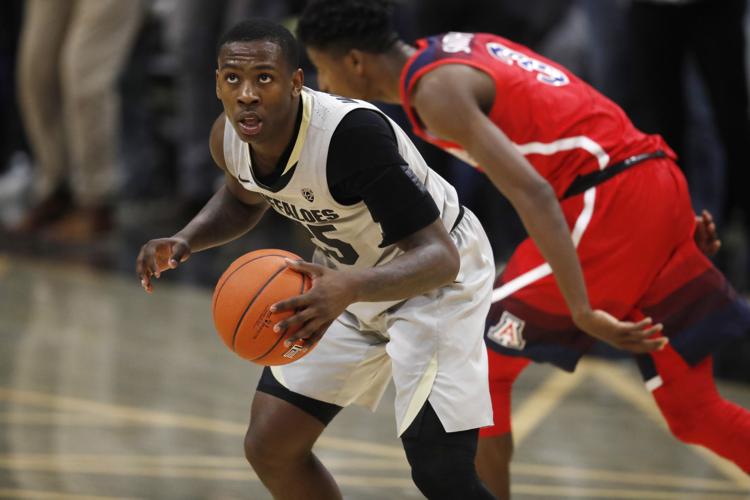 Before the streak: 43.0 FG, 30.4 3FG
During the streak: 51.7 FG, 41.5 3FG
Before the Wildcats gave up 55.8 percent shooting at Colorado on Sunday — the fifth time in the past six games that they have allowed 50 percent or more shooting — Miller said his defense was "terrible." But he also cited Williams' injury for creating a lack of depth that made it difficult to sustain a strong defensive effort.
"If I grade our defense out the first 20 minutes at Utah (when UA allowed just 40-percent shooting) it was as good as we can be," Miller said. "It wasn't like they missed open shots. I thought we did a great job of getting back in transition. We were in a really good position and everybody played with great effort.
"Unfortunately, we weren't able to be that team in the second half. We just had too many breakdowns."
Rebounding margin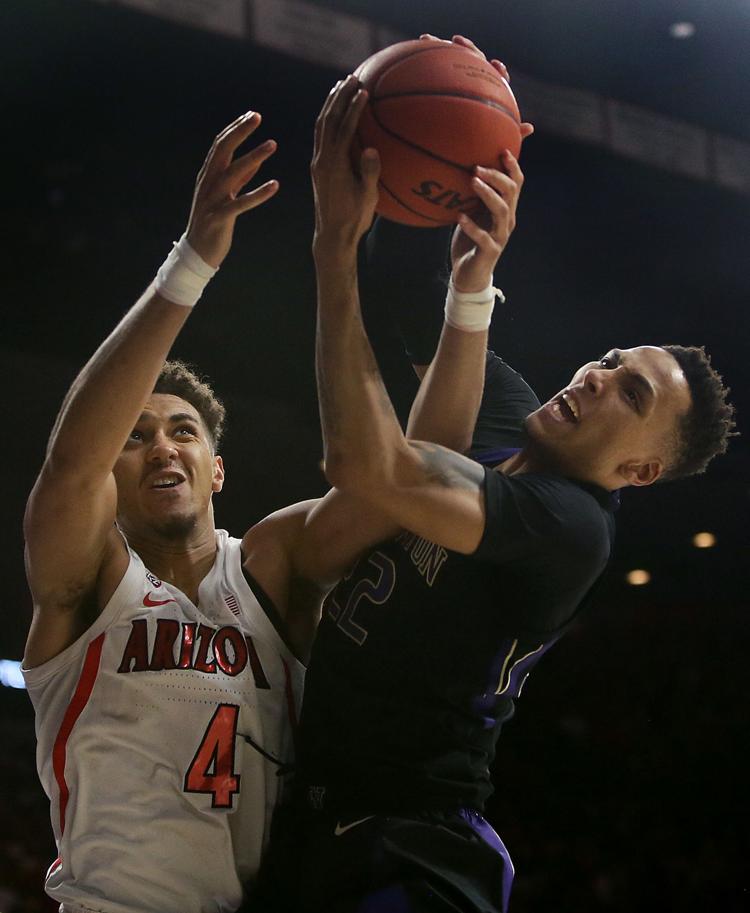 Before the streak: Plus-1.5
During the streak: Minus-4.9
Generally speaking, the Wildcats' rebounding production has been in proportion to their loss margin: They were outrebounded by 12 at USC and 17 at UCLA, losing both those games by more than 20 points, and were outrebounded by seven at Colorado.
They have only outrebounded Washington (by three) and Utah (by two) during their losing streak, and both of those games were seven-point losses. UA tied Washington State on the glass at 39, losing that game in part because Robert Franks made more 3-pointers (seven) than all of the Wildcats combined (six).
THE GOOD NEWS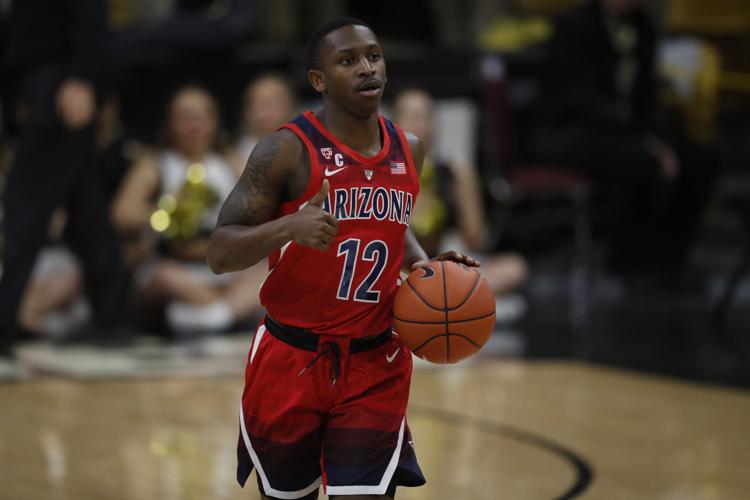 Ryan Luther's shooting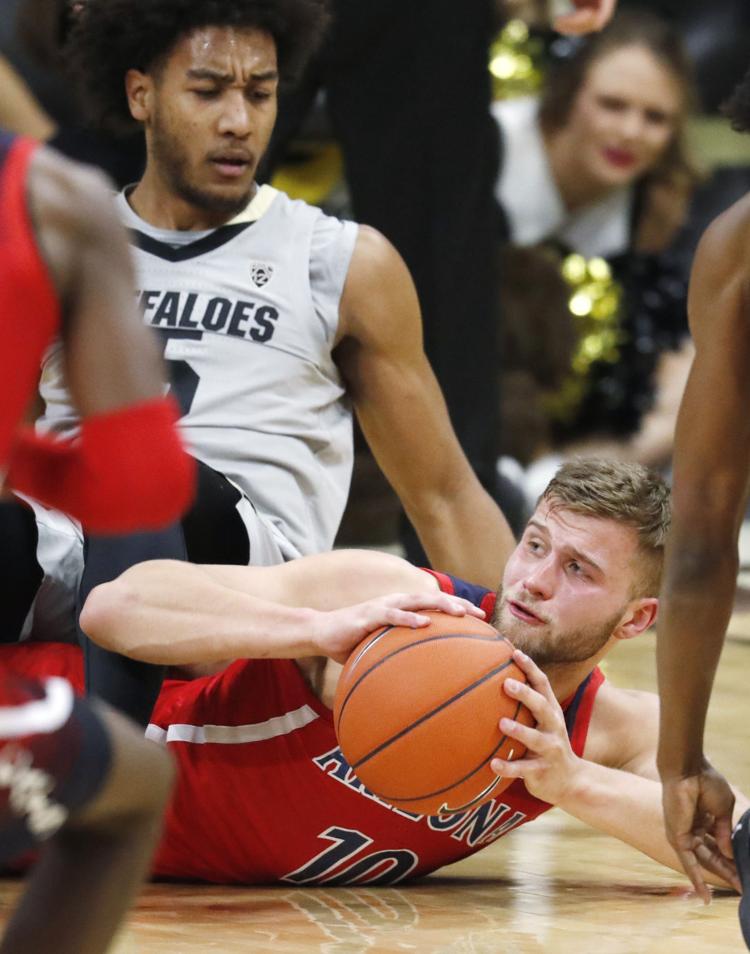 Before the streak: 36.7 percent from 3-point range, 6.4 points per game
During the streak: 40.0 percent from 3-point range, 12.0 points per game.
The graduate stretch-four has hit 10 3-pointers over UA's last three games, keeping them within striking distance of both Utah and Colorado last weekend.
Ira Lee's production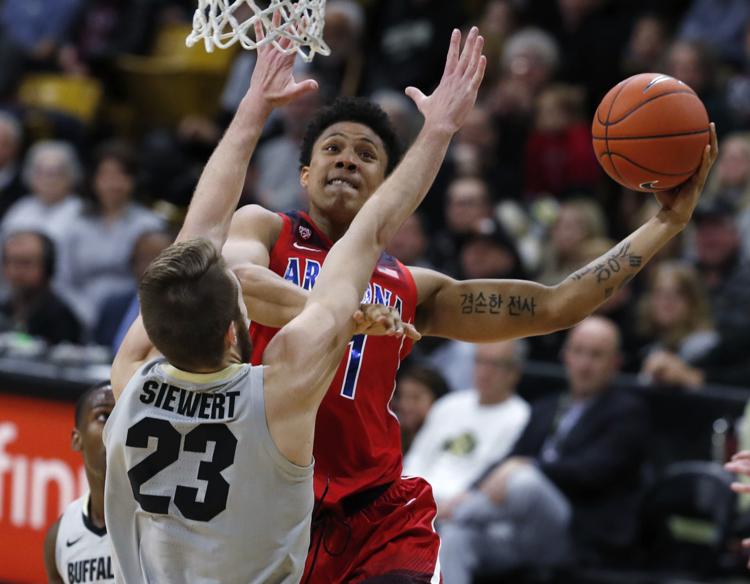 Before the streak: 5.1 points per game, 3.7 rebounds per game
During the streak: 8.7 points per game, 5.6 rebounds per game
Lee tied his career high of eight rebounds at Utah while also scoring 11 points to help the Wildcats stay within seven points at the end of a game that the Utes led by up to 16.
Two days later, Miller said Lee has grown from spending nearly two years in college basketball.
"One thing about Ira is he practices really hard, plays with great effort and that has a way of working to your advantage as a player," Miller said. "I would say Ira is one of the bright spots to our team."
Turnovers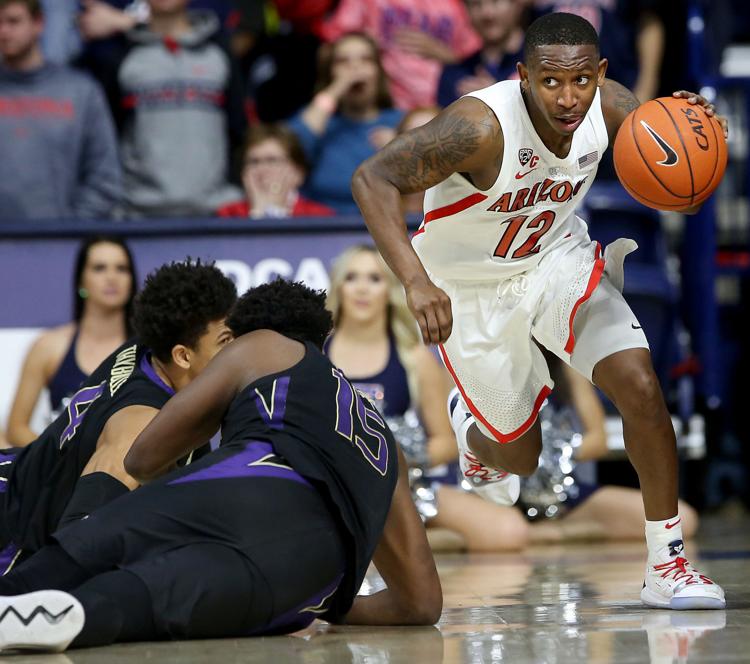 Before the streak: 11.7
During the streak: 10.1
Fittingly, point guard Justin Coleman has led the way here, posting a 1.9-1 assist-turnover ratio during the streak after having a 1.7-1 ratio before it began. He had two assists to four turnovers at Utah but recovered with a season-high-tying nine assists to two turnovers at Colorado.
Coleman also had nine assists and two turnovers at ASU during the first game Williams missed.
Miller identified taking care of the ball long ago as a key to the survival of this season's team, since UA isn't blessed with talented scorers or defensive whizzes, and at best hold its own on the glass.
When the Wildcats swept the Bay Area schools last month, the importance became even clearer: UA survived Stanford's 54-percent shooting to win 75-70 in part because it had only 10 turnovers, allowing the Wildcats to take 13 more shots than the Cardinal.
At Cal, the inverse also proved true: UA turned the ball over seven times in eight minutes of the first half, during which the Bears cut the Wildcats' lead to just a point.
But Arizona came out in the second half, didn't turn the ball over for the first eight minutes after halftime, and turned a 12-point halftime lead into a blowout 87-65 win.
"That's a big deal for our team," Miller said after the Cal game. "No coach wants his team to turn it over but I think those possessions are even more important for us because we're not a great rebounding team. So we're trying to get as many shots at the basket as we can get.
"When we get shots at the basket and really take care of the ball that's when this year's team is at our very best."