As the seconds ticked away on the Arizona Wildcats' worst conference season in a decade Saturday, thousands of fans stood up inside McKale Center and cheered.
A few minutes later, Sean Miller tried to return the favor. He choked up.
After the Wildcats lost 72-64 to ASU on Saturday, allowing the Sun Devils to shoot 49 percent and score 23 points off 17 turnovers, Miller took the microphone in an emotional address that hinted, possibly, about things beyond just Senior Day.
Saying goodbye to grad transfers Ryan Luther and Justin Coleman after they came to Arizona at what Miller called a "very unique and difficult time," the UA coach said it was much easier to celebrate seniors when you're also cutting down the nets, as the Wildcats did a year ago after winning the Pac-12 regular-season title.
Instead, UA finished with an 8-10 conference record and fell into the No. 9 Pac-12 Tournament seed, assigned a first-round date against USC on Wednesday at noon.
"Today, it's bittersweet," Miller told the crowd. "Very bitter about a lot of things, including tonight's game. But I credit Arizona State for coming in here and doing a great job."
Miller finished by comparing UA fans and McKale Center to the "giants of college basketball," places such as Kentucky and Kansas.
"You can fill in the blanks with the other places but there's no place more magical …," Miller said, then pointing toward the floor as his voice trailed off. "There's no place that's more magical than McKale Center.
"There are no fans in the world that are more loyal, and it has been an amazing honor to coach in McKale Center for the last 10 years. Thank you for everything."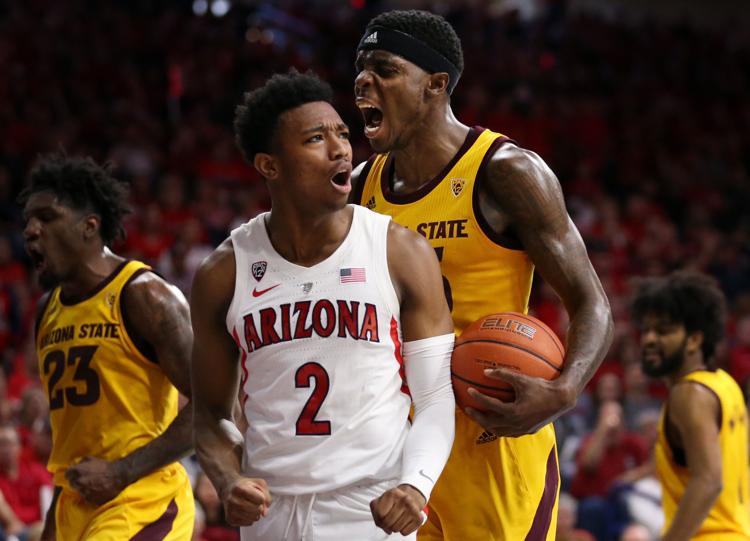 Miller's words and tone immediately triggered a reaction on social media that the coach might be saying farewell, especially since he and three previous assistant coaches have been linked to NCAA rules violations or mentioned in the federal college basketball probe.
Miller has reportedly been notified he will be subpoenaed in a second college basketball trial in April, in which aspiring agent Christian Dawkins is expected to try to prove he was not bribing college coaches as much as brokering deals with them.
During his postgame press conference, Miller was asked if that emotional address to fans suggested he had any doubts about his future at Arizona or the program.
"I'm not gonna comment on that," Miller said.
But along with the cloudy present was also the future: Sitting in the lower McKale Center seats Saturday were high school senior guards Nico Mannion and Josh Green, the cornerstones of UA's top-rated 2019 recruiting class.
That those two couldn't play quite yet is also a reason UA lost.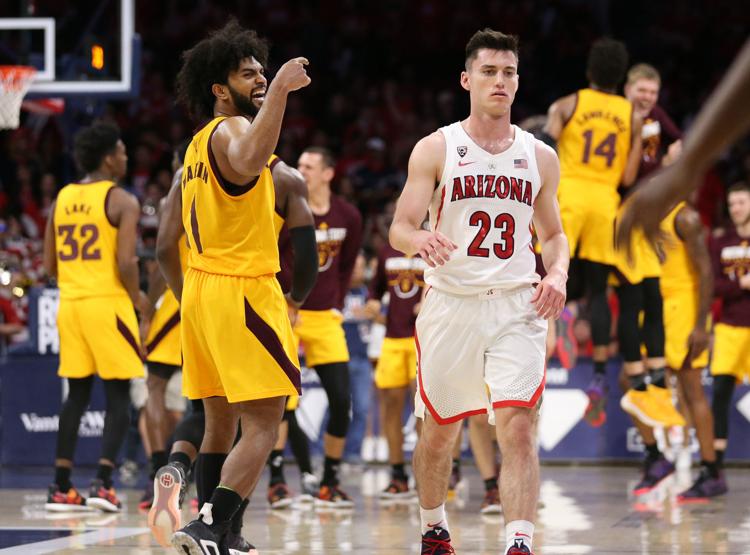 Arizona committed too many costly turnovers and fouls in a hard-fought game that had not only rivalry implications, but was also one the Sun Devils probably needed to stay off the NCAA bubble. In addition, the Wildcats lost freshman guard Brandon Williams, who fouled out with more than 13 minutes left.
Just a minute earlier, the Wildcats held a 41-40 lead. Williams' fifth foul came early in what became a 12-3 ASU run punctuated with dunks from Kimani Lawrence, Romello White and Luguentz Dort.
ASU led 52-41 by the time Dort threw down a fast-break dunk with 10:04 left, though the Wildcats then rattled off a 10-1 run to take a brief 54-53 lead on a 3-pointer from Coleman with 7:35 left.
But, especially without Williams, it wasn't sustainable. The Wildcats never led again, trailing by up to 10 points in the final minutes, with Dort and ASU's Remy Martin quashing any hope they had near the end.
Arizona cut ASU's lead to 63-58 on a free throw from Chase Jeter with 4:11 left but Dort dunked. On its next two possessions, UA had a shot blocked and committed a shot-clock violation before Martin scored inside to put the Sun Devils up by nine.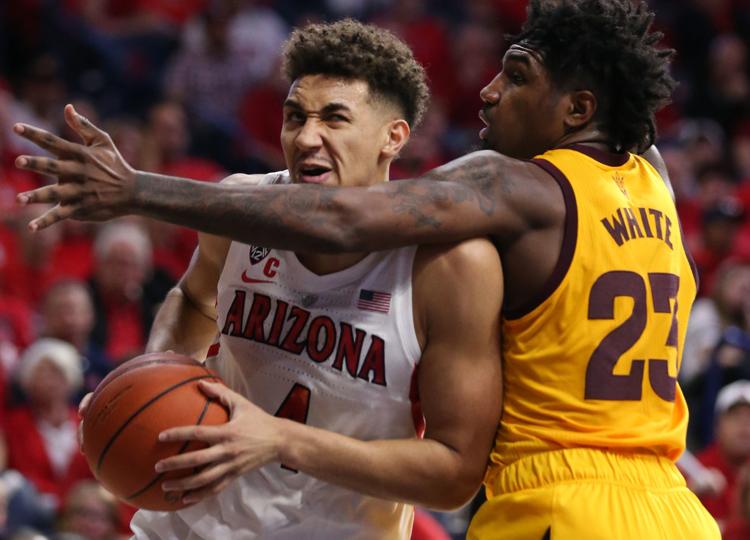 Brandon Randolph later pulled UA within seven points twice, via a jumper and a 3-pointer, but Martin answered each time, with a jumper and a pair of free throws.
Martin wound up with a game-high 27 points, while also collecting eight rebounds and dishing seven assists
"He made a lot of good shots down the stretch," Coleman said. "His team depends on him, and he depends on his team."
Martin was also the hero in the Sun Devils' 95-88 win over UA on Jan. 31, the first game of what was ASU's first season sweep of the Wildcats since James Harden played for the Sun Devils in 2008-09. In that game, Martin scored 31 points and had eight assists.
"He was the difference, really, in both games," Miller said. "He's really developed into a special player."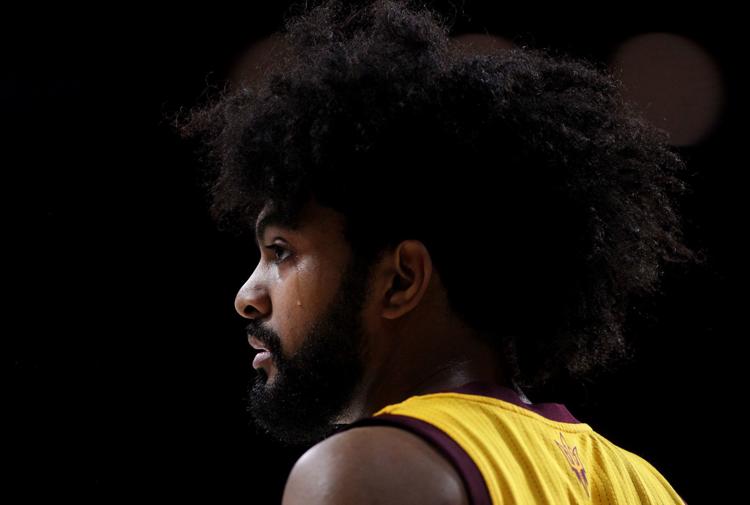 Even with Martin's heroics, the Sun Devils needed overtime to beat UA the first time around.
There was no need for drama on Saturday, even after a first half in which Arizona played aggressively, taking 15 free throws and making 13 of them. The teams were tied at 33 at the break.
The loss dropped UA to 17-14 overall, with an 8-10 conference mark that was their worst since 2007-08. Arizona went 8-10 that year, too, but later vacated all those wins because of NCAA infractions.
Saturday's loss left the Wildcats with a potentially difficult first-round game against the Trojans, who beat them by 23 points in Los Angeles on Jan. 24. The winner will face first-place Washington on Thursday.
Miller said he didn't think the Wildcats would make the NIT, either, suggesting they won't return to McKale or even probably to their practice court anytime soon if they don't win the entire Pac-12 Tournament.
But Luther said the Wildcats would stick with the same approach they've had all season, whether winning six straight in midseason or losing seven straight through mid-February.
He spoke more about the sweet than the bitter.
McKale Center fans may have had something to do with that, too.
"Obviously, the game didn't go how we wanted to finish it off," Luther said. "But to be able to come here to Tucson and play for Coach Miller and these guys and these fans, you know, I'm just really thankful for that because Arizona is a special place."
Arizona State 72, Arizona Wildcats 64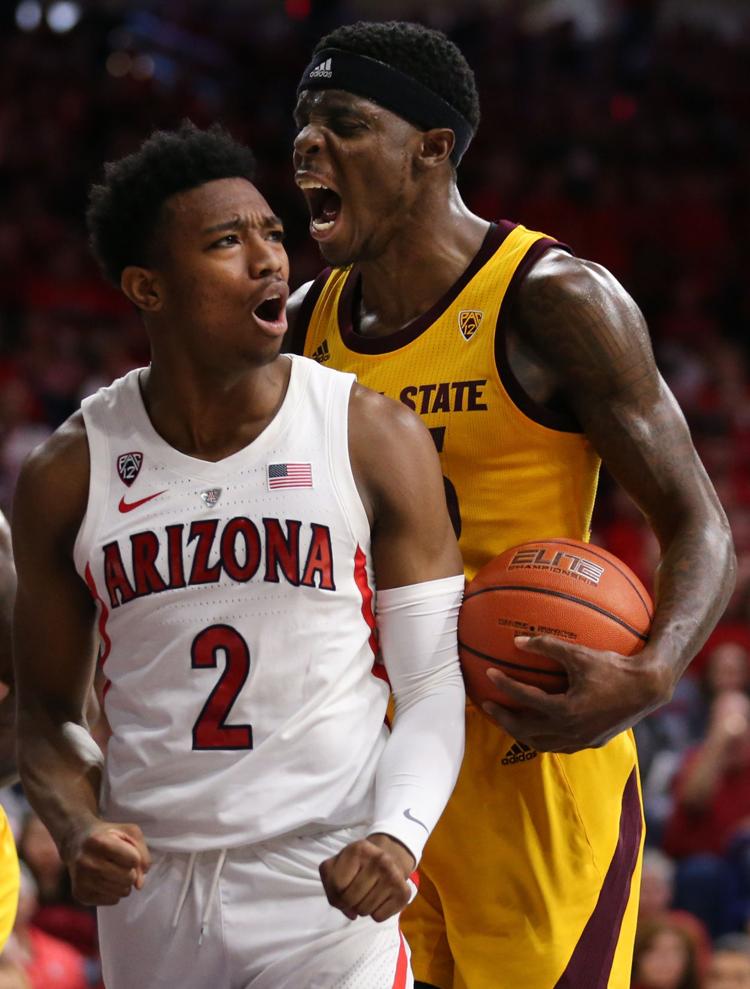 Arizona State 72, Arizona Wildcats 64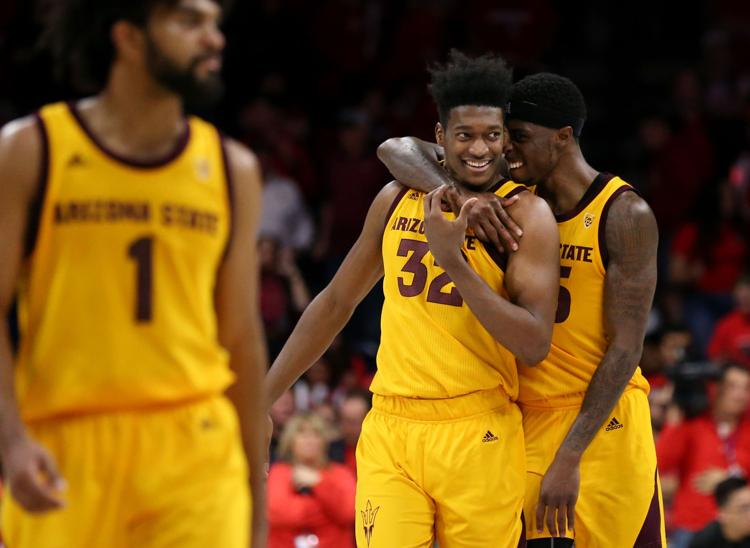 Arizona State 72, Arizona Wildcats 64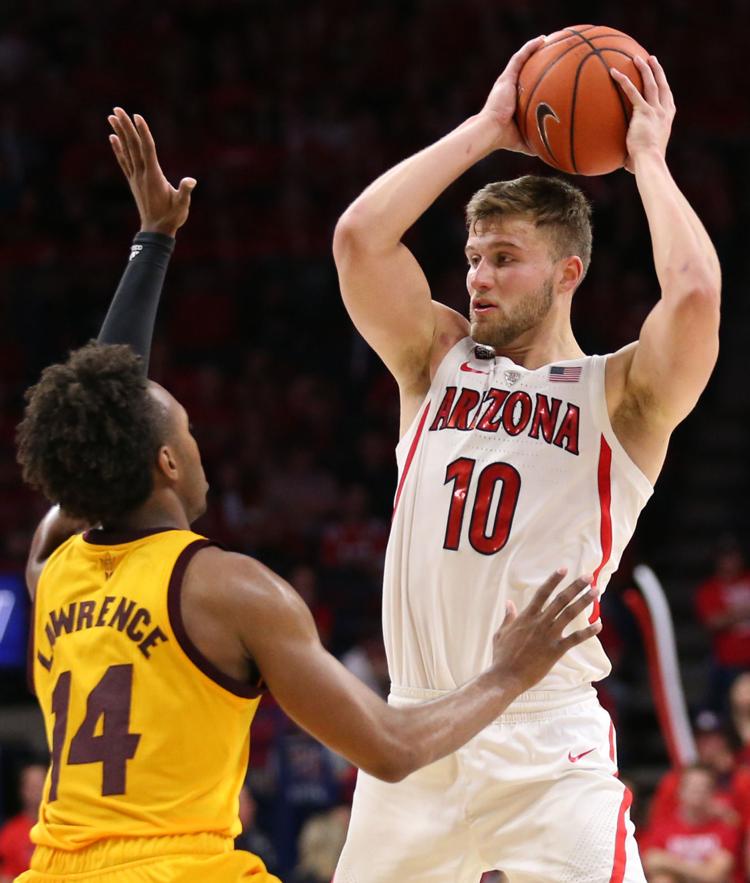 Arizona State 72, Arizona Wildcats 64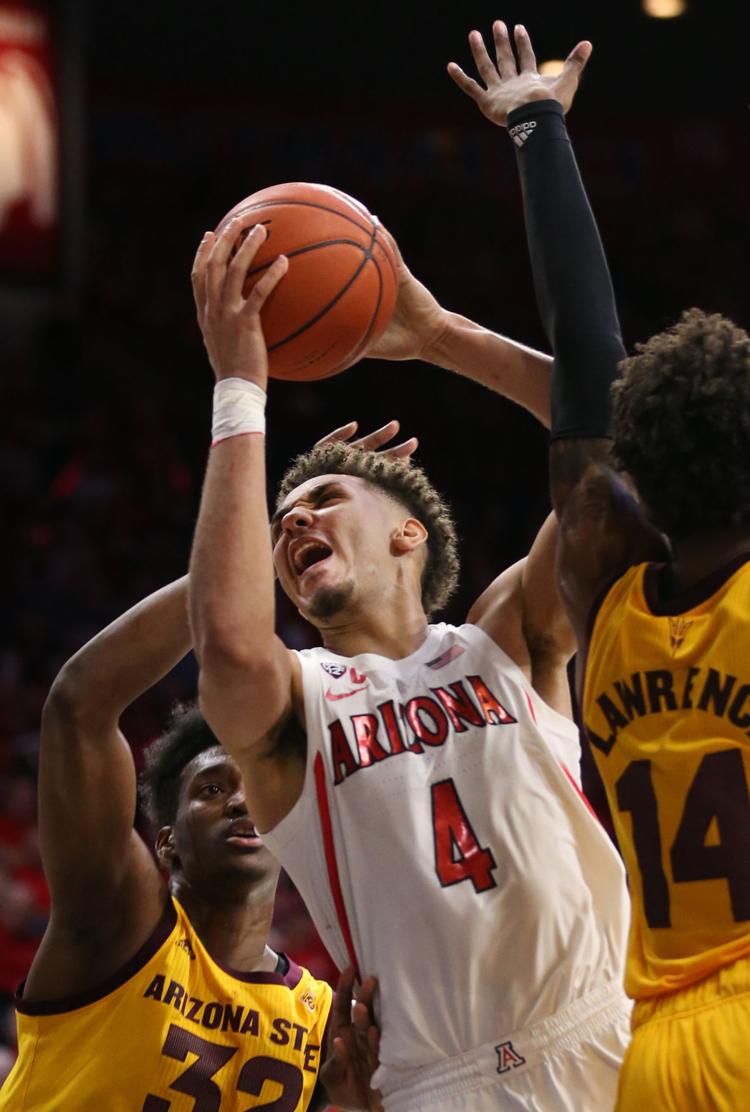 Arizona State 72, Arizona Wildcats 64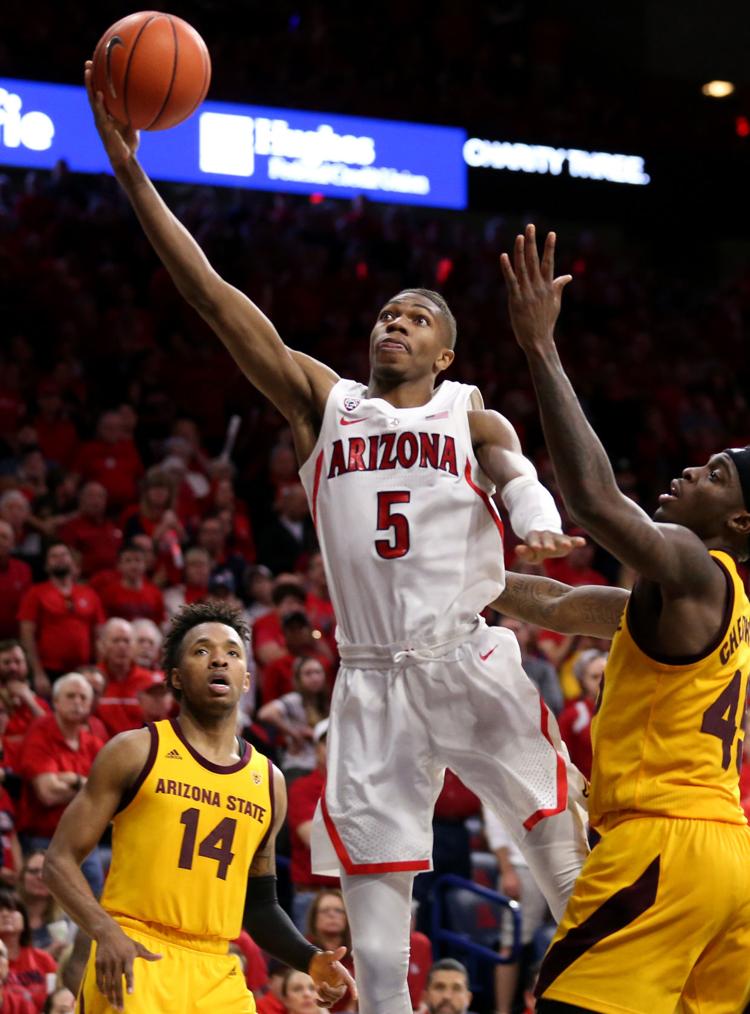 Arizona State 72, Arizona Wildcats 64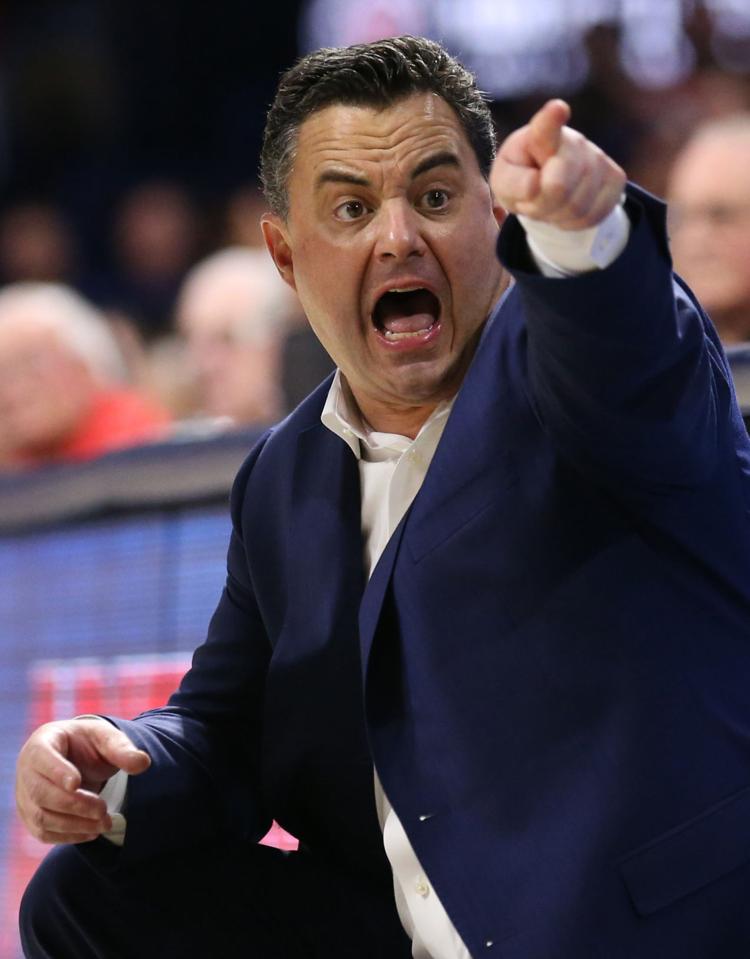 Arizona State 72, Arizona Wildcats 64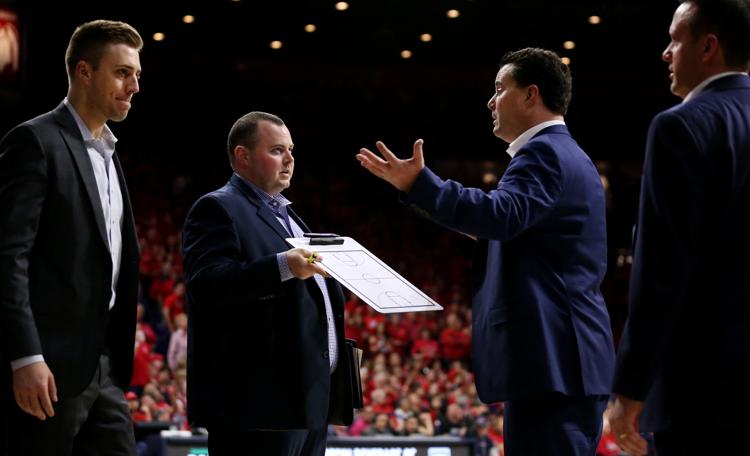 Arizona State 72, Arizona Wildcats 64
Arizona State 72, Arizona Wildcats 64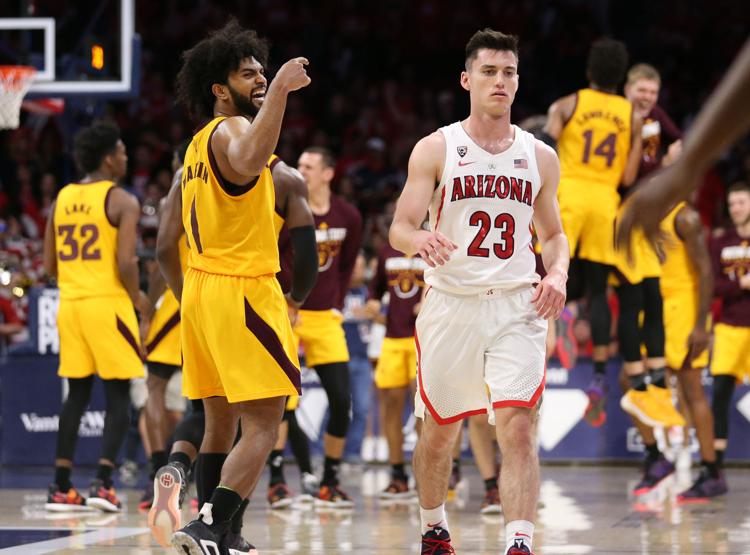 Arizona State 72, Arizona Wildcats 64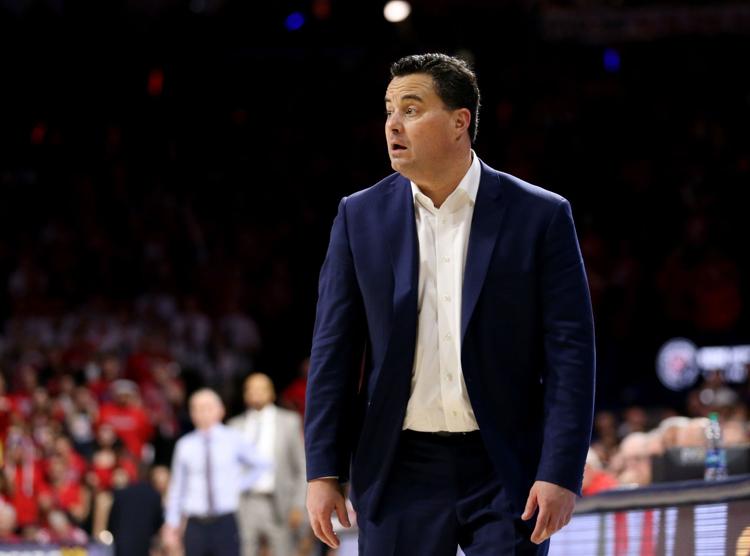 Arizona State 72, Arizona Wildcats 64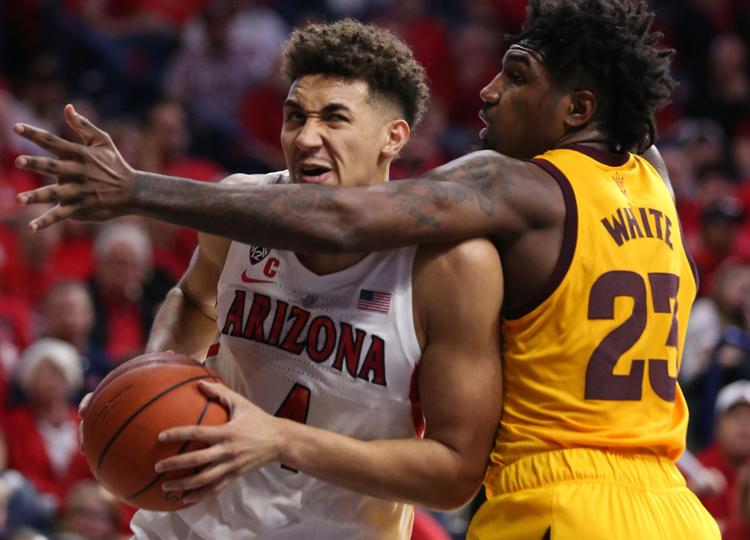 Arizona State 72, Arizona Wildcats 64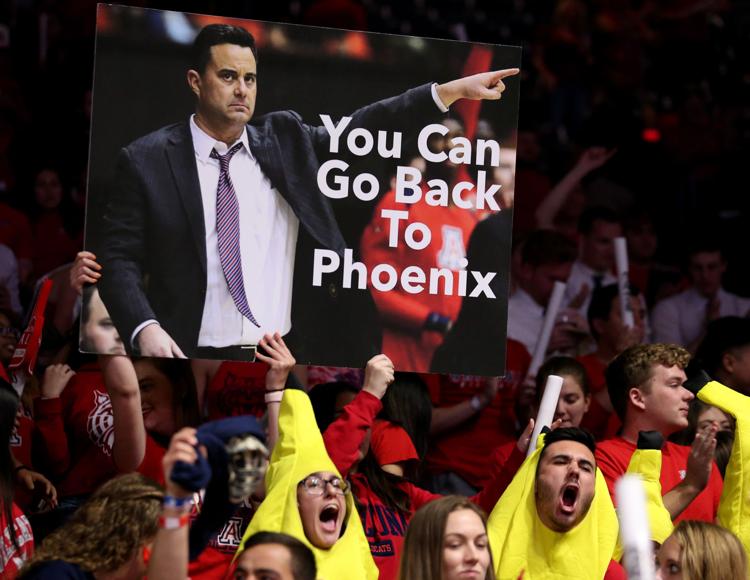 Arizona State 72, Arizona Wildcats 64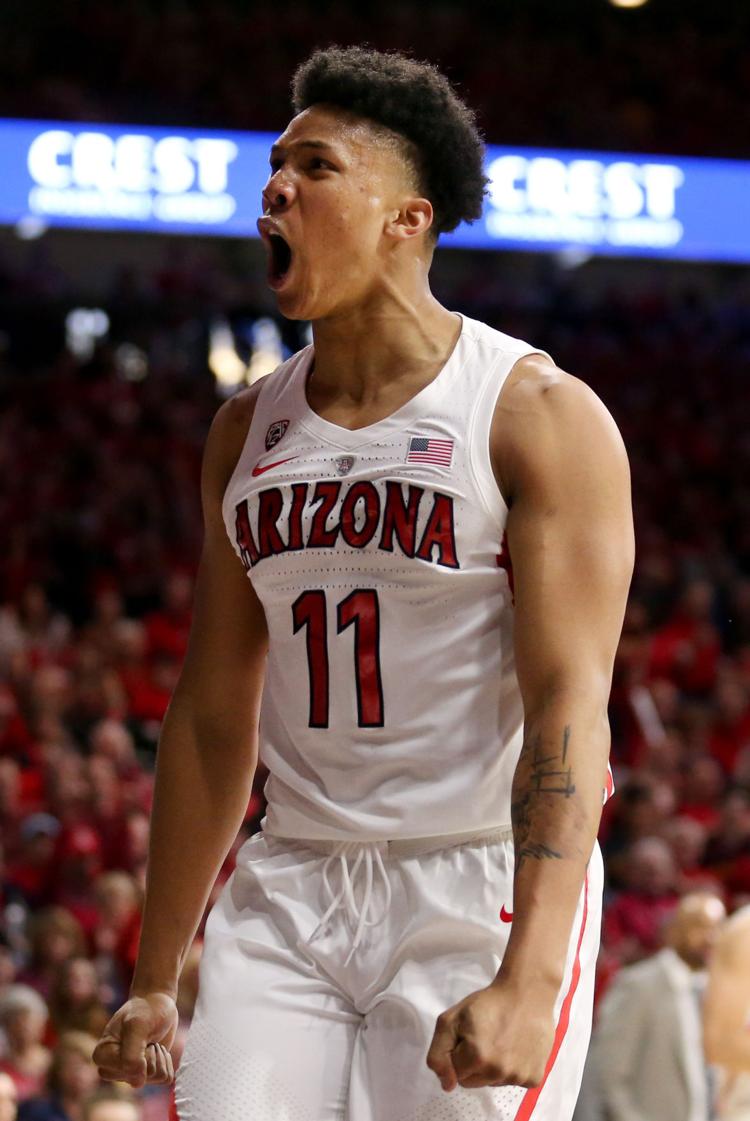 Arizona State 72, Arizona Wildcats 64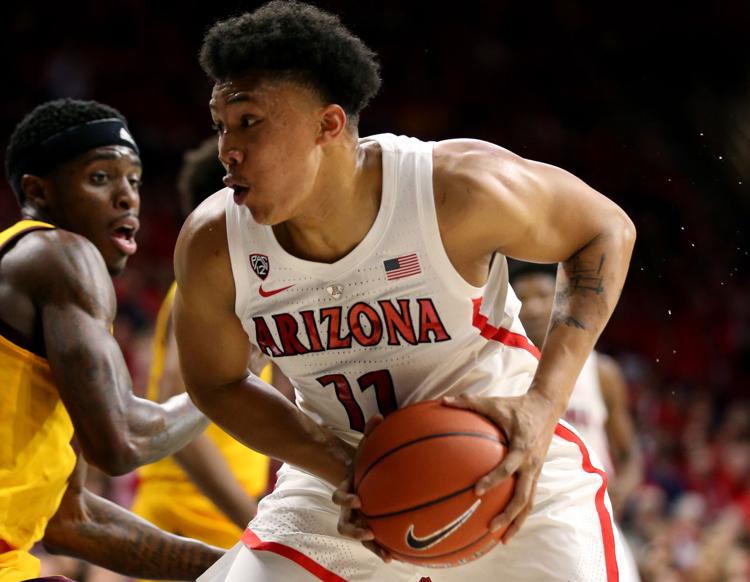 Arizona State 72, Arizona Wildcats 64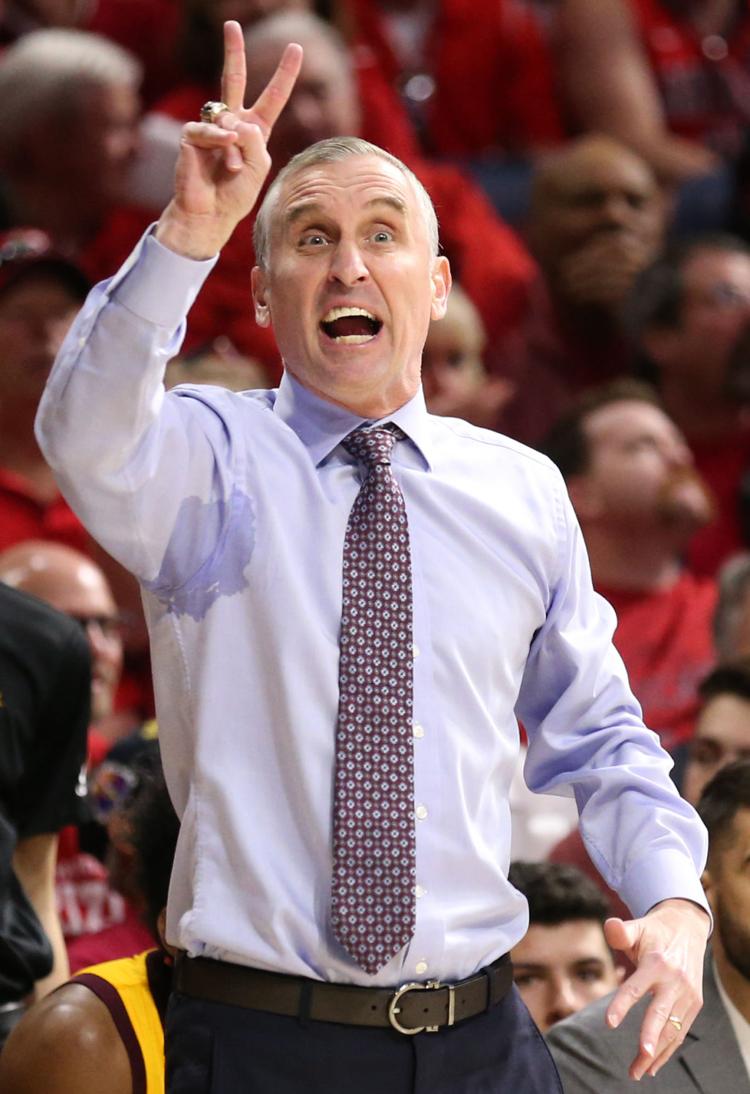 Arizona State 72, Arizona Wildcats 64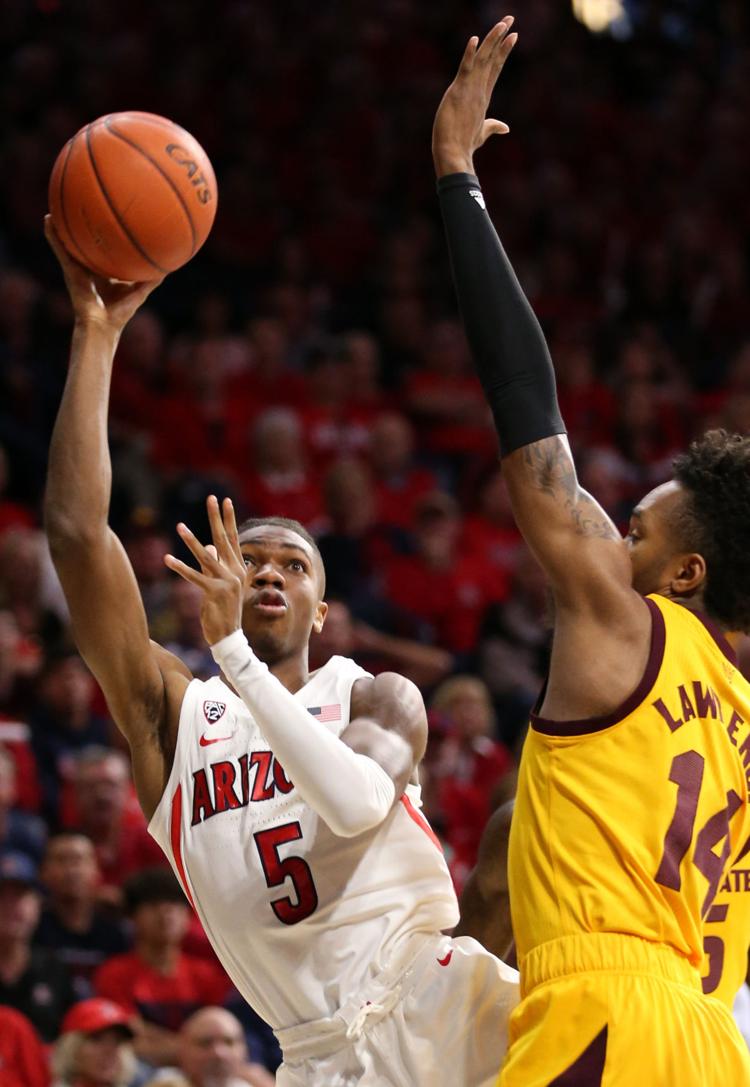 Arizona State 72, Arizona Wildcats 64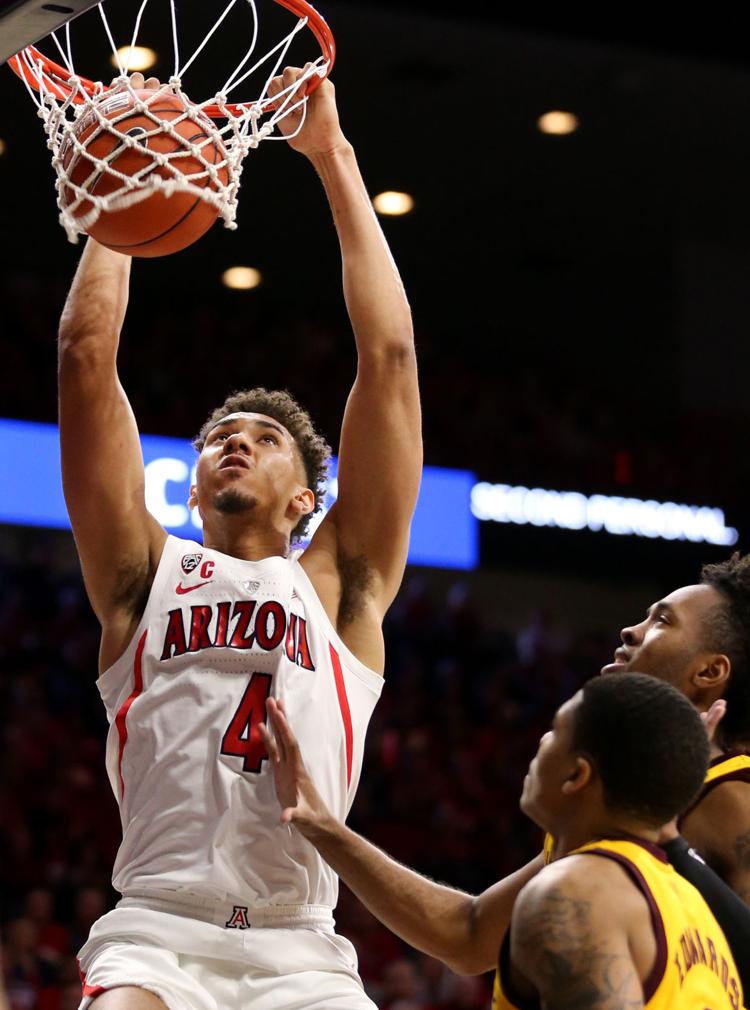 Arizona State 72, Arizona Wildcats 64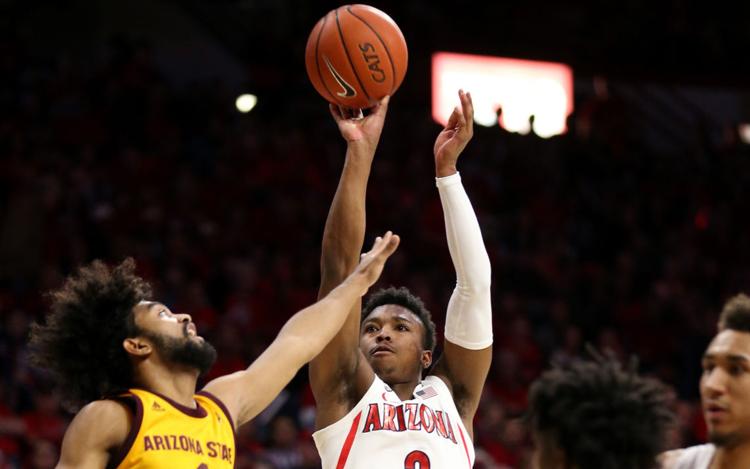 Arizona State 72, Arizona Wildcats 64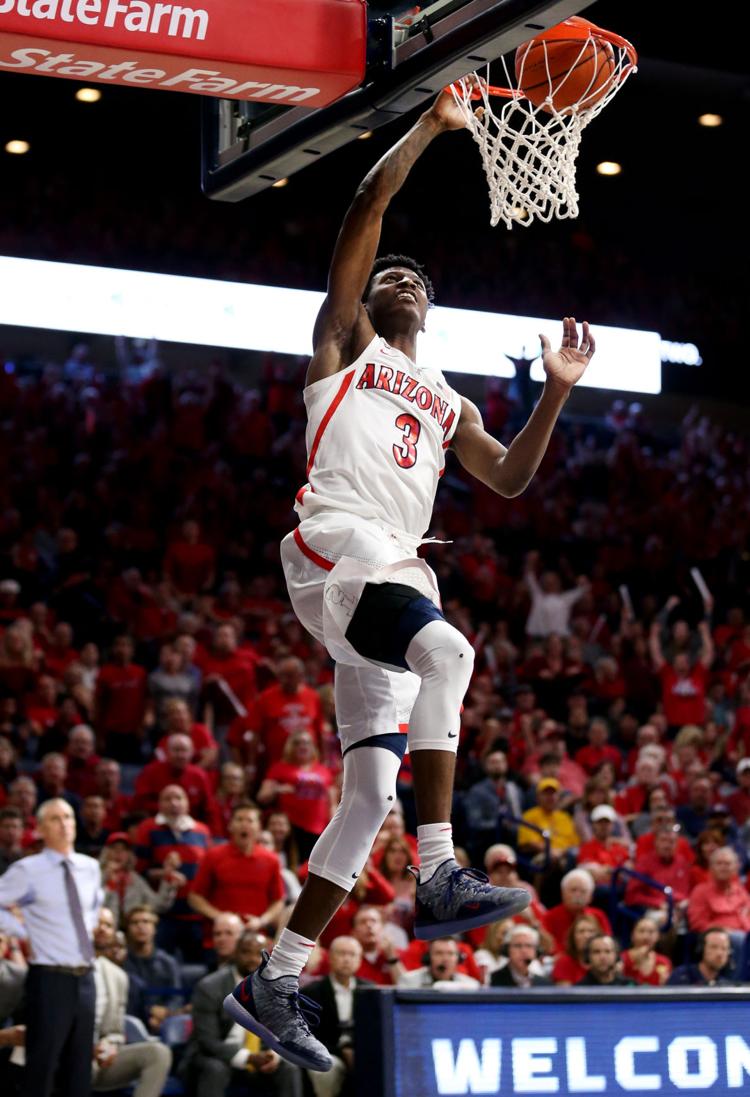 Arizona State 72, Arizona Wildcats 64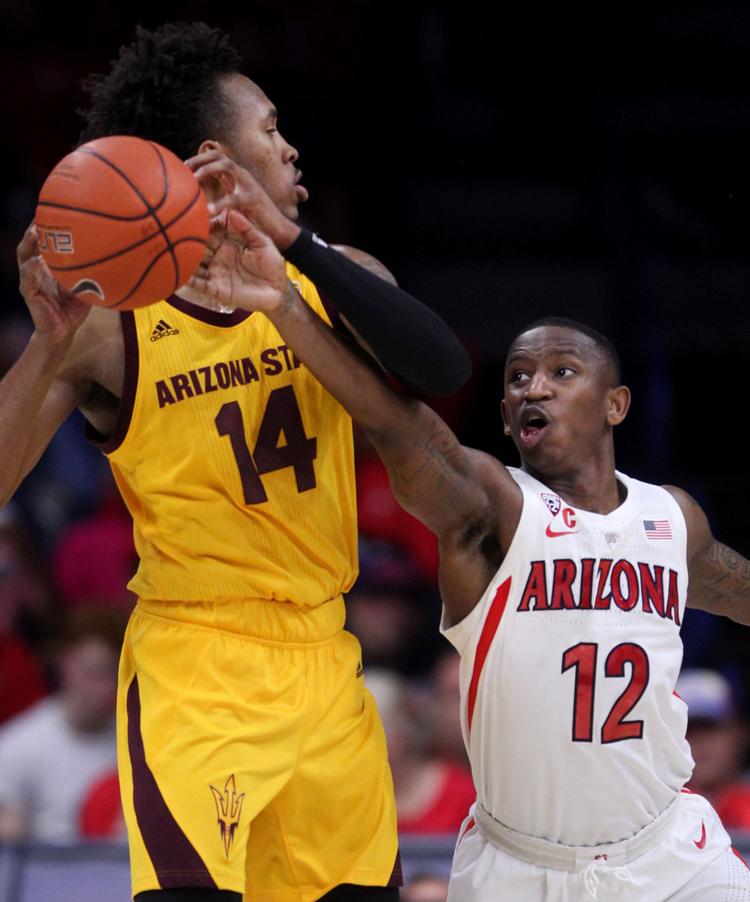 Arizona State 72, Arizona Wildcats 64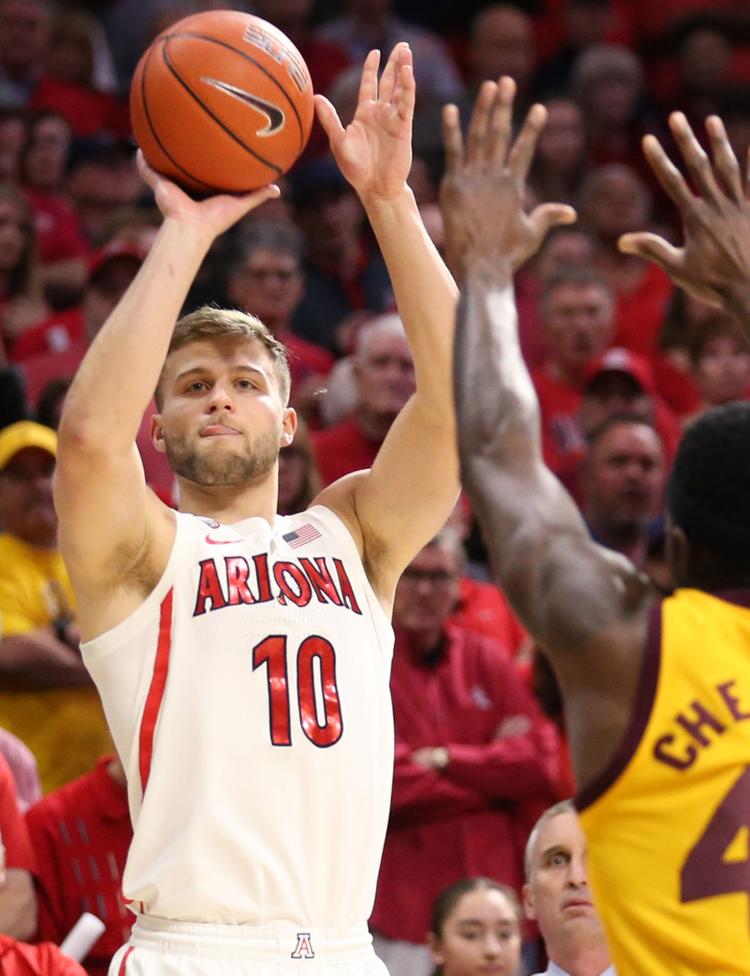 Arizona State 72, Arizona Wildcats 64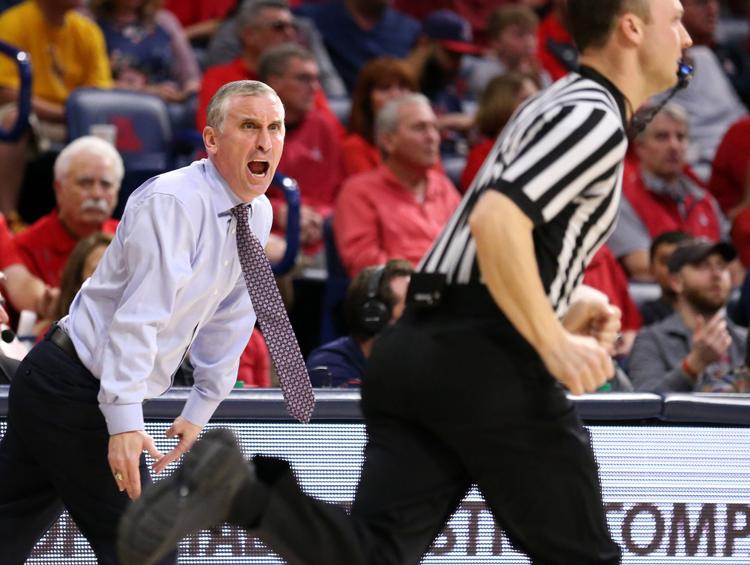 Arizona State 72, Arizona Wildcats 64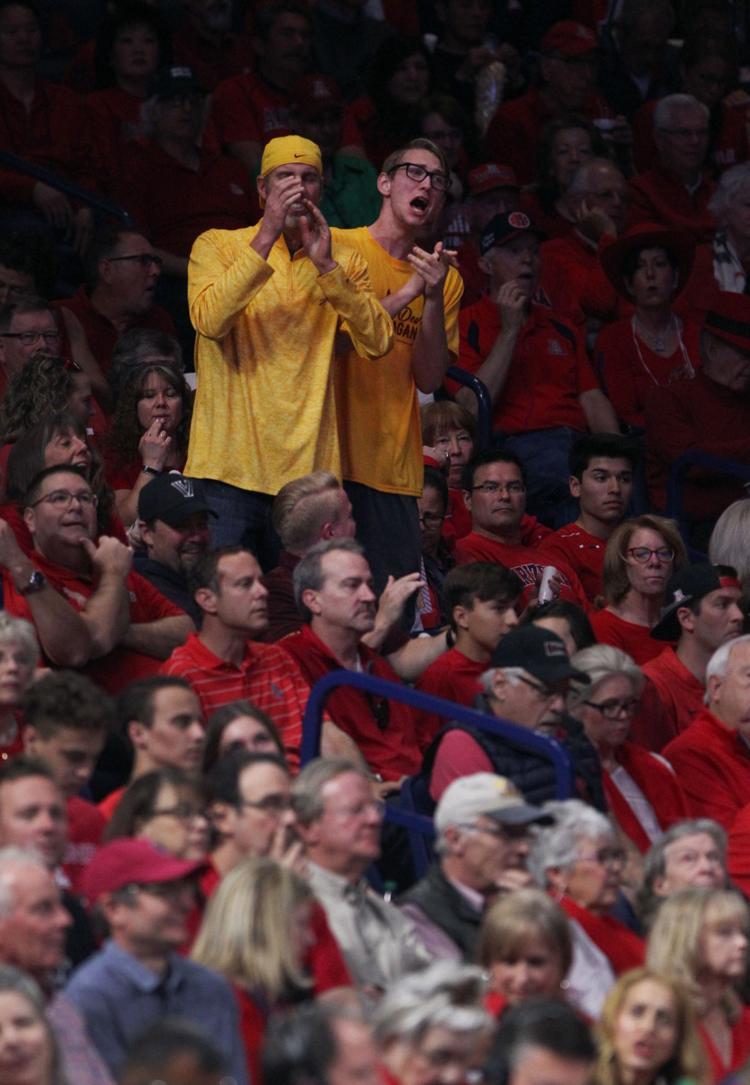 Arizona State 72, Arizona Wildcats 64
Arizona State 72, Arizona Wildcats 64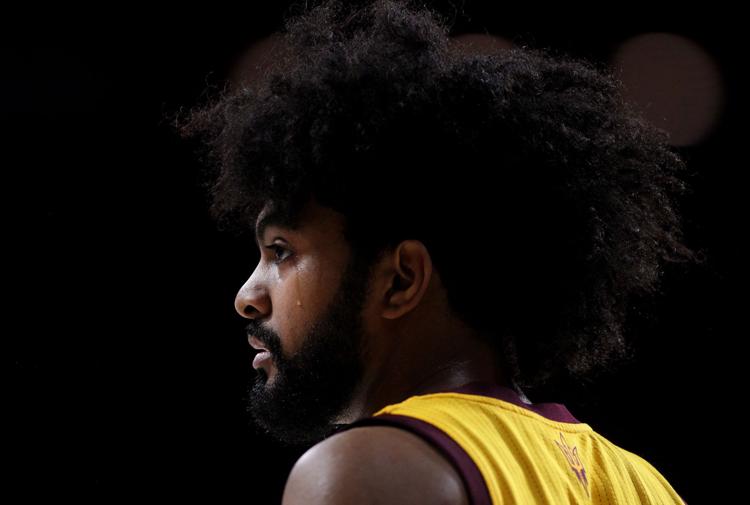 Arizona State 72, Arizona Wildcats 64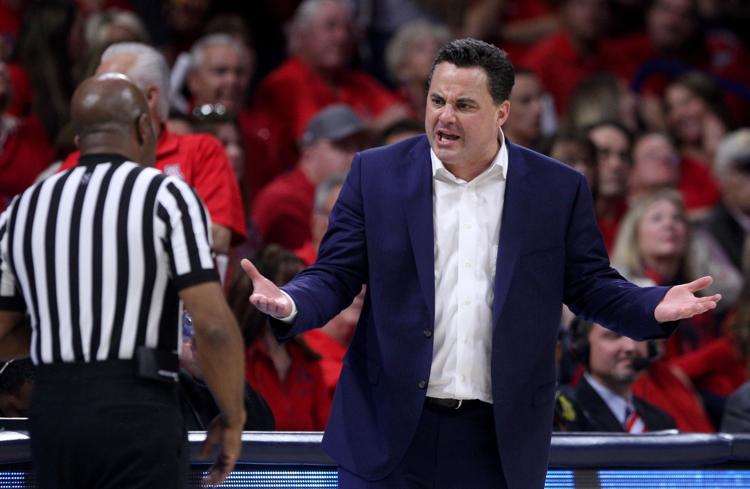 Arizona State 72, Arizona Wildcats 64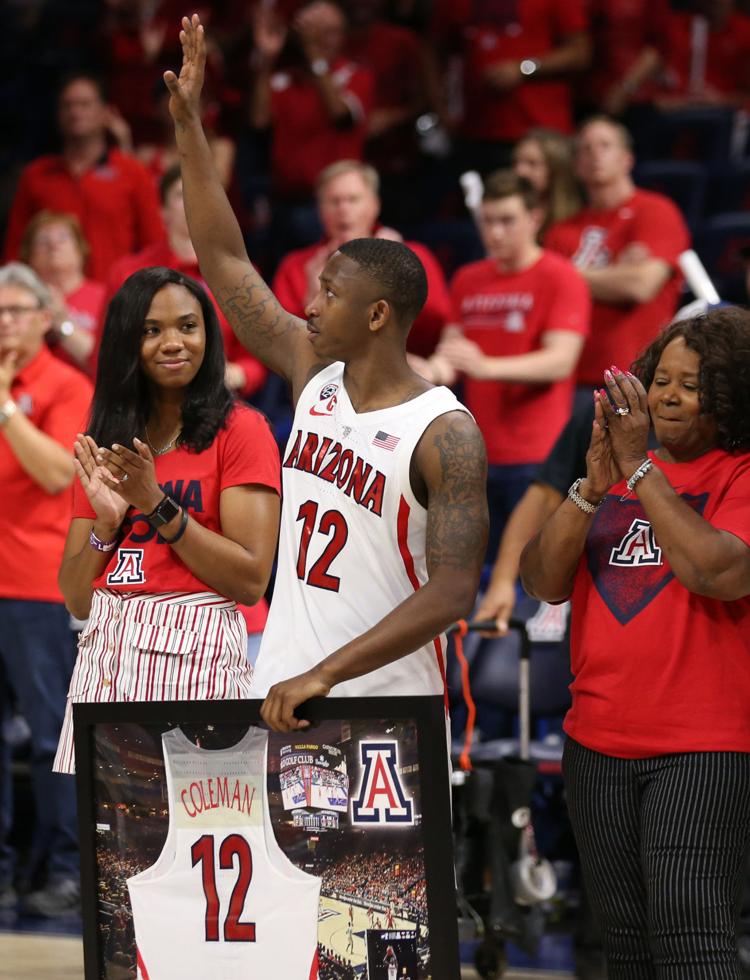 Arizona State 72, Arizona Wildcats 64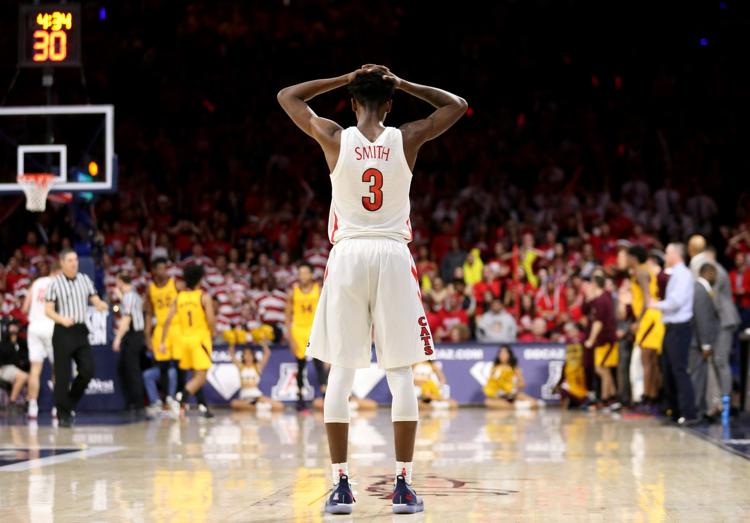 Arizona State 72, Arizona Wildcats 64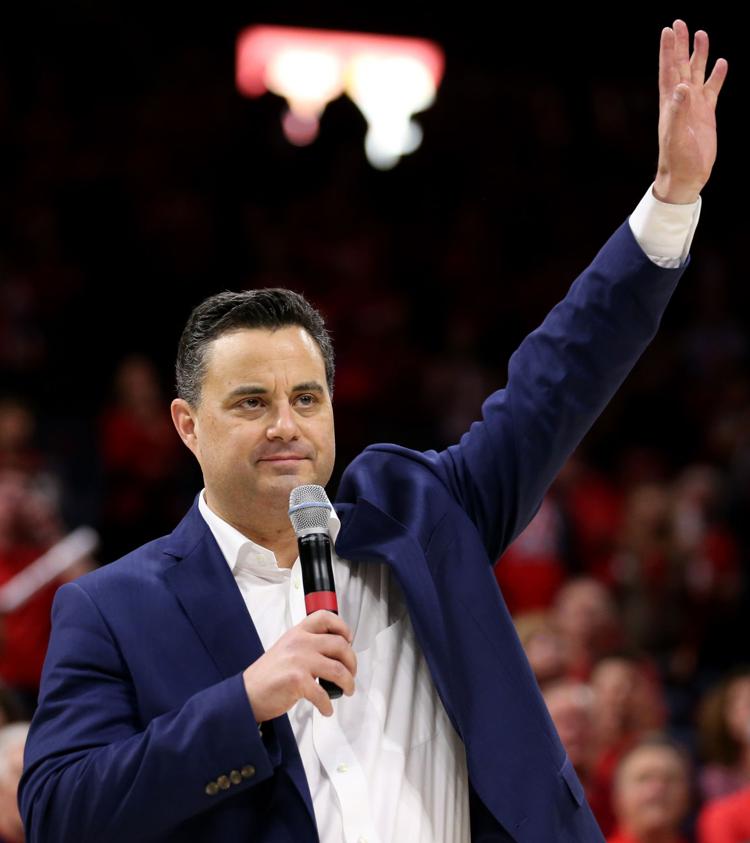 Arizona State 72, Arizona Wildcats 64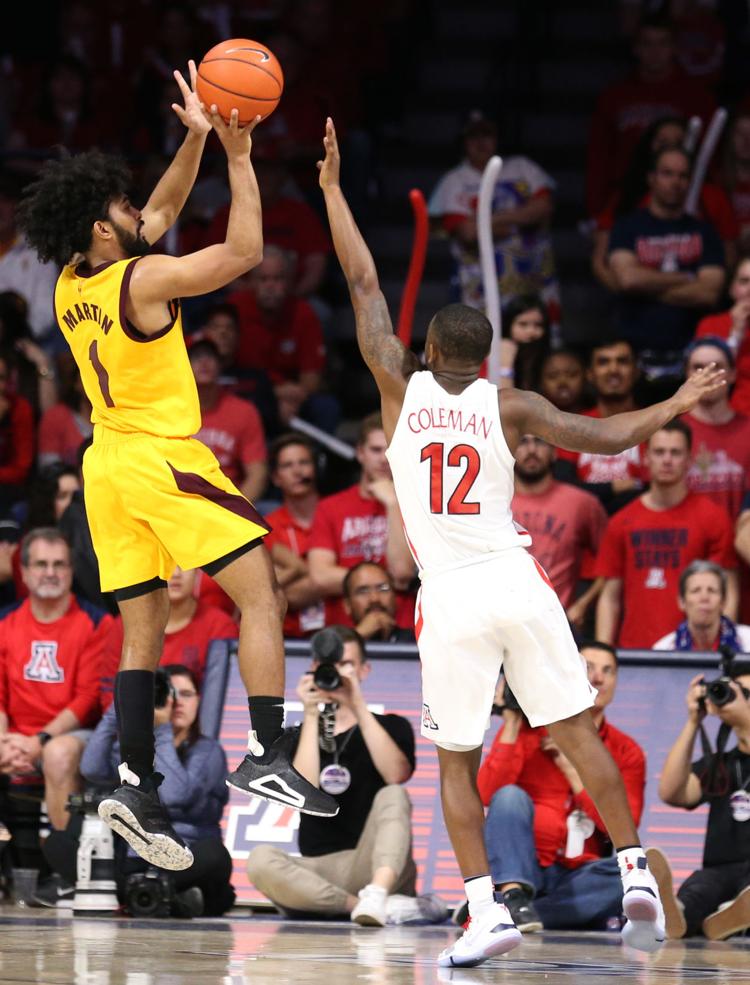 Arizona State 72, Arizona Wildcats 64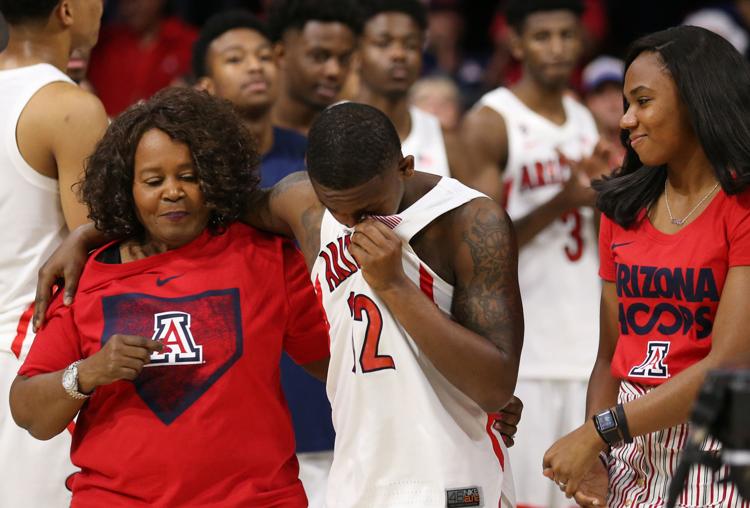 Arizona State 72, Arizona Wildcats 64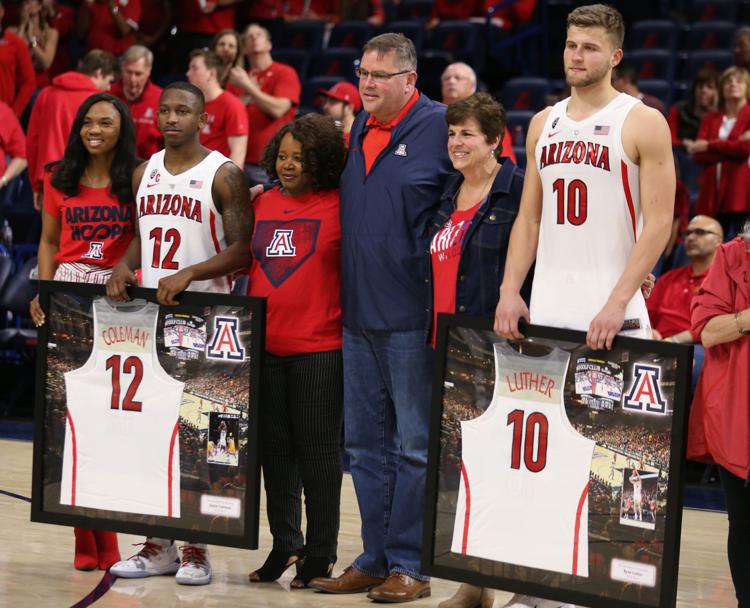 Arizona State 72, Arizona Wildcats 64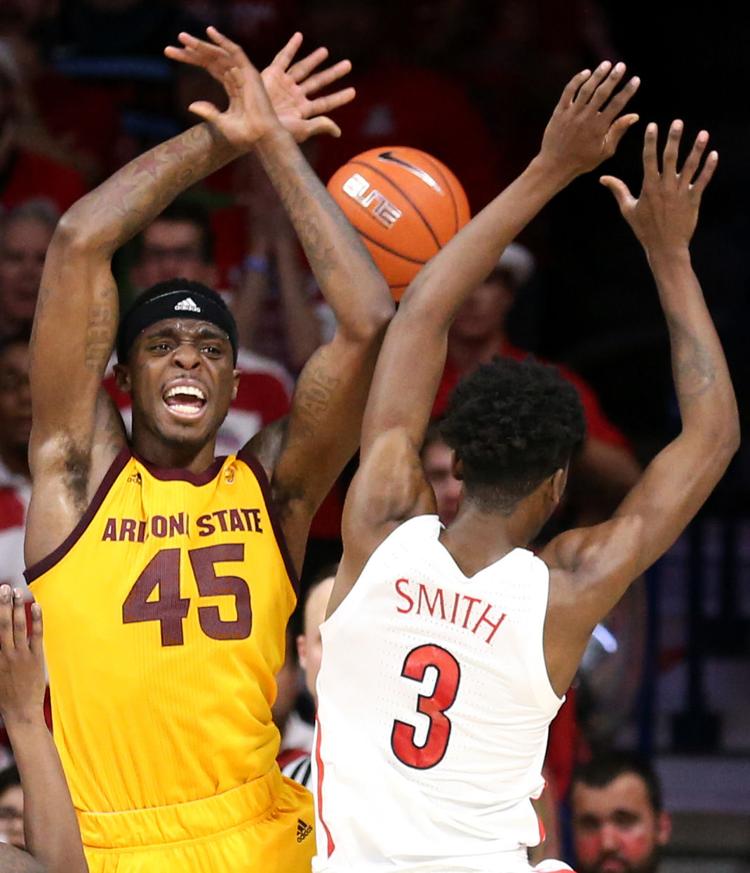 Arizona State 72, Arizona Wildcats 64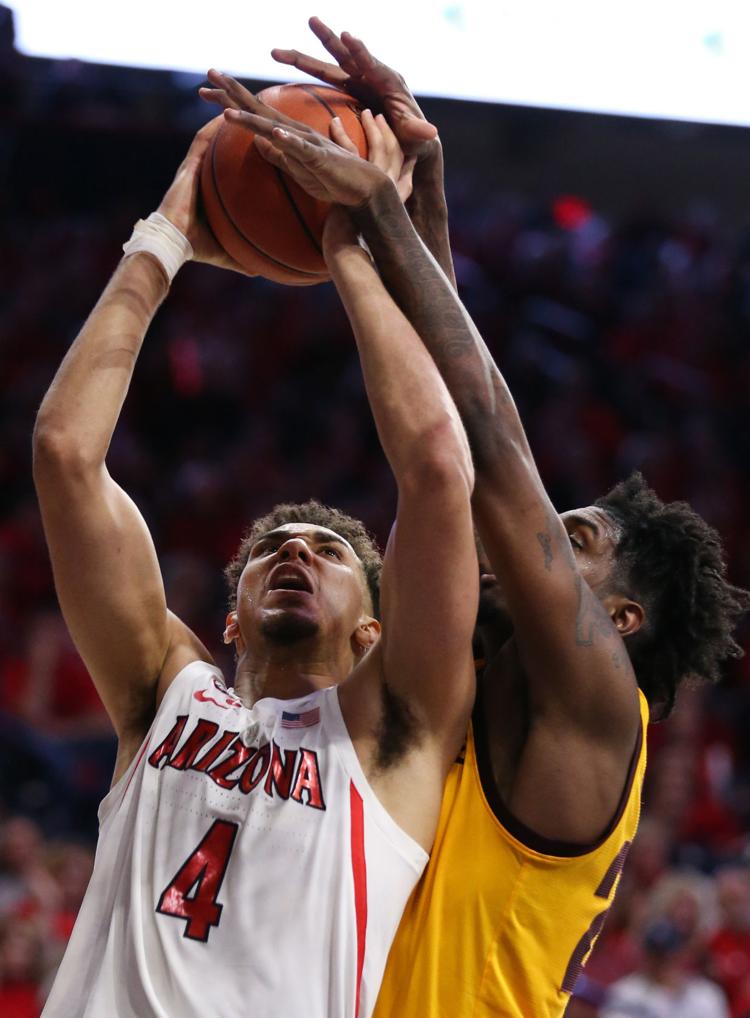 Arizona State 72, Arizona Wildcats 64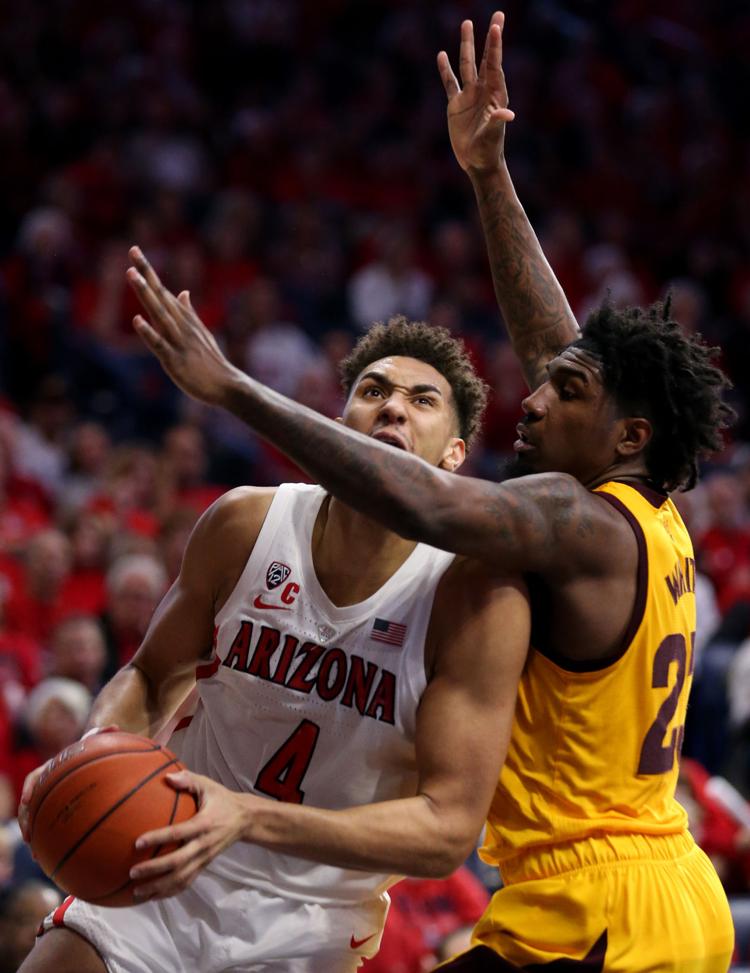 Arizona State 72, Arizona Wildcats 64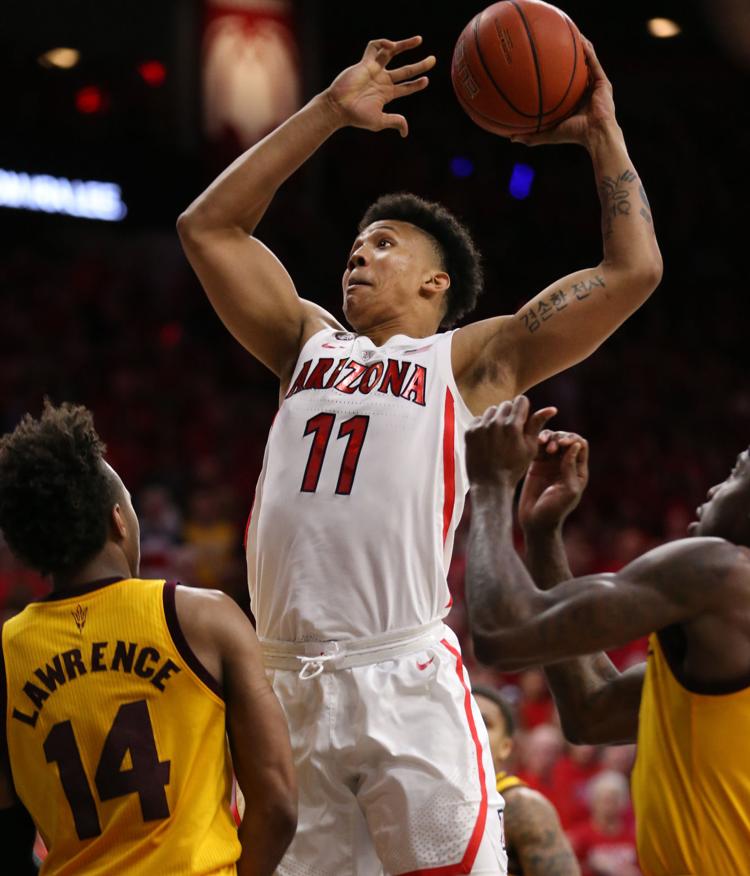 Arizona State 72, Arizona Wildcats 64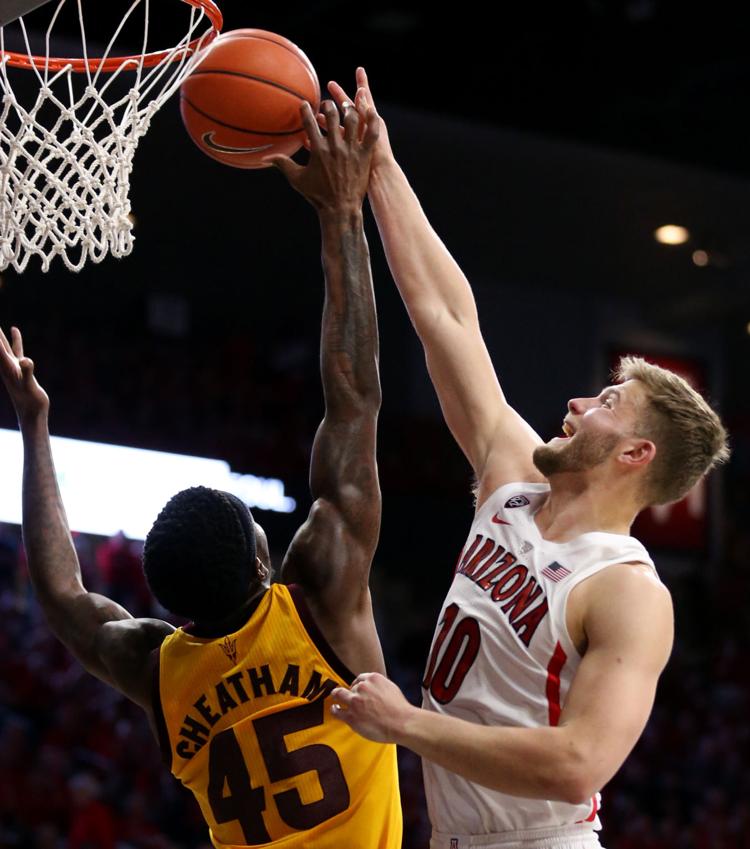 Arizona State 72, Arizona Wildcats 64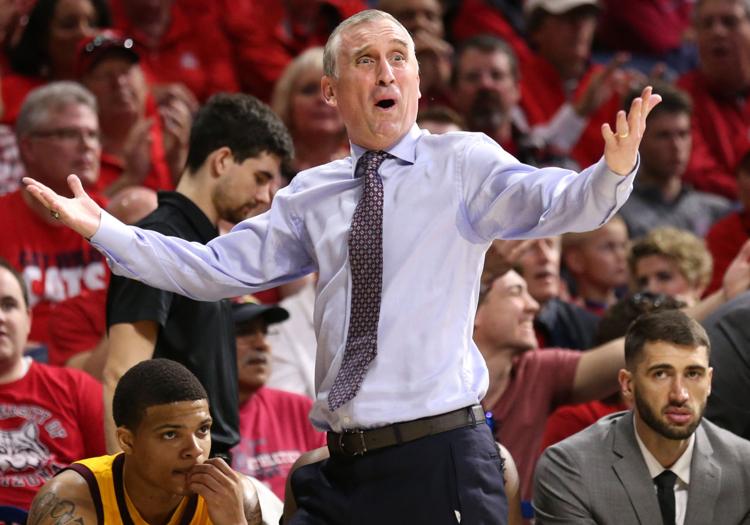 Arizona State 72, Arizona Wildcats 64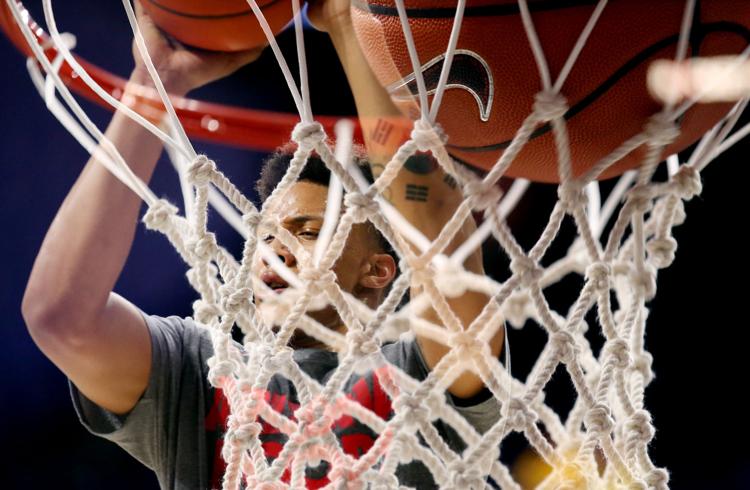 Arizona State 72, Arizona Wildcats 64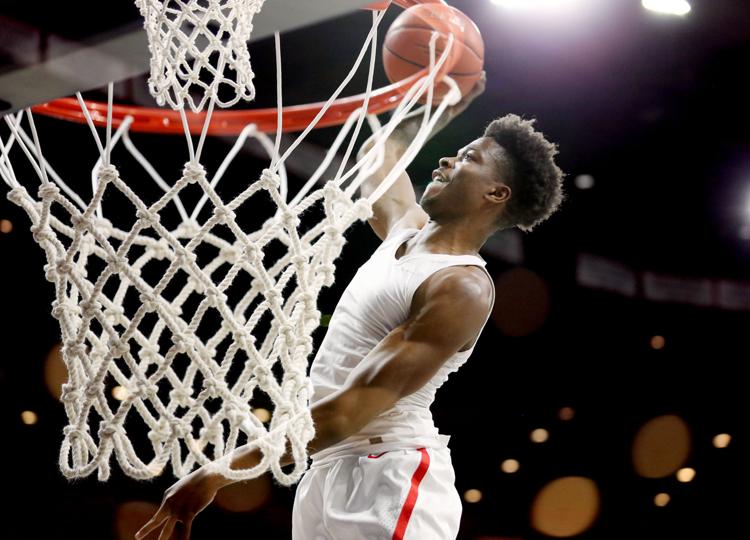 Arizona State 72, Arizona Wildcats 64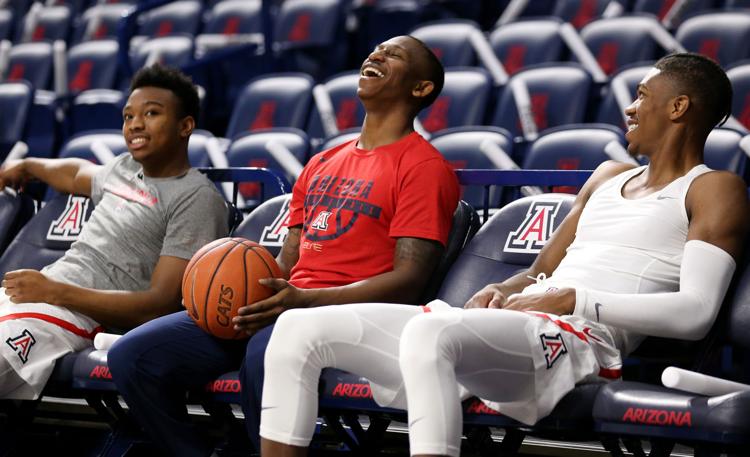 Arizona State 72, Arizona Wildcats 64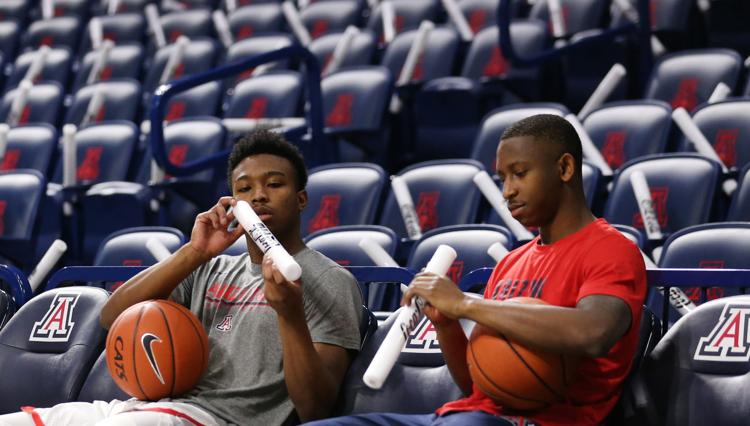 Arizona State 72, Arizona Wildcats 64