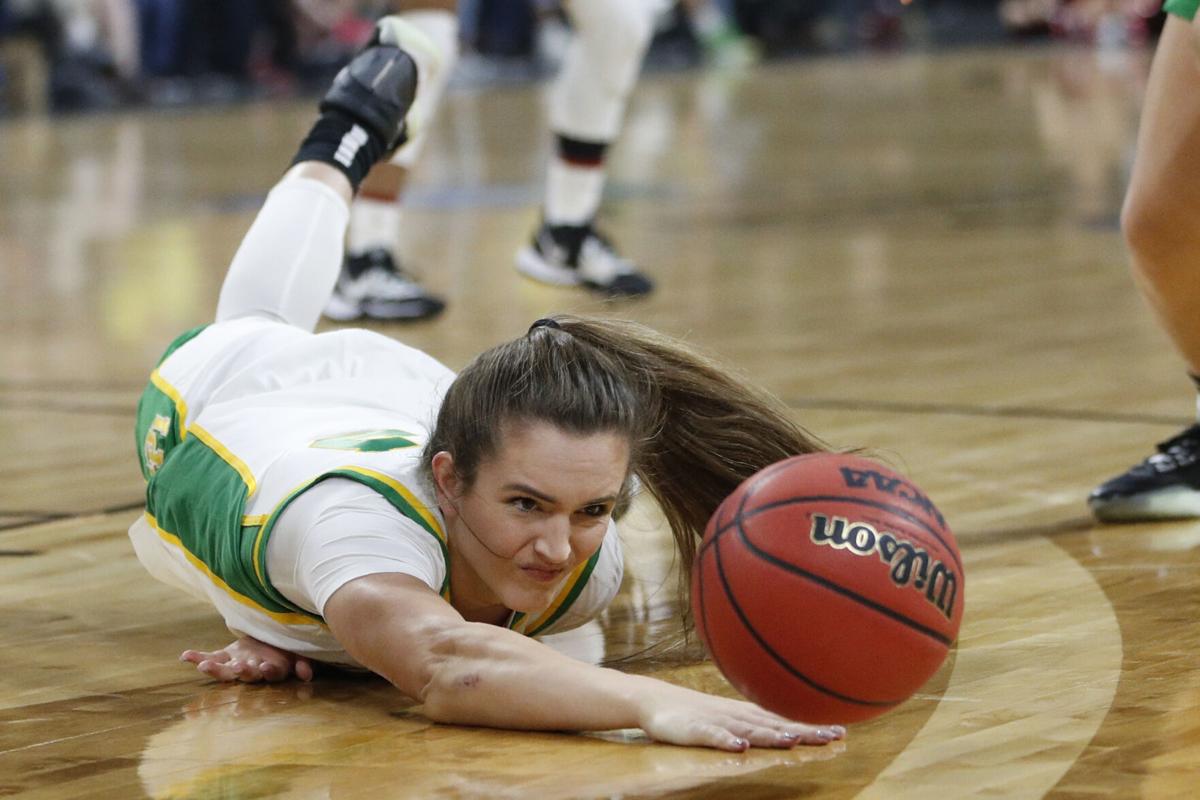 It didn't take long for the Arizona Wildcats to see the benefits of making a Final Four.
During a three-week span in April, UA coach Adia Barnes reeled in a top-rated transfer class.
Koi Love was first after playing her first two years at Vanderbilt. Arizona native Taylor Chavez signed up after playing three years at Pac-12 foe Oregon. Ariyah Copeland checked in next as a grad transfer from Alabama.
All three said that watching Arizona's NCAA Tournament run piqued their interest in playing for the team. They saw the love that Barnes has for her team and that her players will do anything for her.
They also saw the Wildcats' aggressive, swarming defense, their fast-paced offense system and a coach who lets her players play.
And, of course, one more thing.
"I think they all came here because they want to win," senior forward Cate Reese said. "And especially after last year, we proved that we can get there."
Arizona last welcomed a three-player transfer class four years ago. That trio of Aari McDonald, Dominique McBryde and Tee Tee Starks was instrumental in building the program.
What a difference a few years makes.
Back then, Barnes was sharing her vision that the Wildcats could play in big moments.
This year's transfers don't have to envision it. They are joining a program that came within one shot of winning it all.
"It's hard (for them), because the standards are so high," Barnes said. "It's also harder because there's a core group that's here. … You're trying to find your way. You're learning a whole new system, and the system has been successful so there's a lot to learn. I think it's just more challenging as a player, but I think our transfers all bring something so great to this team that we didn't have. And I think they're going to all be really successful."
Love, who basically averaged a double-double last season is "real, is ultra-competitive and wants to win," Barnes said.
Chavez won at Oregon, and she can shoot. This is why she made the Ann Meyers Drysdale watch list for best shooting guard in the country. Barnes also likes that Chavez is "calm and steady and not up and down."
Copeland brings more size down low, is physical and can rebound and score. She shot 60.9% from the field last season, tops in the Southeastern Conference and the third-best mark in the nation. Copeland is also "a connector and can hang out with anybody," Barnes said. "She is kind and genuine."
At first, Copeland thought she might be intimidated by joining a stacked roster. But she said playing with the Wildcats is like a "movie."
"We come in every day; we just have fun," Copeland said. "There is nothing forced. We all have different personalities, and for us to get along the way we do with all these new people, it's pretty cool. … Coach Adia really doesn't have to (do things to help build our chemistry). We get along really well on our own. We hang out together outside of practice."
When all the players arrived on campus this summer for individual training, they spent a lot of time together. This helped the transfers get to know their teammates and coaches and learn the right way to do things.
It's all part of the culture.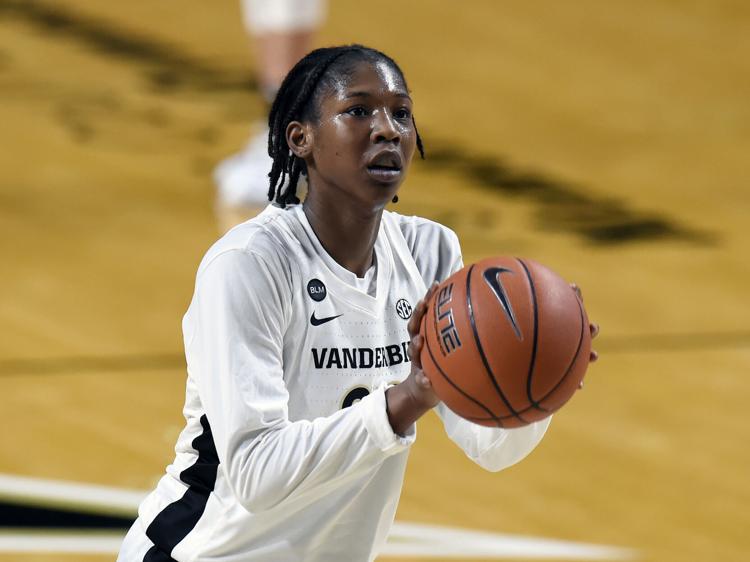 "We're not going to leave anyone out; we accept everyone," Reese said. "I think that we're all sisters. It wasn't necessarily about if they were going to fit in or not. There was really no other option — we were going to welcome them in. It just so happens that we all have personalities that fit well, but yeah, I think that's just our culture here."
Love, for one, took it upon herself to invite her new teammates to lunch or dinner — whatever it took to help the team come together.
Love says it helps to have Chavez and Copeland in her class. She knows if there is a tough day or she doesn't understand a play, "you can look over to your left or your right and know that you're not the only one."
Yet all three of these players haven't looked out of step in practice. Love looks like she has been part of this team longer than a few months.
"Maybe I should have been playing at Arizona since my freshman year," Love said with a laugh. "I think we just have established that type of respect, that will and that love for the game that we're going to do anything that it takes to win. 'You need me to play harder. I got you Shaina (Pellington), I got you Sam (Thomas).' They can expect the same thing from me that I can expect from them.
"I love playing with my teammates. I really do. It feels good to play in a system that lets you be free and play through mistakes and you get to play hard and aggressive. It's just if you love basketball, you want to play for Coach Adia and you want to come to Arizona. I'm glad I made the right choice."